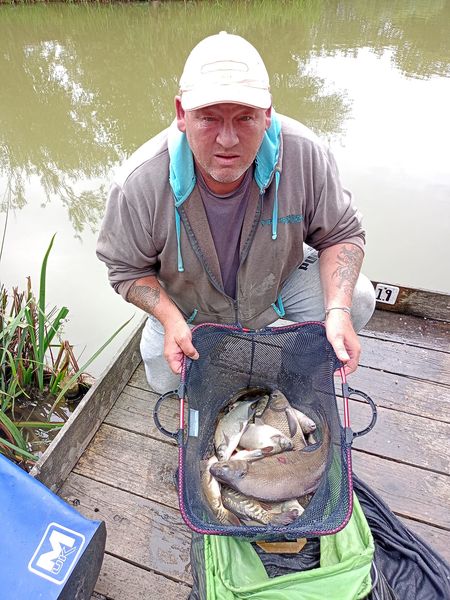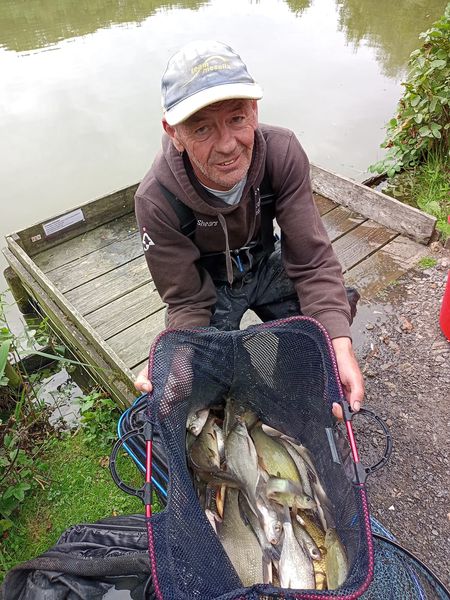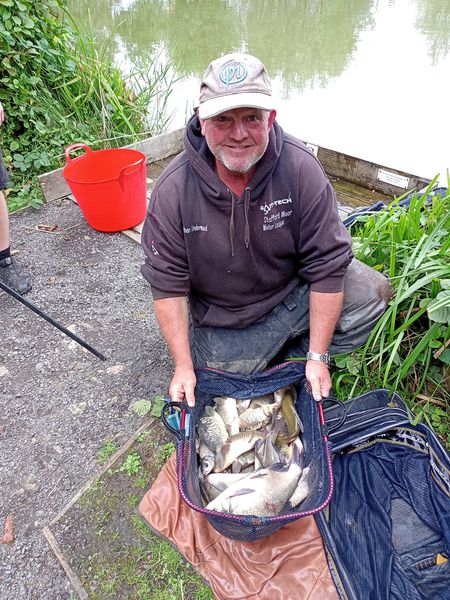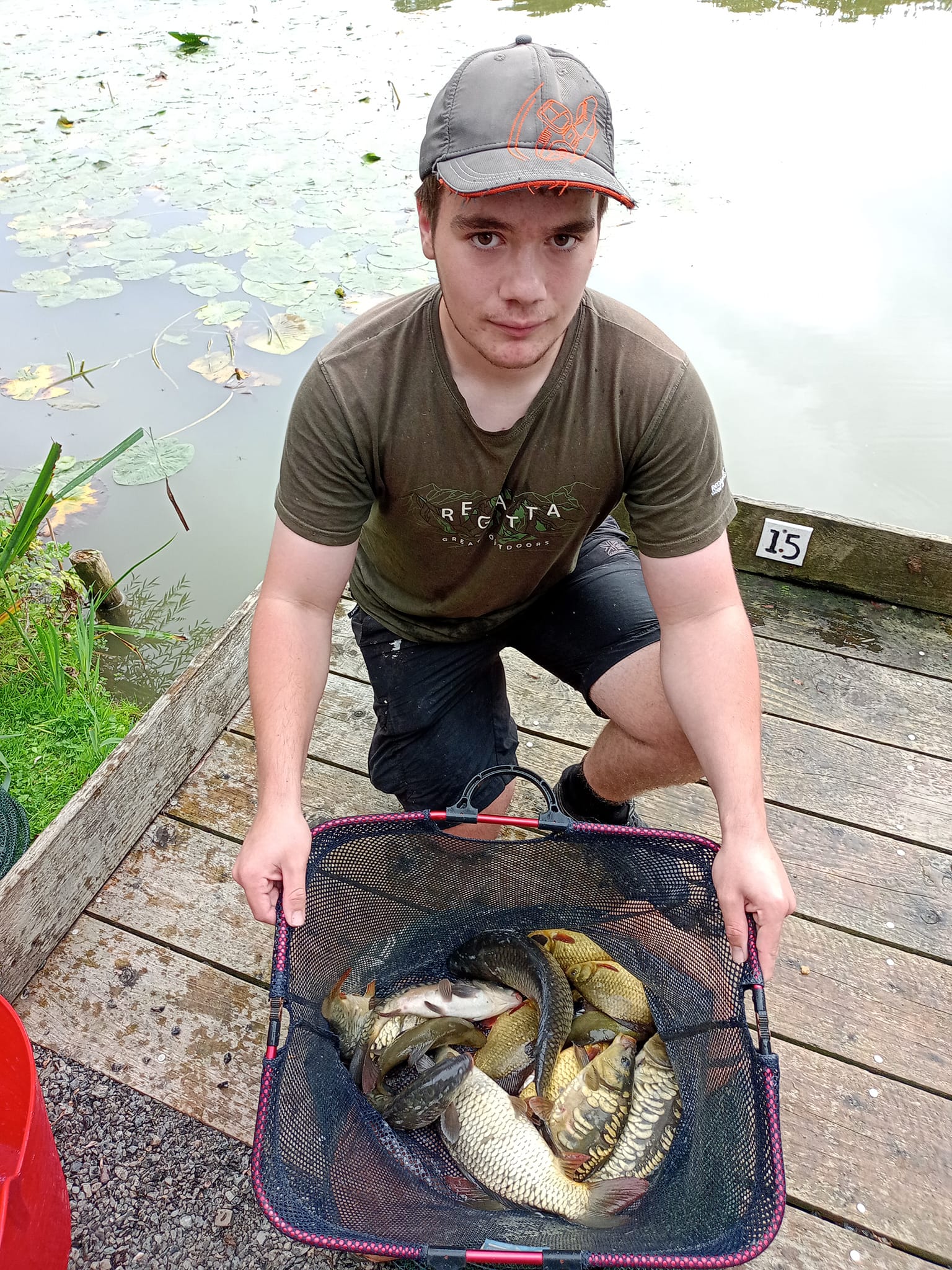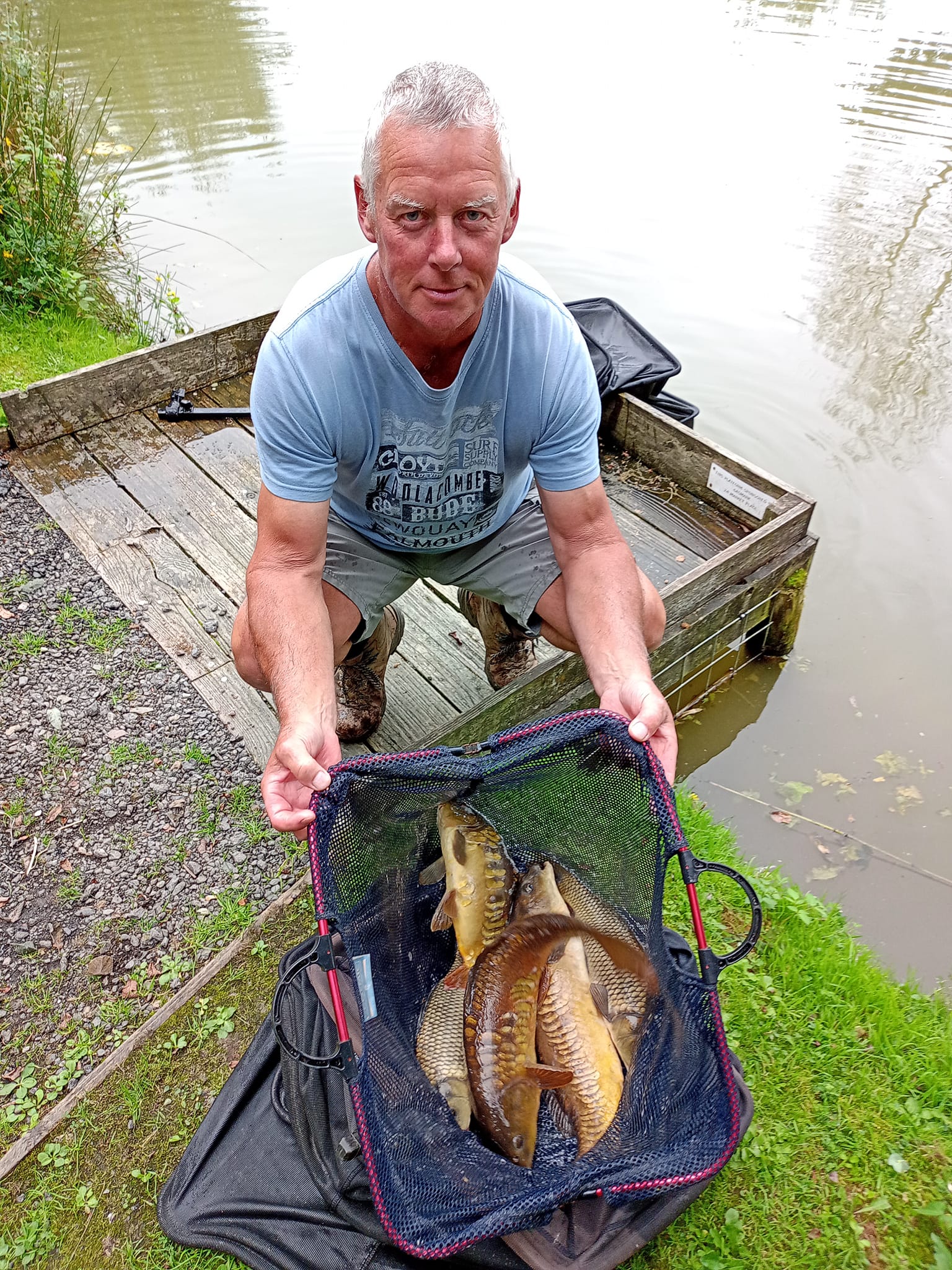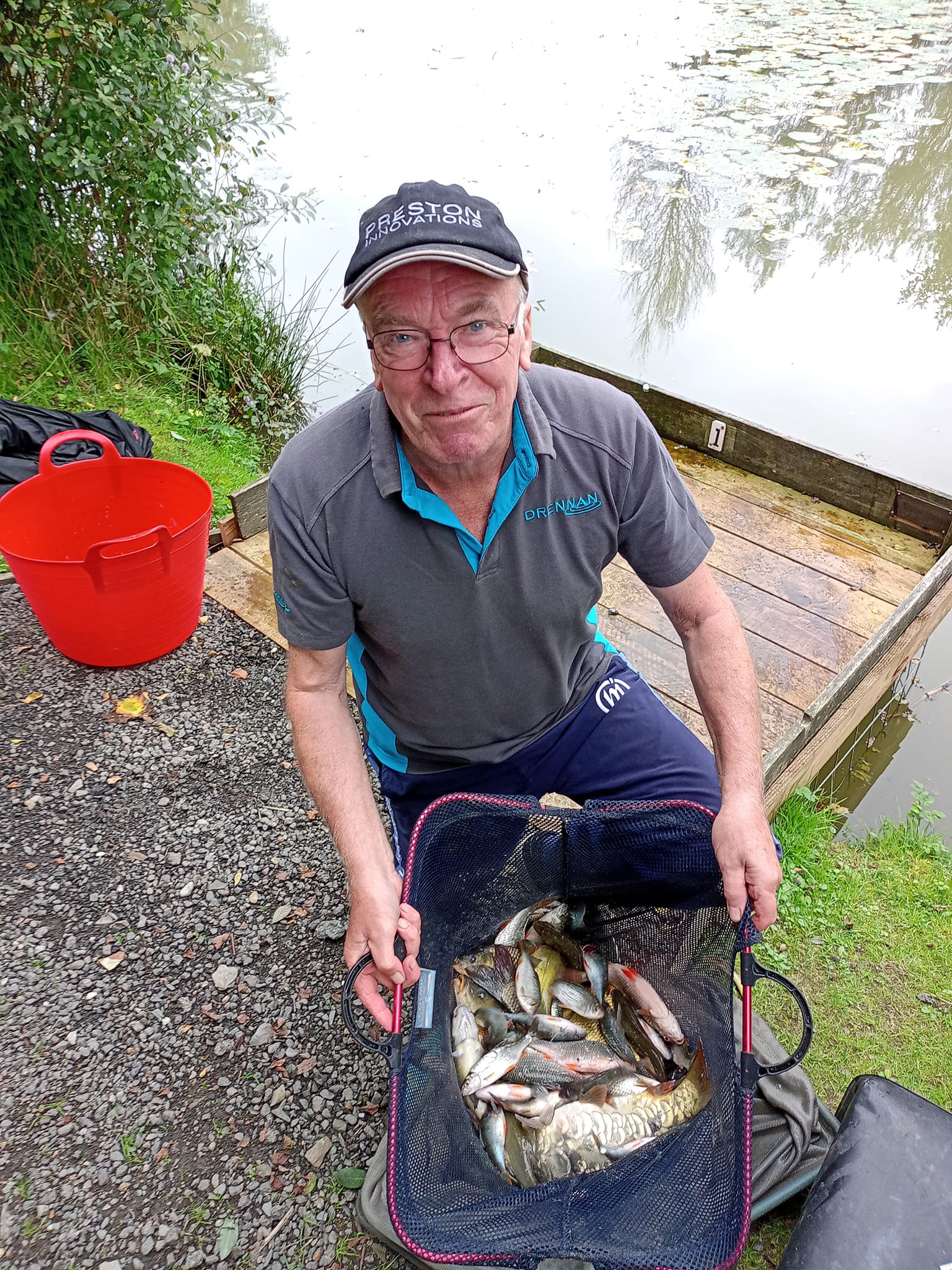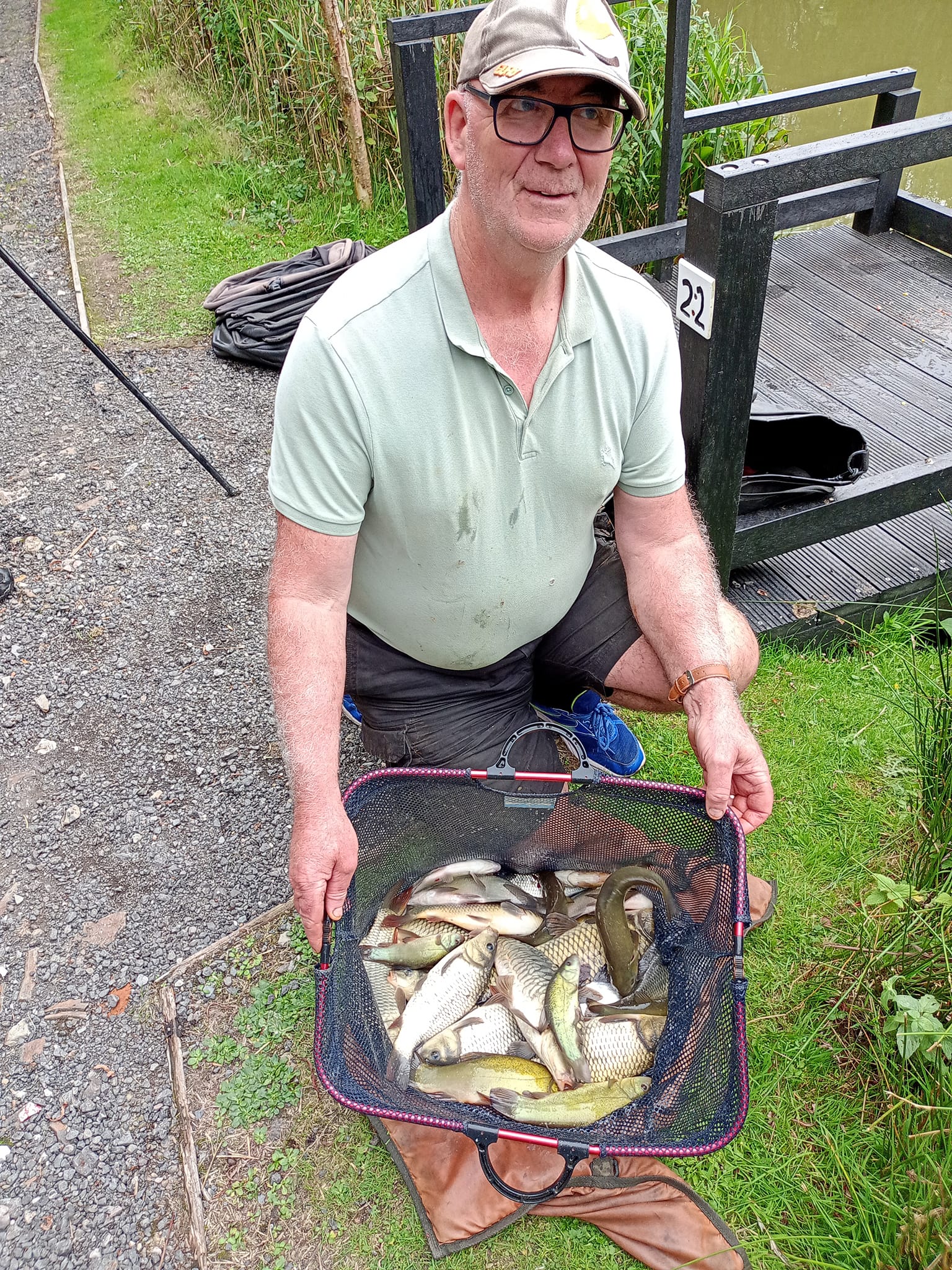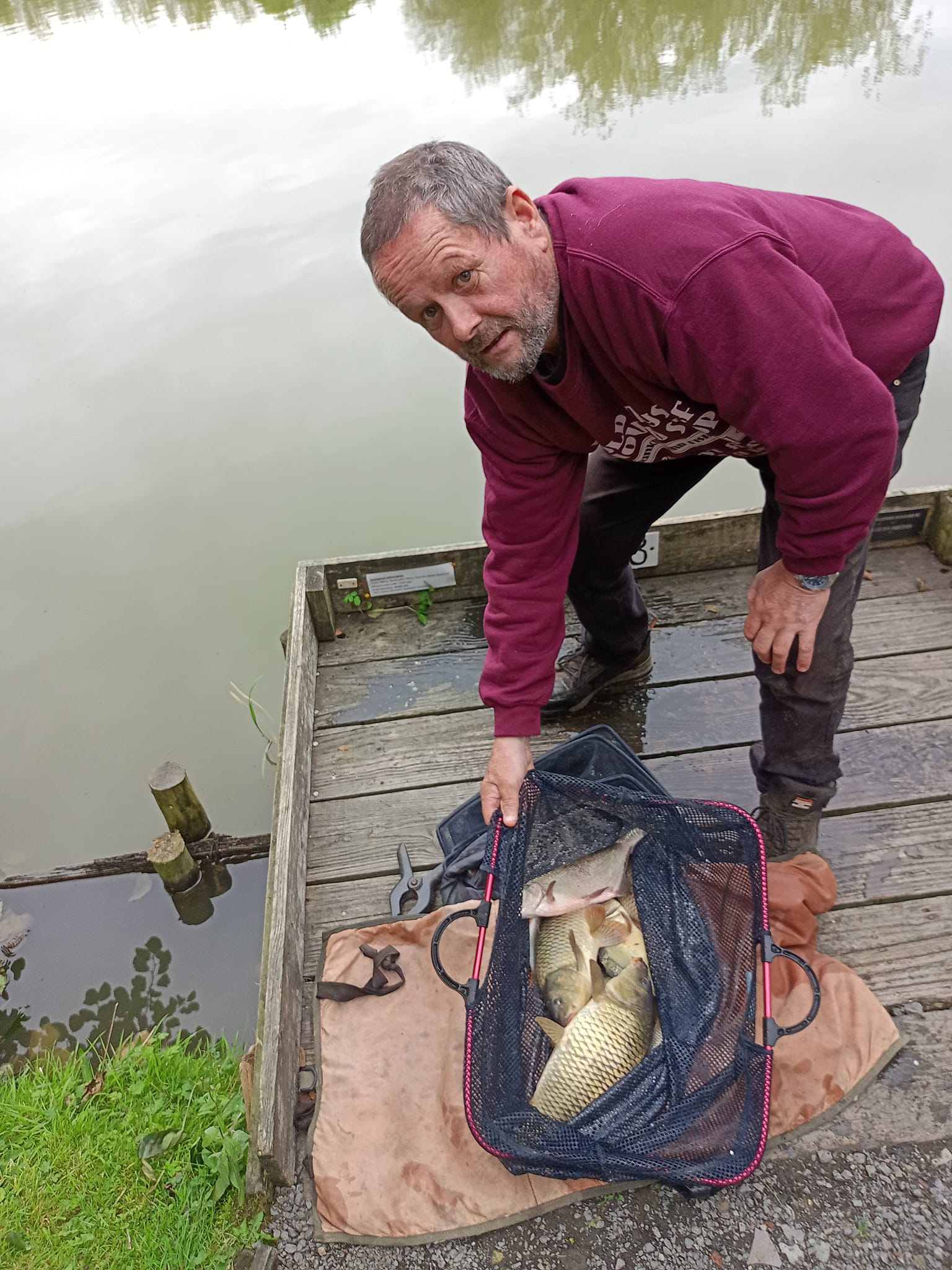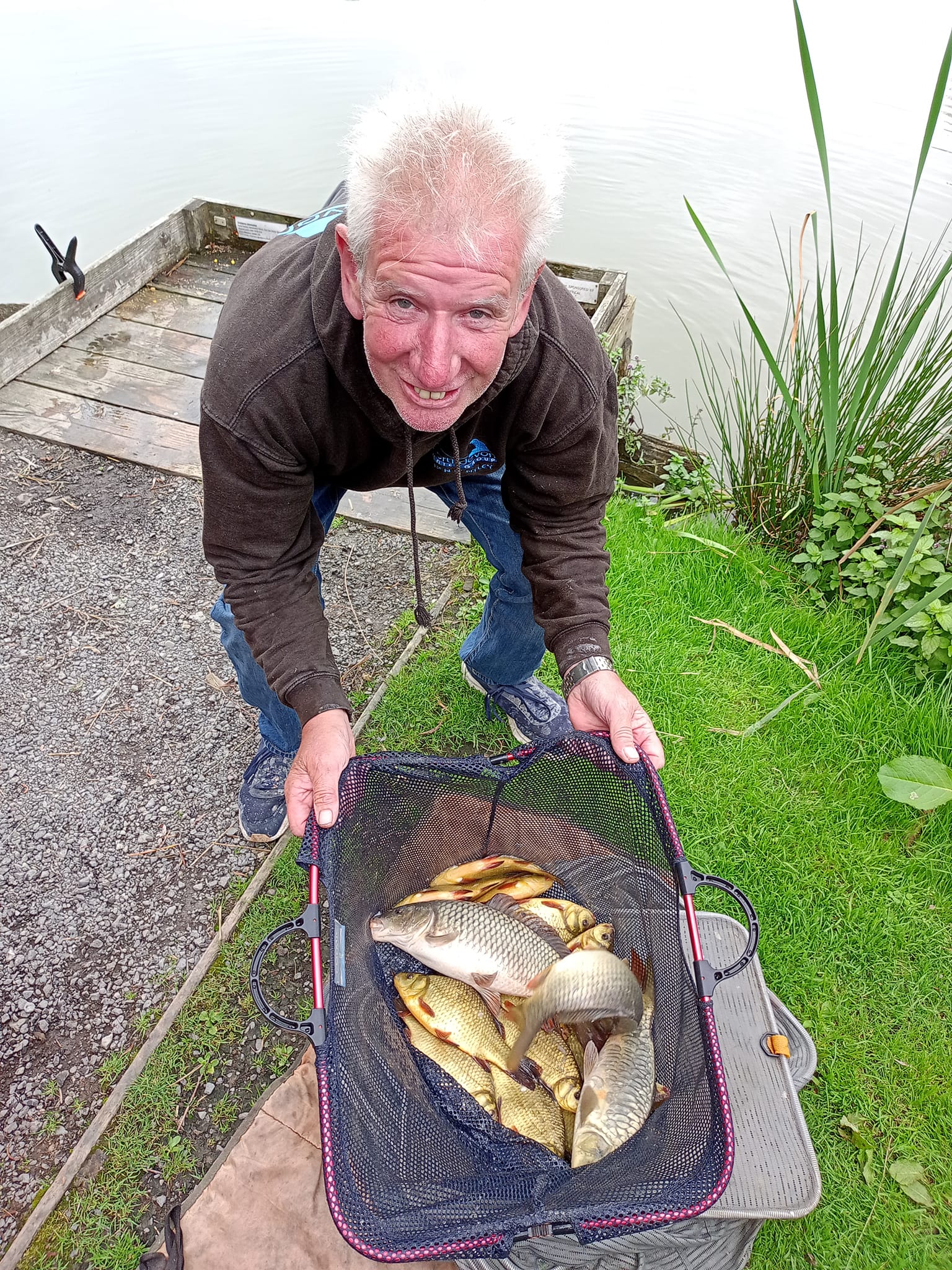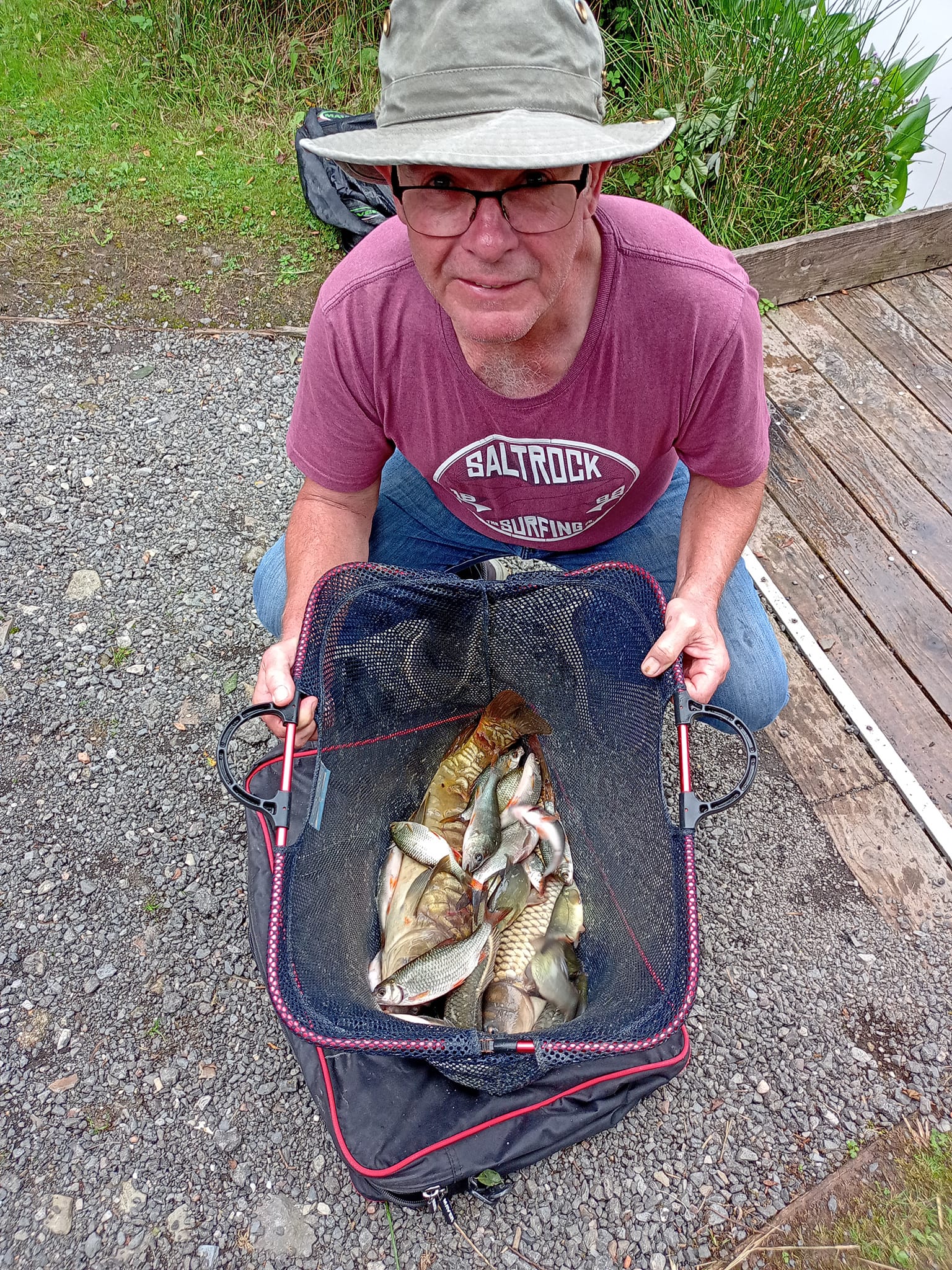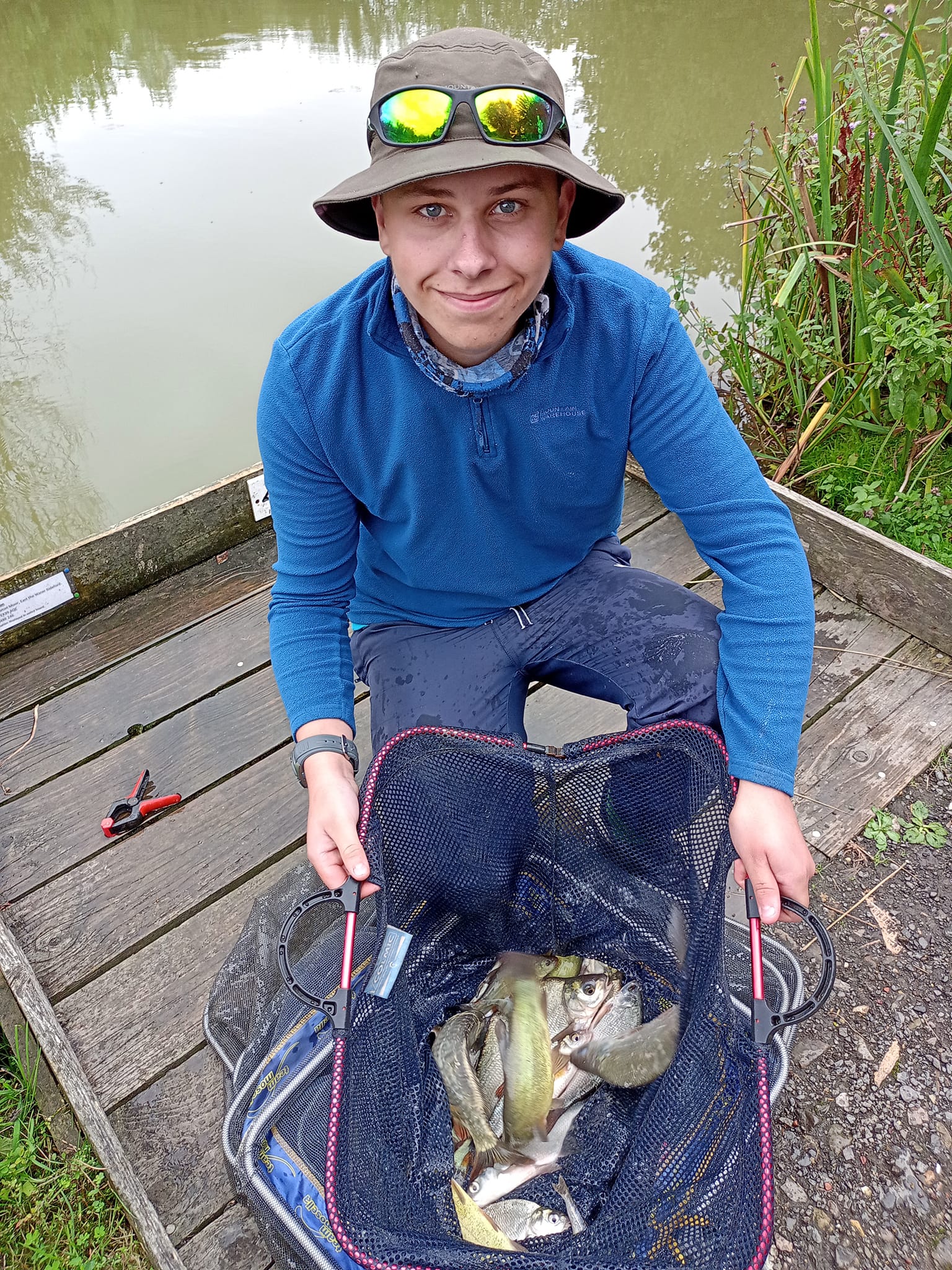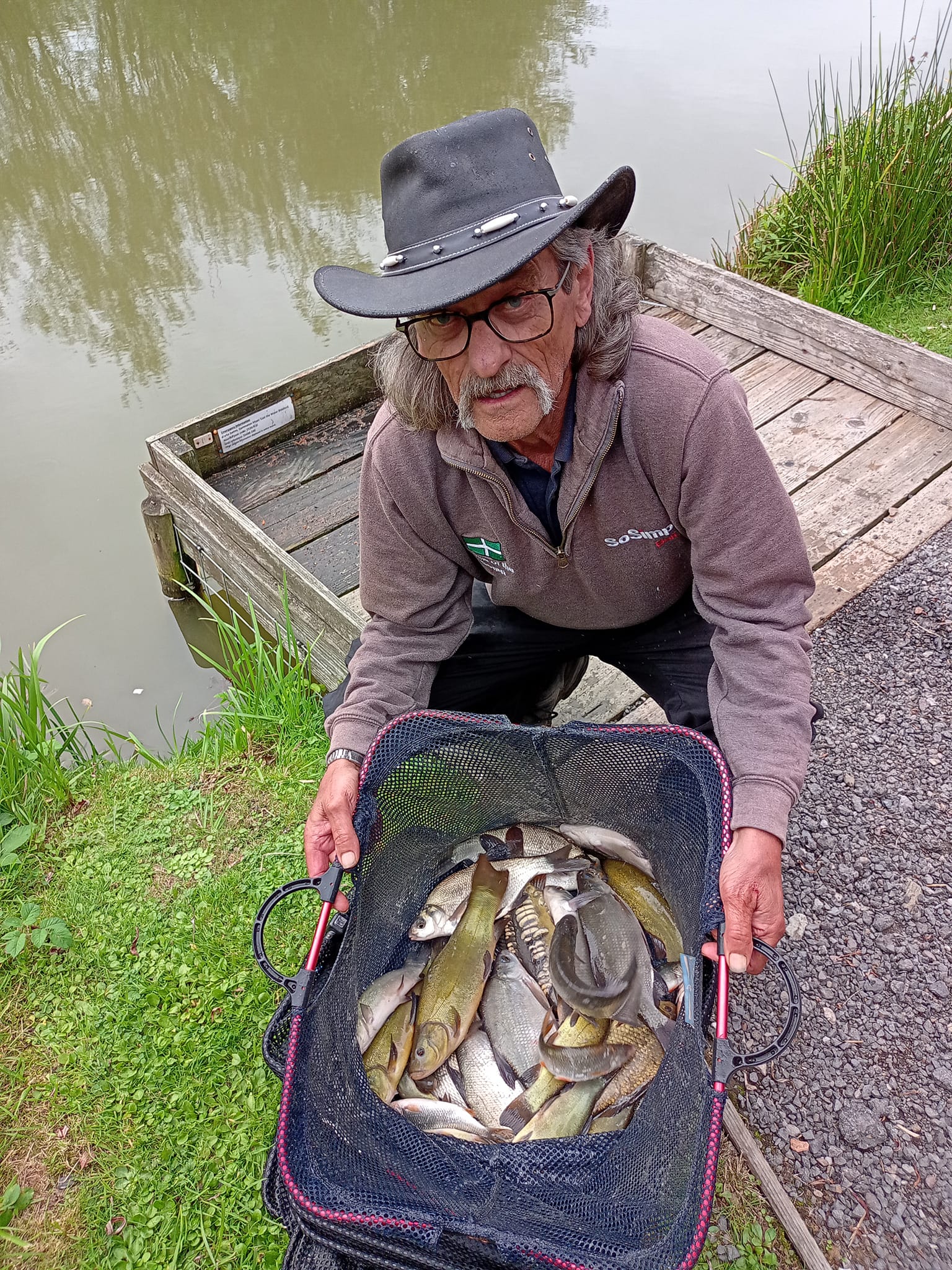 Results :
1st Stephen Craker  40lb 13oz
2nd Kevin Shears 40lb 5oz
3rd Nathan Underwood 38lb 14oz
4th Craig Crash Lamey 37lb 11oz
5th David Anstey  37lb 3oz
6th Antony Bentley 29lb 7oz
17 Anglers fished .
Tarka has again produced some excellent weights, the winner on the day put together a great net of carp and bream on peg 19. Stephen has fished soft pellet over micros on the short pole. 9oz behind was Kevin on 17 , using similar tactics but with worm over groundbait and corn in the margin. League leader Nathan has put together another great net of smaller carp and skimmers on peg 11 for 3rd place. Craig also put a big 30lb on the scales off peg 9 for 4th place.