The local tackle shop is an integral part of the angling scene and we are very fortunate in North Devon to have a network of excellent shops offering anglers a wide range of the latest tackle and bait. Recent years have been very difficult for the tackle trade with tackle shops like many other High Street outlets suffering from on-line competition.
Many shops have adapted to this and have successfully combined the at front shop outlet with an online presence combining the best of both worlds.
The tackle shop has always been an important meeting place for anglers where social intercourse leads to more fishing trips as a result of enthusiasm generated from fishy chats. There is nothing to beat face to face conversations even if it is behind a mask in these strange times.
Angling is fortunately booming in many areas as a result of COVID impacting upon many other activities. The joys and benefits of outdoor pursuits have been brought to the fore and it is to be hoped that this has a long lasting impact on angling participation.
I would like to thank the local tackle shops and the wider tackle trade who support North Devon Angling News via sponsoring the site. As Christmas looms ever closer perhaps the ideal gift for a loved one is a  gift voucher for your local tackle shop.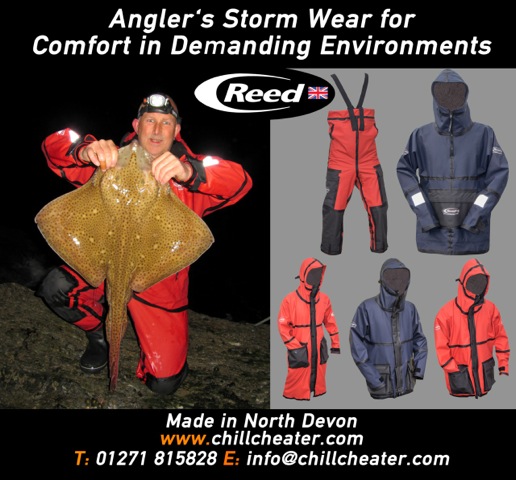 QUAY SPORTS is North Devon's latest tackle outlet conveniently situated on the Roundswell Industrial estate near Sainsburys. The team offer up to date friendly advice on all aspects of angling with an extensive range of tackle and bait in stock.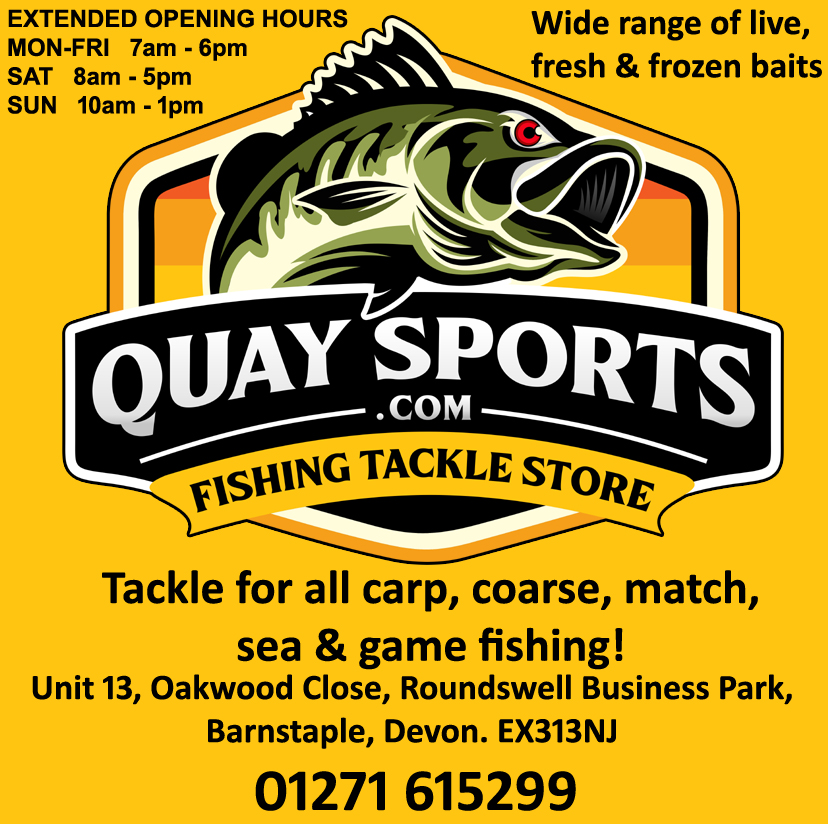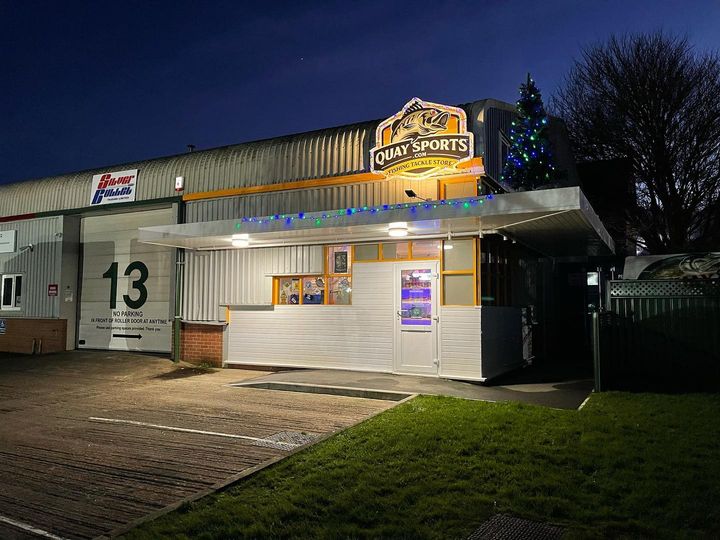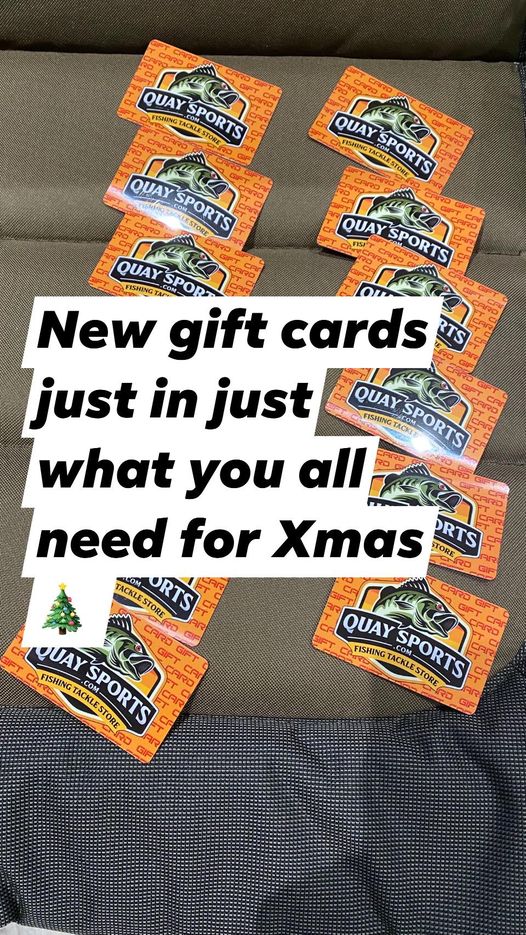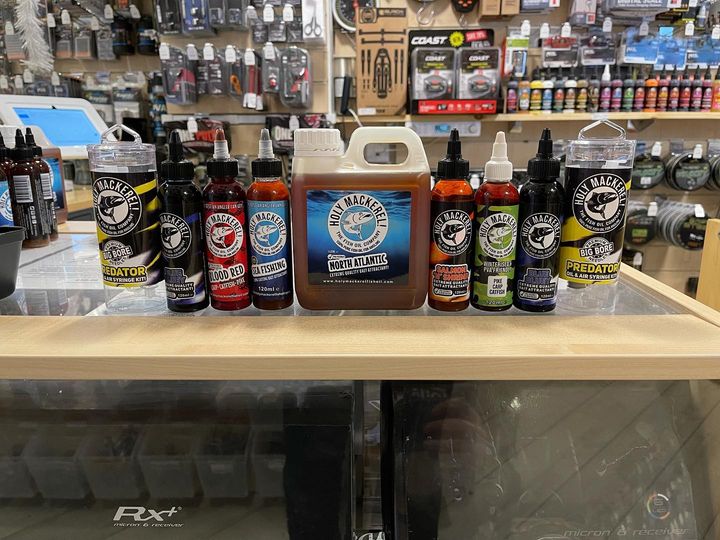 SUMMERLANDS TACKLE North Devon's long established family run tackle shop in Westward Ho! Always has an extensive stock of the latest tackle with a friendly greeting to all.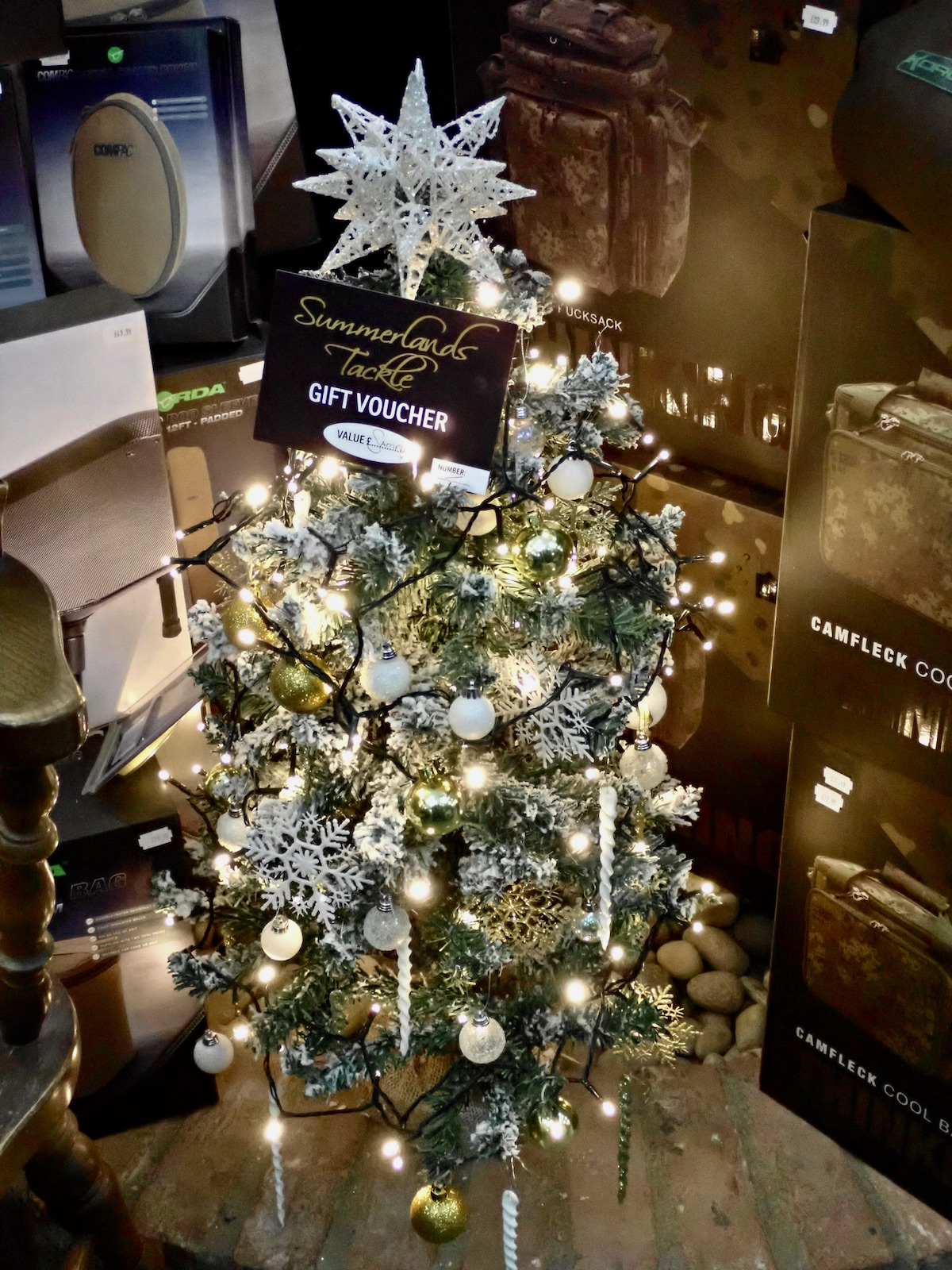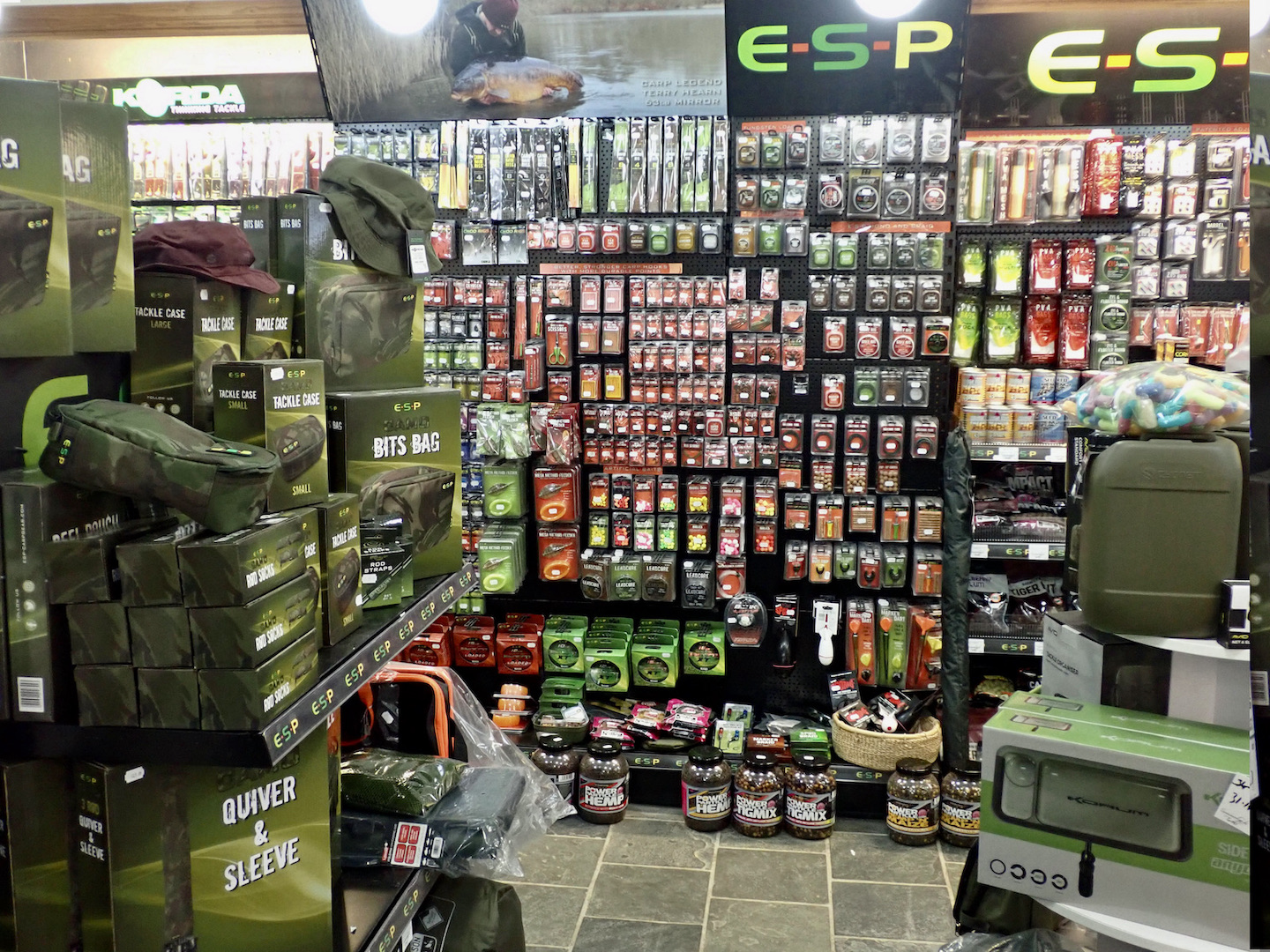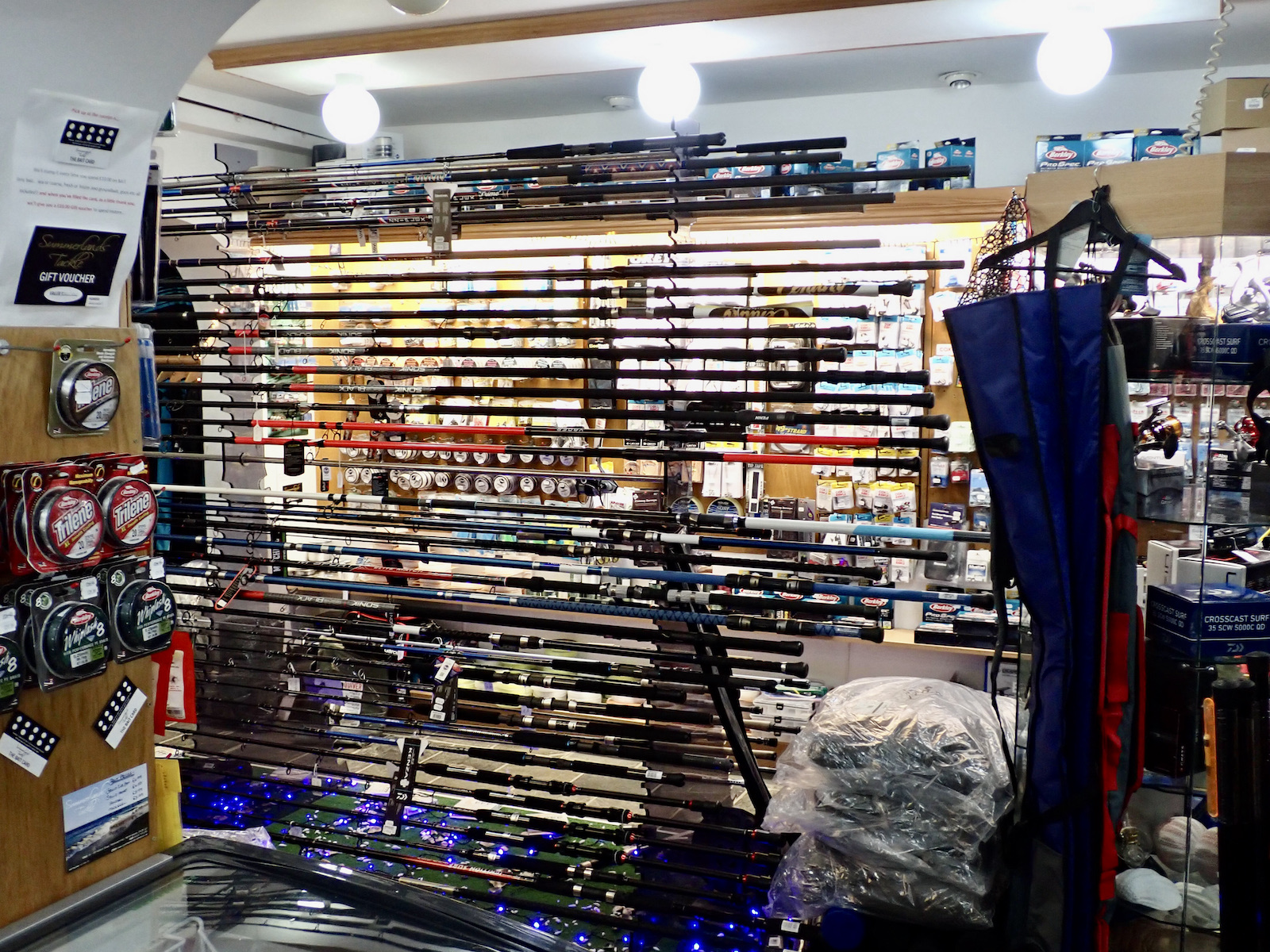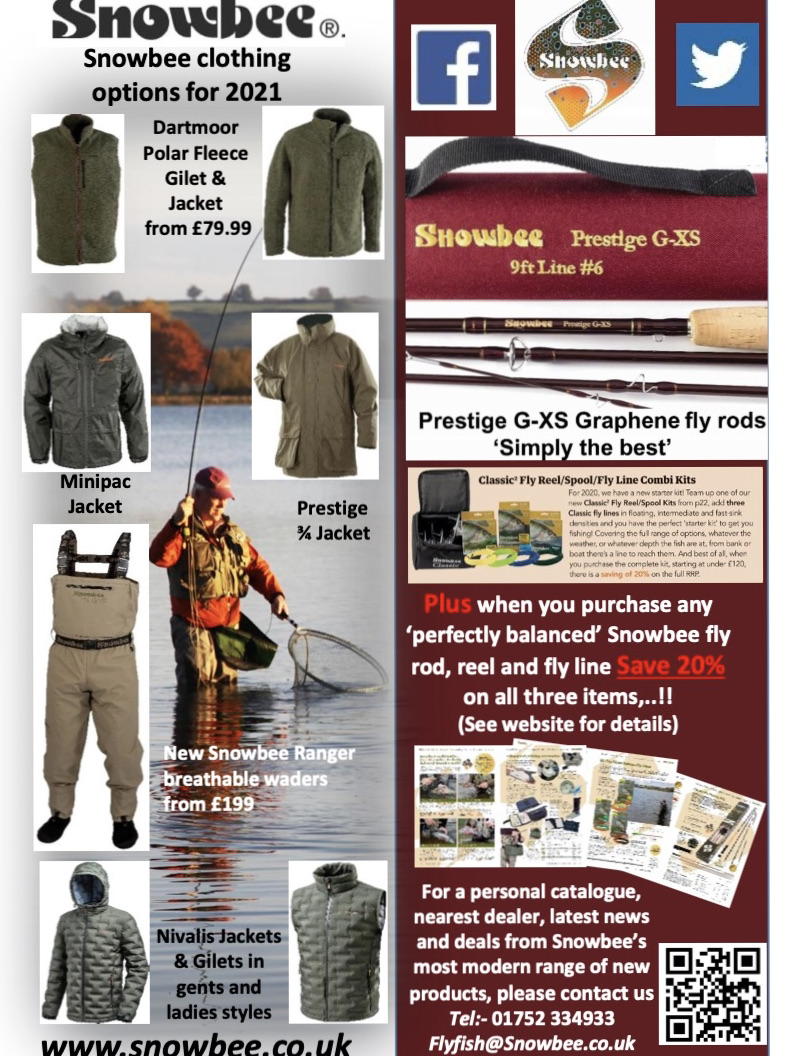 BRAUNTON BAIT BOX Craig Mc Cloughlin runs this tackle and bait outlet in Braunton and offers a flexible service for anglers unable to visit a shop during normal office hours. Focusing on sea angling Craig is a friendly and knowledgable  point of contact for advice on where to fish and what is being caught. He also  provides rod repairs and reel servicing.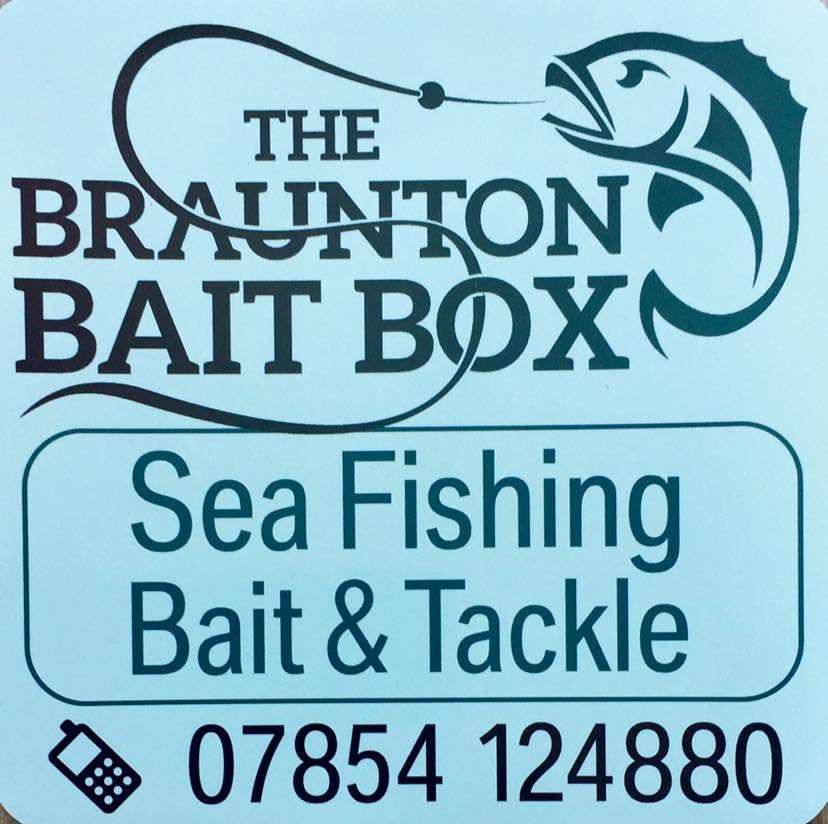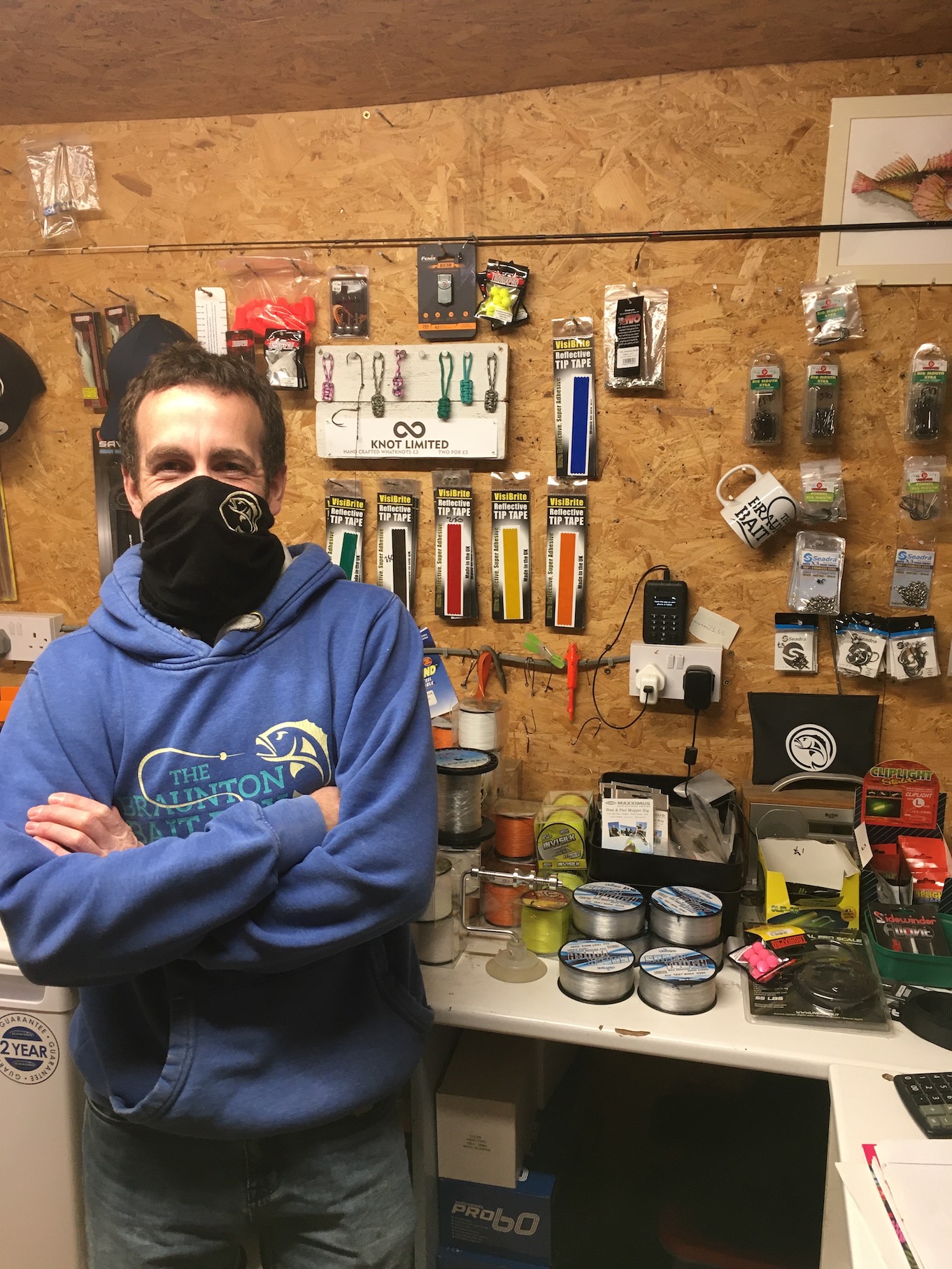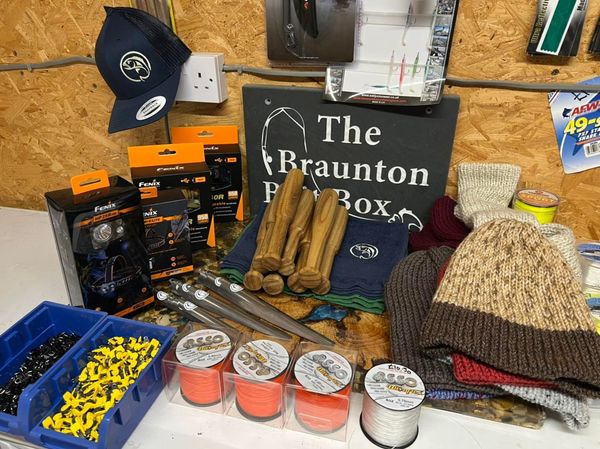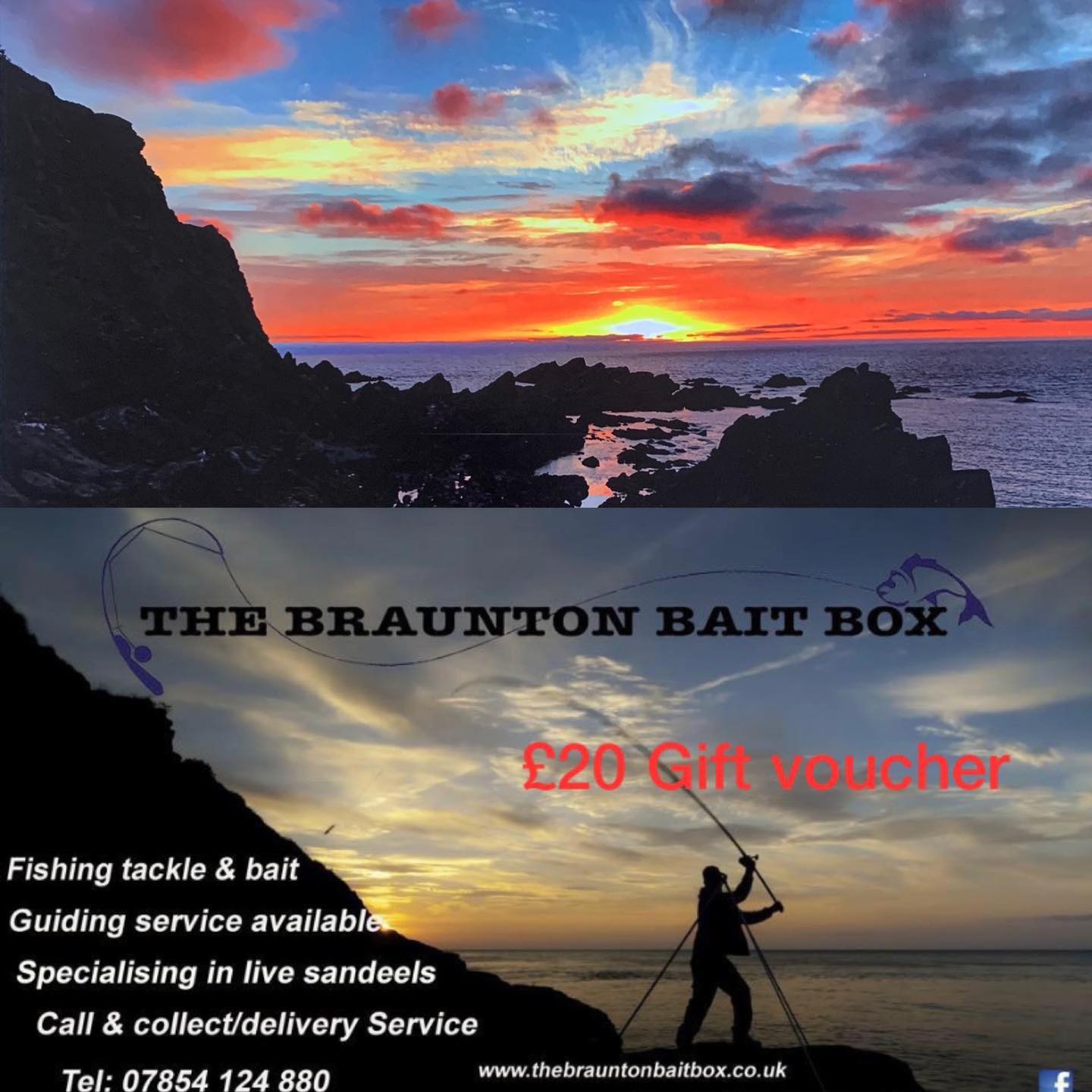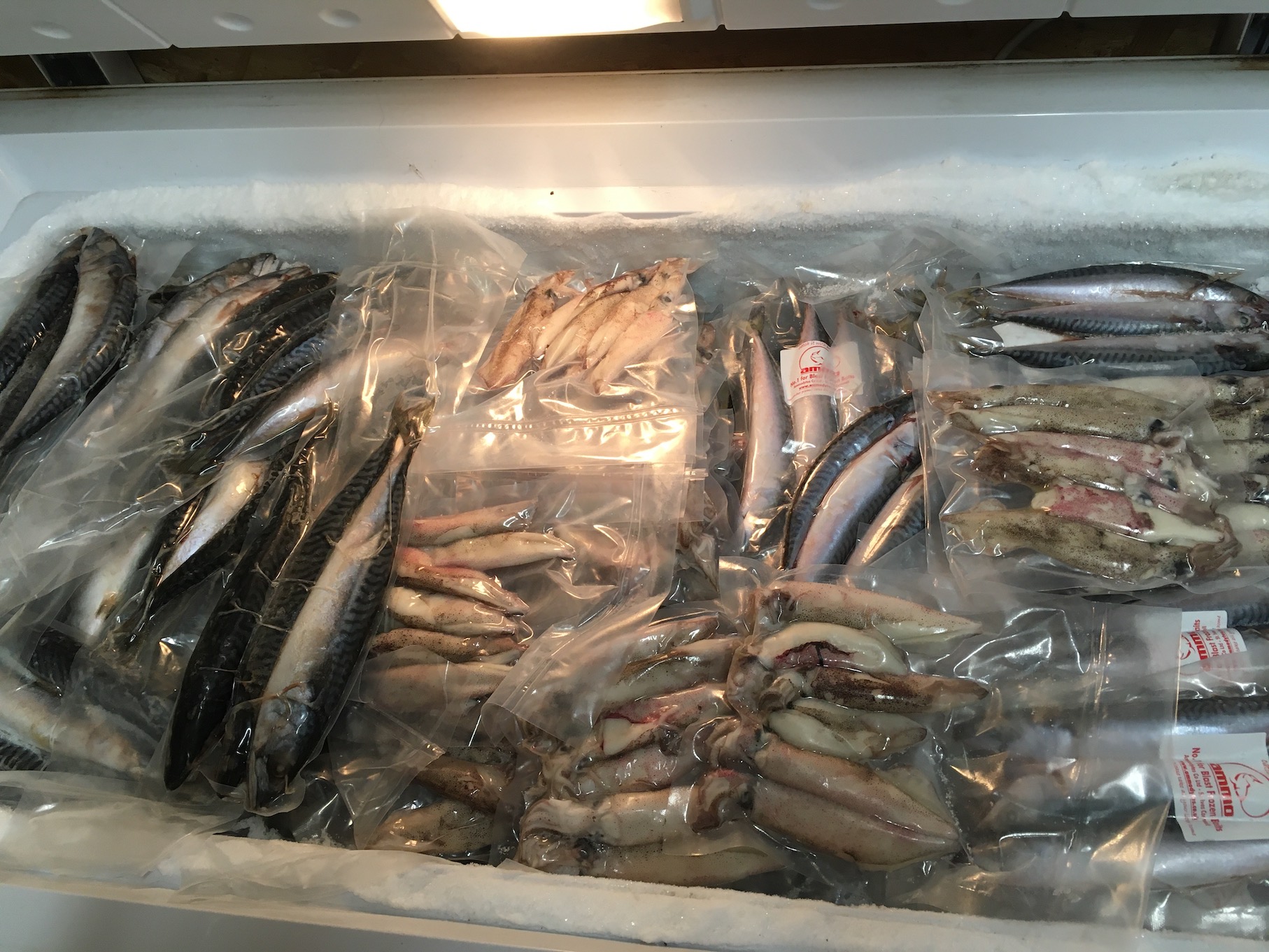 HIGH STREET TACKLE Danny Watson and Pauline Chard run Ilfracombe's tackle shop specialises in lure fishing stocking a very impressive selection of all the latest lures to tempt the bass that lurk along the North Devon Coast. They also stock quality live and frozen bait for the sea angler. They have an extensive selection of sea angling rods and accessories working closely with the Ilfracombe Charter Boat fleet.