High Street Tackle New Blog Post Published…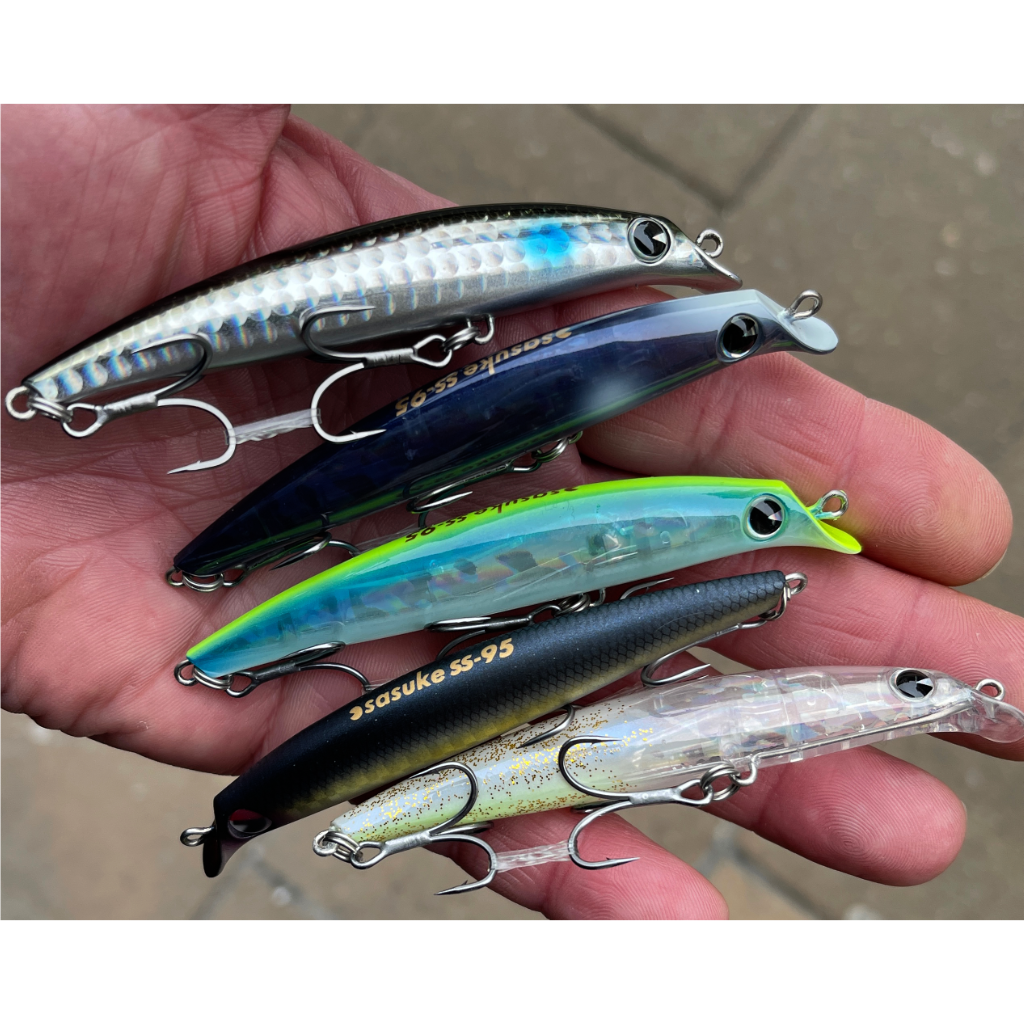 Read High Street Tackles latest blog post here – https://www.highstreettackle.co.uk/blogs/Match-The-Hatch–Spring for some spring time inspiration/ideas.
Our blog facility is quite new and will be updated as regularly as new products and general information determine. So far we have published some useful articles covering the following subjects
and a couple more specific new product reviews.
As always feel to contact us should you have any queries…..