I joined four members of South Molton Angling to undertake some work clearing debris from a stretch of the River Bray near Brayford.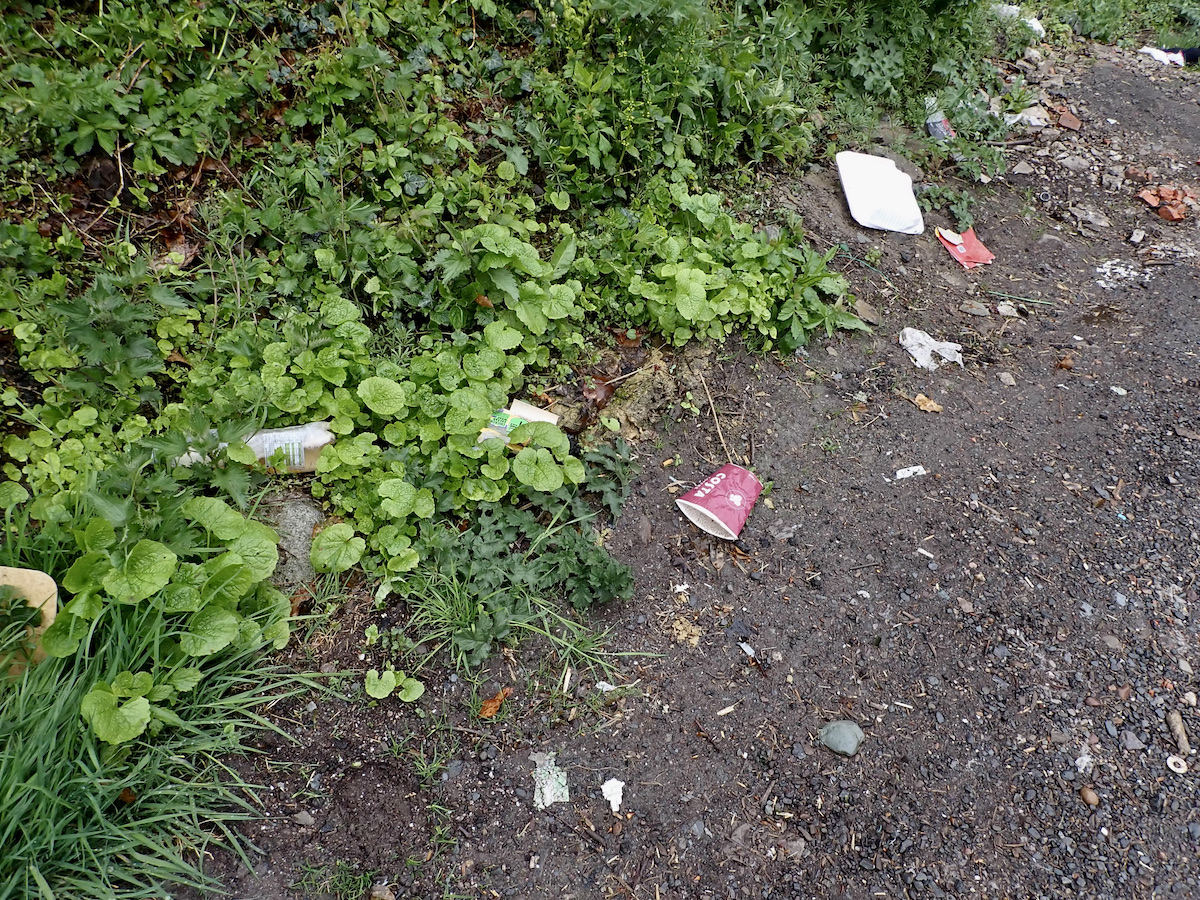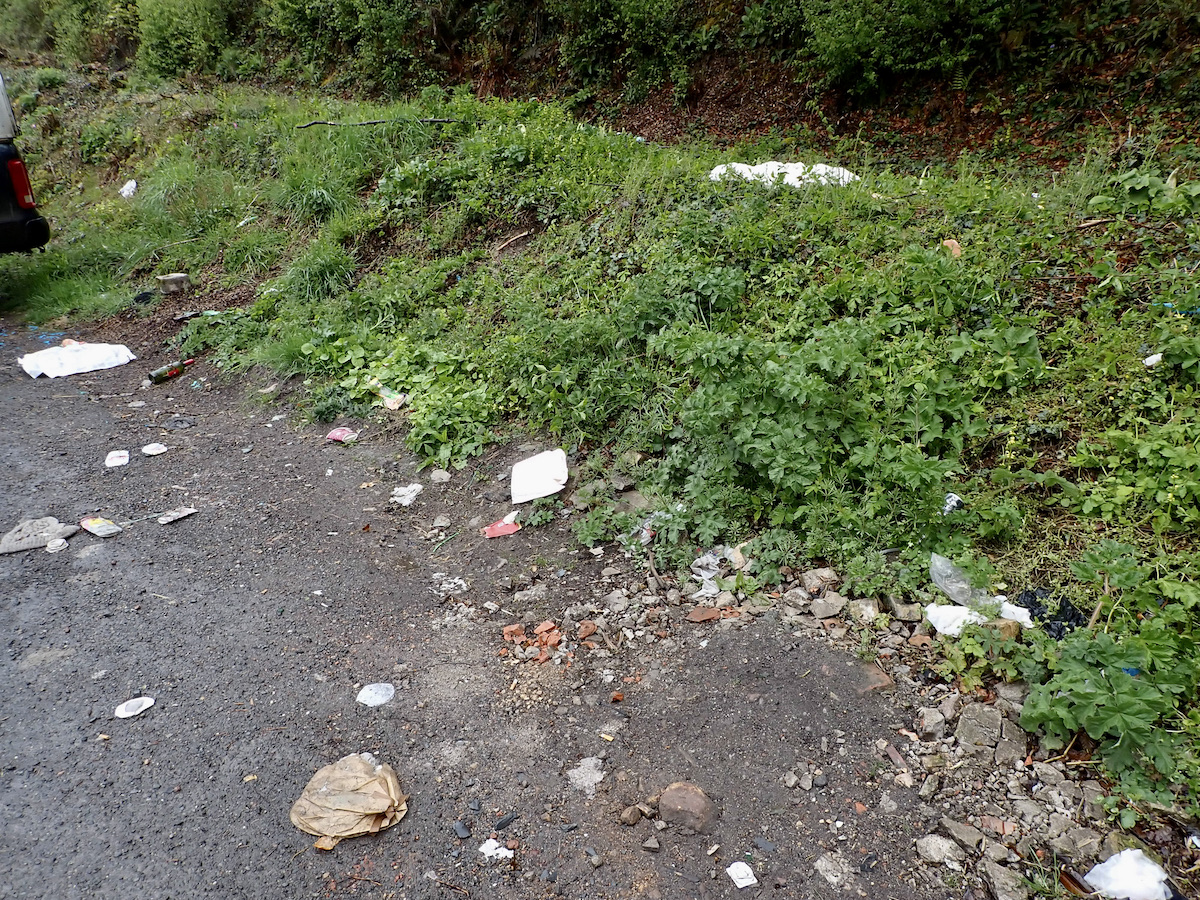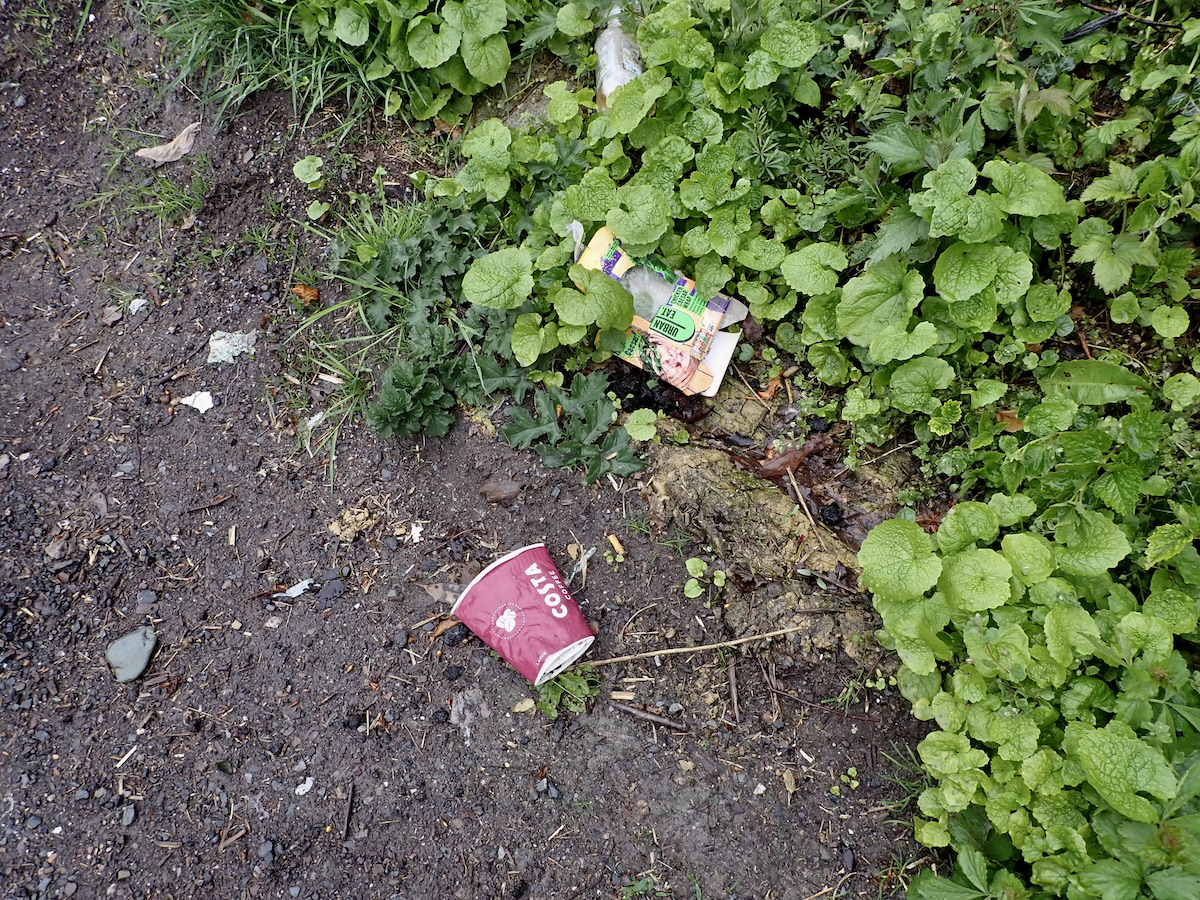 Parking in an adjacent lay-by we were dismayed to find it strewn with litter that had been casually discarded by a section of society that appears to have no shame. Fortunately club Chairman Eddie Rands had a couple of fertiliser sacks in his pick up truck and after ten minutes or so we had cleared the vast majority of the offending material. It is sickening to see this total lack of respect for our beautiful countryside.
In the nearby woods a carpet of bluebells carpeted the slopes as welcome rain fell in the valley giving valuable water to boost the lush spring growth.
In the river we tackled a large trash dam that had built up behind a tree that had succumbed to the winter storms. We trimmed the mass of branches and roots opening up a small pool that will hopefully harbour a few trout that we may tempt with a carefully presented fly. A quick look over the rocks of the riverbed revealed plenty of caddis and a few clusters of bullhead eggs.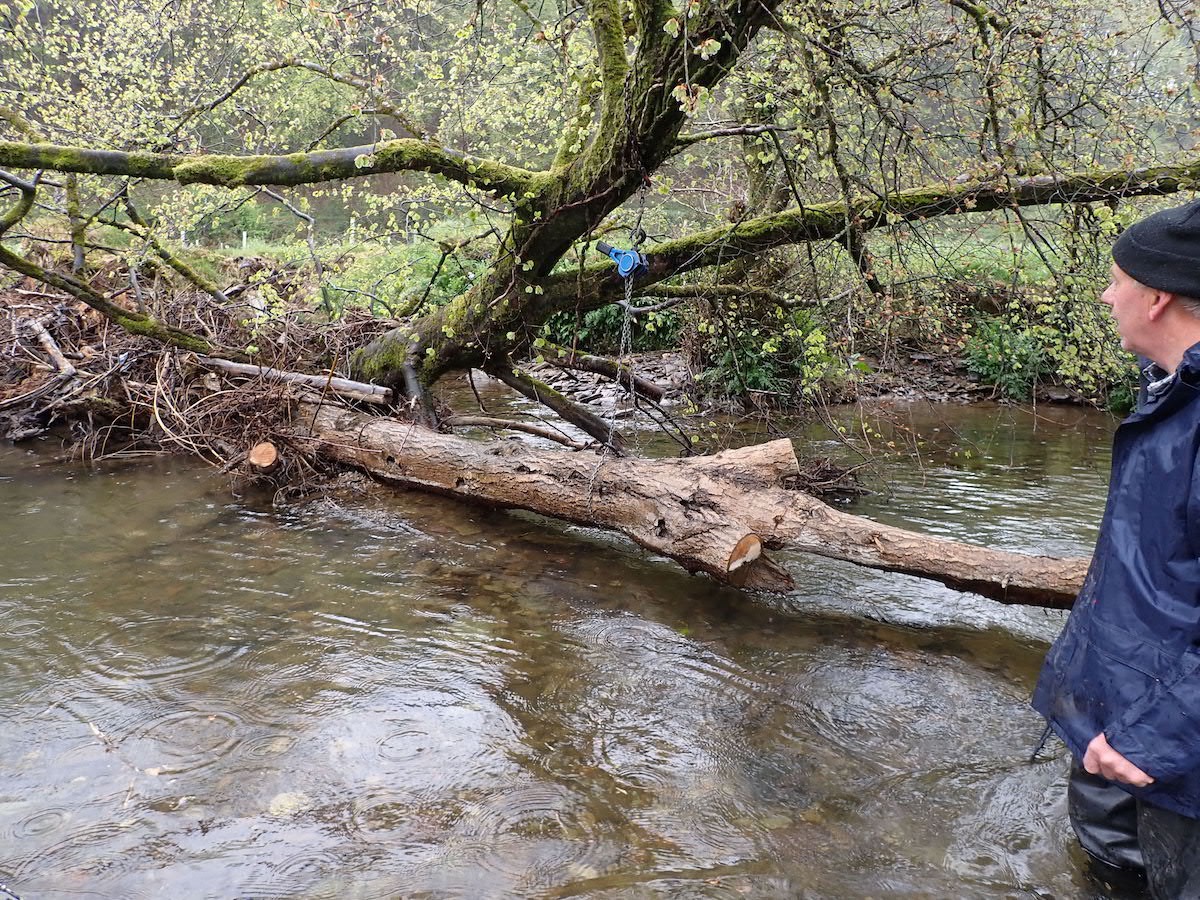 We chatted at length about the health of local rivers and the once prolific runs of fish. Stories of poachers that once stole fish from the rivers were exchanged and whilst tales of the fish these rogues killed were sad the fact that the fish are no longer there to steal is even sadder.
The problems that beset our rivers are both complex and many. Understanding the issues is perhaps the start of putting things right.