Last year I reported on a local angling clubs efforts to clean up their local sea angling venue following threats to close it off following unacceptable litter left by careless and uncaring anglers.
Sadly a year later I still get reports of issues relating to angling litter and whilst anglers are not exclusive in leaving litter they should be appreciative of the environment that is surely an integral part of what angling is about? I recently received this sad image of a popular North Devon Rock Mark the angler who sent this is to be commended for picking up the rubbish and removing it from the venue. We must all make every effort reduce litter and leave nothing at the waters edge accept memories.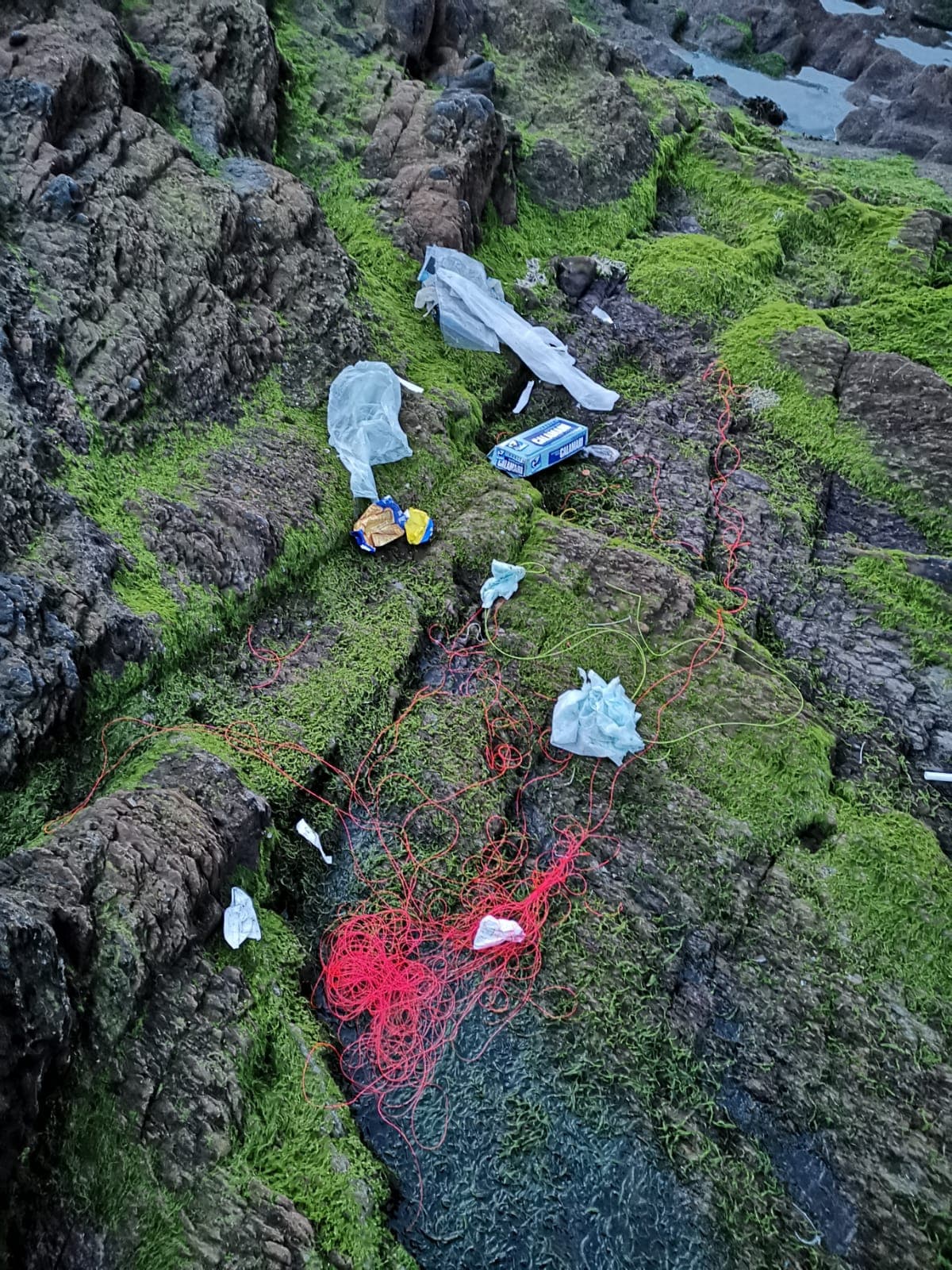 Line is one of the major angling related litter issues and a new scheme is being launched to encourage responsible disposal. I will be speaking with local tackle shops and perhaps clubs to see if we can get access to the scheme here in North Devon.
Anglers National Line Recycling Scheme see link below :-
https://www.anglers-nlrs.co.uk/?fbclid=IwAR1lhCN-VIzOq5YTBezeiWD5i_V7CCzMeJAoOrrddA6fx-cpFXfE46nsw20