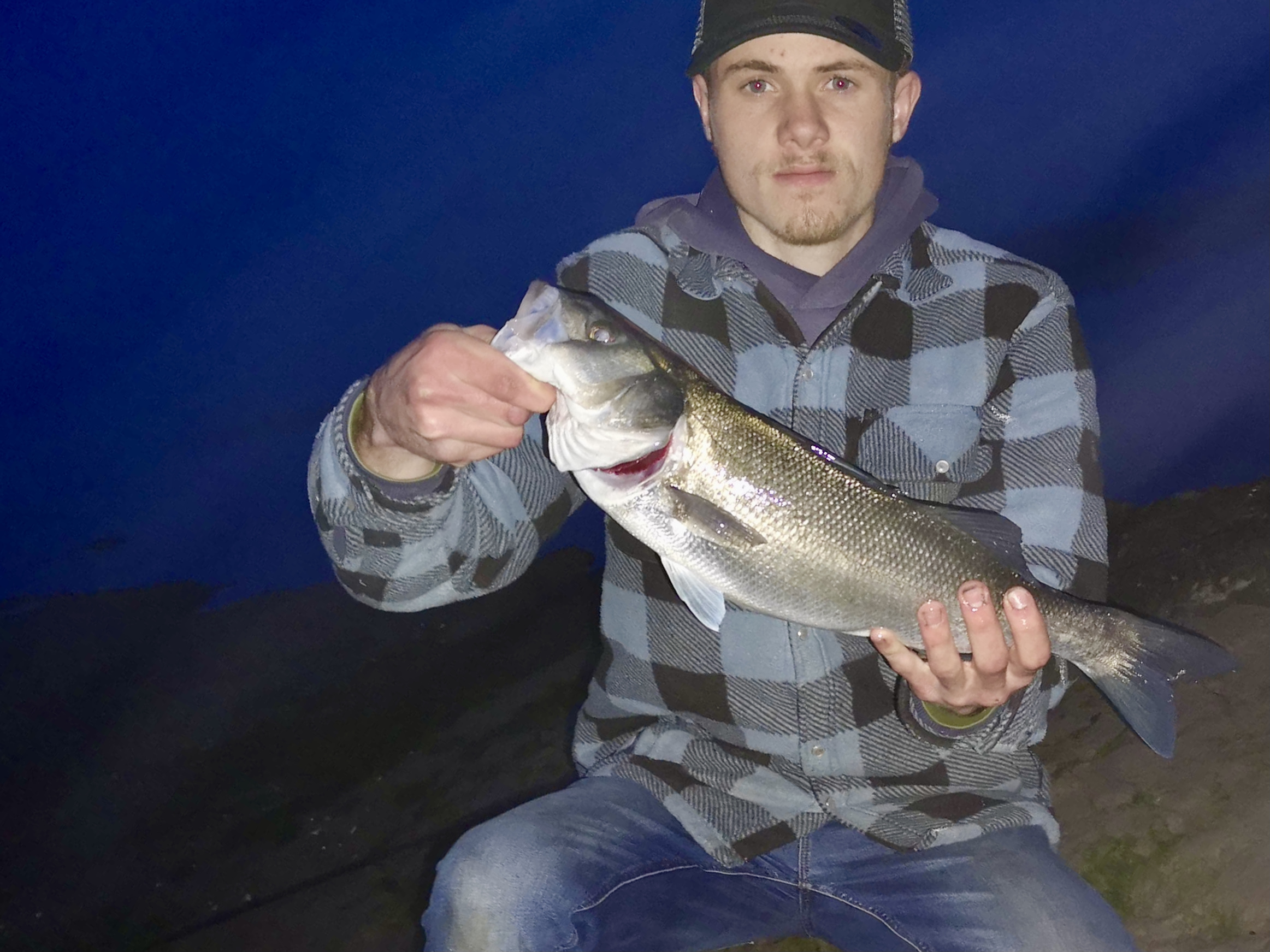 Combe Martin SAC member Jack Philips got his lure fishing season underway with this 48cm bass that was tempted on a  5 " Megabass spindle worm.
Conditions are good and the water is warming up so CMSAC members will start to register fish for their Summer long lure fishing competition sponsored by High Street Tackle.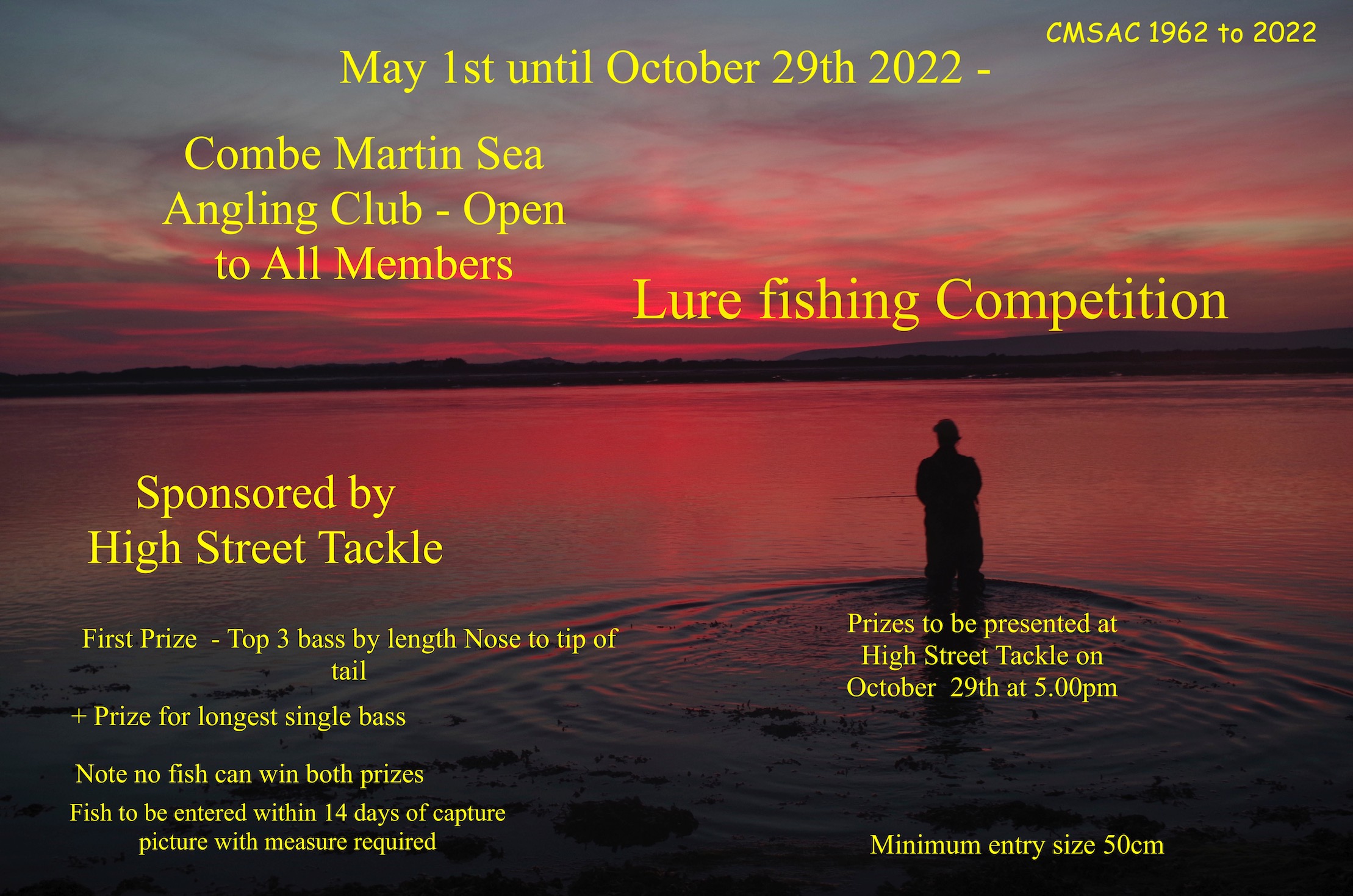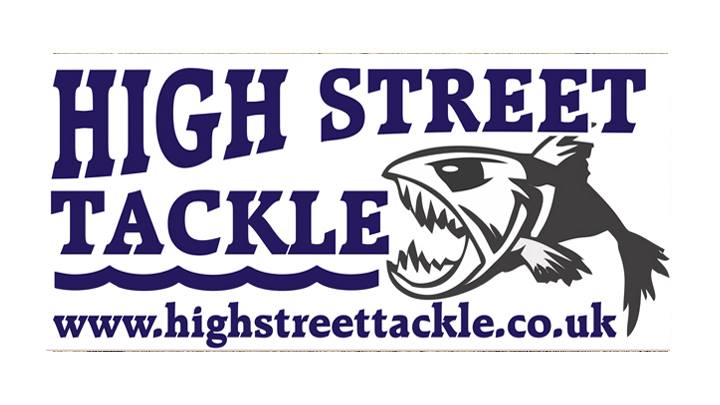 The New Patchinko 125 Colours Are Arriving…..
After a very long wait the latest new Xorus colours are now available in the Patchinko 125 – we expect them to arrive here around 11th May…there is only a limited number available and they are available now to pre order…..
The stock pictures do not do proper justice to them in reality so I have taken this picture above using models we already have in the shop in the relevant colours, as follows from the top – Spring Minnow, French Wakasagi and Metal Ayu.