Bideford and District Angling Club
Evening competition No.1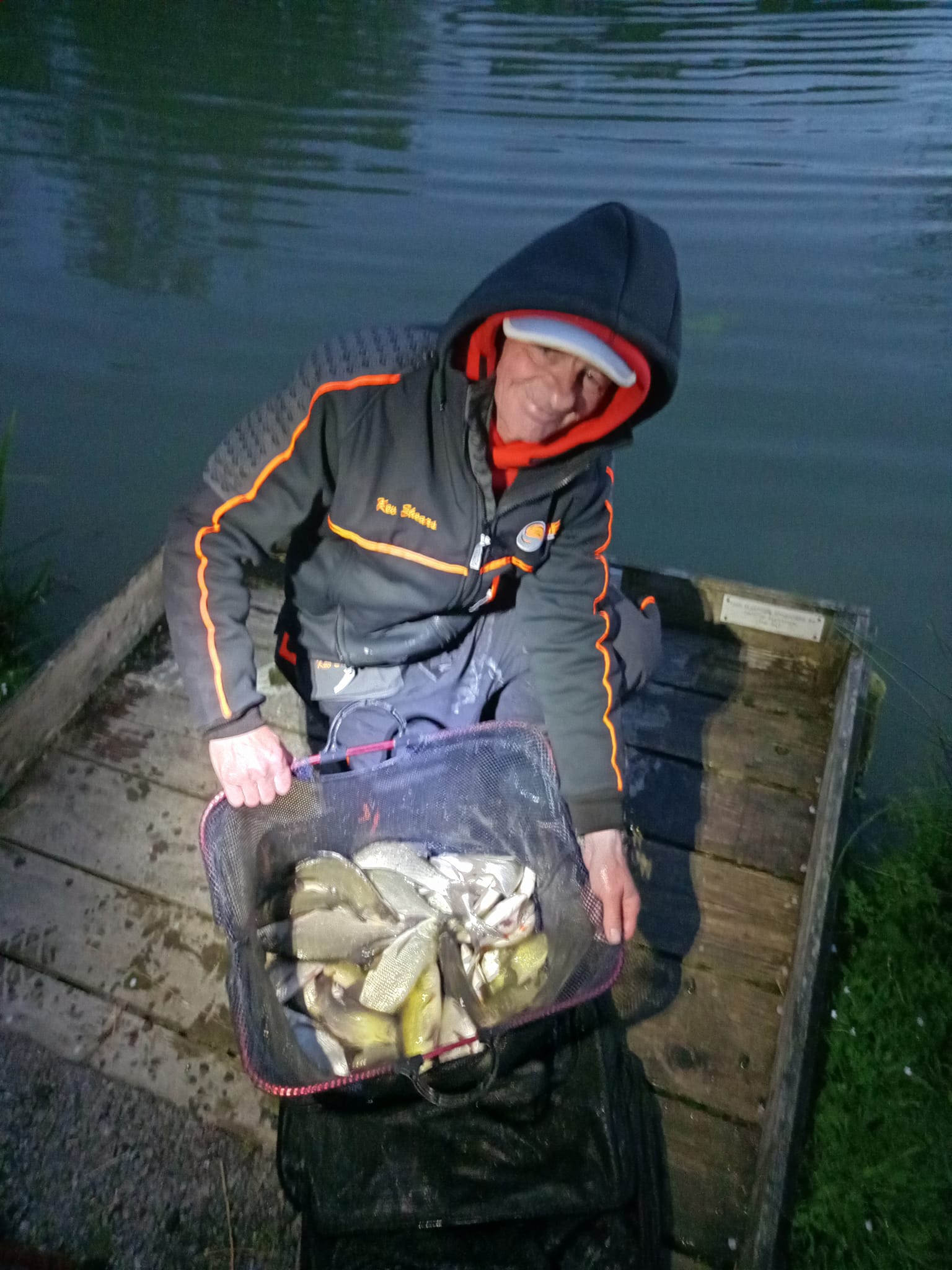 14 fished. Results:
1st Kevin Shears 18lb 1oz
2nd Martin Turner 17lb 2oz
3rd Nathan Underwood  16lb 13oz
4th Graham Currington  11lb 3oz
5th Keith Mountjoy 9lb 2oz
6th Mike Snudden 8lb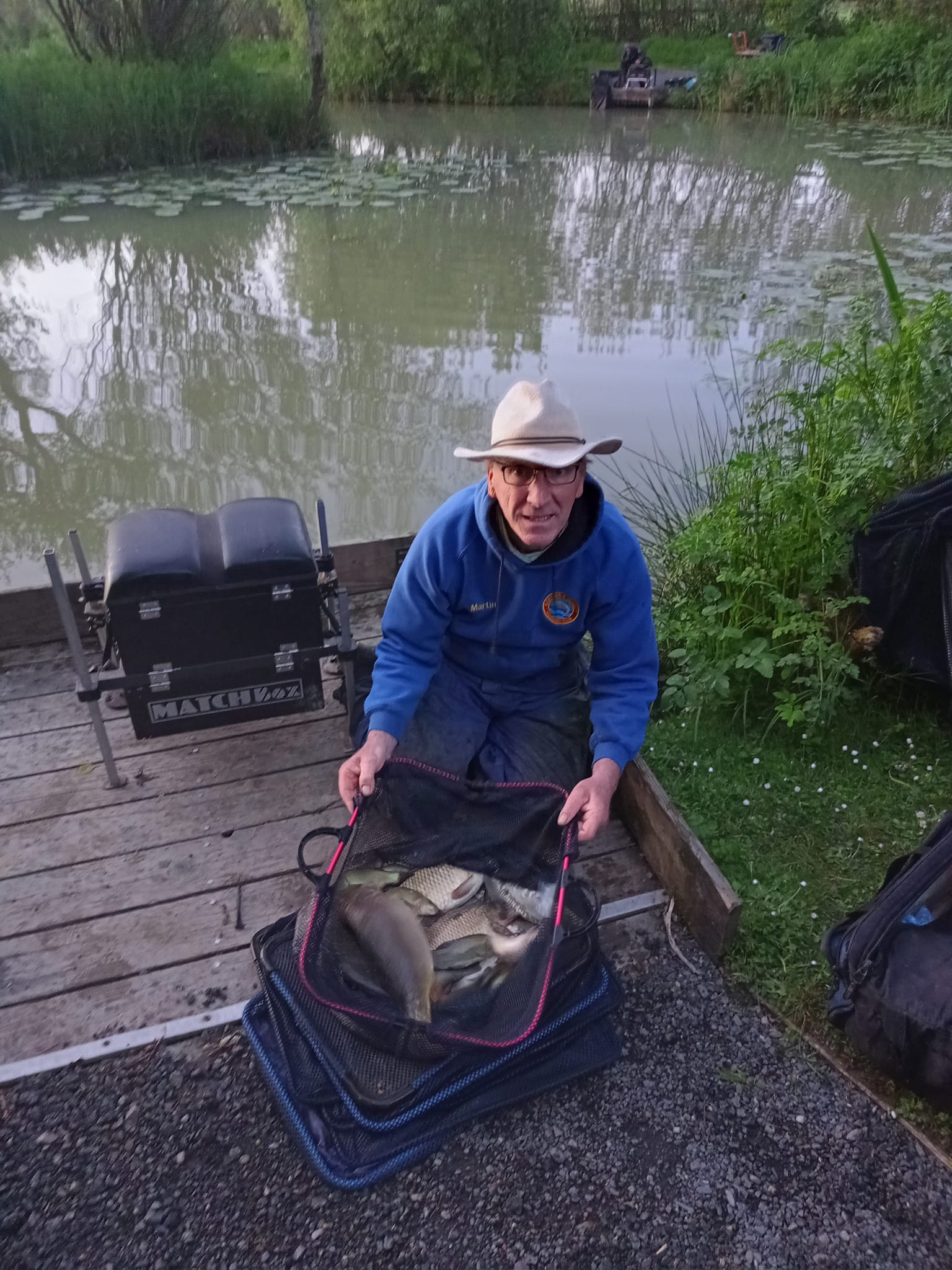 The earlier rain eased, a fine evening was enjoyed by the club members who turned up for ,this year's, first midweek competition.
It was good to see such a close finish, with some great nets of skimmers showing again in our short 3 hour match.
Kevin drew on peg 21 and weighed in a lovely net of mainly small bream, caught on the short pole and maggot. Martin's second place was taken on paste on peg 26 , Nathan has netted 3rd place off peg 17.