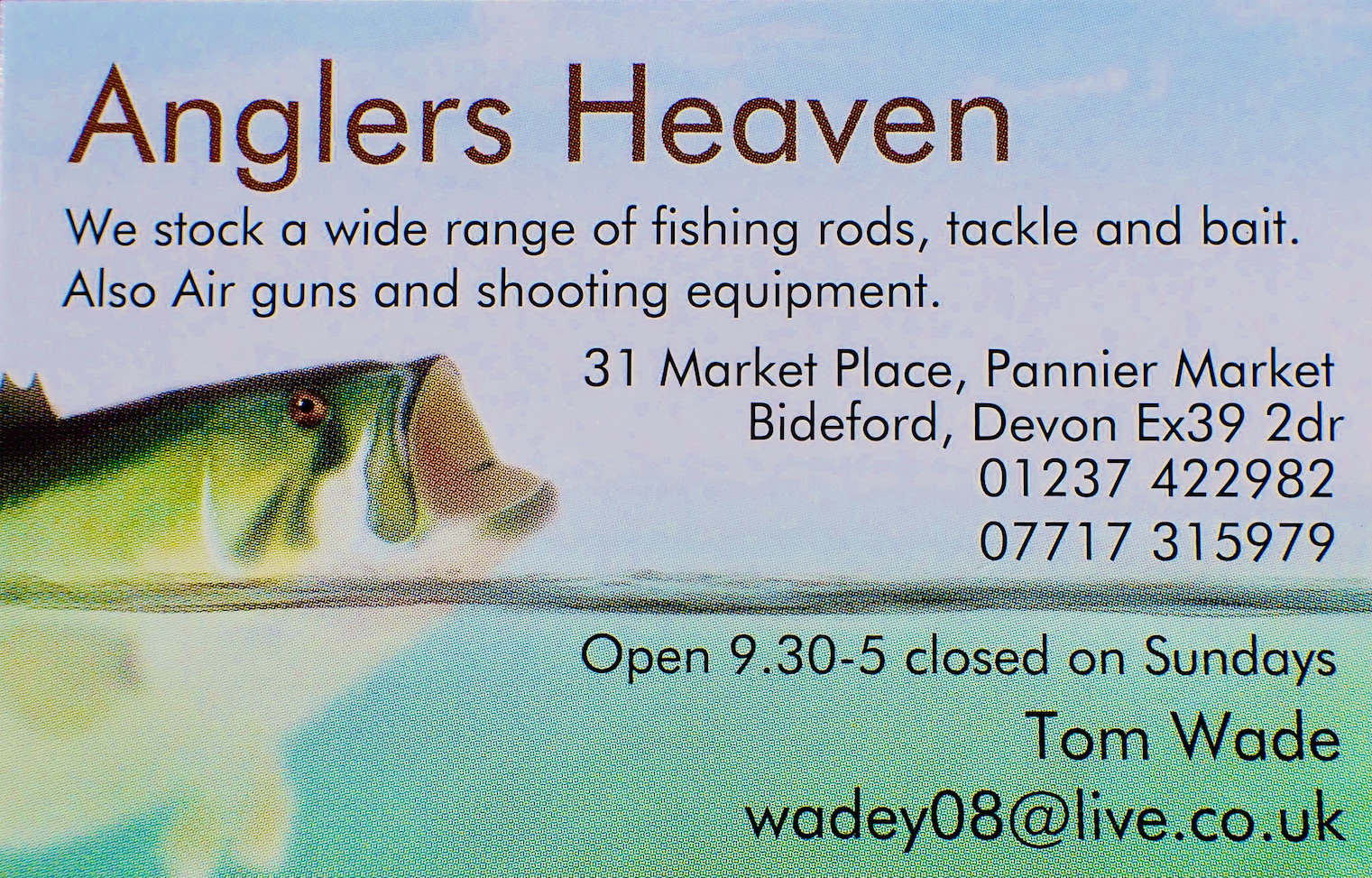 Results:
1st Mike Snudden  22lb
2nd Martin Turner 20lb 3oz
3rd Nathan Underwood 19lb 5oz
4th Kevin Shears 16lb 1oz
5th Craig Crash Lamey  14lb 6oz
6th Keith Mountjoy  13lb 1oz
16 anglers fished.
The earlier rain passed through and the competitors enjoyed a pleasant, but breezy evening. The top 3 positions probably changed several times in this, the third match in the league. Mike's last gasp decent carp, added to a net of better bream proved to be the winning catch, on peg 19 pole fished worm and maggots.
Martin's mainly smaller fish net on peg 8 on caster, pushed Nathan's all paste carp bag into third place.
Martin takes a one point lead in the league at this early stage.