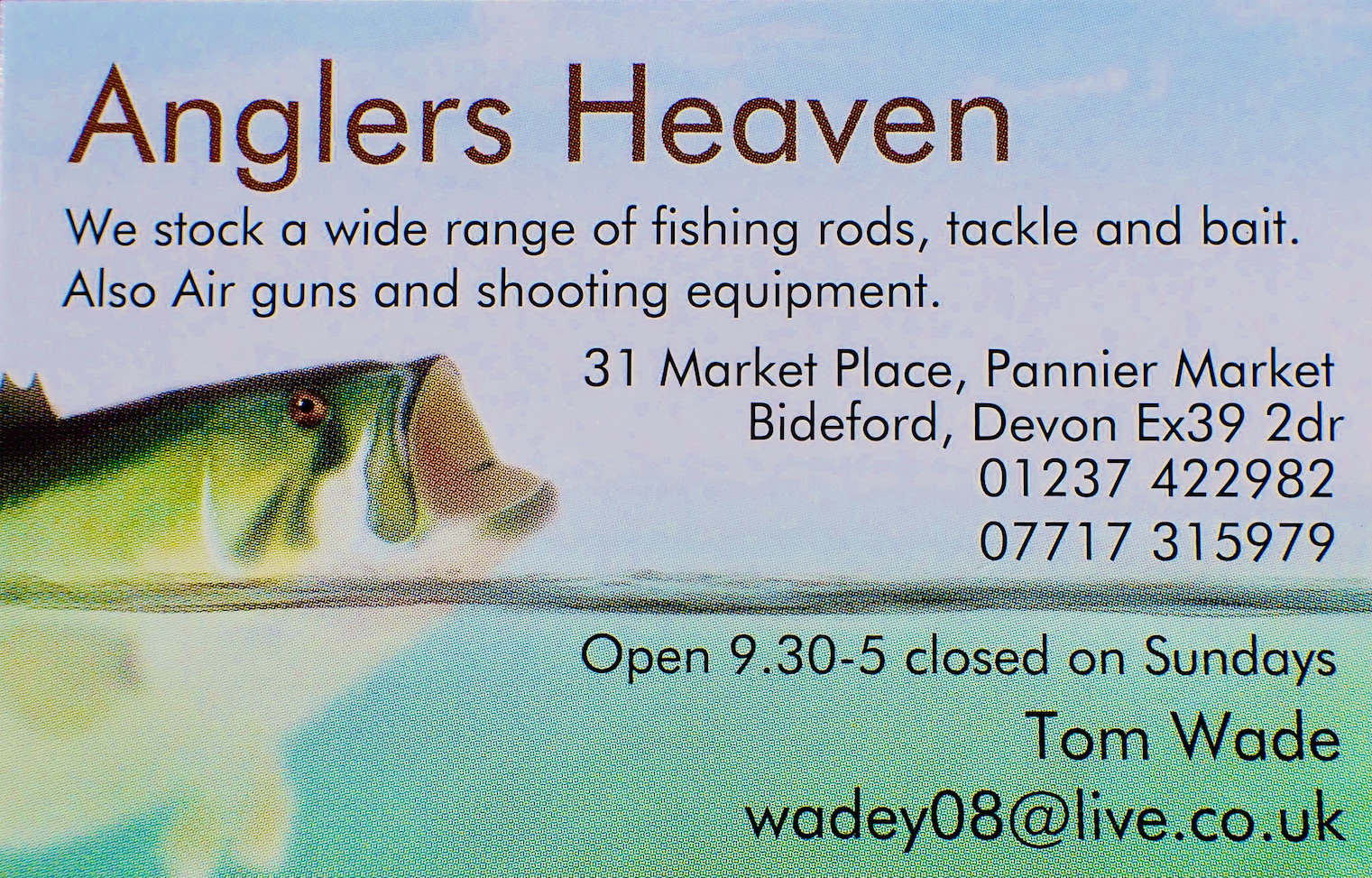 Bideford and District Angling Club Midweek evening competition No. 5
Results:
1st Nathan Underwood  26lb 7oz
2nd Cyril Found  25lb 5oz
3rd Keith Mountjoy  22lb 4oz
4th Craig Crash Lamey  20lb 8oz
5th Martin Turner 20lb 5oz
6th Richard Jefferies 14lb 11oz
15 anglers.
This evening's competition was fished in a brisk Northwesterly breeze, blowing up towards the shallower end of George's lake.
Paste fishing has been the most successful method , Nathan's winning catch came off peg 19 , the next three places have also been on the paste . Cyril's second spot was taken on peg 15 and included several decent carp..