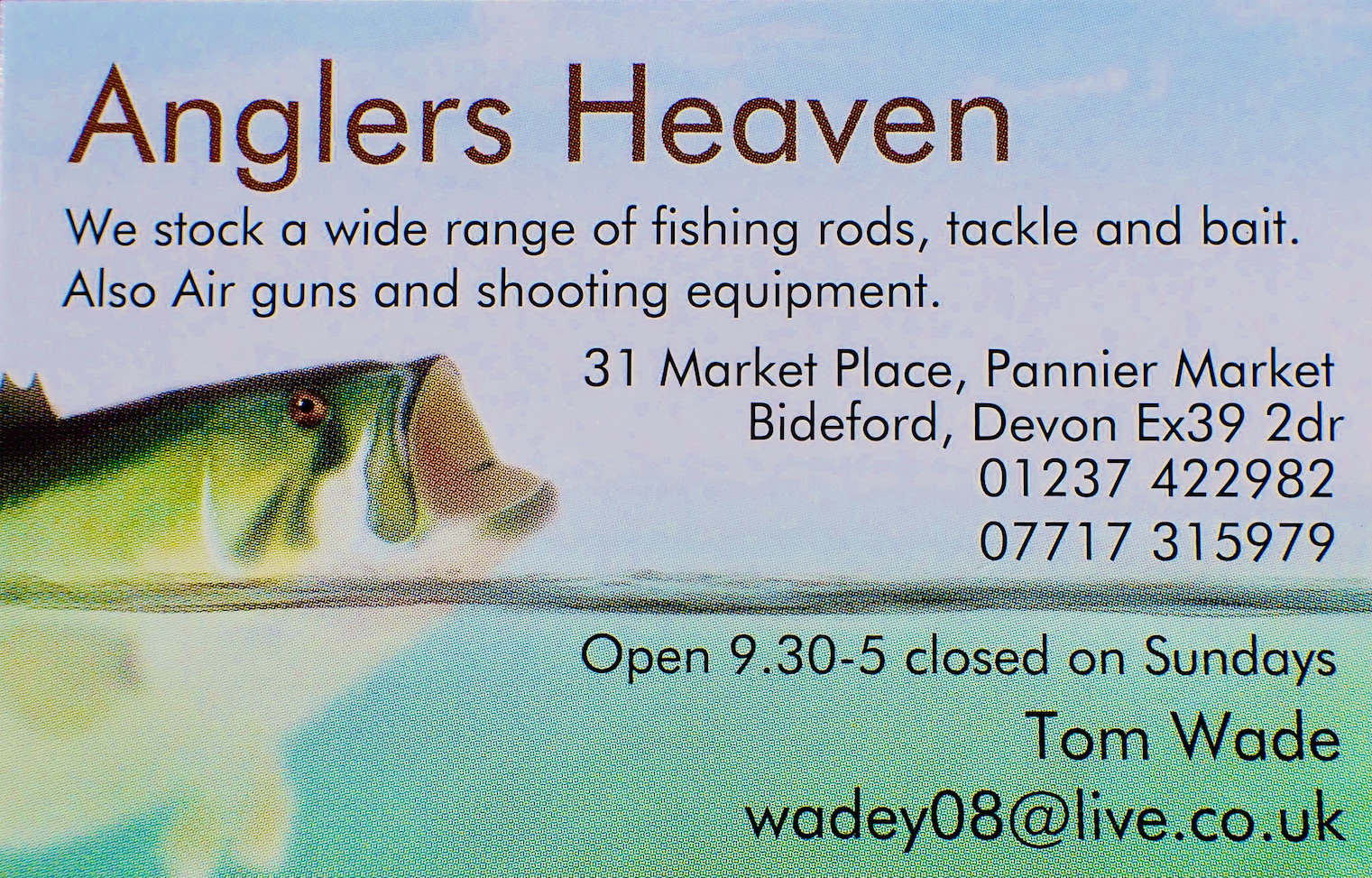 Bideford and District Angling Club. Versus Plymouth and District Coarse Angling Club.
Milemead fishery Tavistock.
Results :
PDCAC. 295lb 4oz
BDAC ,. 356lb. 11oz
Bideford lead the first leg by 61lb
Top individuals..
1st John Rowe 62lb 14oz Plymouth
2nd Nathan Underwood 62 lb 6oz Bideford
3rd Martin Turner 61lb 5oz Bideford
4th Sheila Found 57lb 12oz Bideford
20 fished.
Plymouth hosted us on the stunning Milemead fishery, on one of the hottest days of the summer so far. The weights have been exceptionally, with nets of carp and large roach brought to the scales. We look forward to the return match in August on Tarka Swims. We must thank John West , PDCAC Captain for sorting out the pegging fees, and organising the event.