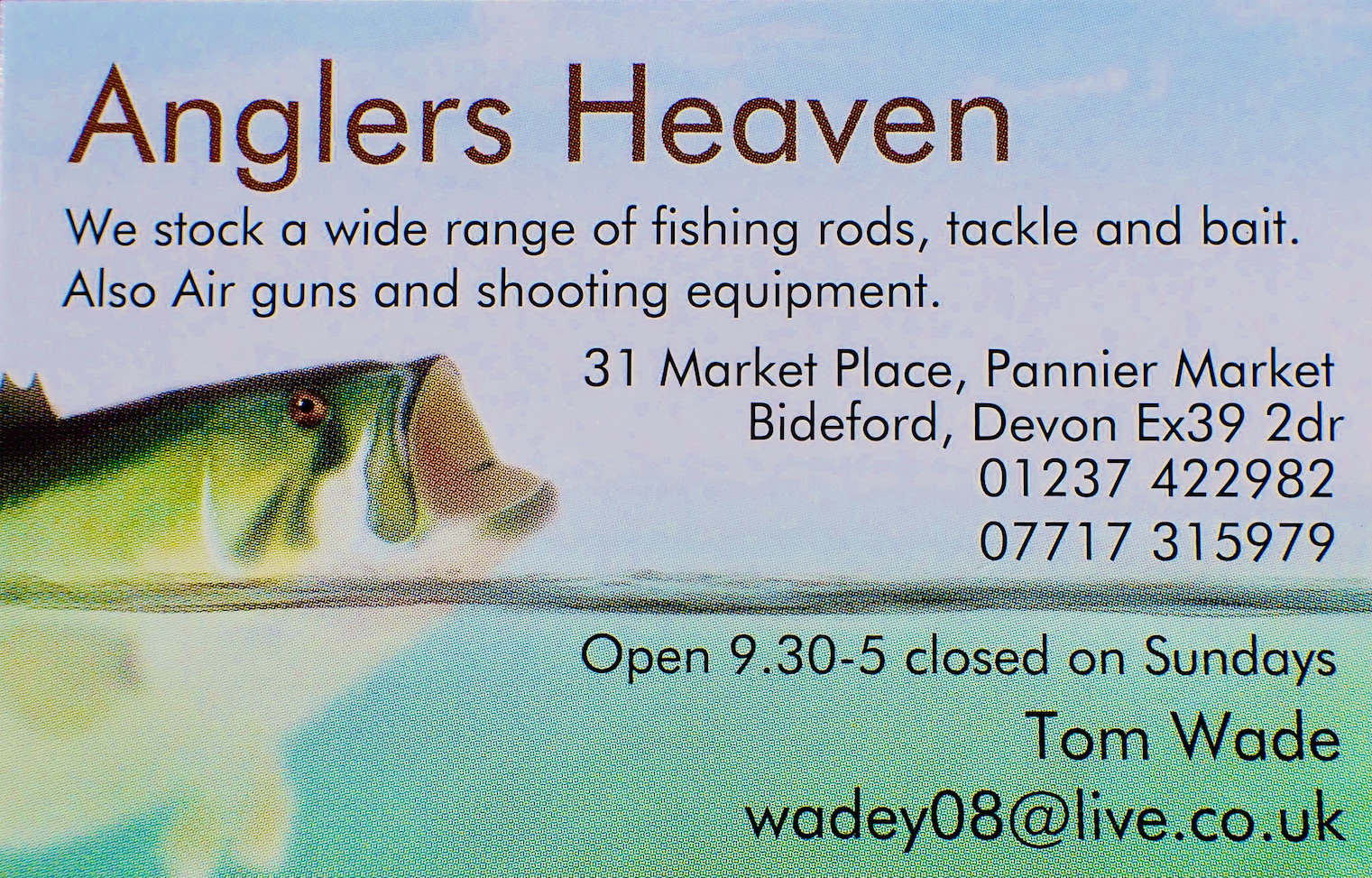 Hard to believe that the summer evening series has come to an end.
Evening match No.10.
Results:
1st Nathan Underwood  19lb 10oz
2nd Richard Jefferies  17lb 10oz
3rd Keith Mountjoy  16lb 11oz
4th Stephen Craker  13lb 4oz
5t Roger Ackroyd  11lb 10oz
6th Cyril Found 11lb 5oz
19 Fished
Our final Midweek Competition has been won by the league leader Nathan, this concludes a successful campaign, putting him well clear of second placed Martin Turner.
The winning method was paste fished on the pole from peg 24, his net was mainly smaller carp and tench.
Richard's second place was taken on the method feeder from peg 6 and Keith has pole fished for third place on peg 19.
After a very warm day conditions,for the evening event, were pleasantly cool .