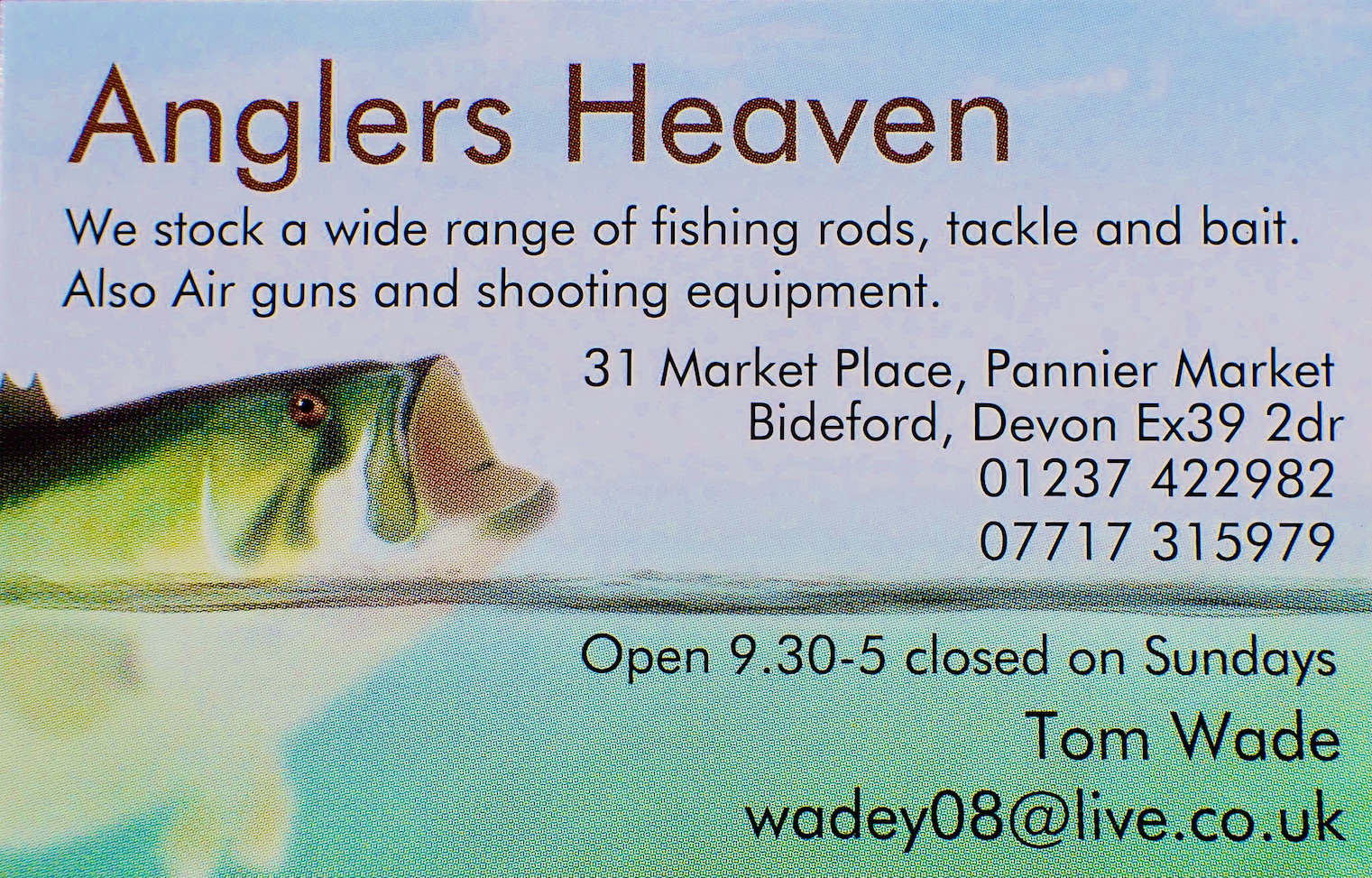 Bideford and District Angling Club
Junior Competition No. 4
Tarka Swims
Results:
1st Brodie Allen 23lb 6oz
2nd Findley Huggins 17lb 10oz
3rd Jenson Kiff 13lb 8oz
4th Imogen Babb 13lb 1oz
5th Ted Blight 11lb 12oz
6th Bailly Brambley 9lb 10oz
7th Maci Brambley 8lb 4oz
8th Willow Davies. 4lb 15oz
9th Billy Butler 4lb 14oz
10th. Leo Davies 3lb 3oz
11th Albi Clements 2lb 9oz
12th Lewis Hathaway 2lb 8oz
13th Brodie Daniel 2lb 4oz
14th Amelia Bell 1lb 10oz
15th Metida Voice 13oz
16th Tash Hawkins 9oz
17th Fletcher Hawkins 8oz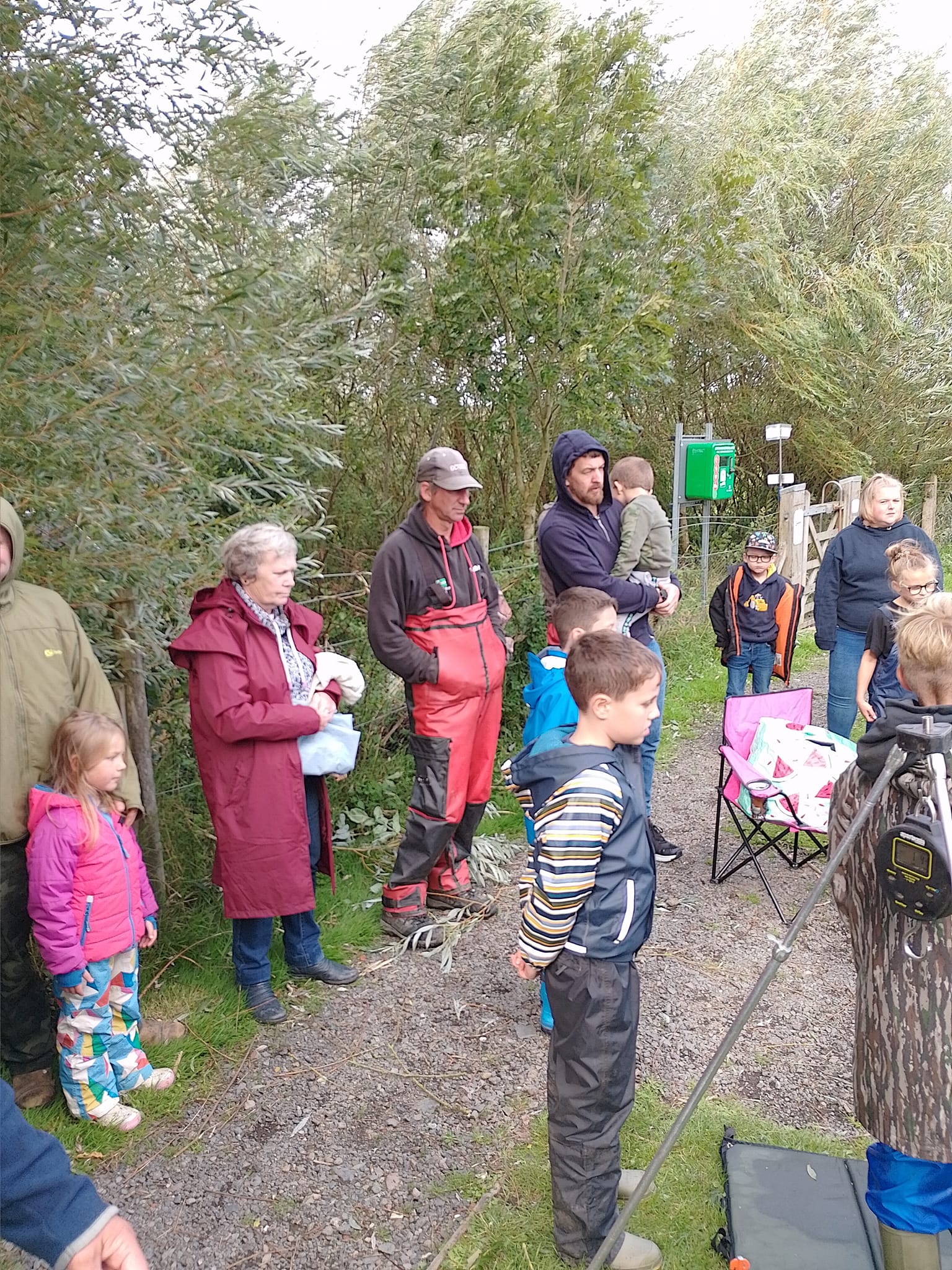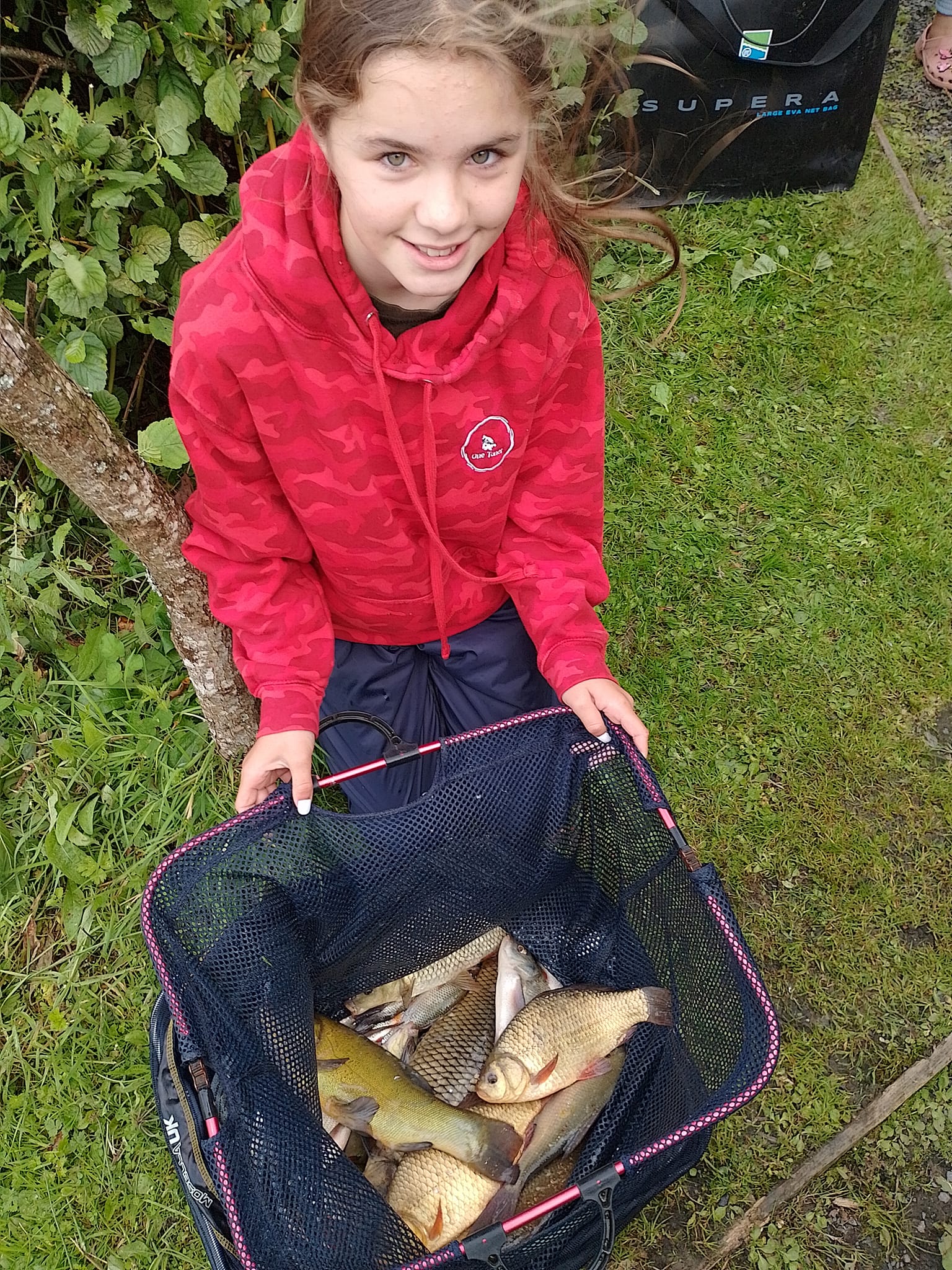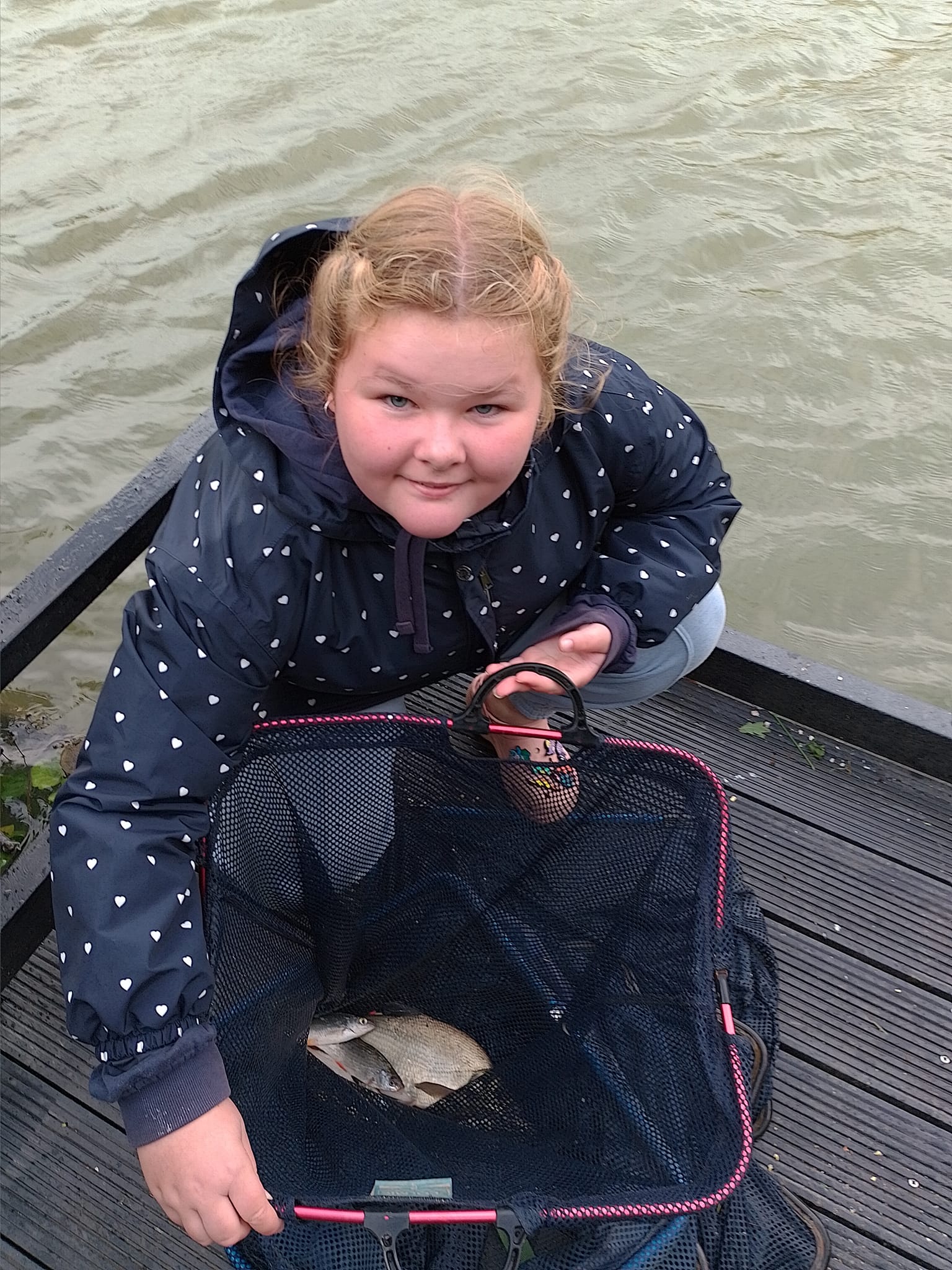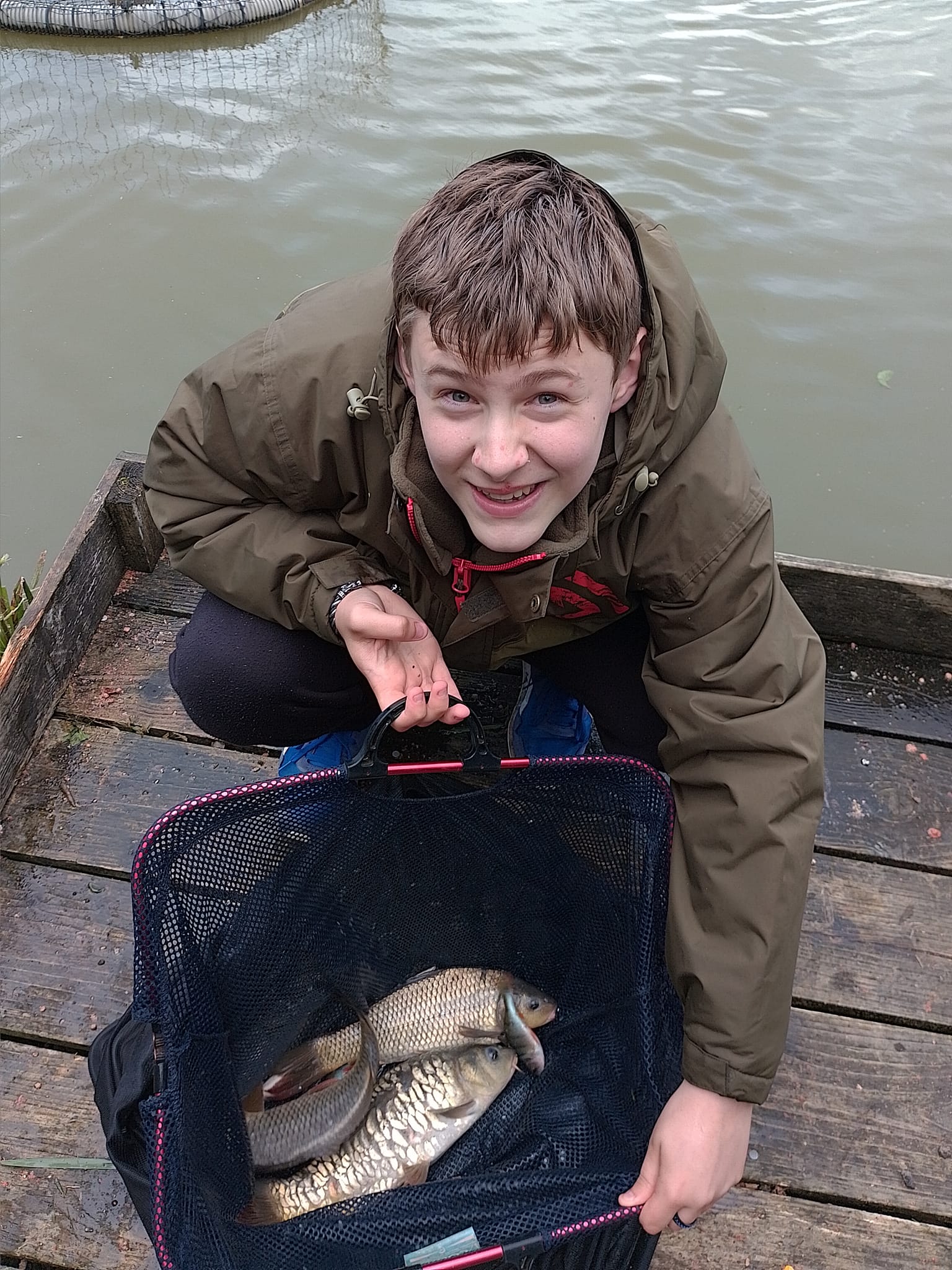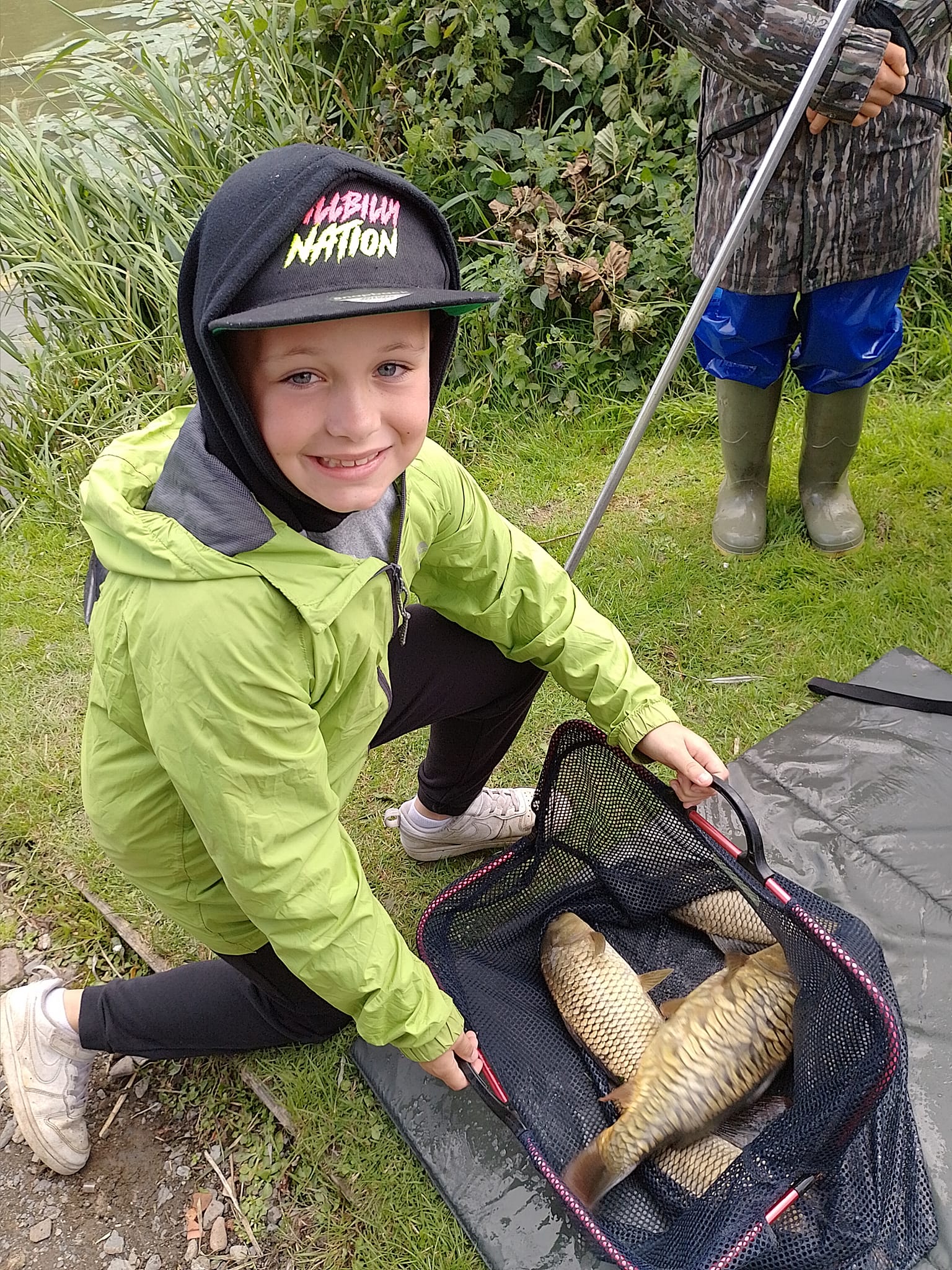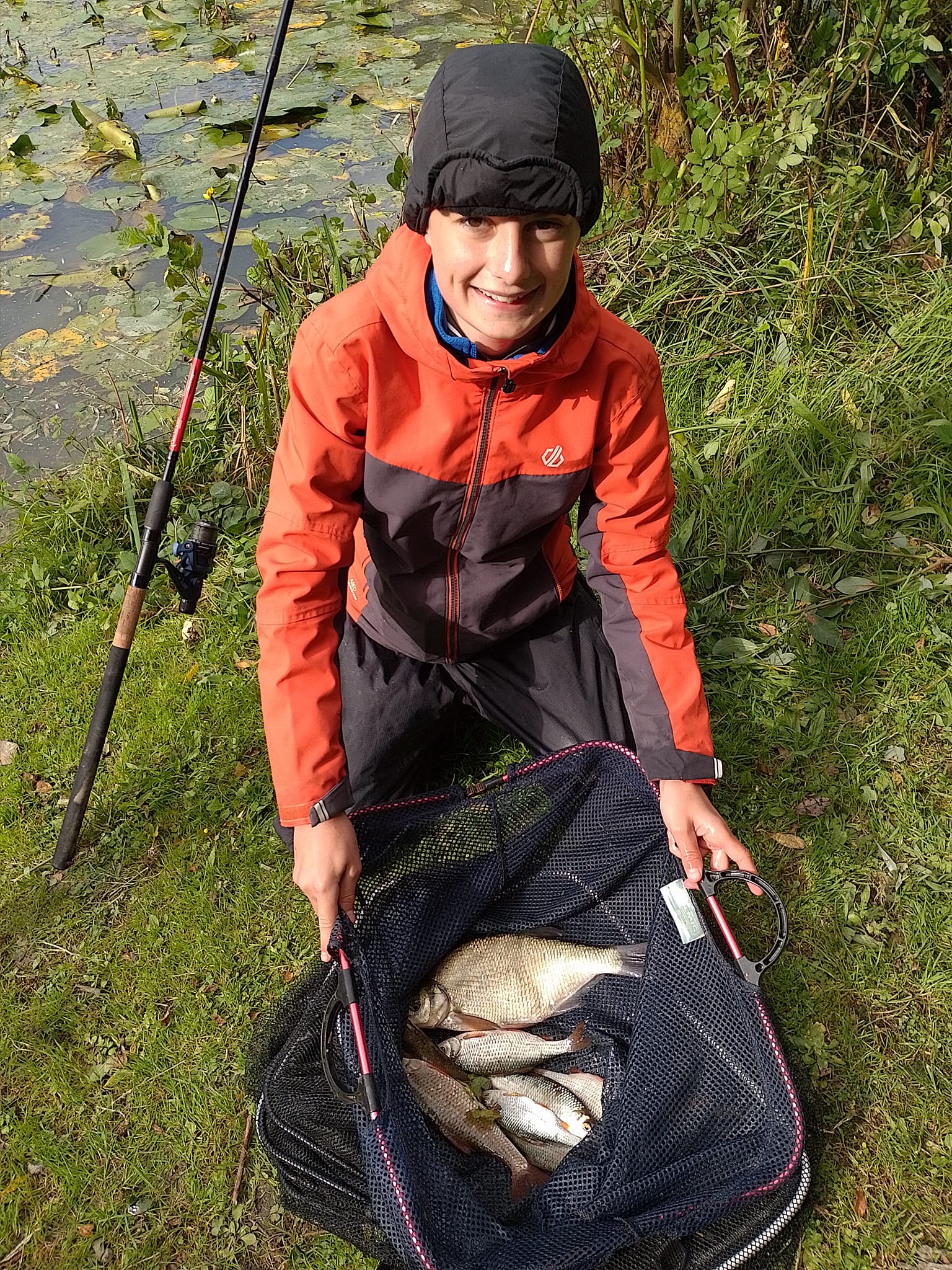 Despite the fierce winds our junior members turned out in force for the penultimate competition of the junior calendar, over half the pegs on George's lake were used.!
Poles and rods were gripped tightly as storm "Antoni" did it's best to spoil the day.
Brodie, on peg 15 , put a cracking net of mainly carp on the scales to win the day. Paste on the pole his tactics.
Second spot went to Findley on peg 8 , his chosen tactic to combat the high winds was a method feeder.
Jenson fished similarly on peg 11 for a well earned third spot.
Despite some very challenging conditions the youngsters all managed to weigh in, well done all.
Martin Cox Bait tech for their generosity.
Also our helpers on the day.