As we pass the Autumn equinox carp anglers are enjoying success across North Devon with some stunning bronze flanked specimens caught.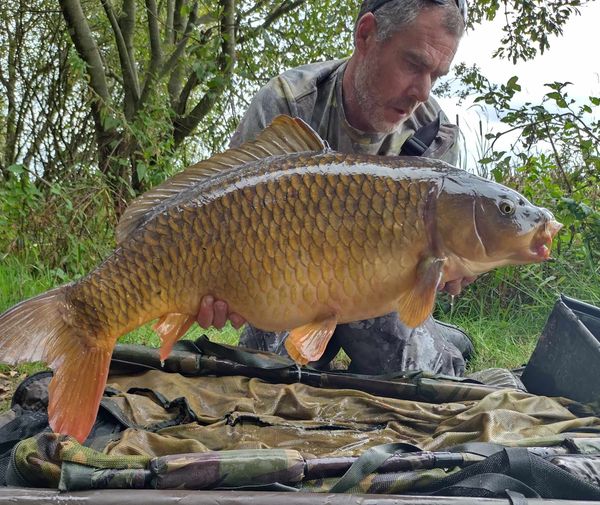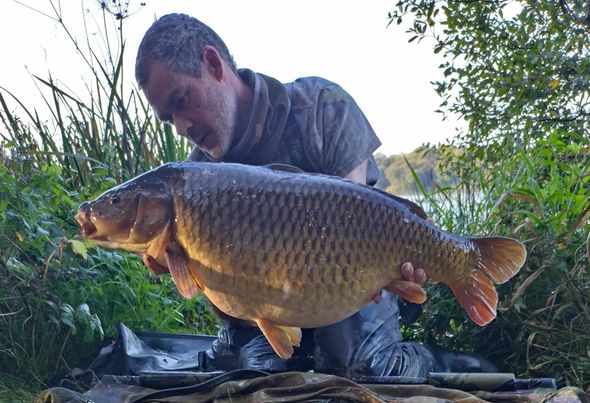 (Above) At Lower Tamar Lake Oli Dietrich banked common carp of 33lb 10oz, 32lb 8oz, 28lb and a mirror carp of 21lb.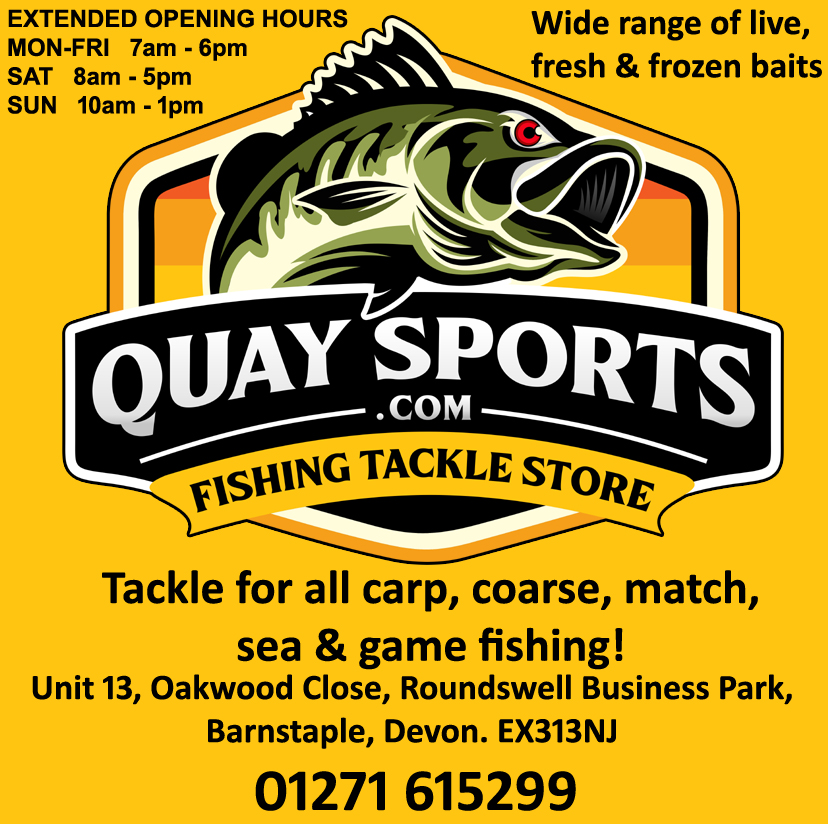 (Below) At Hacche Moor Fishery Dave Jenkins banked carp of 30lb 14oz and 29lb 8oz.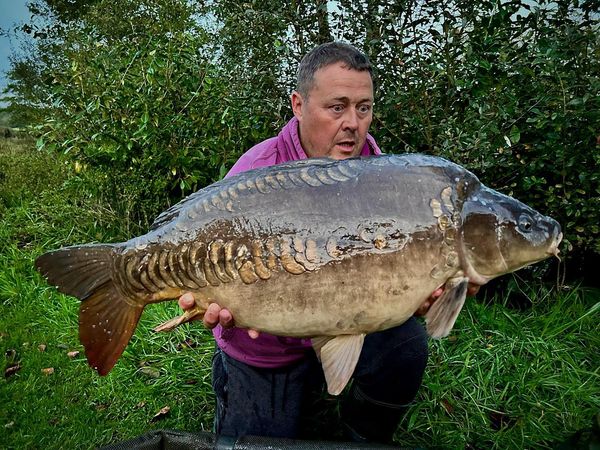 (Below) Chris Budd banked nine carp to 29lb during a session at Stafford Moor.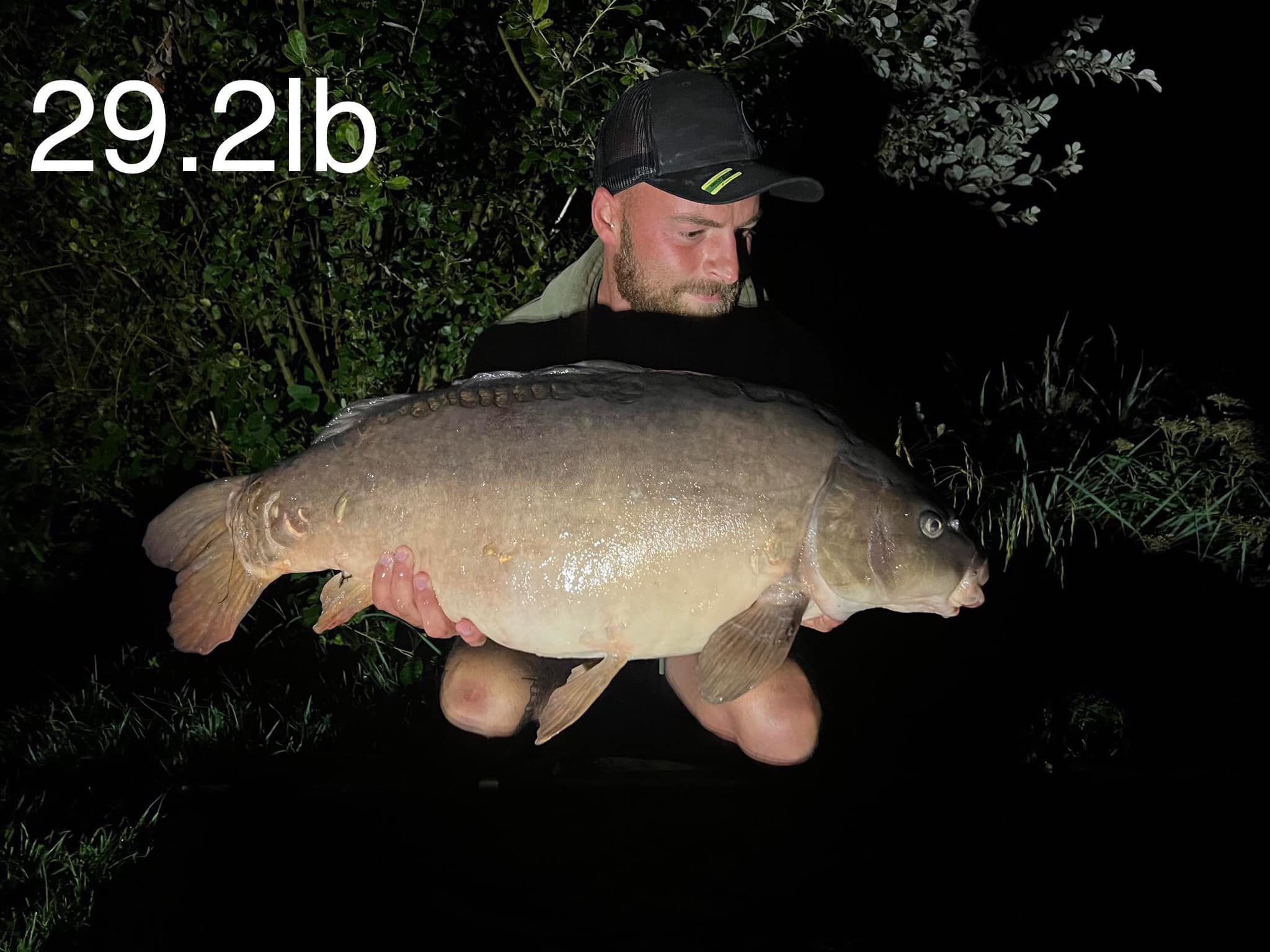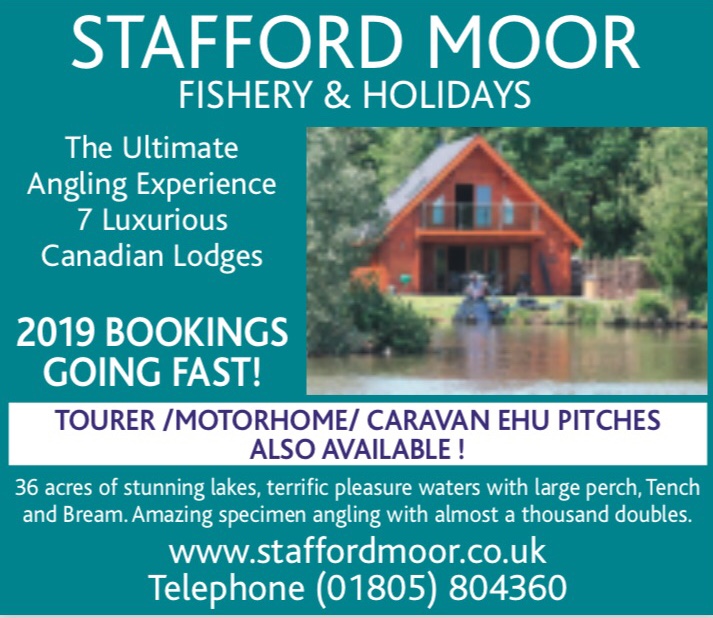 At Torridge carp lakes Kai Smith banked a 26lb carp and Joey Gould banked a 34lb 10oz mirror.
(Below) Shaun Thorne fished the lakes to bank a mirror of 29lb 12oz.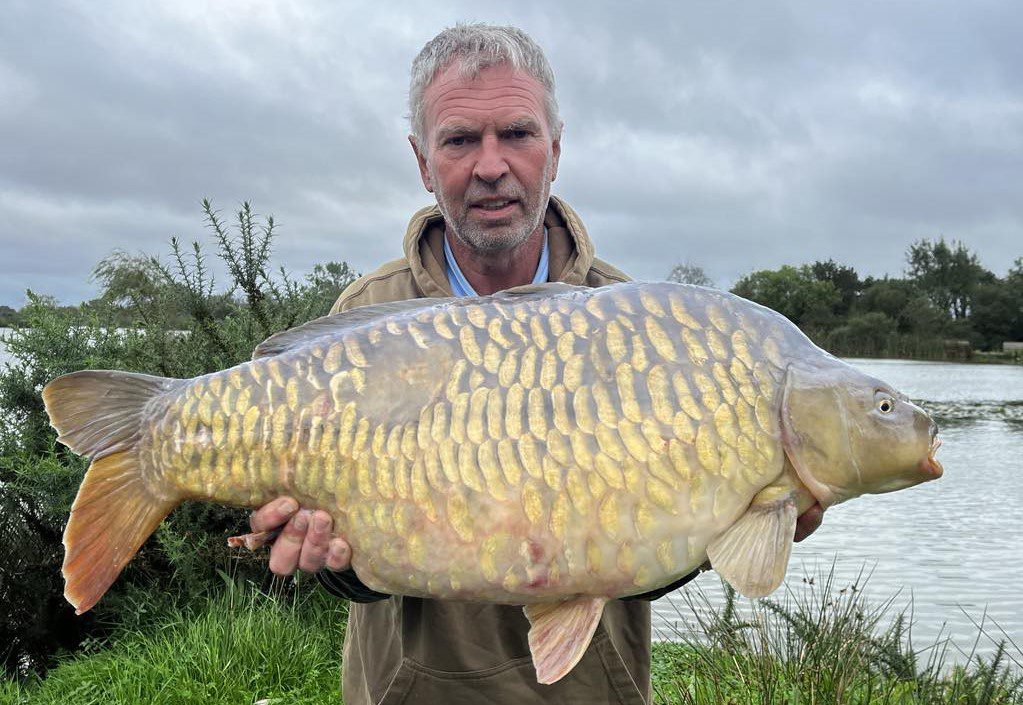 (Below) Bull Dog Carp Lake is also fishing well with Adam Atkins banking several carp including a new personal best of 29lb 3oz.