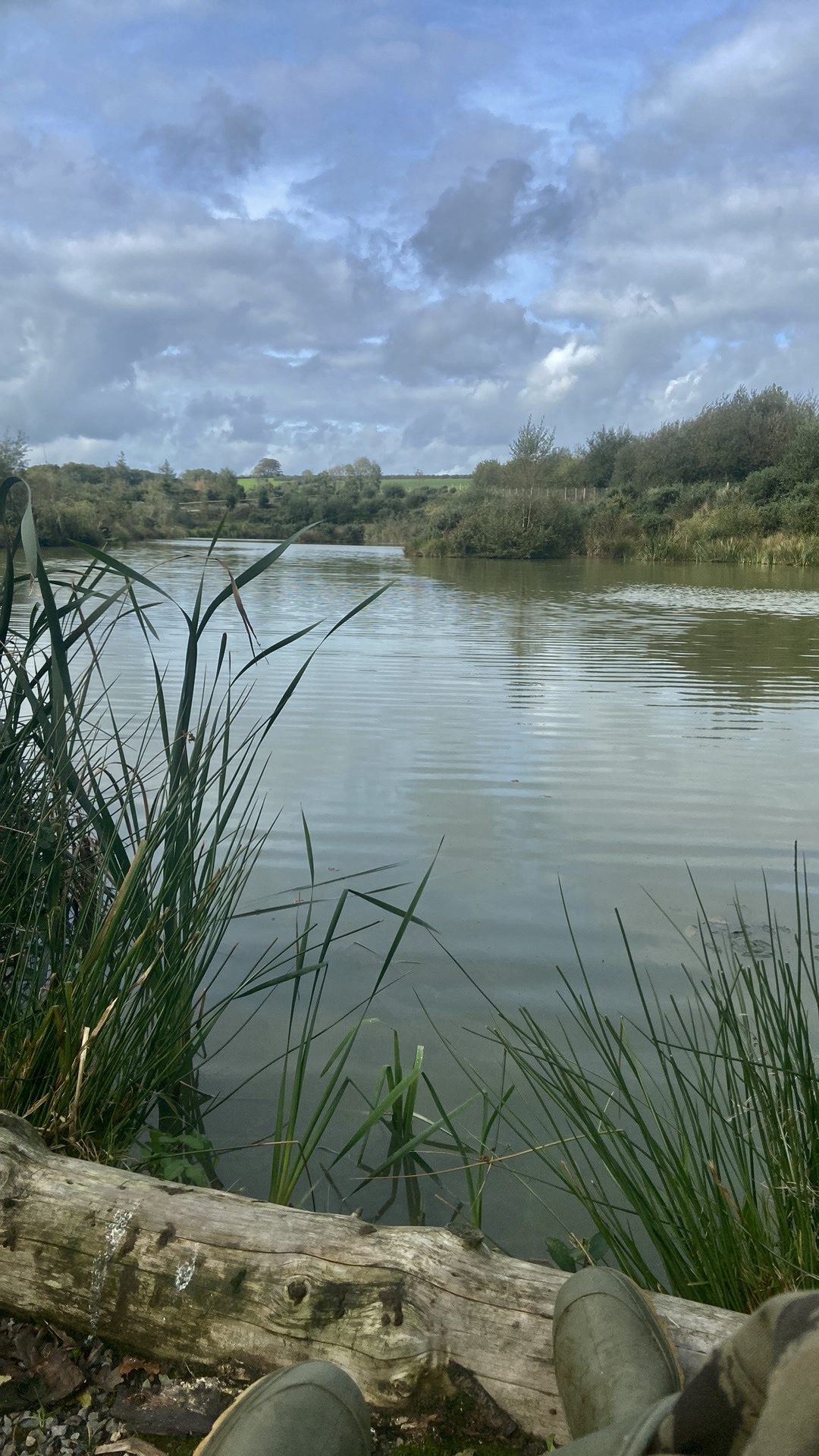 The lake was still barely a breeze. The sky many shades of grey reflecting in the water.
"Its not easy, you'll be lucky to catch on a short session said the angler on the lake."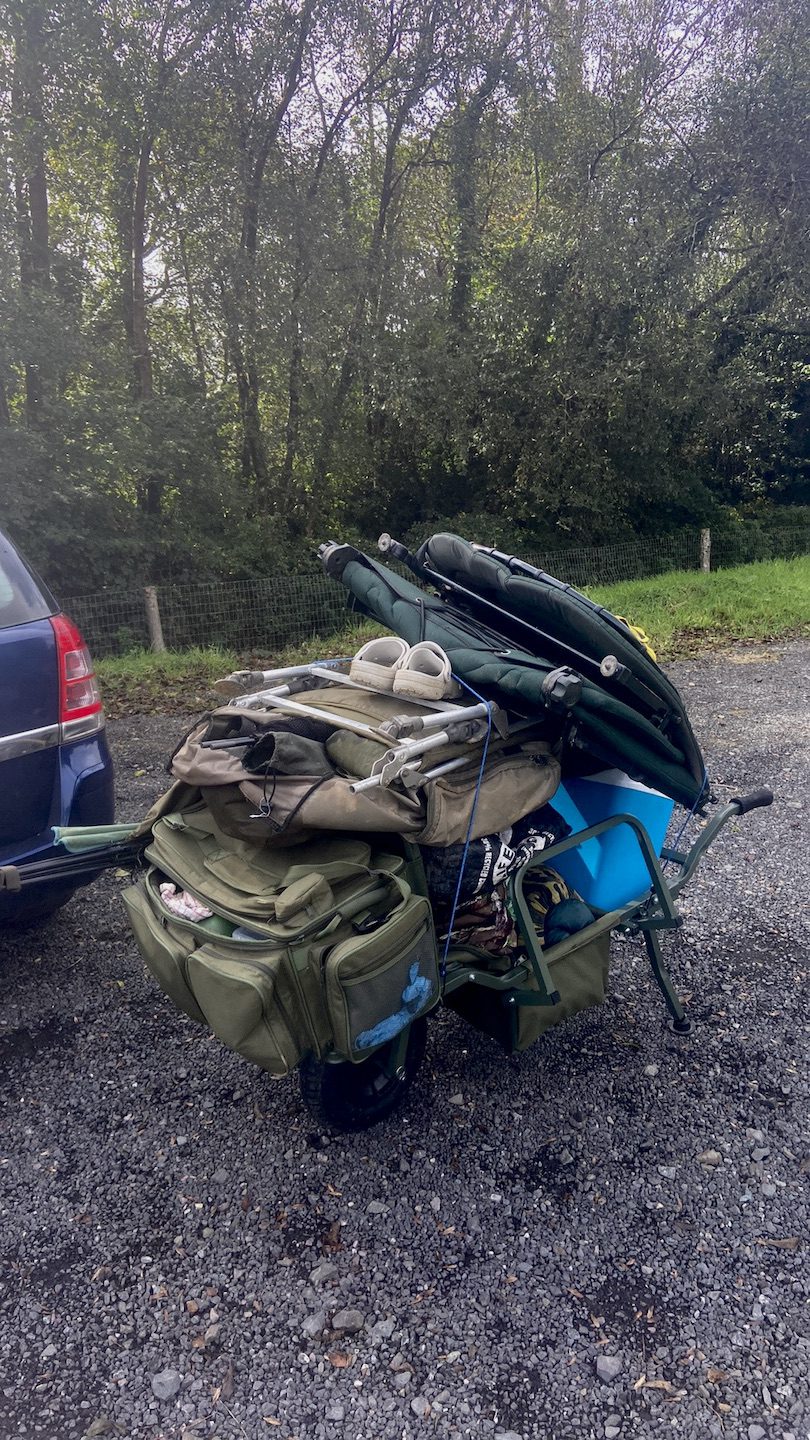 Twenty four hours that's a long session for most anglers but not carp anglers who camp out for days waiting for their traps to work.
The reality of carp fishing sank home; pictures of bronze flanked carp adjourn the angling media including the pages of this website. Those pictures tell of the success not of the hours of inactivity.
It was my first trip to Torridge carp lakes and i was using a twenty four hour ticket I had won in Jamie Stewards raffle earlier in the year.
With the top lake full I headed to Old Meadow Lake and set up in the vacant end peg. The only other angler on the lake told me he had tempted a fine carp of over twenty pounds earlier in the day.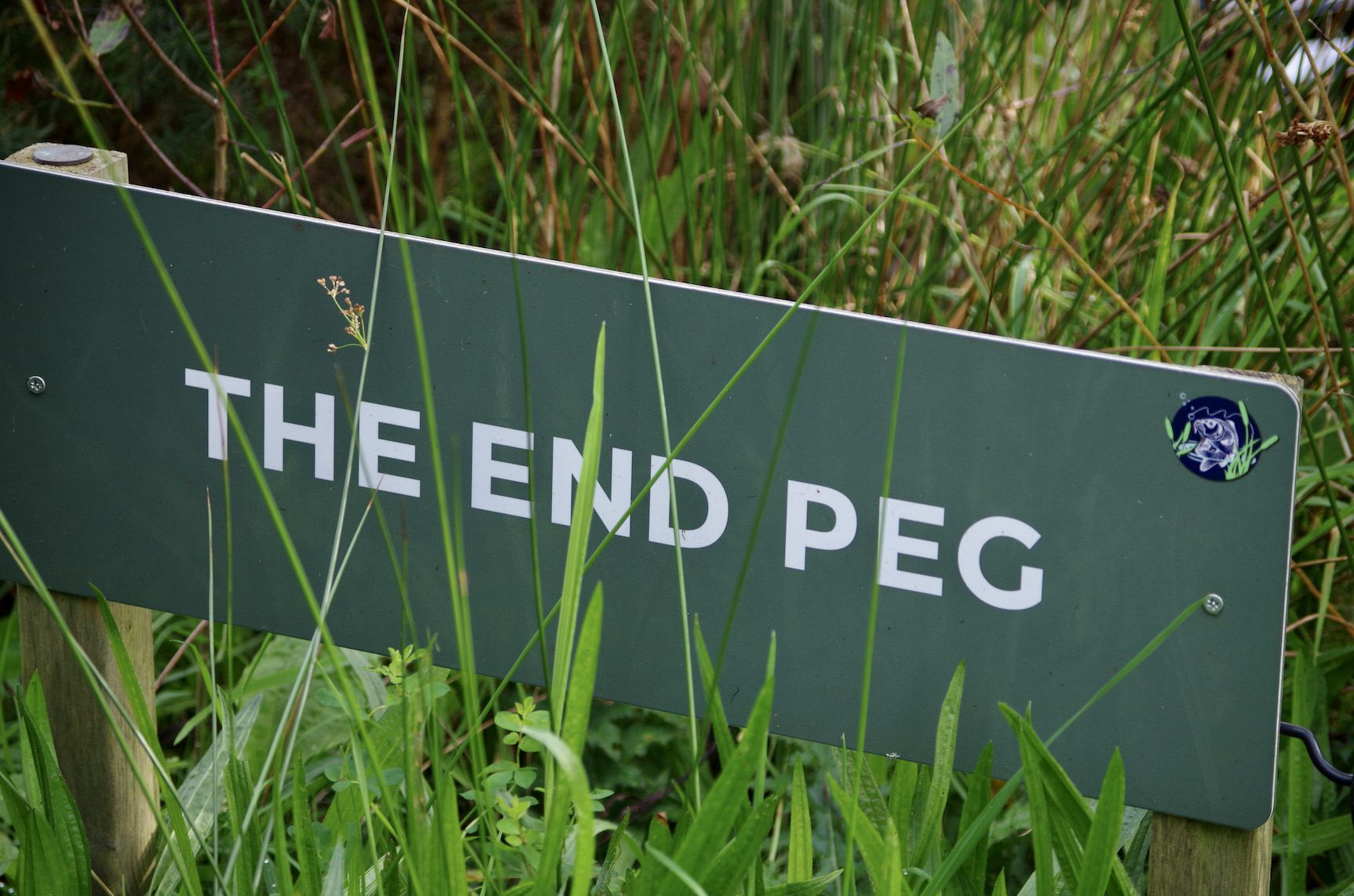 Sixty odd carp in 1 acre of water. plenty of features. A nice  intimate lake surely I could winkle one out?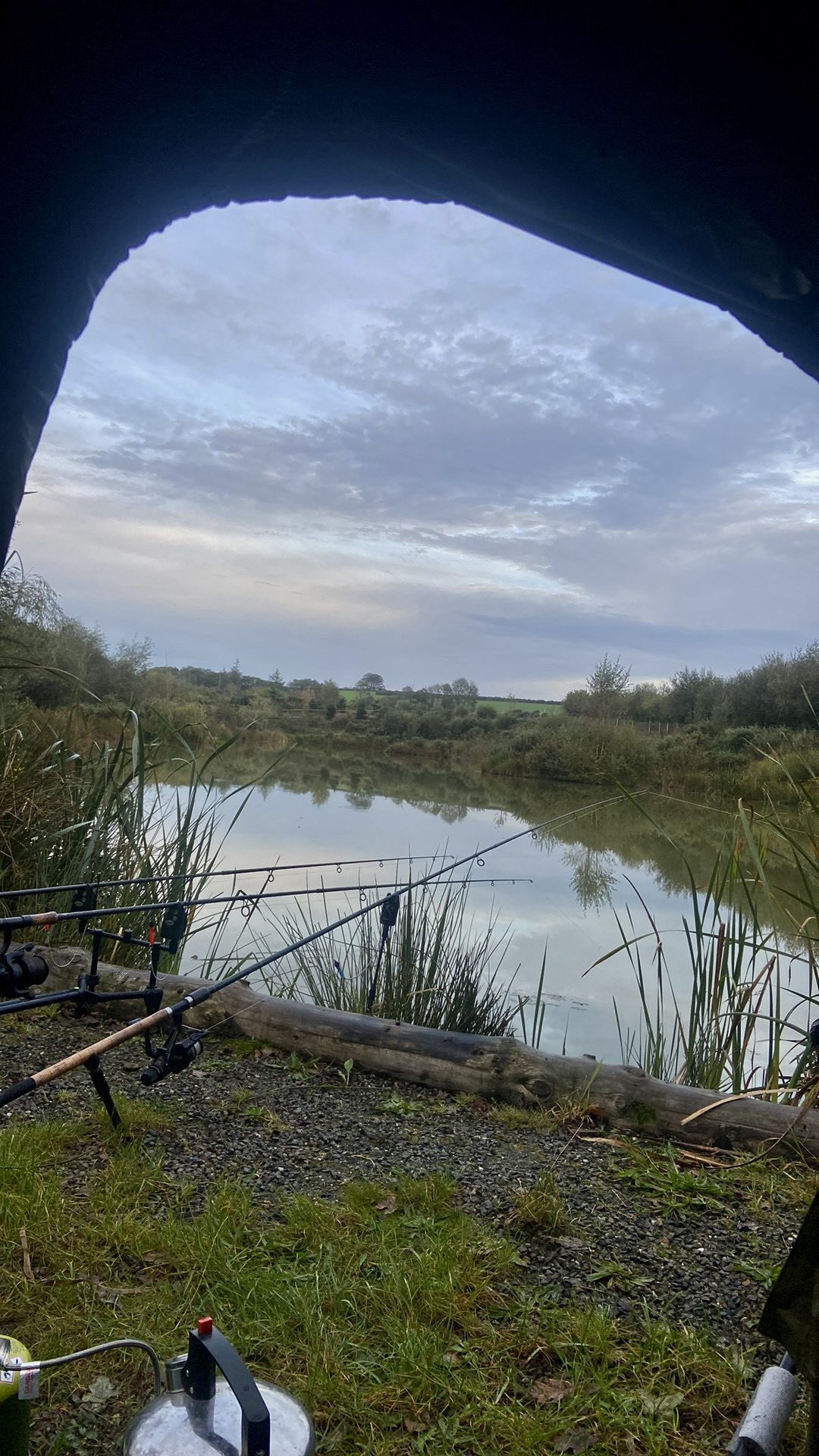 I had some quality bait from Remix Baits and set my traps in spots that screamed carp.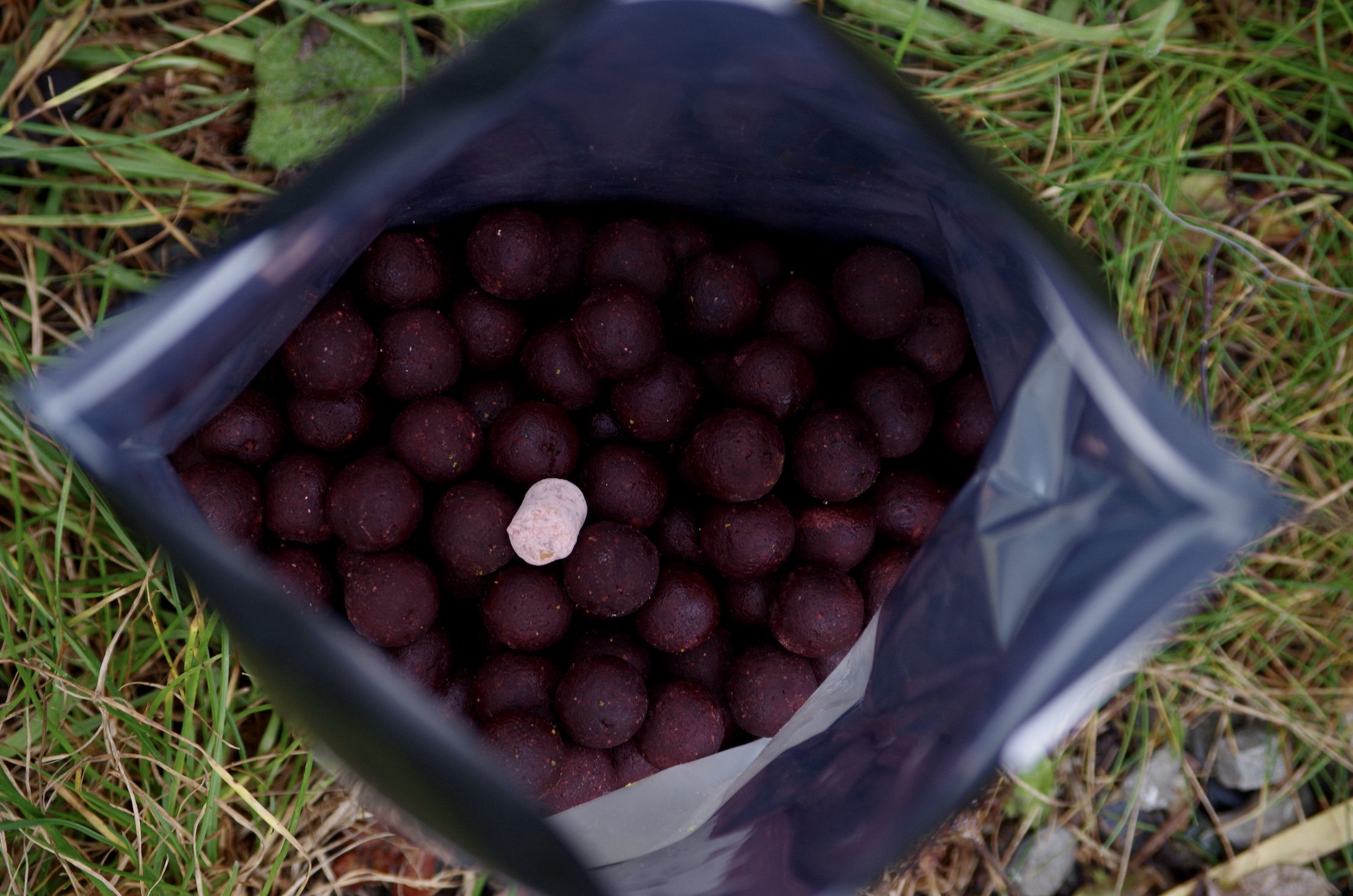 I settled into the bankside life.. Watching, observing plotting. Spodding out, measuring the wraps.
Afternoon drifts past, night descends.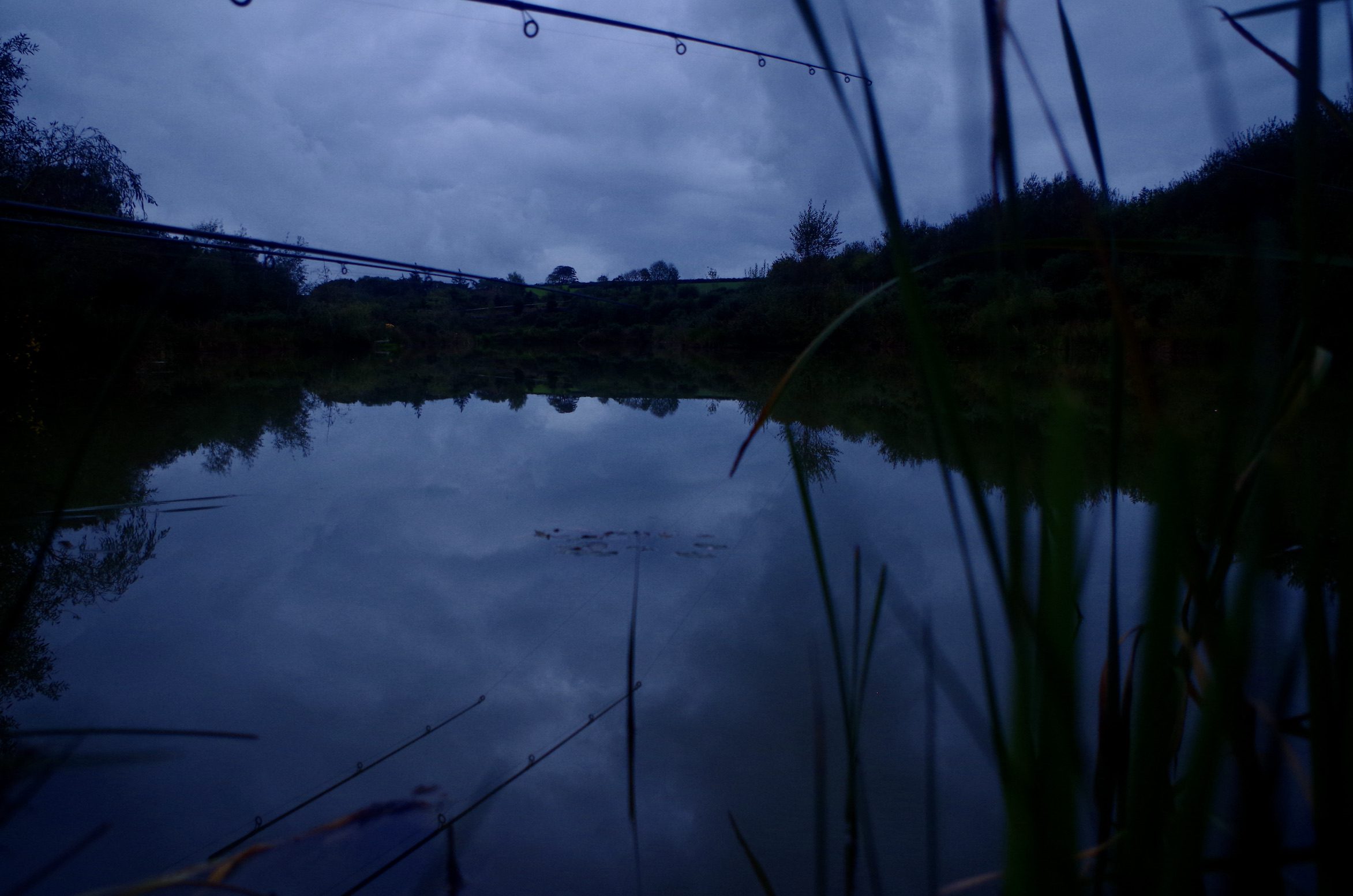 I sleep intermittently.
Dawn of a new day.
Rebait, lines pointing out into stillwater's all is still not a bleep.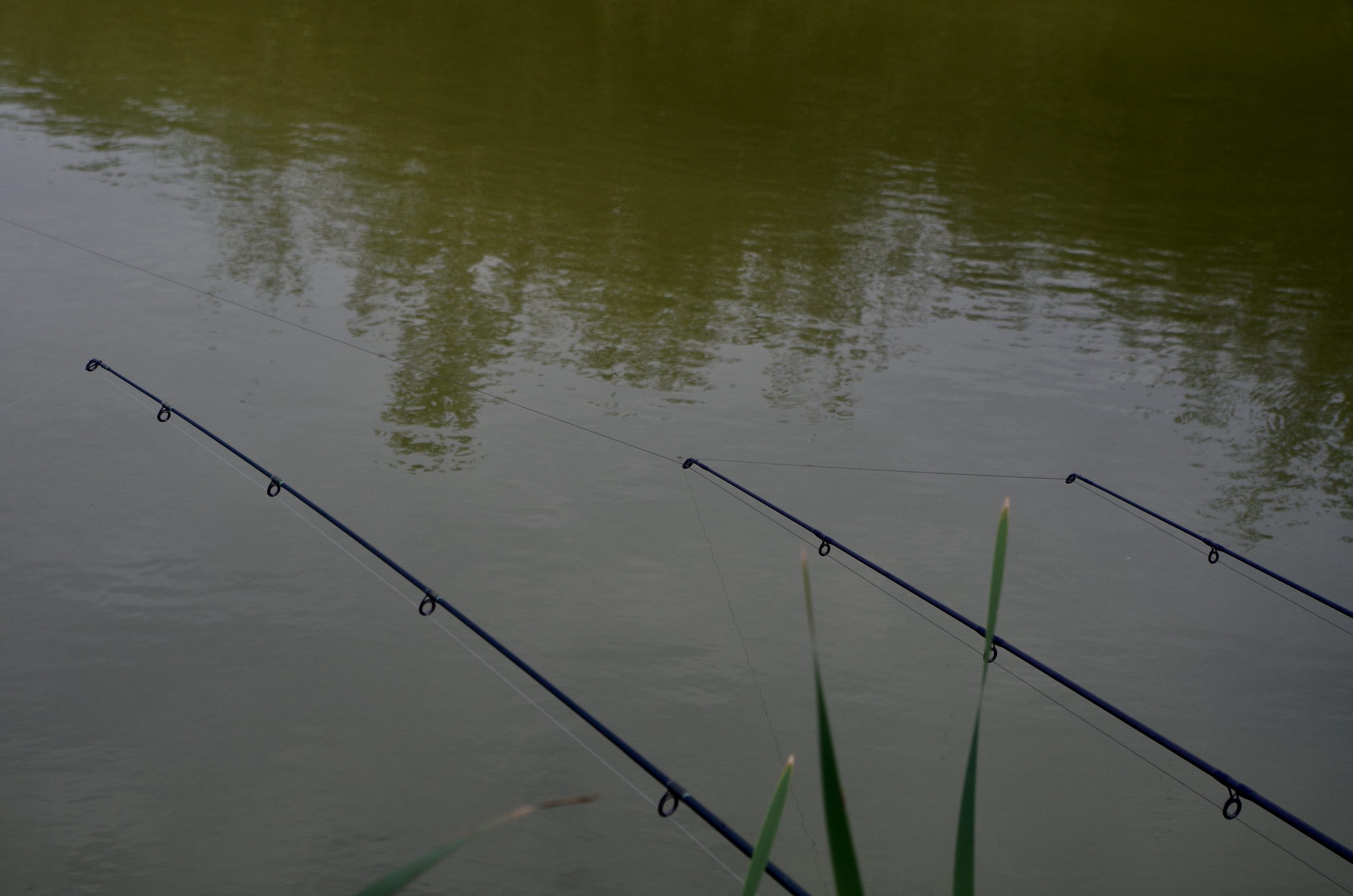 Late morning a breeze stirs the water. A dragonfly hovers over the water, any moment now I think?  But nothing happens.
It's time to pack away. Nothing happened a blank trip.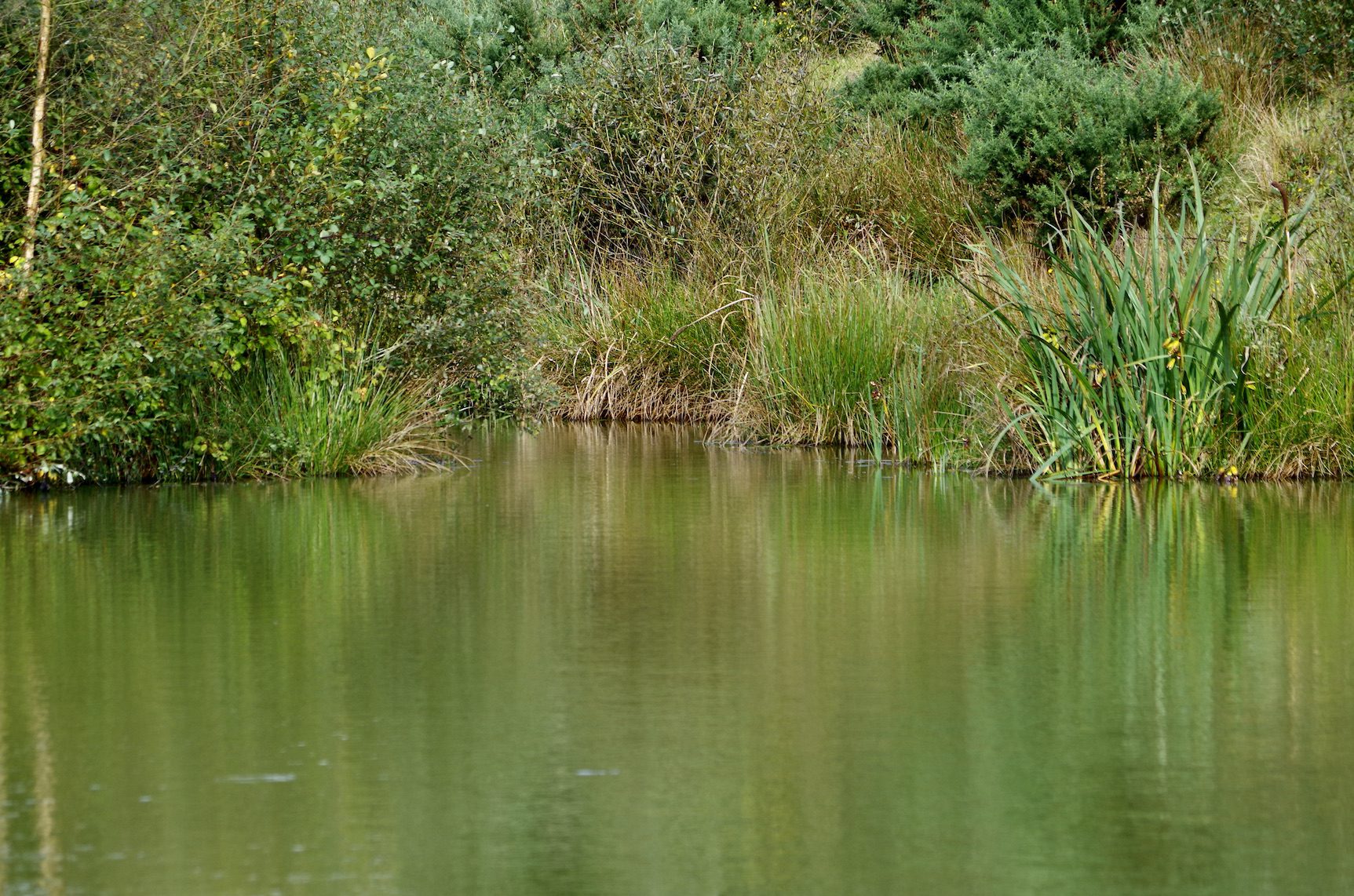 Above a crow and a sparrow hawk play out a dogfight in the sky. The mewing of buzzard's drifts across the lake. I thought back to the breaking of the dawn when the song of a solitary wren had emitted sweet melodies across the calm waters. The glimpse of the electric blue of a kingfisher. The owls hooting in the dead of night.
I said nothing happened I was wrong.