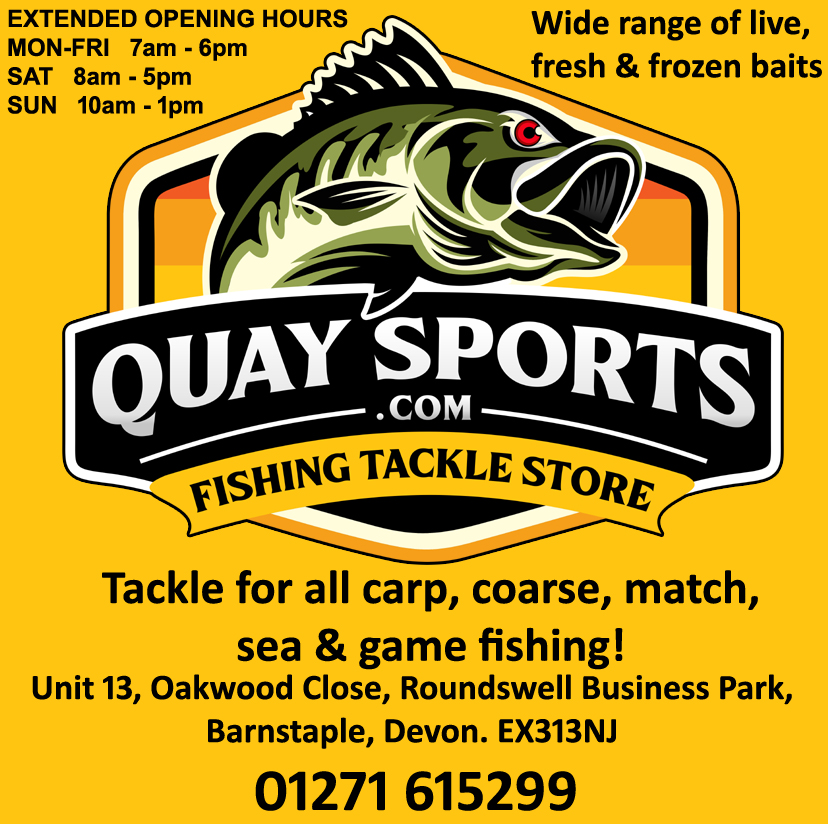 Match results Jennetts reservoir
Brilliant Match has by all great silvers venue… very close amongst the field of top anglers… well done all.
Top man on the day was
1st  Christopher Morris 31lb 6oz.
 2nd Andrew Preston 25lb 15oz.
Great turn out lads and fantastic support from the club anglers. Next match will be stafford Moor which is a Saturday match.. November 11th. On Oak lake limited to 18 anglers. And will be posting up two weeks before the match so let me know guys once I do. Cracking venue.