Bideford and District Angling Club
Coarse section monthly competition
. November 12th
Results: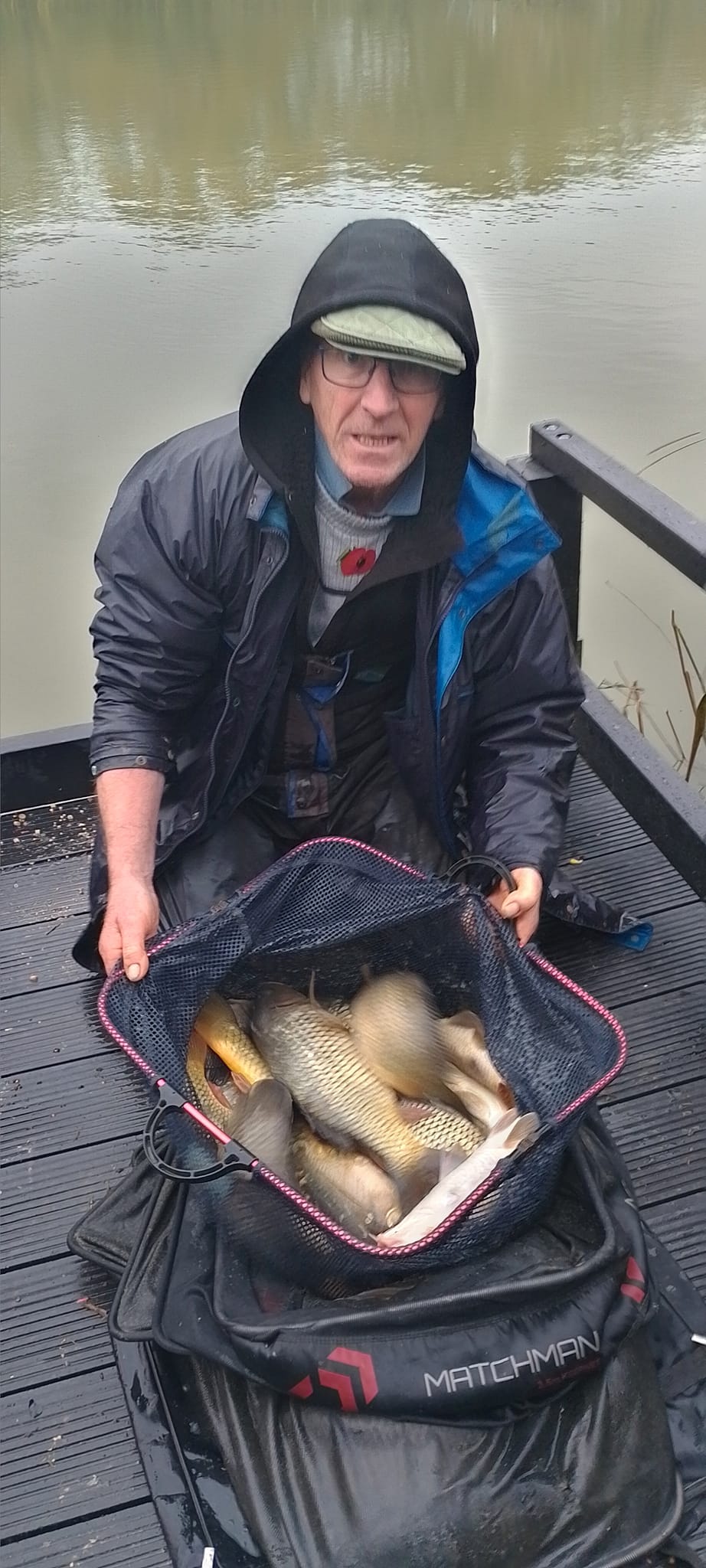 1st Martin Turner 48lb 5oz
2nd Keith Copland 26lb12oz
3rd Colin Cherrington 26lb 5oz
4th Craig lamey 25lb 6oz
5th Les Polden 24lb 13oz
6th Stephen Paul Sheller 24lb 4oz
15 members fished.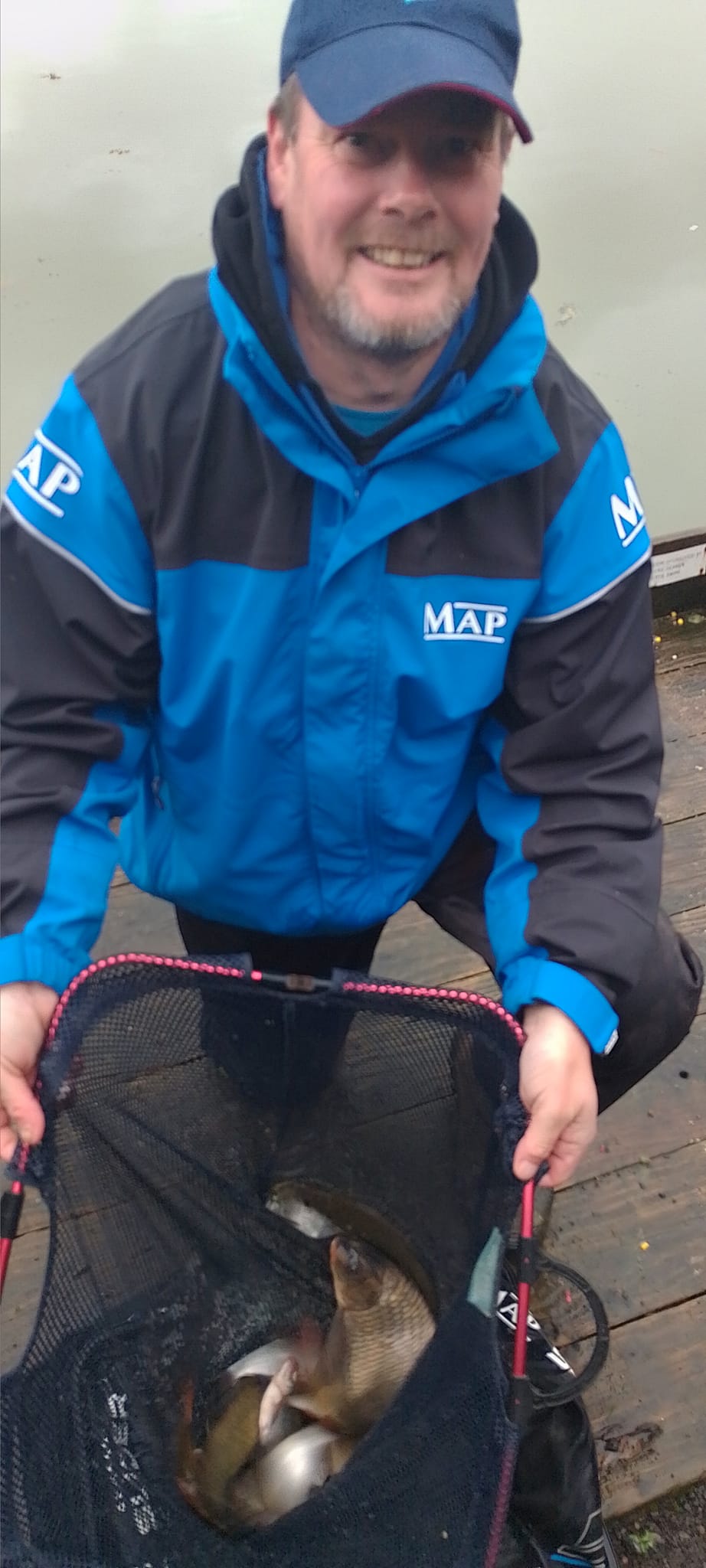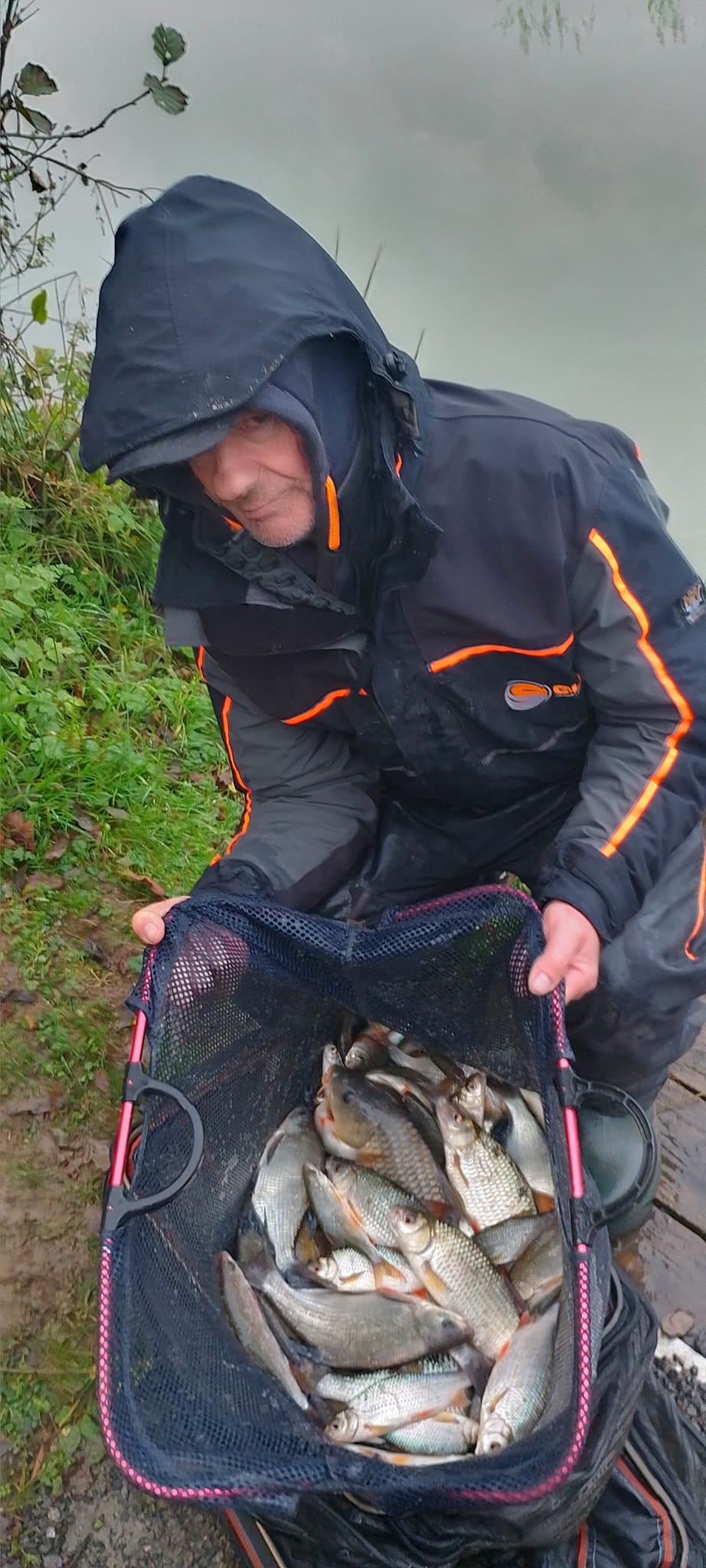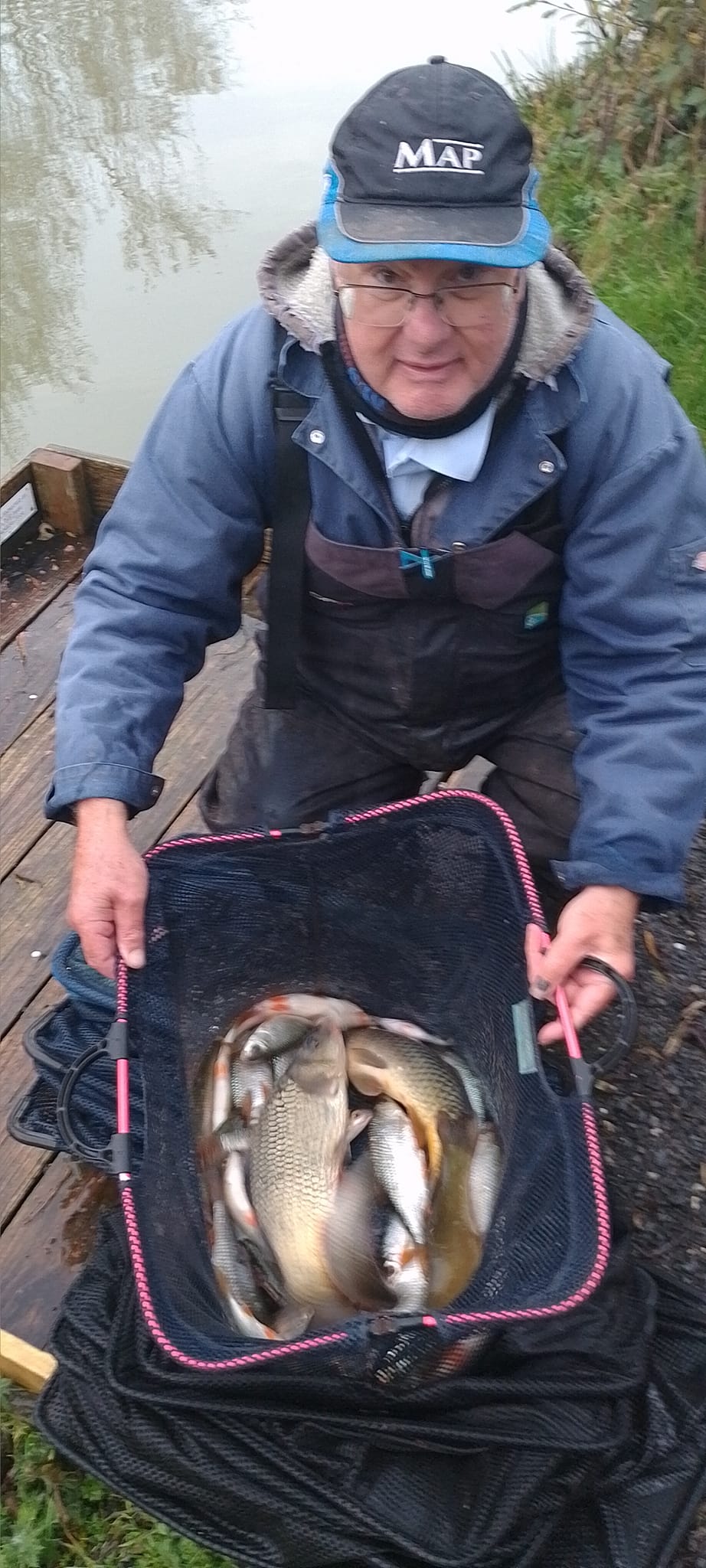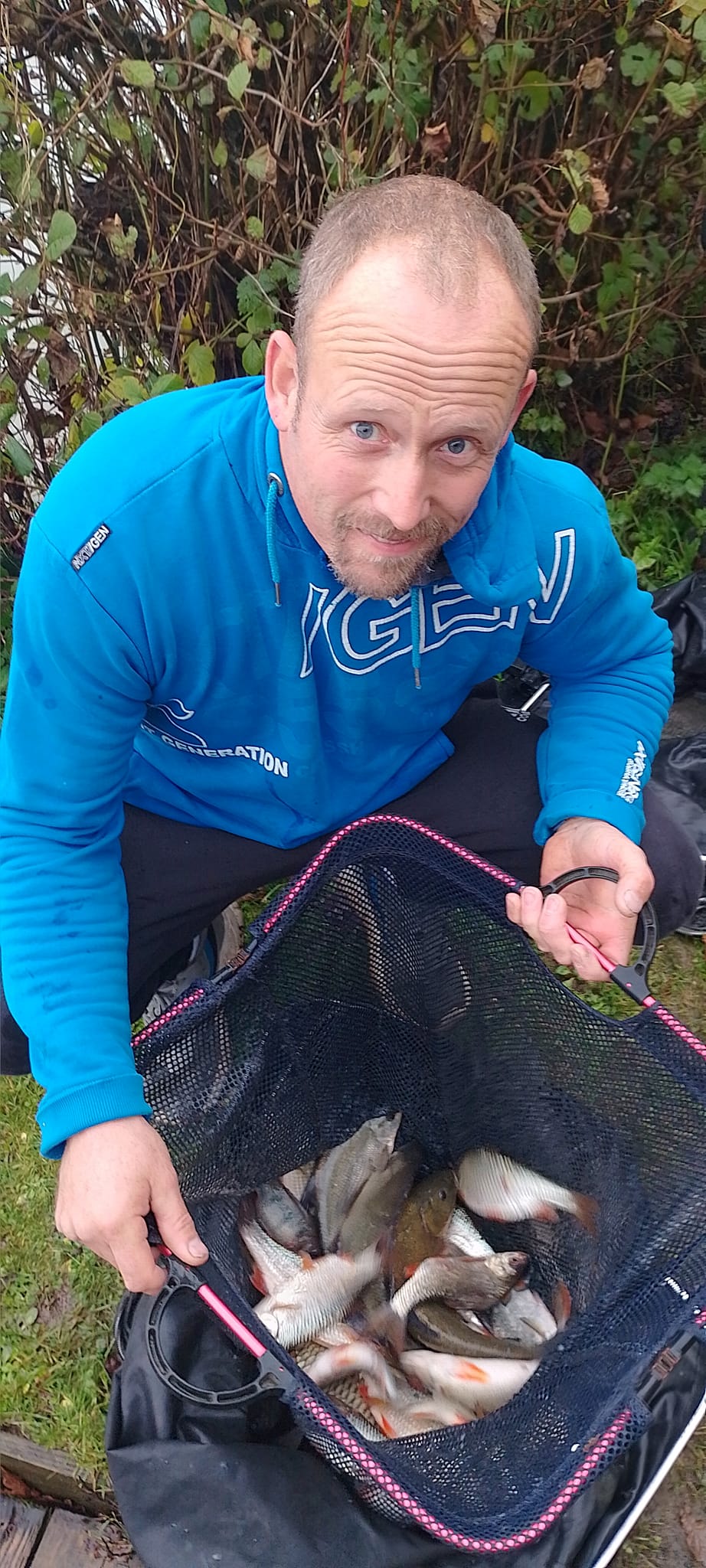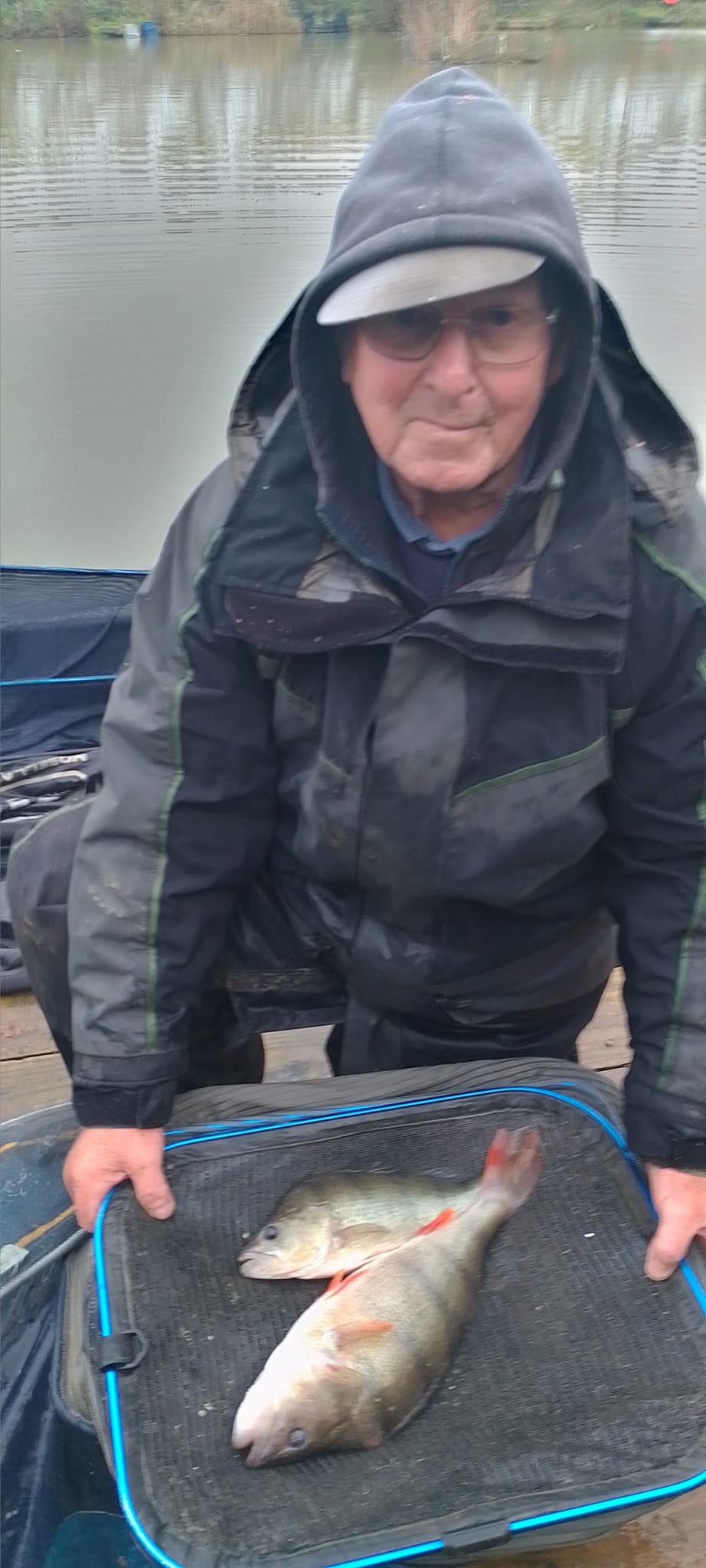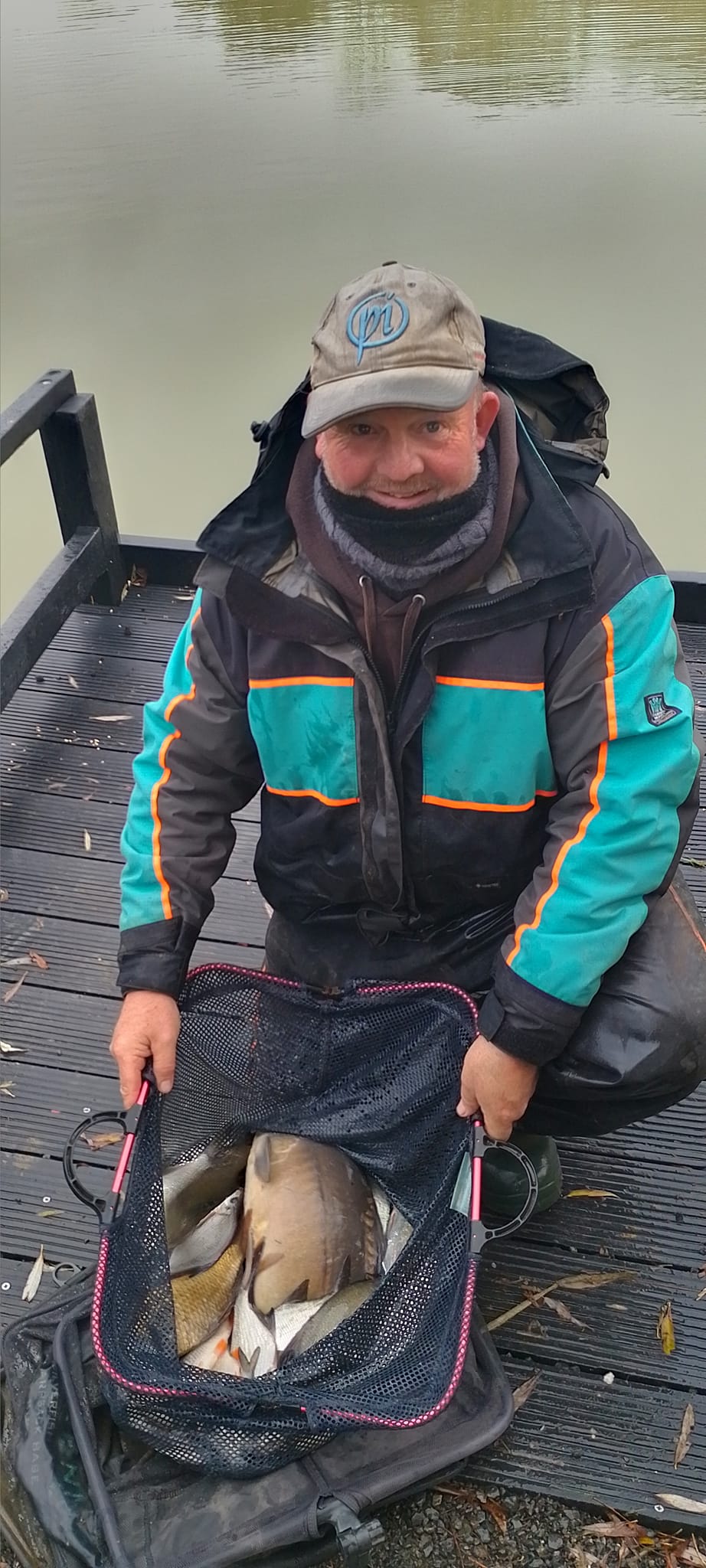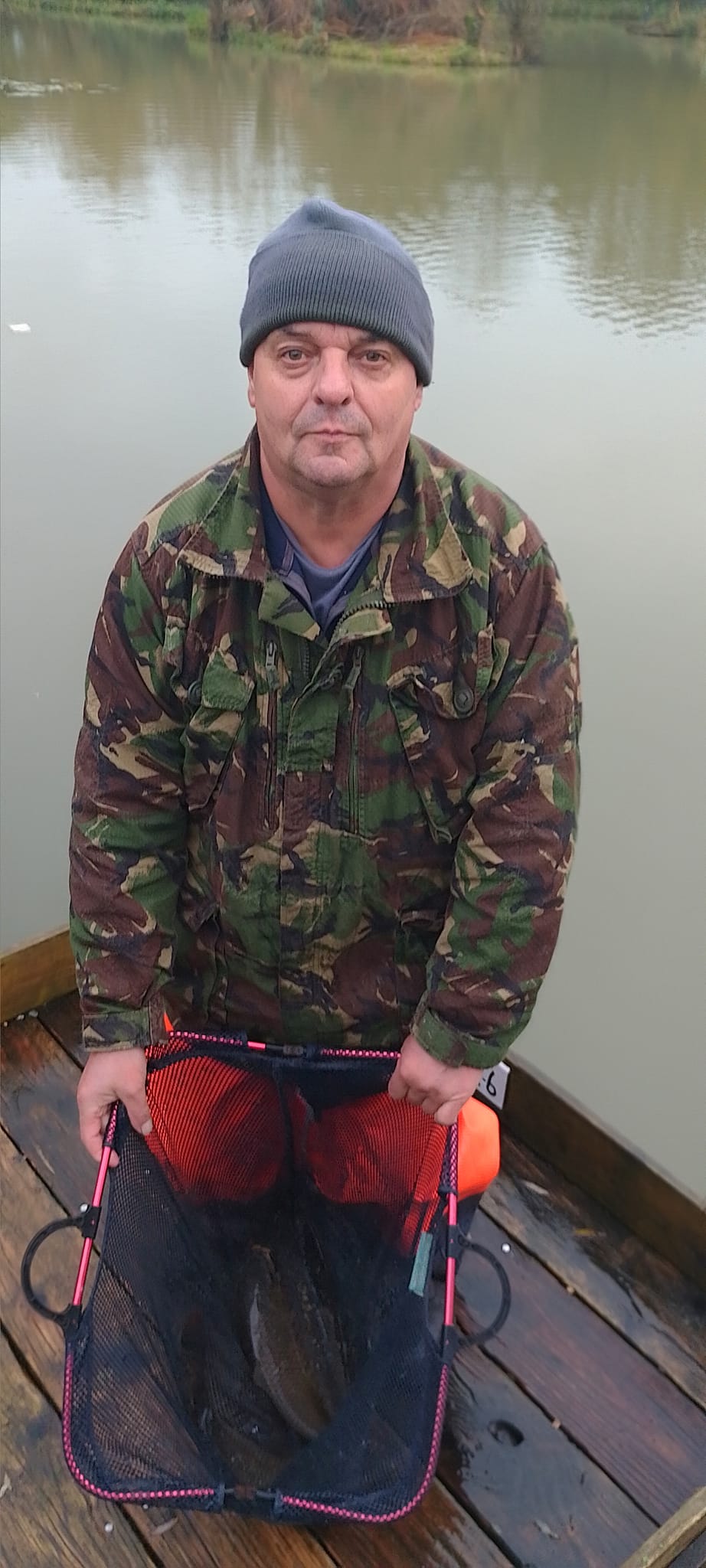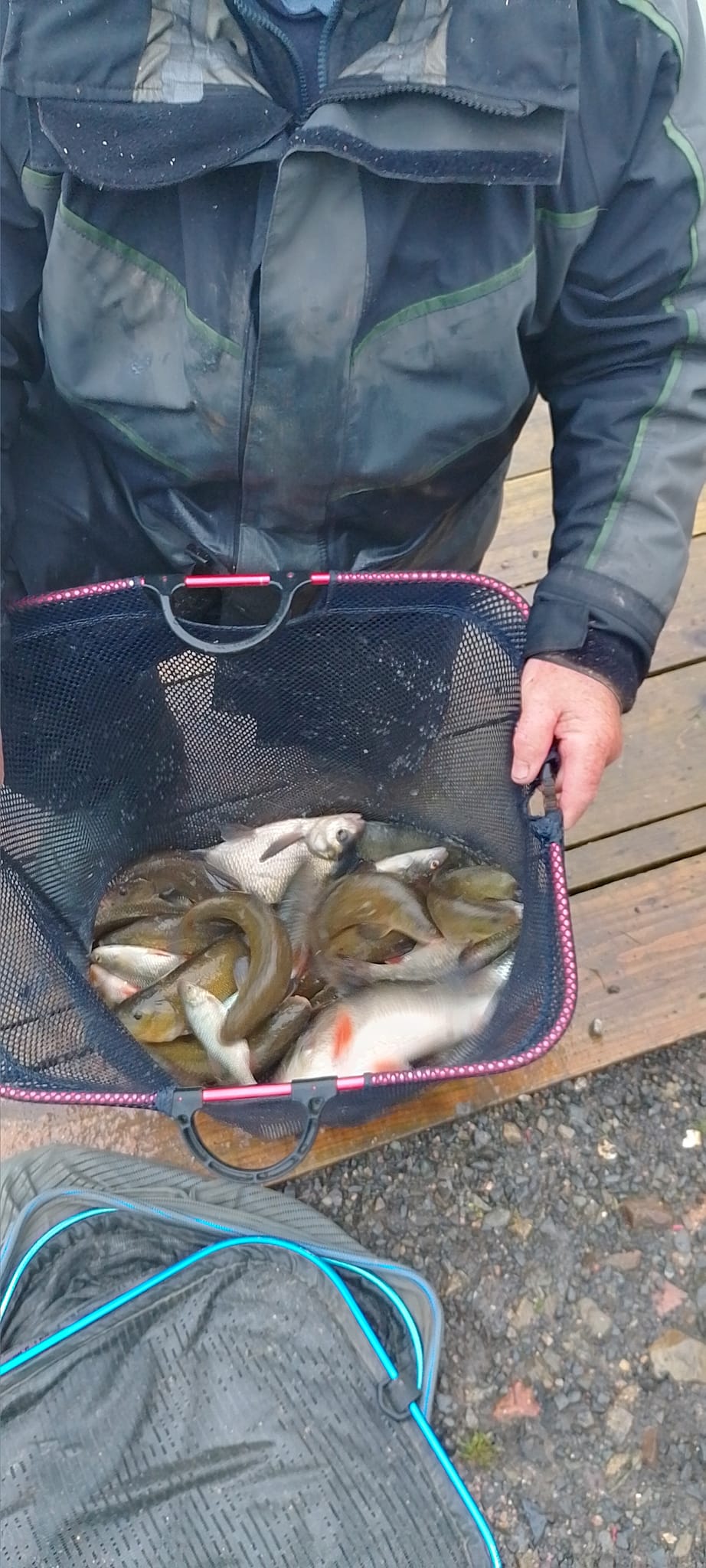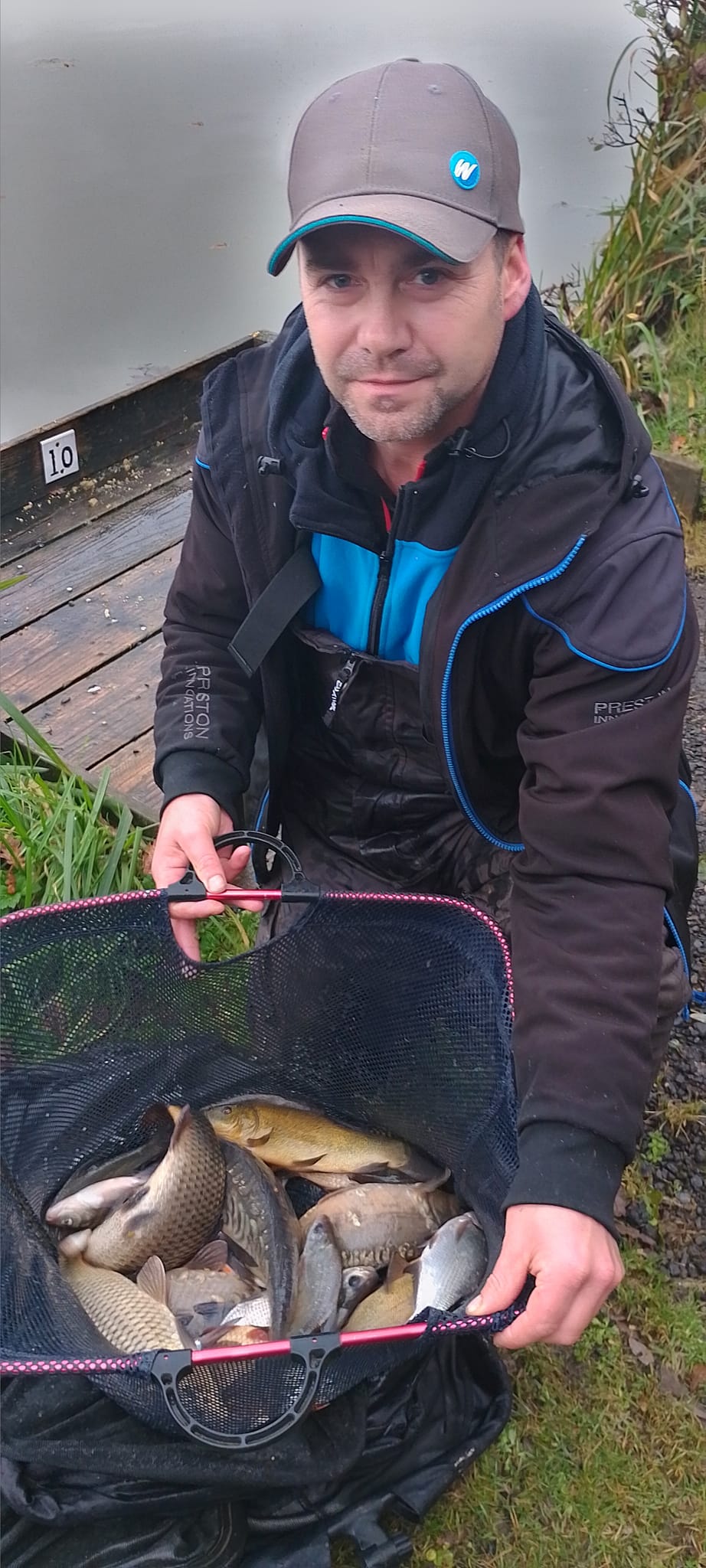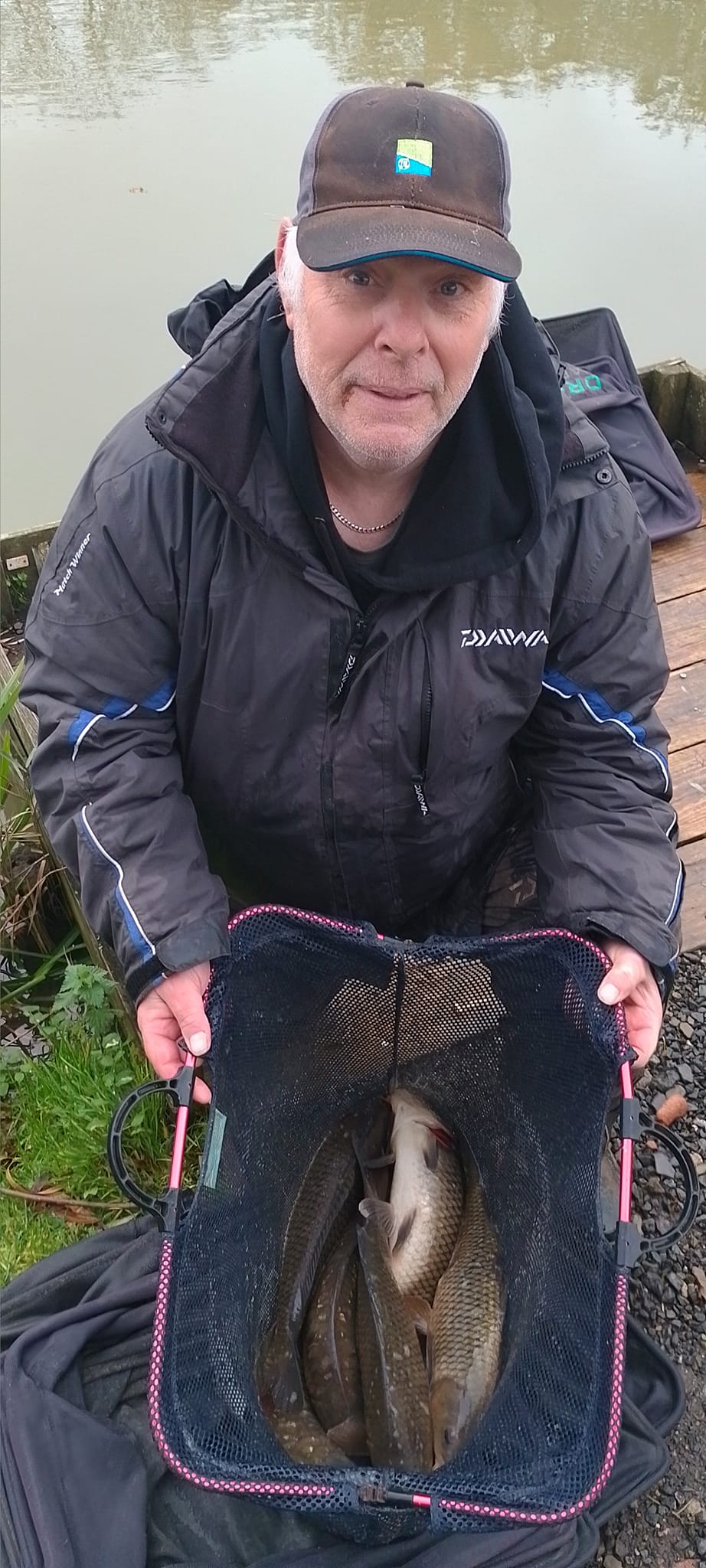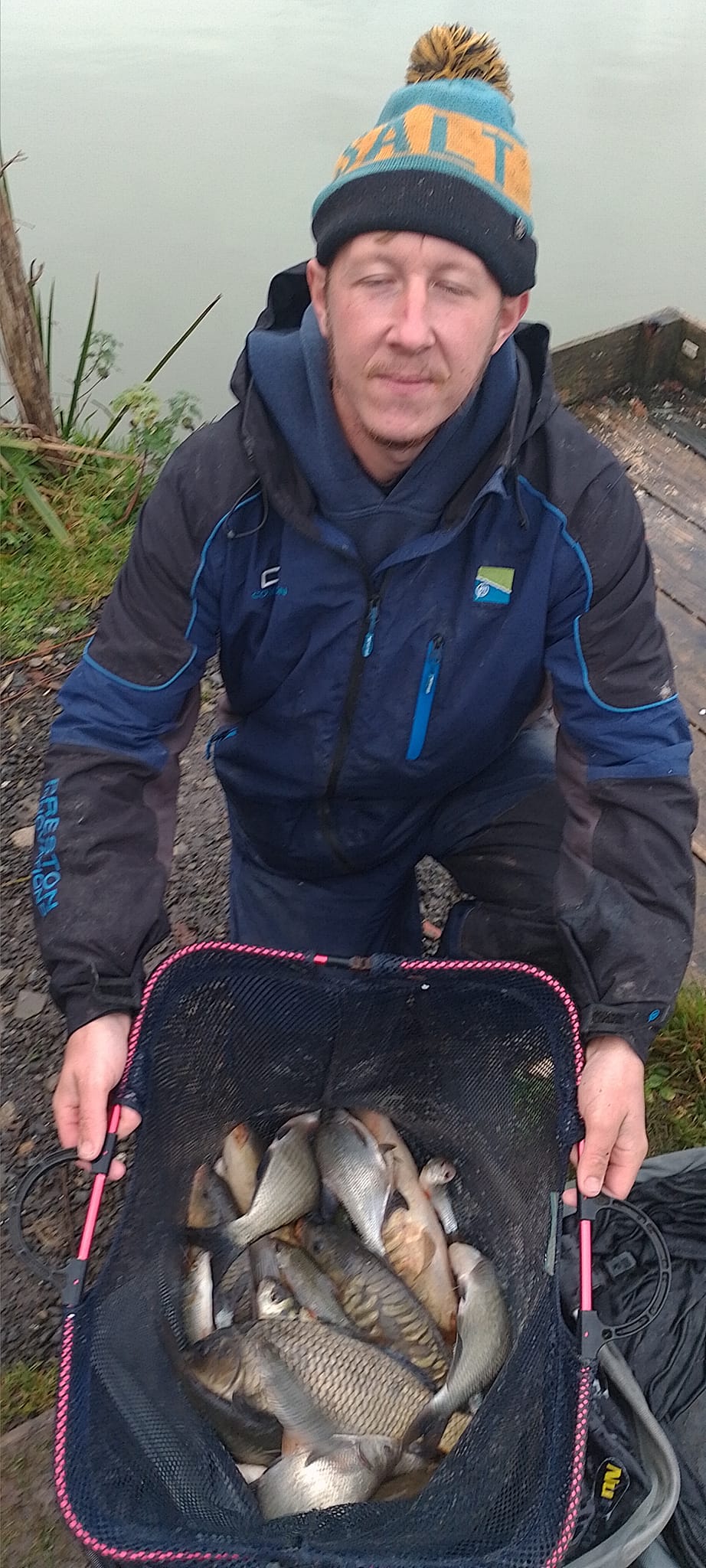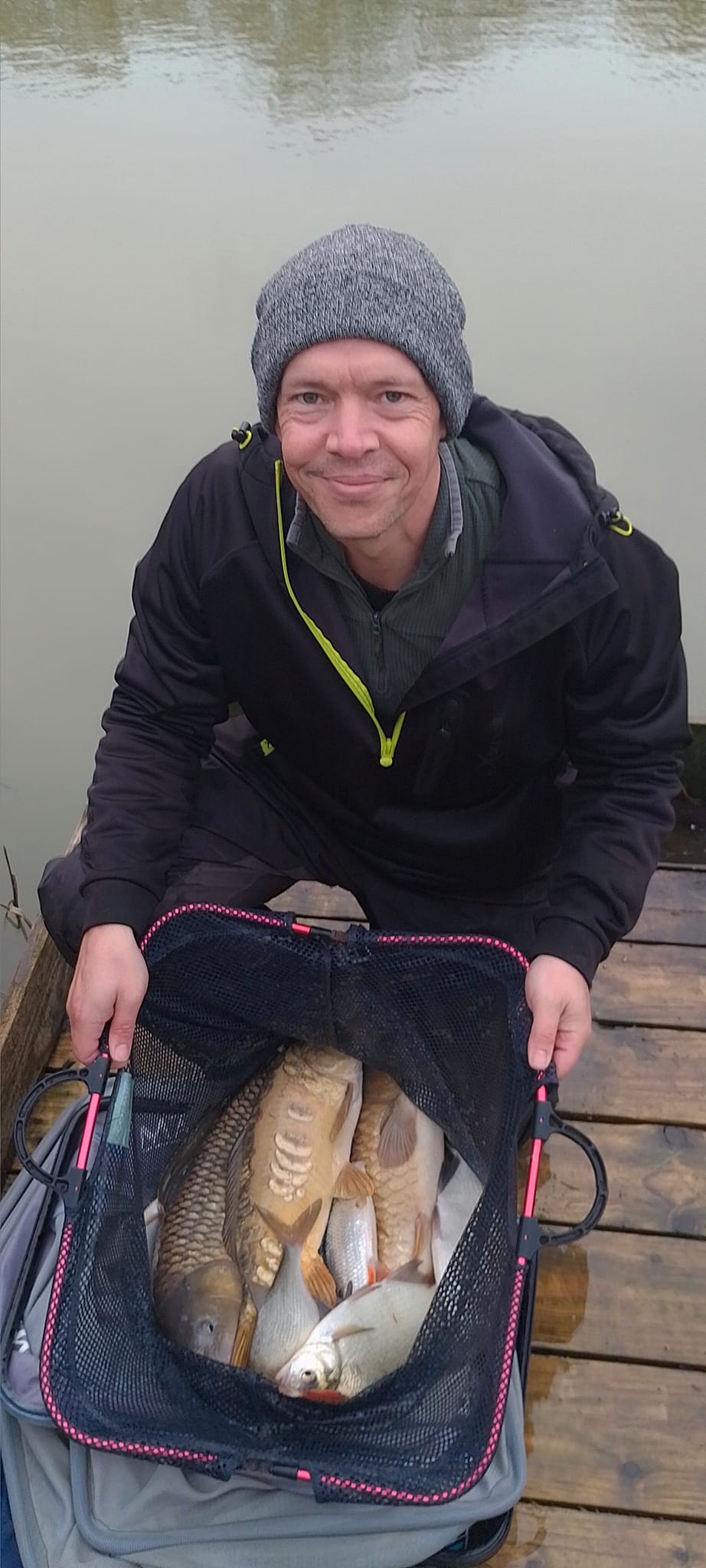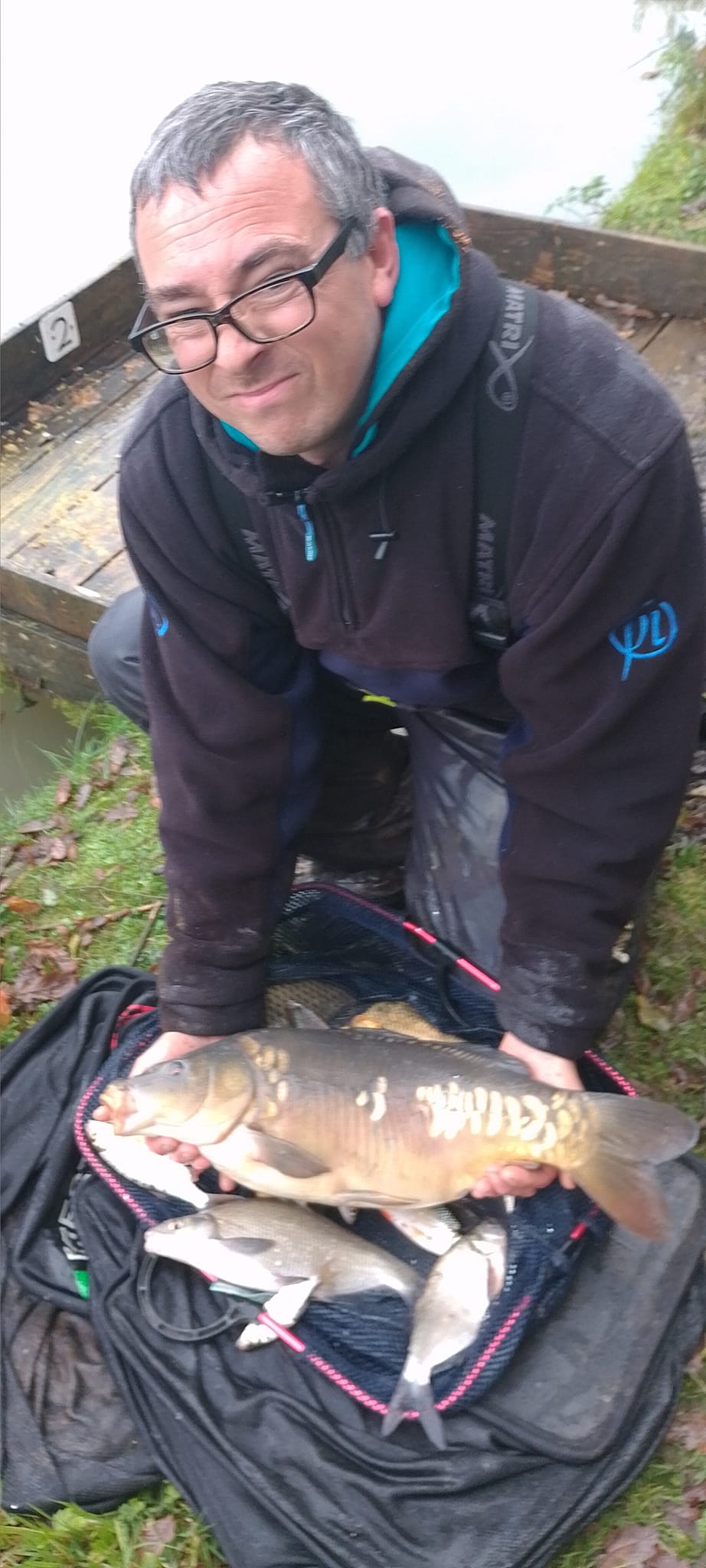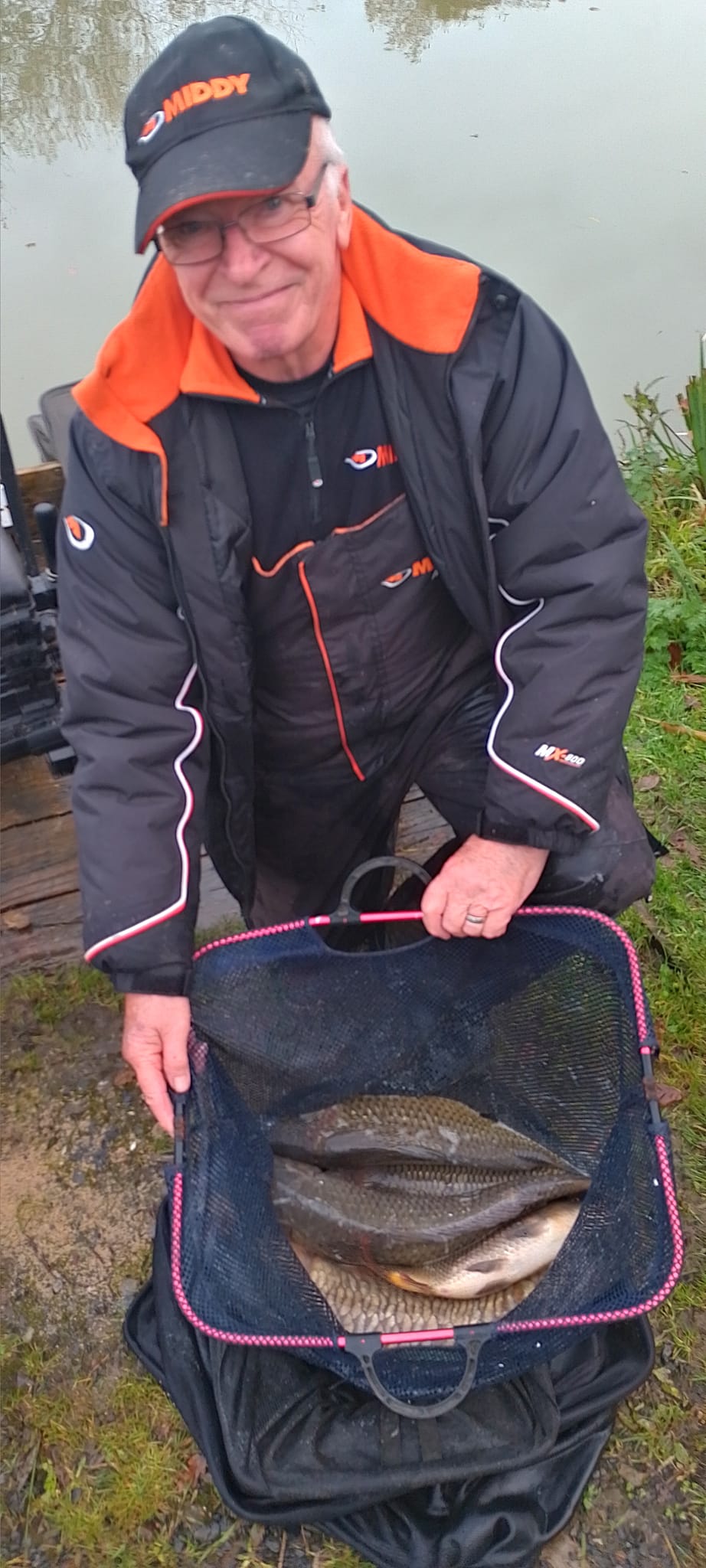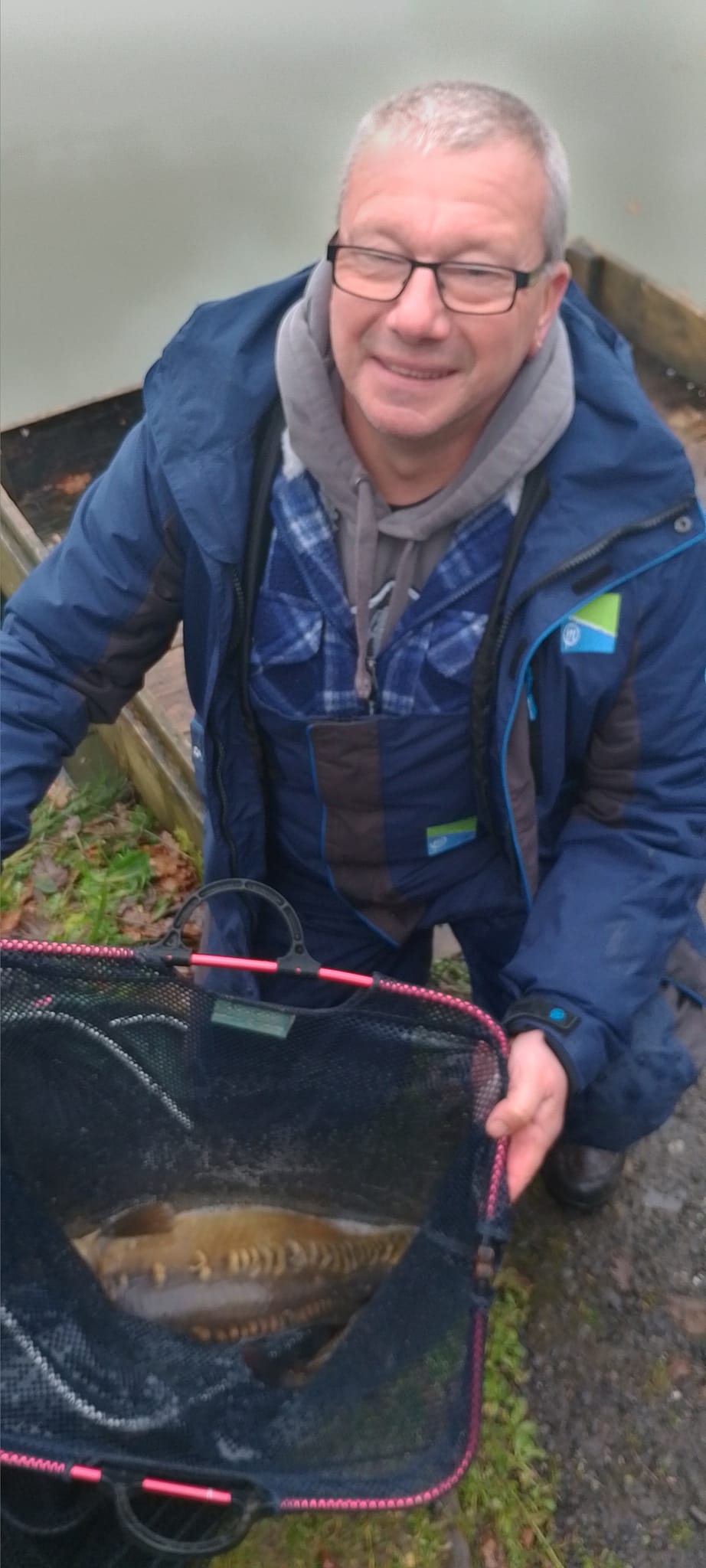 Remembrance Sunday produced another close match on George's lake , Tarka Swims.
Match organiser Martin made use of an empty peg next door, his all carp catch was made using bomb and pellet and short pole tactics on peg number 18.
The rest of the field was very close , with 2lb separating the next 5 places.
Keith on peg 13 came in second with a pole catch closely followed by Colin on adjoining peg 12.
Conditions were blustery and wet although the sky brightened briefly for our weight in .
Next competition is the rod n reel 26th November, followed by our Christmas match on 10th December.
Reminder if you book in to our competitions please inform the organisers if you are unable to attend.