Looking back on my fishing year
2020 ! Well what a year; a year that will remembered for the global pandemic that changed the way we live. I am sure that in the future we will reflect upon those pre-pandemic years with a certain yearning for what we will perceive as a golden age.
It has certainly been a scary year in many ways but life will move on and a new normal will eventually prevail. There are positives in that we have perhaps been forced to realise the value of the great outdoors and how nature is a reassuring constant in our lives a fact that we as anglers have been able to savour.
When the year began who could have imagined the restrictions that would be imposed upon us. But apart from the three months of tight lock down fishing continued and we all had to focus on what is on our own doorstep.
January
The promise of early casts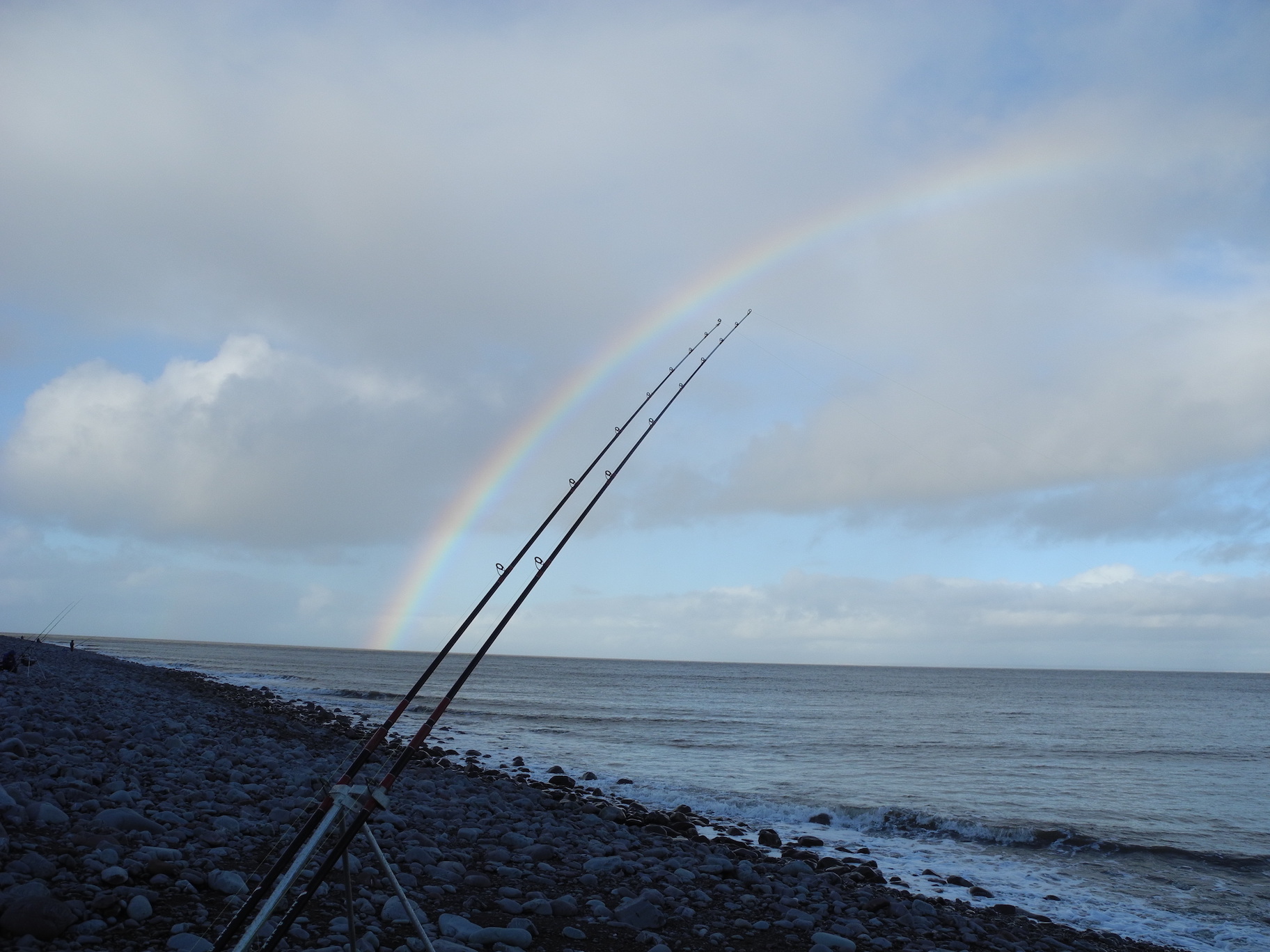 An early session on the rocks and I meet a hungry bird.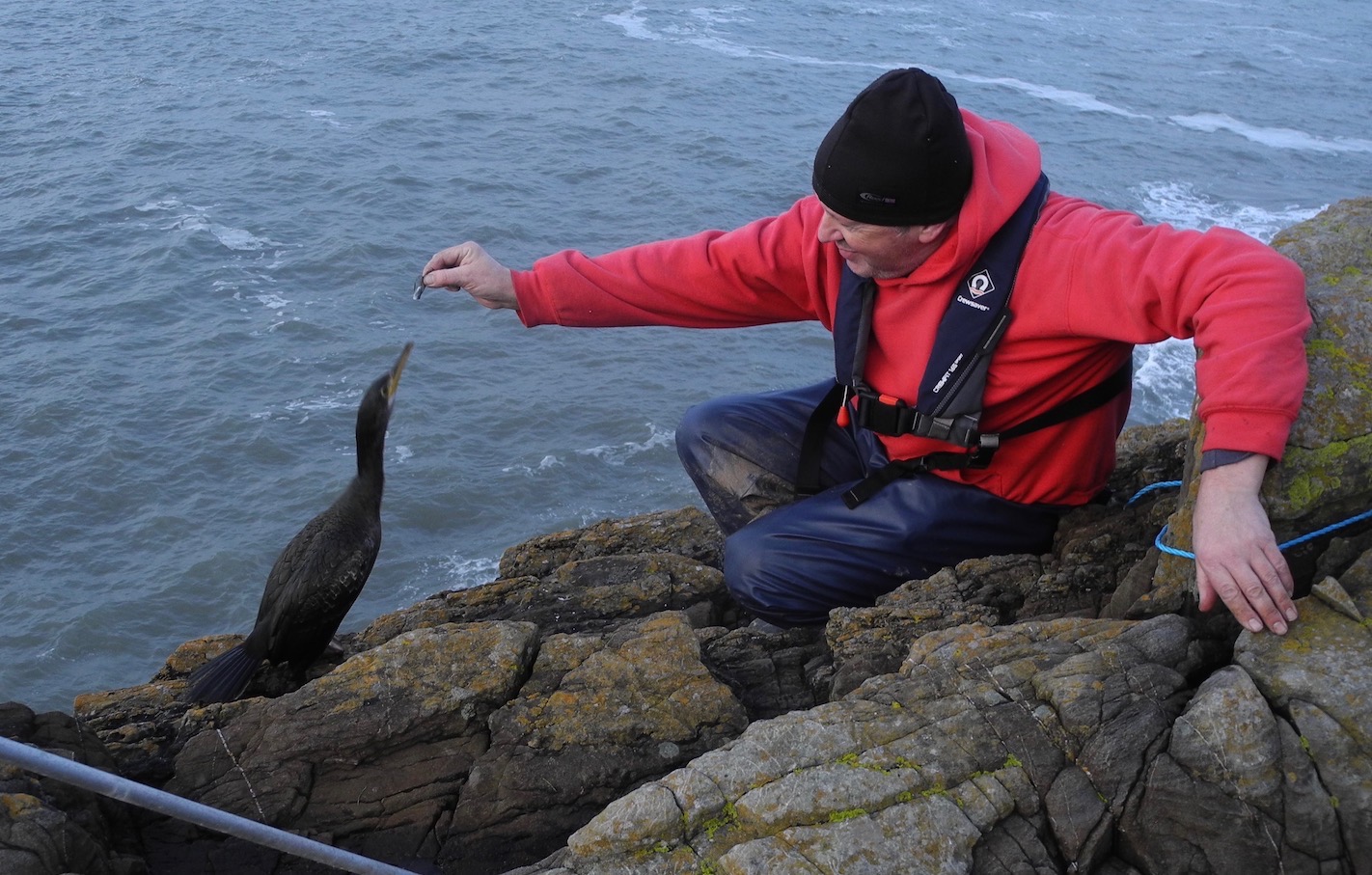 Winter mullet have become a common catch in winter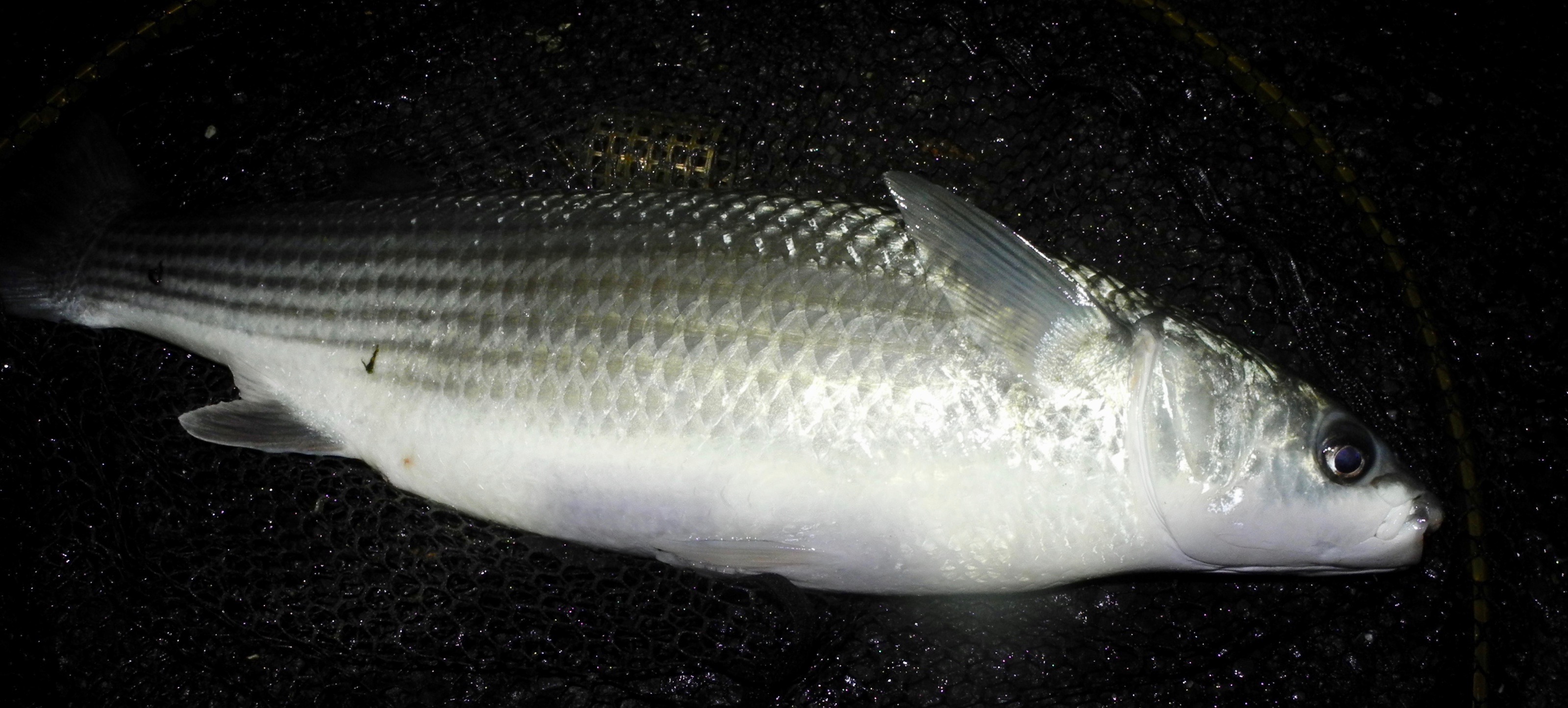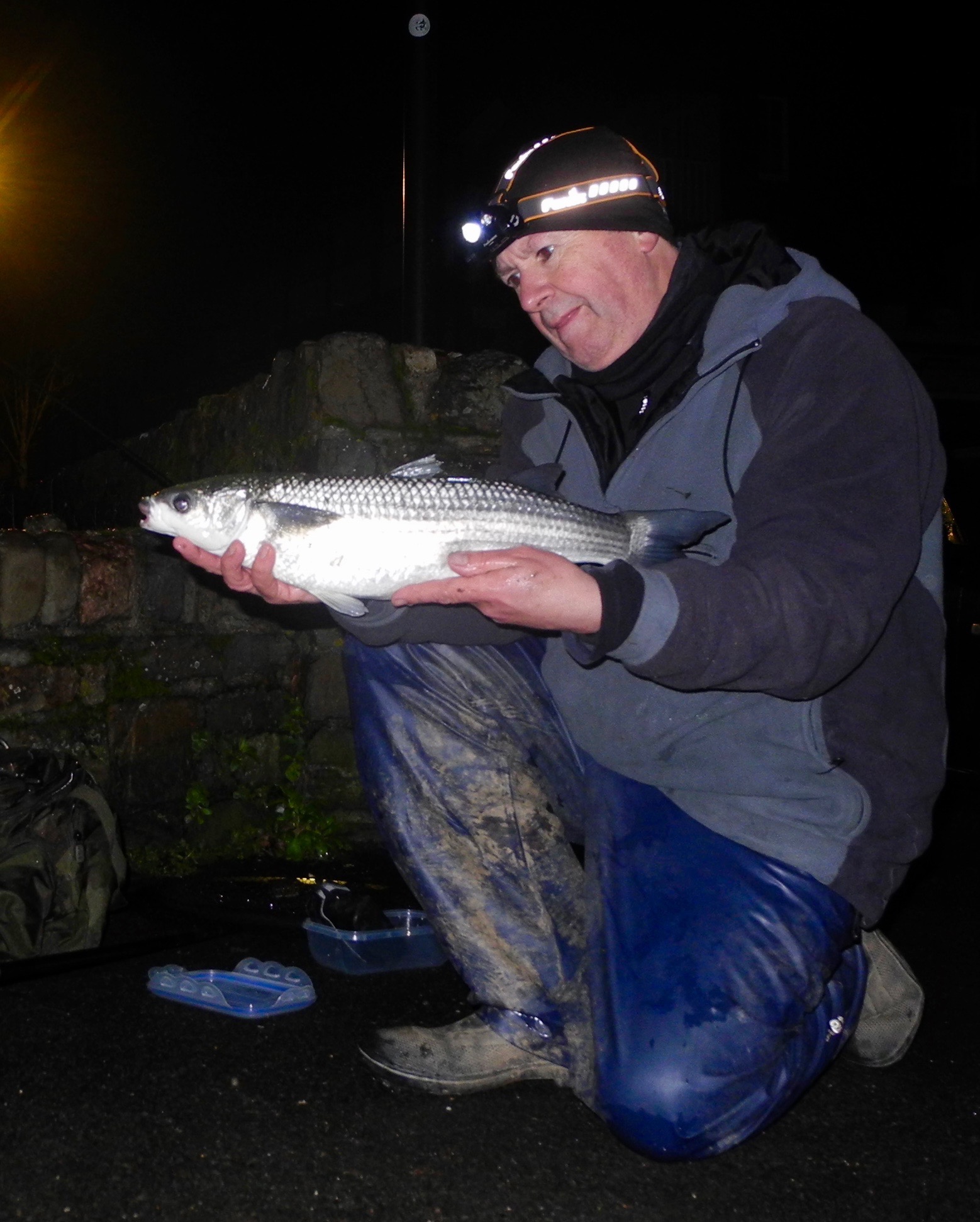 February
Winter pike fishing – The true essence of winter fishing the bright glow of optimism upon cool dark waters.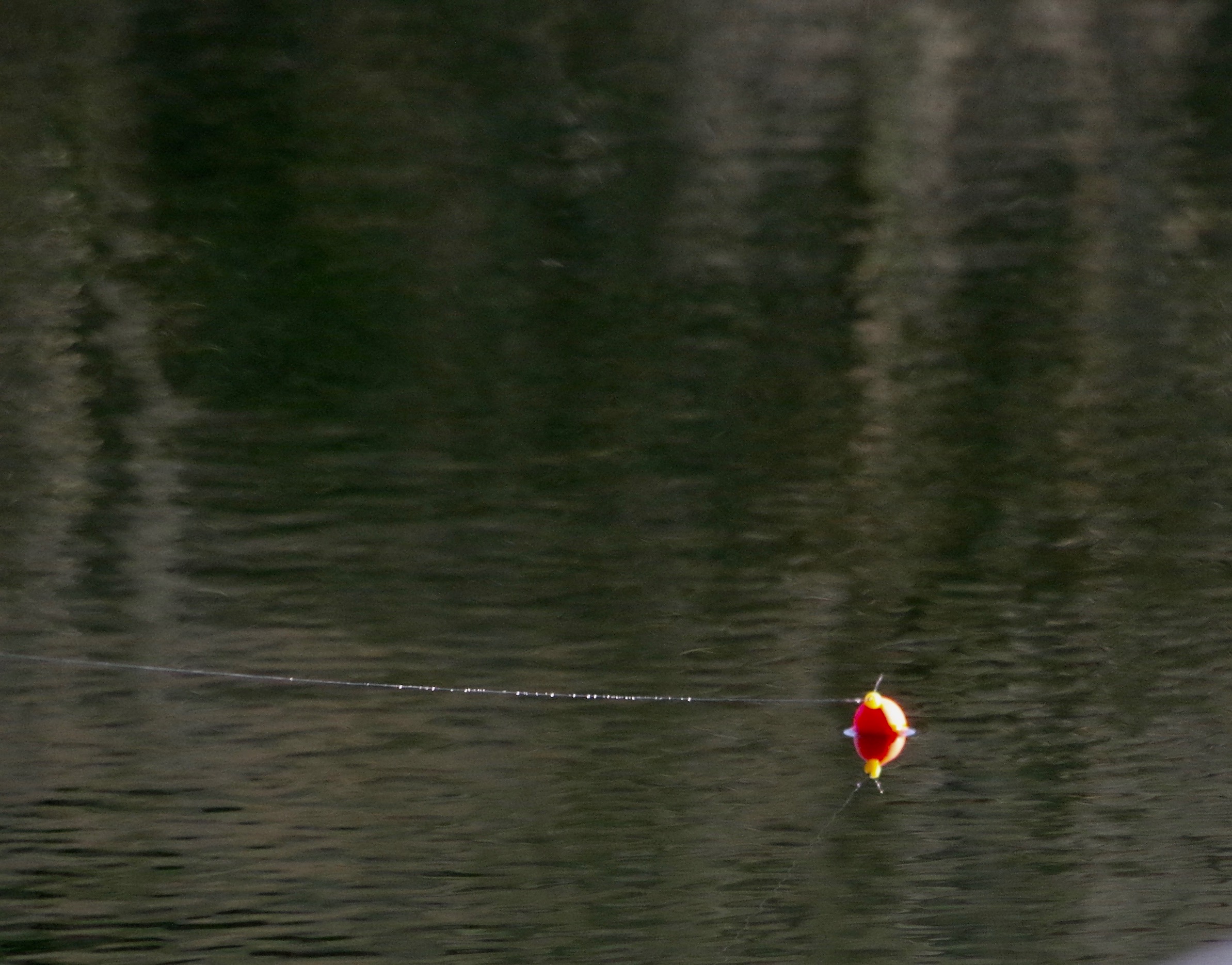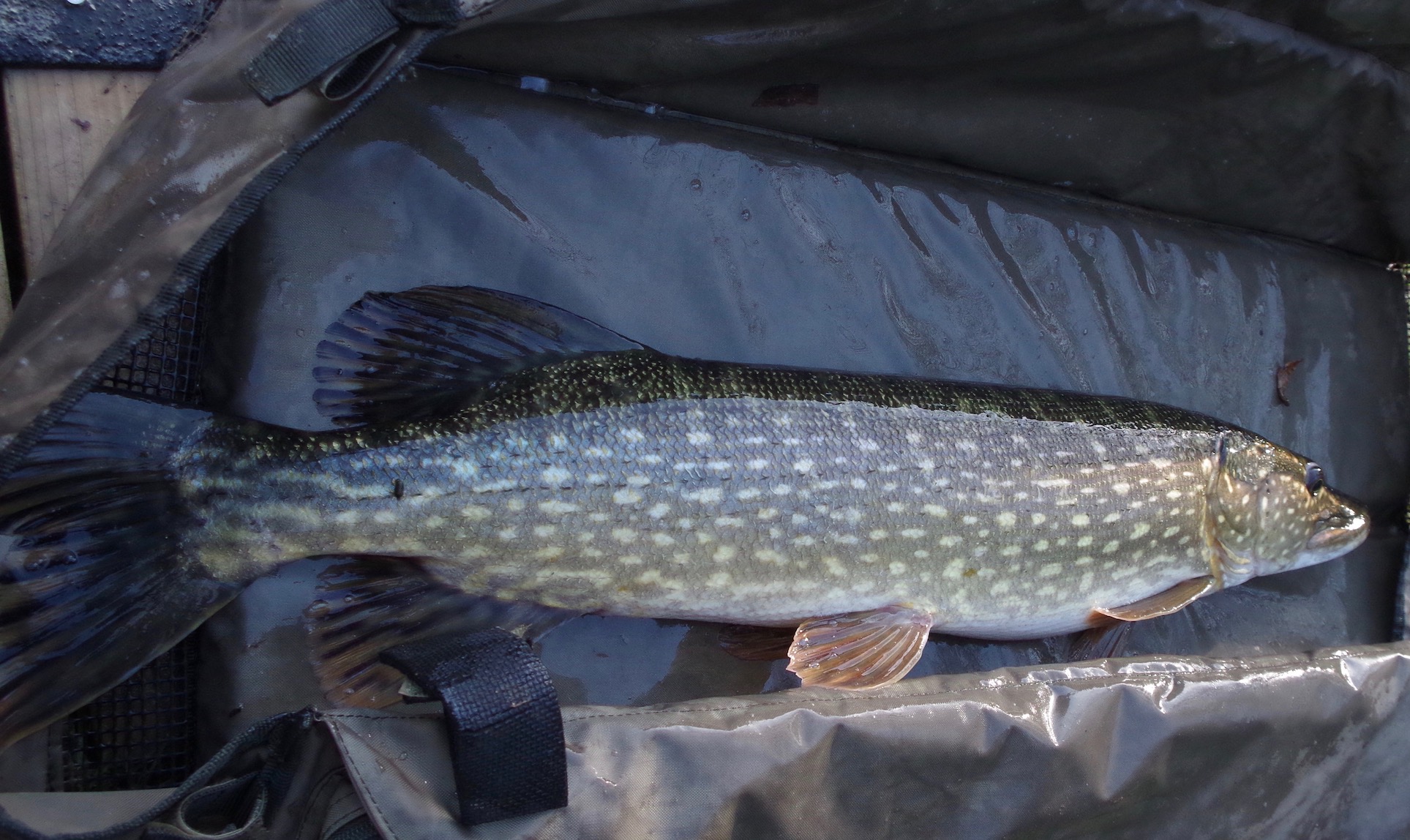 And of course there are also winter carp!
In the middle of February we headed for Dorset for a short break beside the River Frome. The river was out of sorts but it was still good to be beside the water.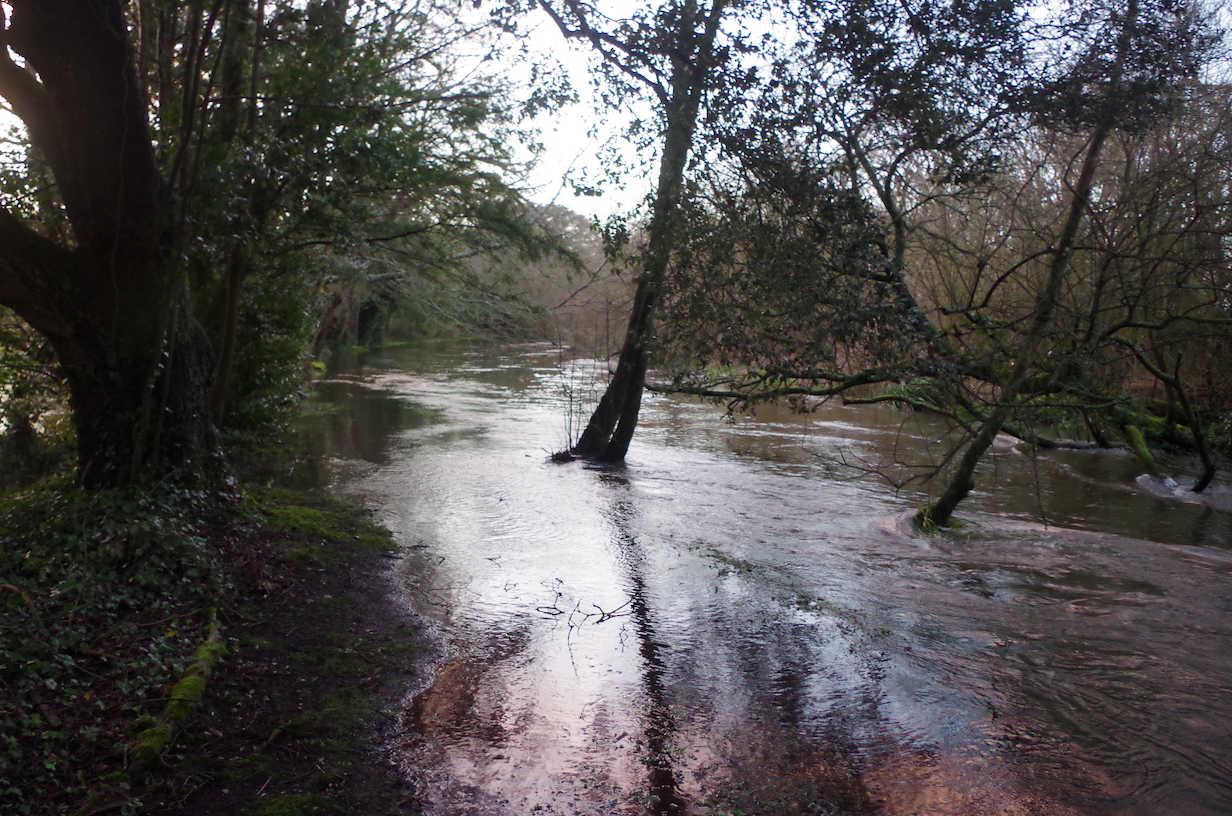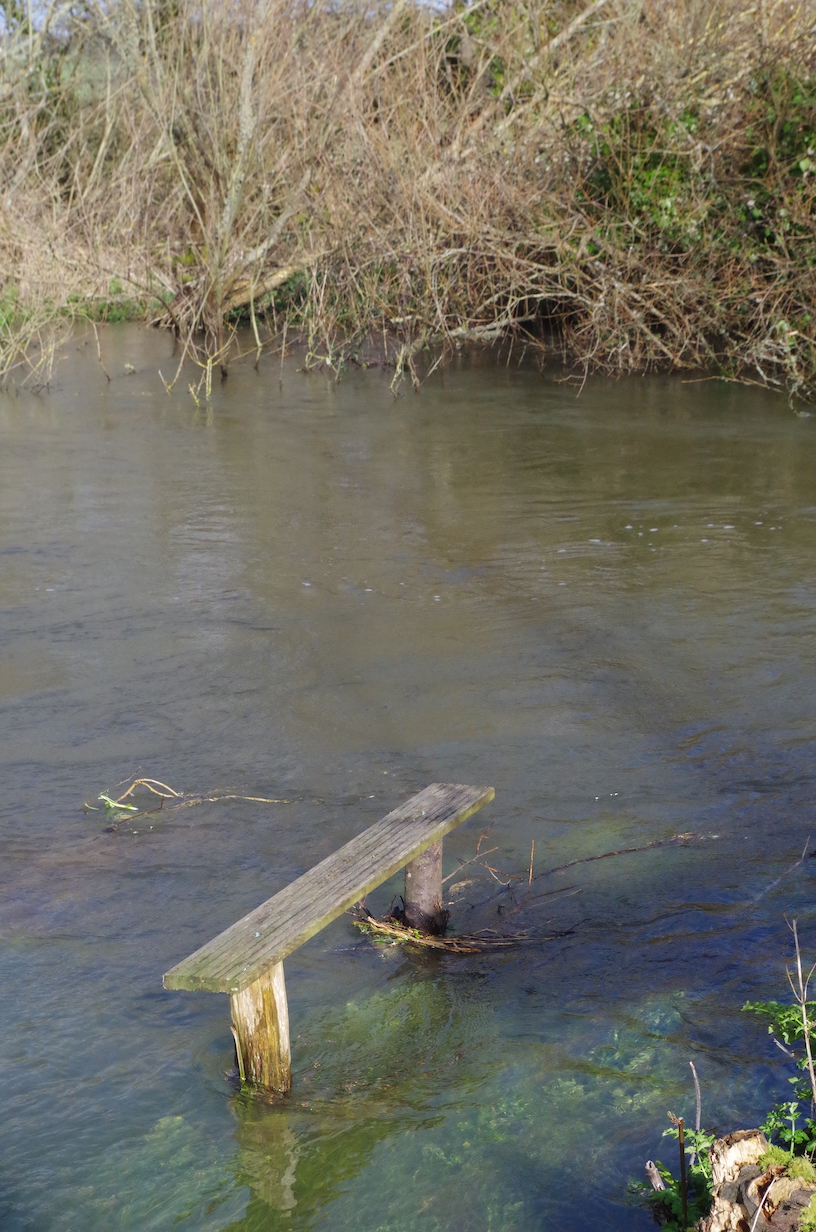 At this time we had no idea that times were about to change!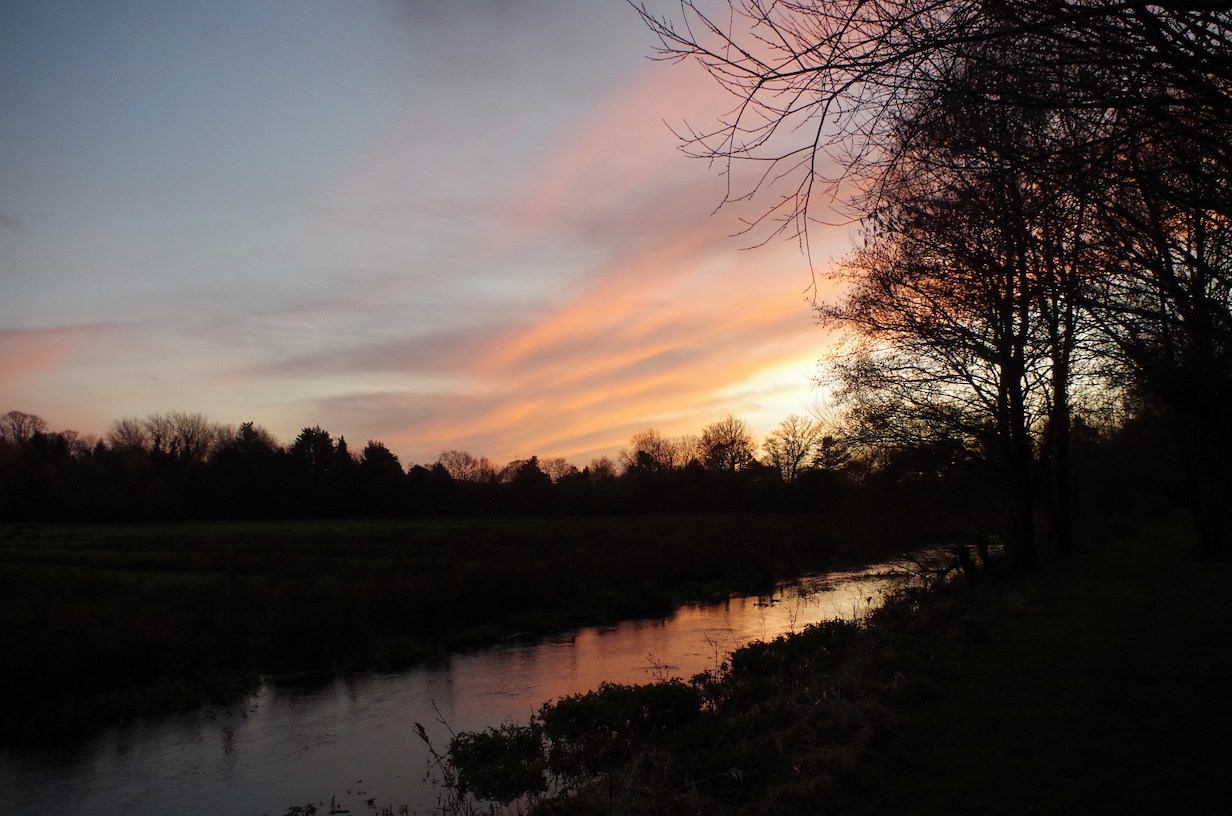 Little did we know that fishings social aspect would be banned under strict COVID restrictions! Tiers, bubbles and face masks were not on the agenda!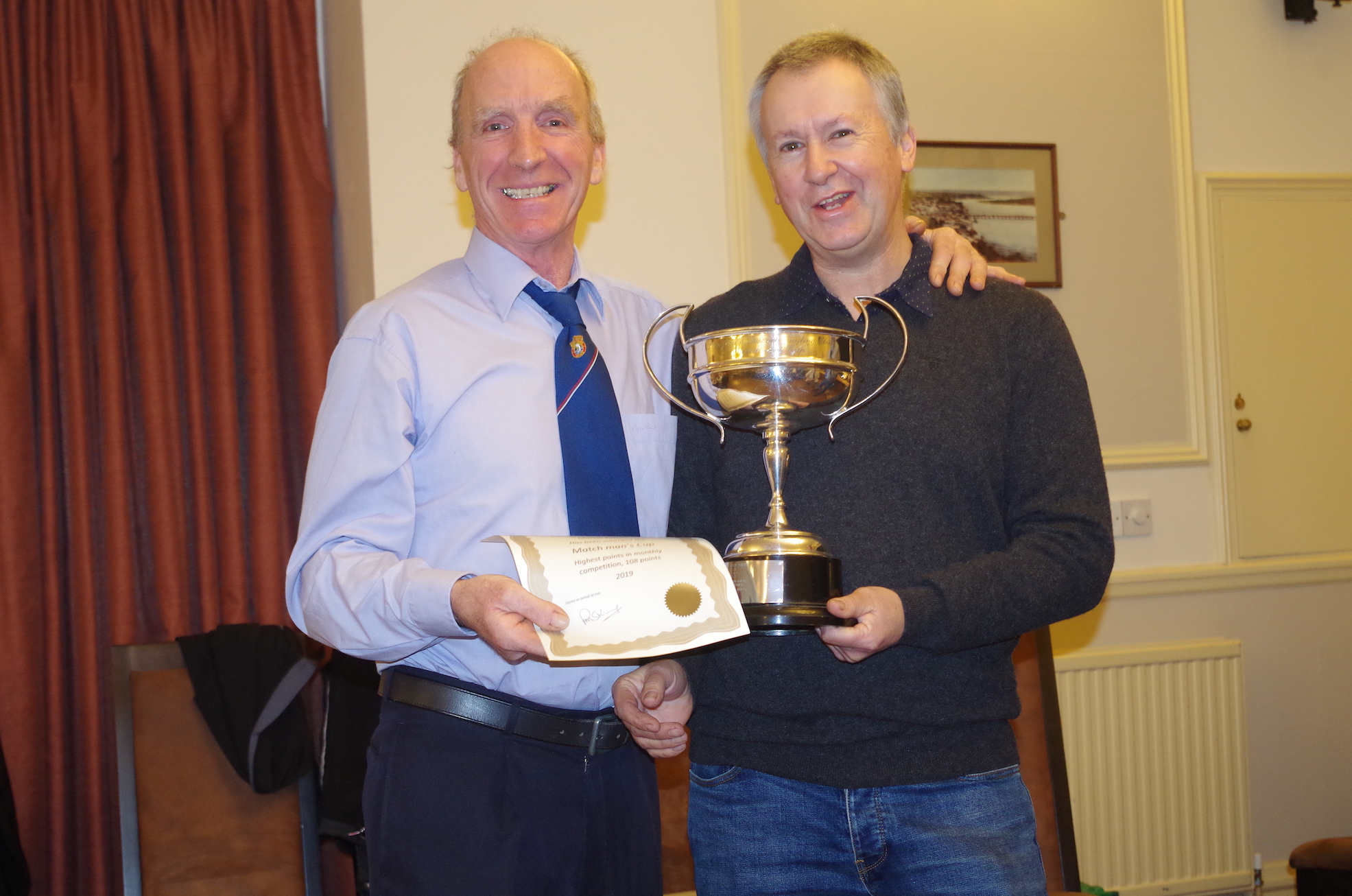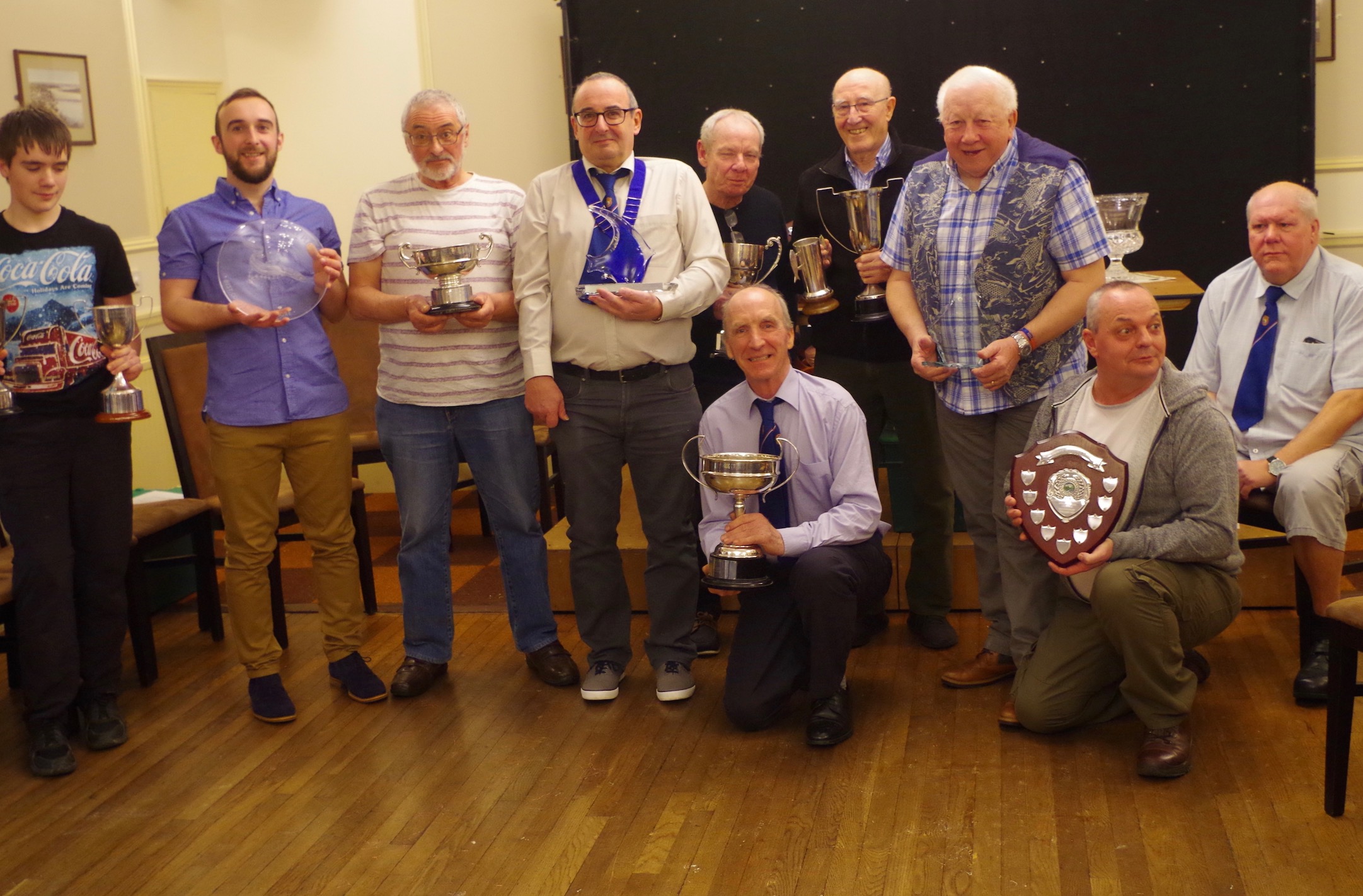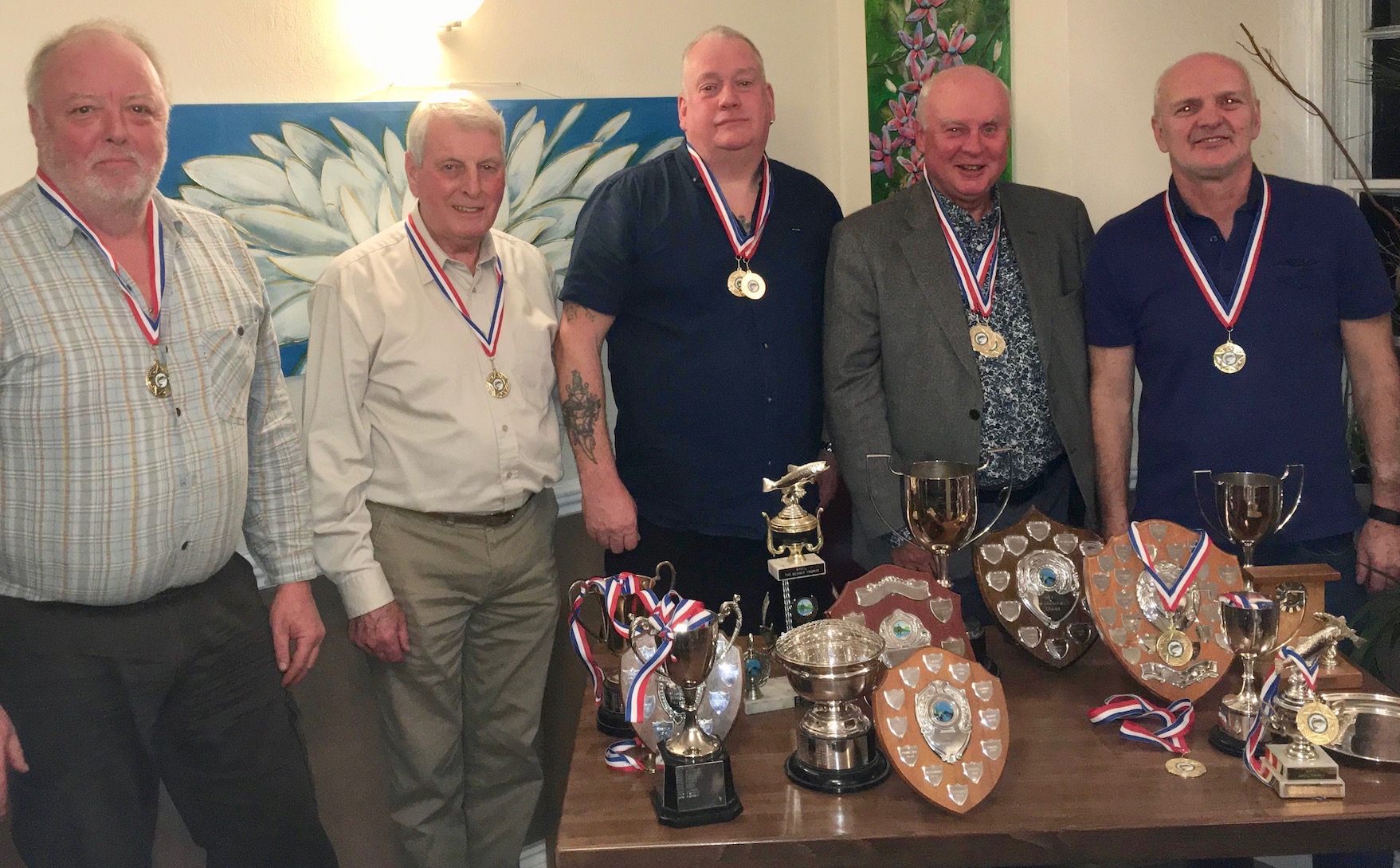 MARCH
The salmon season was underway but with swollen rivers there would be no silver spring bars.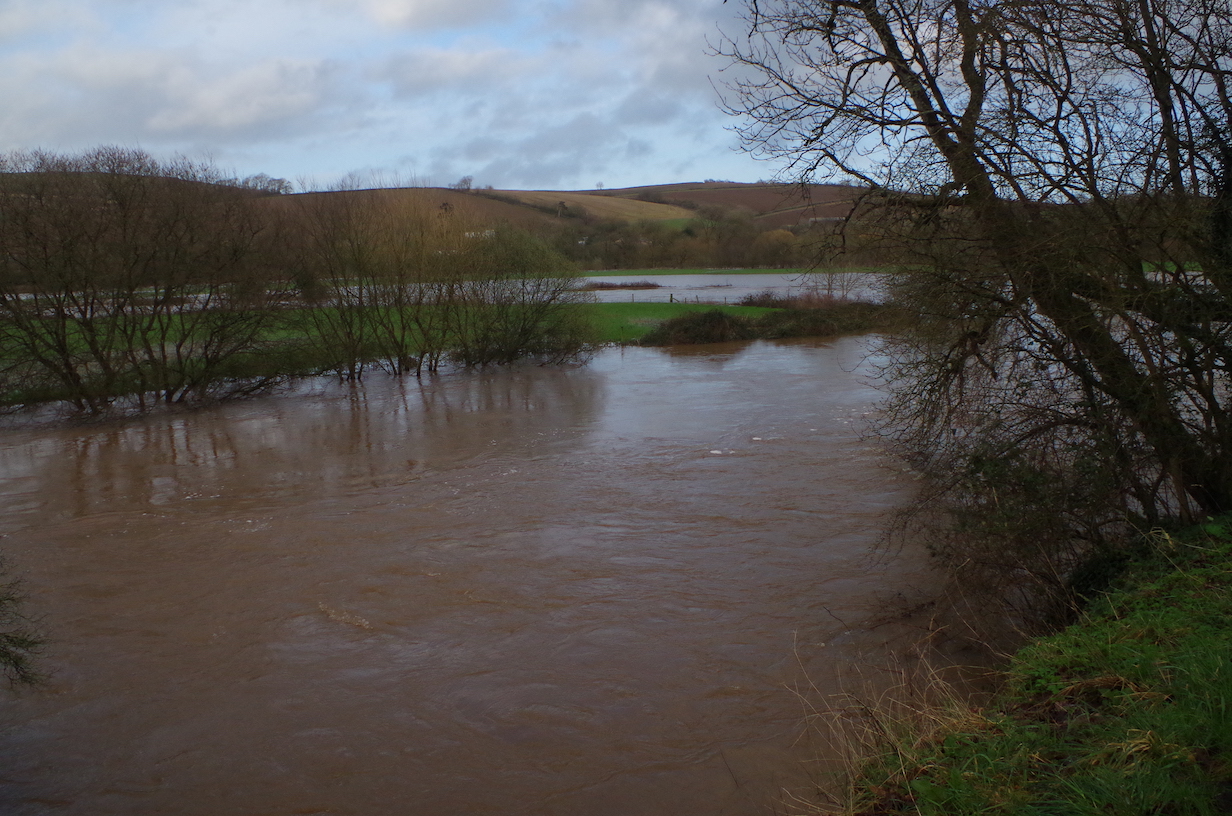 The Wimbleball Trout were obliging and put a pleasing bed in the rod as a coid wind swept across Exmoor.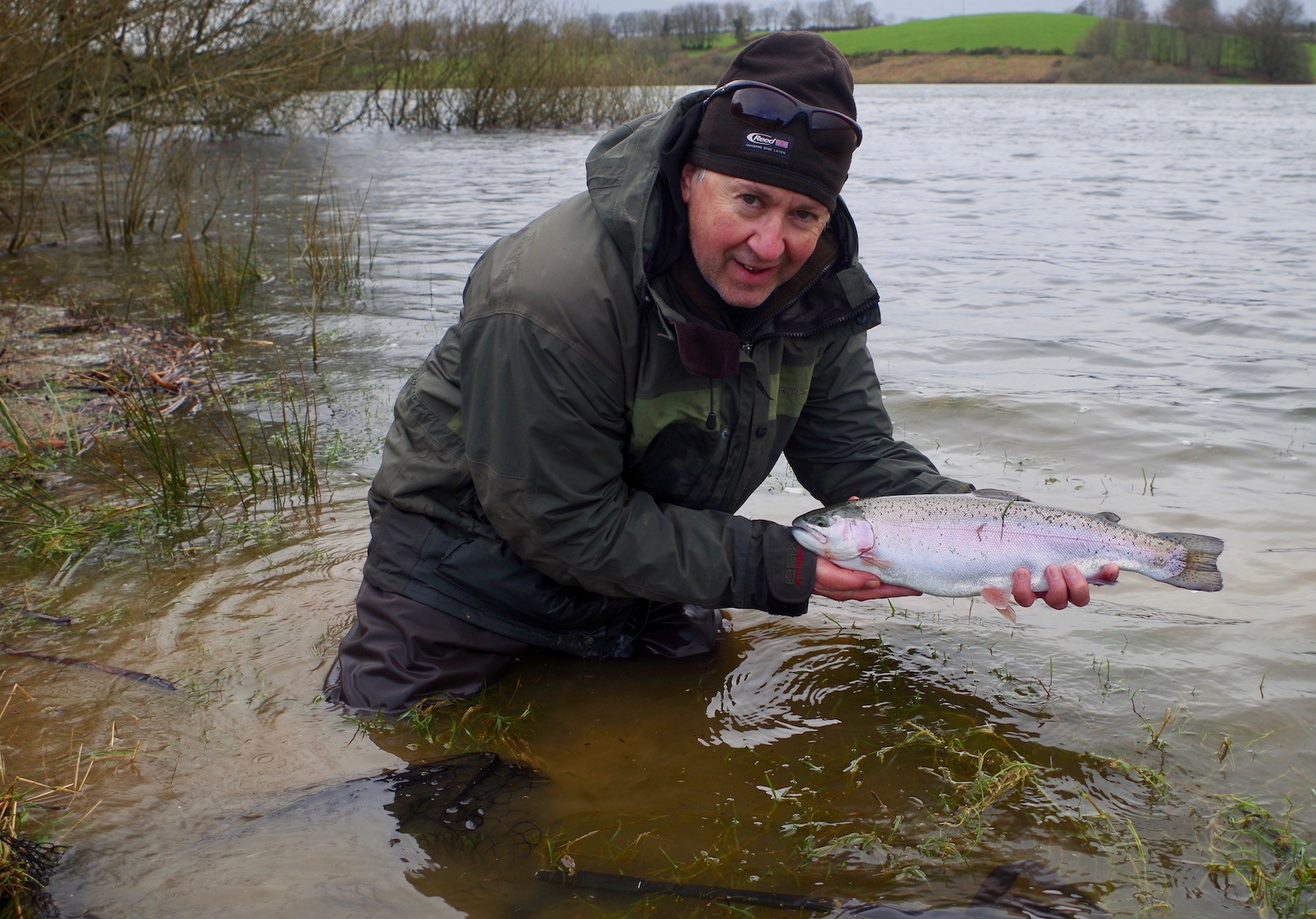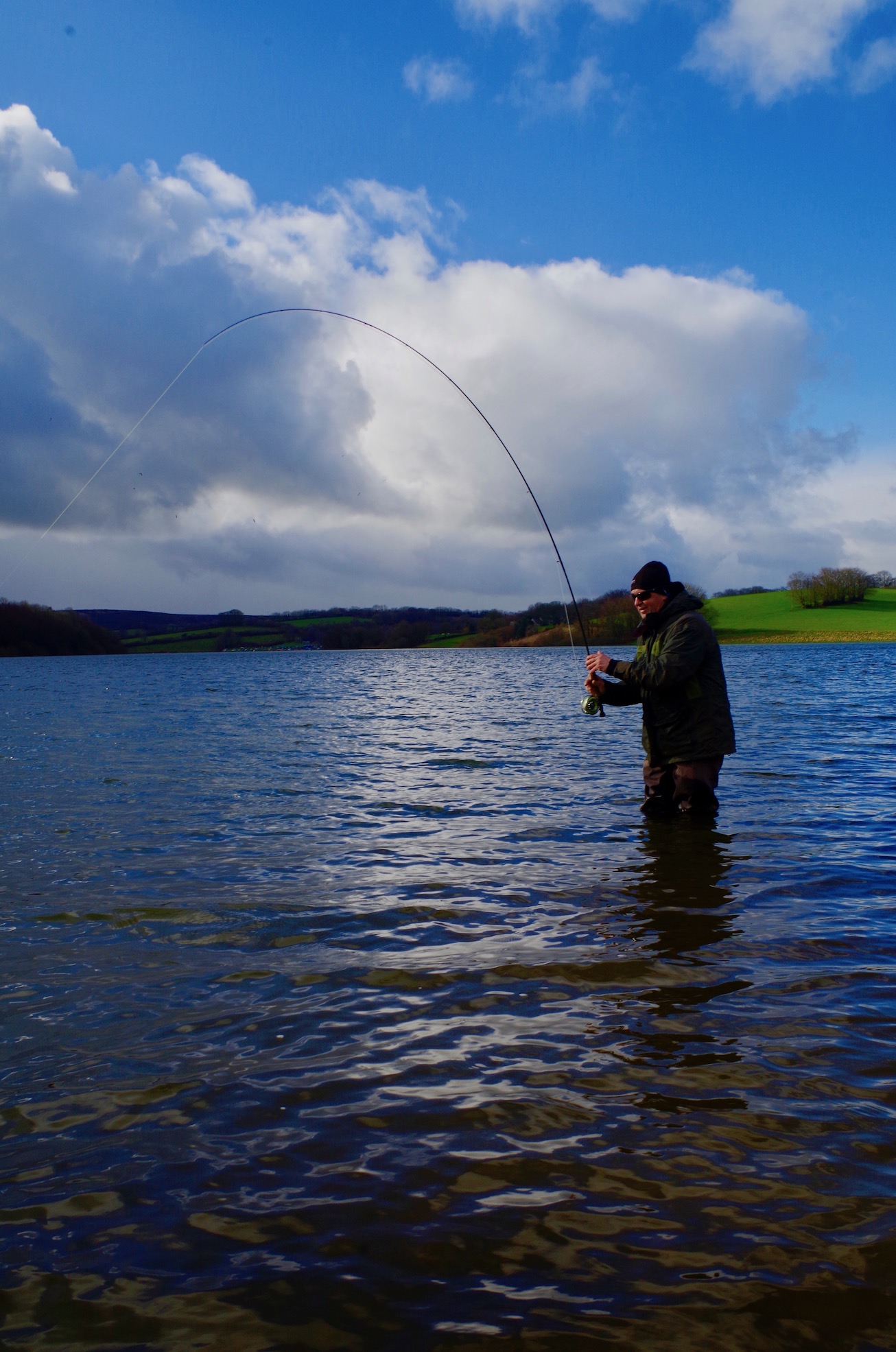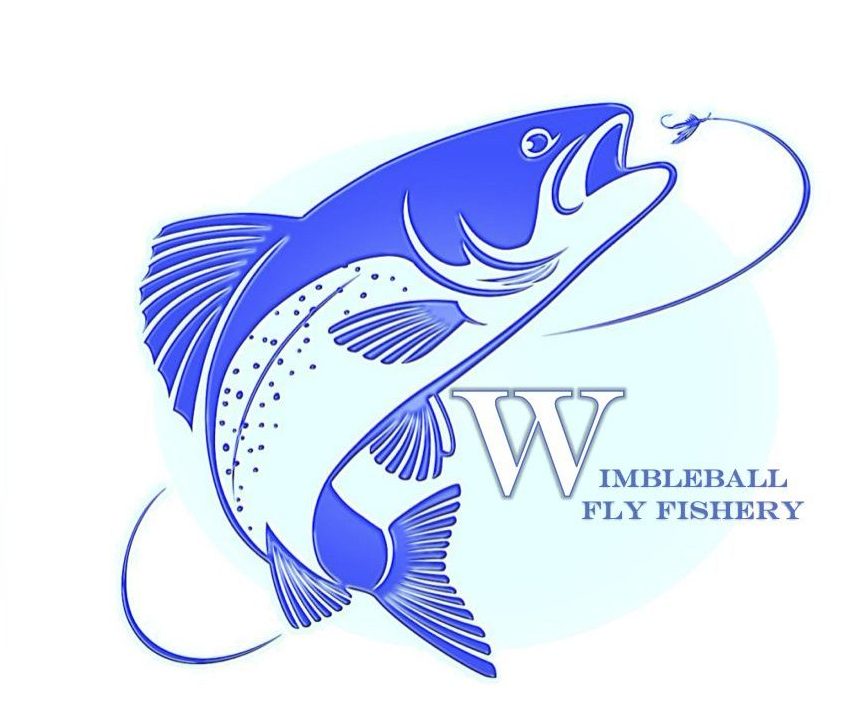 April
Into lockdown and  April and May we walked the country lanes and glimpsed wild brown trout in clear waters.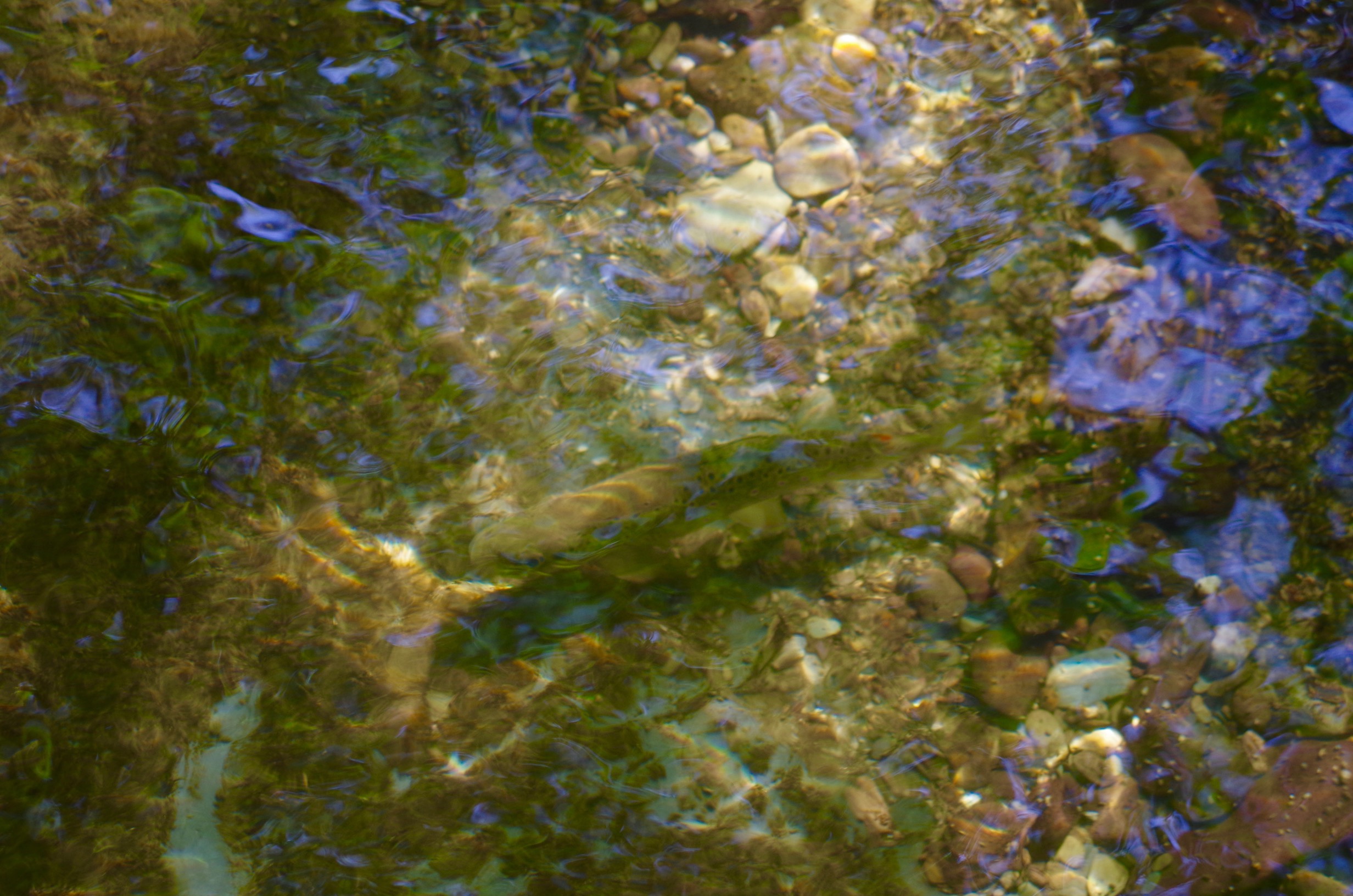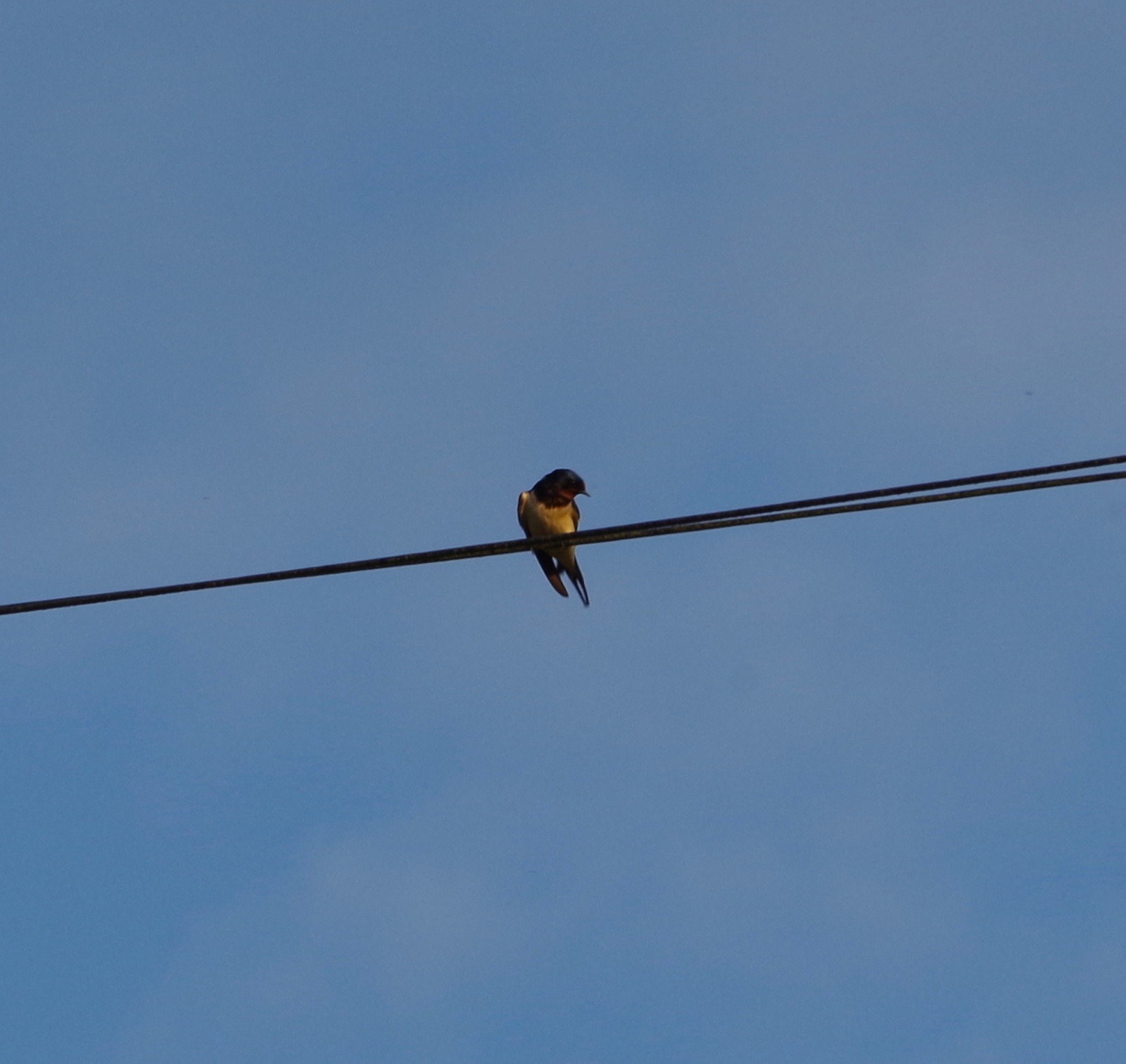 MAY
As lockdown was lifted what a joy to once again smell the salty sea air. Breathe in and enjoy a new found freedom.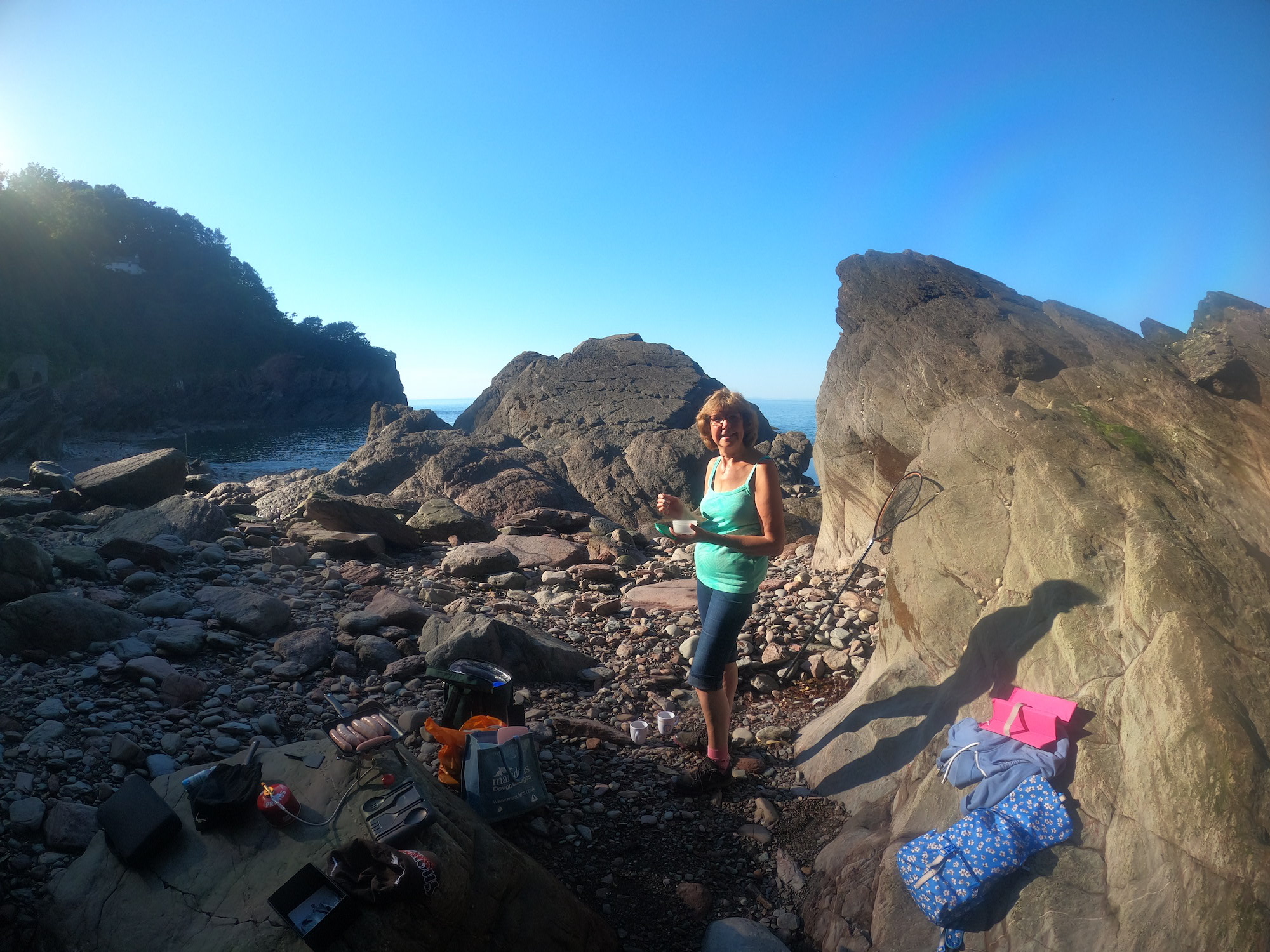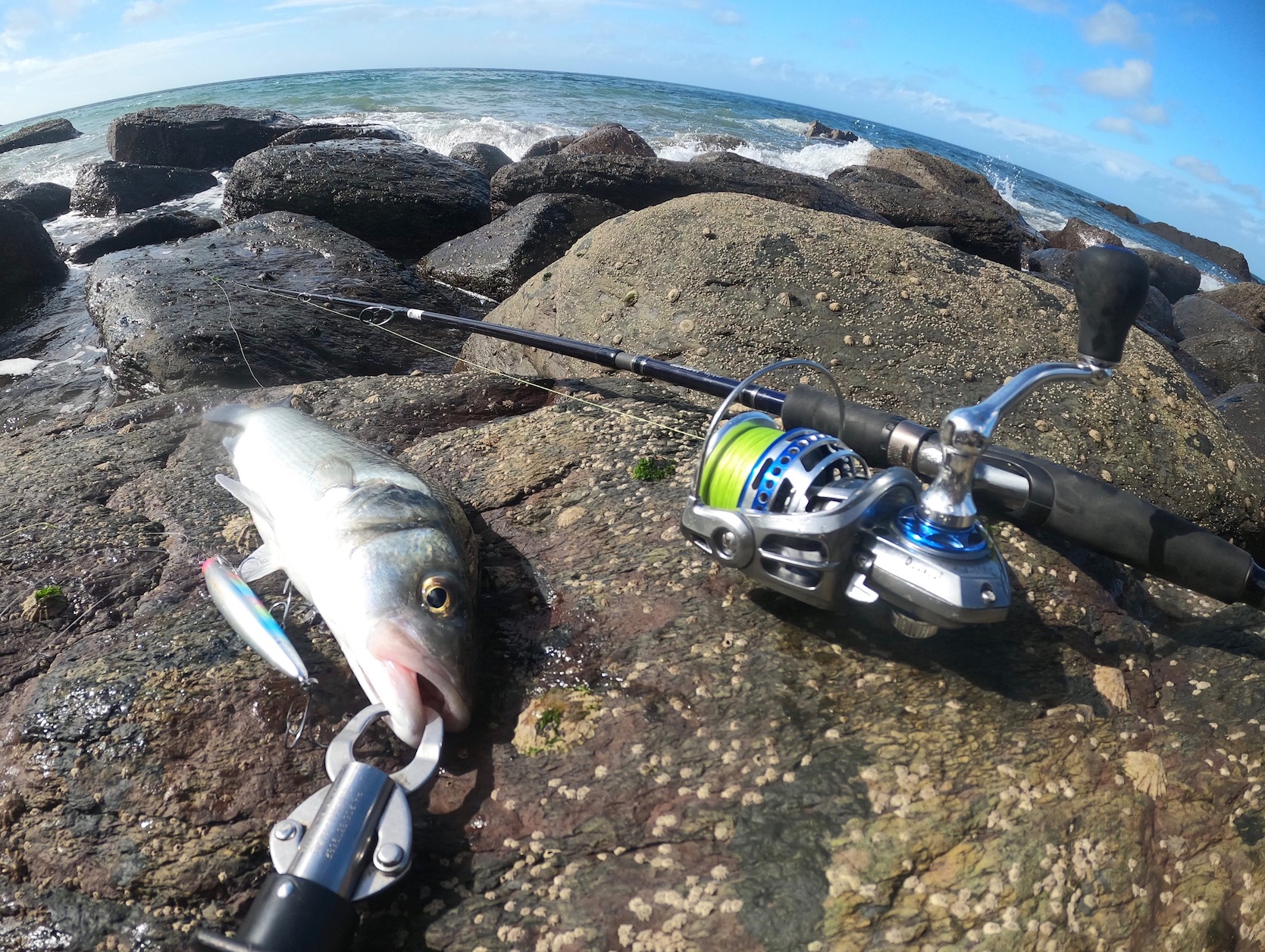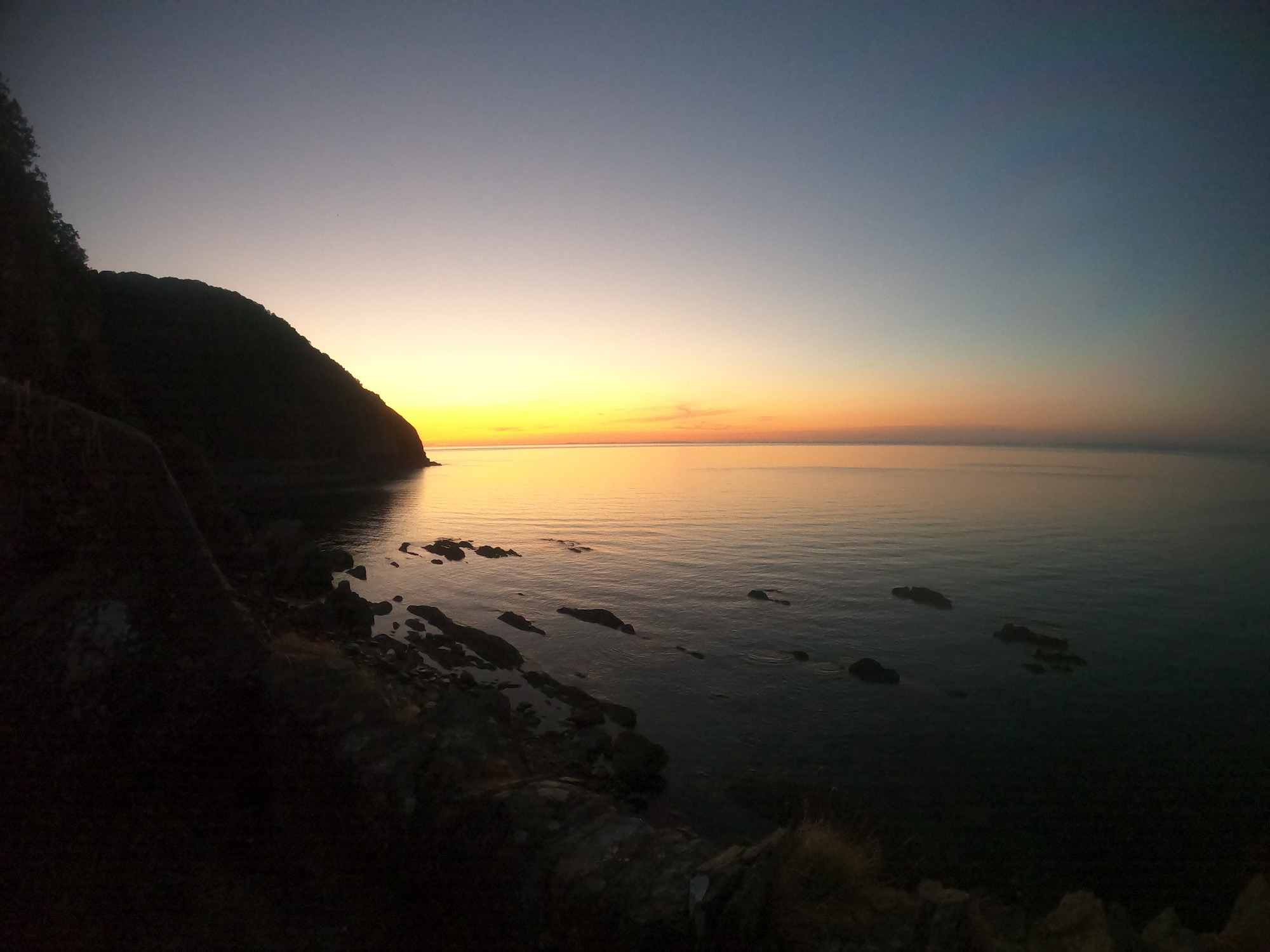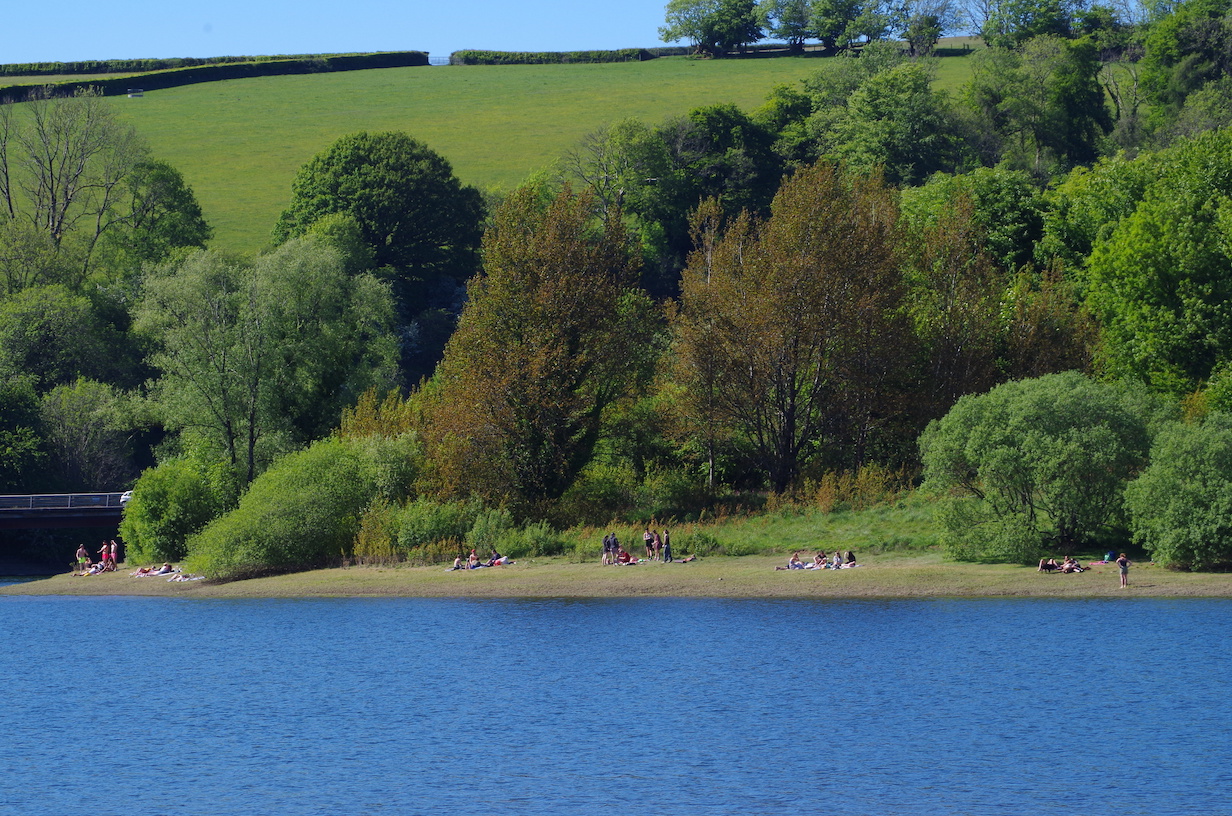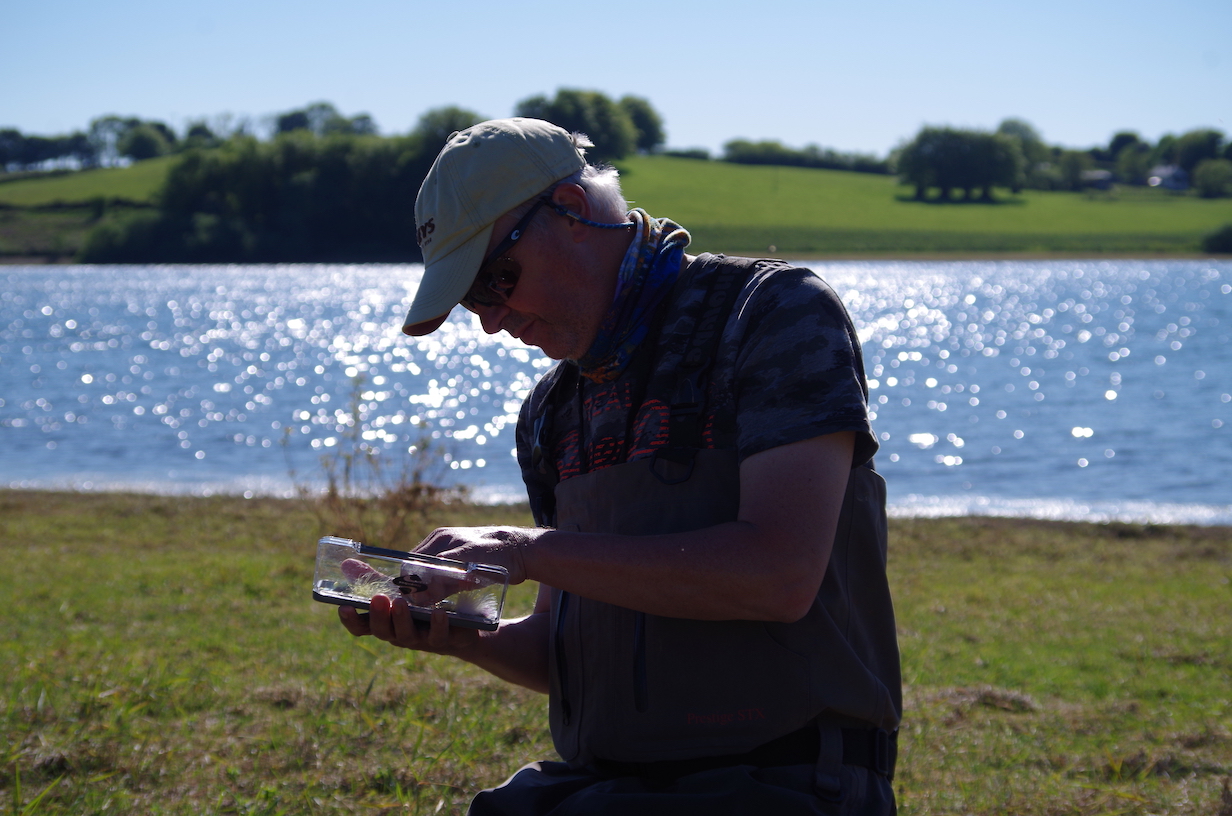 It was a joy to once again ponder upon those important matters like what fly to use?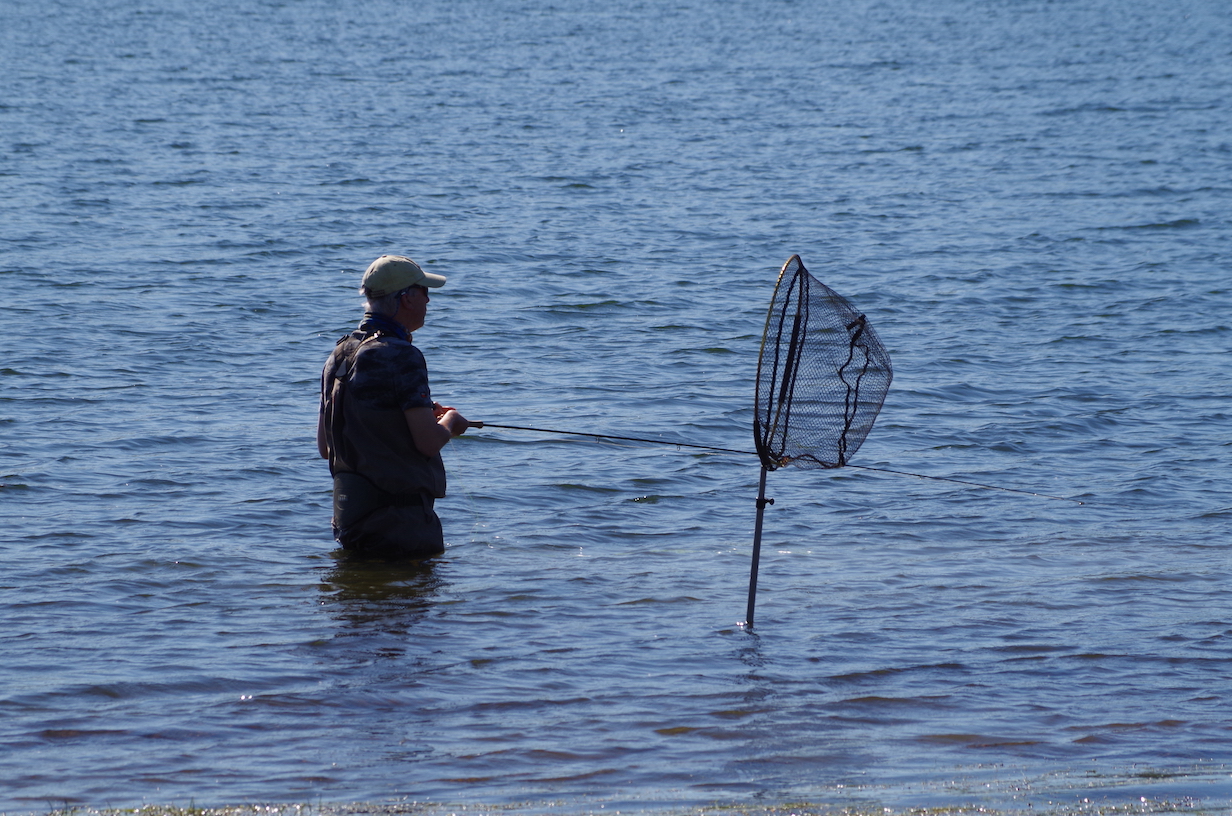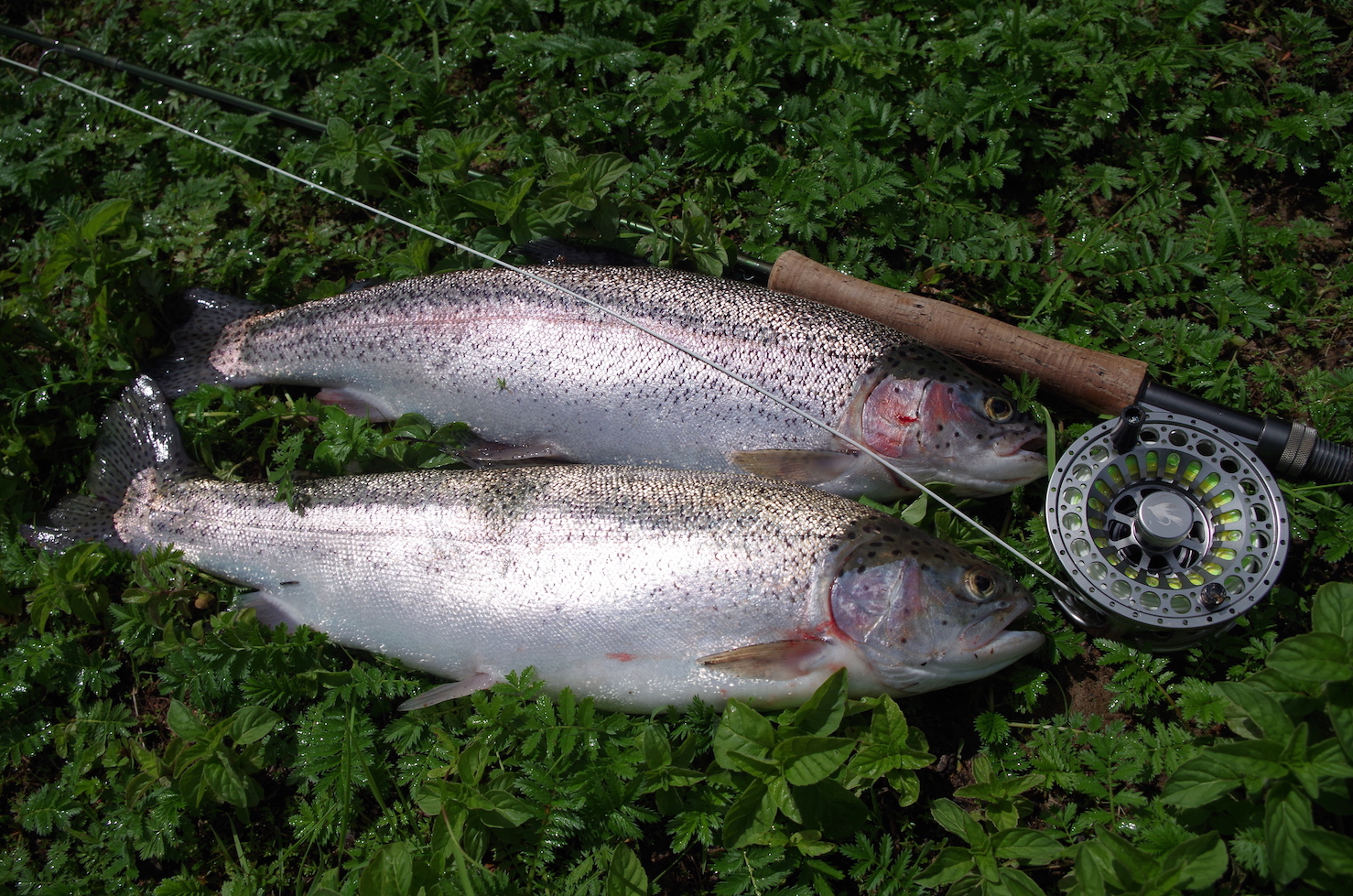 JUNE
Carp are very much a fish of the summer though I don't always catch! Its fun waiting though….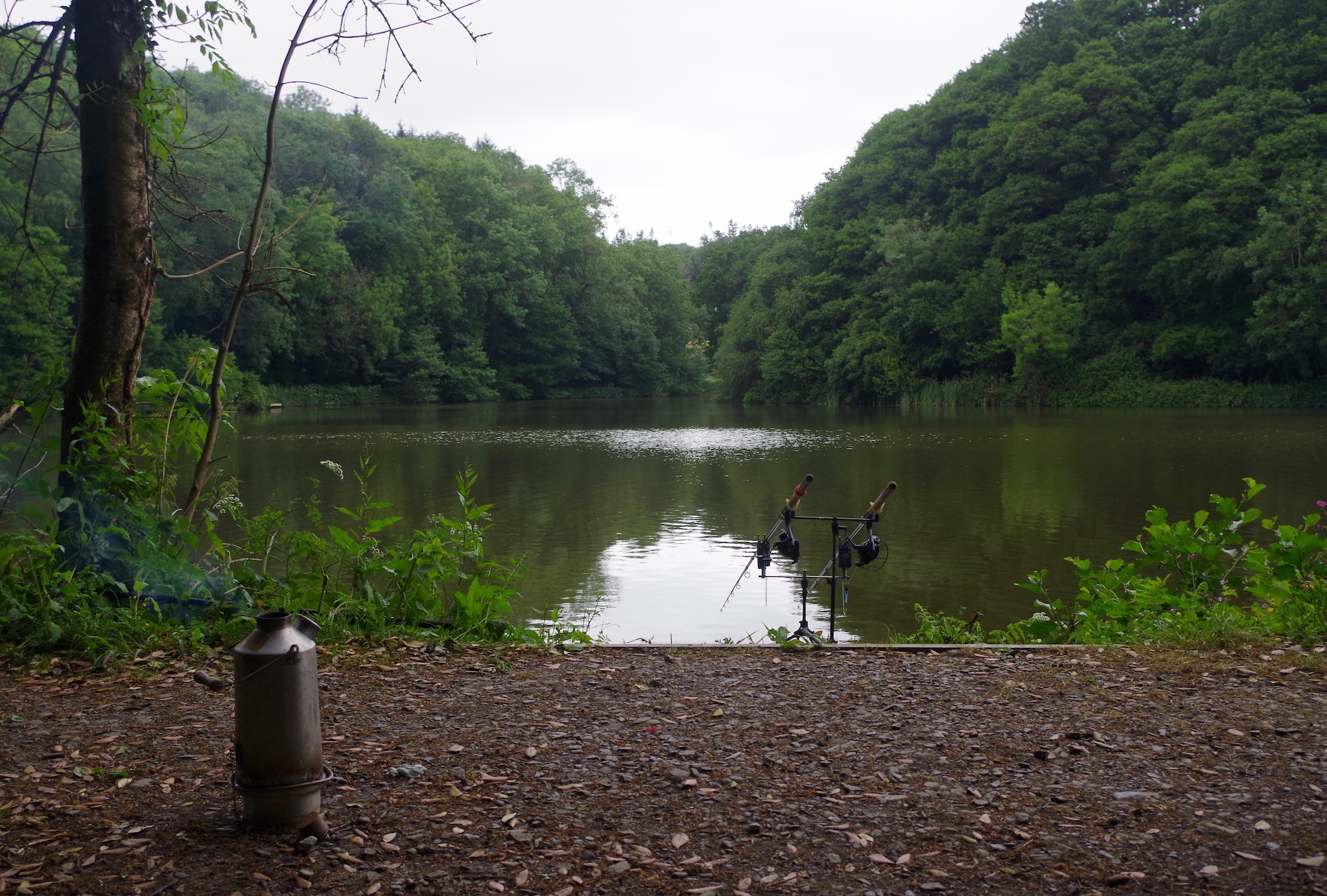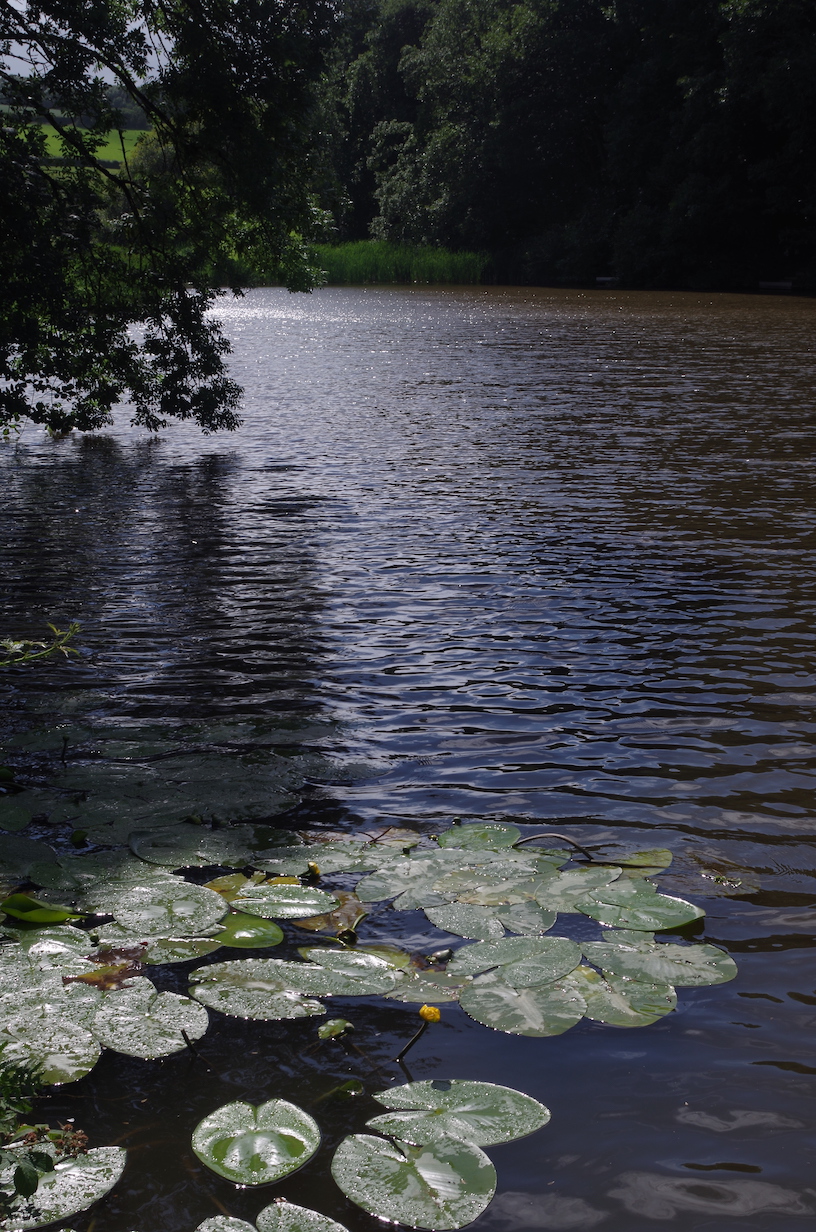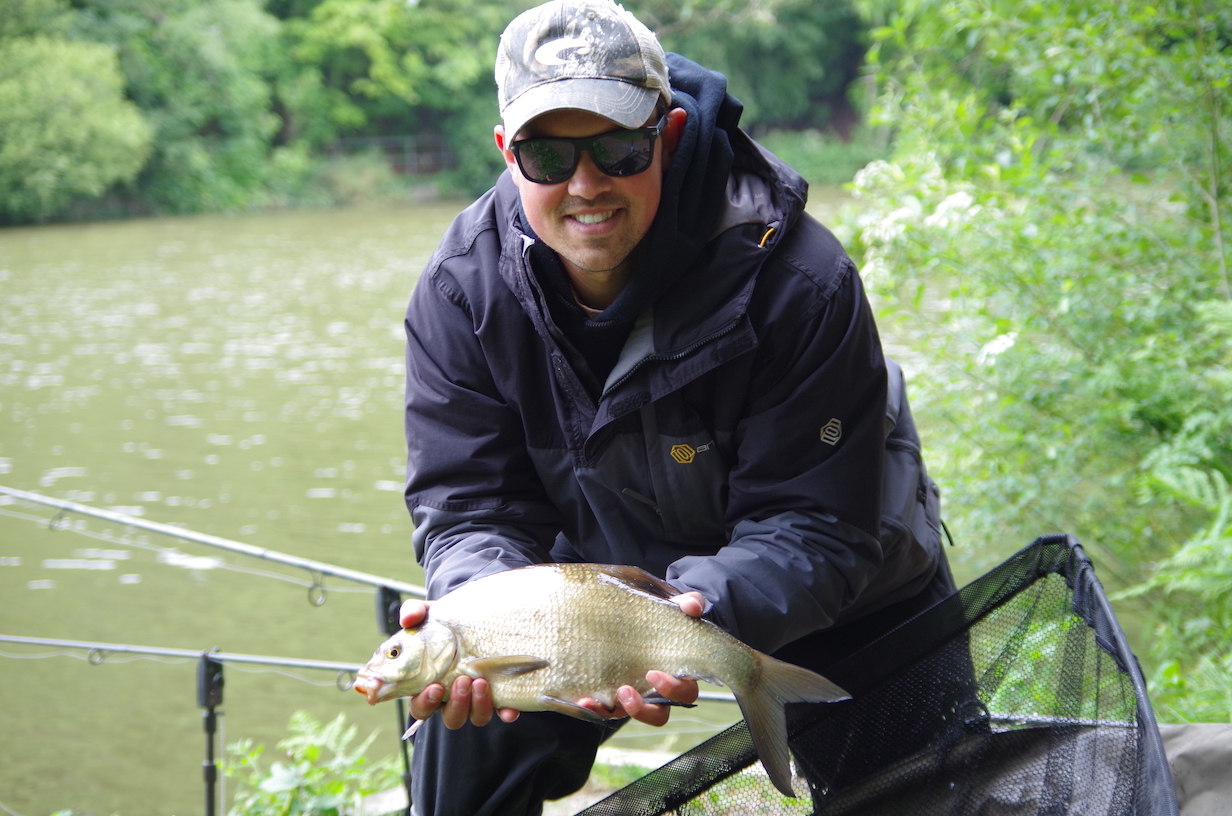 A boat on Wimbleball brings hard fighting rainbows and summer Rudd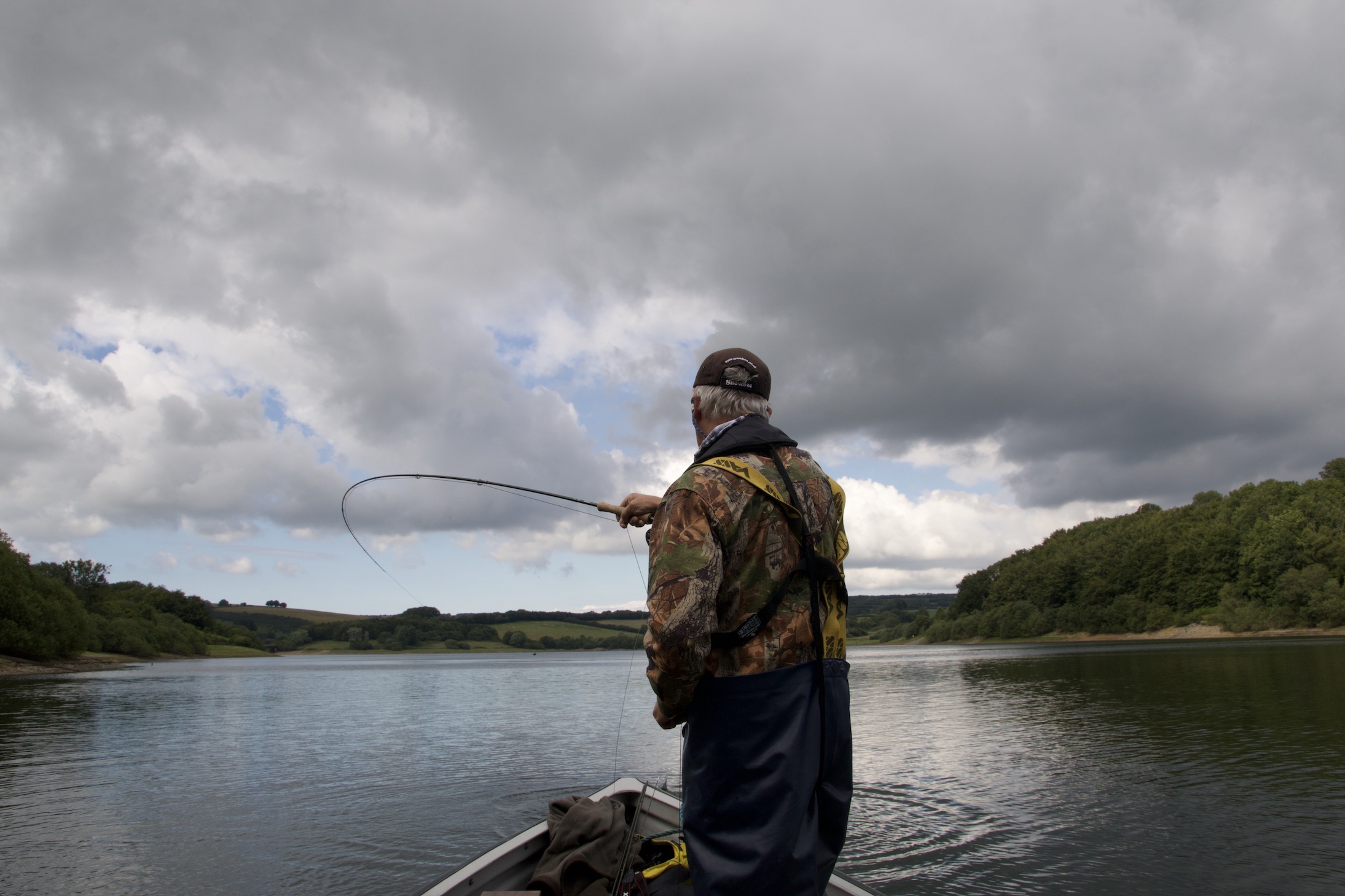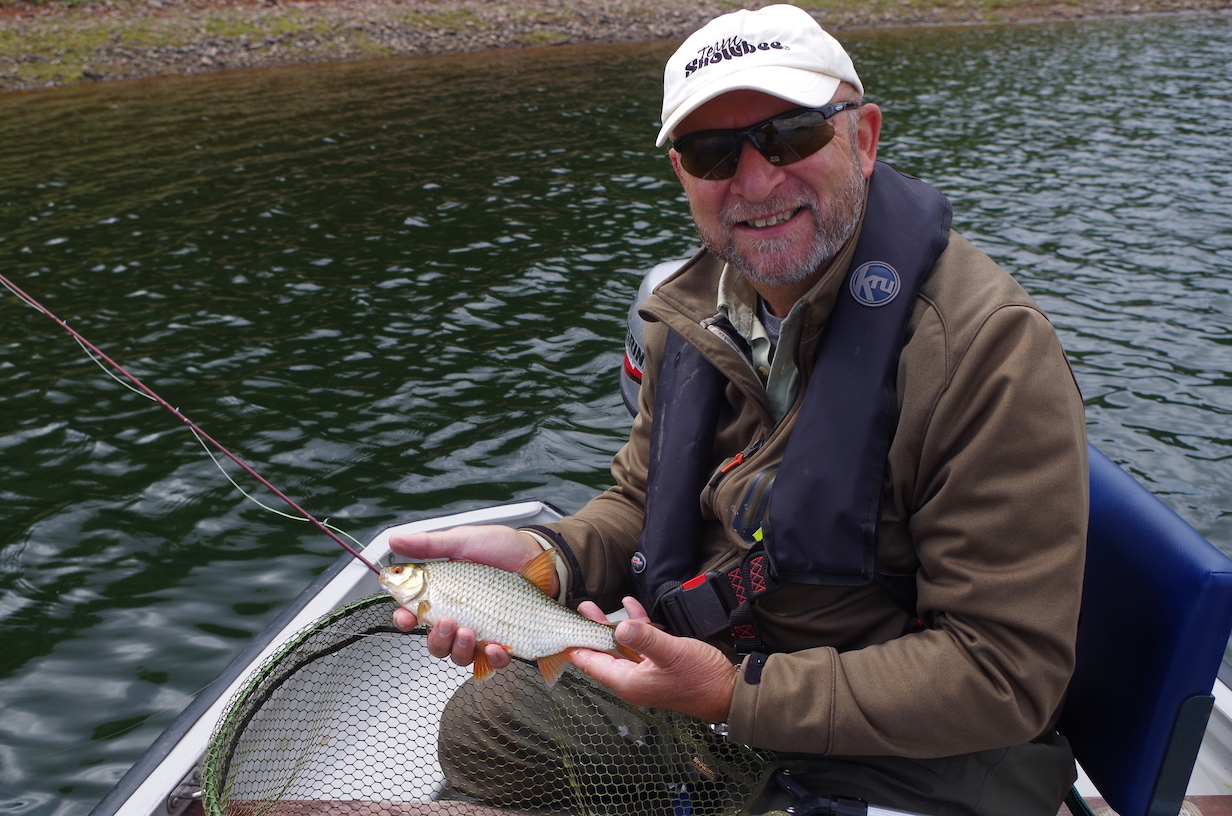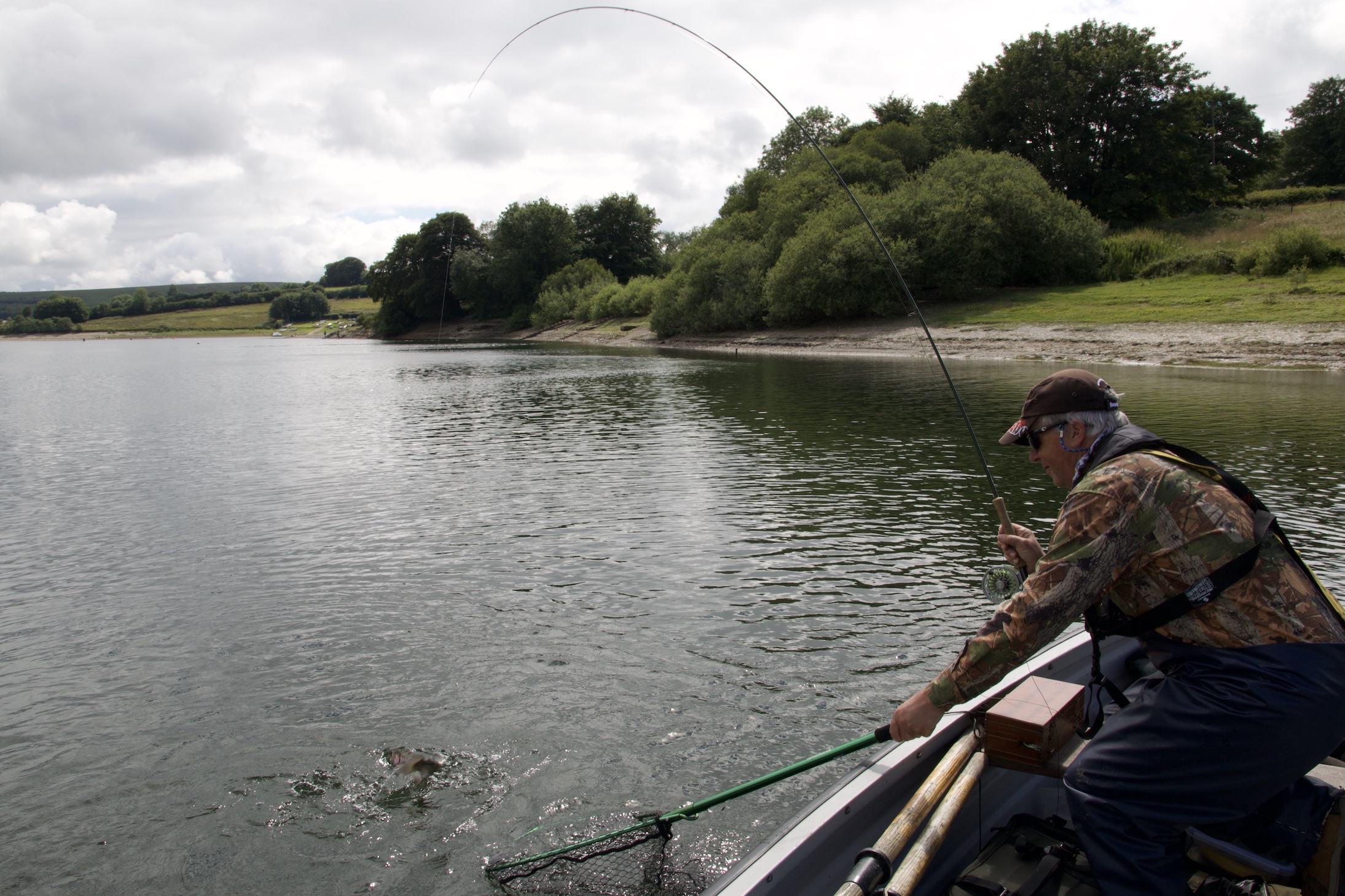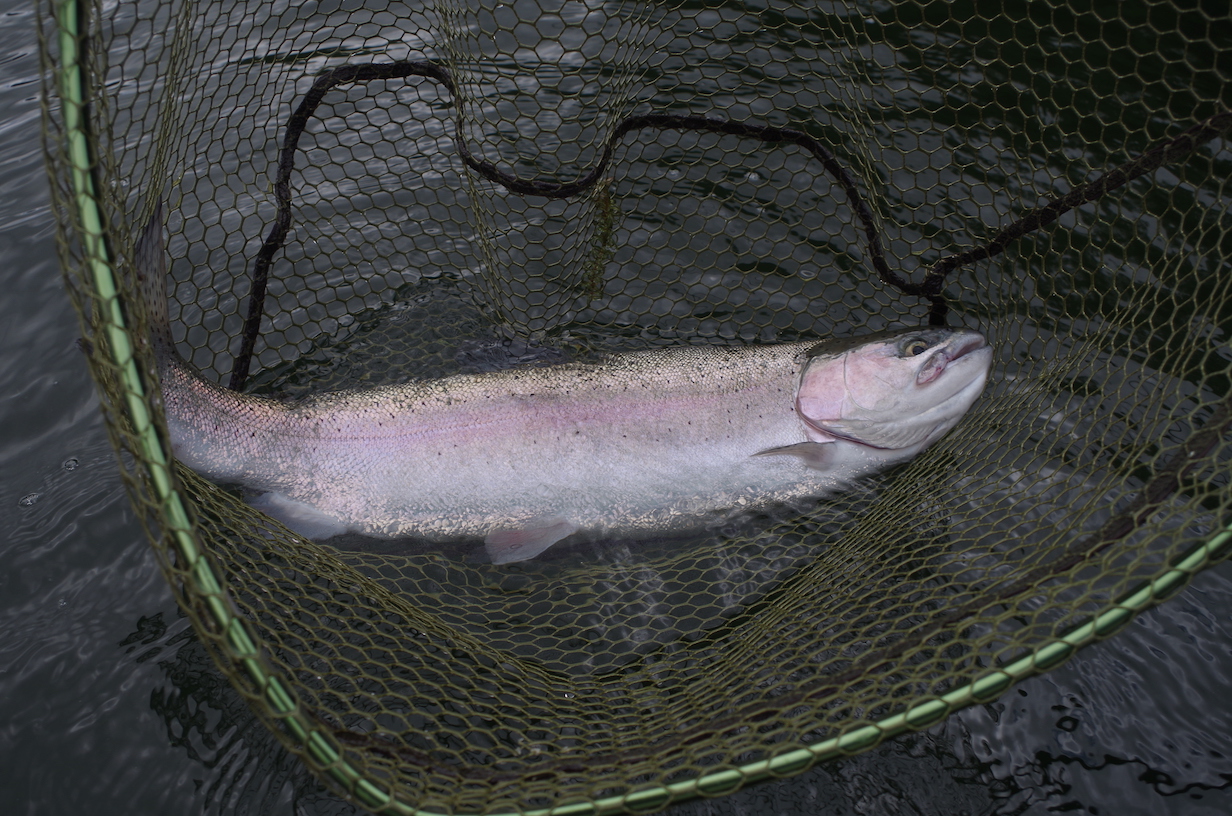 In mid June I join Steve Dawe on a one off trip to catch the mysterious eel from a water that has never been fished for eels before! We prove that there are some big trout present!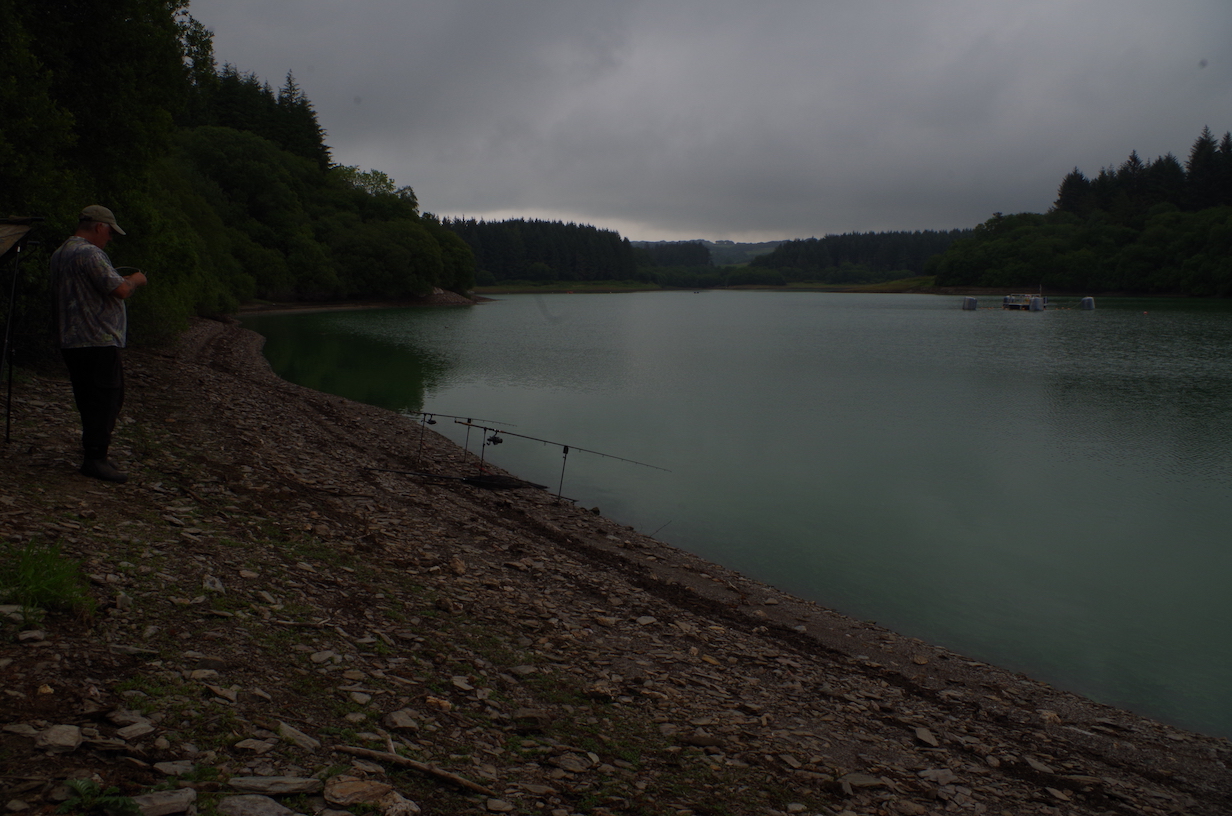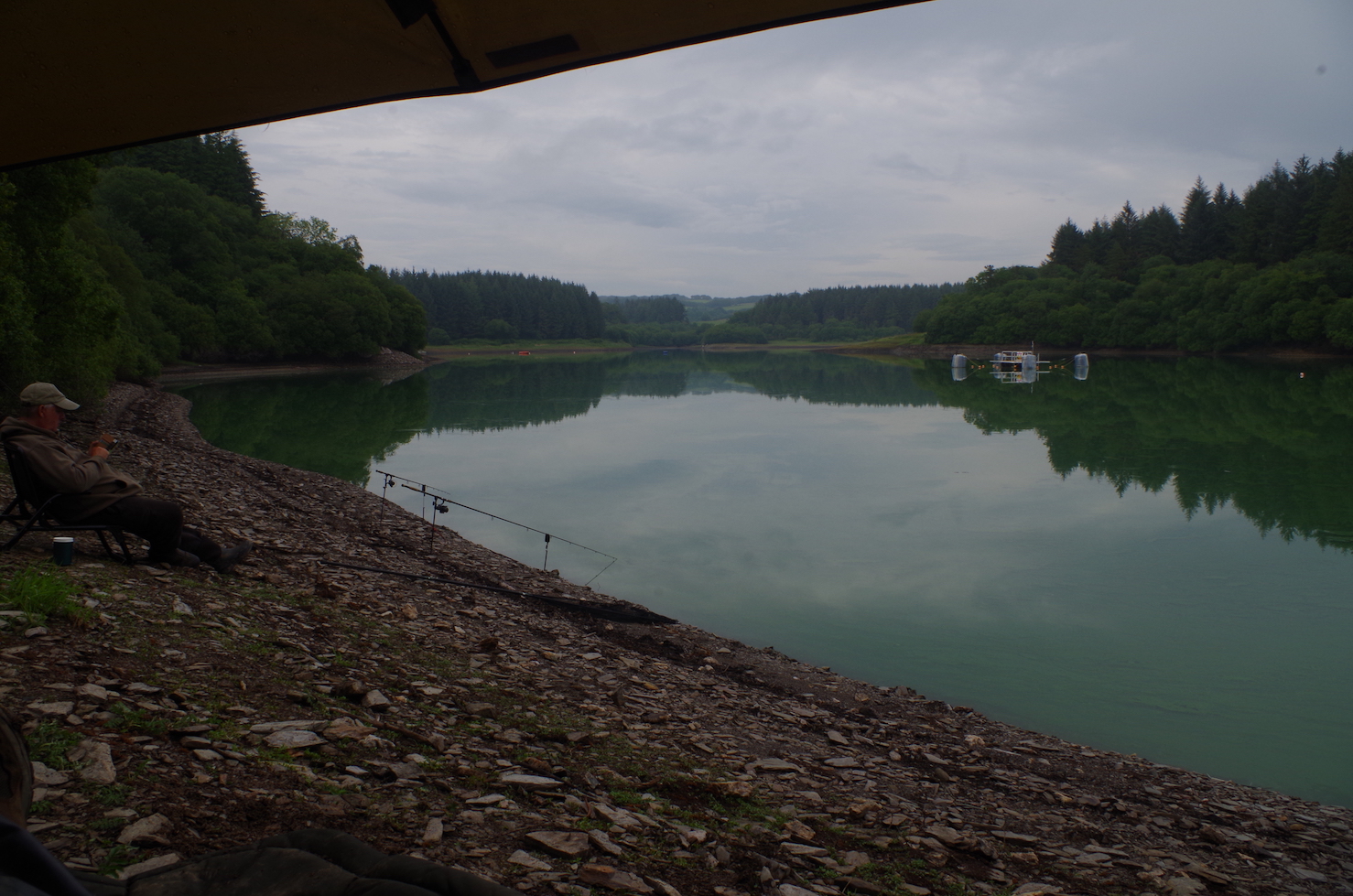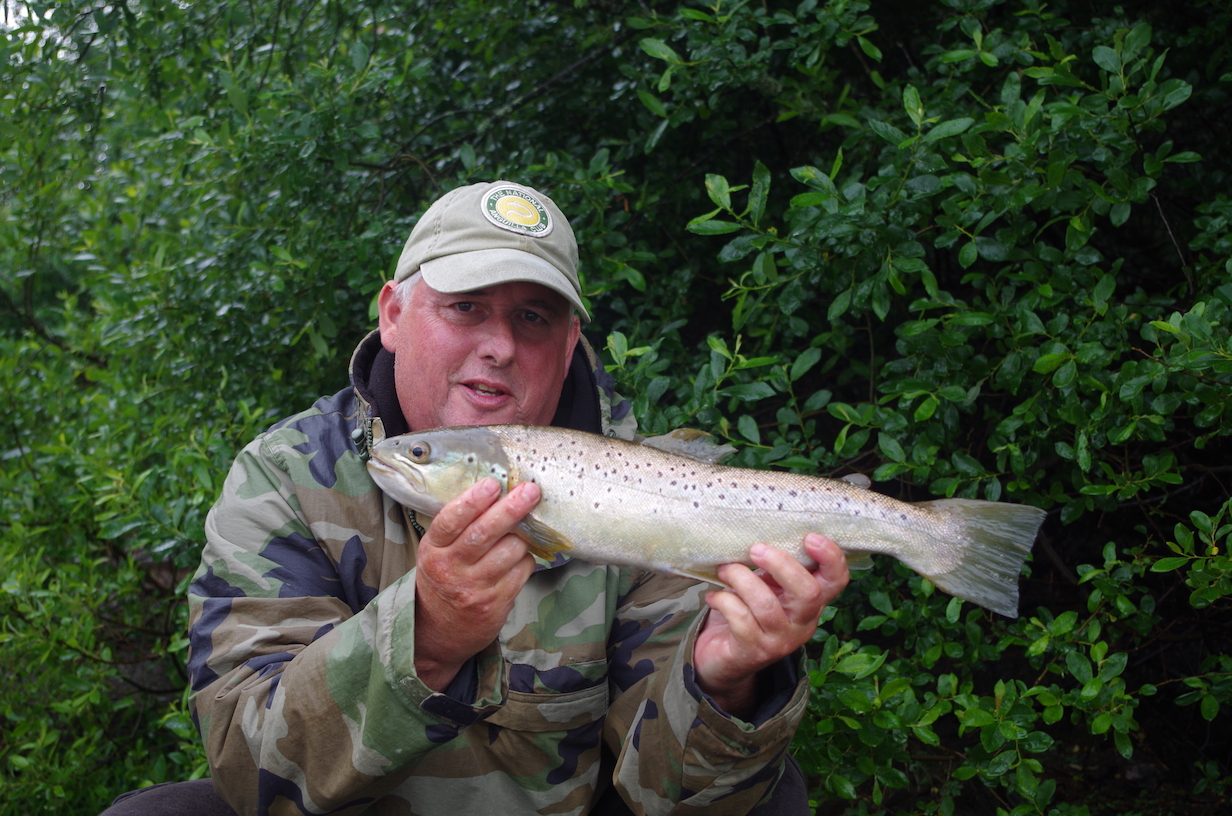 JULY
Summer bass on the lure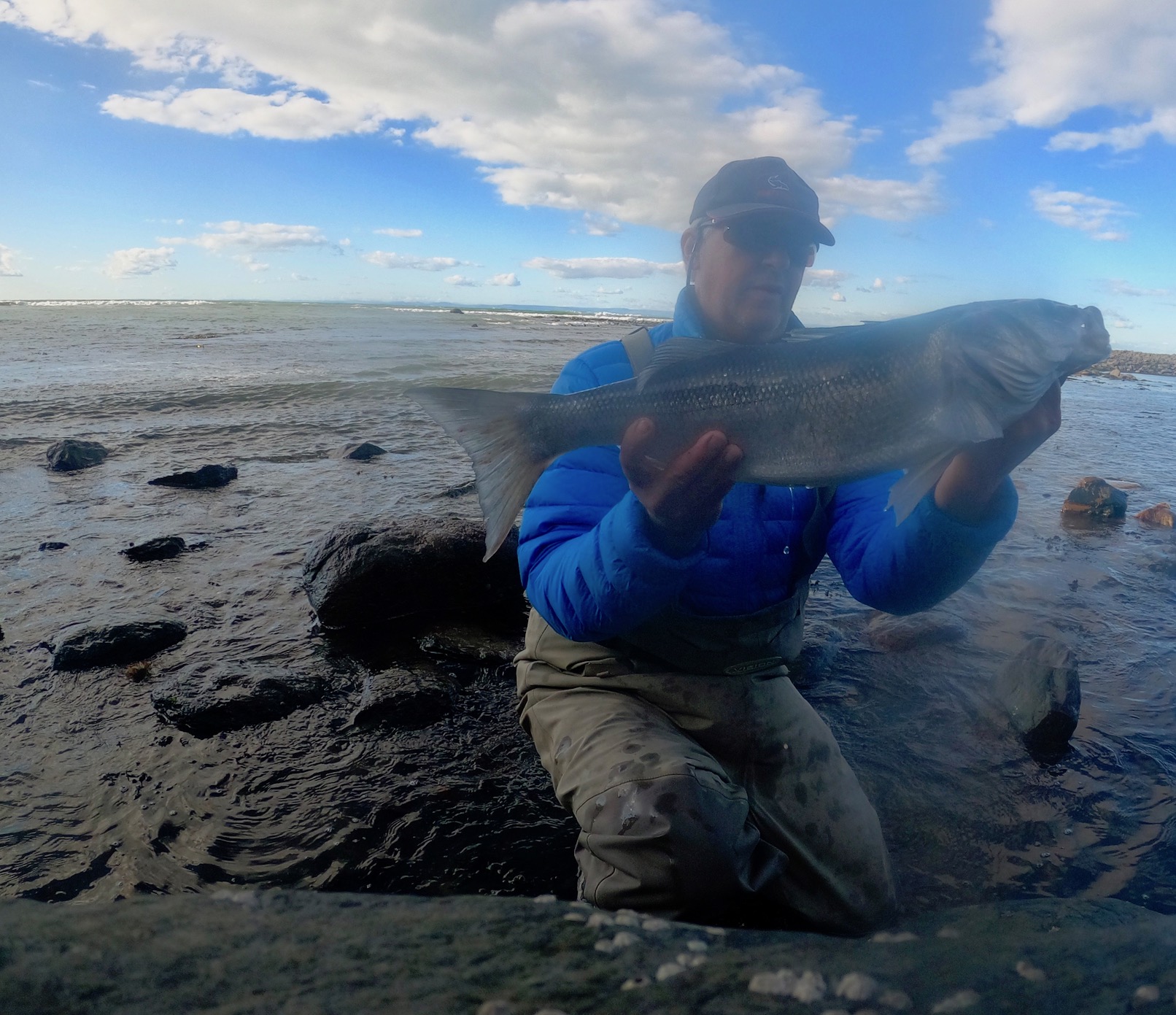 Summer salmon fishing on the Taw & Torridge its not just about the catching its good to just drift a fly across the river.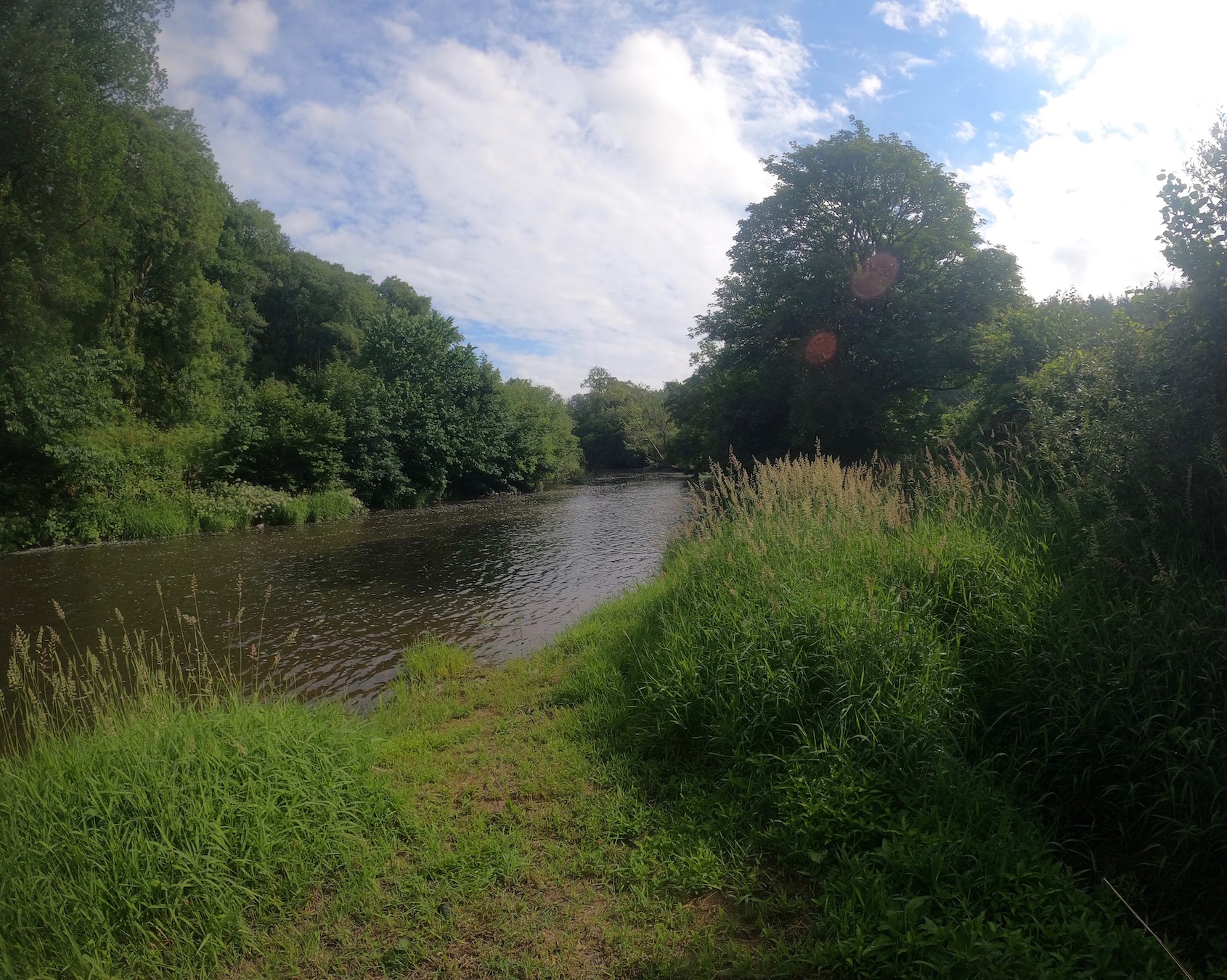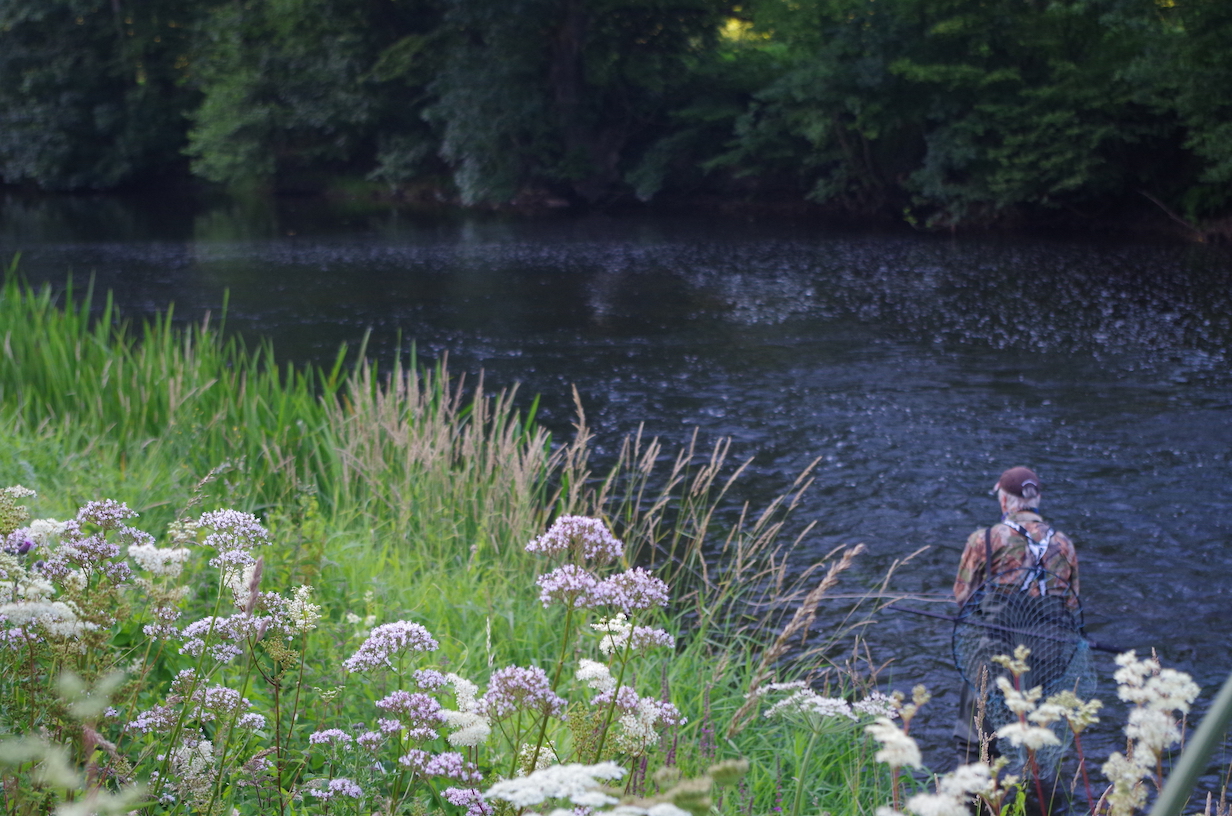 AUGUST
A trip to Cornwall and the delights of mackerel on light tackle…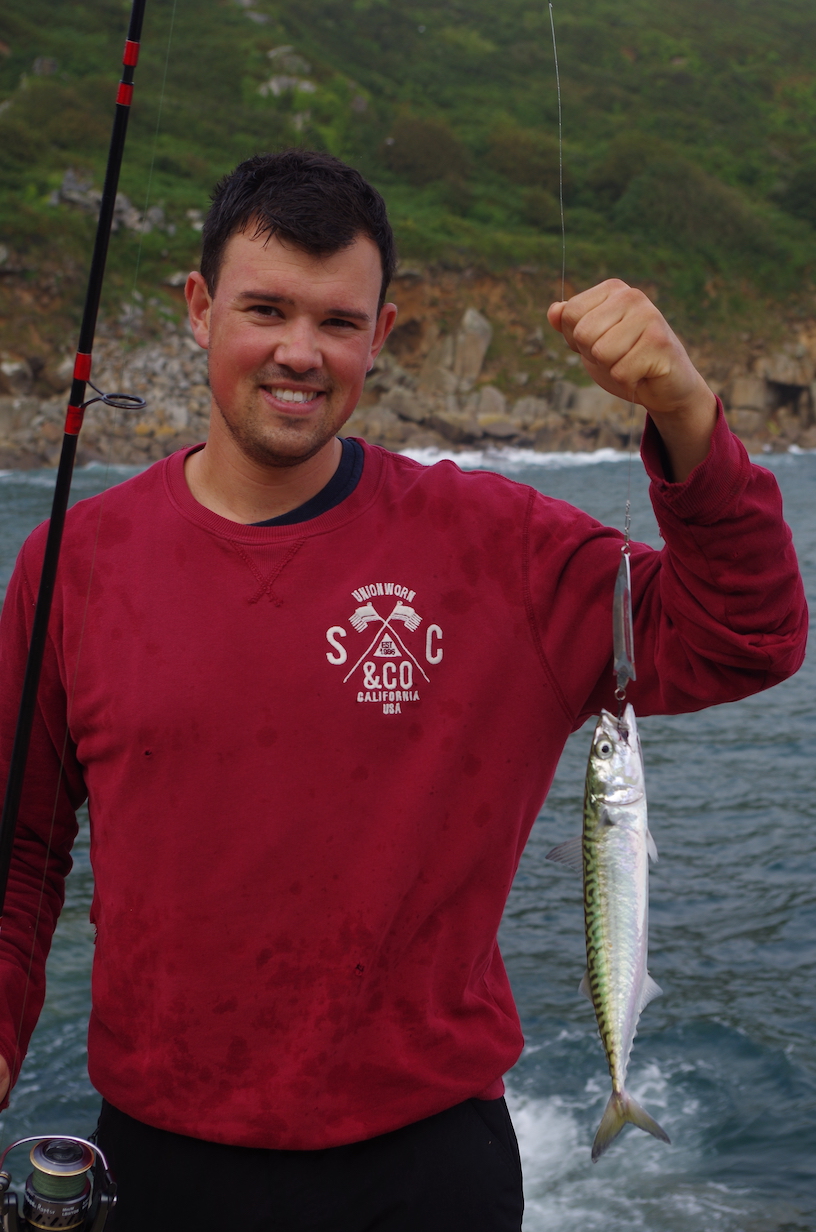 Followed by bent rods and aching arms far off Lands End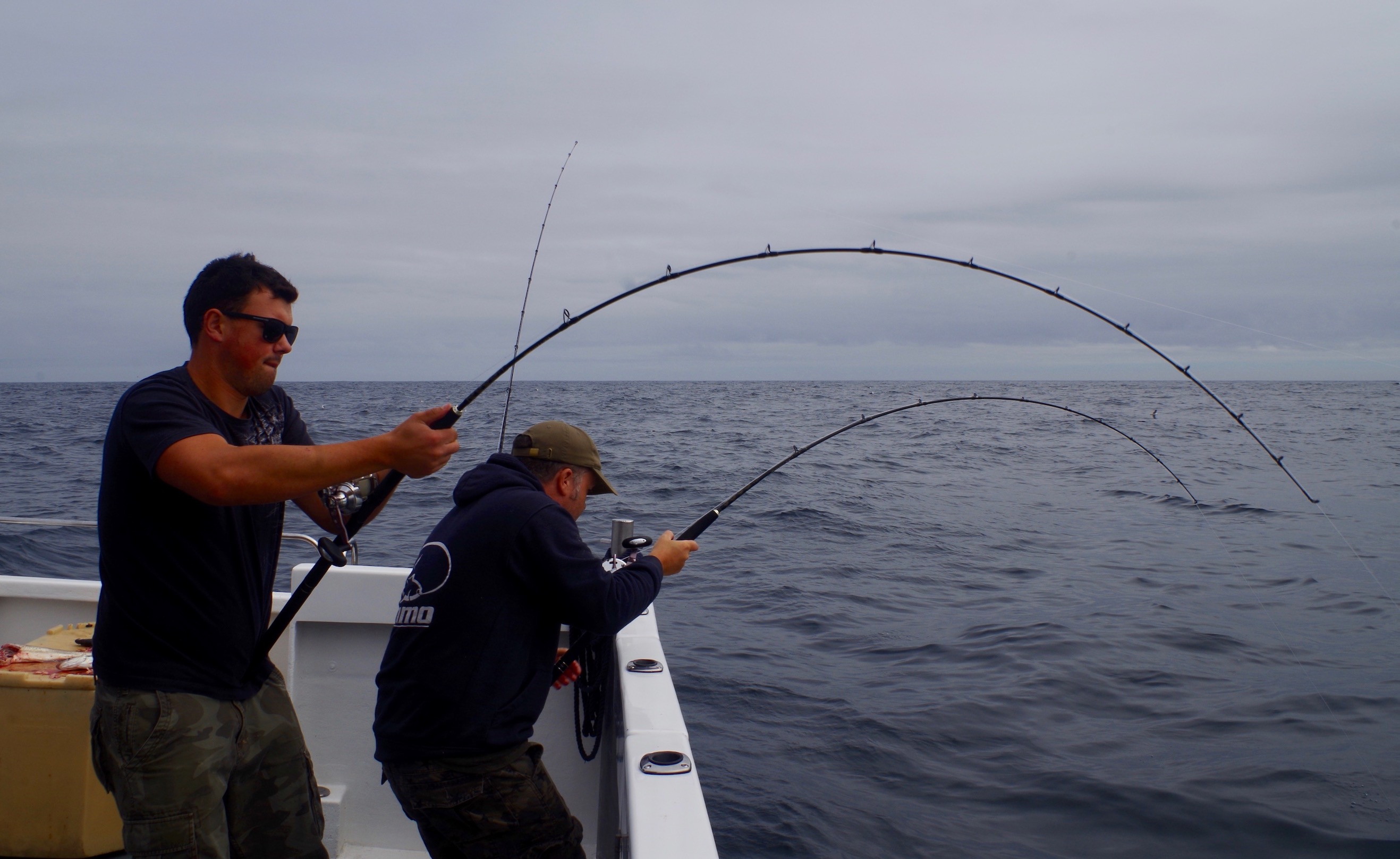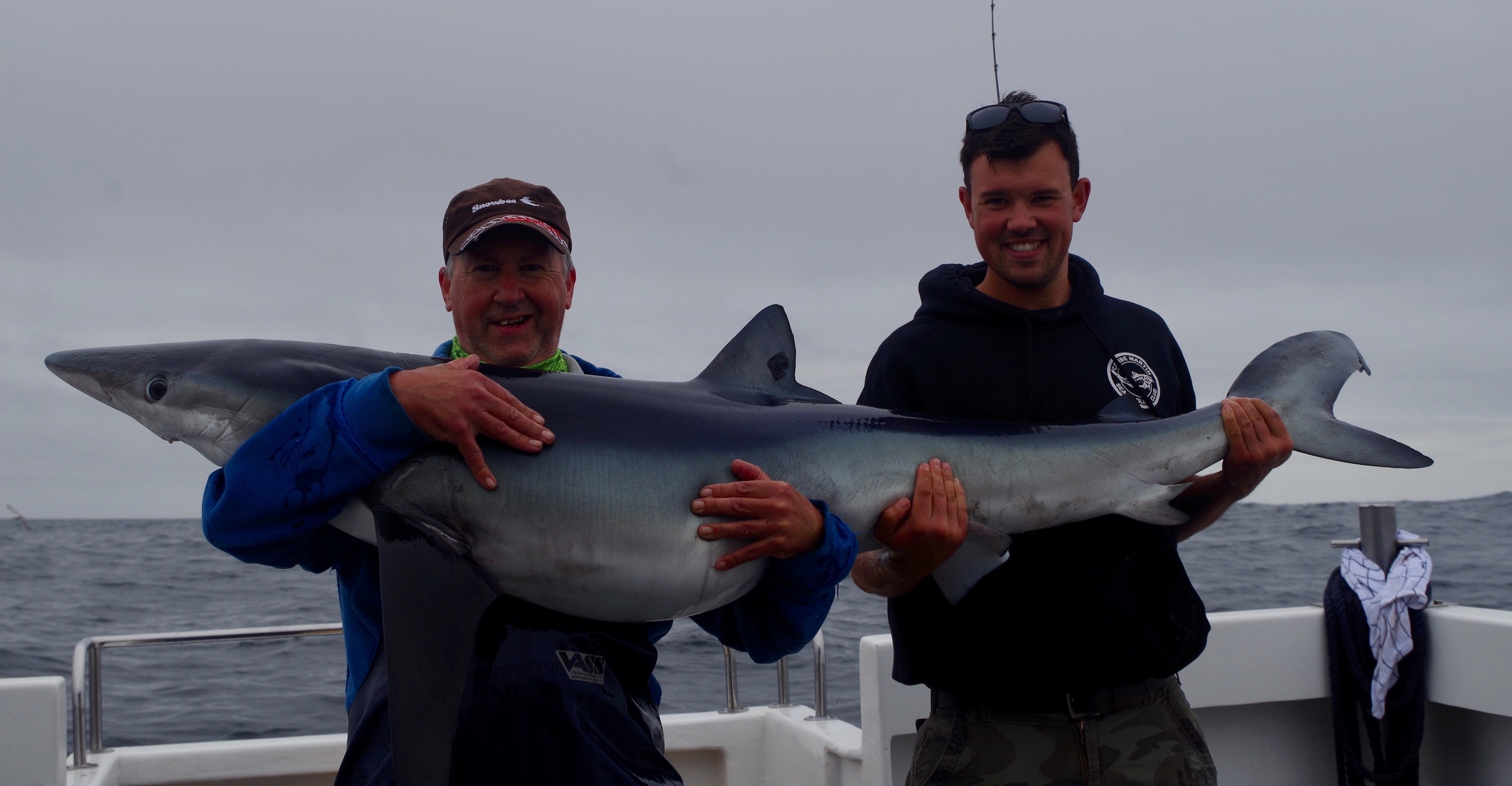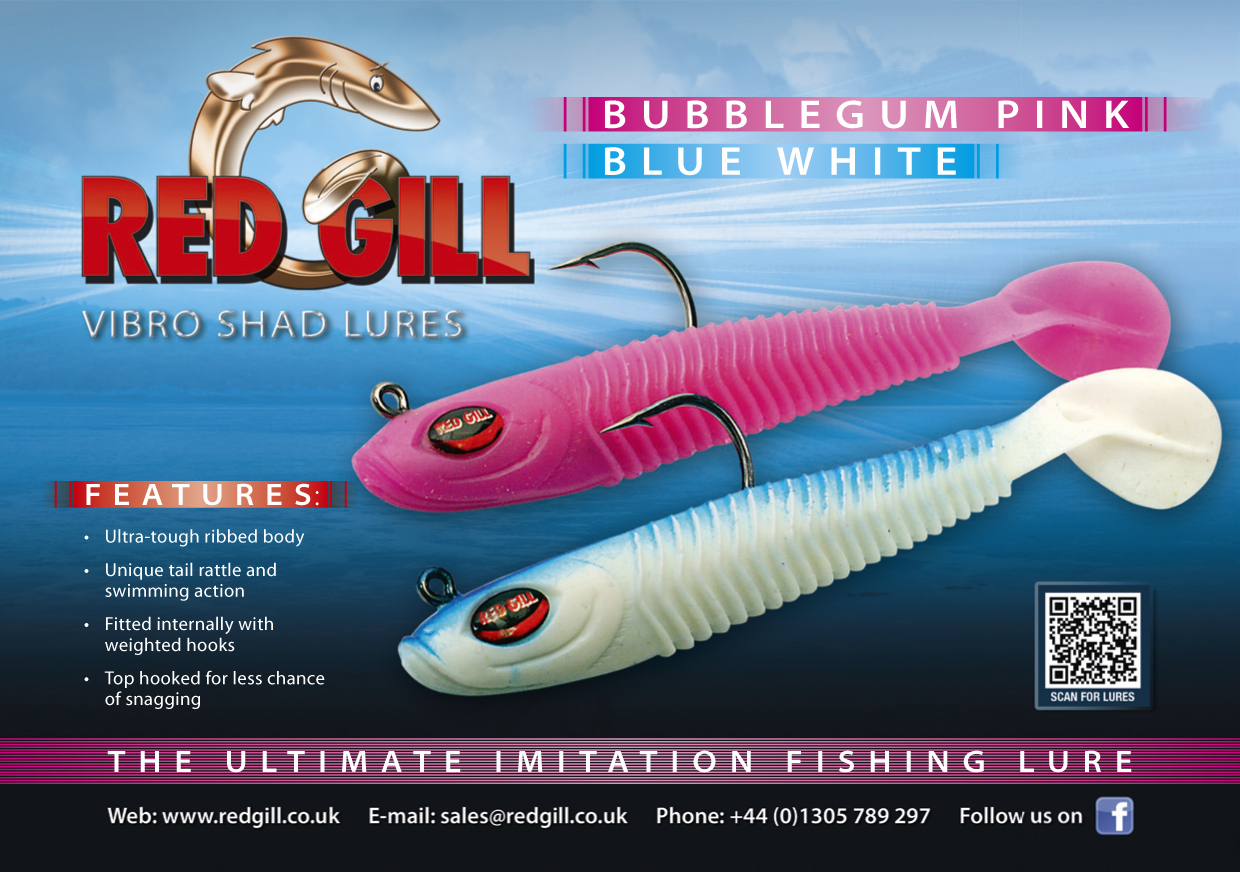 And  summer drifts into autumn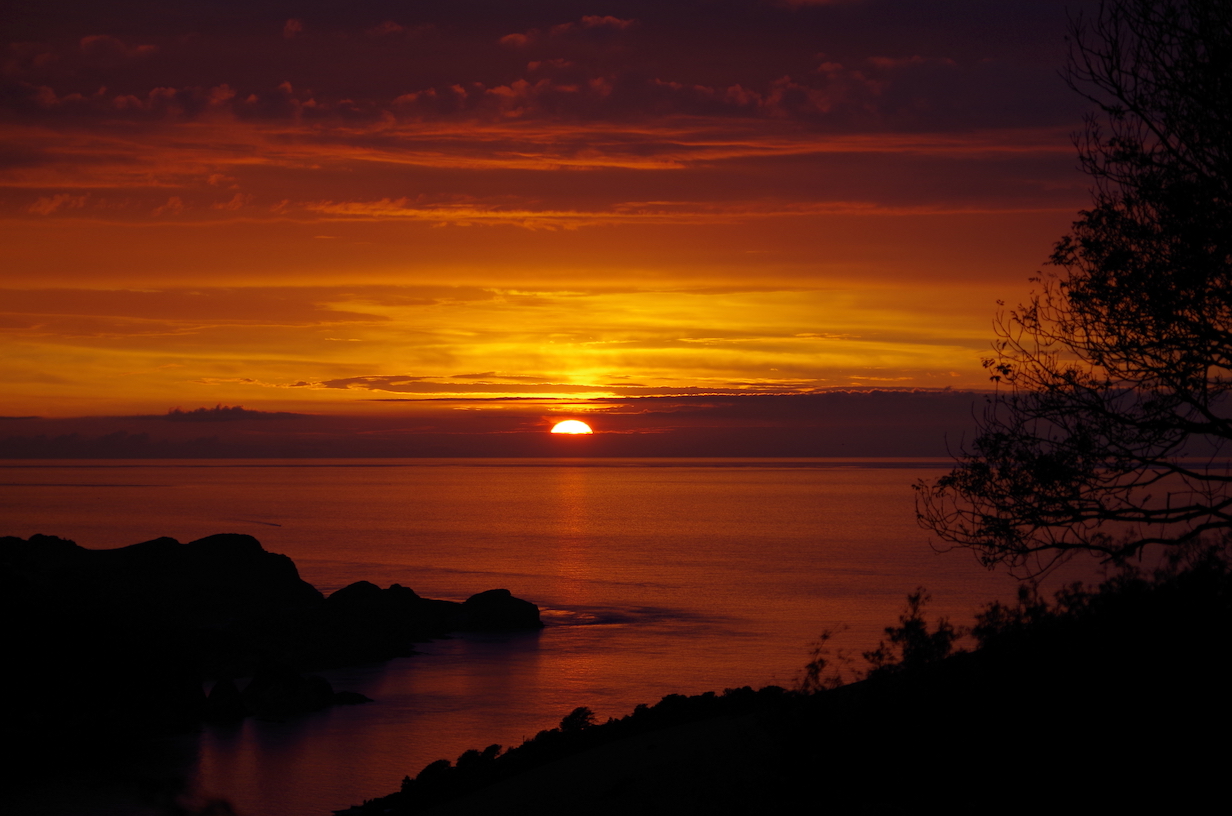 SEPTEMBER
Success is sweet when it comes my first salmon for several seasons after many hundreds of casts comes that delightful tug and well bent rod..belief is restored!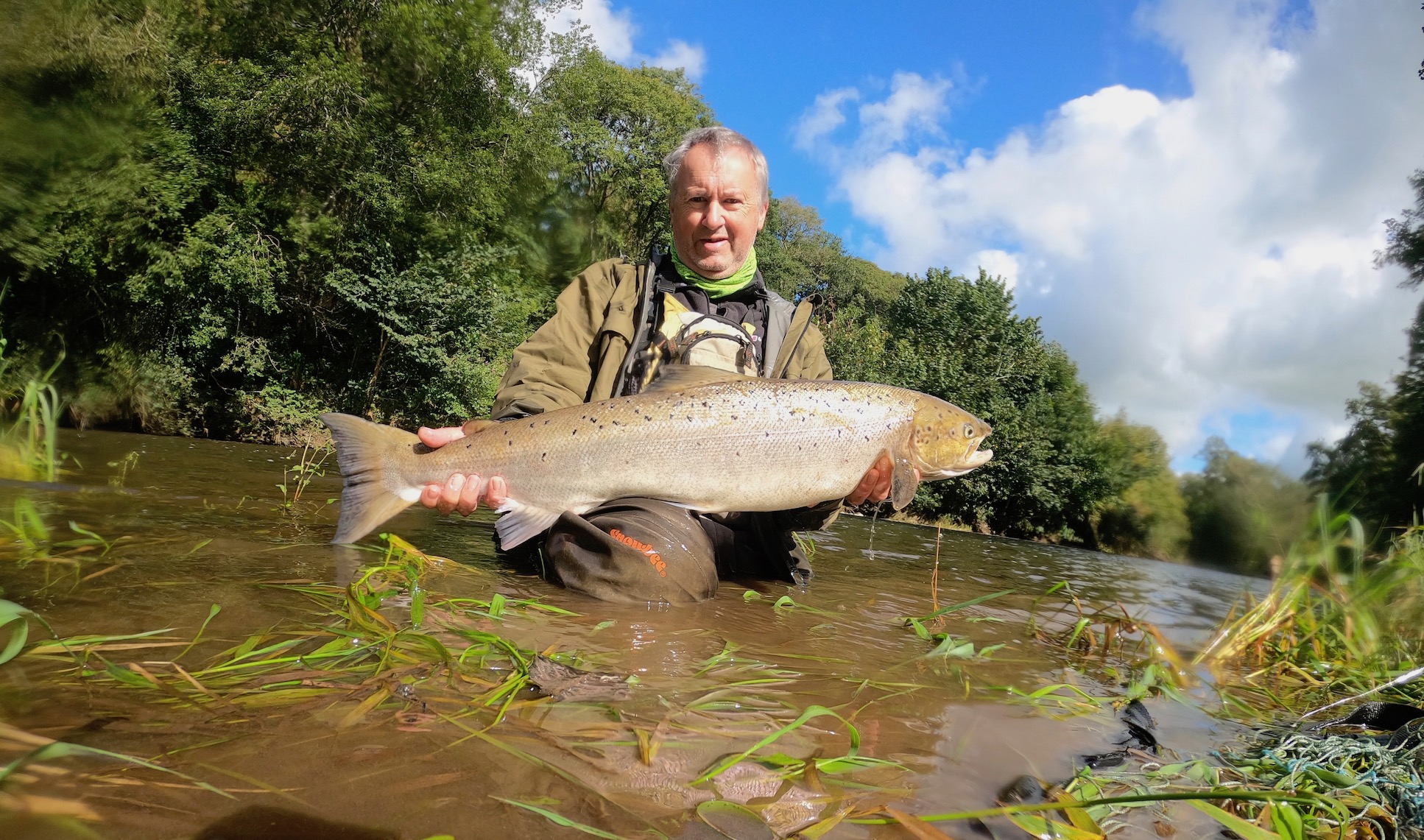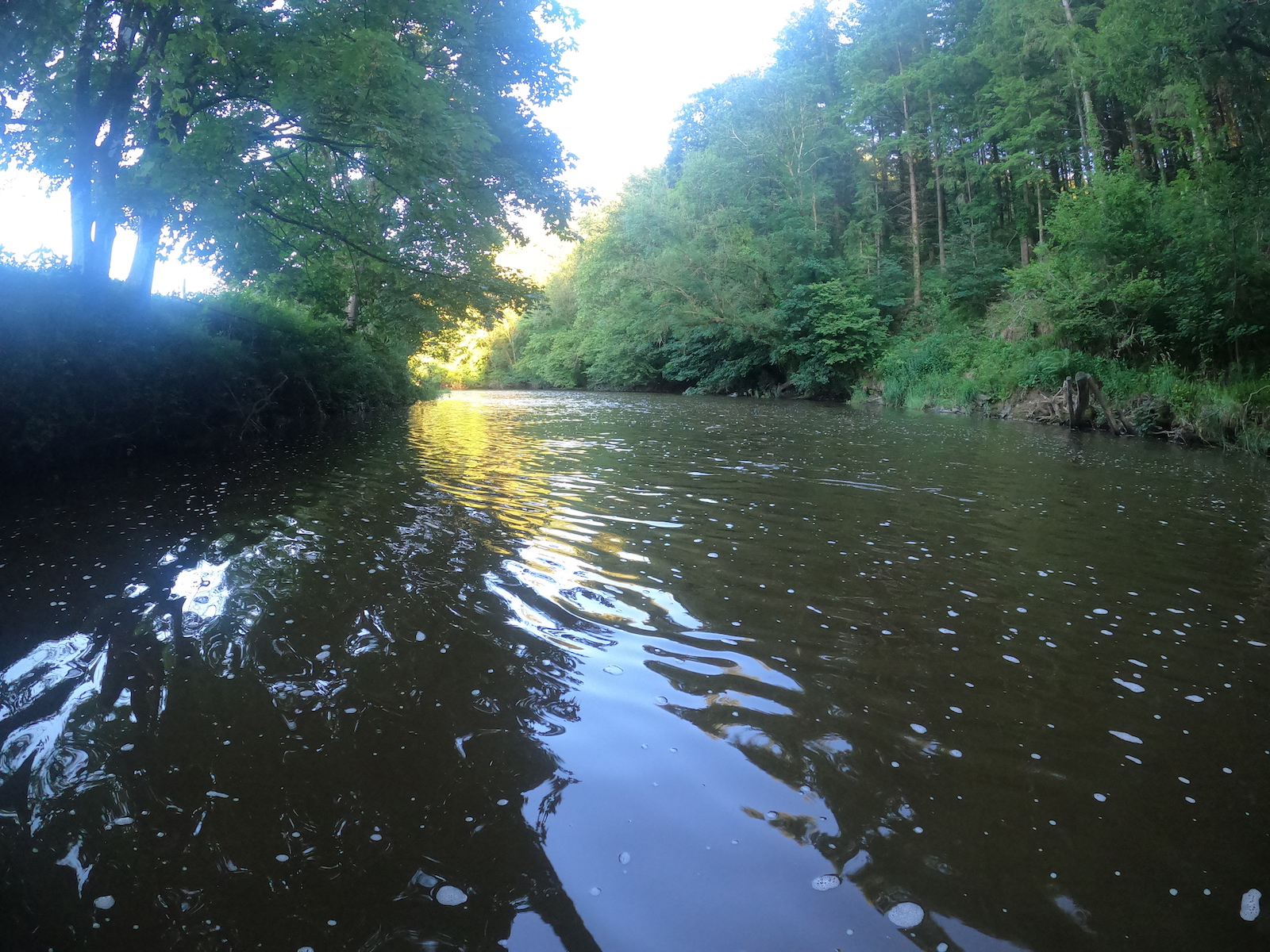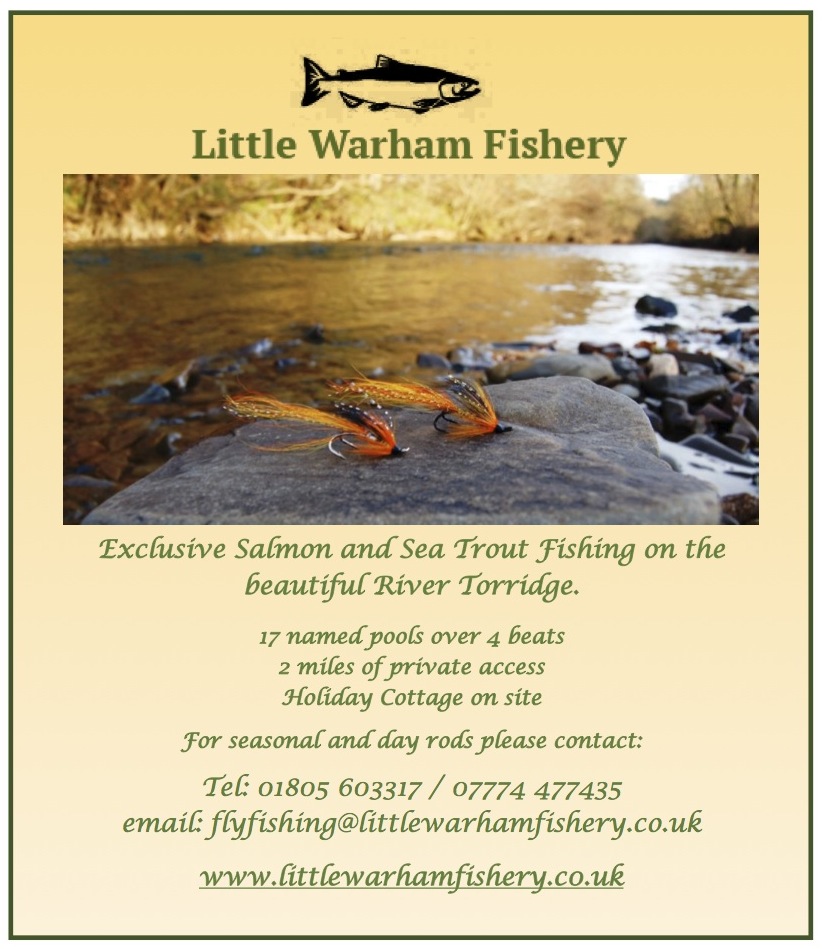 Autumn is a time for mullet but sometimes they're  not there or are rather small!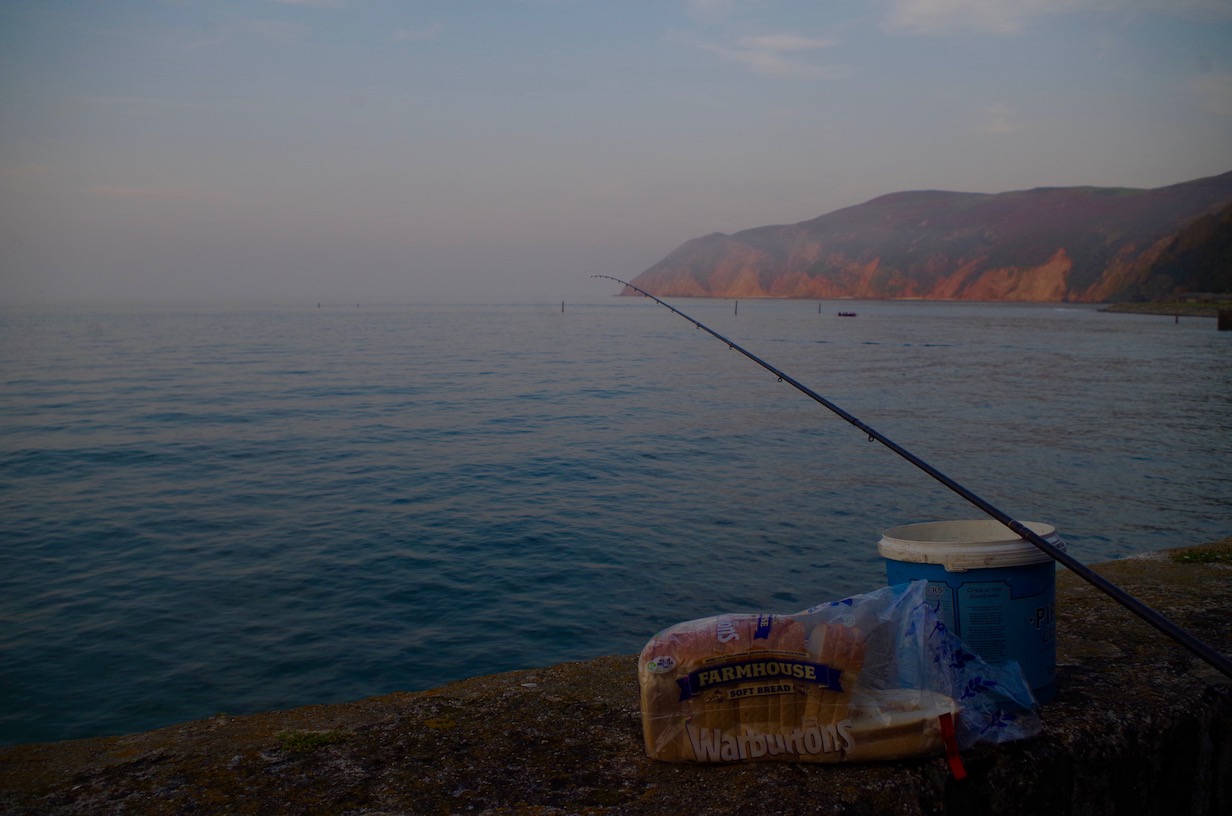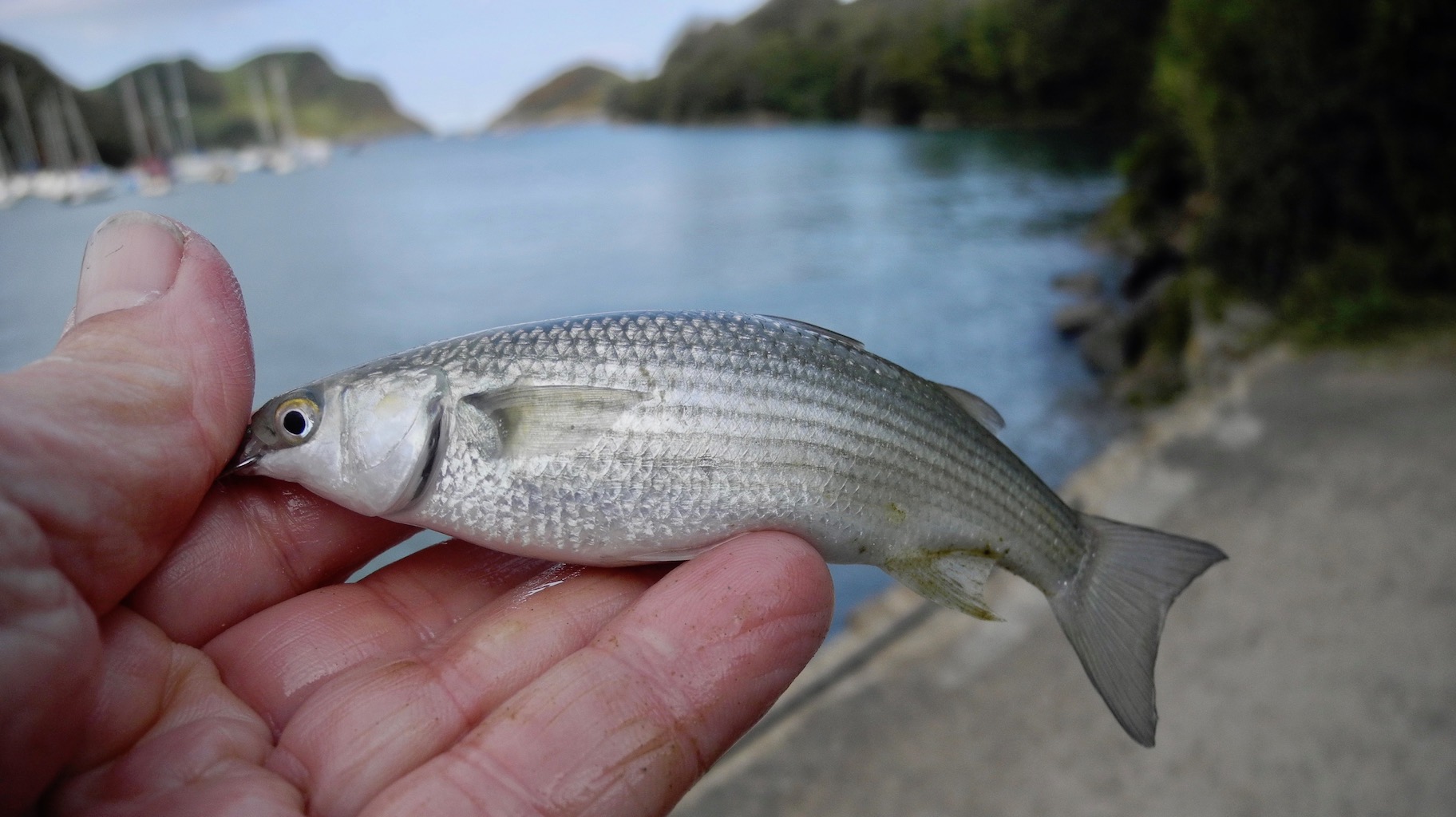 It was a good year on the lure…I just love it when they hit that lure.  Sublime!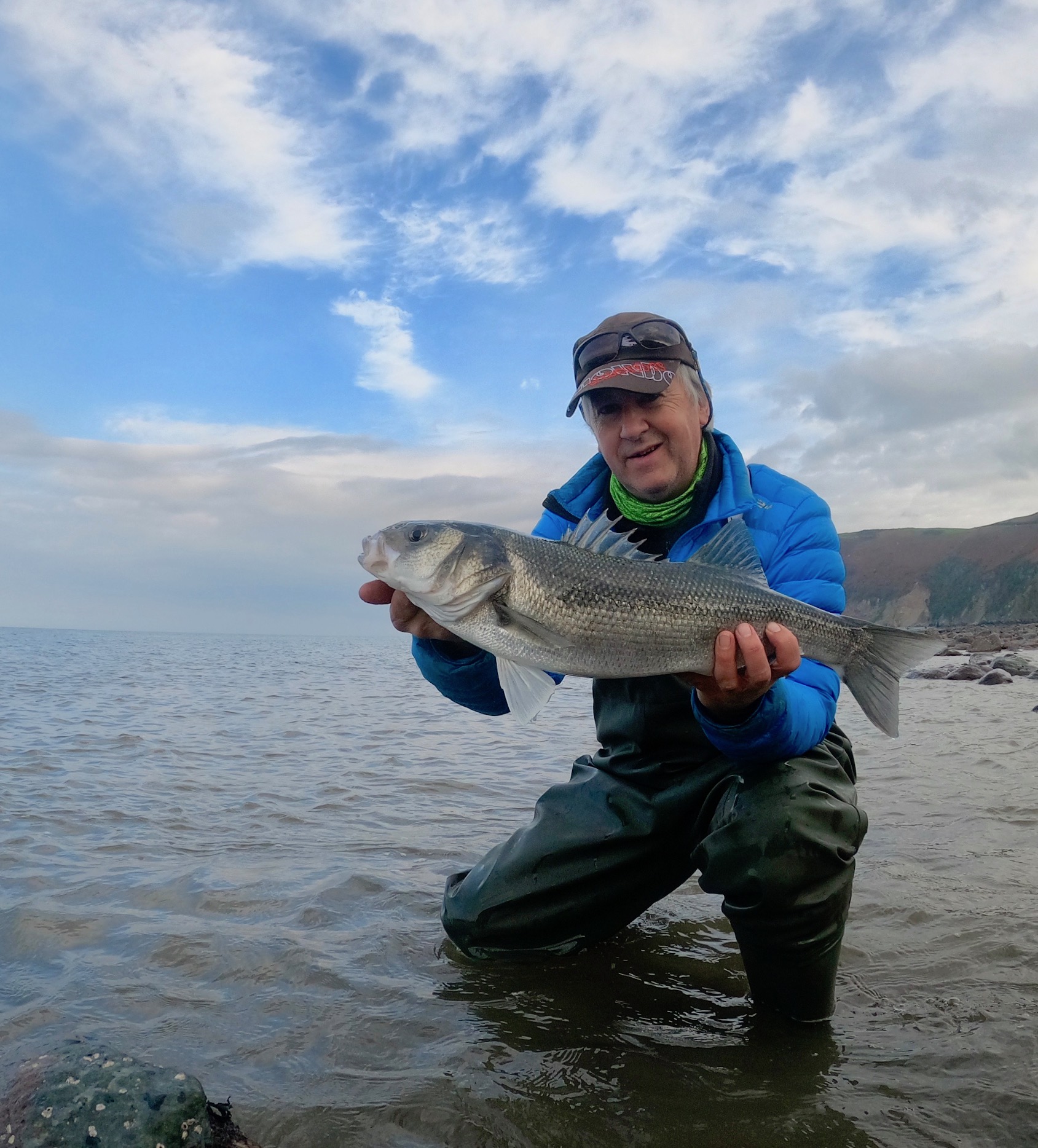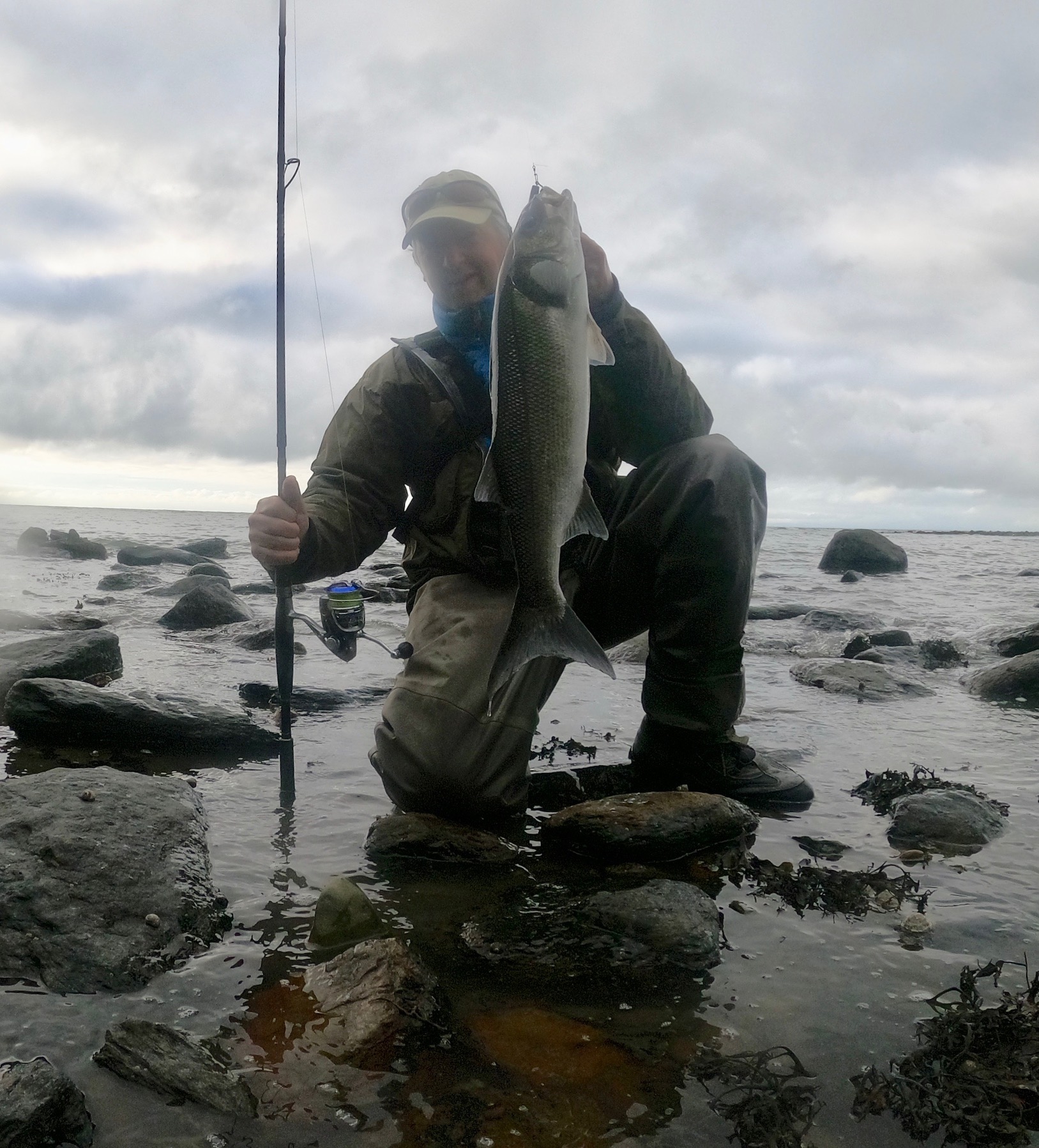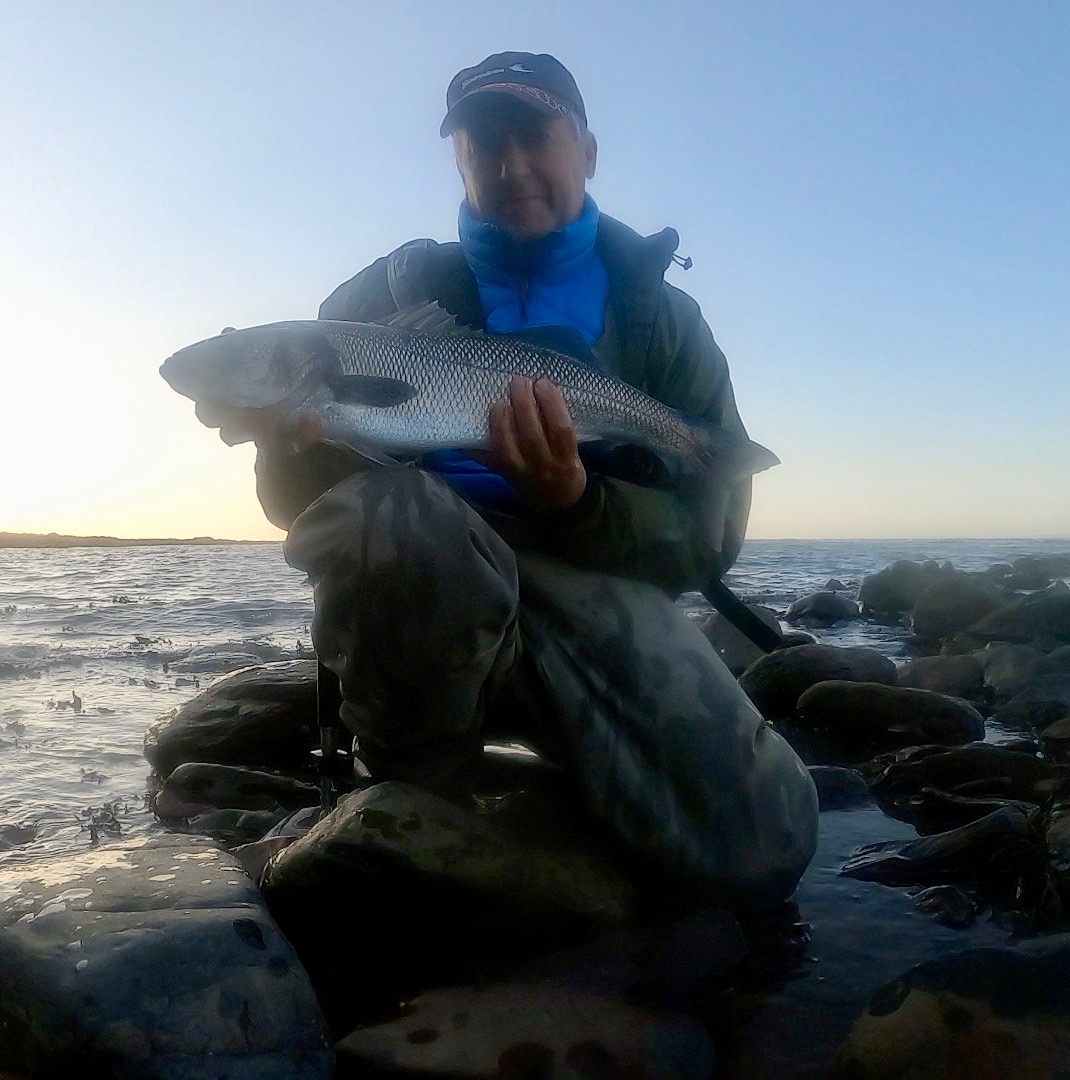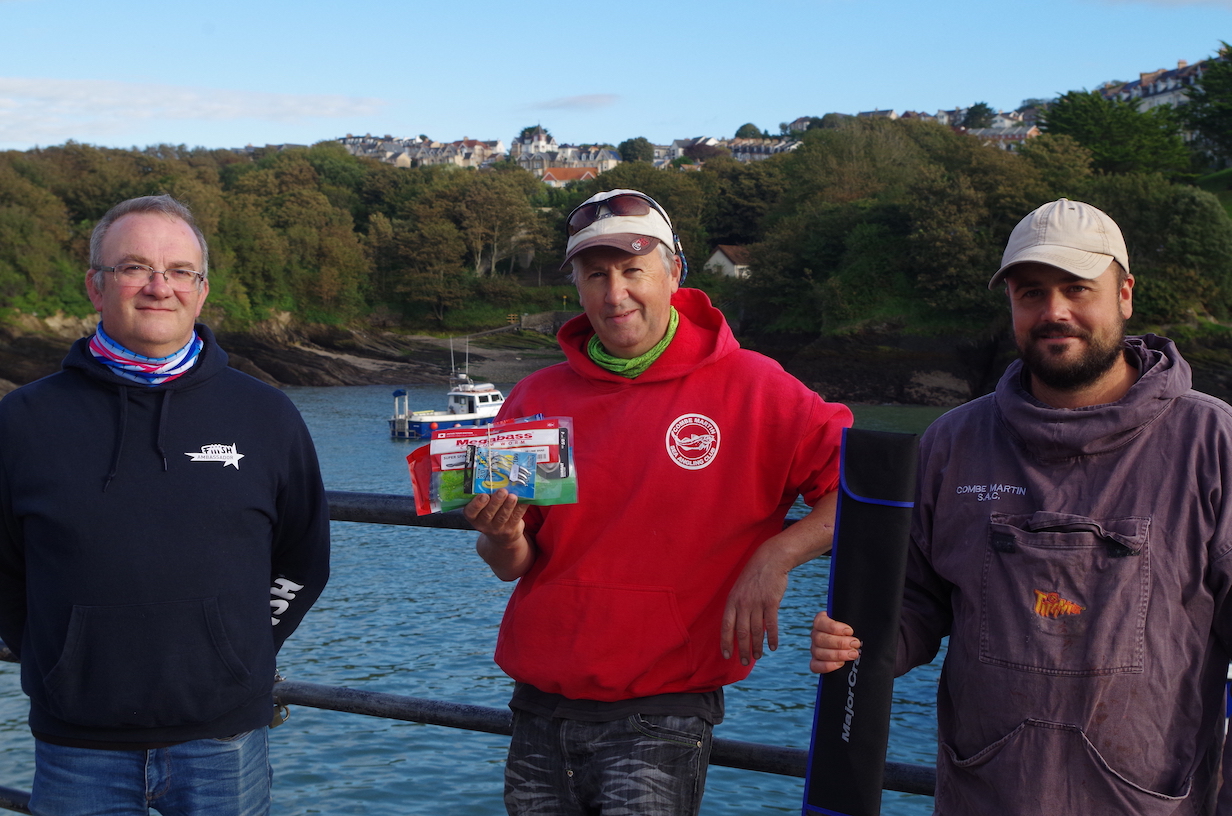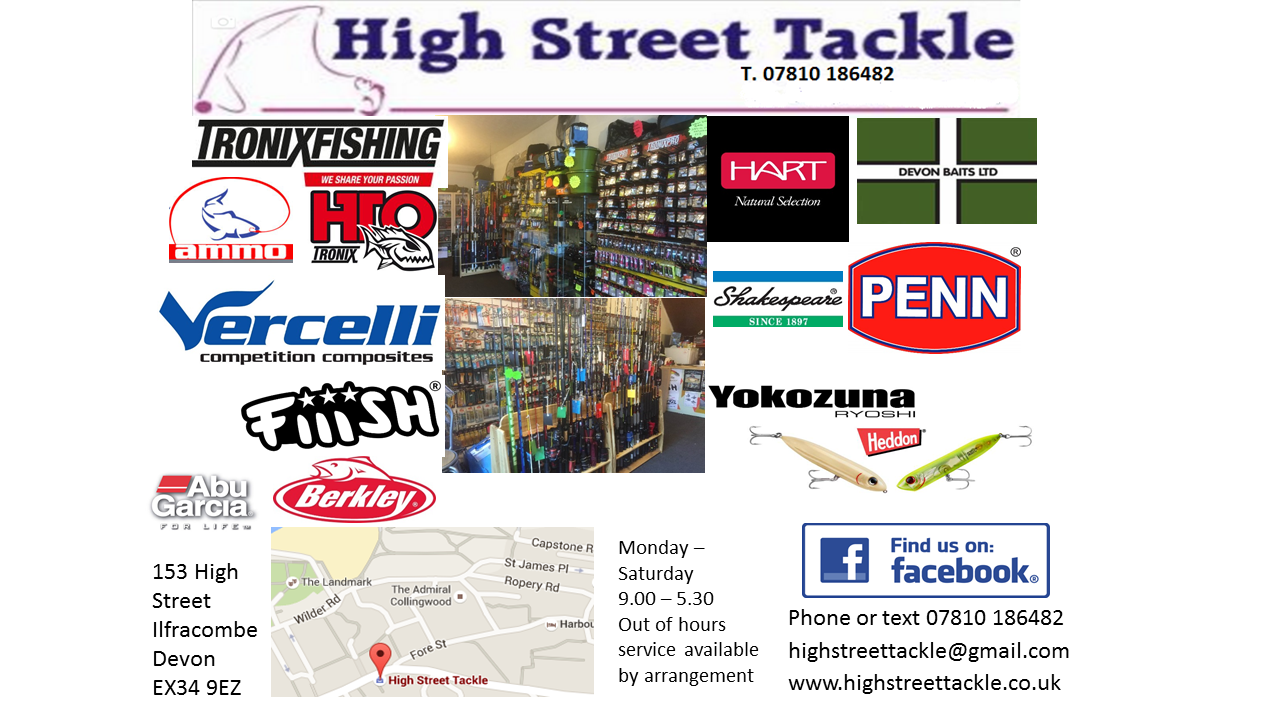 A carp fishing interlude at Hacche Moor Carp Fishery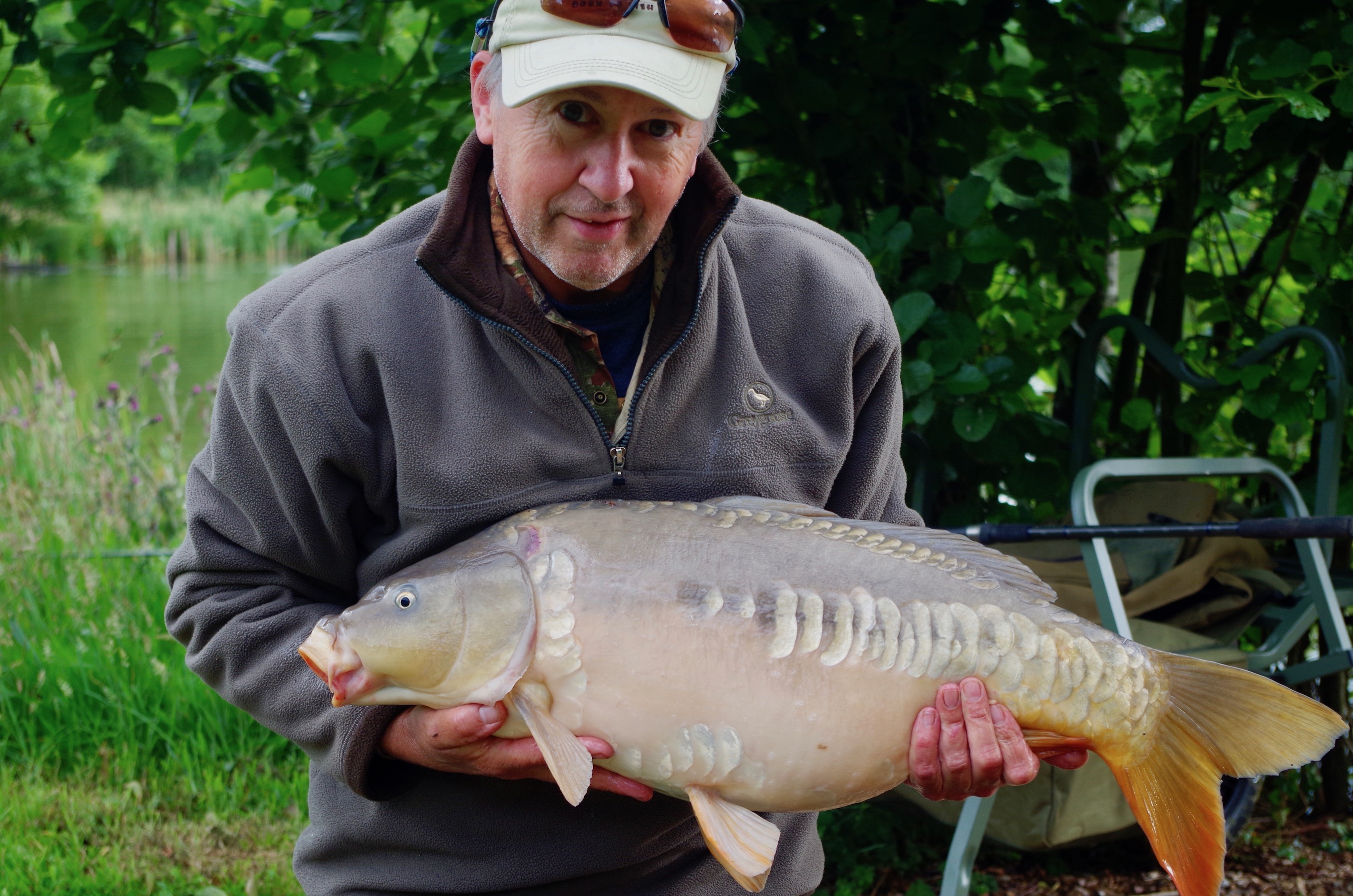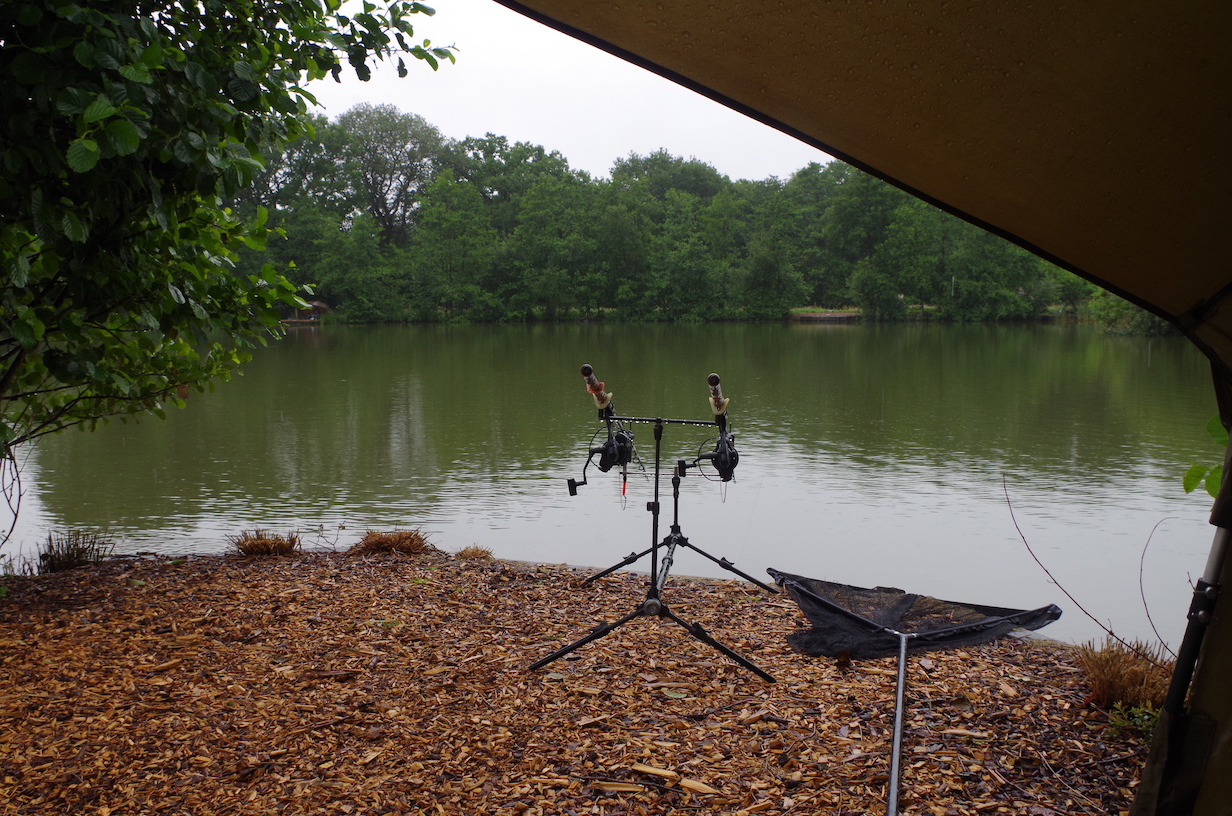 And then shark adventure number two with Jason Barrow and others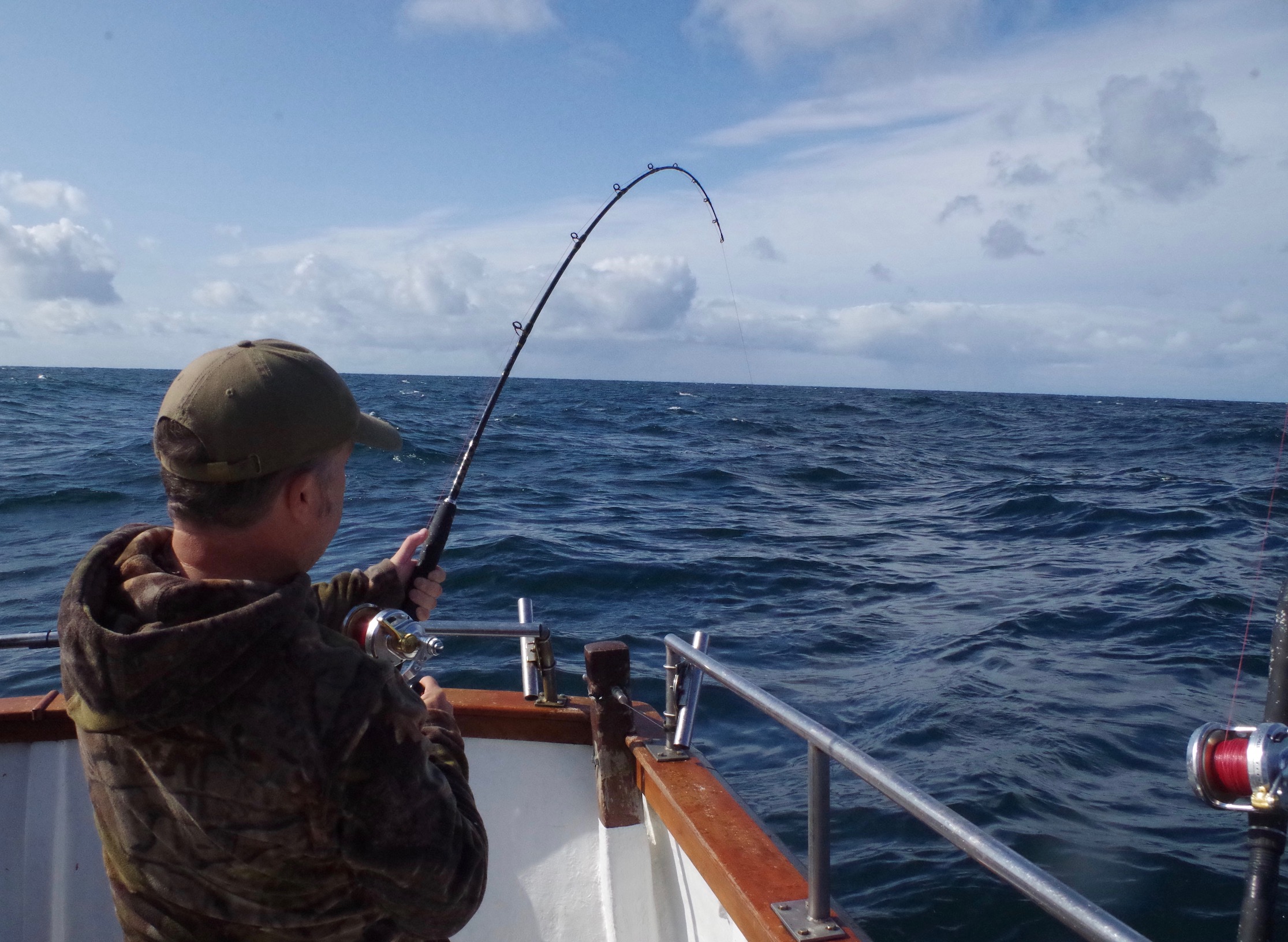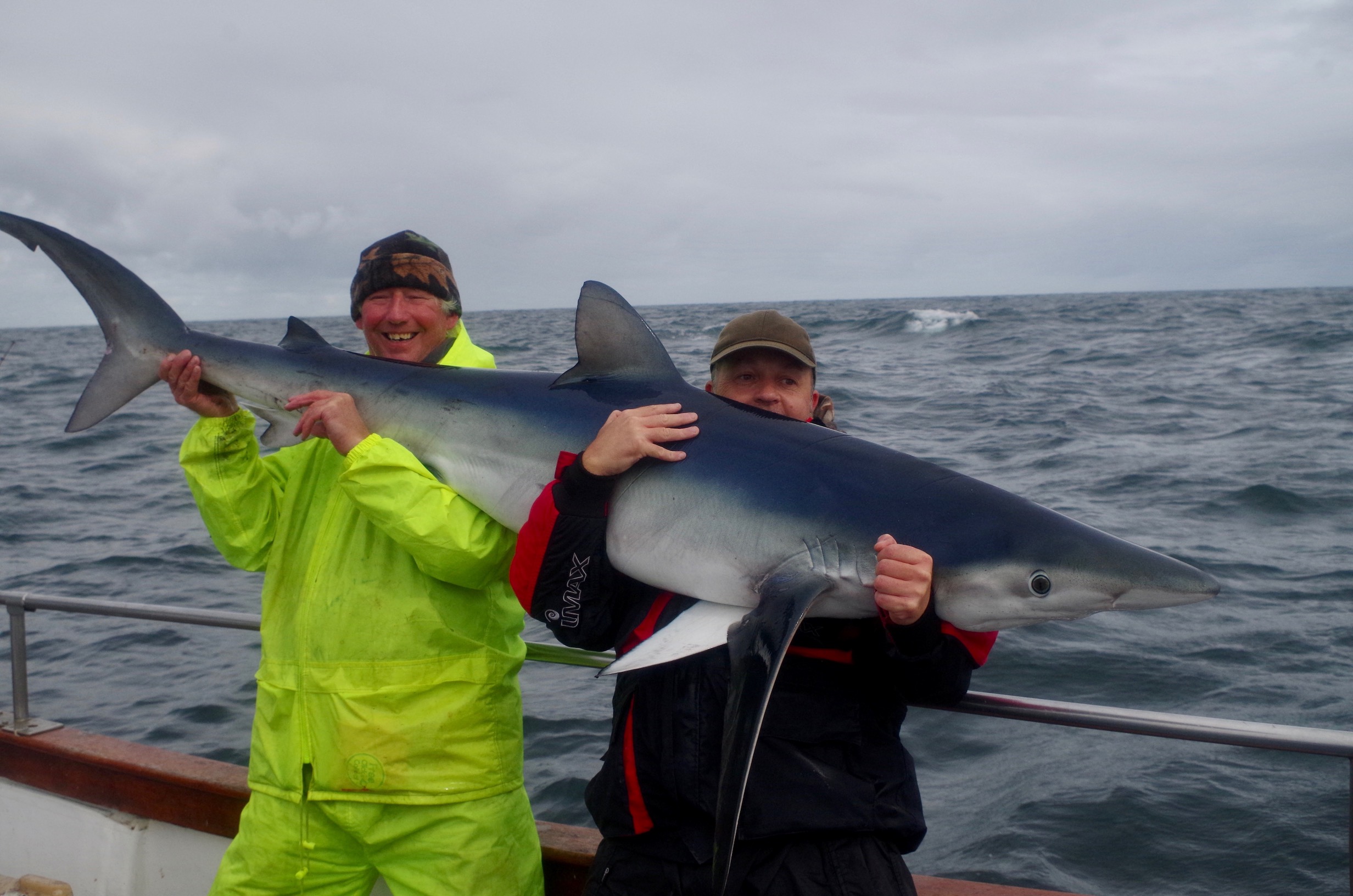 The trout seasons ends with the rivers low. I enjoy a last day nymphing on the Lyn. A week later the river is a raging torrent.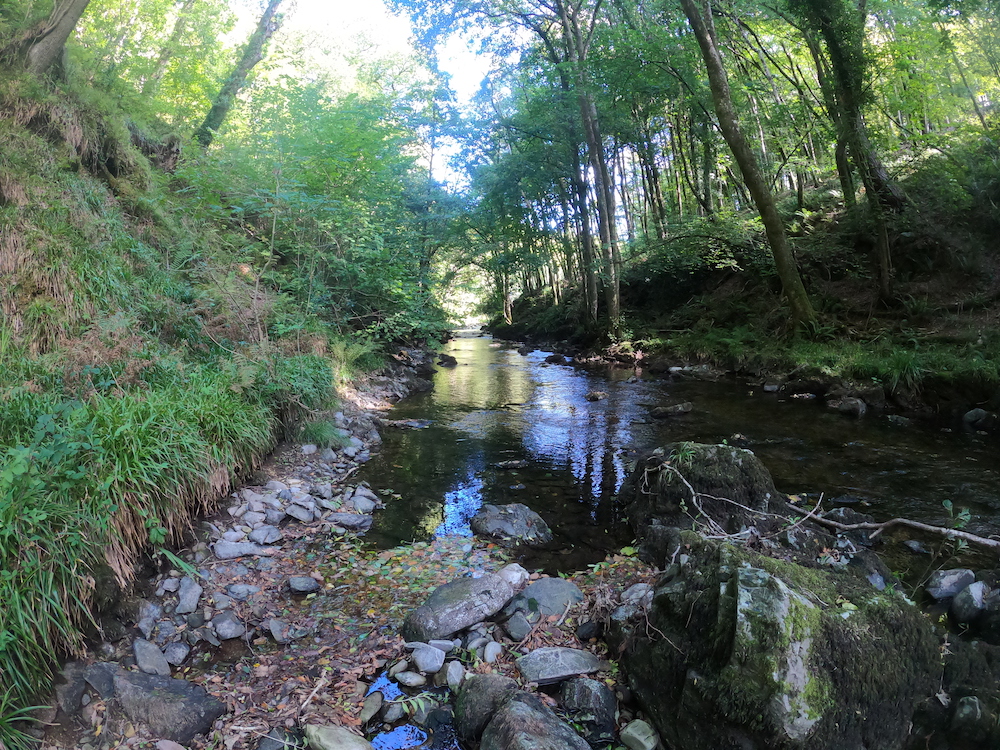 A good time to hit the beach as the sunsets earlier.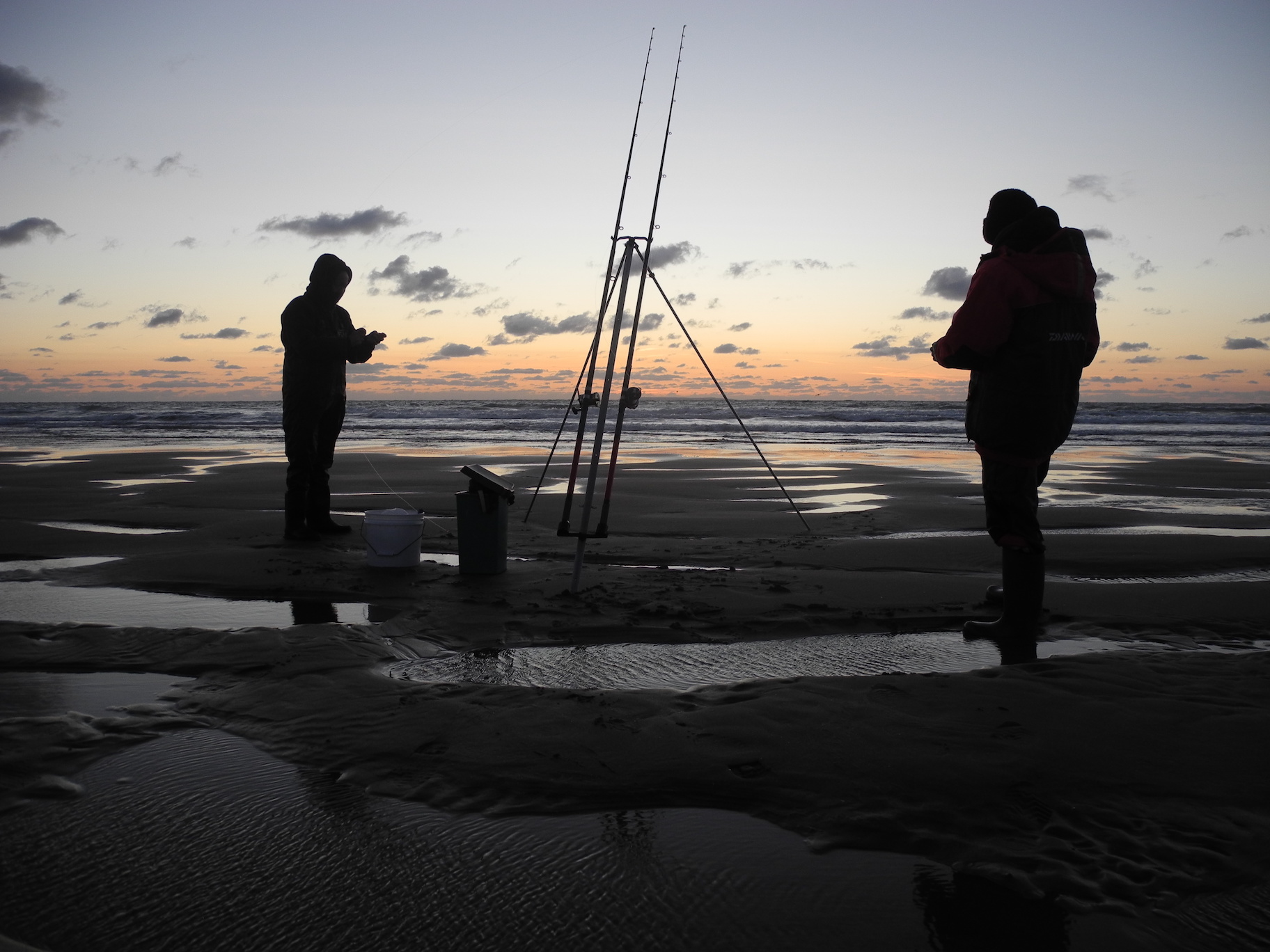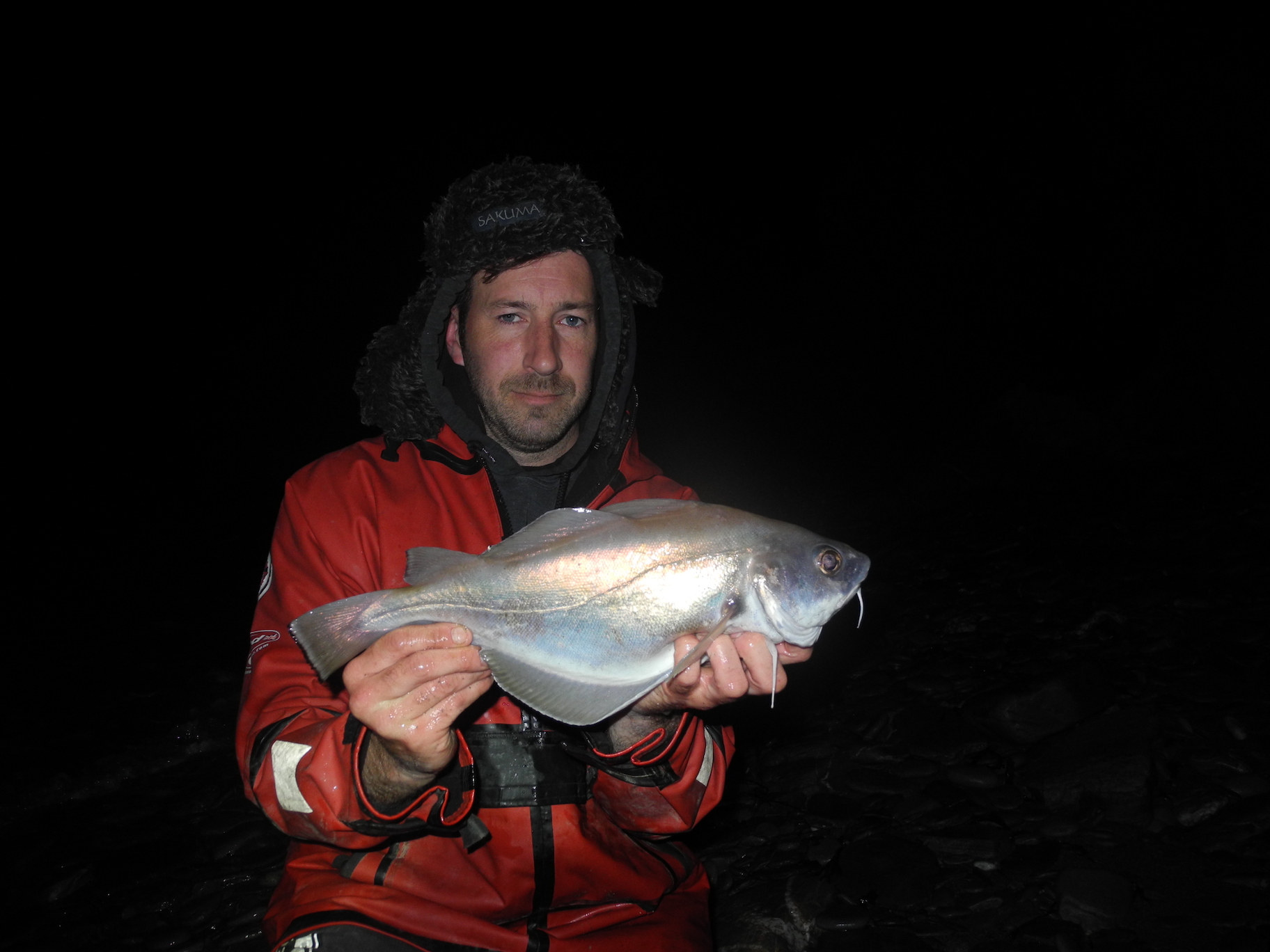 As winter approaches grayling are a fish that spring to mind and once again the Dorset Frome beckons..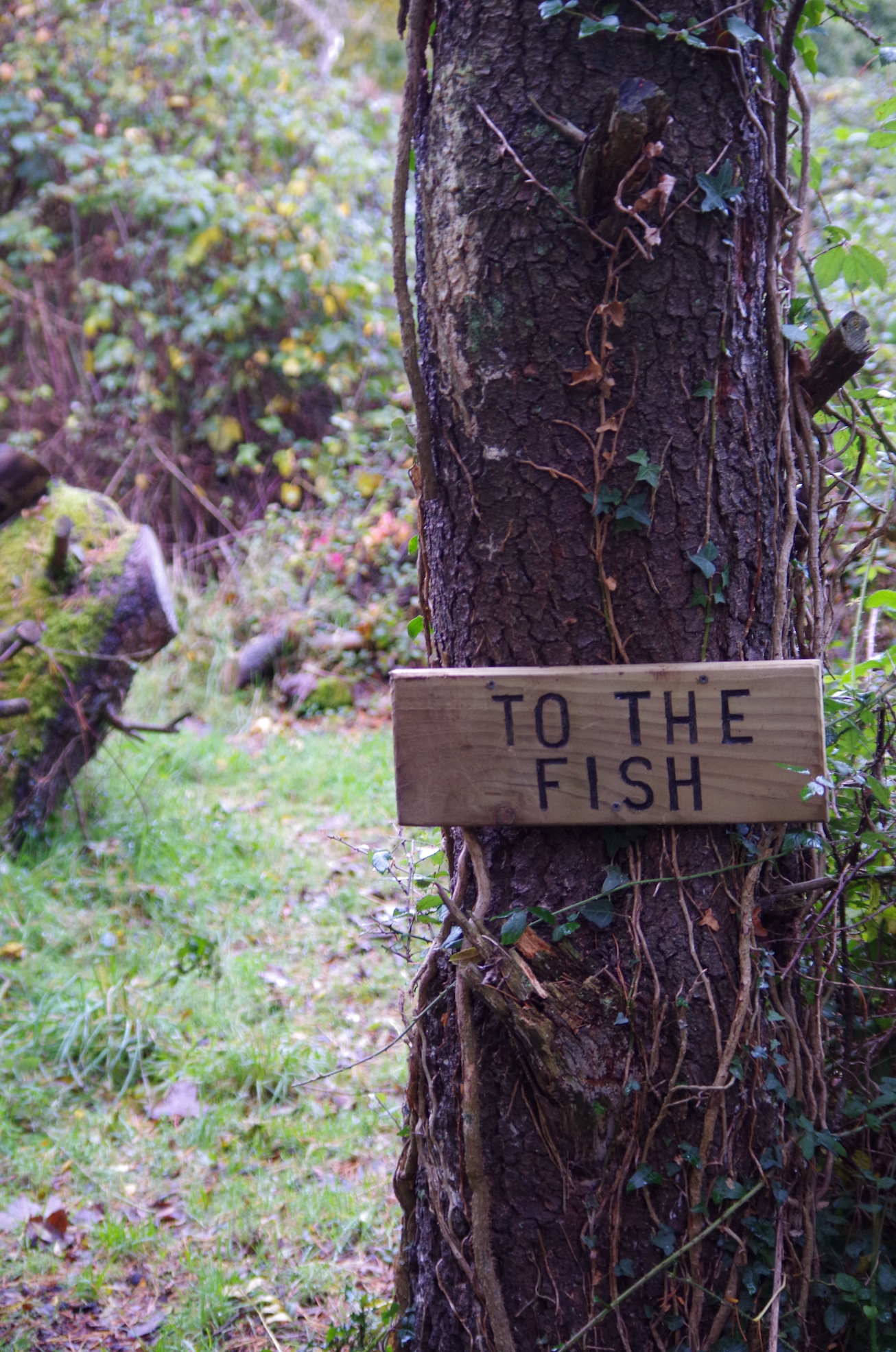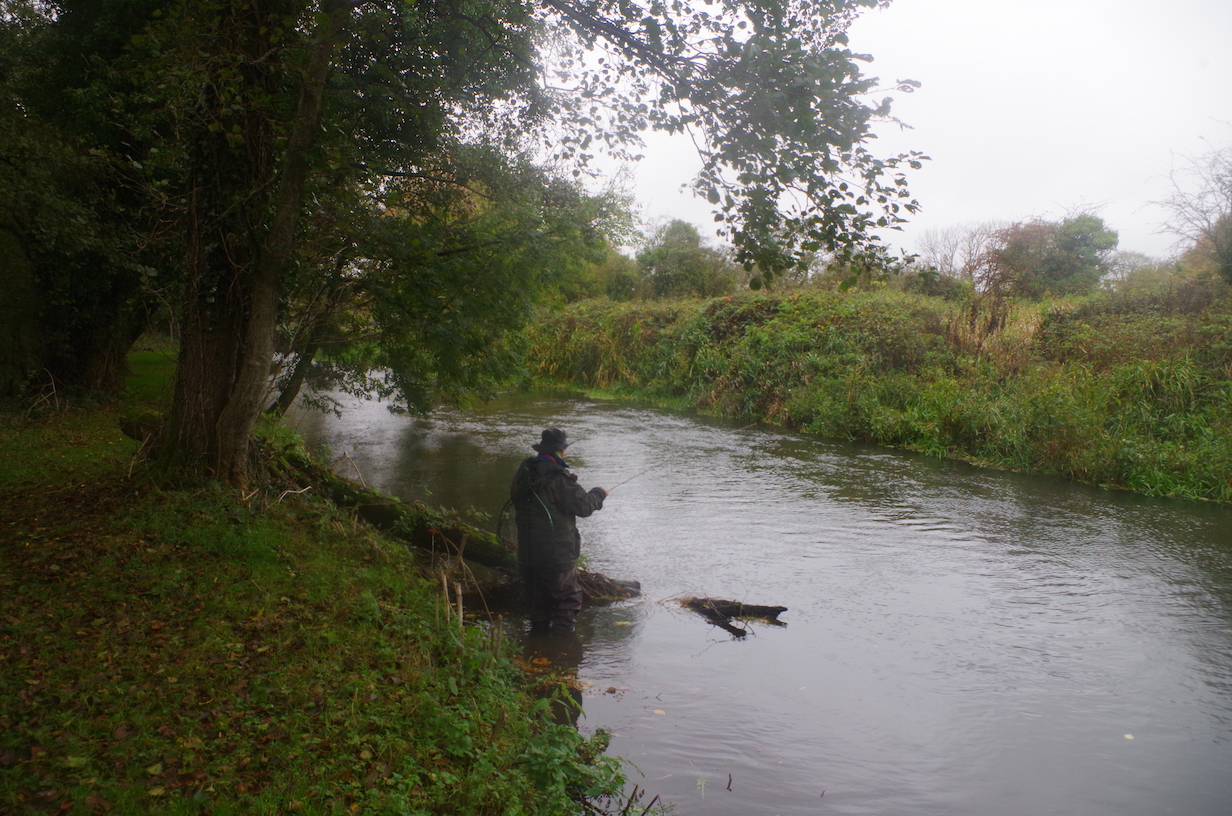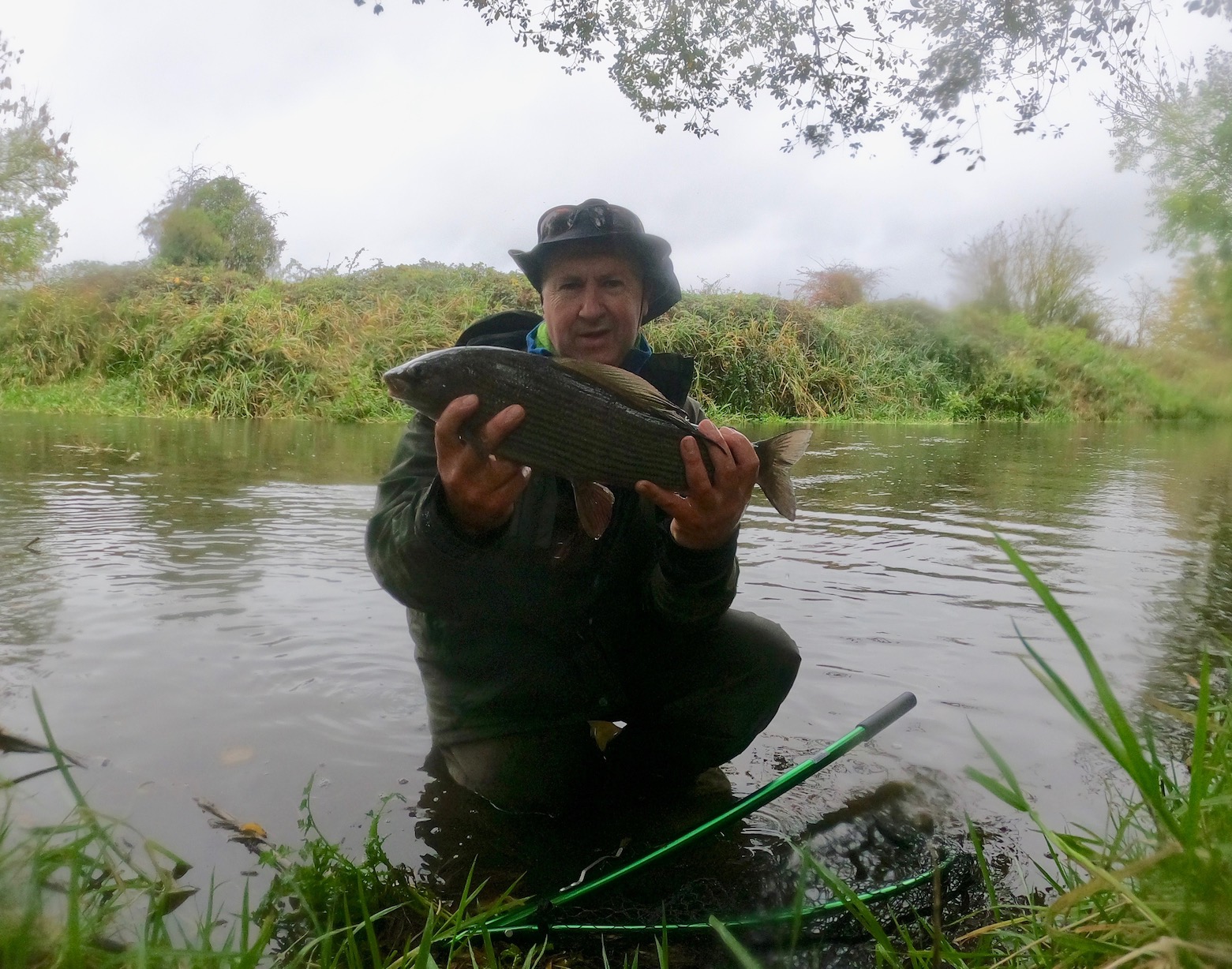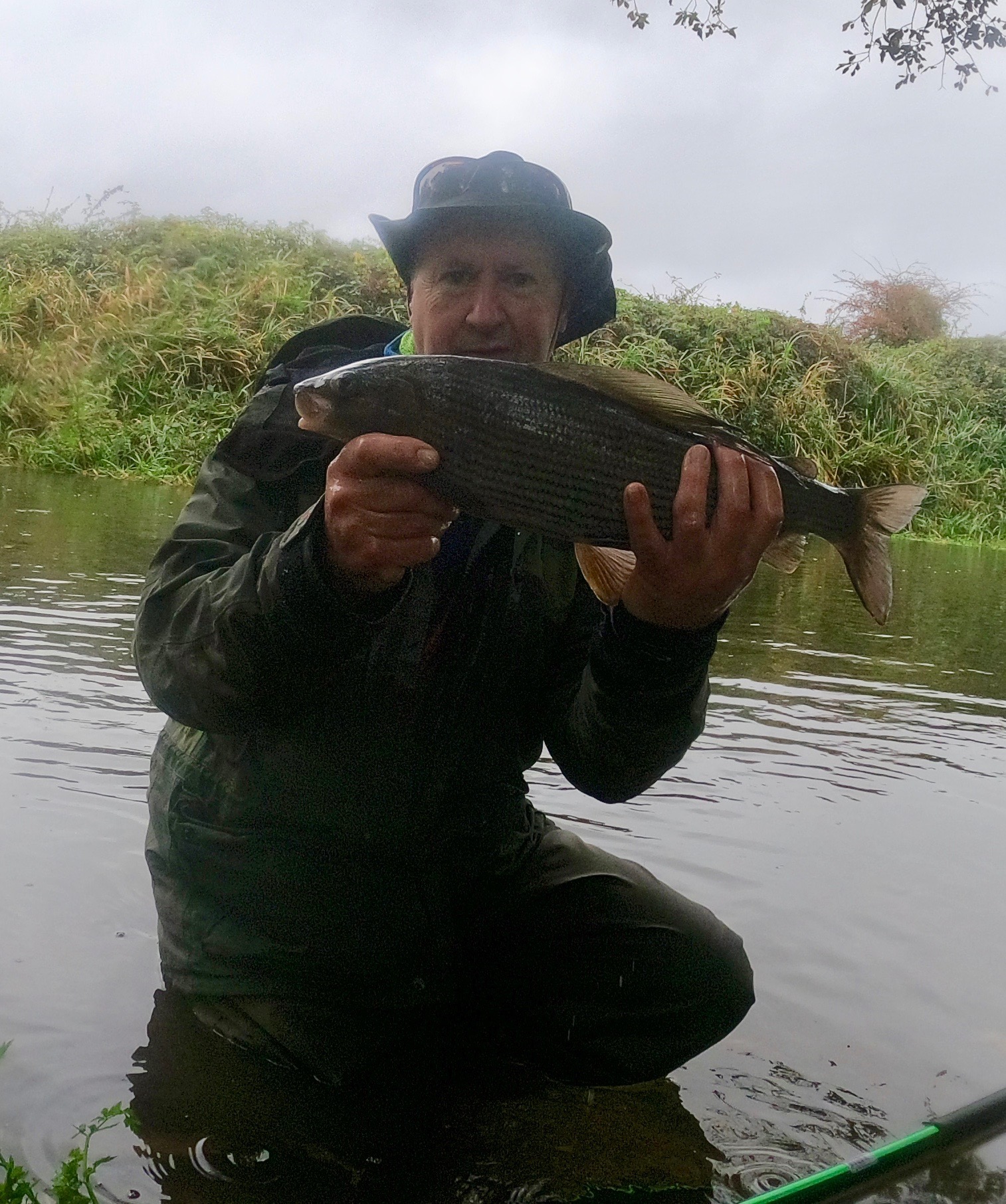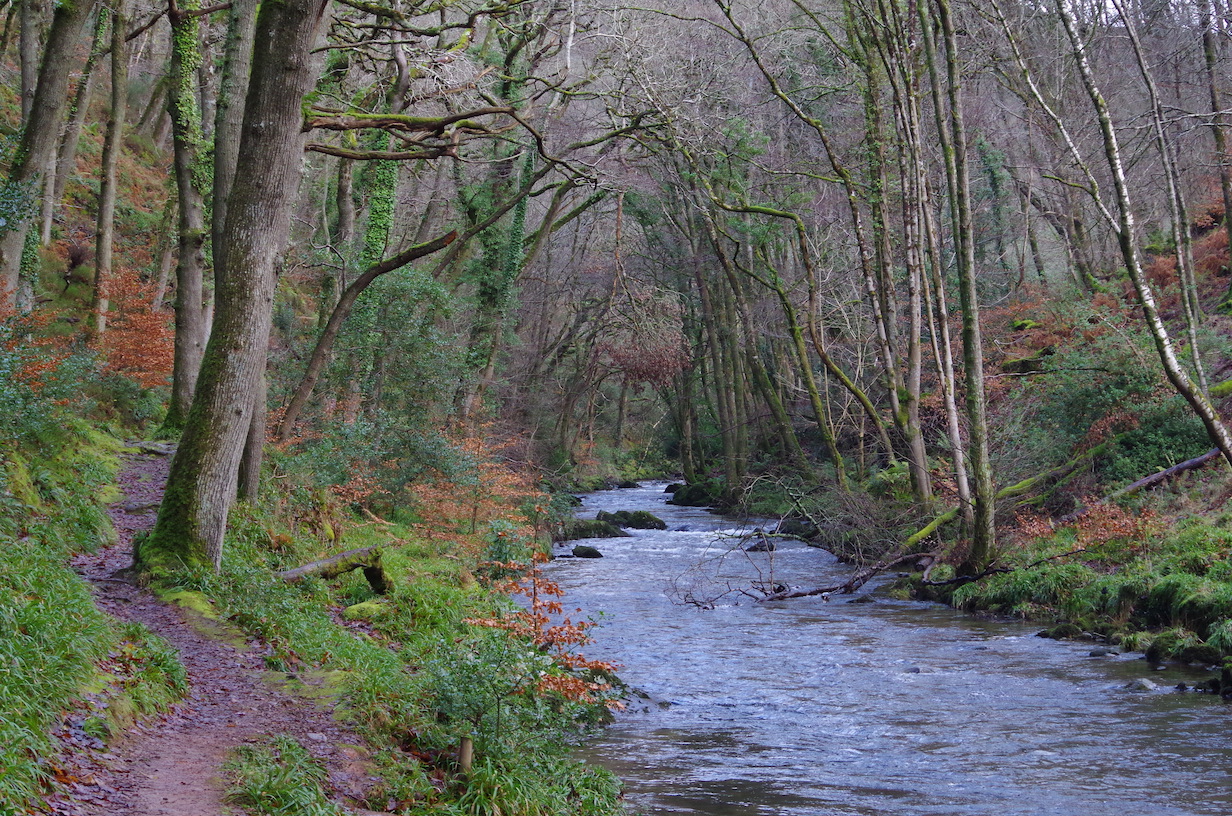 (Above) And when the seasons over there is always time for a riverside walk.
A last trip to Wimbleball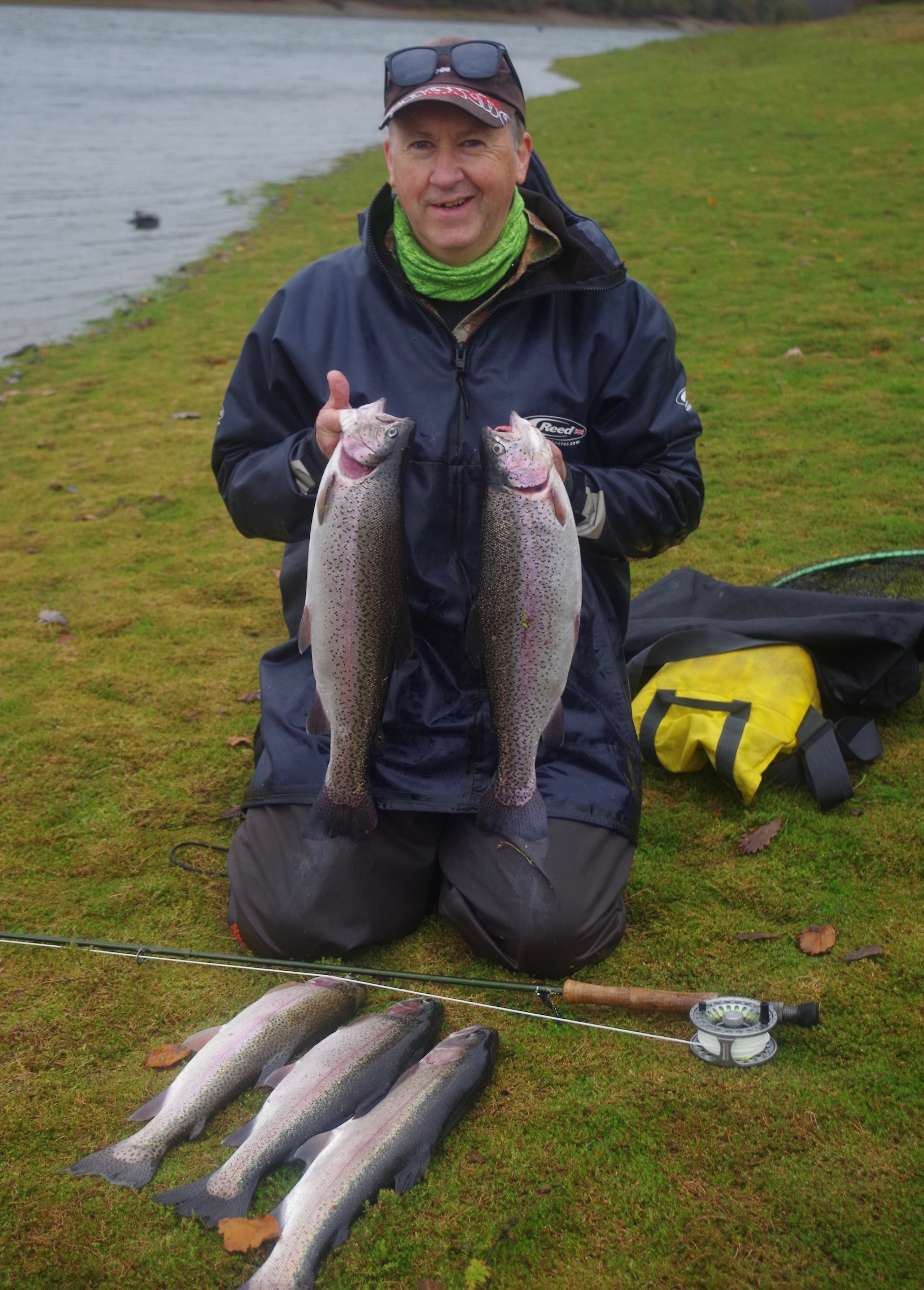 December
Winter Trout and  Christmas at Blakewell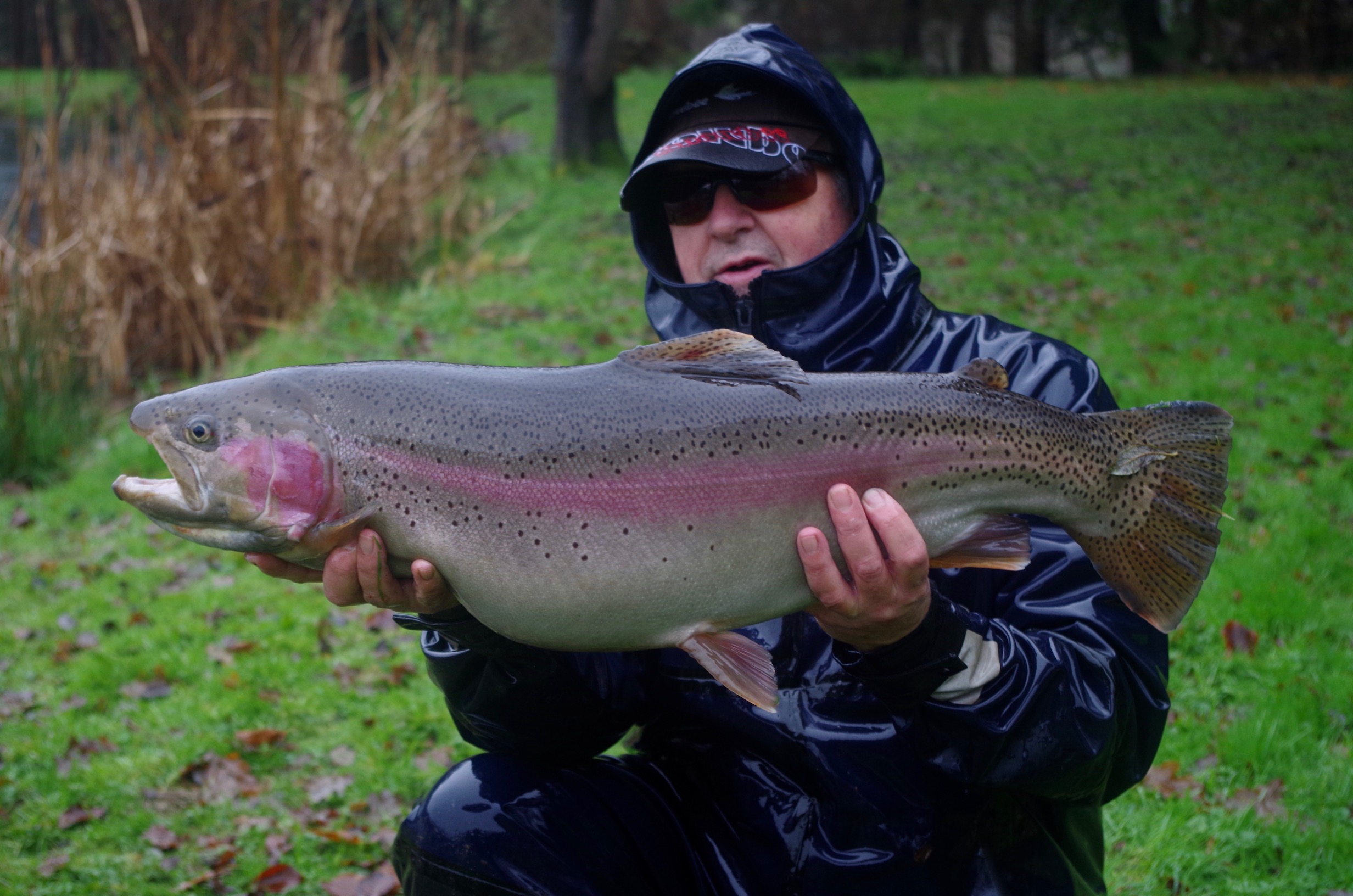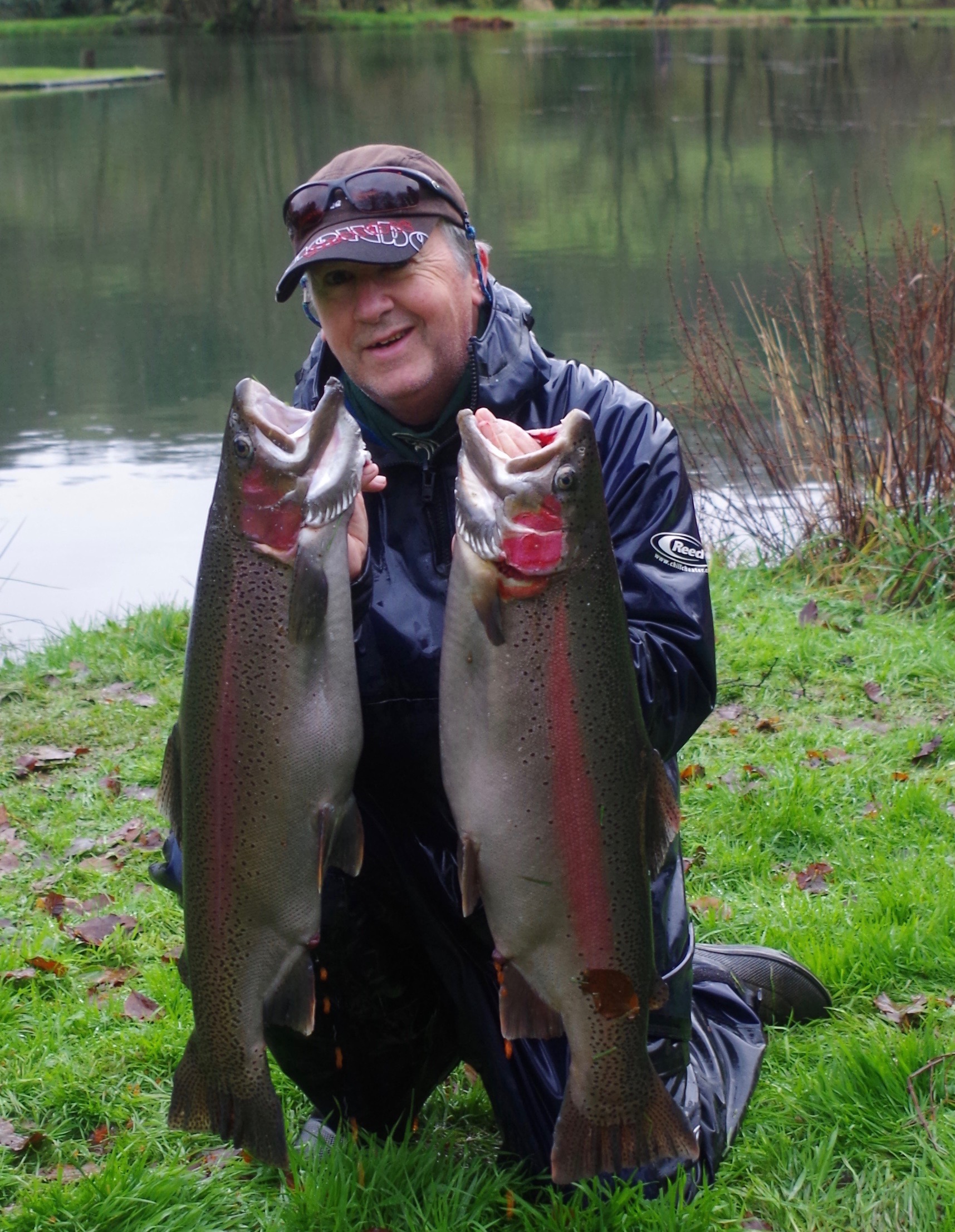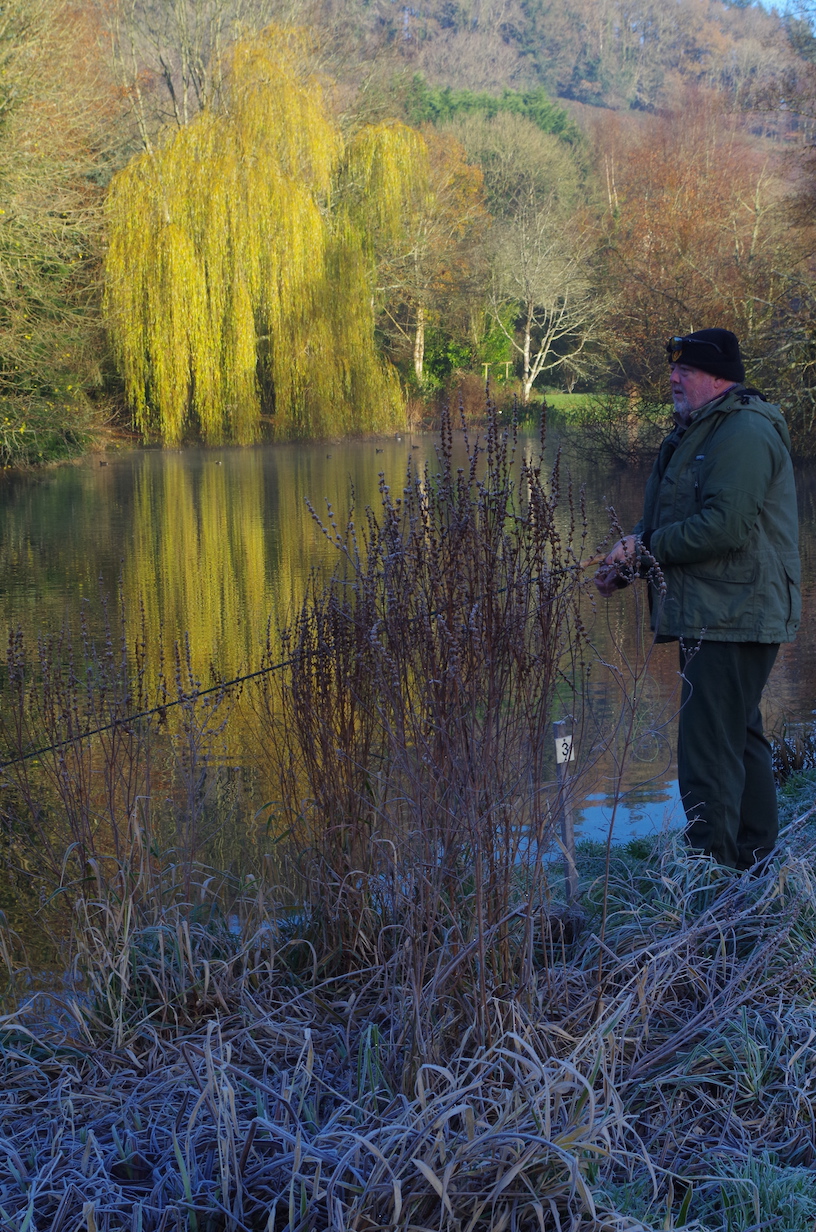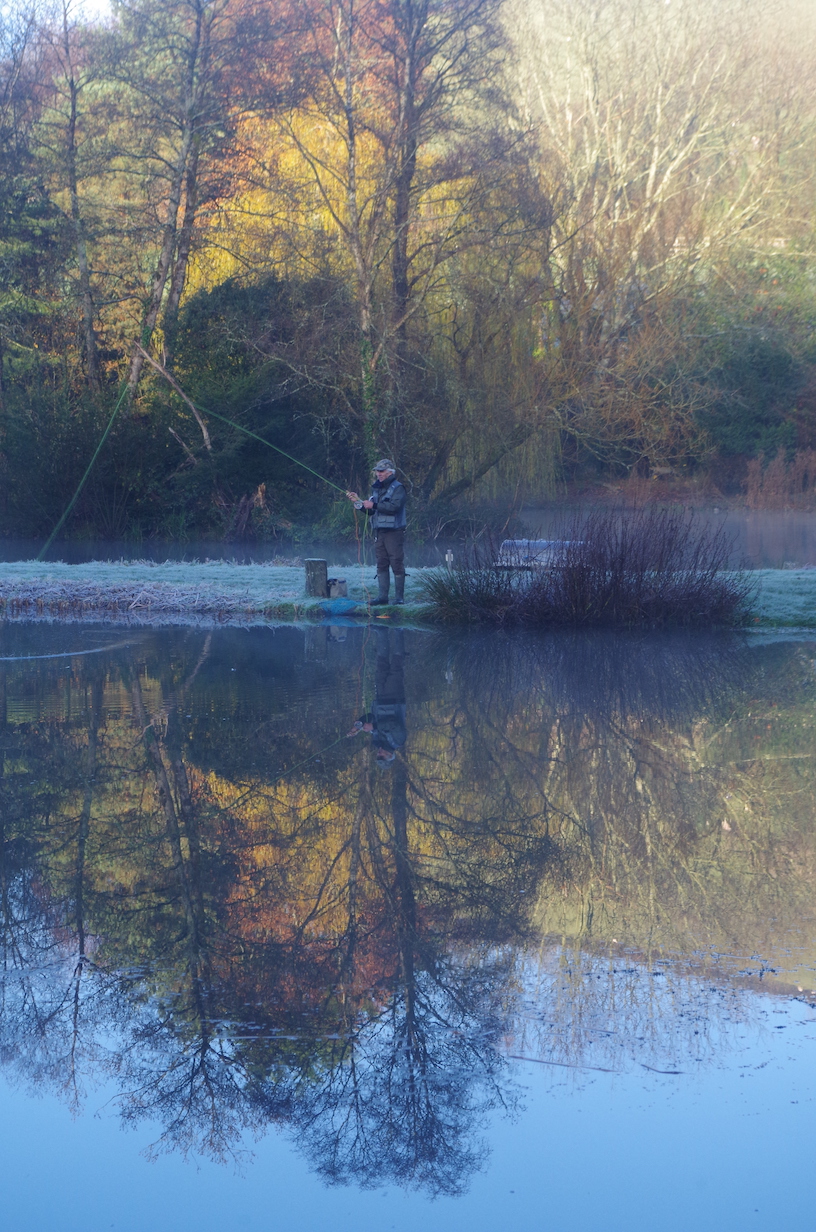 And as the years ends those familiar home waters call…..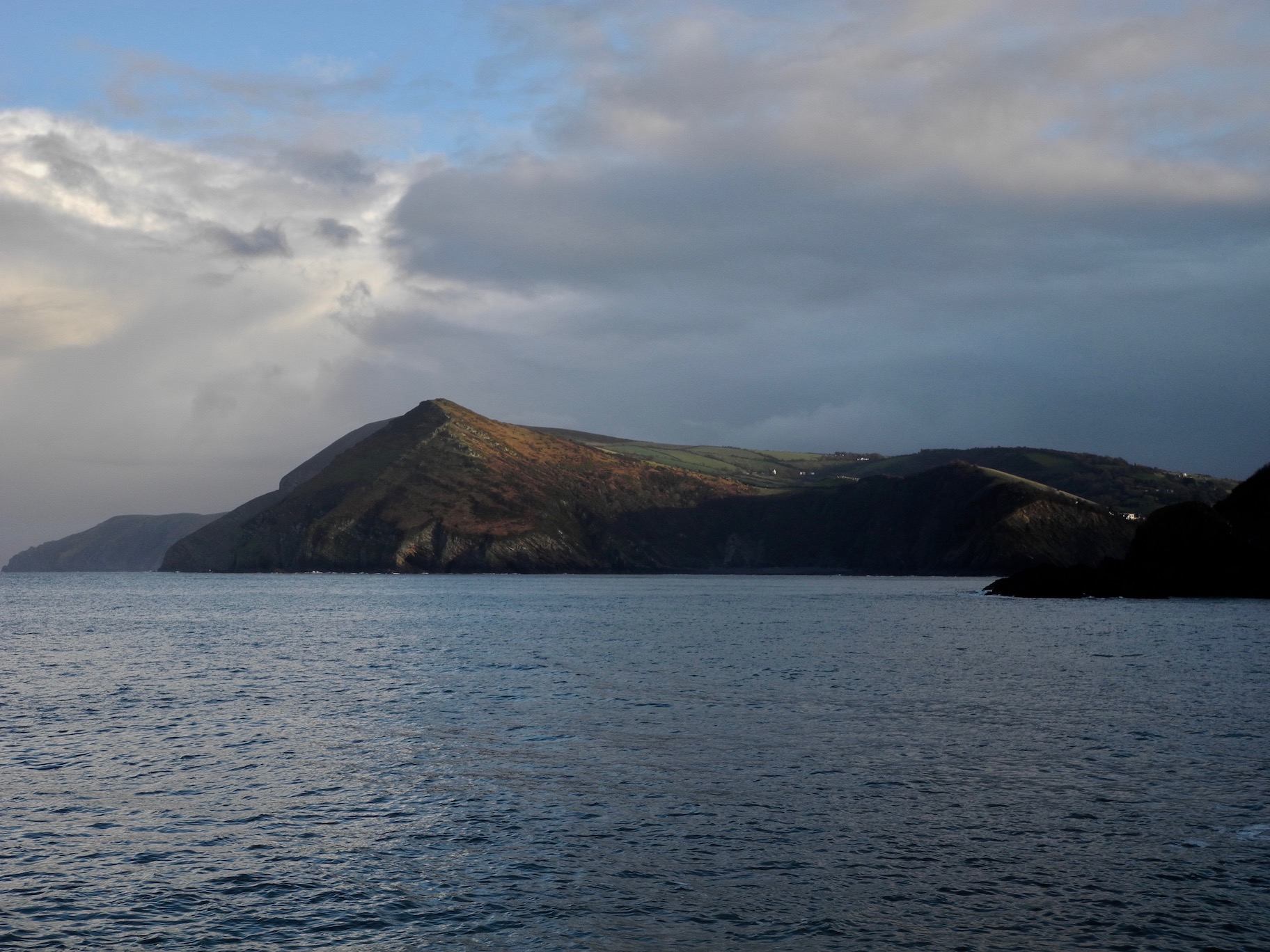 Happy New Year for 2021 tight lines to all…….