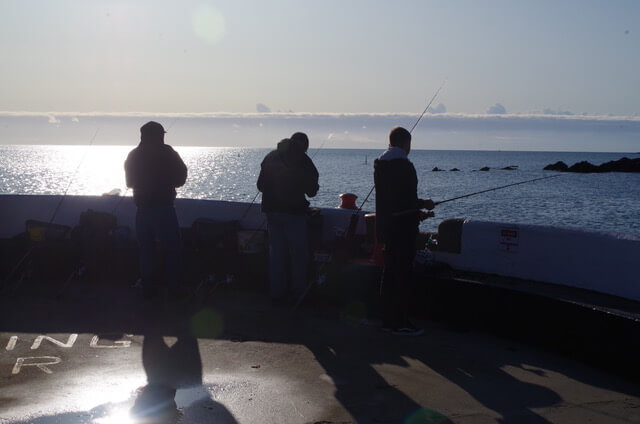 Wayne Thomas
Chairman & Competition Secretary & Fish Recorder & Facebook contact
The Shippen
Loxhore Cott
Nr Barnstaple
North Devon
EX31 4ST
Tel: 01271 850586     Email: [email protected]  
Nick Phillips
Secretary & Treasurer
2 Sharlands Lane
Braunton
N Devon
EX33 1AY
Tel: 01271 814703     Email: [email protected]
Jack Phillips
Webmaster
2 Sharlands Lane
Braunton
N Devon
EX33 1AY
Tel: 01271 814703    Email: [email protected]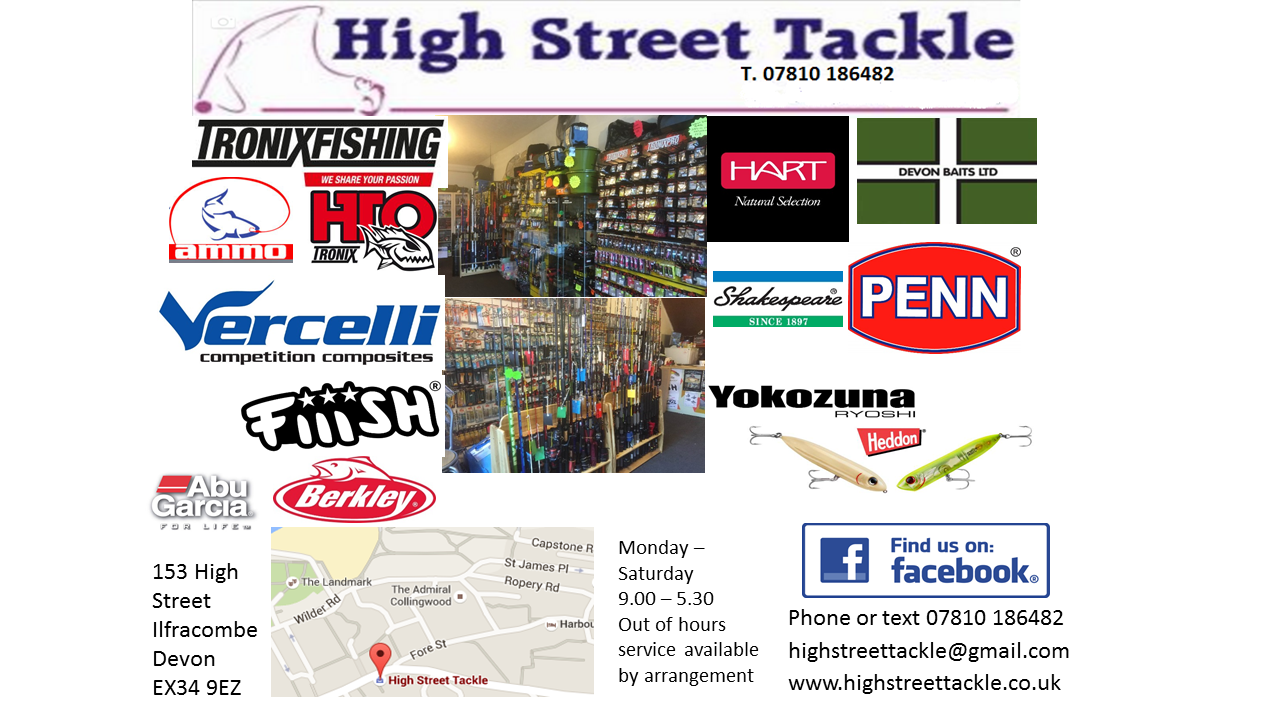 The Combe Martin Sea Angling Club was  in 1962. Whilst over the years has never really developed into a large Club, it has always had a hardcore of dedicated anglers who have contributed to the Club in their own  individual way. Be it a member who is so enthusiastic for the sport, members who are not really into competition fishing and members who put time and effort into administration necessary to run any organization. Over the years all personal aspects have contributed to a Club well known throughout the south west for it's solid and reliable longevity.
The Club now holds it's meetings and weigh-ins at The Cricket Club, Braunton. 
Competitions are held every month throughout the year. The Club also organises occasional outings, both shore and boat. Also holds a Presentation Night in February which is very well received and normally a slide show is put together at our AGM. A newsletter is distributed to members two or three times a year with a "news brief" following the Club's AGM. E-newsletters are now also mailed to members only. These are then available to download with all manner of specimen and minimum size lists, rules, calendar, etc. 
It's own website http://www.cmsac.co.uk 
Facebook has become a dominant feature of the club so a lot of information is based around this. So look us up.https://www.facebook.com/groups/172631212798366/