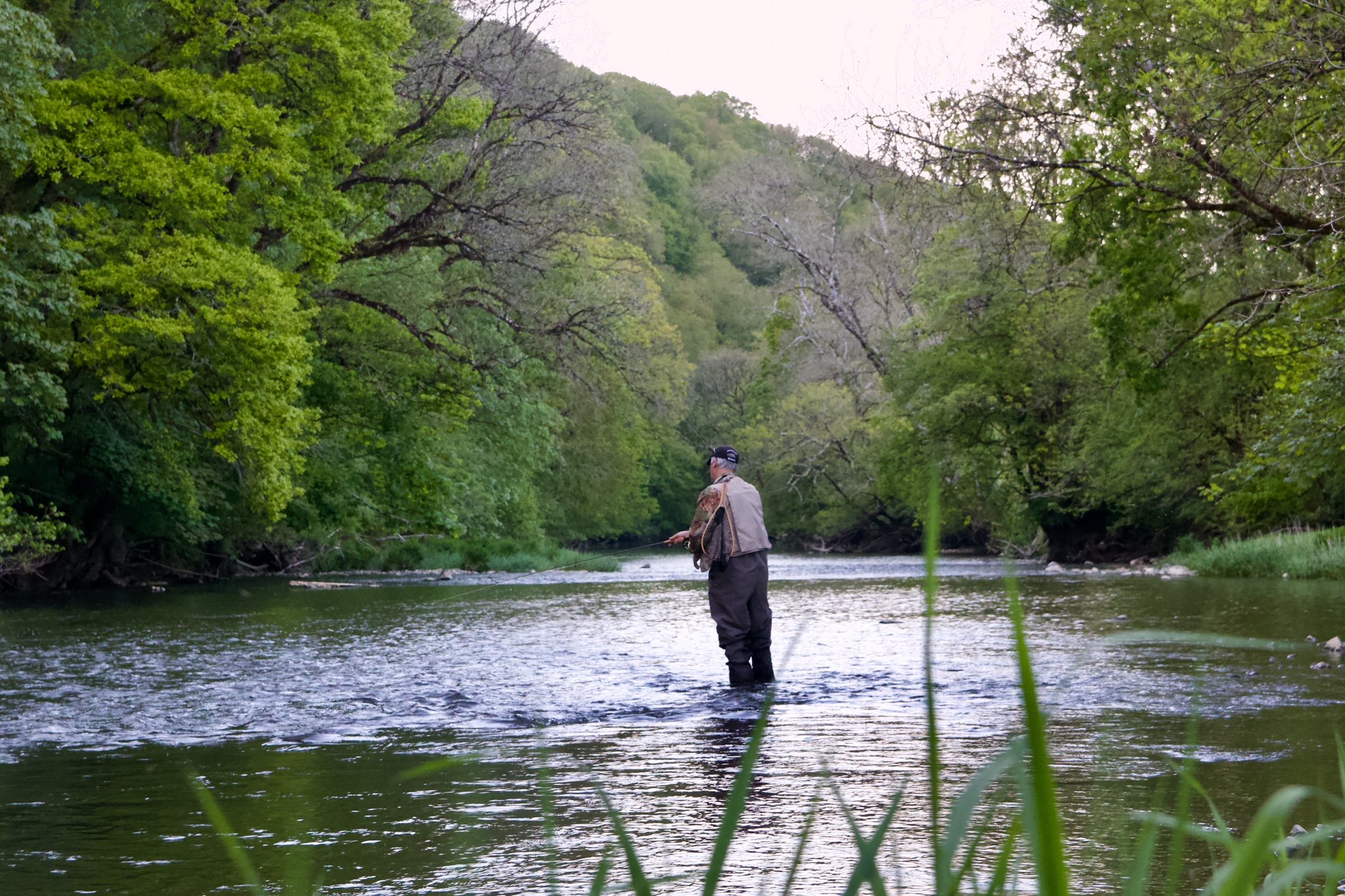 Hello North Devon Angling News
I'm a keen freshwater and sea angler, and also passionate about nature.
The North Devon UNESCO Biosphere is launching a Crowdfunder https://www.crowdfunder.co.uk/nature-needs-you to raise funds for a ground-breaking local initiative called Pledge for Nature! – to engage north Devon's communities in nature's recovery. We are extremely concerned by rapid declines in the quality of some habitats and populations of some of our key species like breeding cuckoos, lapwings and curlews in our farmland, salmon, sea trout and freshwater pearl mussels in the Taw and Torridge river systems, and even commoner species like hedgehogs, swallows and house martins, wildflowers and insects.
Nature needs more space and wilder areas to thrive. Pledge for Nature! aims to engage citizens and particularly farmers across north Devon in practical actions to tackle the damaging effect that decades of development and intensive land use have had on North Devon's precious ecosystems. Their actions will help to boost wildflowers, insects and birds in farmland, gardens and greenspaces, plant trees and woodlands, and improve our rivers.
We are asking the National Lottery Heritage Fund to cover the majority of the coordination costs (and have passed the first round in the application process), but we urgently need to raise at least £10,000 as match funding to demonstrate to them that our community cares. Anglers are a really important group to help address some of these problems, and many are already very active (eg I'm a member of the Taw Fishing Club which is doing lots of habitat work).
I'd be really grateful if you could share the link to the crowd-funder site through the North Devon Angling website and social media and help spread the word in any way you can to friends and colleagues. I also attach a poster that can be printed and put up in community centres etc..
Many thanks for your help, and fingers crossed we can beat our target!
Mike
CLICK ON THE POSTER BELOW FOR FULL DETAILS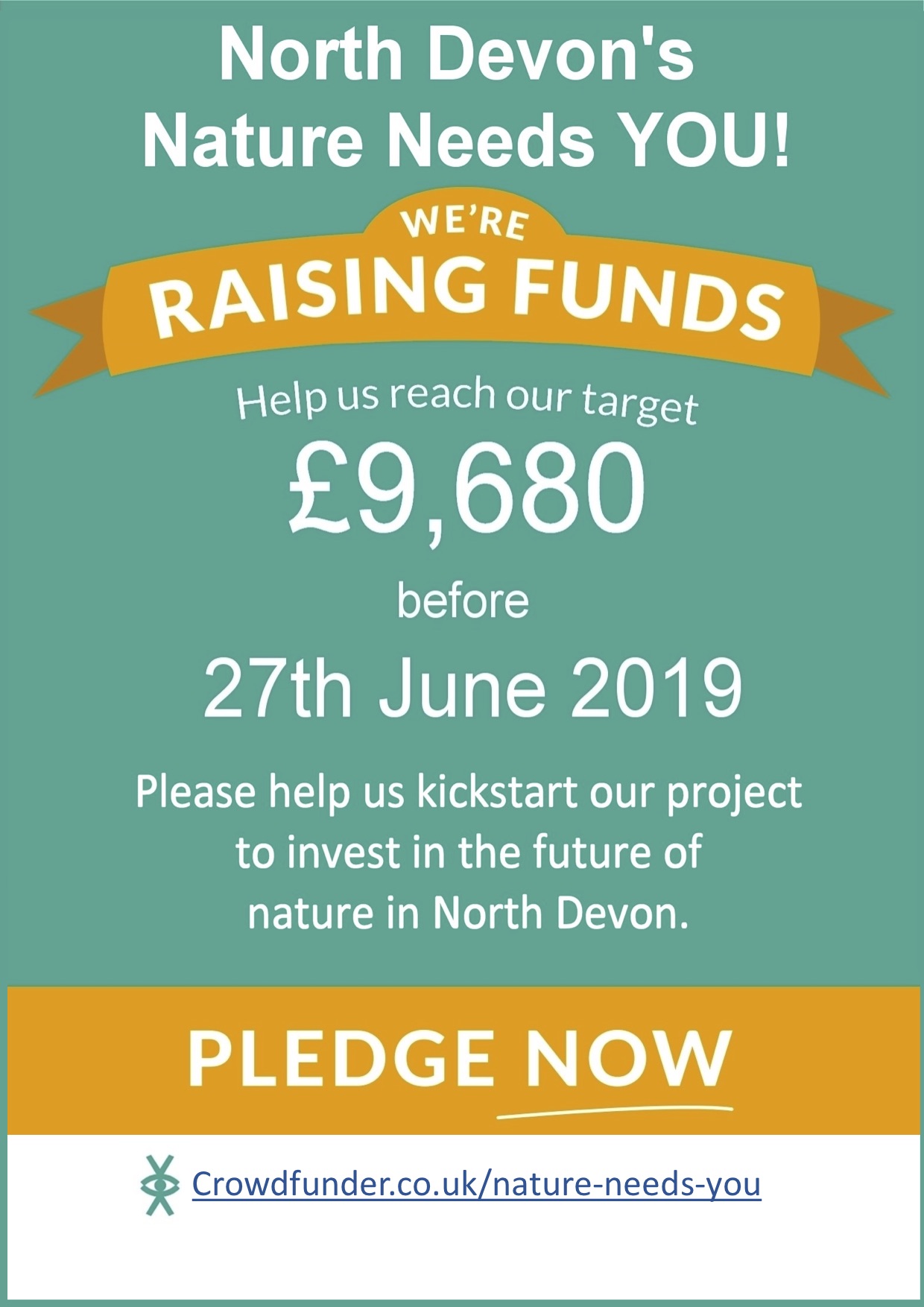 Mike Moser
Chair, Nature Improvement Group
North Devon UNESCO Biosphere