The last few weeks have seen sea anglers investing plenty of effort into unlocking the secrets that dwell within the deep and murky waters. When conditions come right windows of opportunity open and the fishing can be good as Combe Martin SAC members Ali Laird and Jamie Steward discovered when they enjoyed success fishing from the Rocky shoreline.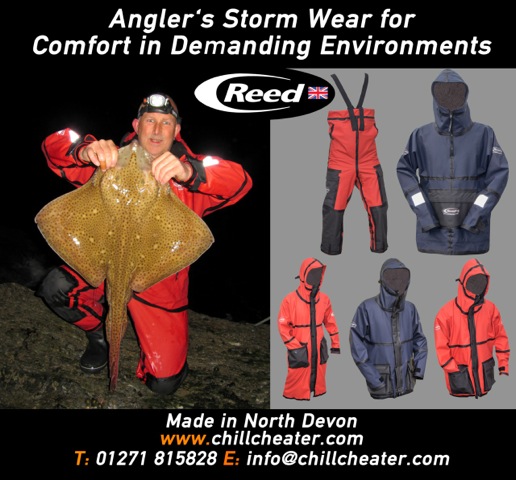 During a couple of hectic sessions they successfully landed tope, Bull Huss, spurdog and conger. The fish are pictured below.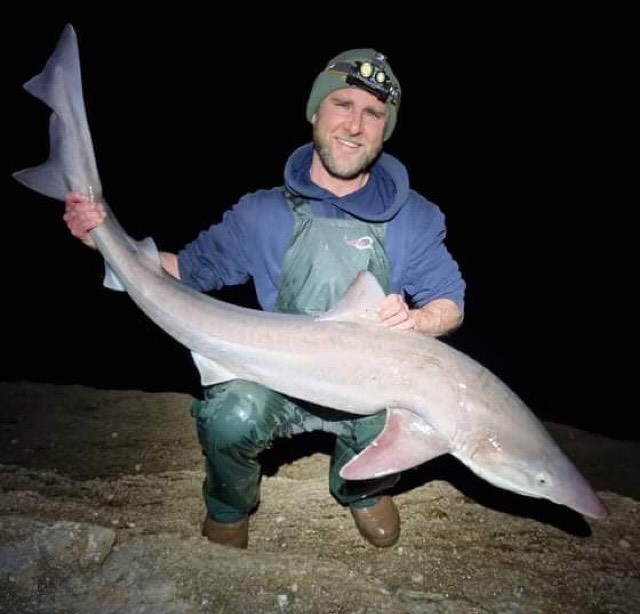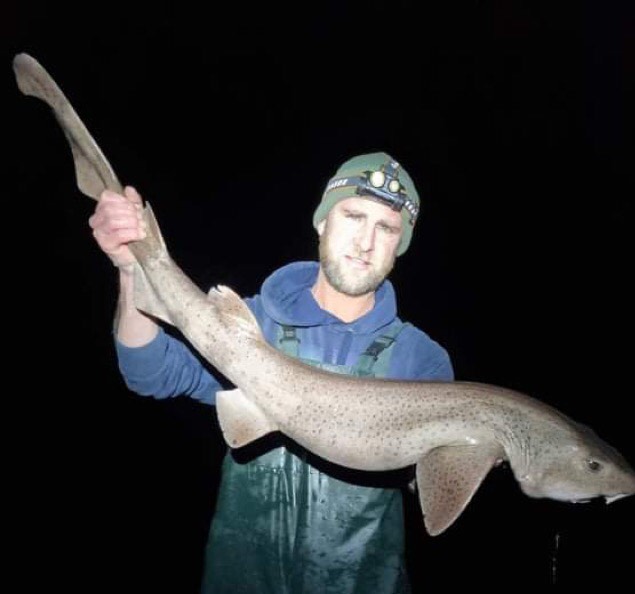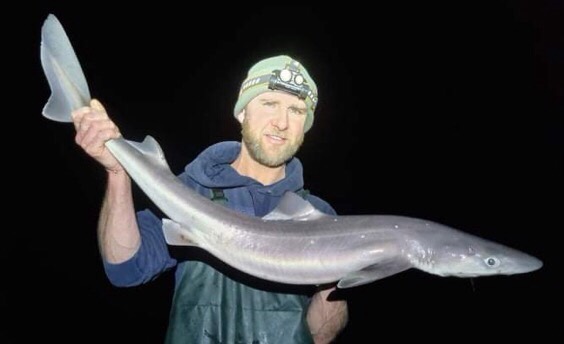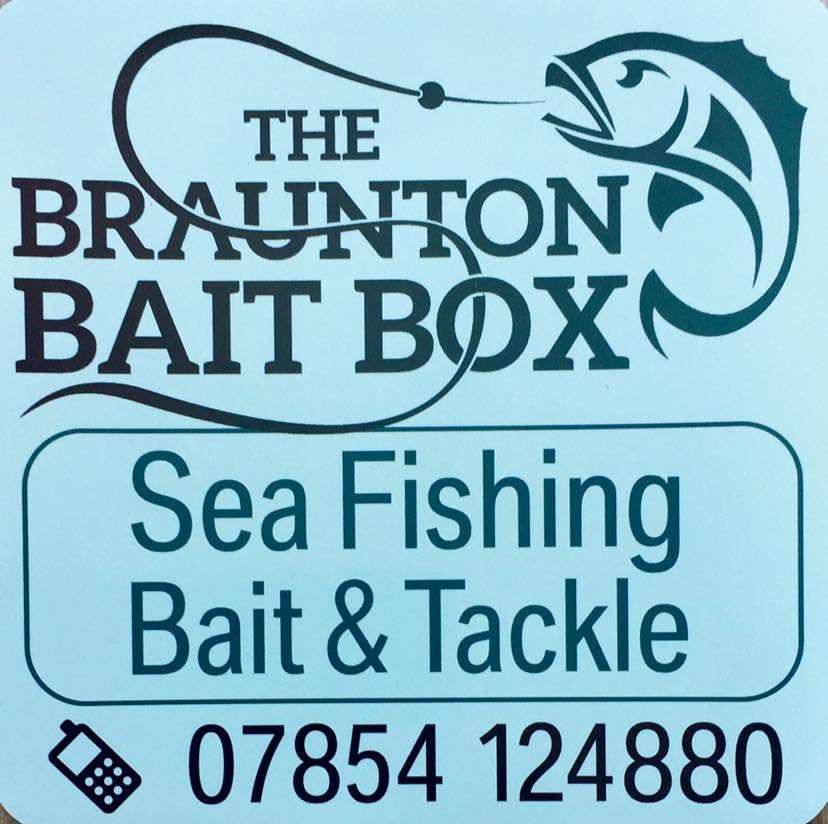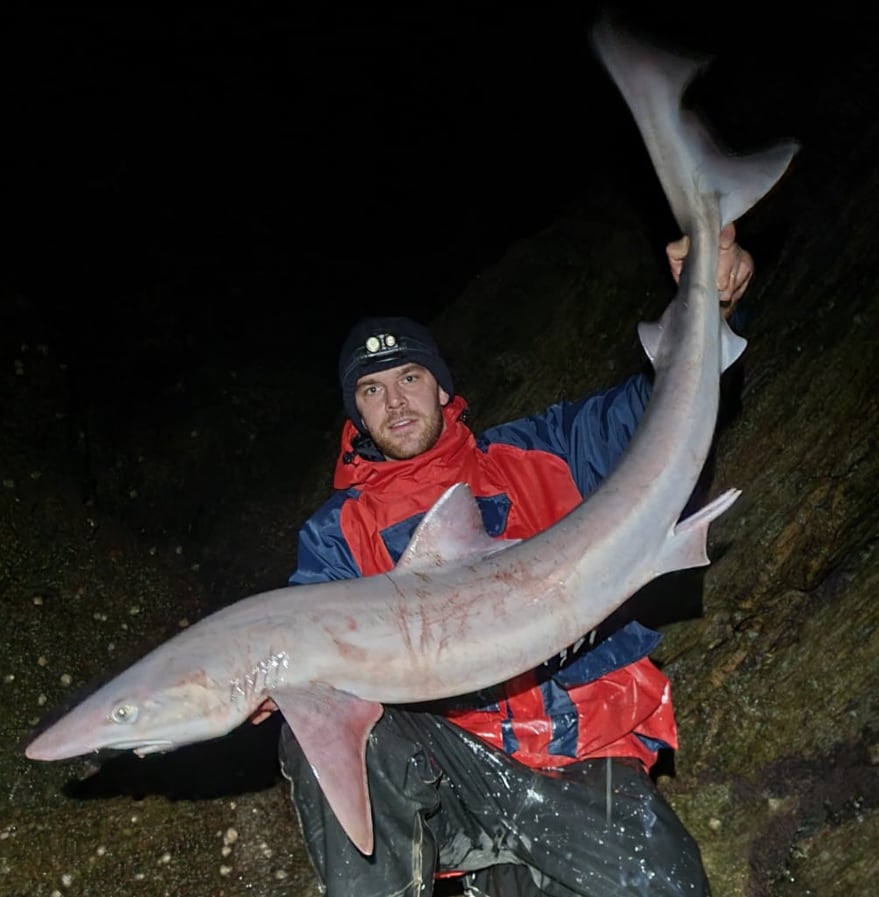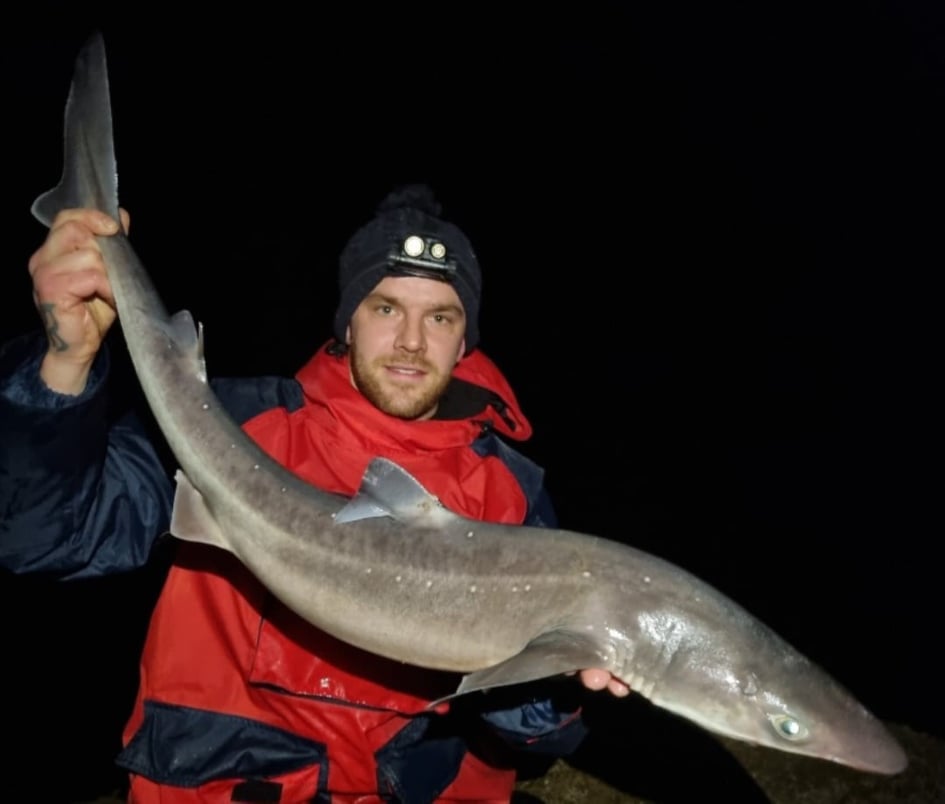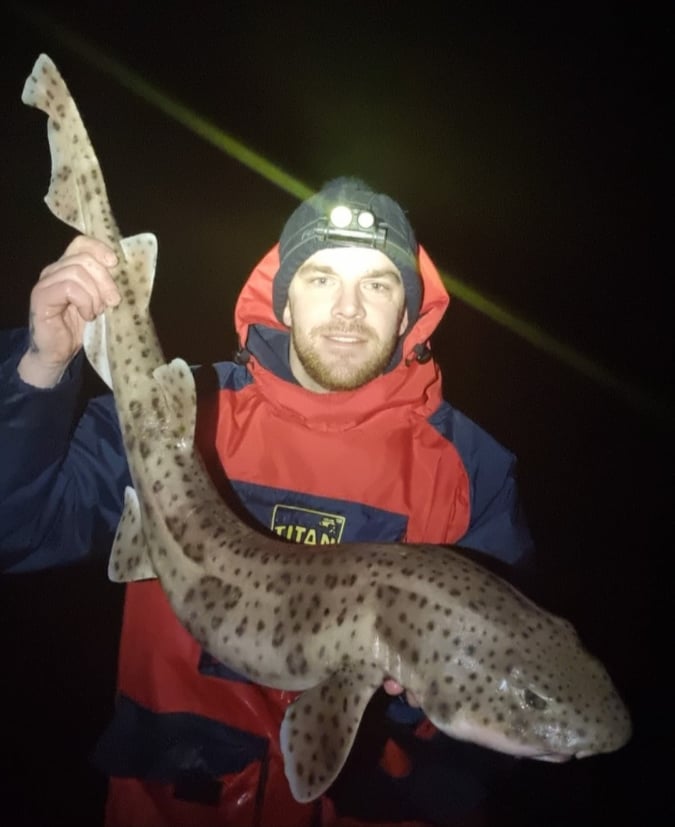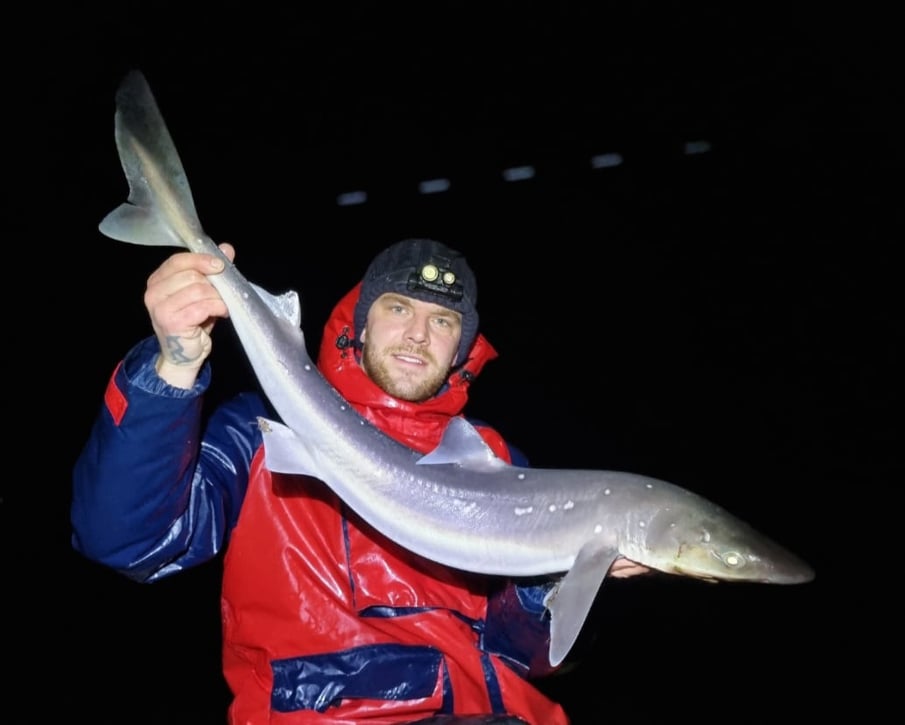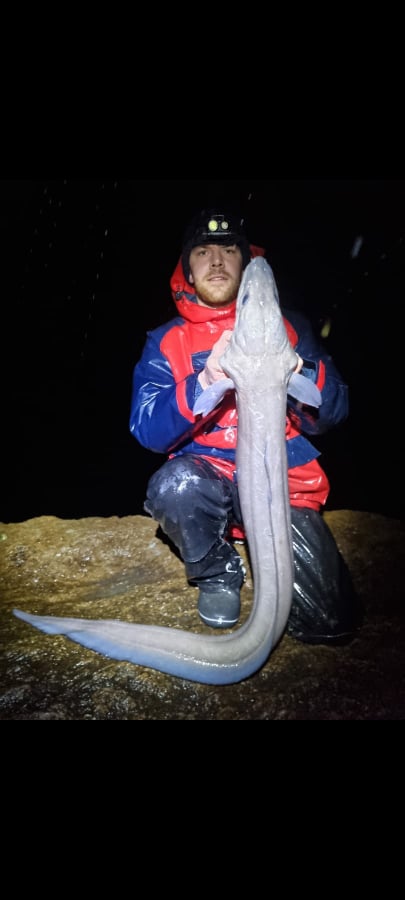 It is easy to glance at these images and believe that the anglers make these sort of catches every trip. I can assure you that many trips result in little more than tackle tangling encounters with small conger and dogfish. On many occasions everything feels right and yet the better fish fail to show. I invest a moderate number of hours fishing the coast and my number one priority is to enjoy my fishing. I know that if I persist the right tide will come and my bait will be in the right place and hopefully my knots will hold and the fish will be held aloft for that pleasing trophy shot and another fishing memory in life's bank of experiences.