Last year Combe Martin SAC held an Open match on Woolacombe beach that was attended by over twenty anglers despite rough conditions prior to the competition. This year the event was a club only event due to the ongoing COVID -19 outbreak that has impacted upon many events this season. Special thanks go the Mortehoe Parish council, who kindly allowed the club to use Marine Drive for the event. It is hoped that next year will see a return to an Open format.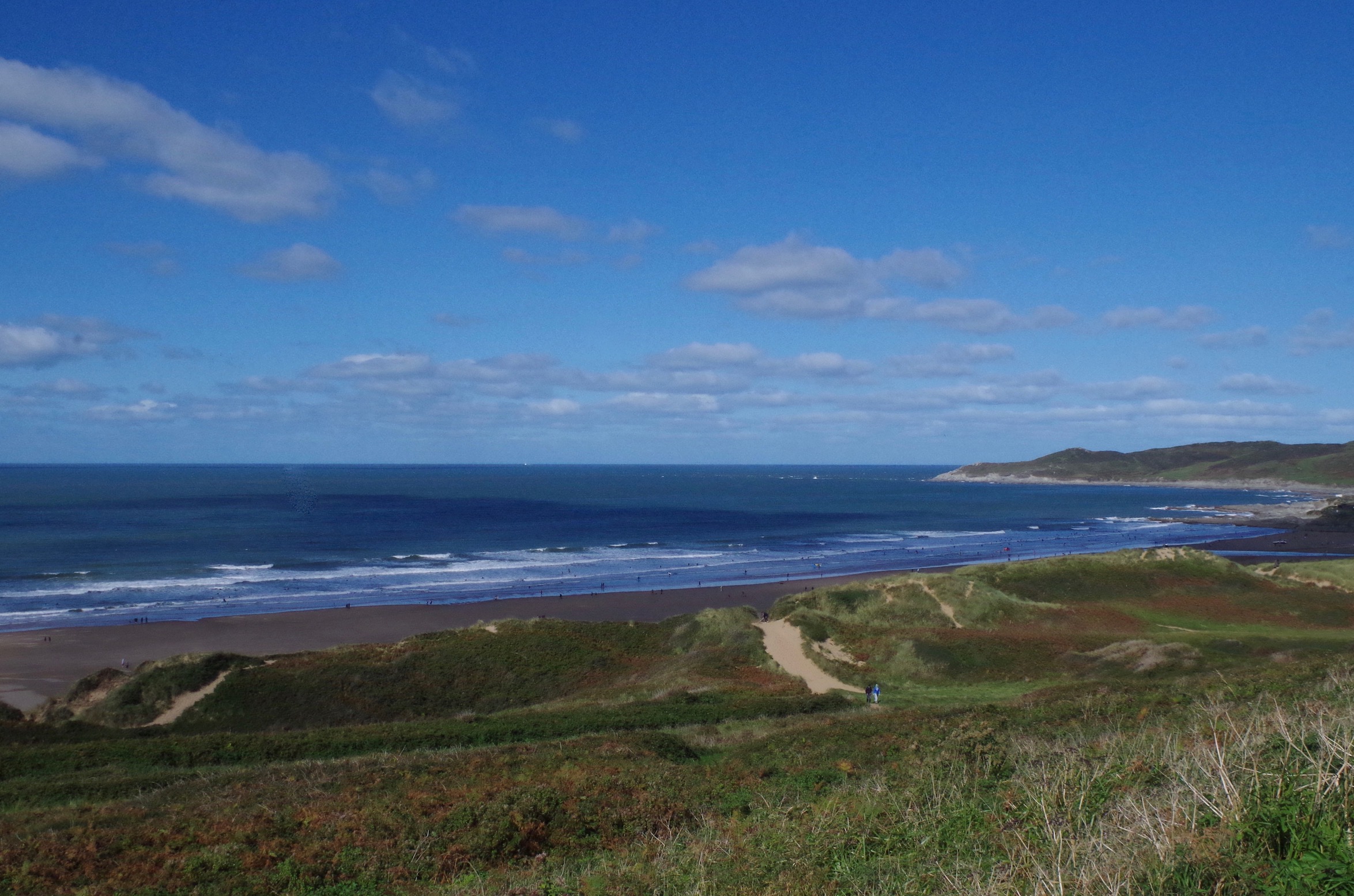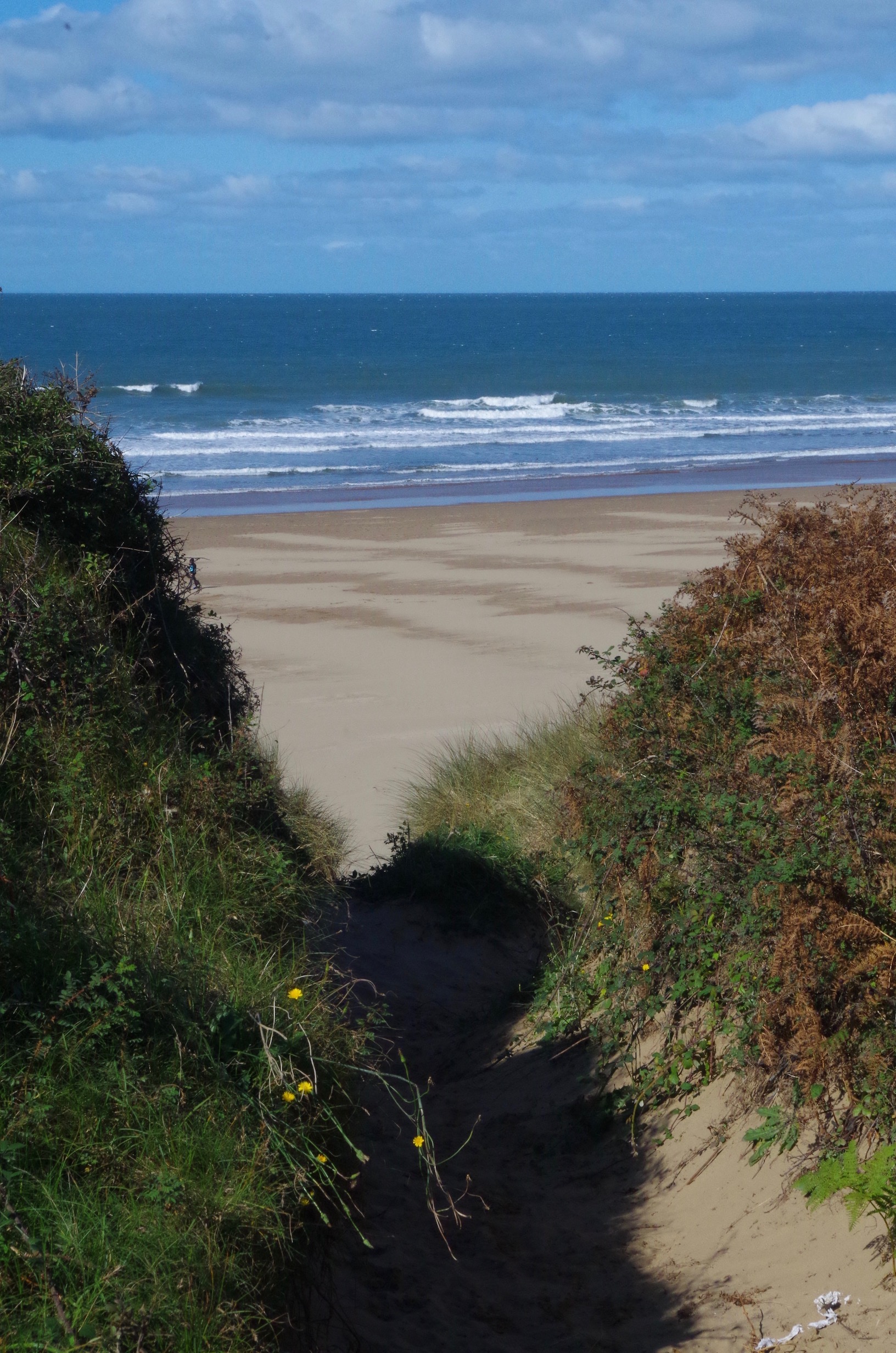 A cool North wind prevailed through much of the preceding week and was still blowing on the night pf the competition. An inspection of the beach earlier in the day had revealed that there was not much weed and that it would be fishable on the night when all the swimmers and surfers had headed for home.
Half a dozen club members assembled at Marine Drive before heading down to the shoreline to cast their baits into the surf. The sun was setting behind Lundy on the horizon and I relished the spectacle appreciating the places that fishing takes me too.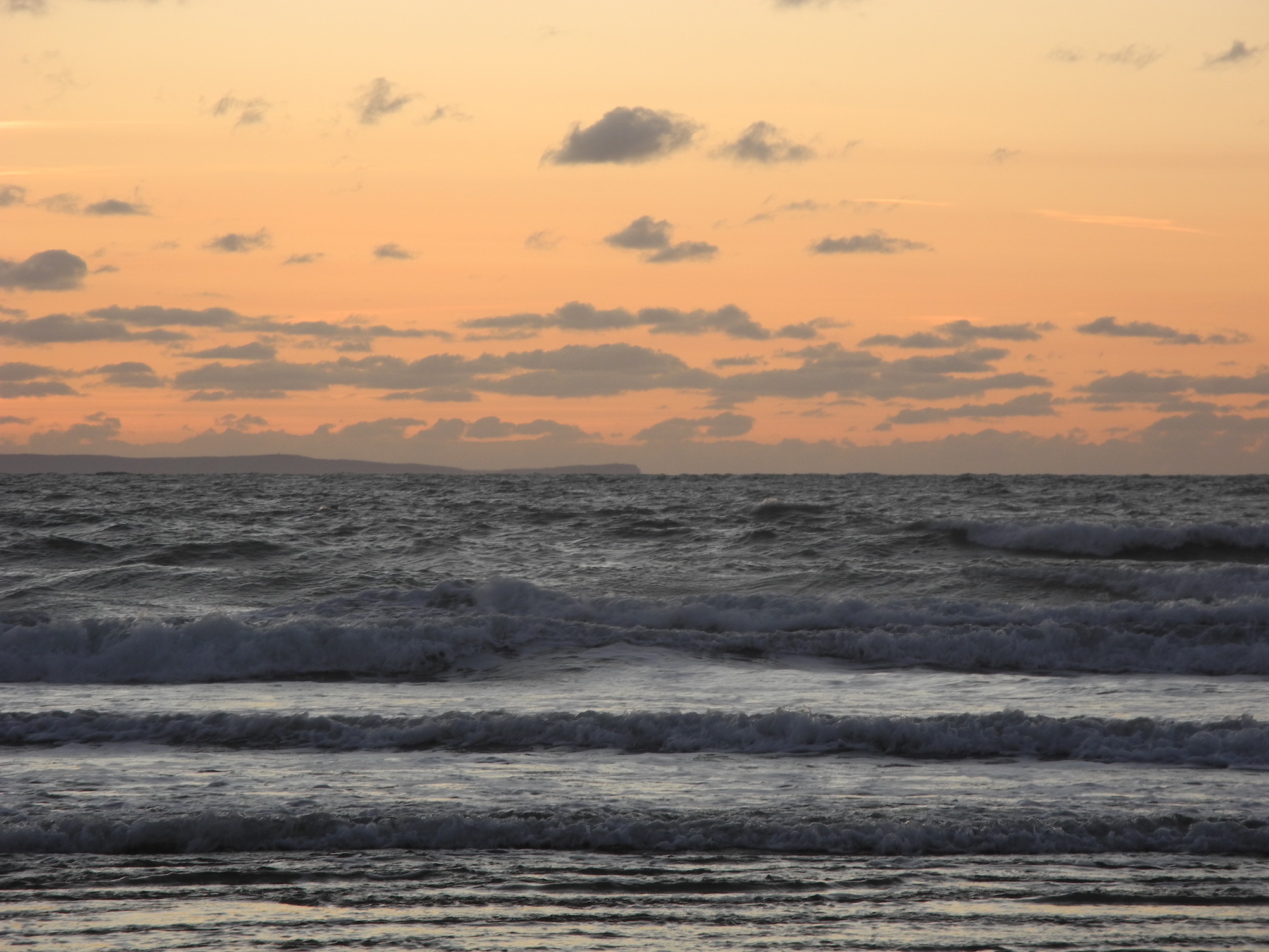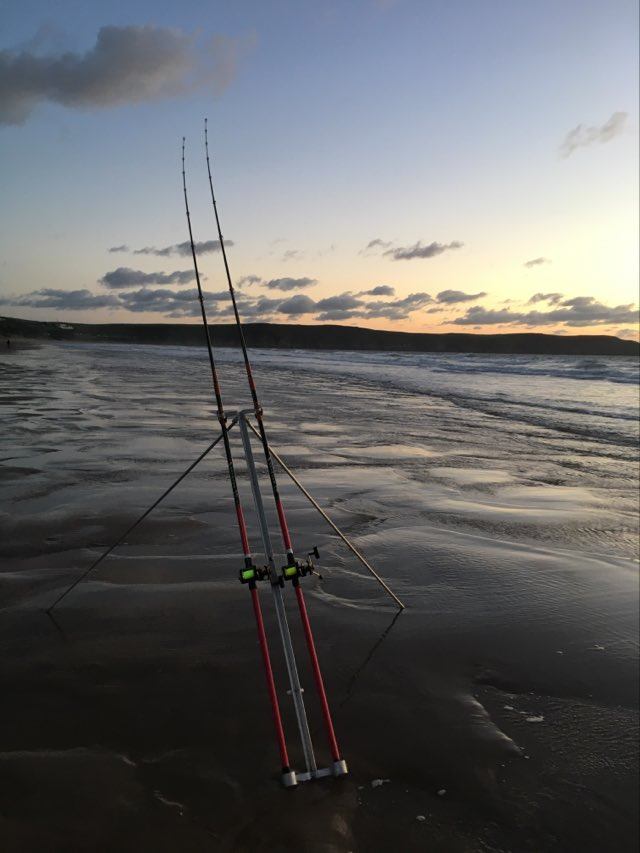 As darkness descended anticipation was high that a bass or good ray would succumb. The moon rose above the hillside painting the beach with moonlight after the sun had set.
At low water I noticed a change in the pattern of nodding rod tip and reeled in a tiny small eyed ray. The next cast brought a another slightly bigger ray.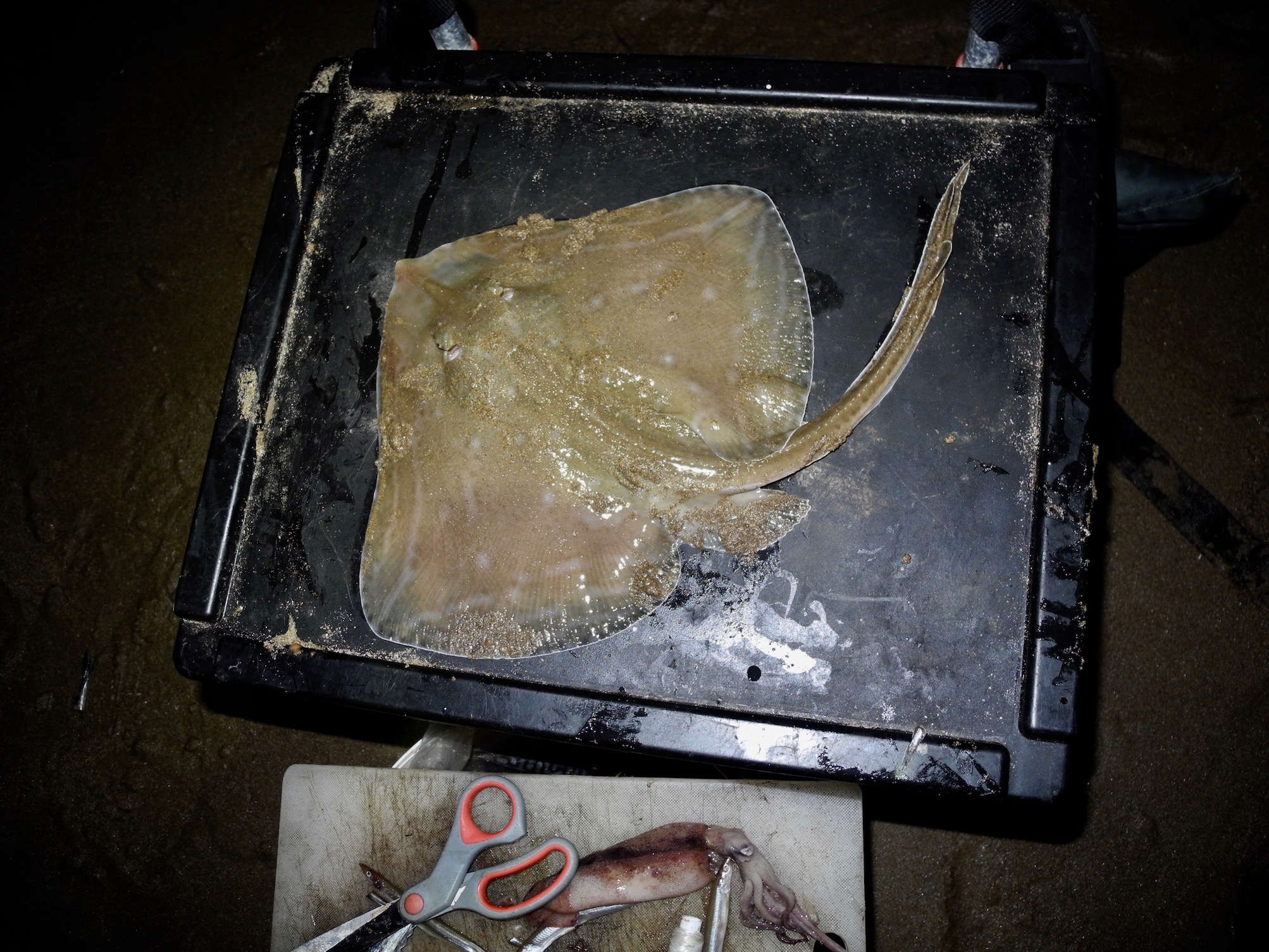 The tide flood quickly in and it was soon time to pack up. My last cast brought another tiny ray that had attempted to take my large mackerel bait intended for bass.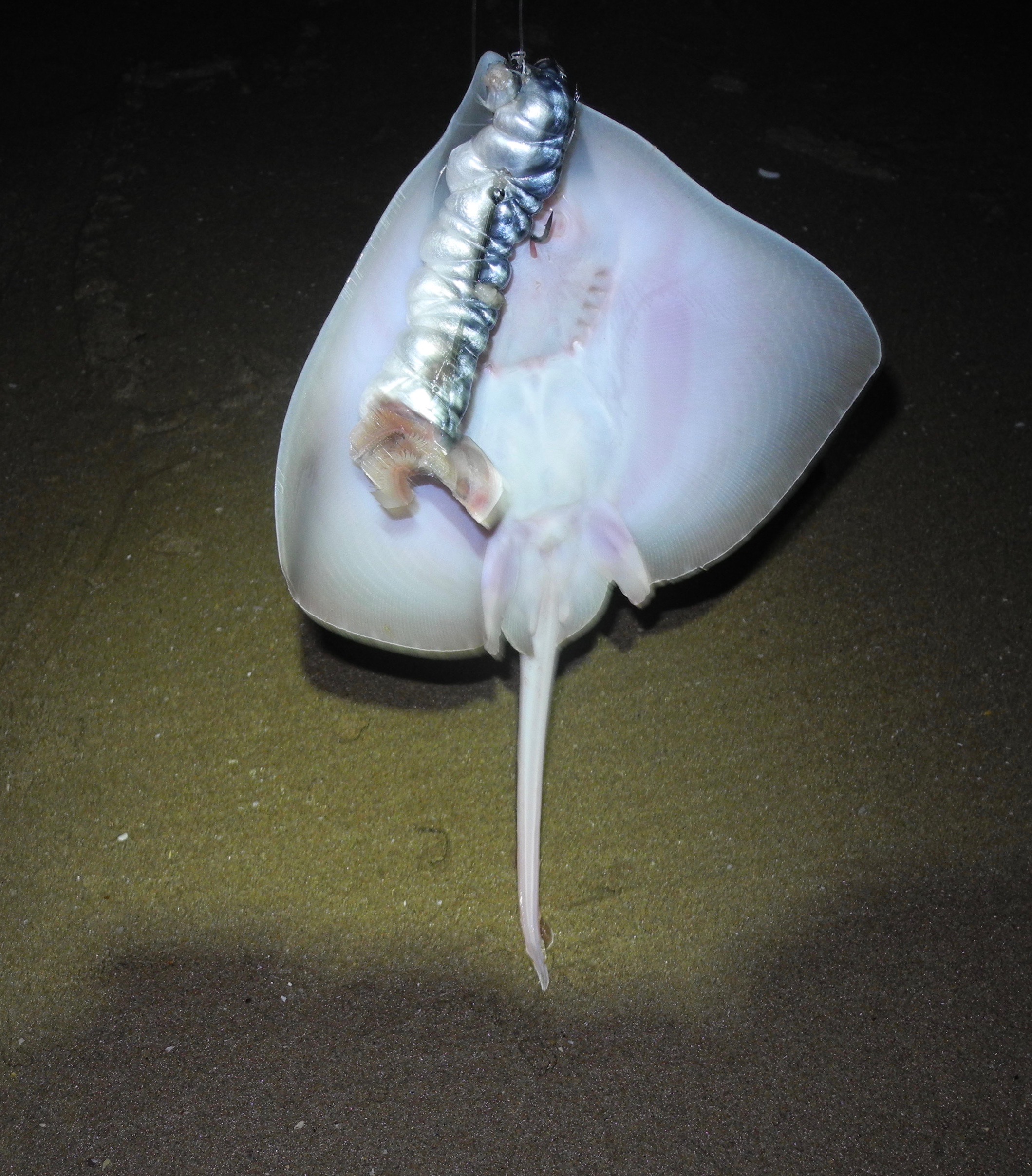 The trudge back to the post comp meet up was hard going with waders and soft sand a taxing combination that made us all blow a little. The results were disappointing with six small ray, a single bass and one small smoothound.
1st – Dan Welch – bass 2lb 3oz
2nd Barry Scobling – small eyed ray 2lb 4oz
Note this was a catch and release match as all CMSAC matchs are.