John Jobson enjoyed a cracking day ticket session on  Beatties Lakes inlet swim , sticky krill 16mm over pellet and hemp, common 19lb then two mirrors including a personal best of  28lb 11ozs and then a mirror of 18lb12 oz.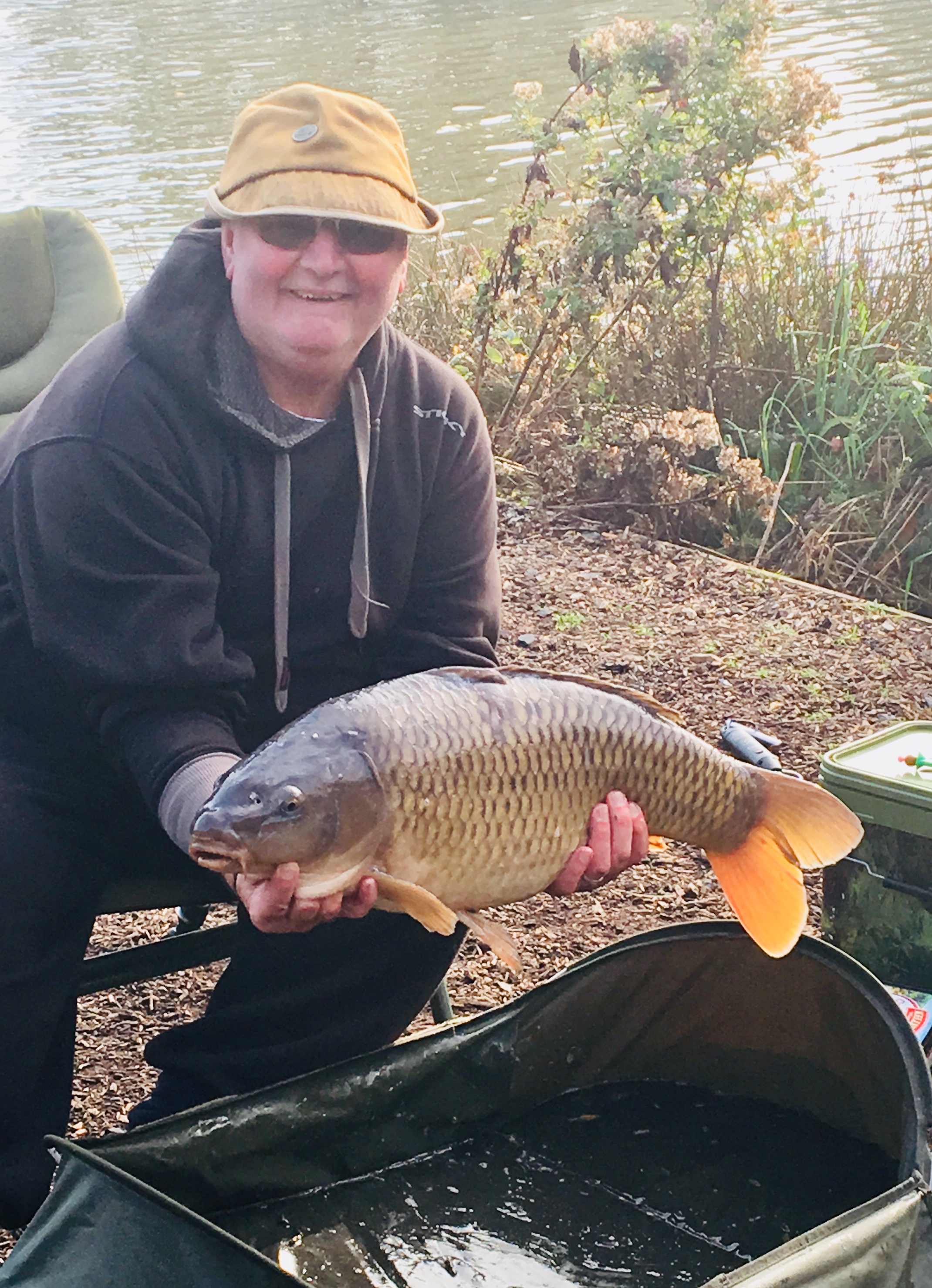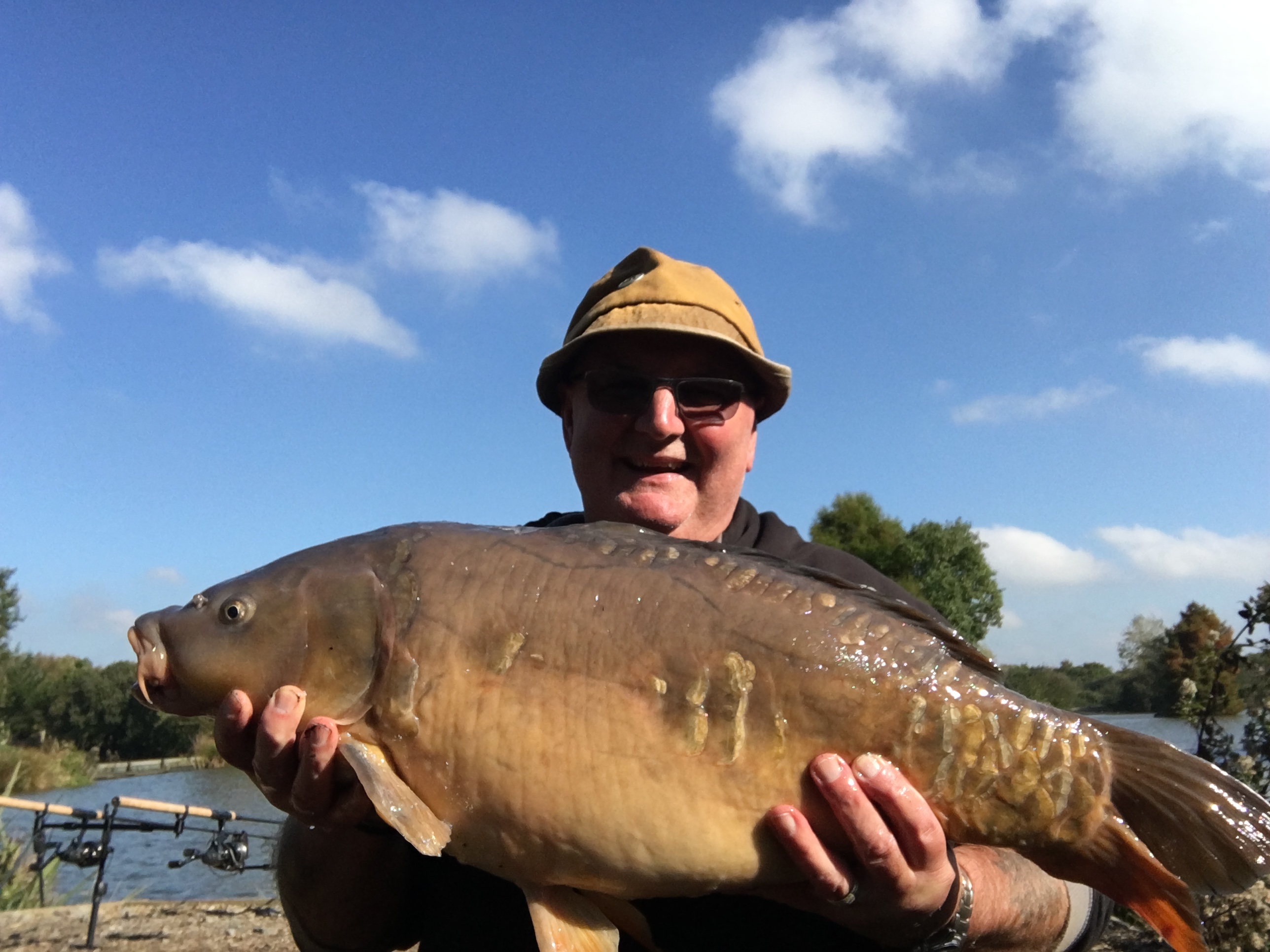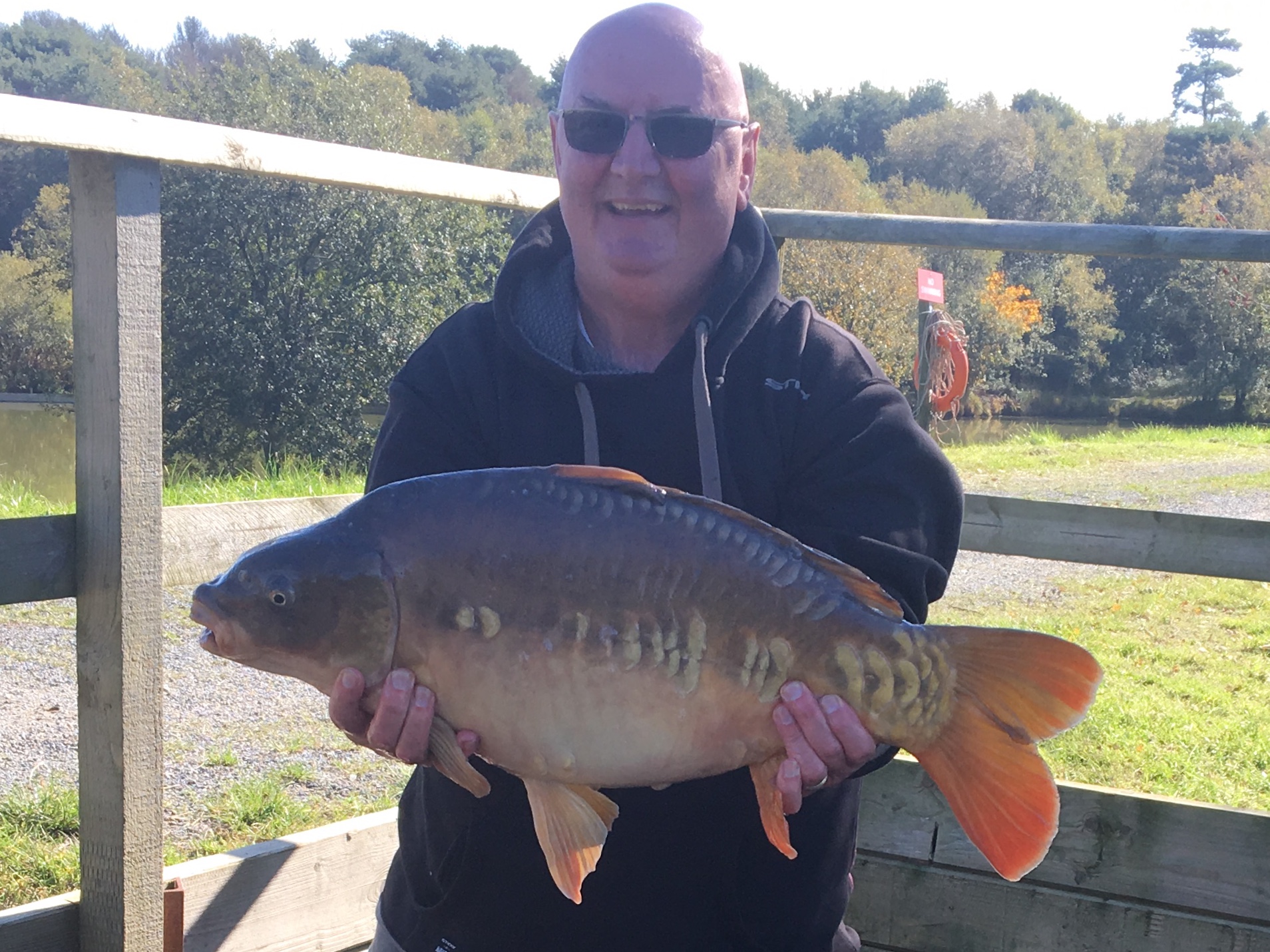 (Below) Wayne Law banked four carp to 19lb 8oz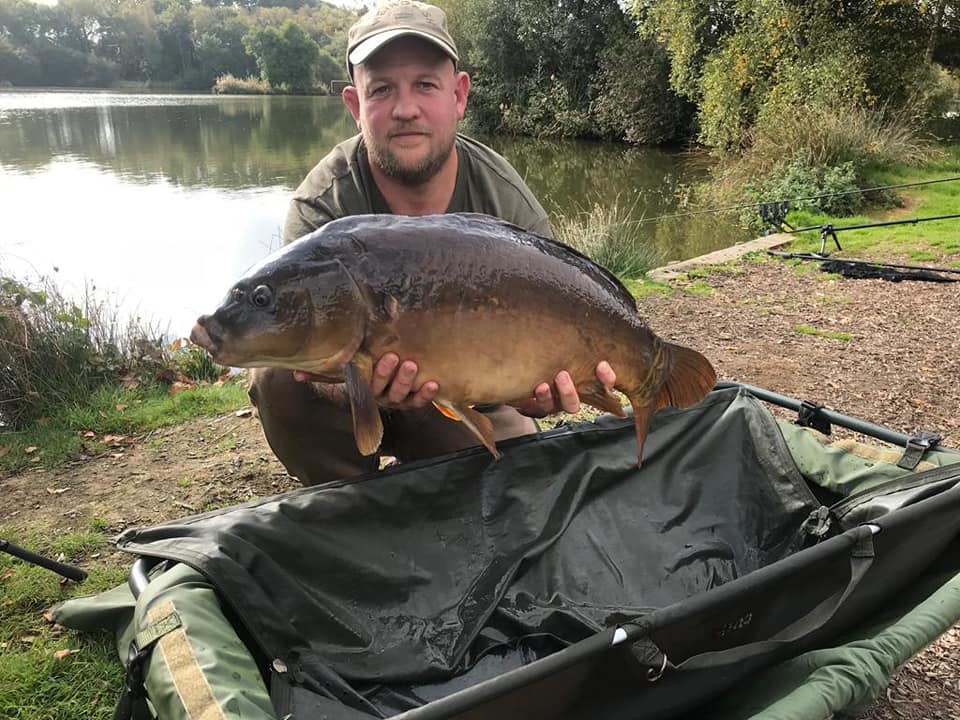 (Below) Jason Crawford and Alex Cole  had nine carp  from swims 3 and 4 up on lodge lake . They fished out in the open water and tight off the island with Sticky baits krill boilies.