Calm conditions with high pressure dominating has resulted in open coast fishing slowing down with dogfish and small conger dominating catches. Flounder fishing in the estuary is starting to tail off as the flounder start to migrate out to sea to spawn. If the wind swings to the west and Atlantic weather pushes in sport on the open coast should pick up with spurdog, bull huss and conger moving inshore to feed on dislodged food.
During calm weather boat anglers can expect some hectic offshore sport as the spurdog packs hunt the mid channel waters.
TRIPLE HOOK CLUB
John Passmore won the Sportsmans Cup with a flounder scaling 125/8oz Ian Cairns was runner up with a flounder of 121/8oz.
Dennis Toleman caught a fine bass of 5lb 6oz from Fremington Quay but being a flounder only match it did not count.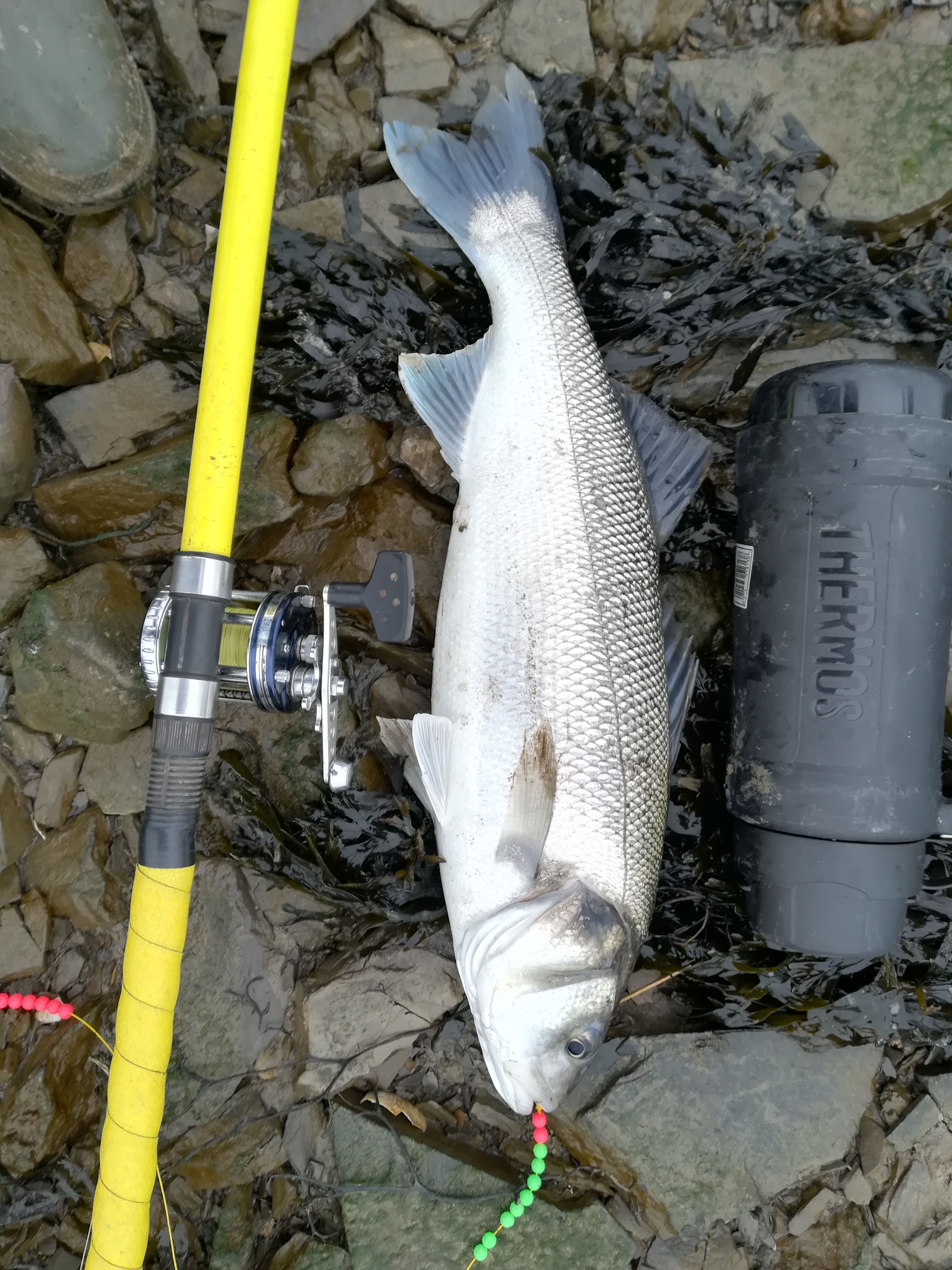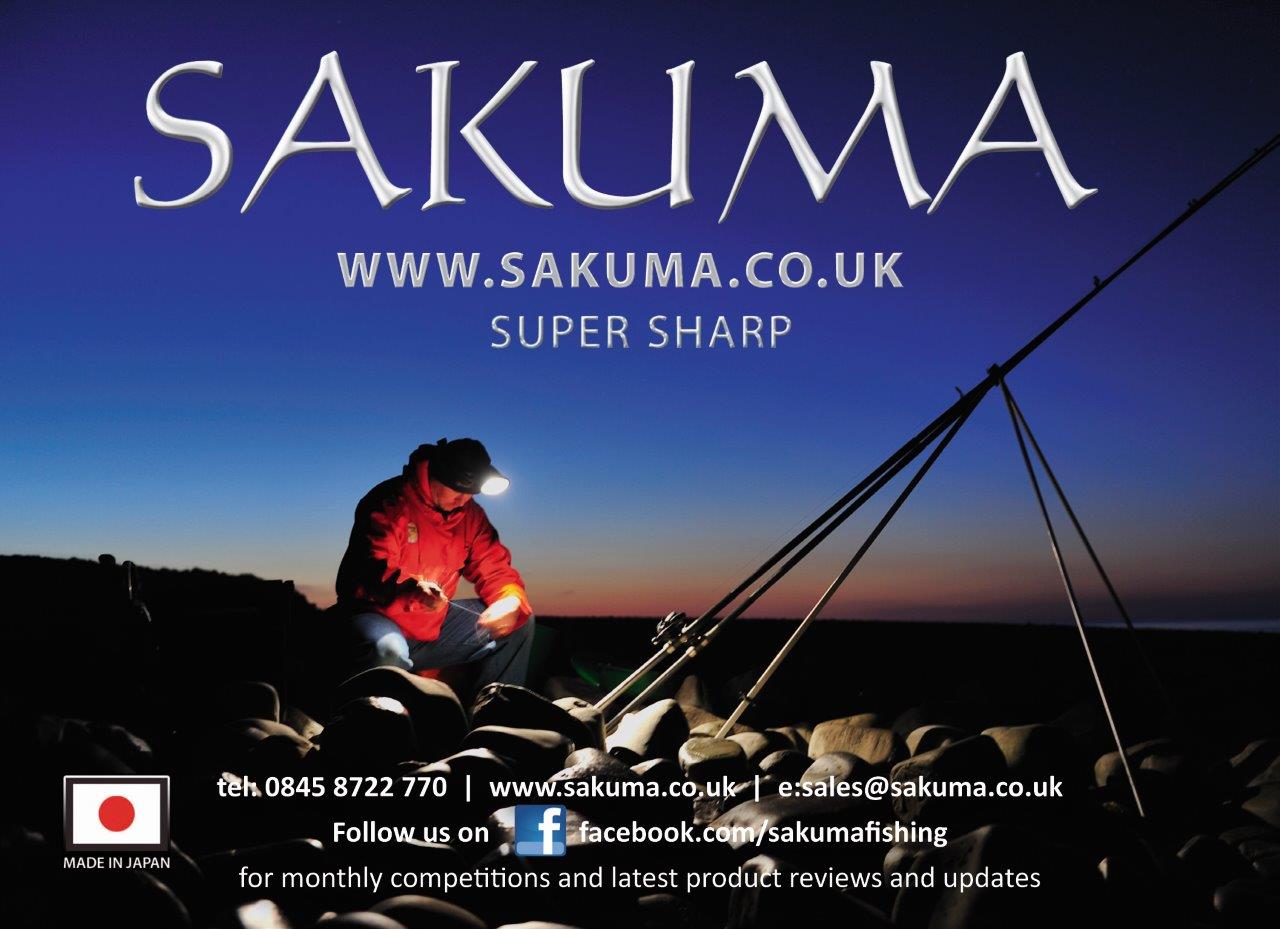 APPLEDORE SHIPBUILDERS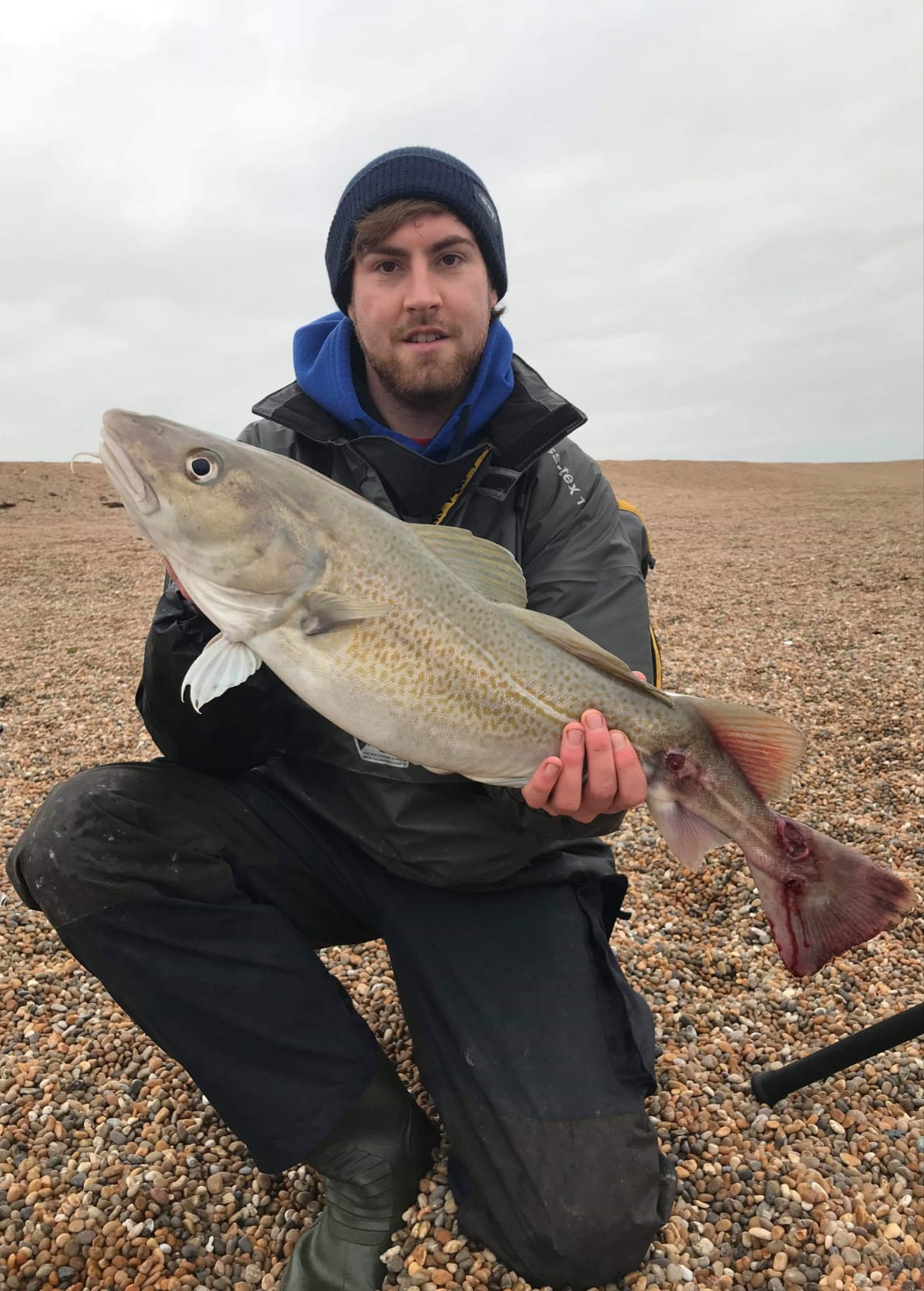 Jack Sharrock won Appledore Shipbuilders January Rover with a cod of 7lb 43/8oz. The fish was tempted from the expanse of Chesil beach in Dorset and was not a North Devon fish. Cod are very scarce off the North Devon coast in recent seasons which is a mystery as twenty years ago they were prolific.
In second and third was Terry Dymiond with flounder scaling1lb 121/4oz and 1lb 115/8oz.
Seventeen anglers fished.
BIDEFORD ANGLING CLUB
Rover results
1st Terry dymond flounder 1lb 12 1/2oz
2nd Terry dymond flounder 1lb 11 5/8oz
3rd Graham Snow flounder 1lb 8 1/4oz
4th Graham snow flounder 1lb 5 5/8oz
5th Paul Downing thornback 5lb 10oz
Next competition 19/20th Jan 24hour