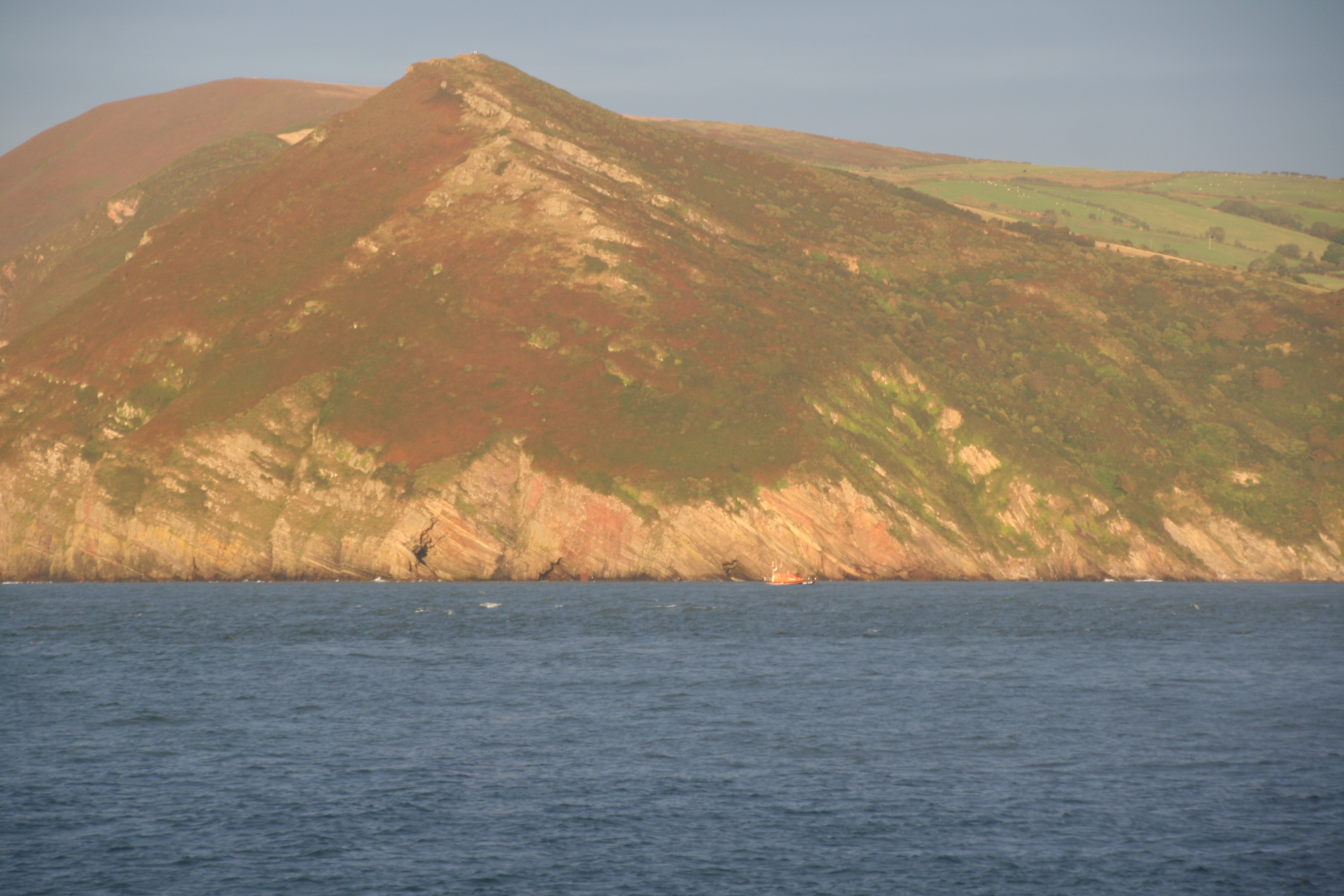 Where has that summer gone, those long evenings full of promise? Tonight I grabbed a couple of hours at Watermouth with James hoping for a few mackerel over top of the tide. The sun was illuminating the high cliffs of Exmoor to the East, porpoises were showing just a short distance from the shore and gannets were swooping and gliding in the evening sky.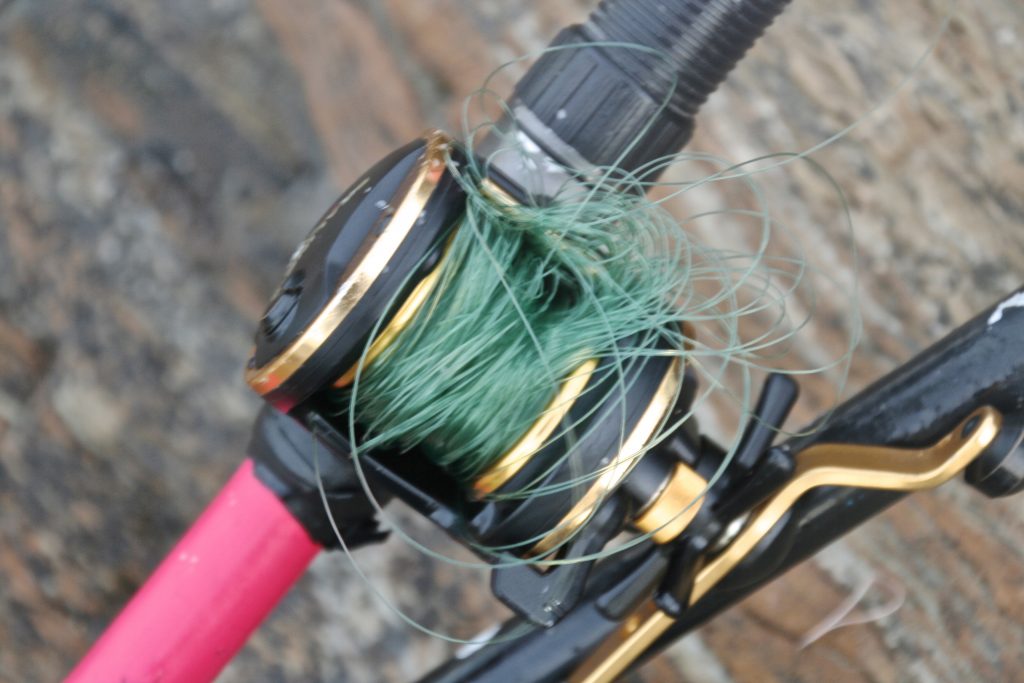 It was good to be there with a rod in hand even though things didn't go exactly to plan! After twenty minutes I eventually hooked a string of small mackerel, then next cast had a birds-nest!! Worst for years. Still plan "B" I launched a whole live mackerel out beneath a standard orange tipped sea float. Time to chill a bit and absorb the scenery with the rod in hand and the hope of a good fish. On two occasions on the retrieve a bass shadowed the bait.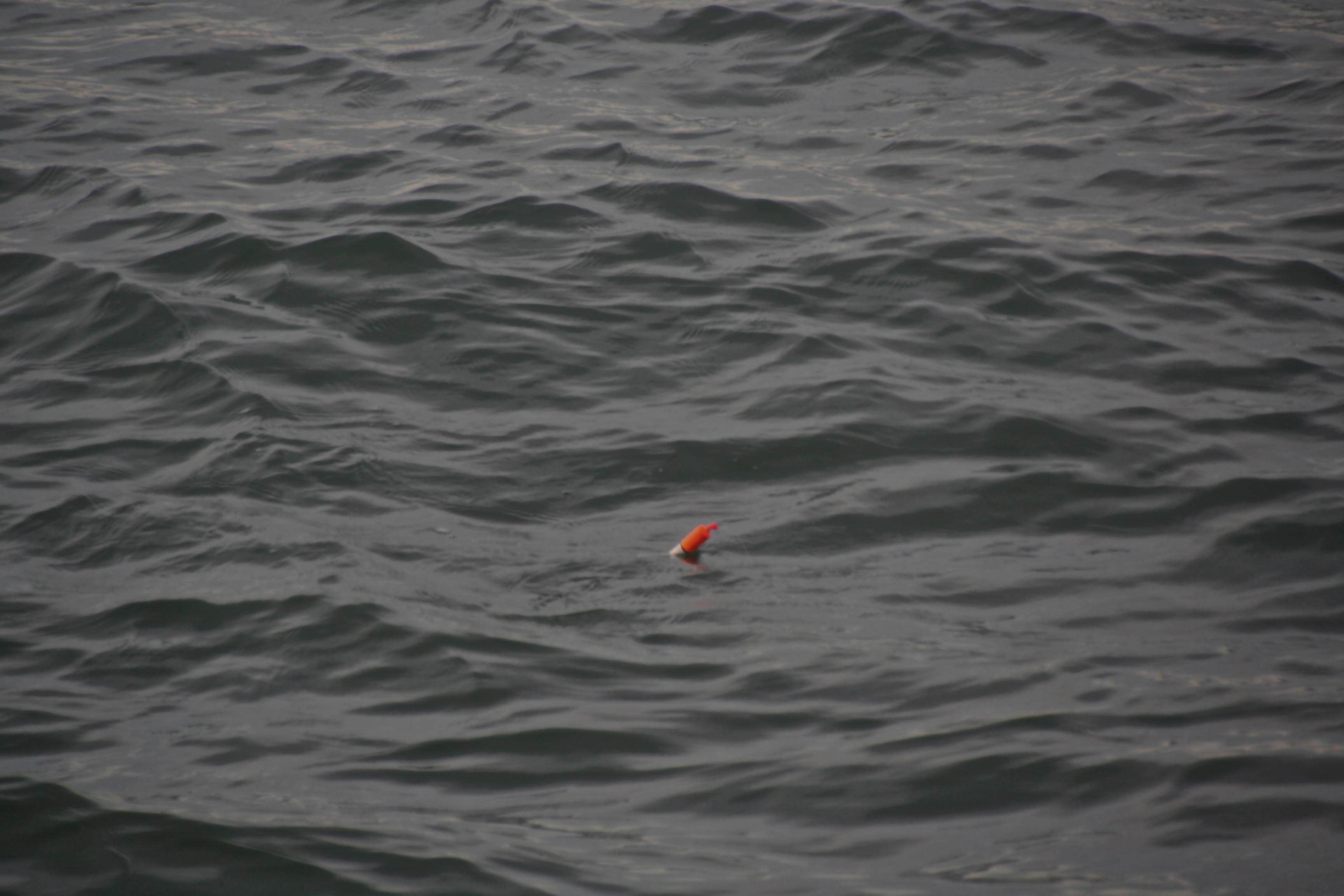 James float-fished beside me and the float only sank once as he glanced away.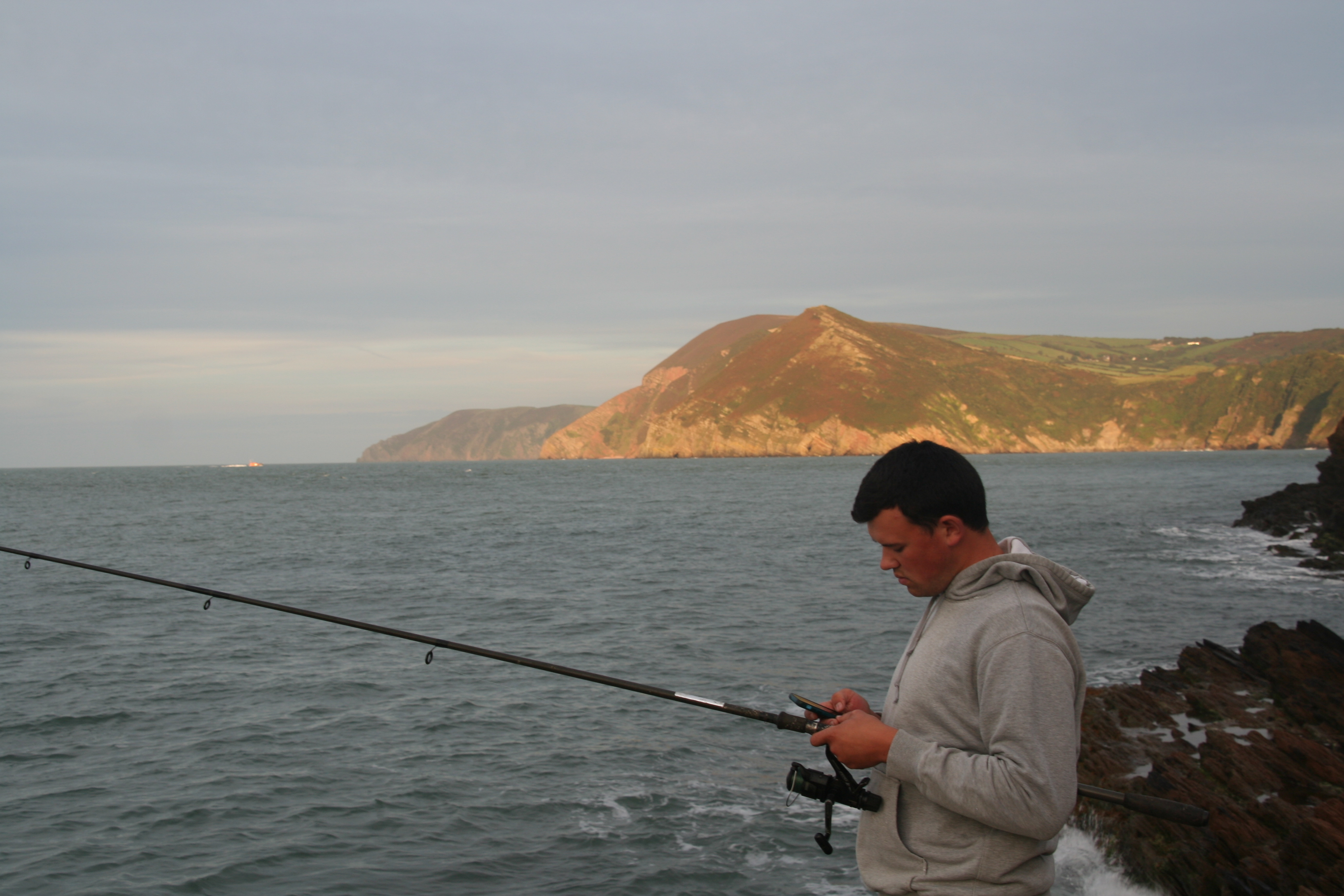 There is a mixture of feelings at this junction of the year, a slight sadness that summer has drifted past. Optimism as we enter the three best months of the year for sea fishing.