Another success story from Anglers Paradise :- Latest report from Zenia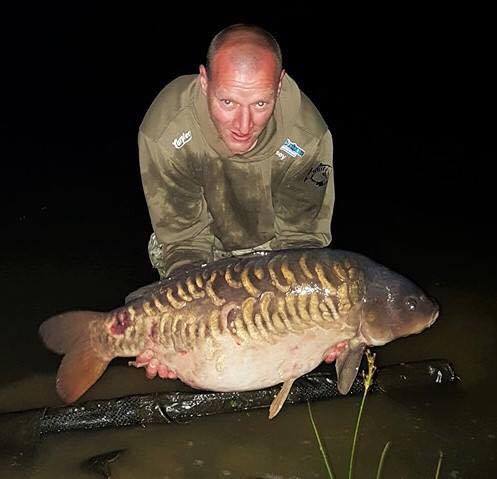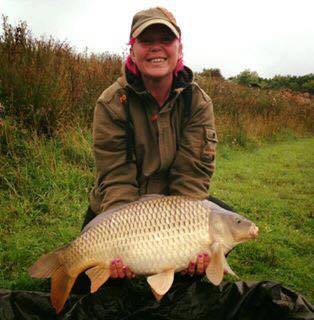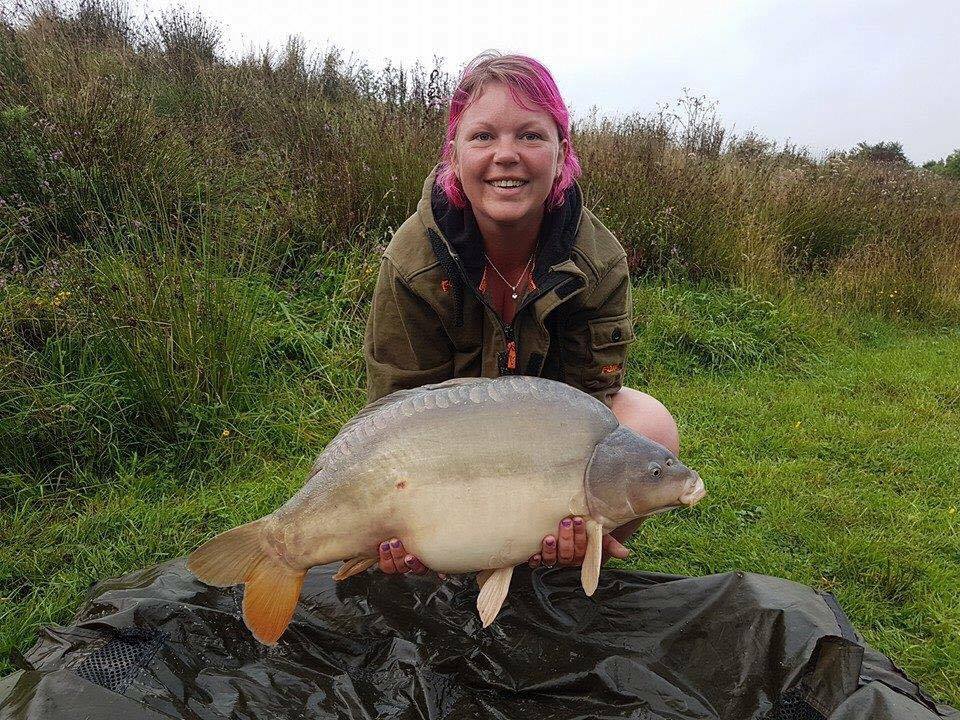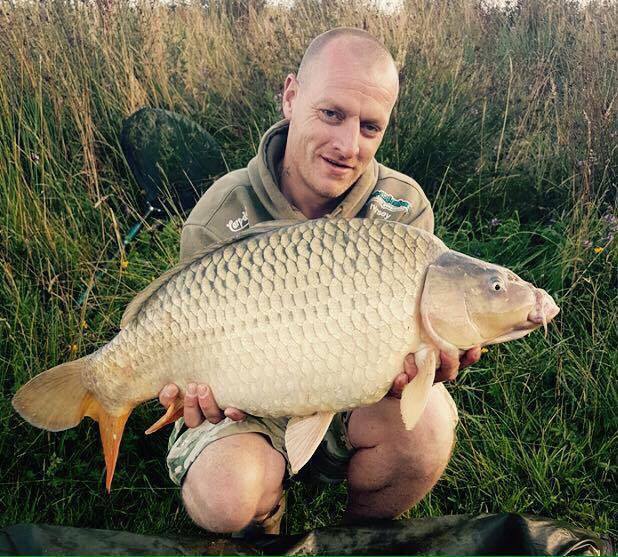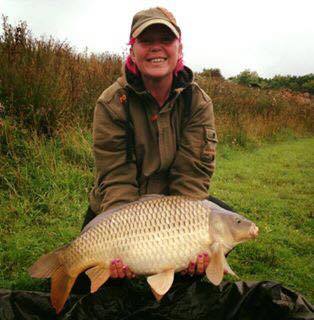 PB'S ALL ROUND FOR ONE LUCKY COUPLE!
Husband and Wife, Simon Harrison, 38 and Saskia Harrison 31, came all the way from Ross-On-Wye, Herefordshire, for their 1st ever time to Fish Nirvana's Day Ticket Xanadu, in the hope of achieving their Personal Bests.
Simon wanted to catch his 1st ever 30 and Saskia wanted to catch an upper double to achieve her PB.
Well, they Both DID IT!! Simon caught the Stunning Xanna at 31lbs 12oz, then Saskia beat her PB Twice, first with a 16lb Common and then beat it again with a 19lb 8oz Mirror!! Simon also caught a 17lb 4oz Common during his session.
All fish were caught on Sticky Baits Manilla, Simon and Saskia were certainly one VERY Happy Couple and rightly so!