The lasted images from Furzebray show some of the best looking carp I have ever seen. Well done to Tony Kingdon and his father Martin on running such a splendid venue. With another lake due to open next spring with even more specimen carp to target.
Jason Tee found the carp on the feed at Furzebray where he landed several stunning carp including the mint common below at a weight of 31lb.
Jason also landed Blackspot at 35.10 and a stunning mirror carp of 27lb.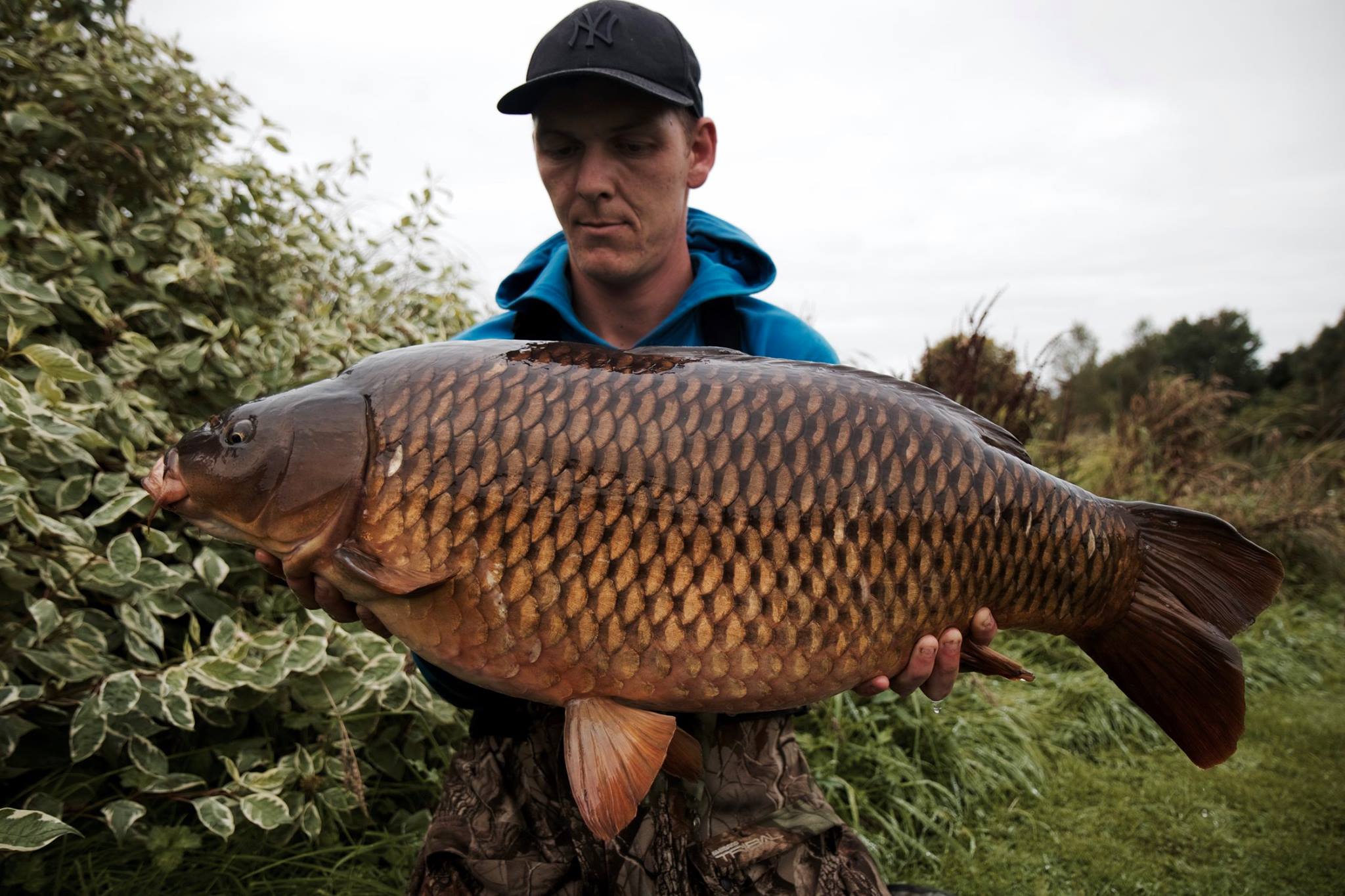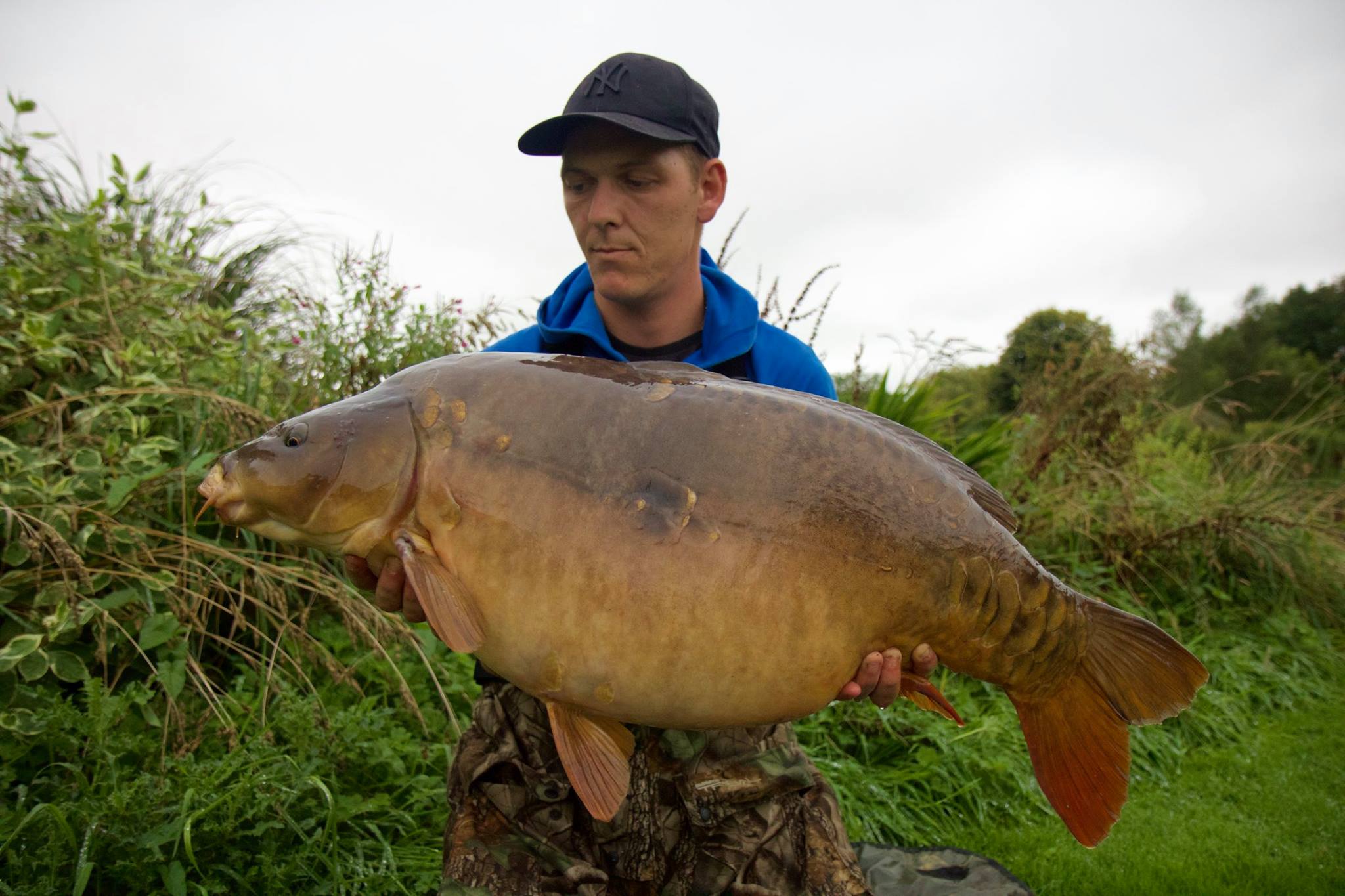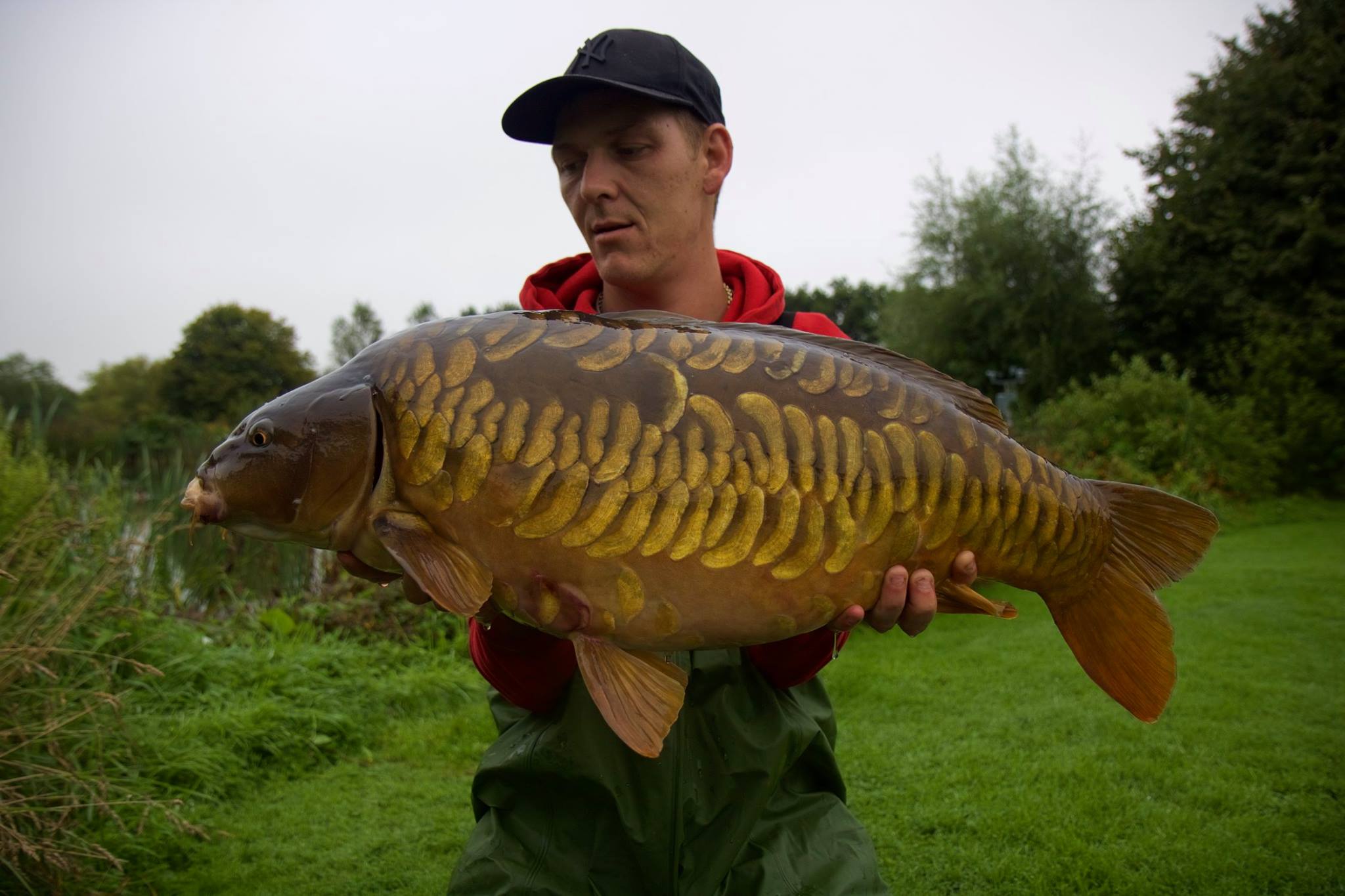 Stunning 27lb mirror
Andrew Parkinson has also enjoyed success at Furzebray landing a superb mirror of 27lb  ( Below)