It's hard to believe that a new salmon season gets underway on Wednesday, March 1st. It may not feel much like spring at present but it is on its way with daffodils, crocus and primroses already flowering in sheltered spots. Frogs have already spawned in many locations and a few toads are starting to show.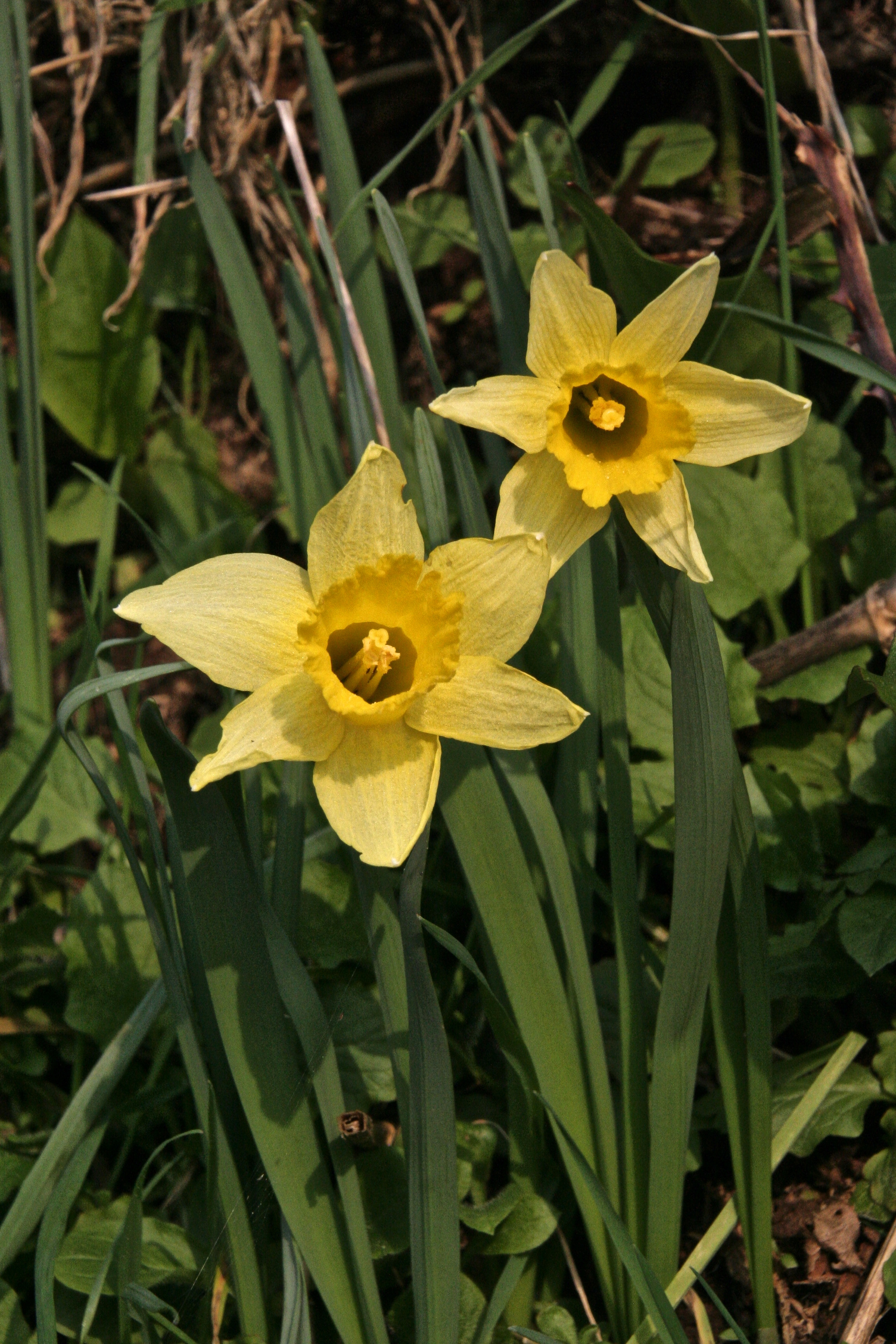 The rivers are in good trim or at least will be within a few days as the weekend's rains may have muddied the waters slightly. Its typical spring weather really, bitter cold days interspersed with  days of warm sunshine.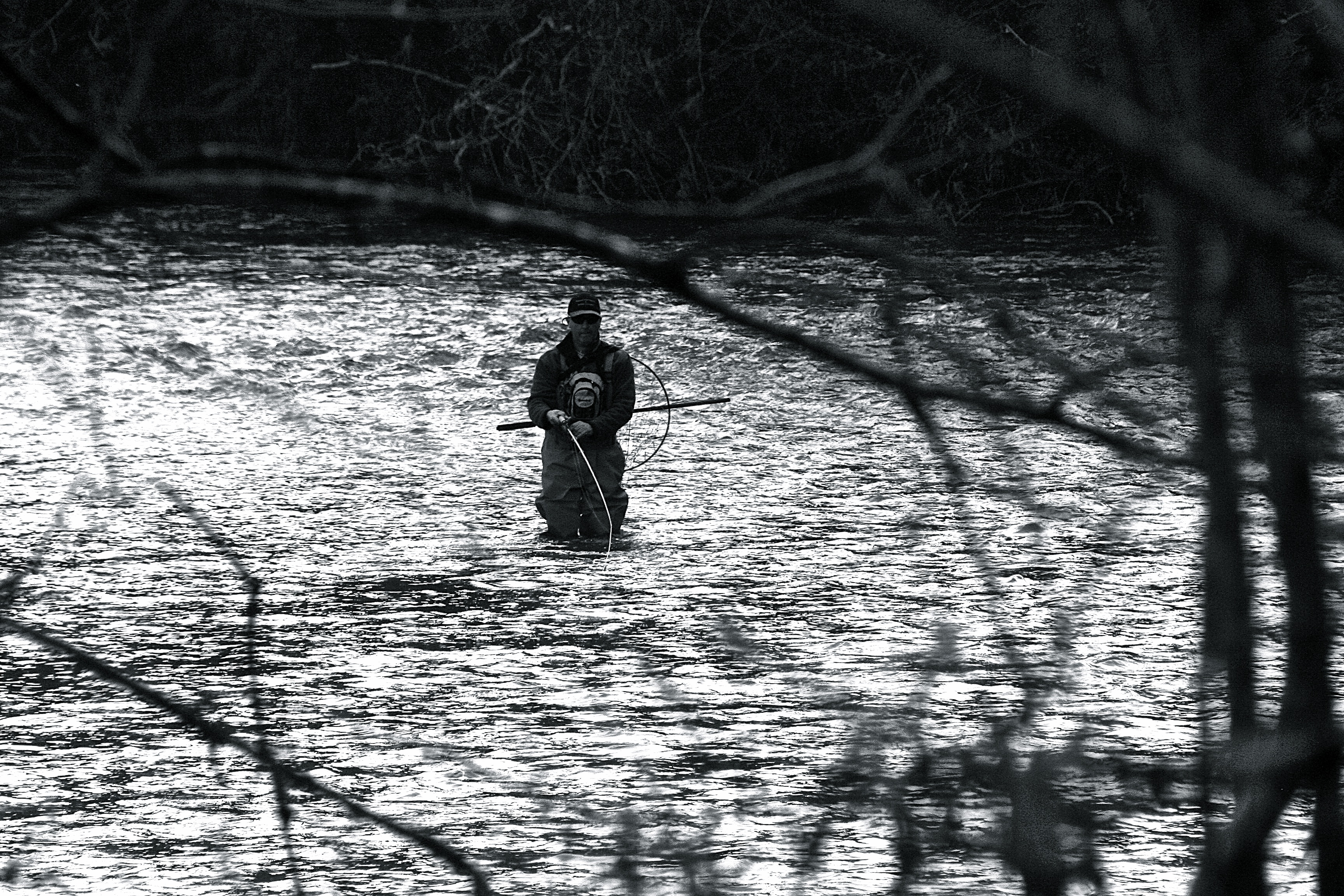 The salmon angler knows that fish will probably be scarce during those early days. There is of course the chance of that great prize a Silver Spring salmon fresh off the tide.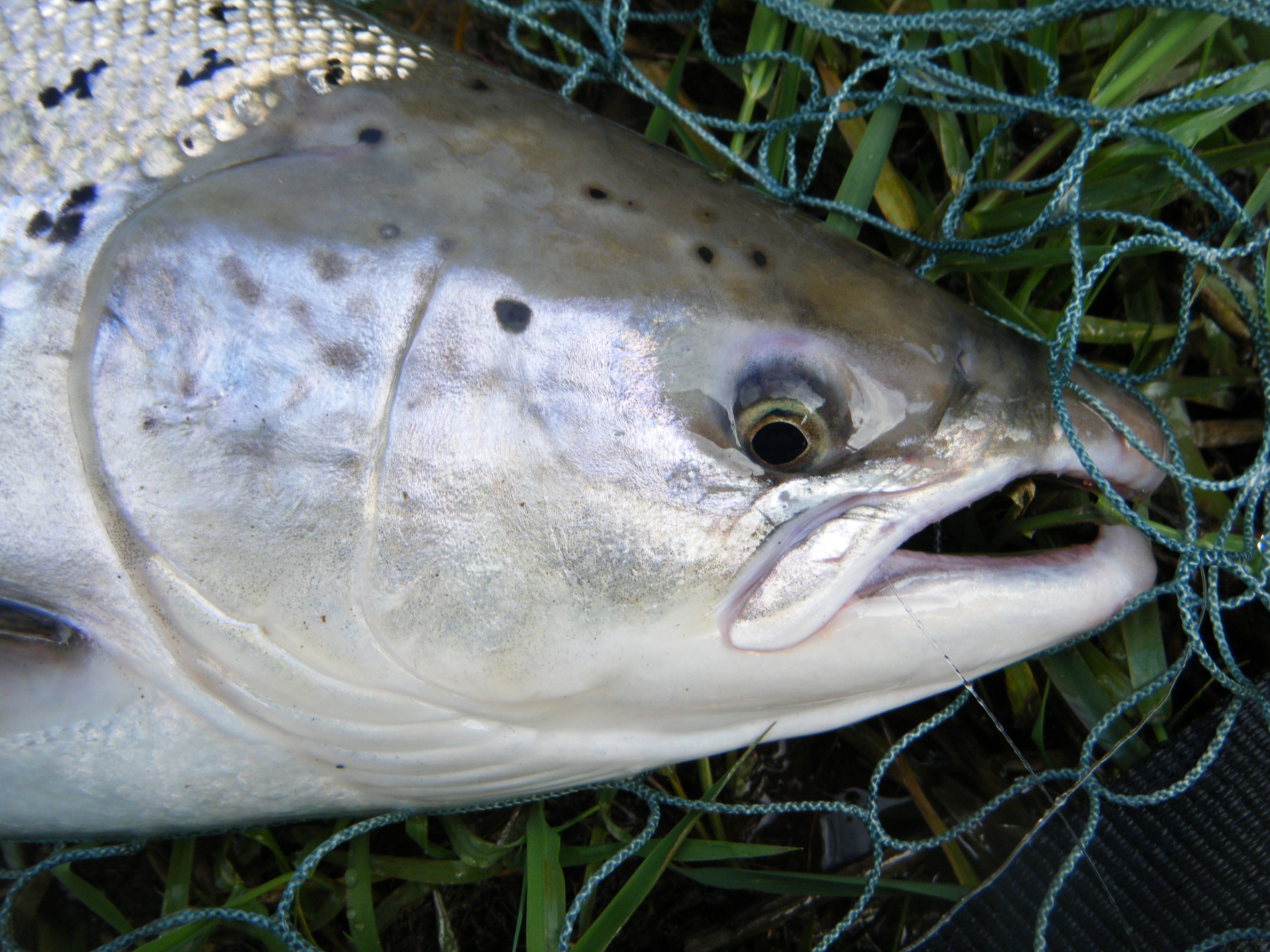 The Rising Sun at Umberleigh is greeting the new season on Wednesday evening with the first of this seasons salmon soirees. An opportunity for a get together to enjoy the optimism that pervades as anglers meet up and enjoy a toast or two to a new season.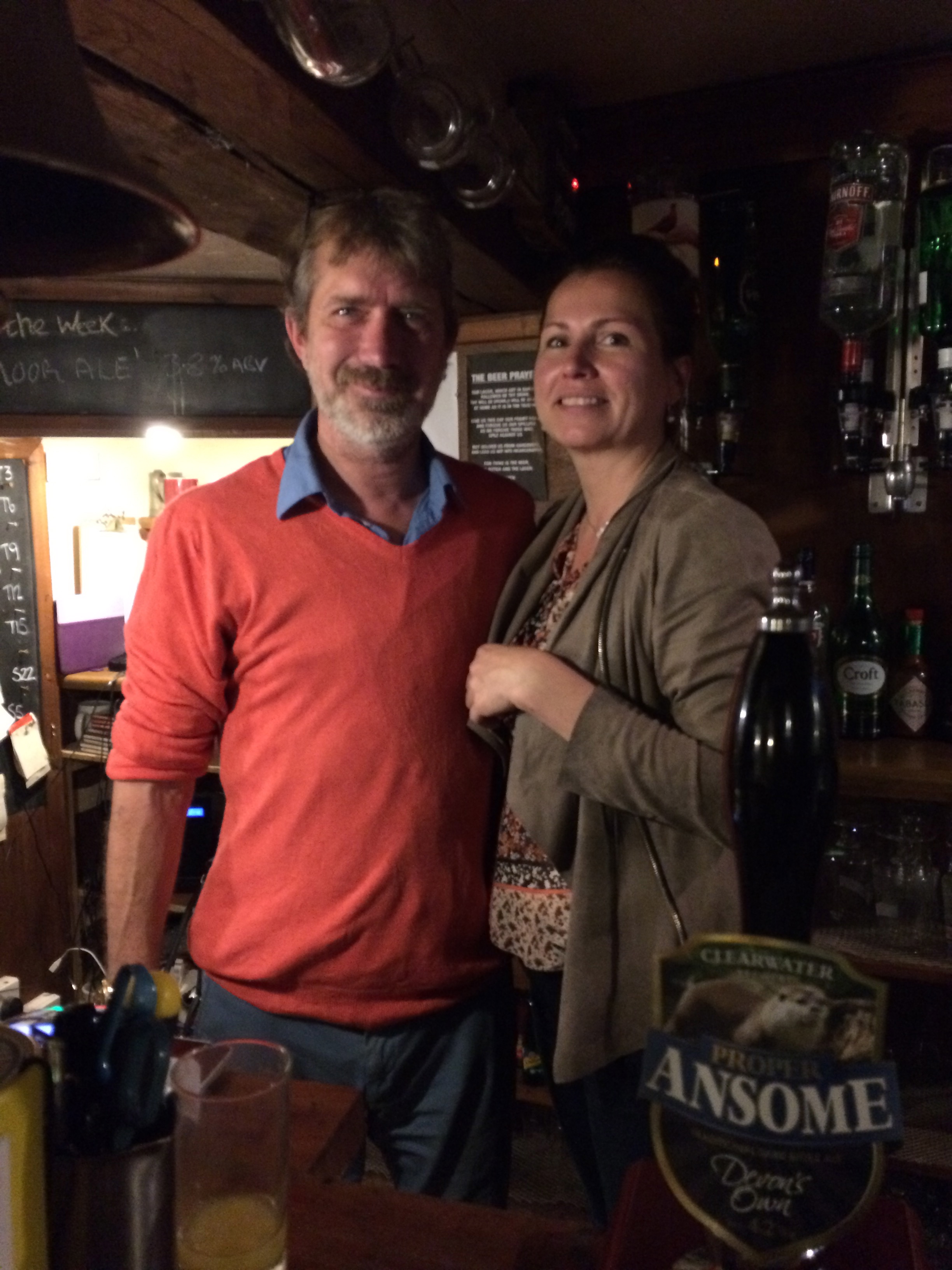 A few years ago I met with Ron Warwick and discussed fishing on the river Taw whilst researching my yet to be published book. Below are a couple of extracts from those meetings.
         Ron Warwick moved to Devon in the early 1980's and fished the River Taw for salmon for the first time on March 1st 1984. The fishing at that time was controlled by the Rising Sun, which was at that time the hub of salmon fishing on the Taw. The Inn controlled three and a half miles of fishing split into 7 beats. March 1st was opening day and a party of anglers would meet up each year to greet the new season. In those days it was essential to book a room at the hotel well in advance if you wished to fish the river on opening day. Many anglers would return year after year making it a special time as friendships were rekindled following the long winter break. This influx of spring salmon anglers brought a welcome boost to Umberleigh's village prosperity. I am sure many happy reflections were made over glasses of amber nectar in the bar full of anglers. It was a sad day when Jim and Norma who ran the pub during this period sold up.
         River bailiff Geoff Eame's accompanied Ron on his first trip to the river in 1984. They fished a beat below Umberleigh where Ron cast his brown and gold Devon minnow into a section of river known as Sandpits. He had only been fishing for half an hour when a fine fresh run spring salmon covered in sea lice took the lure. While I was talking to Ron his wife Iris reminded him of the long Johns she bought him to keep him warm whilst wading in the icy cold river of early spring. Ron recalled that it was a surprisingly warm spring day with blue sky and sunny spells. After walking back to the Hotel over a freshly ploughed field carrying his prize he recalls perspiring heavily. He hasn't worn the long Johns fishing since.
         That March day in 1984 saw three salmon caught the best a fine fish of 20lb caught by Michael Martin. This was a great start to Ron's time on the Taw. Between 1984 and 2007 he caught 275 salmon and 396 sea trout. His best salmon weighed in at 18lb 8oz and his best sea trout 15lb 8oz.
I doubt we will ever see a return to those days of plenty but you never know nature moves in cyclical ways and sometimes against all odds and with a little help from as all! Whatever happens with each cast there is hope of that electrifying tug on the line and the singing of the reel in the spring sunshine. What better excuse could there be to once again walk along those fisherman's paths.