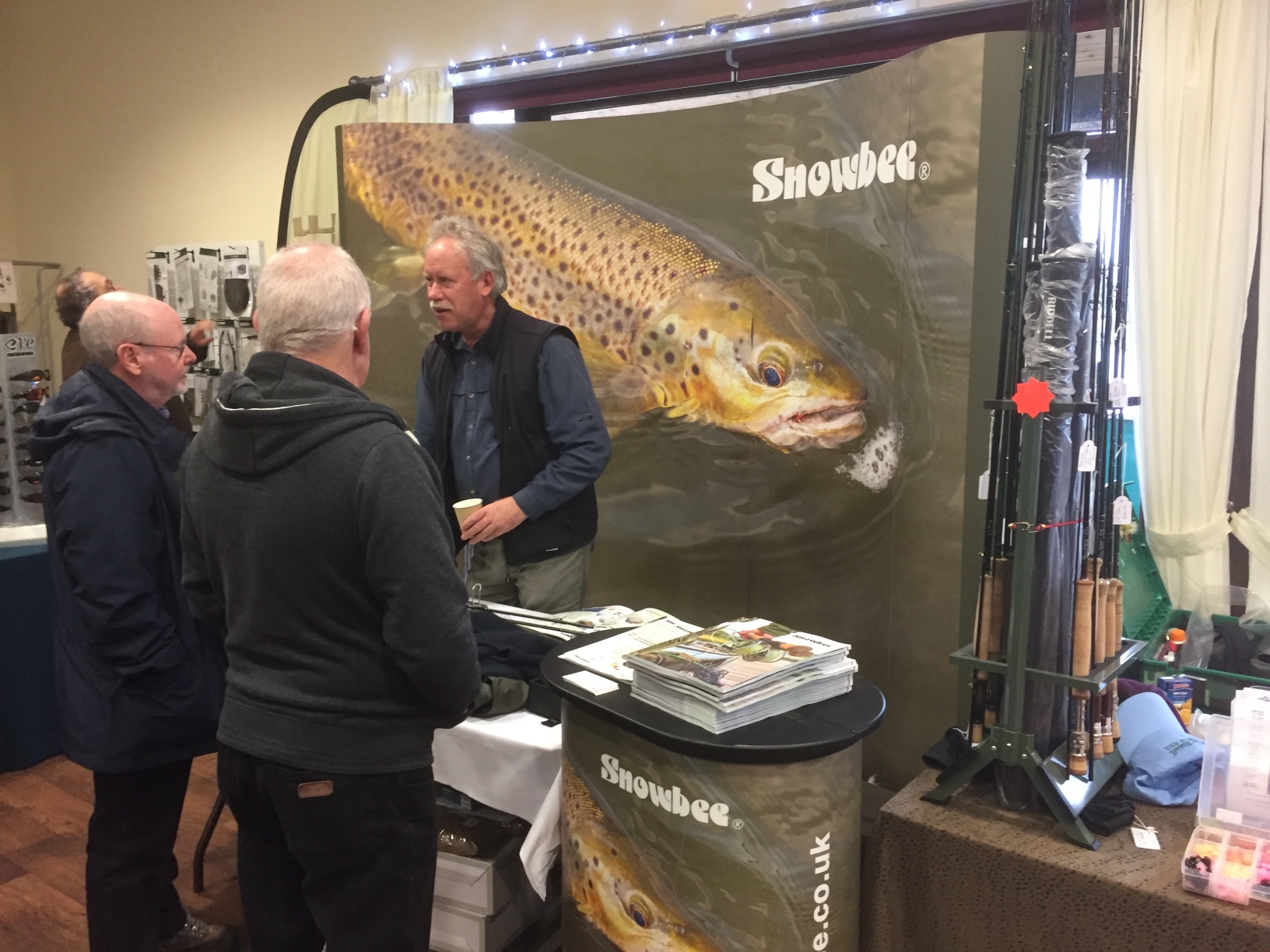 The South West Fly Fair got the Trout fishing season off with a bang on Saturday (25 February) as fly fishermen flocked from all over the region to attend the annual show, held at Roadford Lake and hosted by South West Lakes Trust.
This was the fifth year for the show and it keeps going from strength to strength. It's the perfect opportunity to grab a bargain from the leading suppliers in the South West, talk to the organisations involved in running the fishing the Westcountry has to offer or get in some casting or fly tying practice before the season kicks off.
The show was opened at 10.30am by one of the country's most respected fly-fishing gurus, and patron of the show, Charles Jardine and featured fly-tying demonstrations from both local and nationally renowned experts, with a chance to 'have a go' as well as the opportunity to pick up useful tips and valuable advice.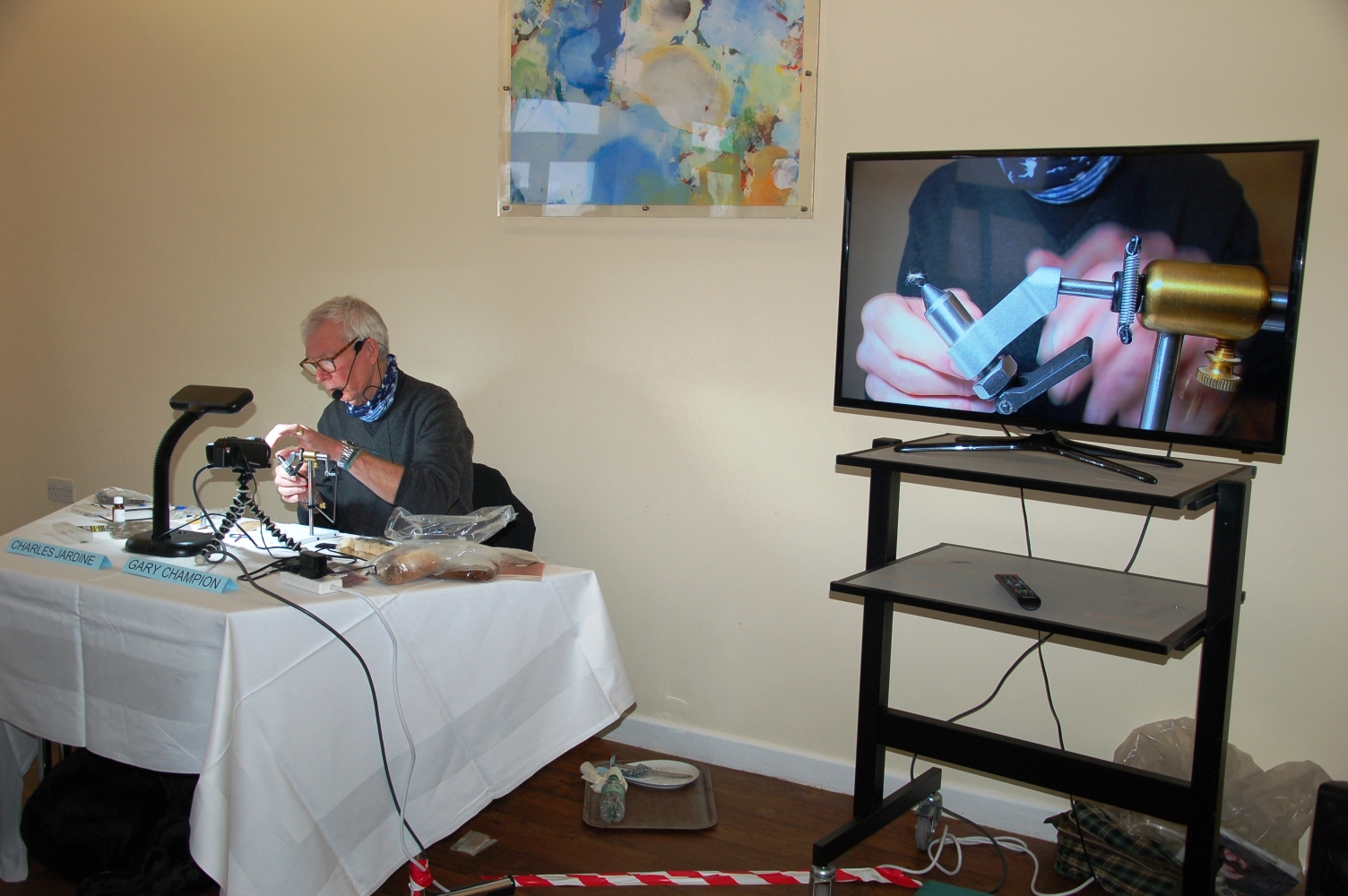 Activities throughout the day included casting demonstrations with Charles, who gave an entertaining and impressive display with the Trout rod, and Gary Champion, a local expert who travels worldwide teaching people to fish and give demonstrations.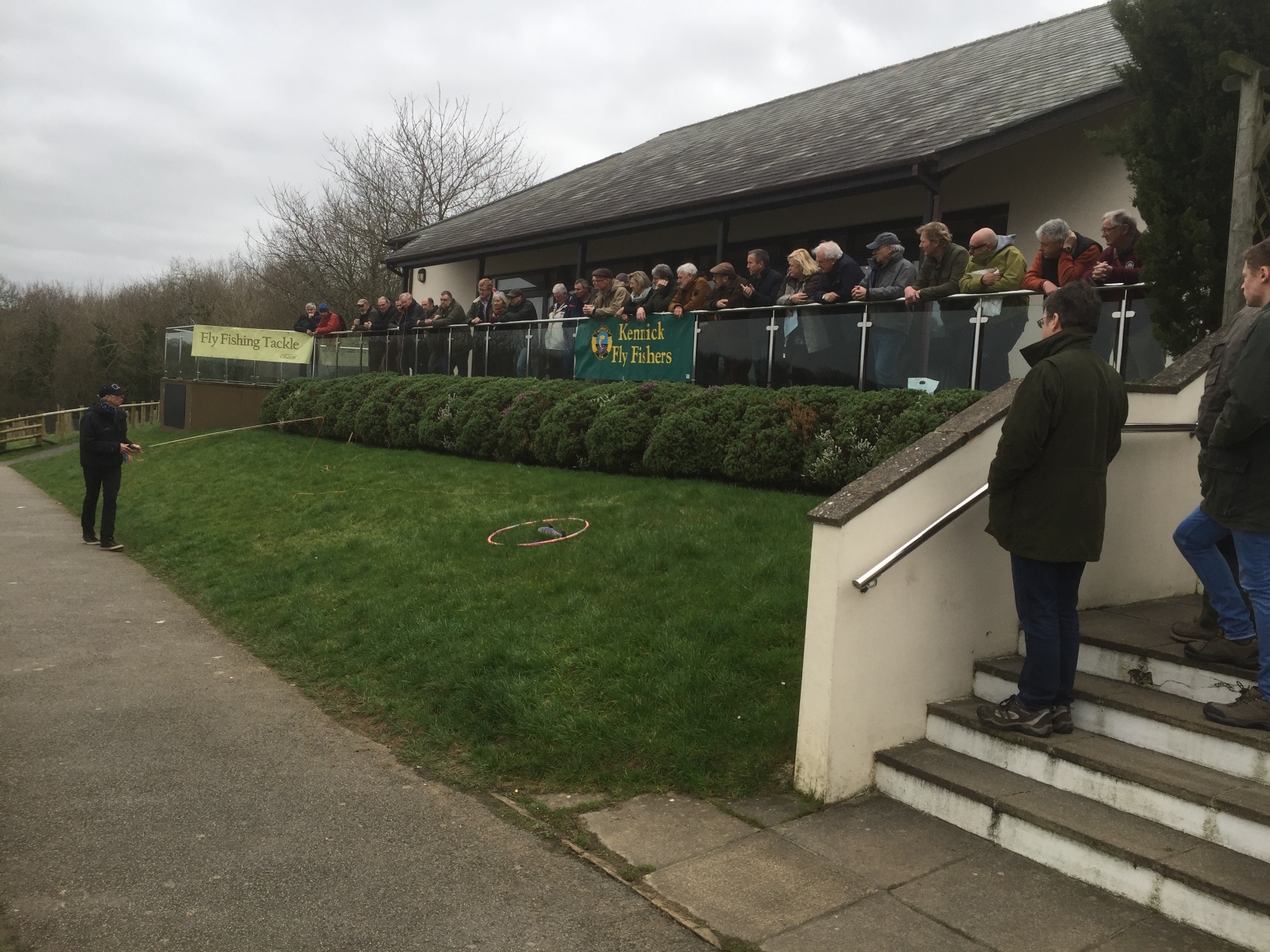 Over 40 people took advantage of the free fly casting lessons and clinics for both newcomers to the sport and experienced anglers feeling a little rusty after the closed season. There was also the opportunity to try float-tubing with the British Float Tube Association. The chef from the local angling hotel, the Arundell Arms, gave a fantastic demonstration on ways to prepare and cook your Trout once you have caught it with samples to taste.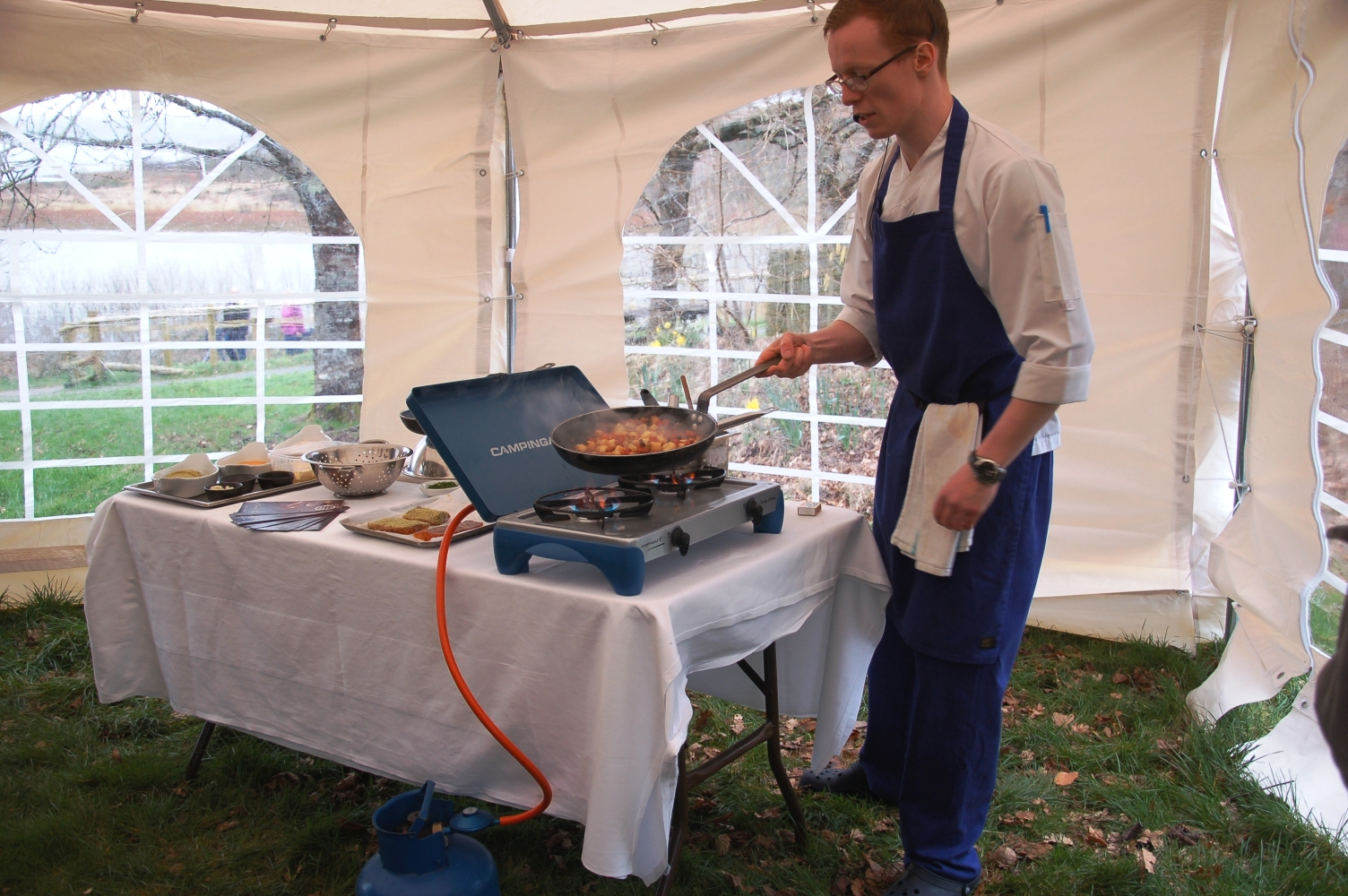 There were a variety of angling conservation organisations including The Westcountry Rivers Trust, The Salmon and Trout Conservation Trust UK and two local custom rod makers, Alan Riddell and Luke Bannister, who has built up an international following for his beautiful hand-crafted split cane rods.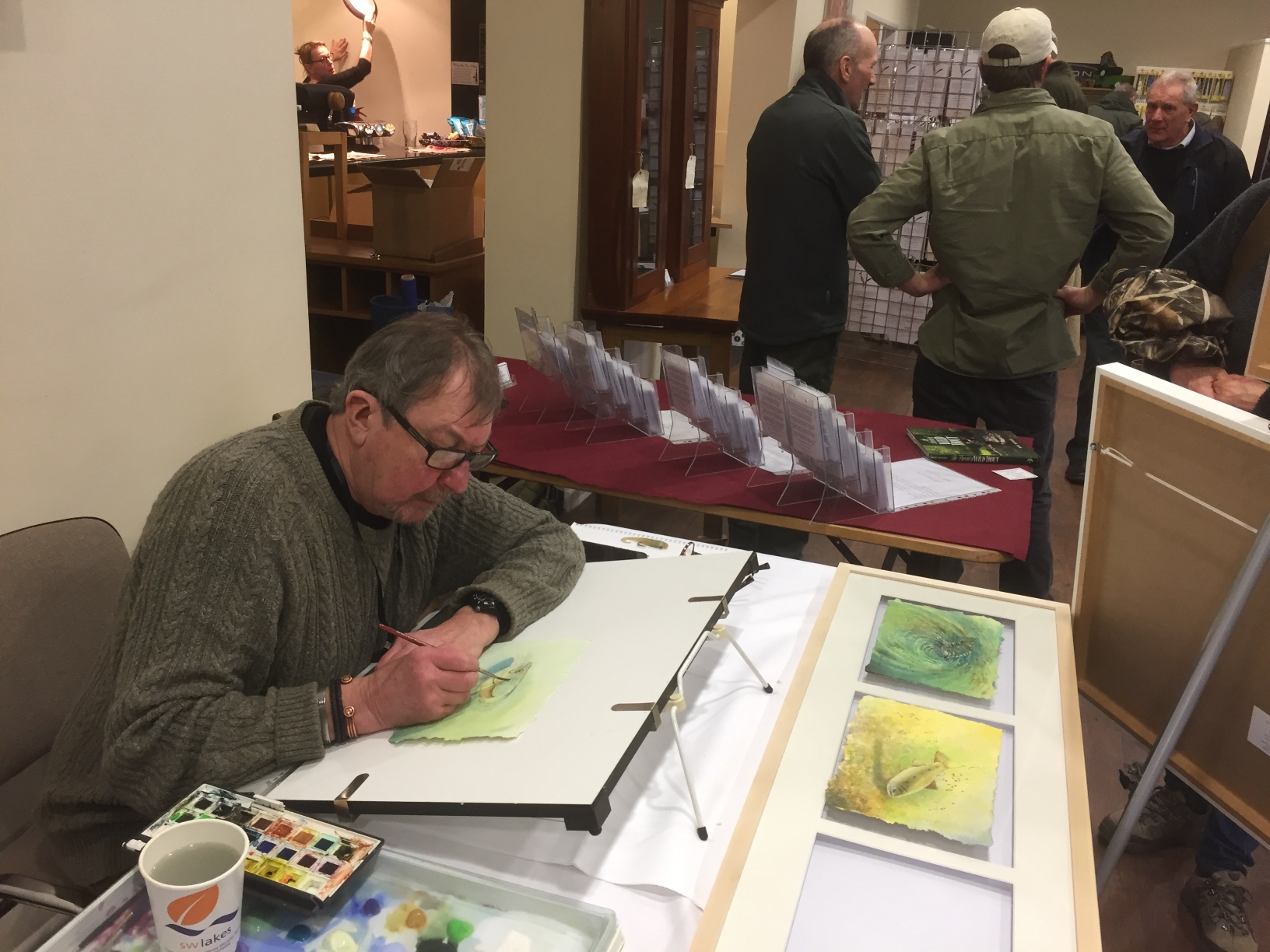 South West Lakes Trust's Trout suppliers, Milemead Fisheries and Torre Trout Farms Ltd, were on hand to talk to anglers and show a sample of the fish they could expect to catch in
There were some stunning Golden, Tiger, Brown, Rainbow and Blue Trout on display for people to view. Those looking for new fishing opportunities in 2017 were able to speak to representatives from various fishing clubs throughout the region and 'Get Hooked' magazine who were also on hand to advice.
There was also a large selection of angling trade stands including impressive displays from the shows sponsor Turrall, with the opportunity to handle, try and buy this year's latest equipment as well as an astounding selection of fur, feathers and specialist fly-tying equipment from suppliers based all over the country.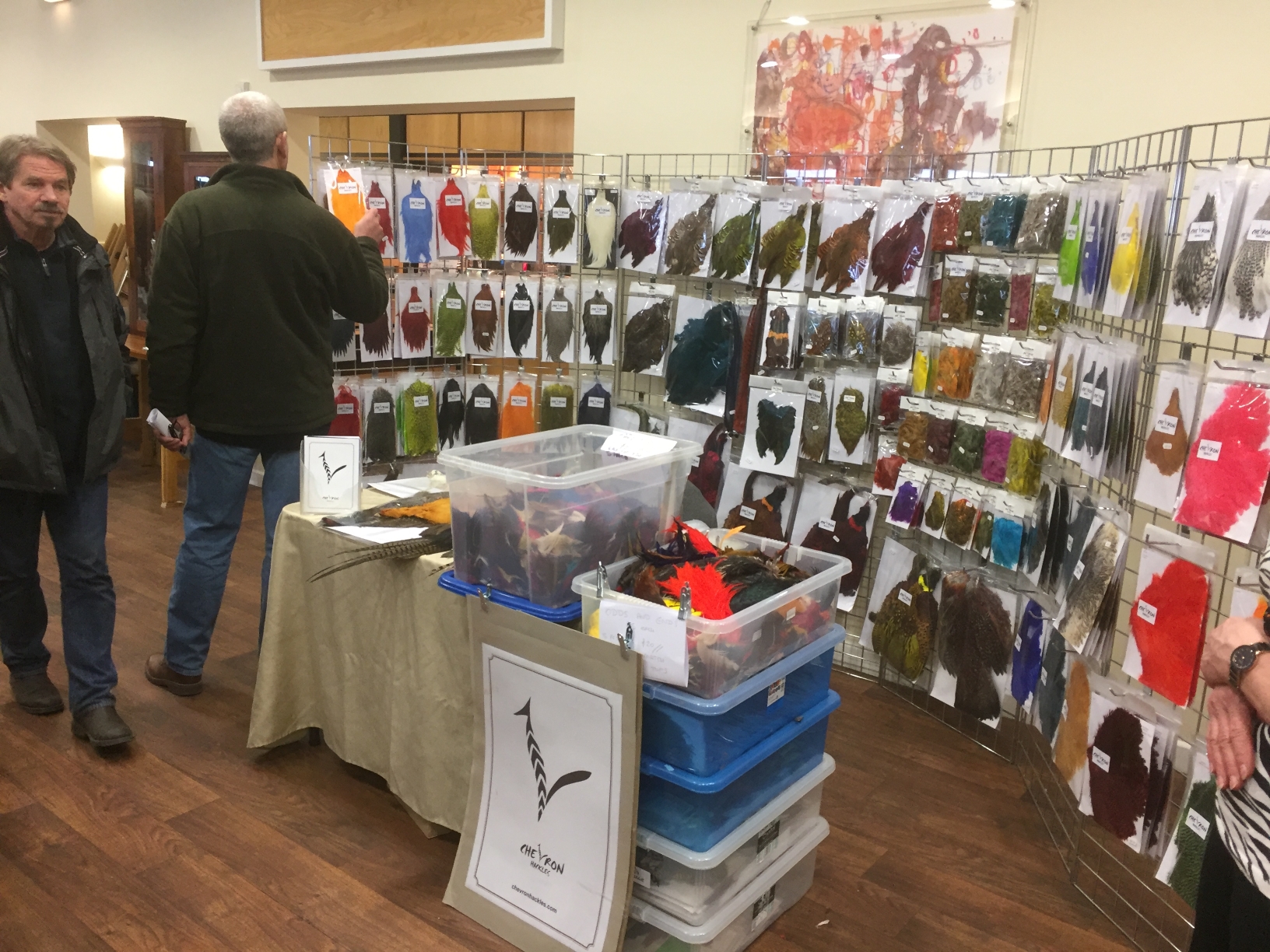 With 250 visitors to the event, it proved to be as popular as ever and South West Lakes Trust are already looking at a bigger and better show in 2018.
The 2017 Trout fishing season on the South West Lakes Trust Rainbow Trout reservoirs starts on 4 March and Brown Trout on 15 March. Full details and this year's prices are on the Trust's website – www.swlakesfishing.co.uk.