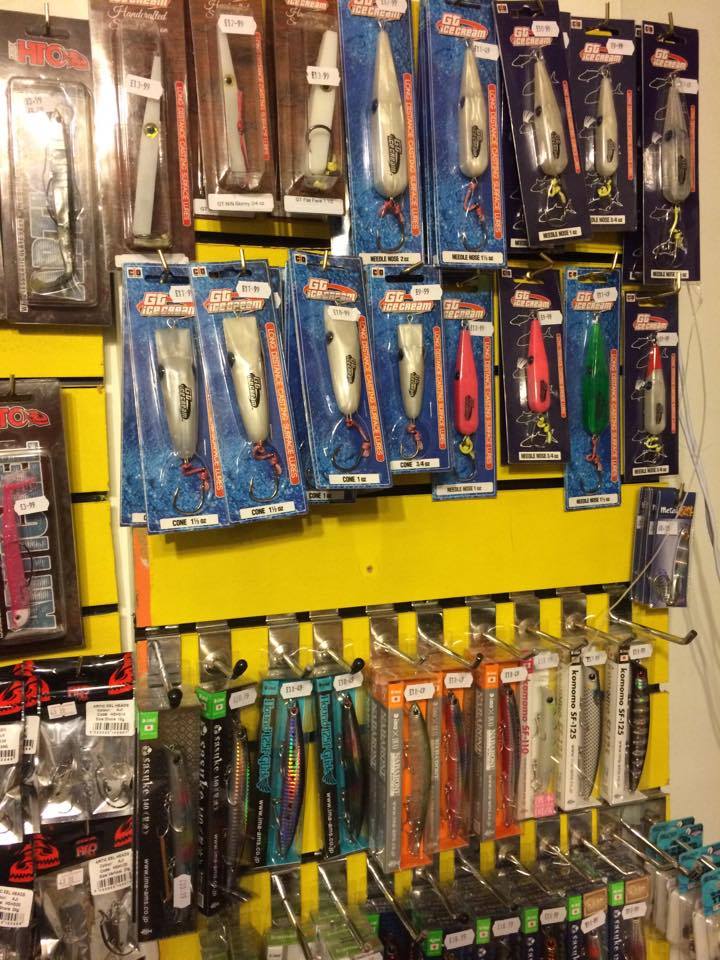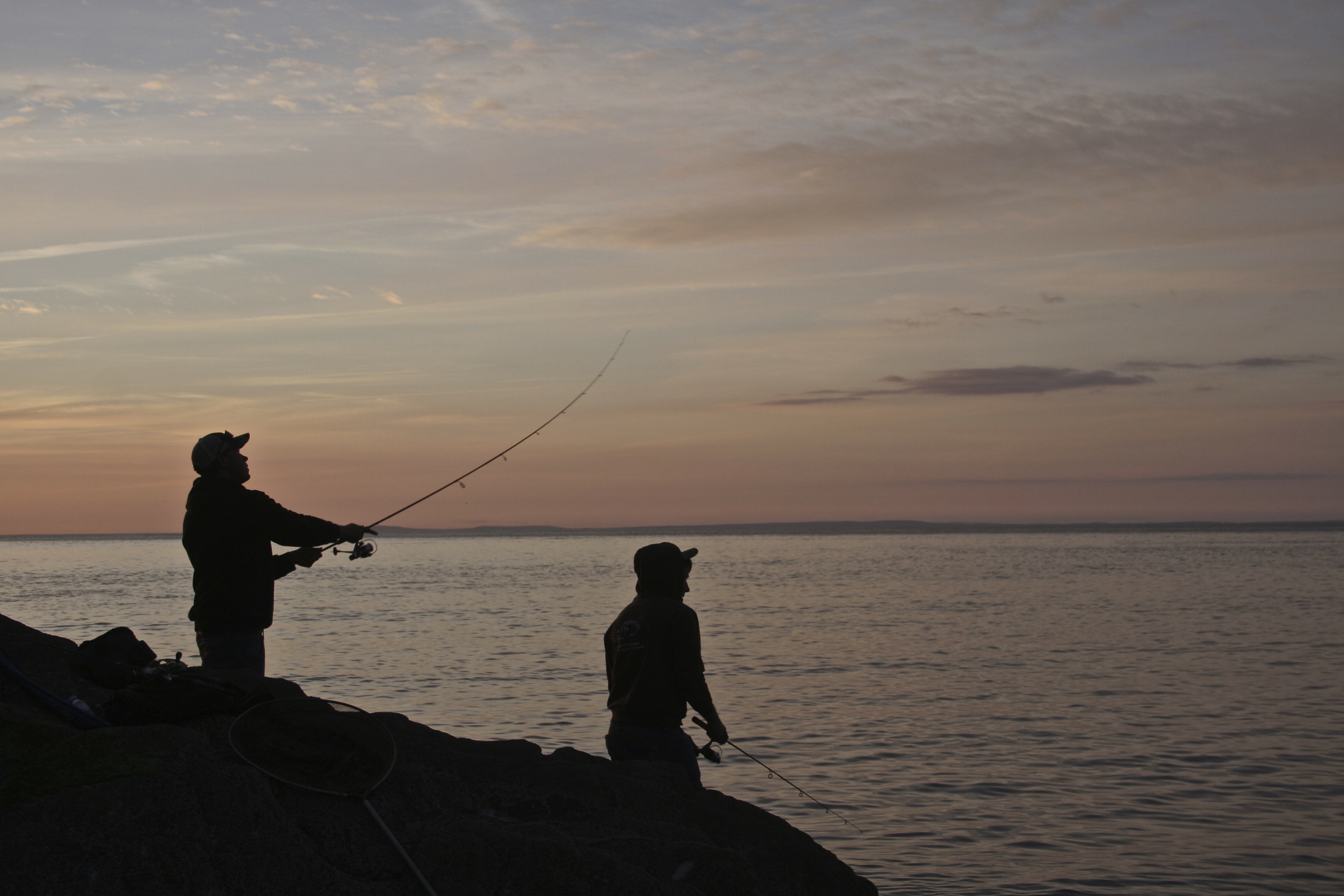 The first few bass of the season have been tempted by lure anglers and to celebrate the fact Danny Watson has launched a lure fishing competition. Details below.
High Street Tackle are running a lure fishing competition!
The first one to run from now until May 10th.
The winner will be the biggest fish caught from the shore on a lure that has been bought from High Street Tackle.
To enter you must submit a picture of the fish, details of the lure and weight of the fish.
Pictures will be displayed on our Facebook page – we will not disclose any location information even if it is provided.
IMPORTANT – please ensure that all pictures are sensible ones – blood etc is not a good look.
It will also be assumed that all bass are treated as per the requirements of the law – we do not wish for any controversy to be raised by any of your pictures.
I understand that there may be some openings for dishonesty but hope that all who are interested in taking part can help to ensure that the winner is deservedly judged so.
We have not decided on the exact prize yet but it will obviously be related to lure fishing and be worth the effort of sending an honest photo – we would like to think that this may continue throughout the year!
Please feel free to contact us should have any suggestions etc.