Danny Watson at High Street Tackle love his lures and has a steady stream of lures arriving to tempt both anglers and bass!
Im thinking it won't be long before a few bass are being tempted from North Devon's coastline.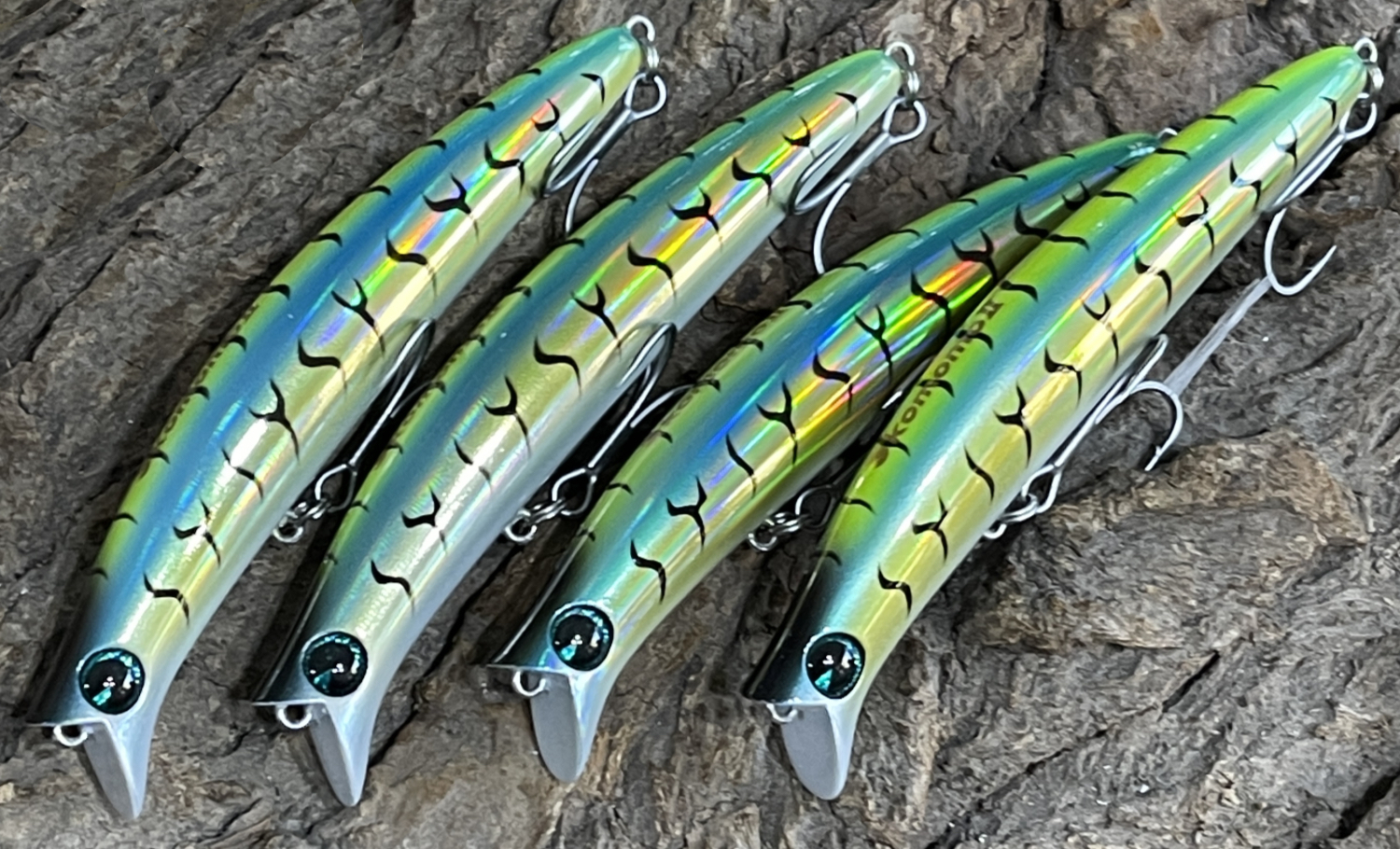 IMA Komomo II – Sexy Mackerel….
The IMA Komomo II is by far one of the most popular lures from IMA and has a place in many lure anglers A Team box…
At 110mm weighing 15g it casts extremely well and rated to swim at 10-20cm it will be in amongst the action on many occasions…
Just arrived in the UK is this new version for 2022 – Sexy Mackerel – click either of the pictures to buy yours now…..
The arrival of this colour brings the number of colours currently in stock of just this one model to 16 – from our massive selection of over 150 different IMA lures!