Stuart Taylor was targetting bass when this specimen Smoothound weighing 11lb 12ozs Saved a blank session.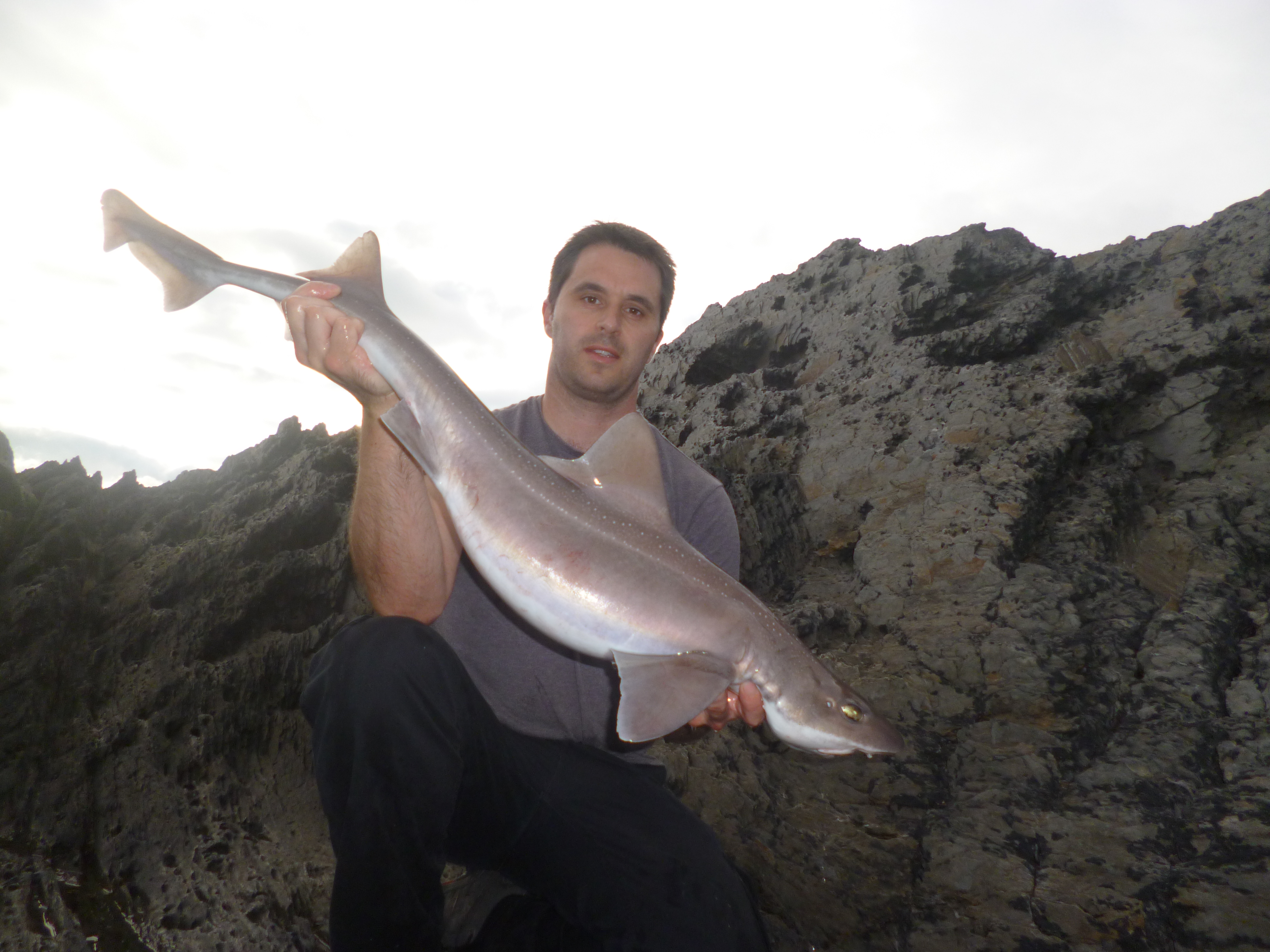 Graham Snow won Bideford Angling Clubs 24 hour rover with a thin-lipped grey mullet of 3lb 151/4oz. Antony Smith was runner up with a mackerel scaling 1lb 21/2oz and third Andy Clements with a wrasse of 3lb 103/4oz.
Graham followed this win up landing a brace of thin lipped mullet weighing 4lb 7oz and 3lb 81/2oz.