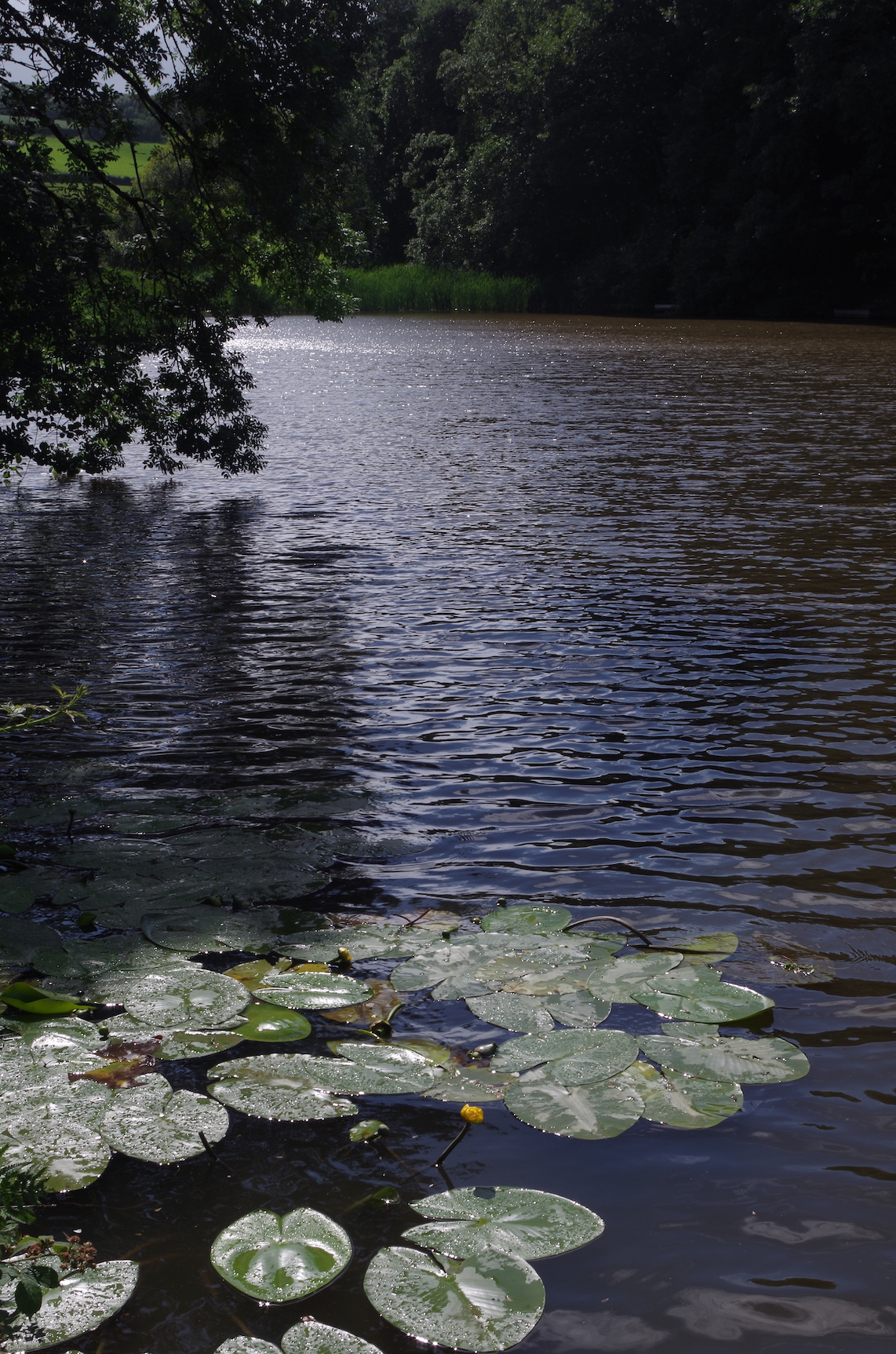 BB wrote of Carp Fishers in his delightful tome "Confessions of a carp fisher".
" And then there are carp fishers, or should I say, carp addicts. These are very strange men indeed. Carp Fishing is a must curious form of fishing and calls for a very special turn of mind and character. First there is the quality of patience. Your habitual carp fisher is a man of inexhaustible patience, no angler born has more than he, not even a wild sad eyed heron has greater patience and, I may add, watchfulness."
Much has changed in the carp fishing world since BB penned confessions in 1950. This was prior to Dick Walker catching the British Record carp of 44lb in 1952.
The days of mystery have by and large gone with carp fishing now big business with many lakes crowded. The methods used for carp fishing have changed dramatically since those far off days revolutionised by the innovations of the eighties and following decades.
I fished with a degree of intensity for carp during the eighties my imagination fired by the literacy of Chris Yates, BB, Walker,  Rod Hutchinson, Kevin Maddox, Tim Paisley and several others.
I return occasionally to carp fishing and have had a succession of blanks in the past twelve months. A couple of trips to Jennets have not seen the alarms screaming out which has to a degree increased the desire to connect again.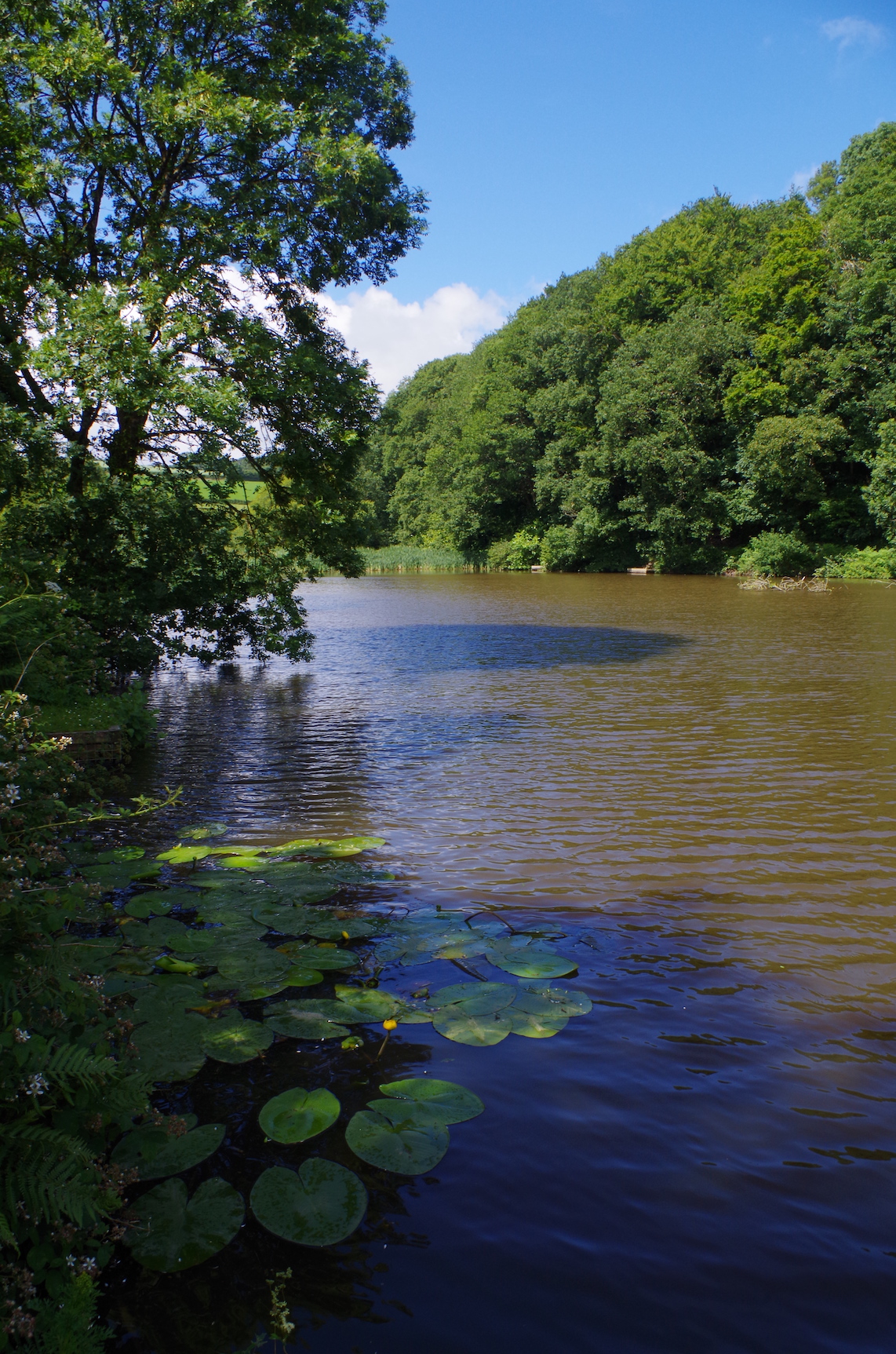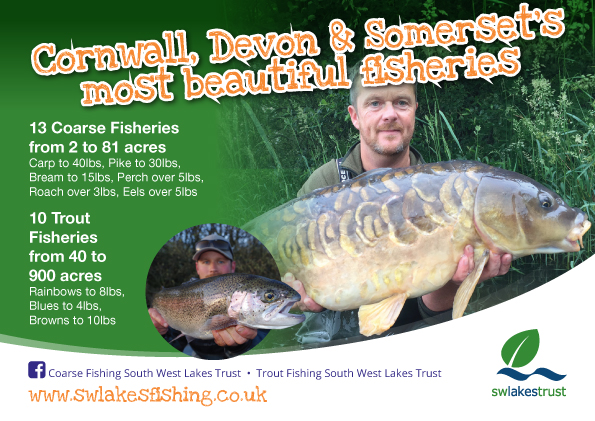 On my latest trip I arrived a little later than intended at around 7:30am to see a rod bent into action in the first swim. I knew I should have got up earlier! Still I set up half way along the res and put baits out against the far margin. Whist it seemed right at first I had a nagging feeling to move up  to the  shallower end of the lake.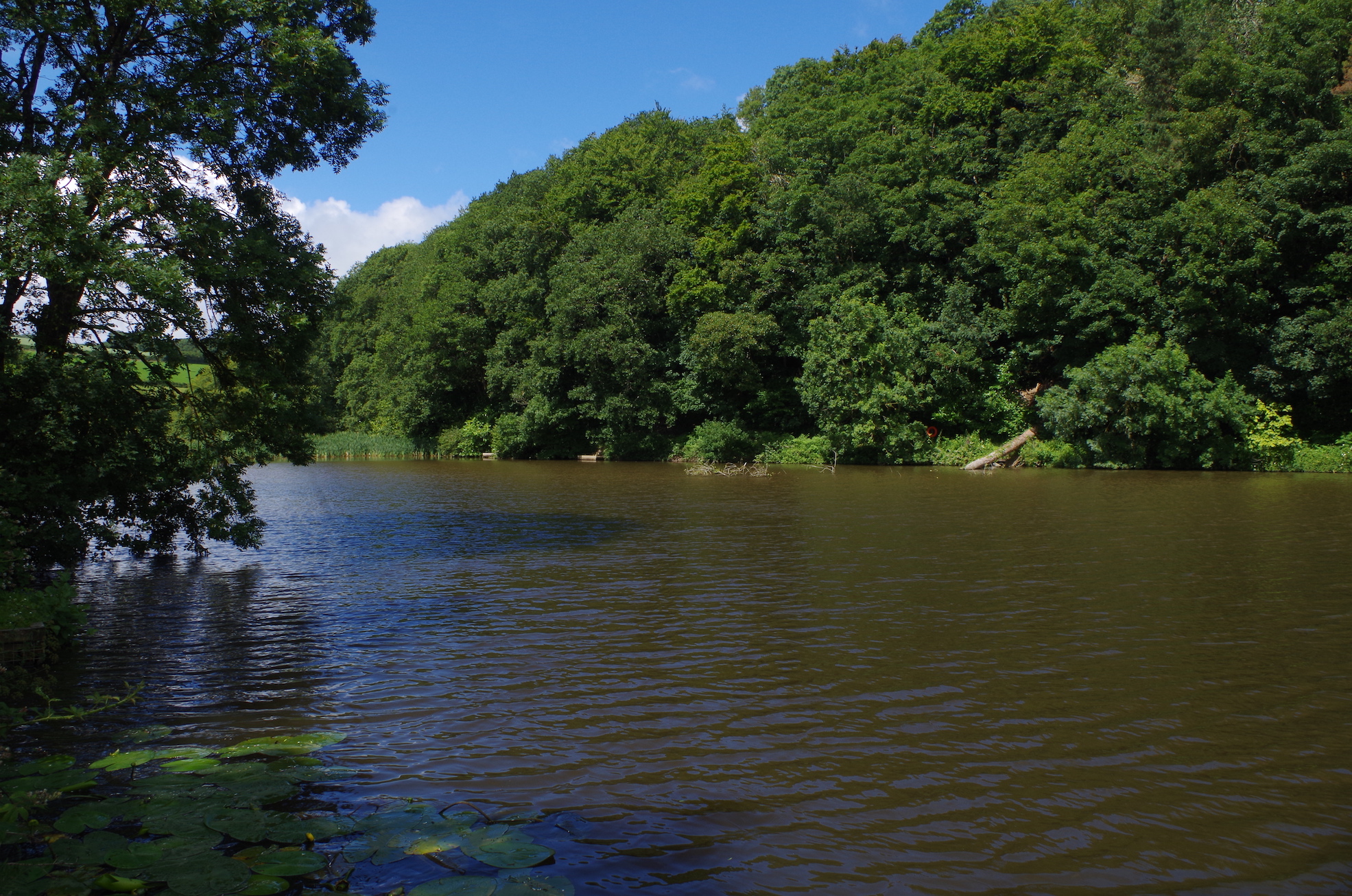 By midday I was in my new swim and put one bait in the near margin and one to the far bank with a scattering of freebees around each. And so, the wait began again. I often liken carp fishing to a game of chess; the issue is to a degree that there is a board and we make our move but cannot see the pieces on the board or sometimes not even the board! There are so many factors to ponder upon as the wait goes on. Confidence is a major factor for without this doubt creeps in regarding the bait, location, rig etc.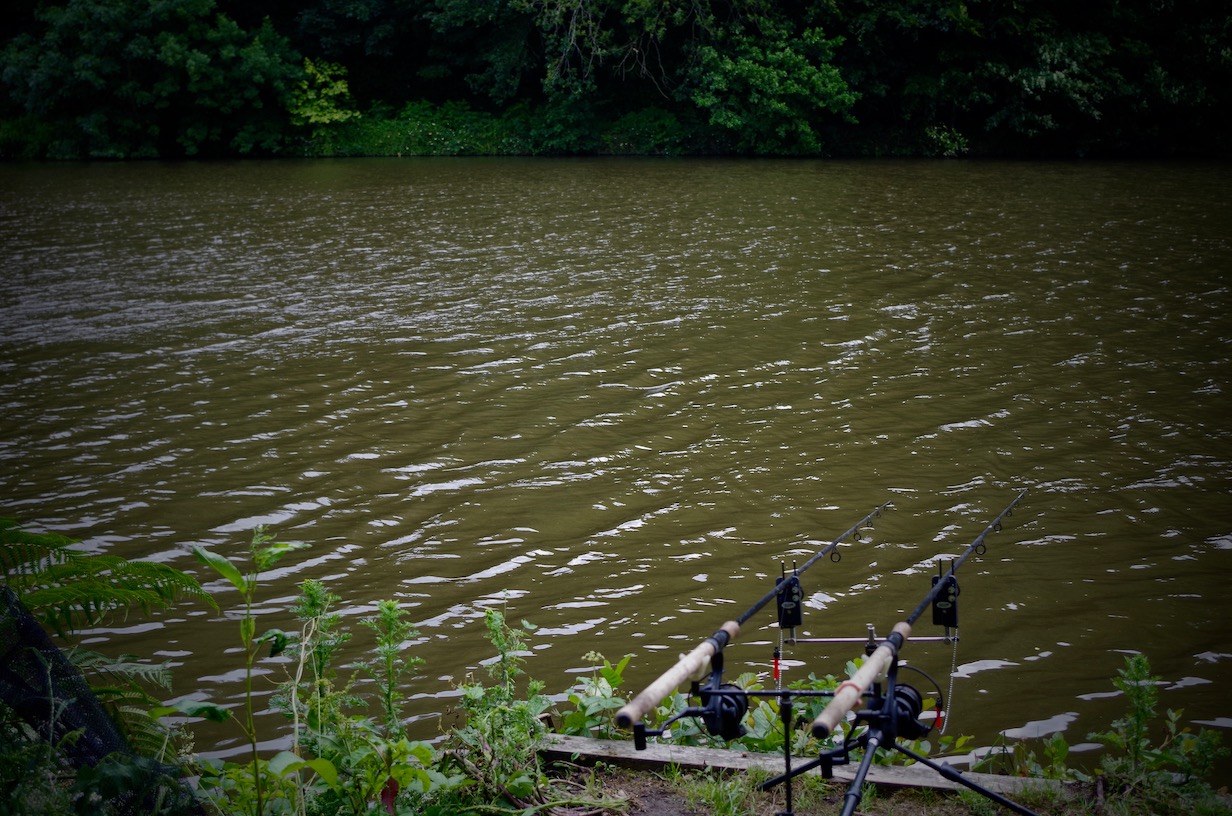 Its not a problem waiting beside a carp lake in summer amid a bouquet of wild summer flowers. The occasional glimpse of a kingfisher and the constant background restful tones of birdsong.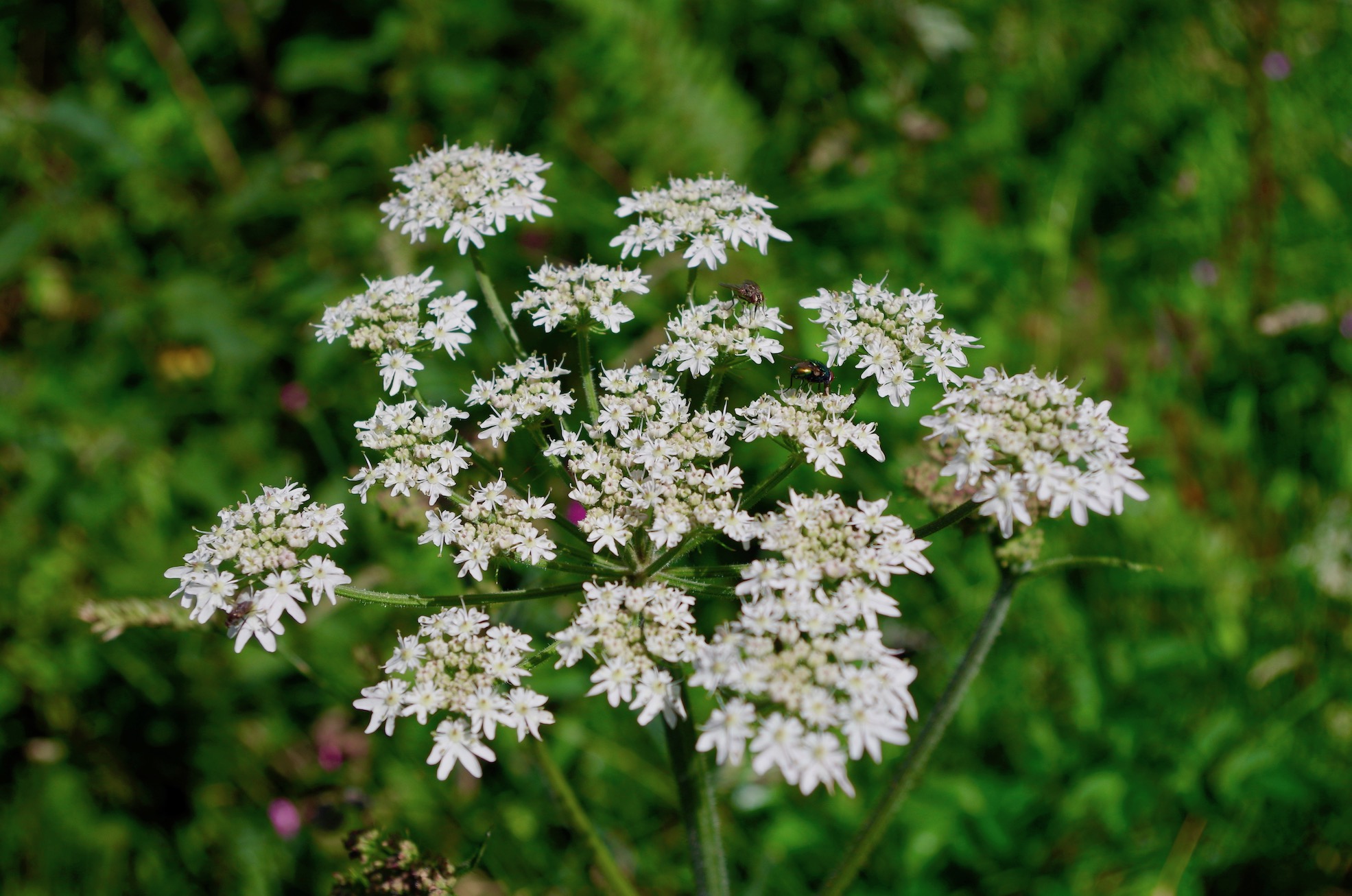 It often goes quiet between 1.00pm and 5.00pm so a lack of action didn't matter too much until early evening. Shortly after 6.00pm a carp rolled over my baits and expectation grew. I  hovered expectantly and felt sure a chance would come.
Just after 7.00pm the Delkim screamed out the bobbin rose and I jumped to the rod lifting into thin air. This proved to be my only chance of the day and I packed away at 9.00pm.
As I walked back I came across a small group fishing the first two swims one of whom was into a decent fish. They had been fishing since 5.00pm targeting the session over the prime time. After a few moments a handsome common was in the net and pulled the scales to 18lb 6oz. The angler was well known local angler Chris Connaughton who was using Remix Secret pop ups and Lakebed Leads products.
I was very impressed with the care taken with the handling, weighing and photographing of the fish. An important factor in these enlightened days of fishing.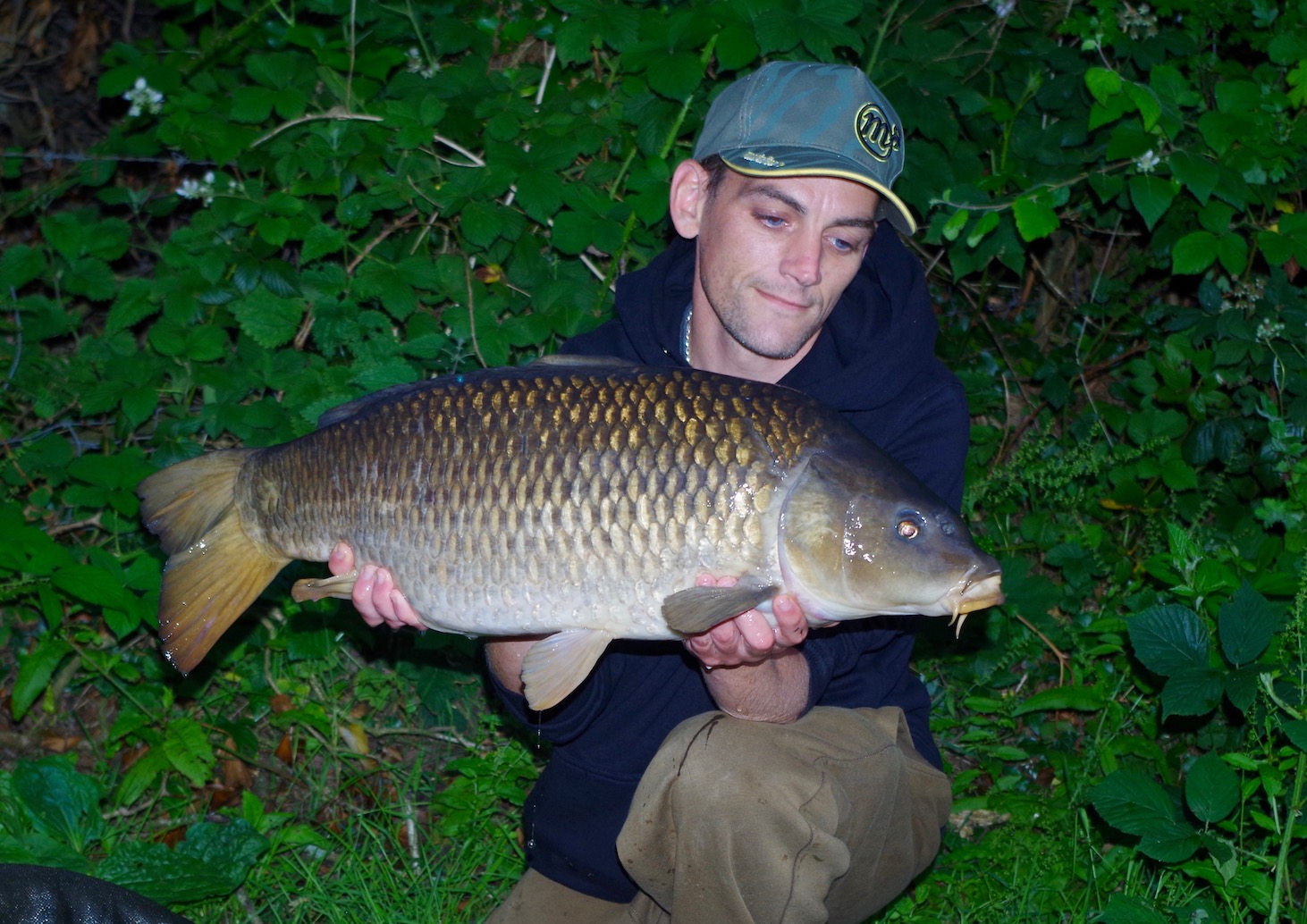 As I walked away I pondered on the fact that I had seen two carp caught all day one as I arrived the other as I left. Perhaps twelve hours is not long enough! Or perhaps I should just arrive to fish early morning or late evening ensuring I get there first thing or stay till last thing?