Aaron Rundle (Below) who fished  swim 4 on Lodge Lake this weekend and banked 6  carp on pink pop ups.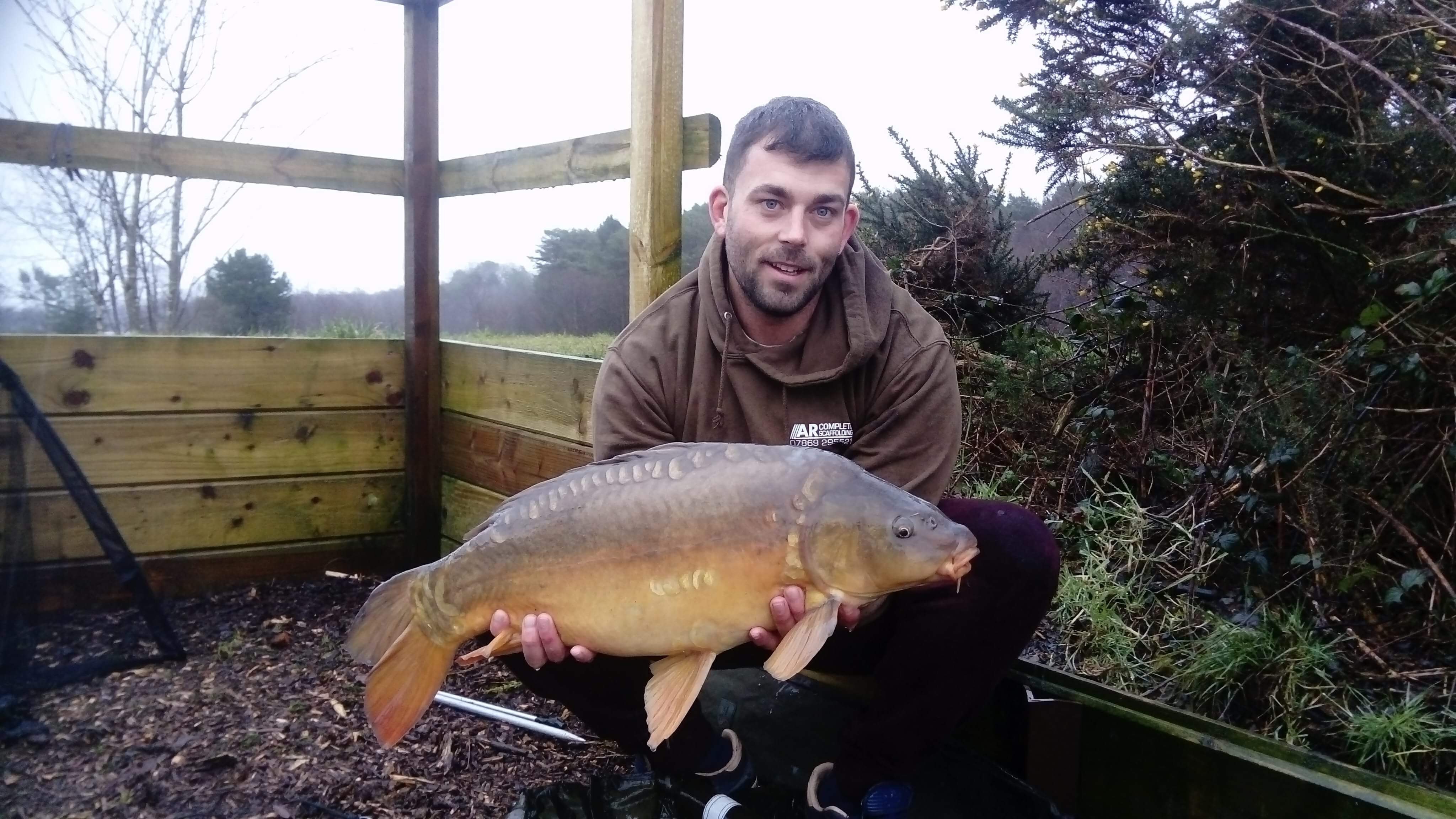 Jacob Bracken (Above) fished  Beatties lake for the first time and used Sticky Baits Manilla and cell boilies to tempt three carp up to 23lb from end of the dam wall.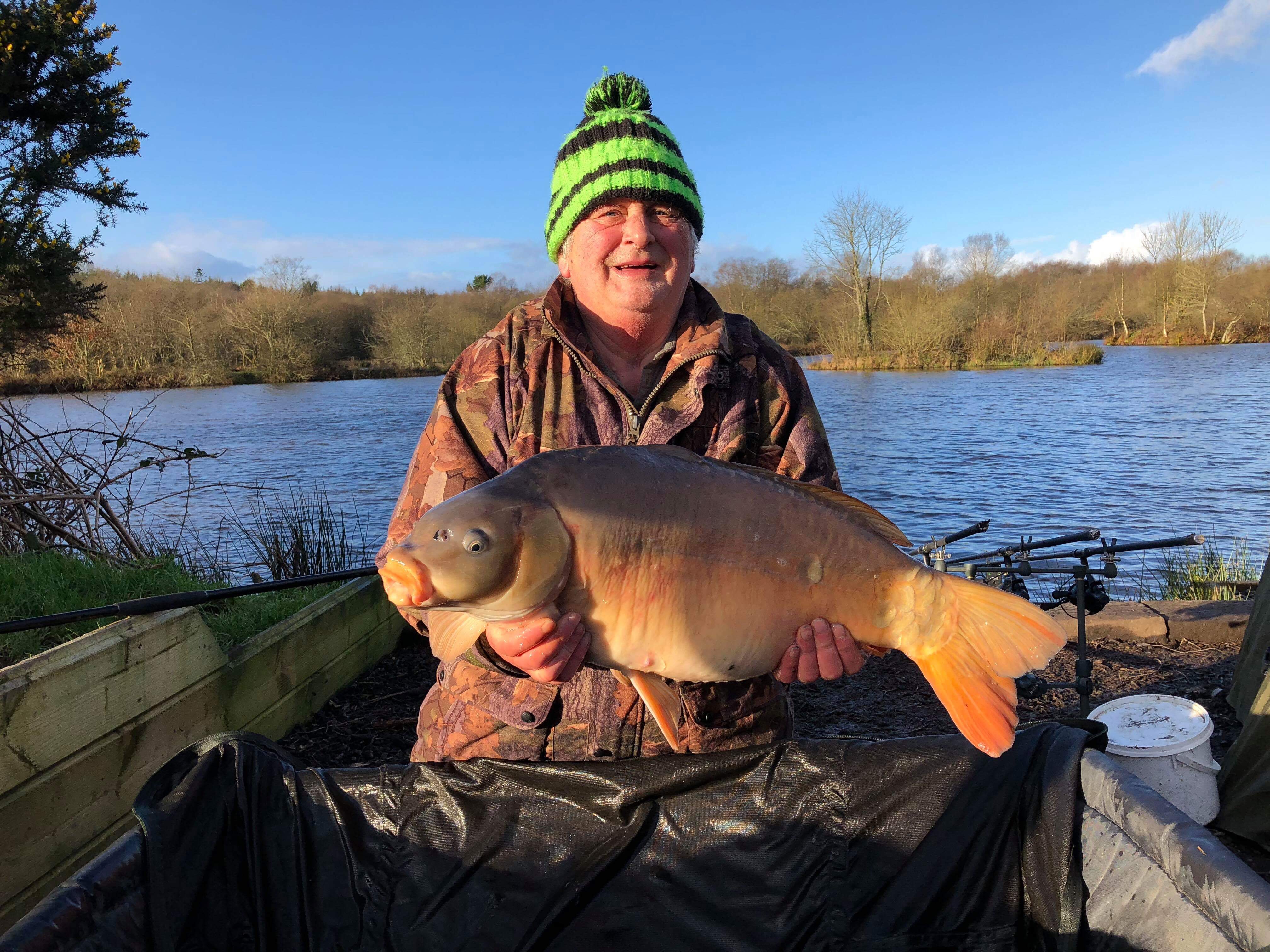 Here is John Atkins(Above) and son Adam Atkins who fished on Lodge Lake  for 48 hours had 13 fish between them John had the biggest out which scaled 24lb 2oz. They used Sticky Baits Manilla 16mm boilies and also sticky baits Buchenberry pop ups on a Ronnie rig.