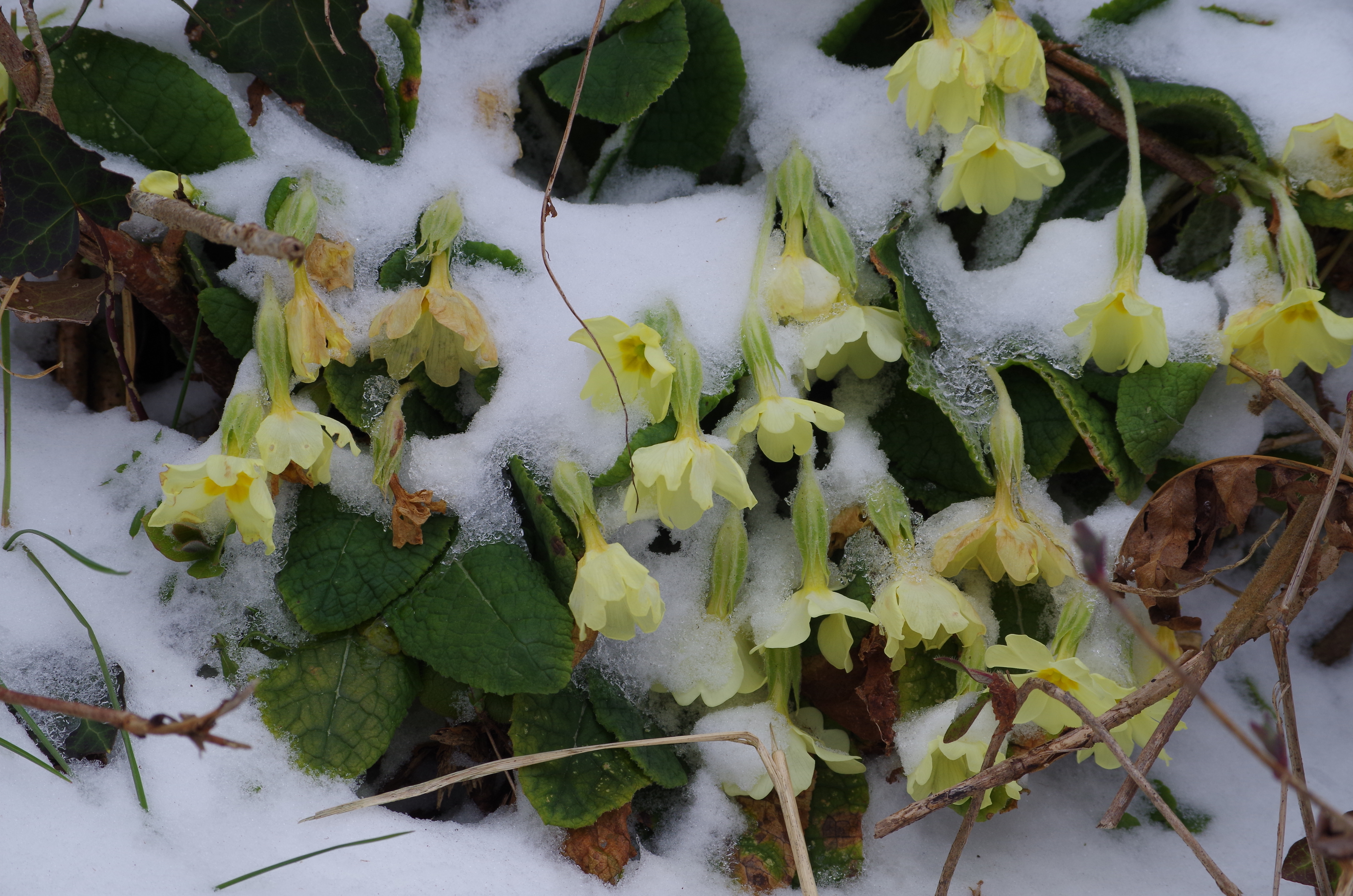 Its seems that spring is slow to arrive and just as we think its getting milder another cold snap is forecast. But any day now we will get that first real day of spring when warmth prevails and balmy air descends.
There are of course signs that spring is here as daffodils, primroses and celandine's line the hedgerows and roadside verges. Frogs spawned a couple of months ago now and their spawn is already transforming into tadpoles. It will be soon be the turn of the toads to converge onto lakes and ponds their birdlike croak echoing around. Any time now we could glimpse that first sand martin and then that true harbinger of spring and summer the swallows.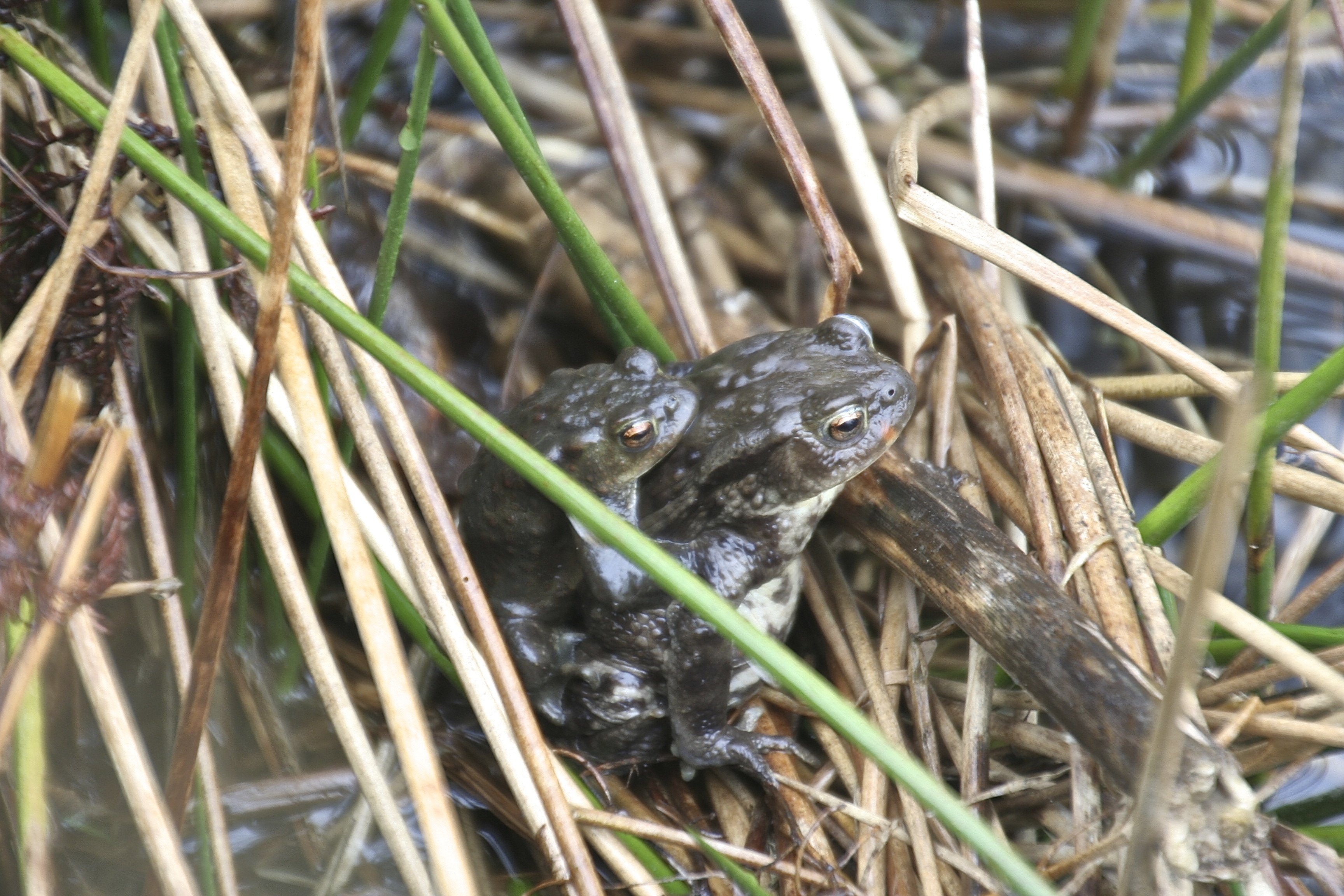 As anglers we are of course very aware of nature that is around us and this is all part of what fishing is all about. I am always filled with optimism as the days grow longer and the chance to fish evening sessions in daylight arrives. Of course many plans are made and time is as ever less plentiful than desired. In just a couple of weeks the clocks spring forward.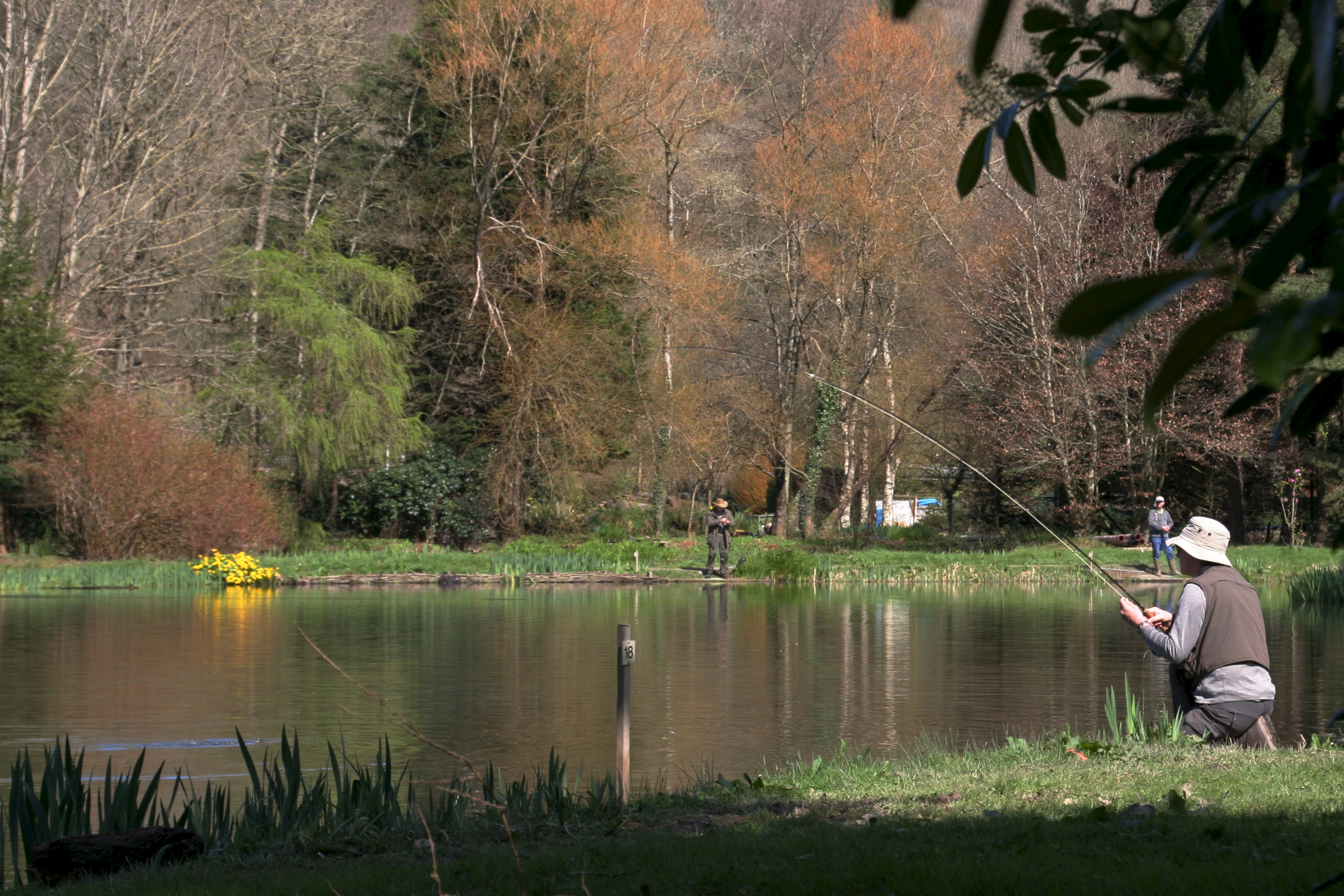 There will be the chance to cast a fly across the river for spring salmon. Flick a dry fly upstream for wild brown trout or fish a buzzer on a Stillwater for hard fighting rainbows.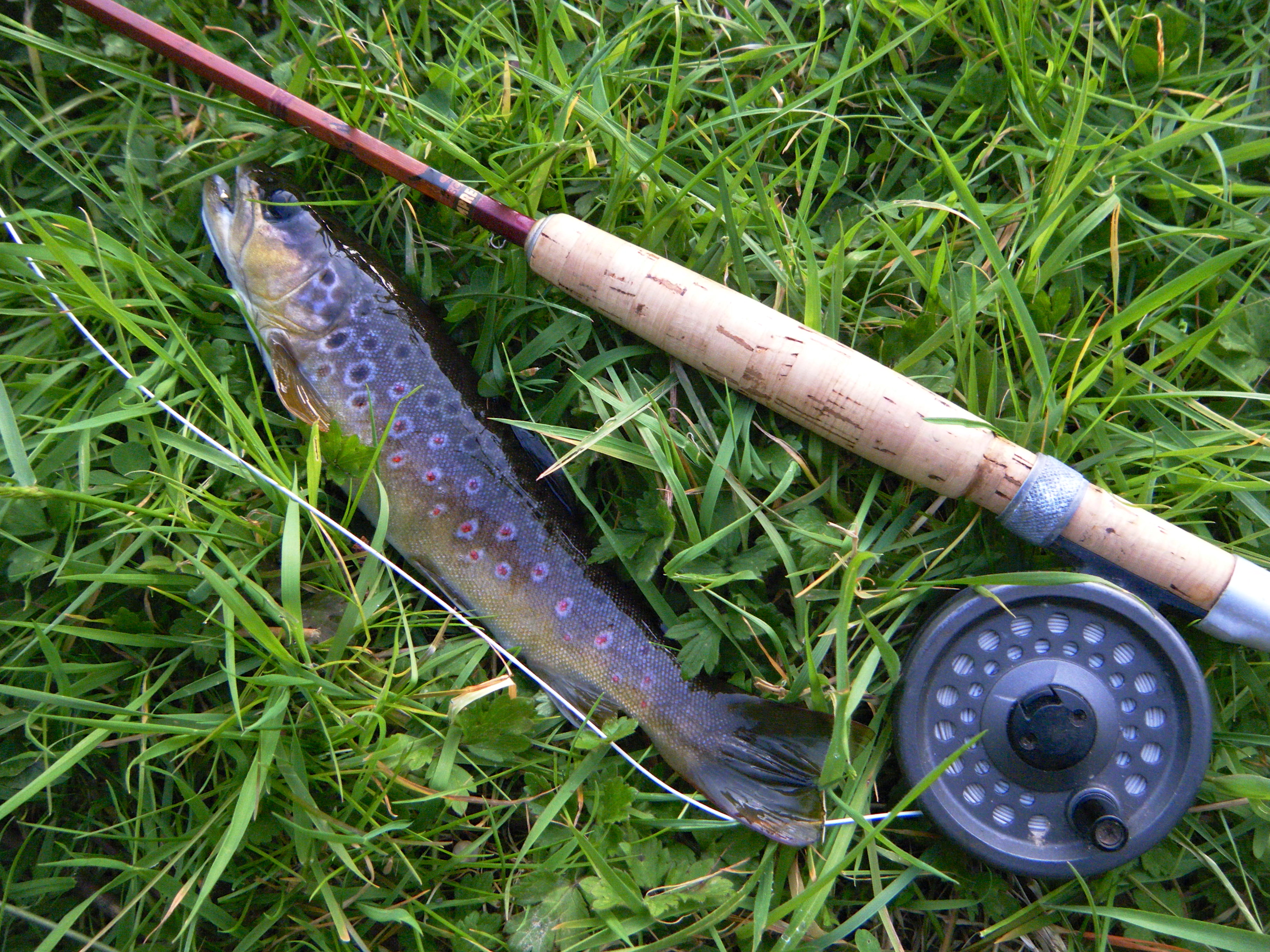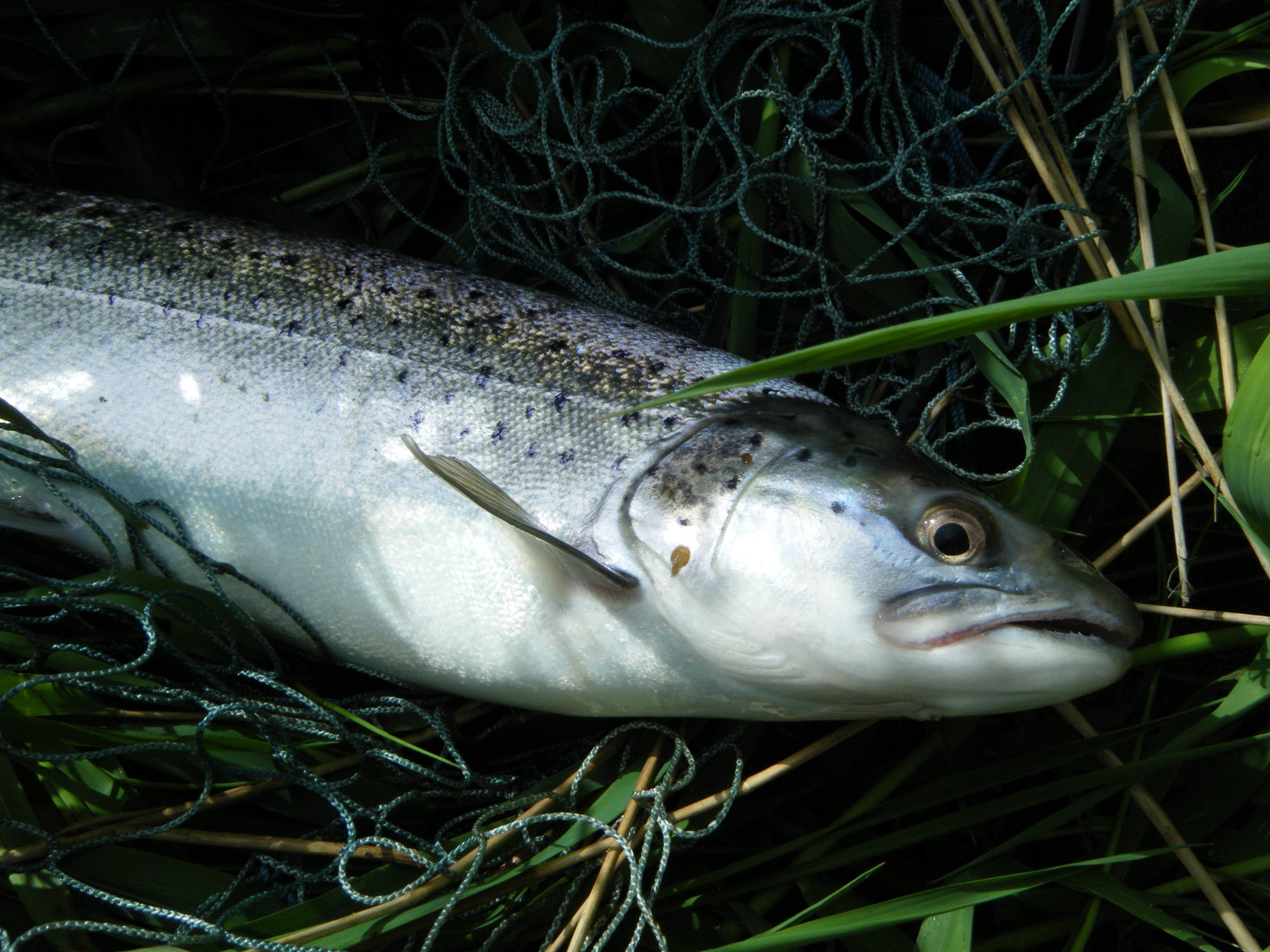 Carp anglers will relish the warming water knowing that carp will become more active and as a result will search for food maybe even coming onto the surface where a chum mixer will be slurped down with that delightful sound of summer evenings.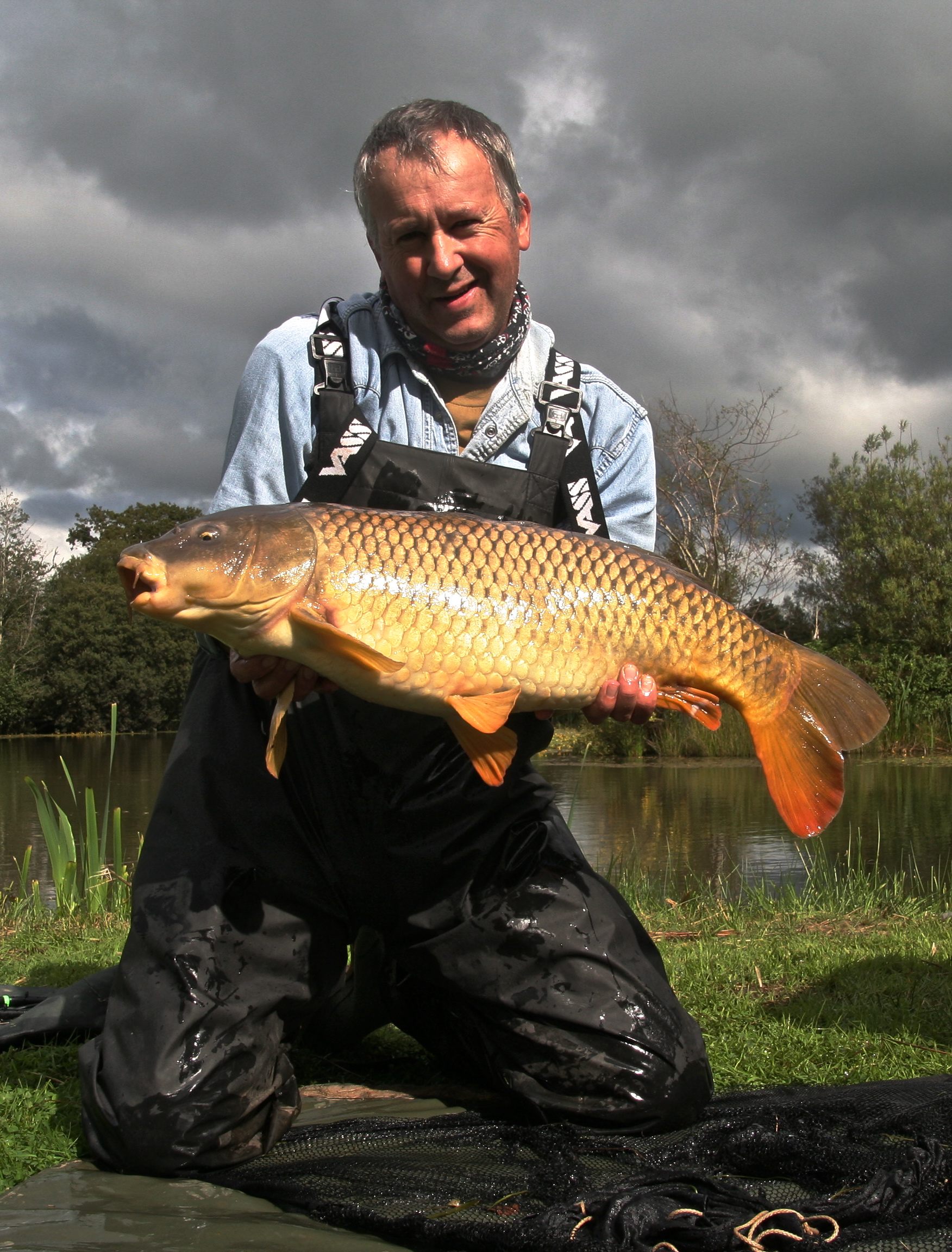 If you're a sea angler your thoughts will be turning to bass, smoothound and ray. It will of course depend upon your favourite angling style what you seek. The bait angler will enjoy sitting back waiting for the nodding rod and screaming reel. The lure fisher will be more mobile searching for fish casting here and there searching for that electric tug on the line.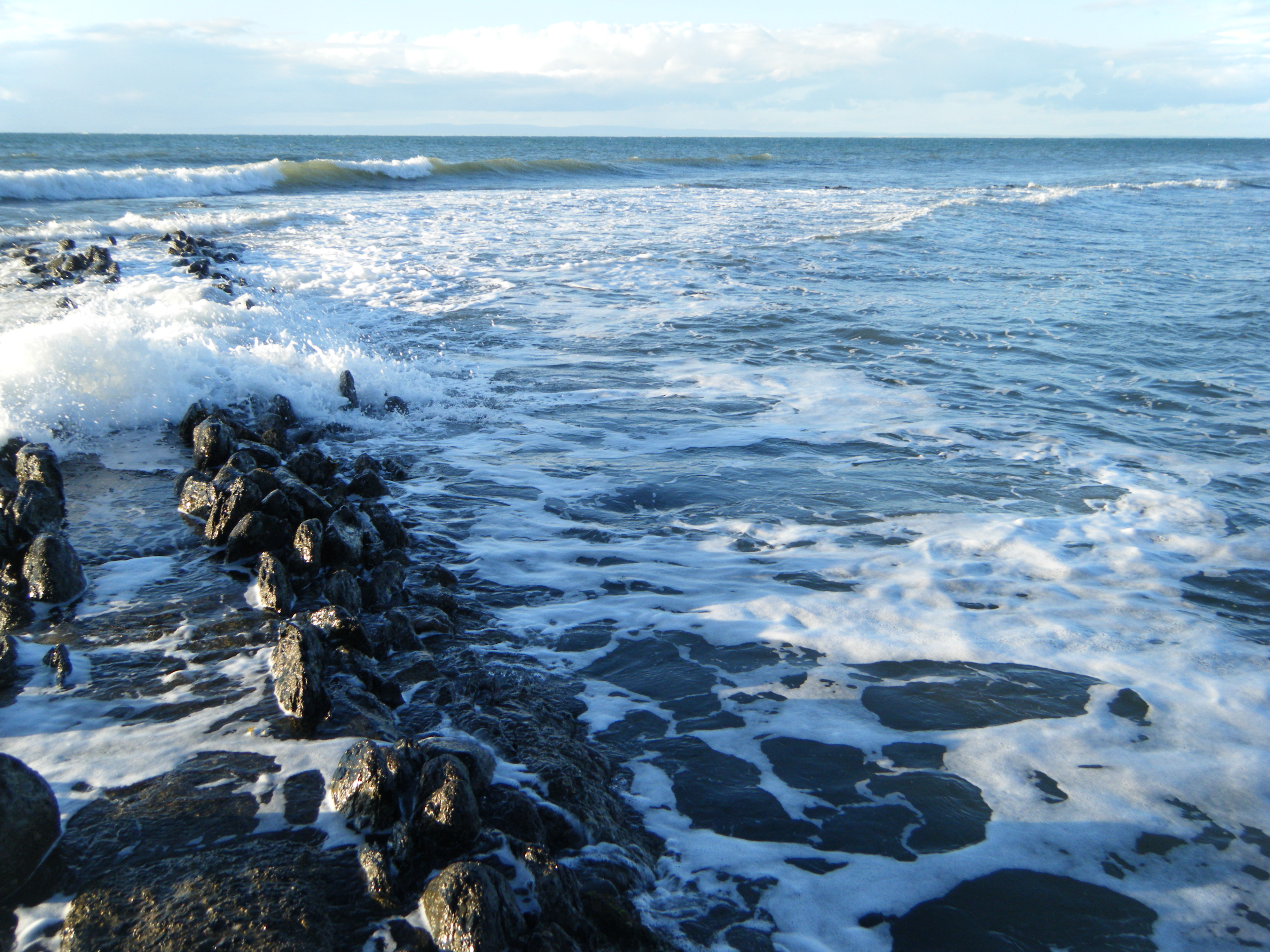 I could ramble on but I am sure you get the vibes that I am trying to convey that excitement at the arrival of new a season and fresh piscatorial adventures. I hope to report on your catches over these coming months, not just the fish but also an appreciation of all that angling means. So please feel free to send me your successes, stories and any images of the angling world you enjoy.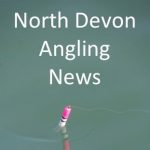 Many thanks go to those who sponsor this site and support this project.