Wimbleball Reservoir Opens for Fly Fishing after a significant stocking under the management of new Fishery Manager Mark Underhill.
The first stocking at Wimbleball 2018 saw the introduction of 300 fully finned Rainbows up to 4lb with another 4000 to follow before opening day on March the 23rd. Day Tickets for a five fish limit cost £25 which is excellent value from the look of the fish being stocked.
For details and to book contact Mark Underhill on 07758561412 or email :- [email protected]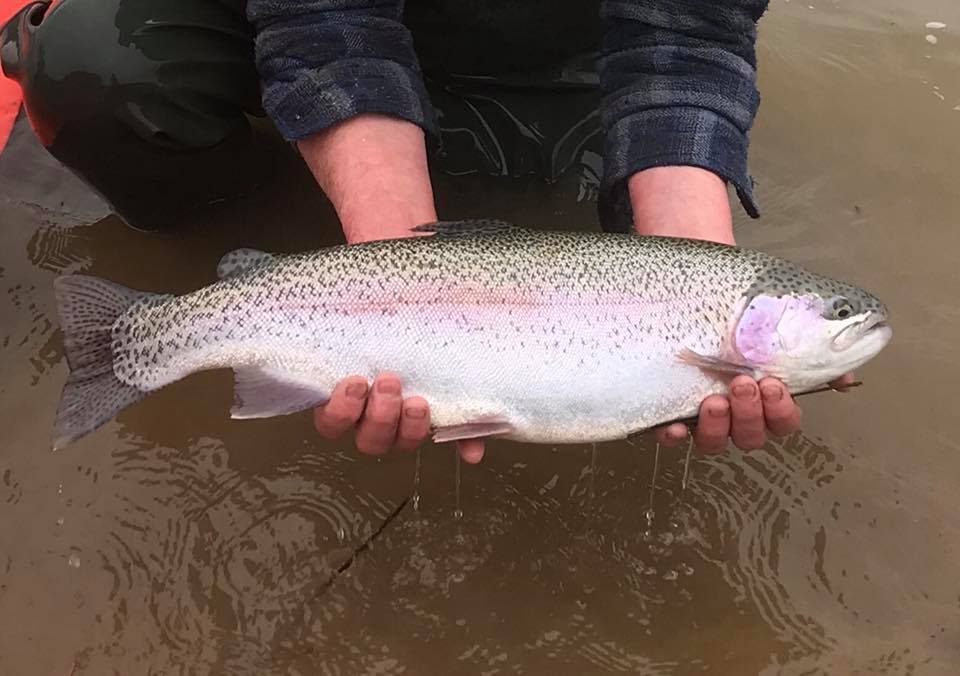 A delivery of boats for use at Wimbleball in the coming season.