Philip Smith enjoyed a successful trip to Wimbleball Fishery where he found the fish cooperating despite the challenging conditions.
"Tidy bag of fish to 3lb 11oz today, caught in driving snow, a cold northerly wind and 0 degrees! Lots of fish in Ruggs, taking small black nymphs and buzzers on a floater. Things are looking good for Wimbleball, wishing Mark and the team every success. Will be back soon.."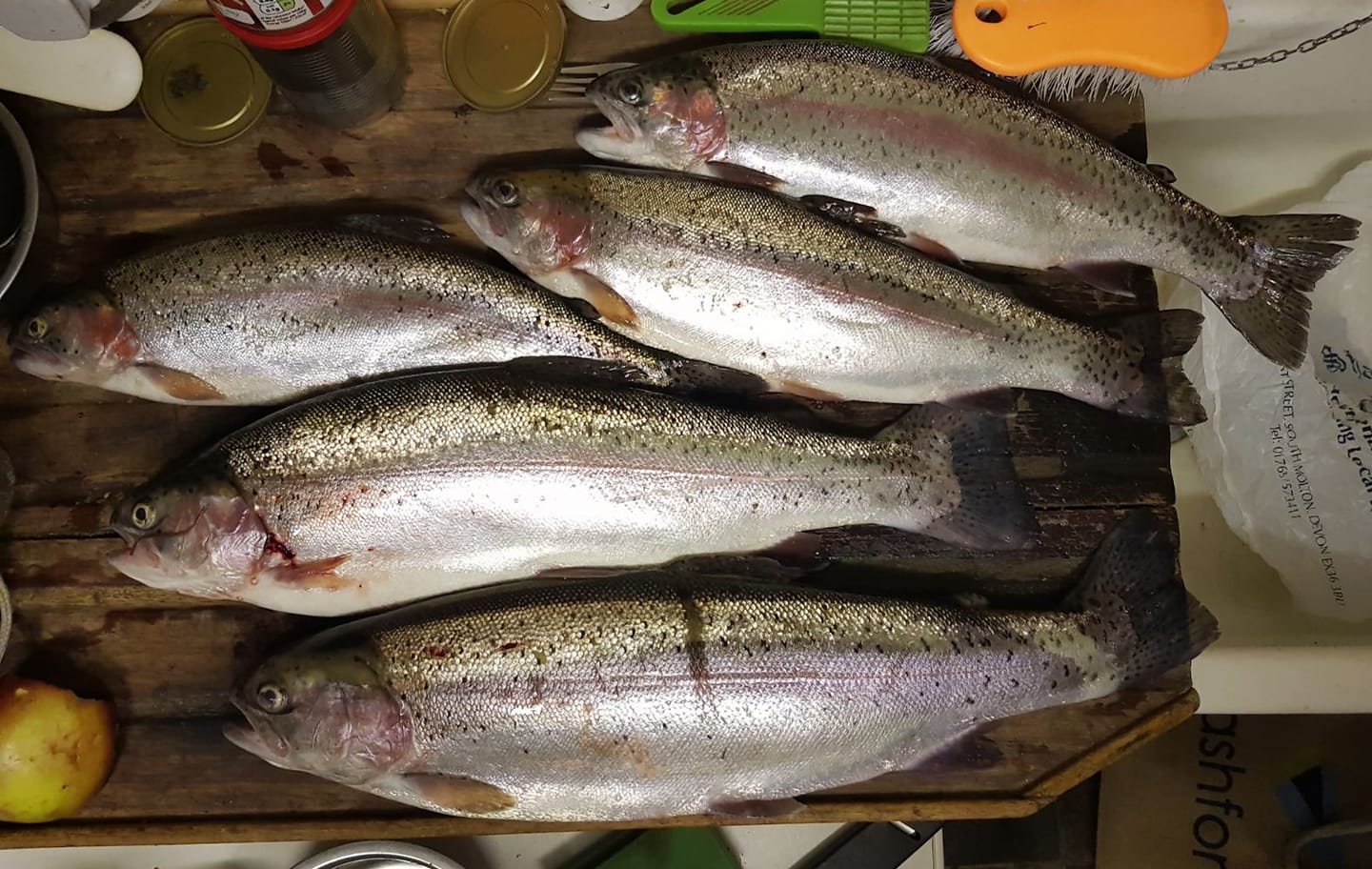 Peter Duckett also braved the weather conditions; caught and kept his 2 on a catch and release ticket and then went on to catch another 16 Rainbows between 2lb 8oz – 4lb 12oz and also lost 10.
He also banked 2 fine browns of which the largest was estimated at 4lb 12oz.