Many Thanks to Martin Turner for the North Devon Match Group report from Jennetts Reservoir where they enjoyed to fabulous silver fish sport.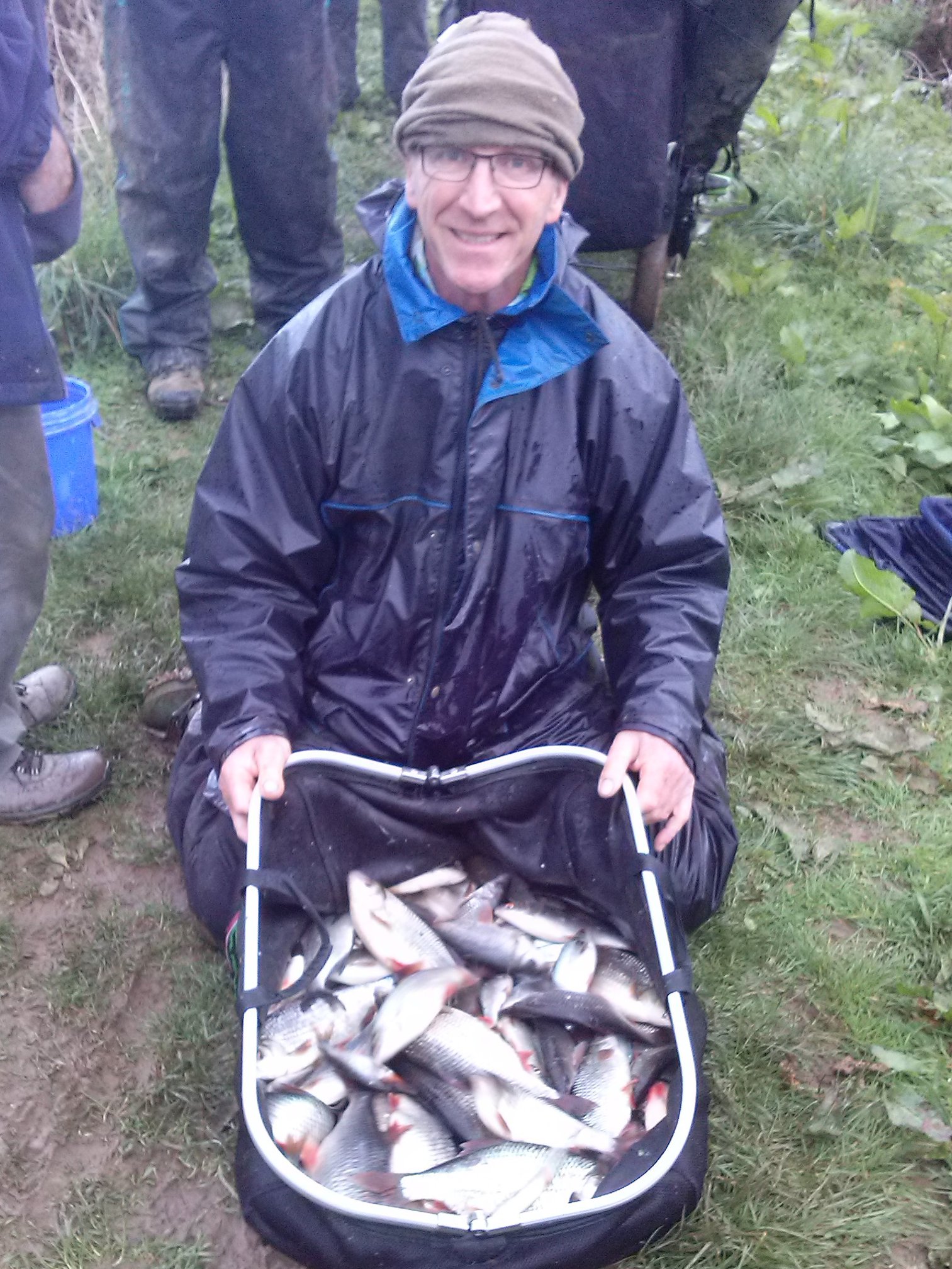 1st  Martin Turner  28lb 9oz
2nd  Christopher Morris 25lb 11oz
3rd   Kevin Shears 18lb 11oz
4th   John Lacy 18lb 6oz
5th    Peter Slade 17lb 9oz ,
A mild spring day with April showers , made for good sport on the South West Lake Trusts Jennetts Reservoir in Bideford. The bream failed to show in numbers but the roach fed well. Martin Turner landed quality fish on hemp and caster on the pole and whip from peg 8 , beside the elderberry bush , Christopher Morris had a similar net from peg 12 near the point also on the pole. Kevin drew end peg on the far bank for 3rd just pipping John Lacy who drew peg 4 near the dam.