Lure Fishing is one of the few growth areas in UK angling with this exciting branch of angling bringing new recruits into the sport each year. The crystal clear waters along the North Devon Coast this year are ideal for searching for bass and other species. Combe Martin Sea Angling Club Members are competing in a two month long competition that commenced on July 1st and culminates on September 2nd with the presentation of prizes at the clubs annual Fun Fishing Event. The competition is generously sponsored by High Street Tackle Ilfracombe who are providing a quality lure fishing rod and reel. Danny Watson is a keen lure angler and ensures that the shop has a vast stock of lures to tempt  bass, pollock, mackerel and a range of other species.
IMPORTANT – Please remember that there is a total ban on retaining bass for the table.
https://www.anglingtrust.net/news.asp?section=29&sectionTitle=Angling+Trust+News&itemid=4482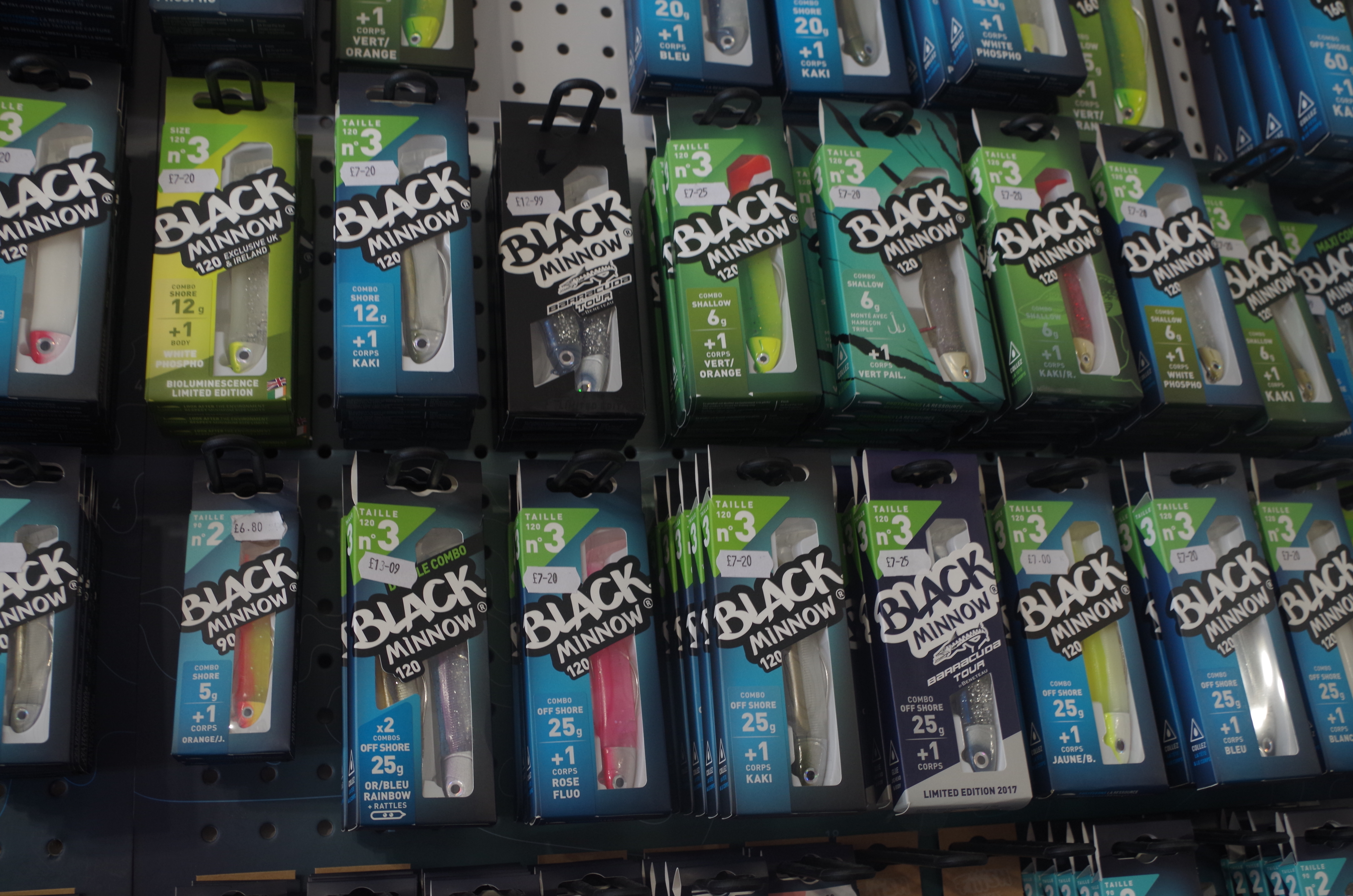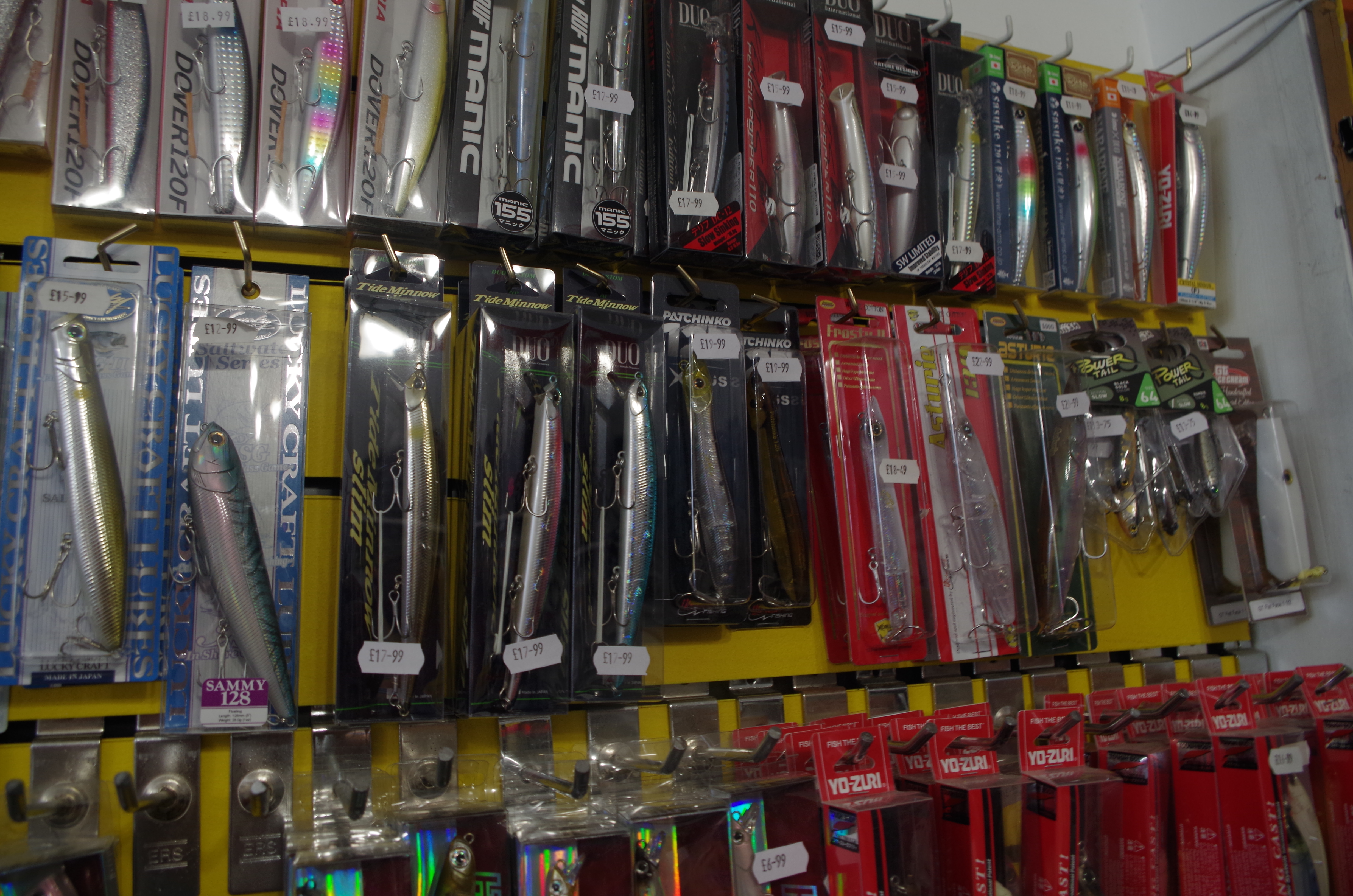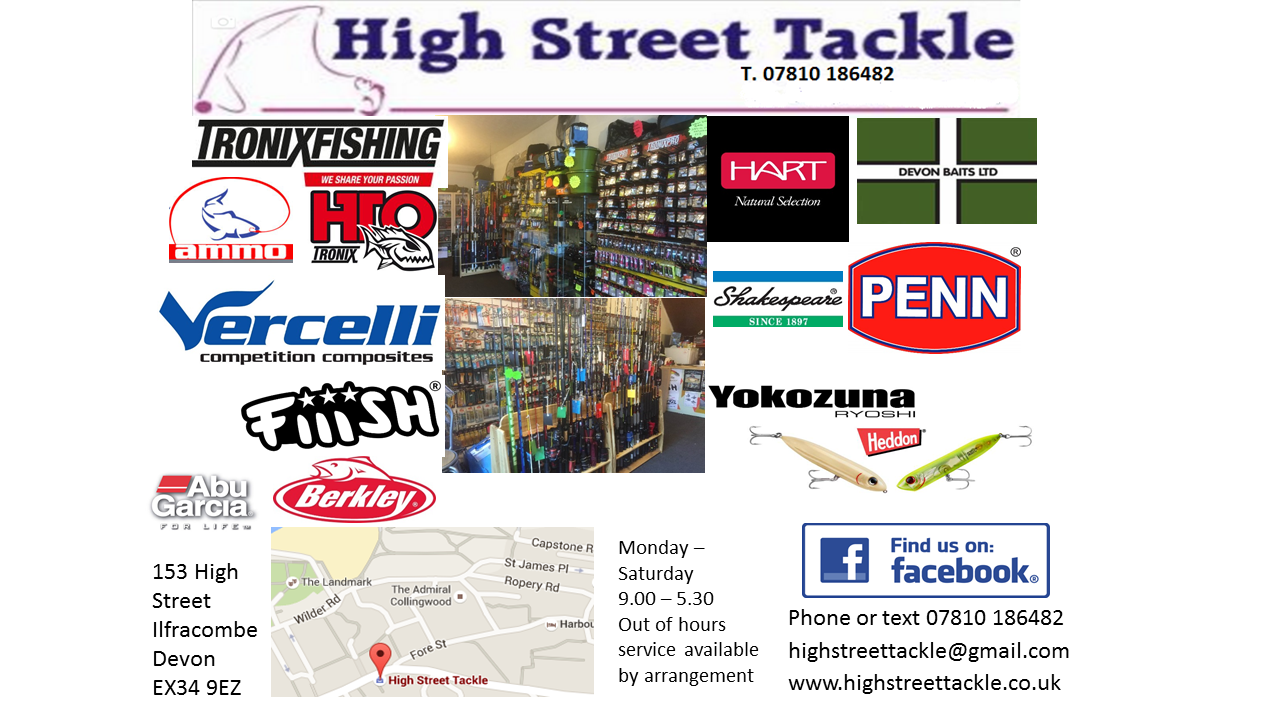 Some of the clubs anglers have already enjoyed some lure fishing success with Ross Stanway amongst members to land bass to over 5lb.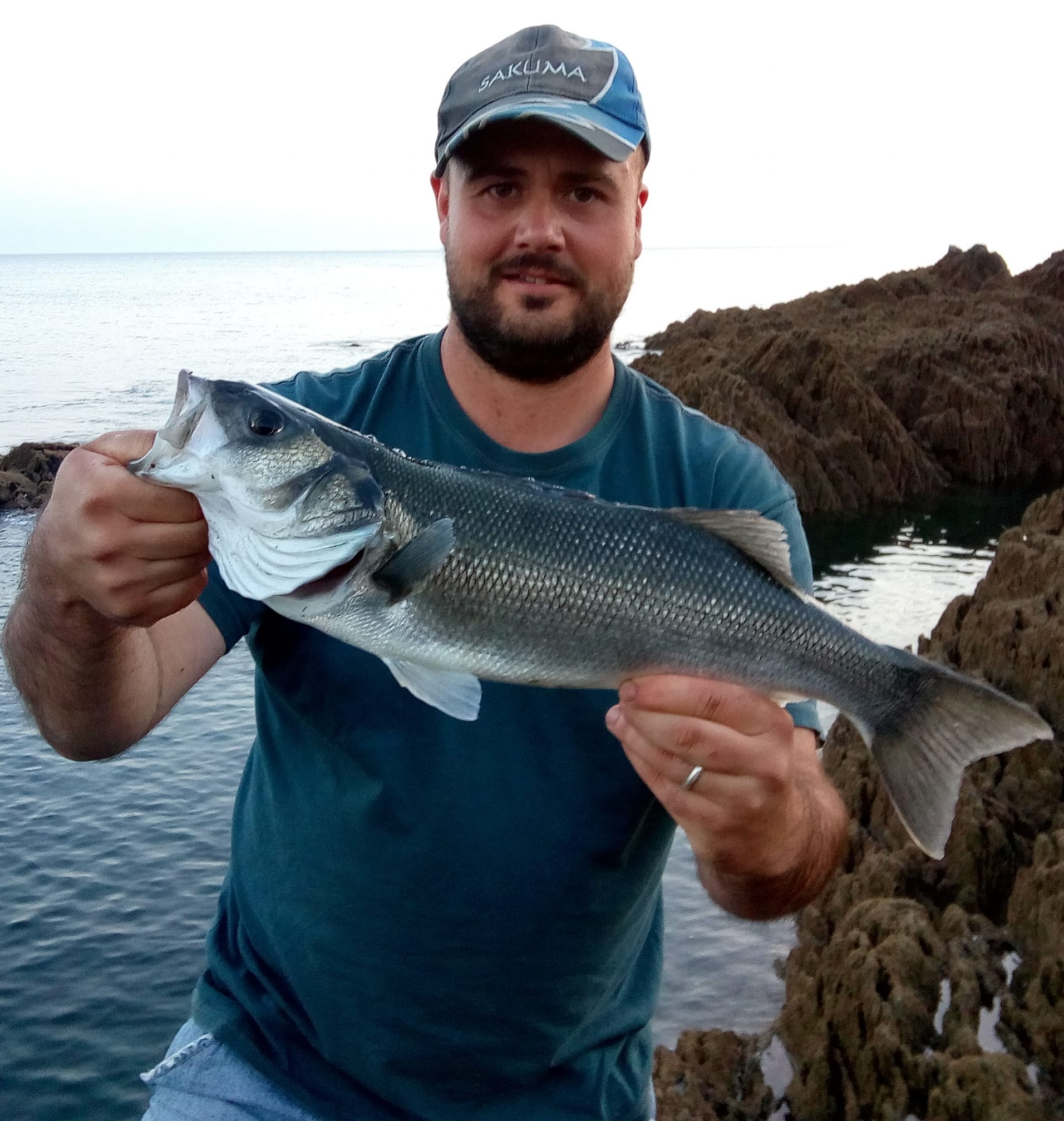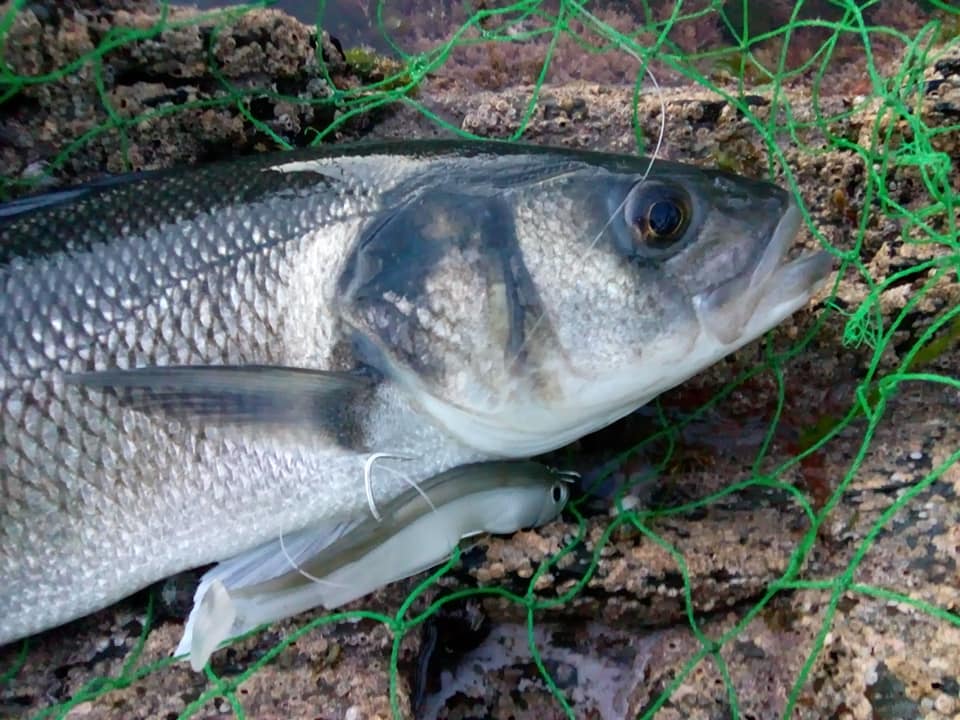 I have been lure fishing for bass over many seasons now and have enjoyed success from time to time with bass to almost 10lb. The excitement when a big bass hits the lure is undoubtedly addictive and the quest for the perfect lure costly. I am certain that lures catch far more anglers than fish but that's all part of the fun. The most important feature of a lure is that it gives the angler confidence for a confident angler fishes with conviction and belief. In truth half a dozen lures will probably be all you will ever need; a few hard plastics,:- shallow diving, surface lures, soft plastics and metal lures.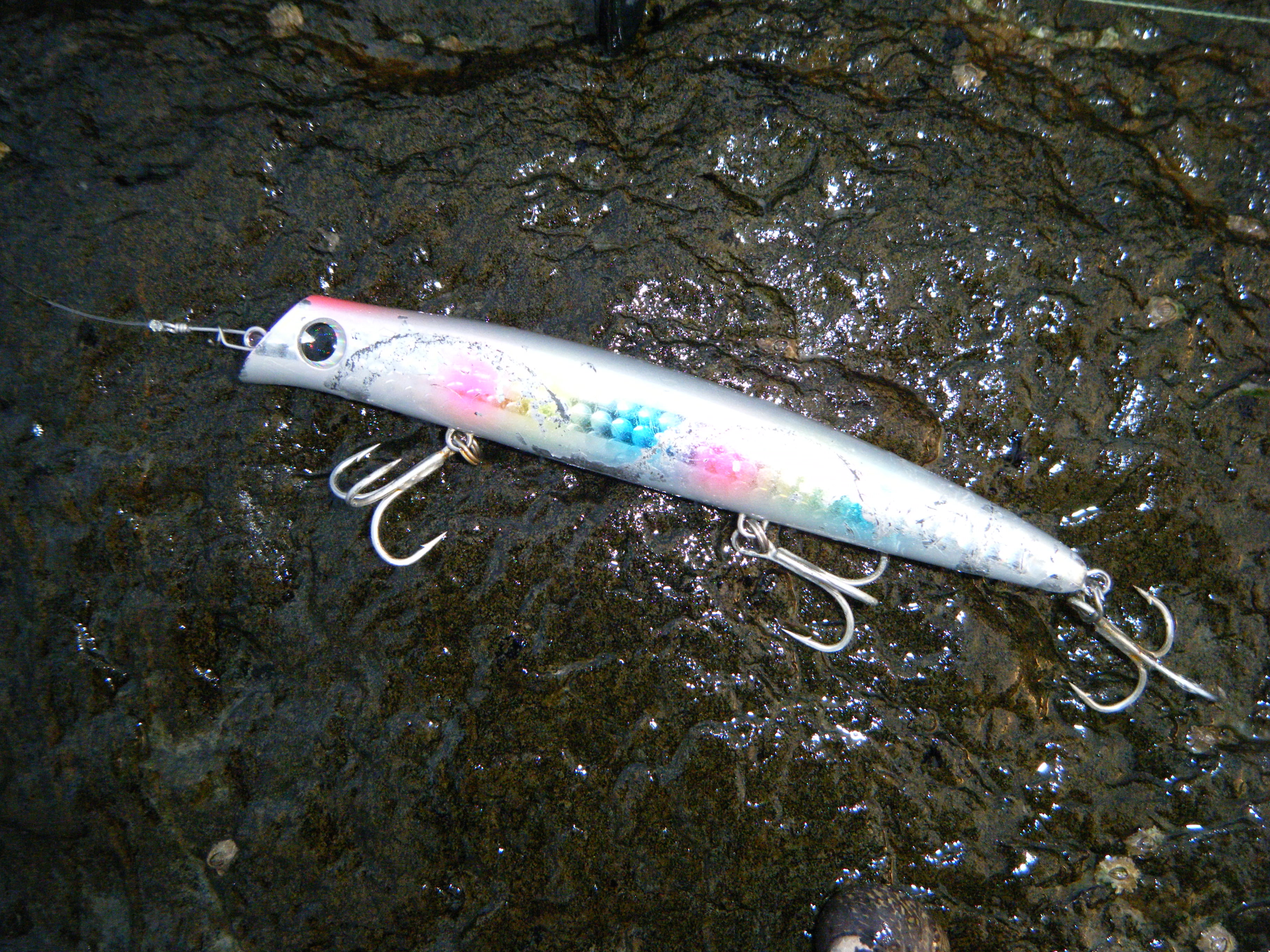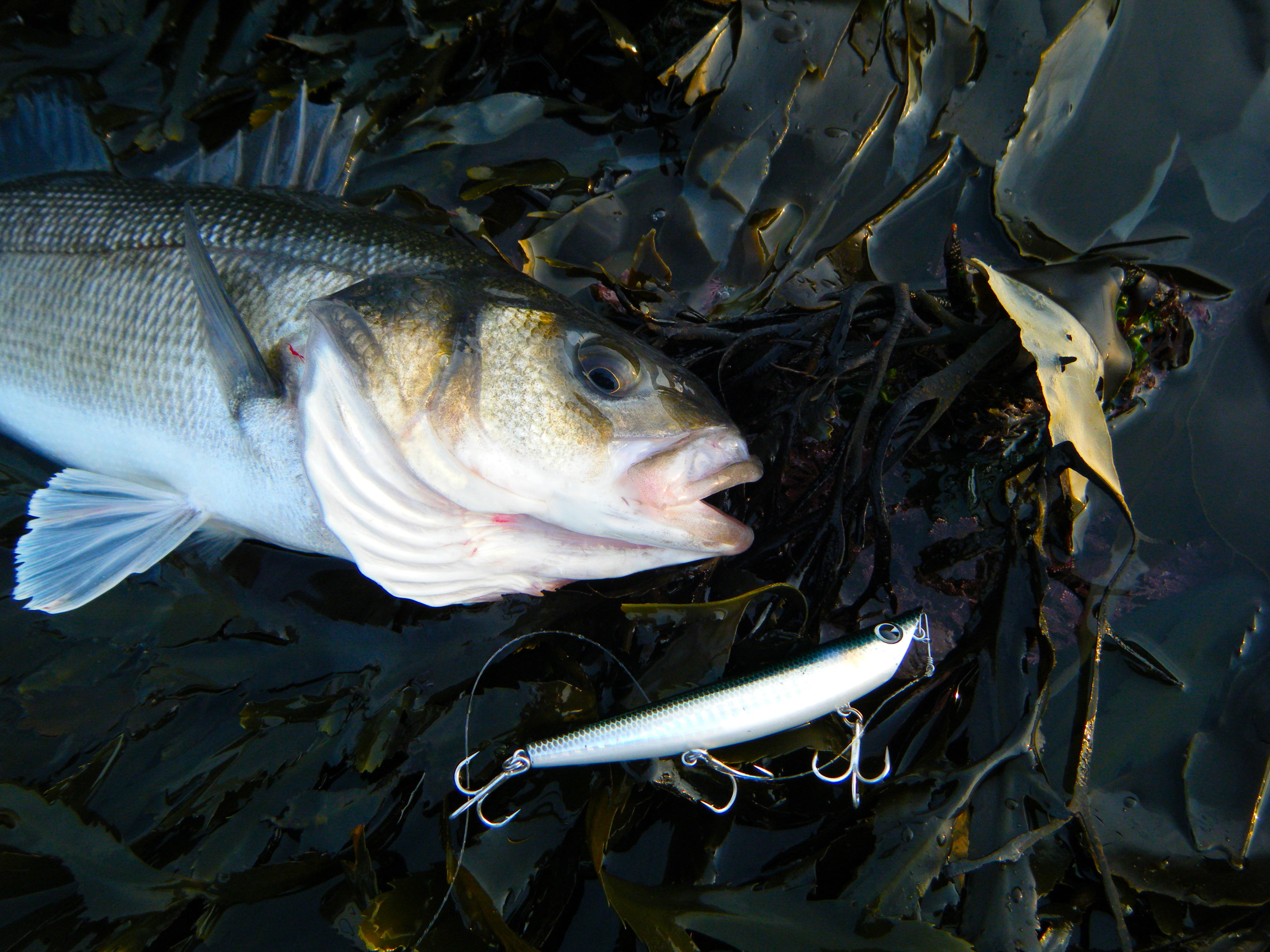 Bass tempted on a surface lure.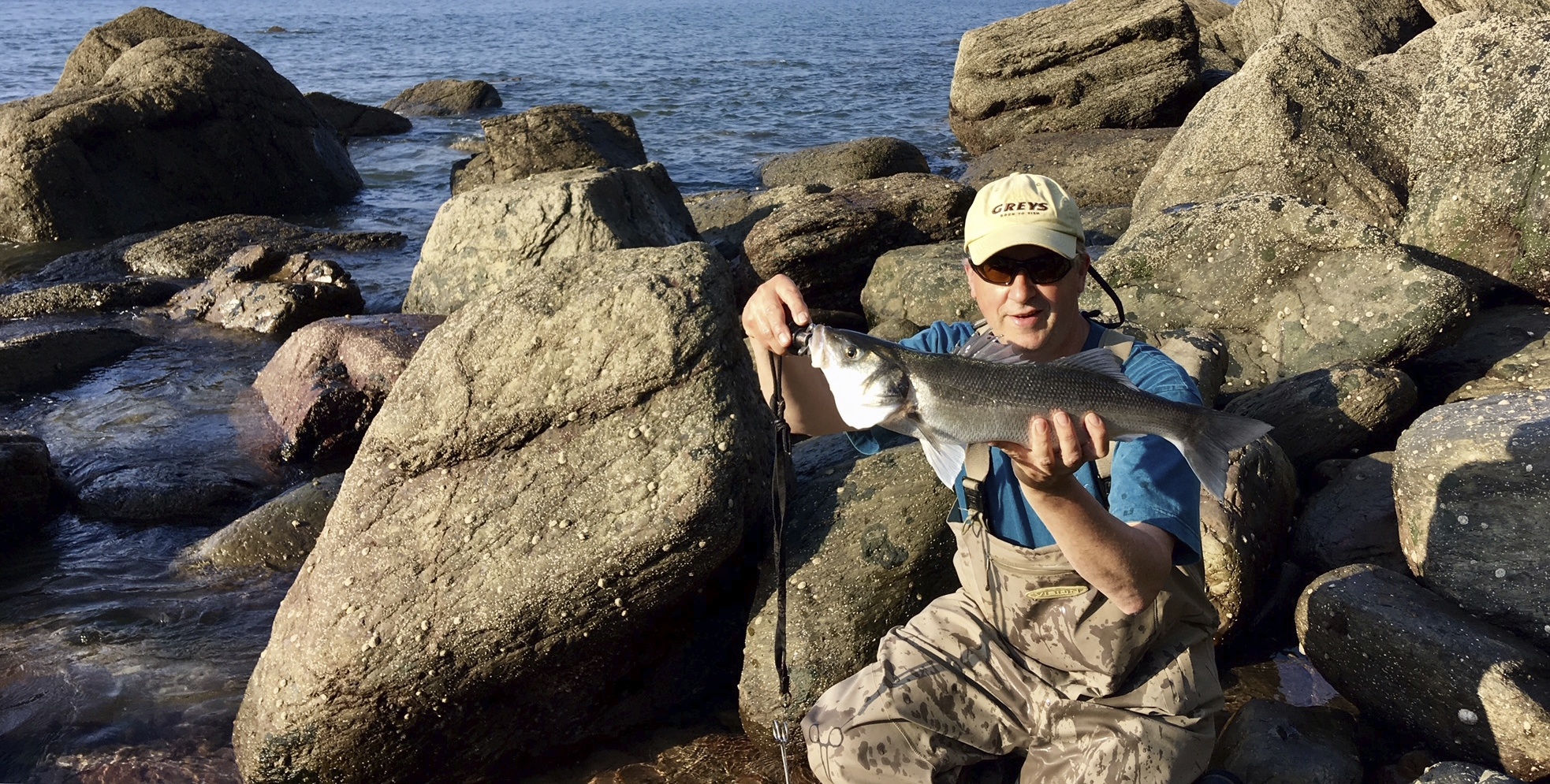 Shallow boulder strewn shorelines are my favourite for lure fishing