High Street Tackle have been running a lure fishing competition over recent weeks and have announced the winners of the latest.
Olly Larvin and Peter Hayes both landed bass of 70cm tempting them on Size 4 Fillish Black Minnows.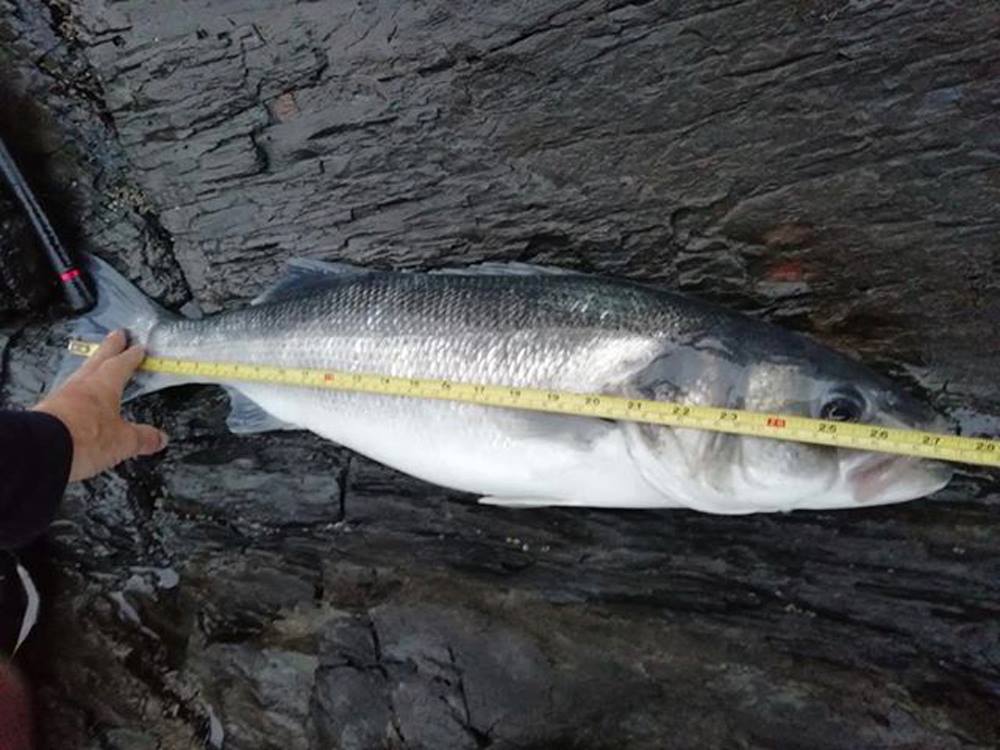 Combe Martin SAC are still competing in their own lure fishing competition sponsored by High Street Tackle but so far despite catching plenty of bass there are three members on 55cm. With three weeks to go I am sure this will be beaten!