As winter sets in its time to don the thermals to retain body heat and make those winter fishing sessions an enjoyable experience. I recently visited Braunton based Reeds Chillcheater's who specialize in manufacturing clothing for extreme weather conditions in and around water.
I wrote a piece on a visit last year. http://www.northdevonanglingnews.co.uk/2018/01/03/beating-elements-cheating-chill/
This year I have purchased a full set of the companies Transpire fleece set and after two trips on the rocks since I can vouch for their properties in keeping out the chill. With an Aquatherm fleece as an outer layer I feel confident to venture out in the coldest of weather.
https://www.chillcheater.com/news/transpirebaselayers
Kevin Legge and Craig McCloughlin have recently returned from Norway where they faced icy winds, hail and rain. Keeping warm and dry is a key part of winter fishing ensuring that you can concentrate fully on fishing effectively.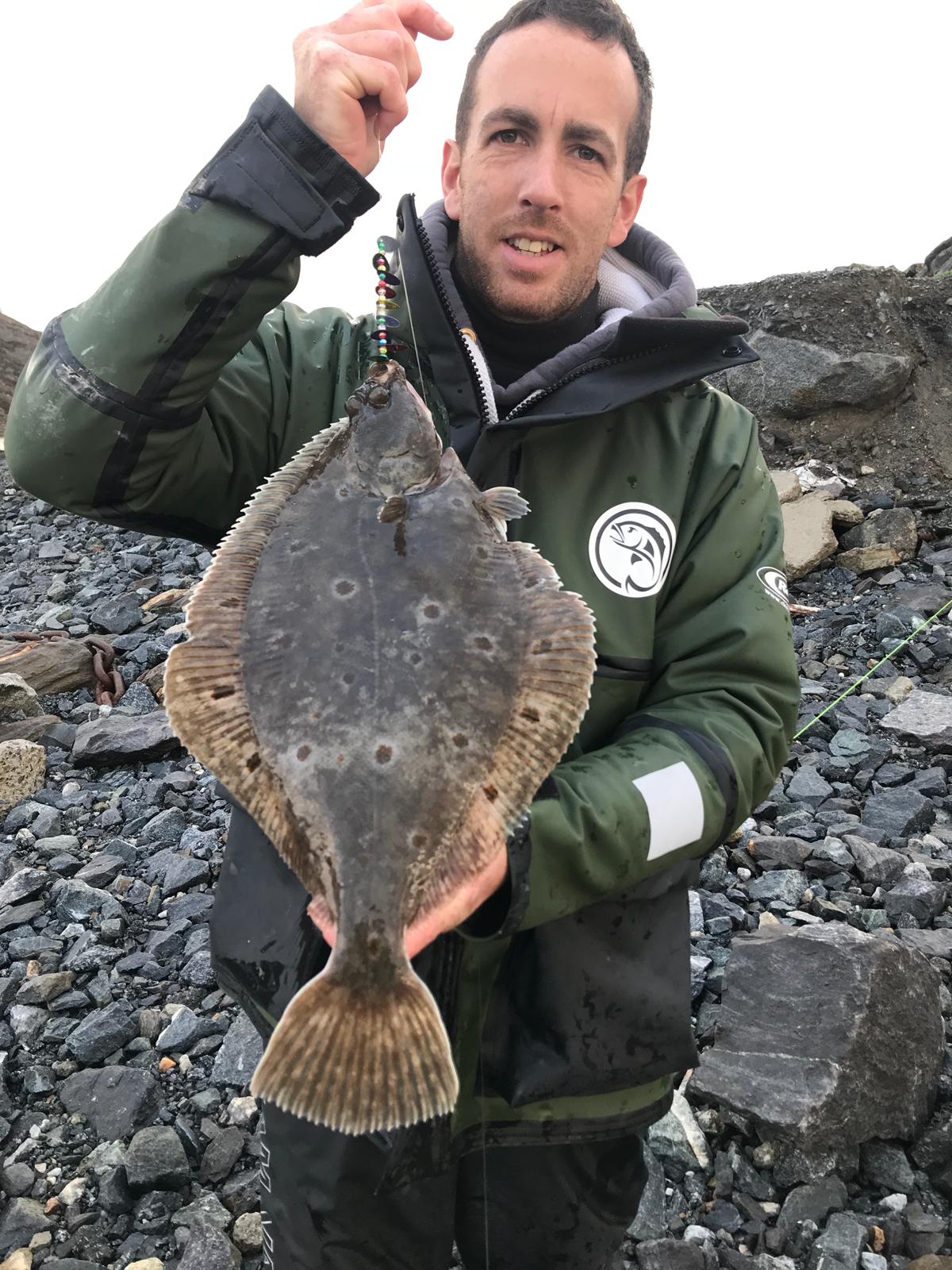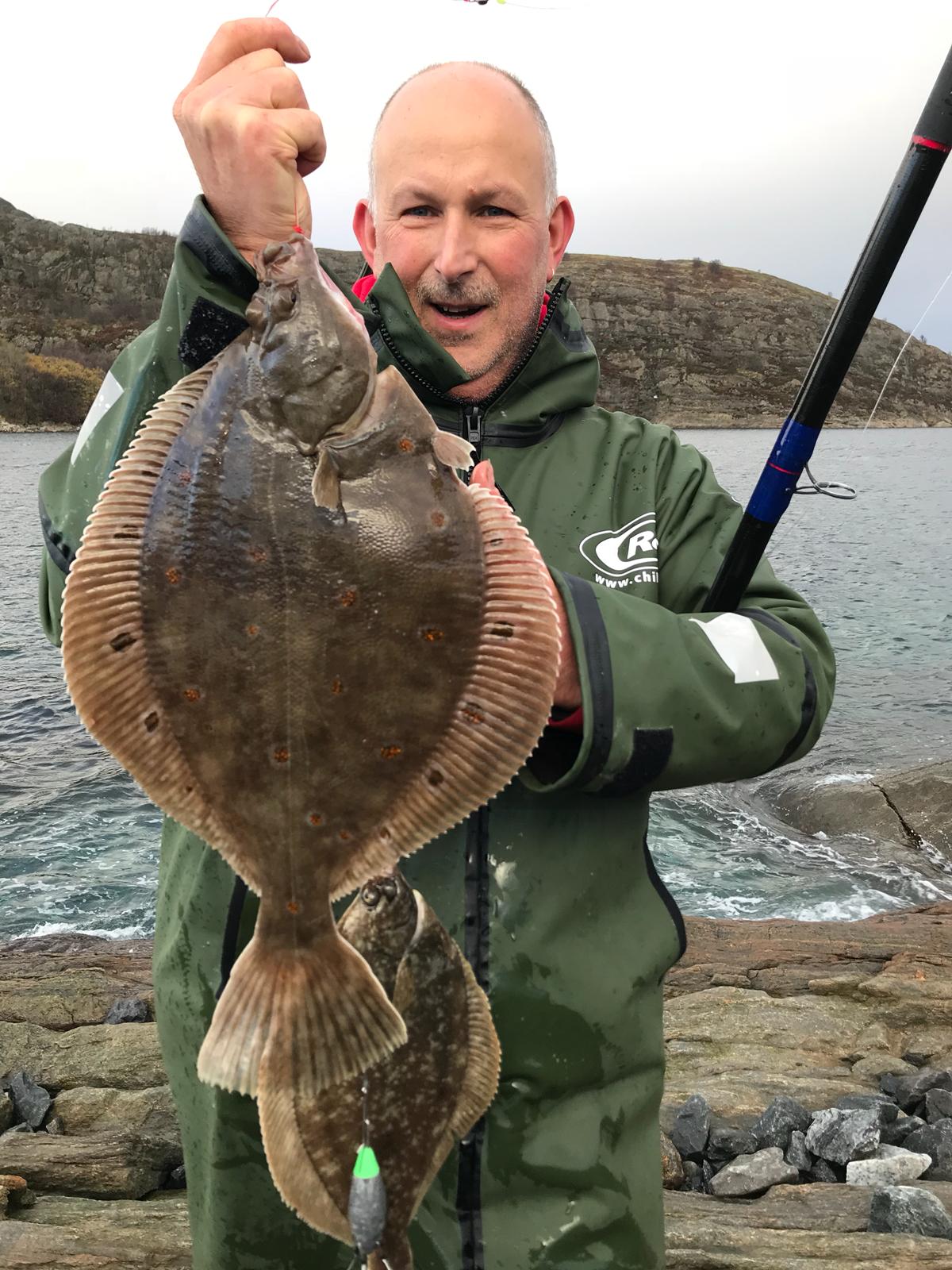 With Christmas on its way and the weather turning colder I thought it a good idea to show a few products that could make good stocking fillers for anglers this year.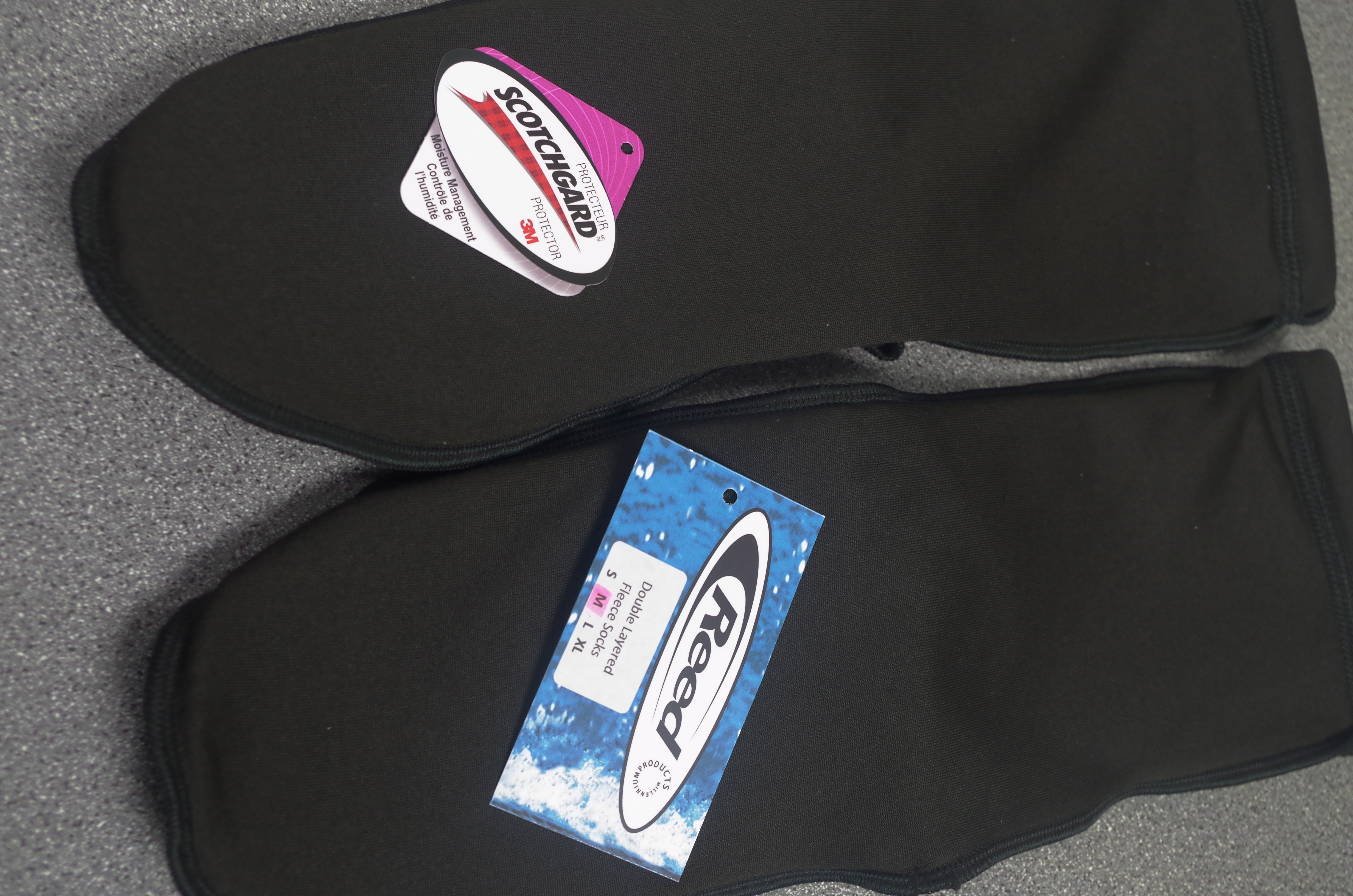 (Above) Double layered Thermal Fleece socks
(Below) Pertex Jacket this ultra light windproof garment that folds up into a bag the size of a large orange is perfect for those spring and summer sessions when an unexpected chill wind blows up.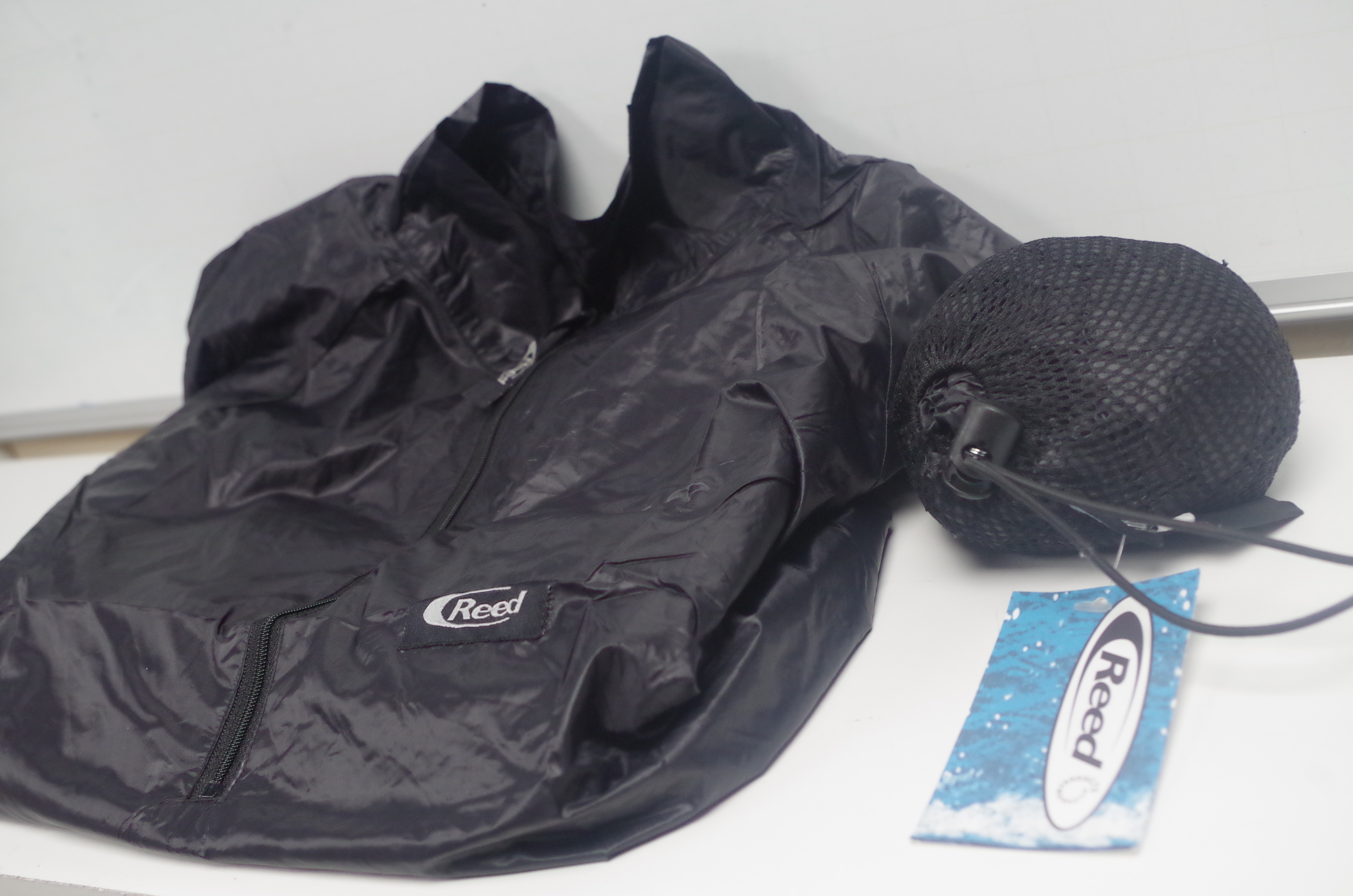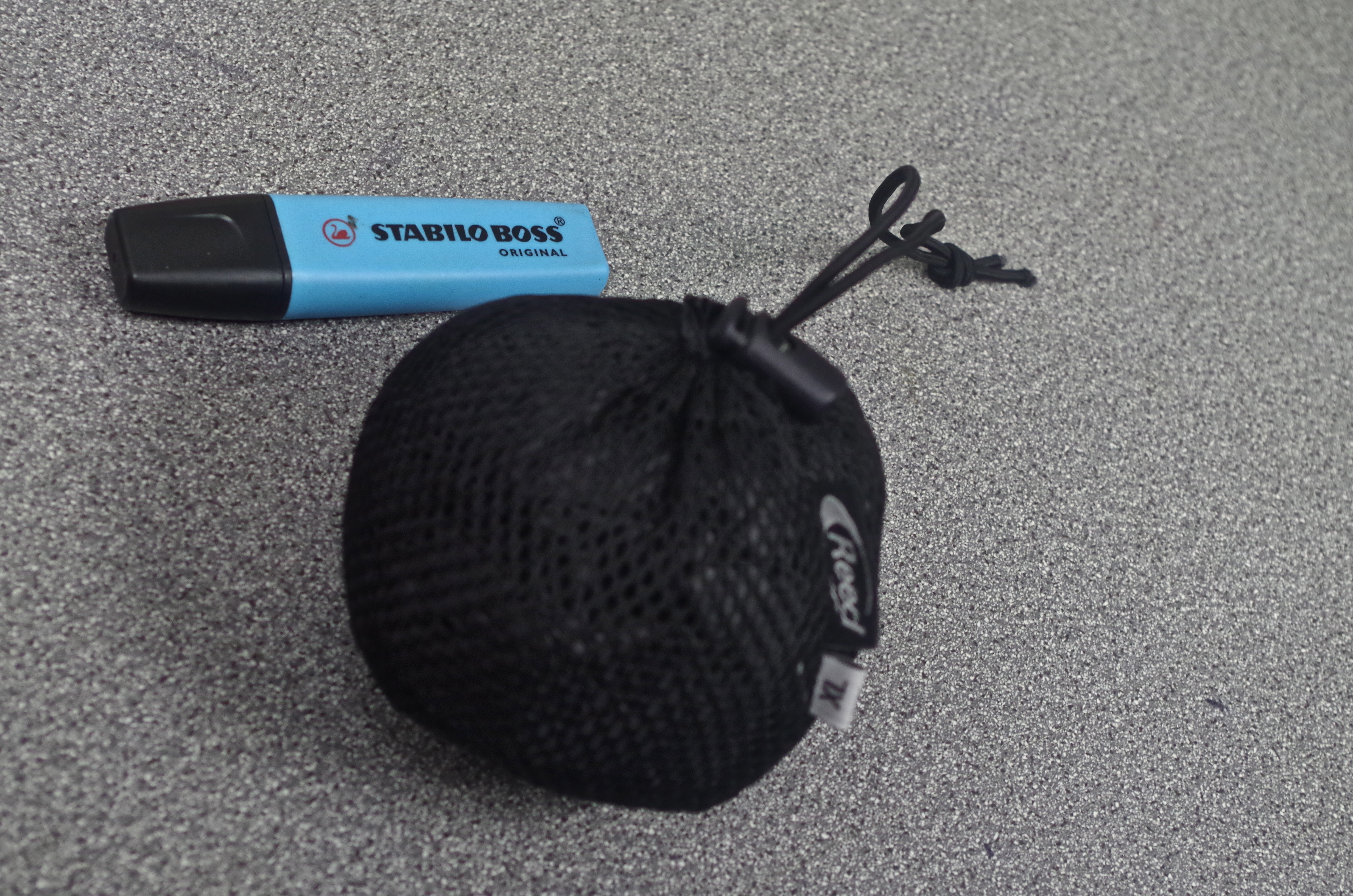 (Below) Estuary hat – Fully waterproof hat designed for gig rowers but also ideal for angling.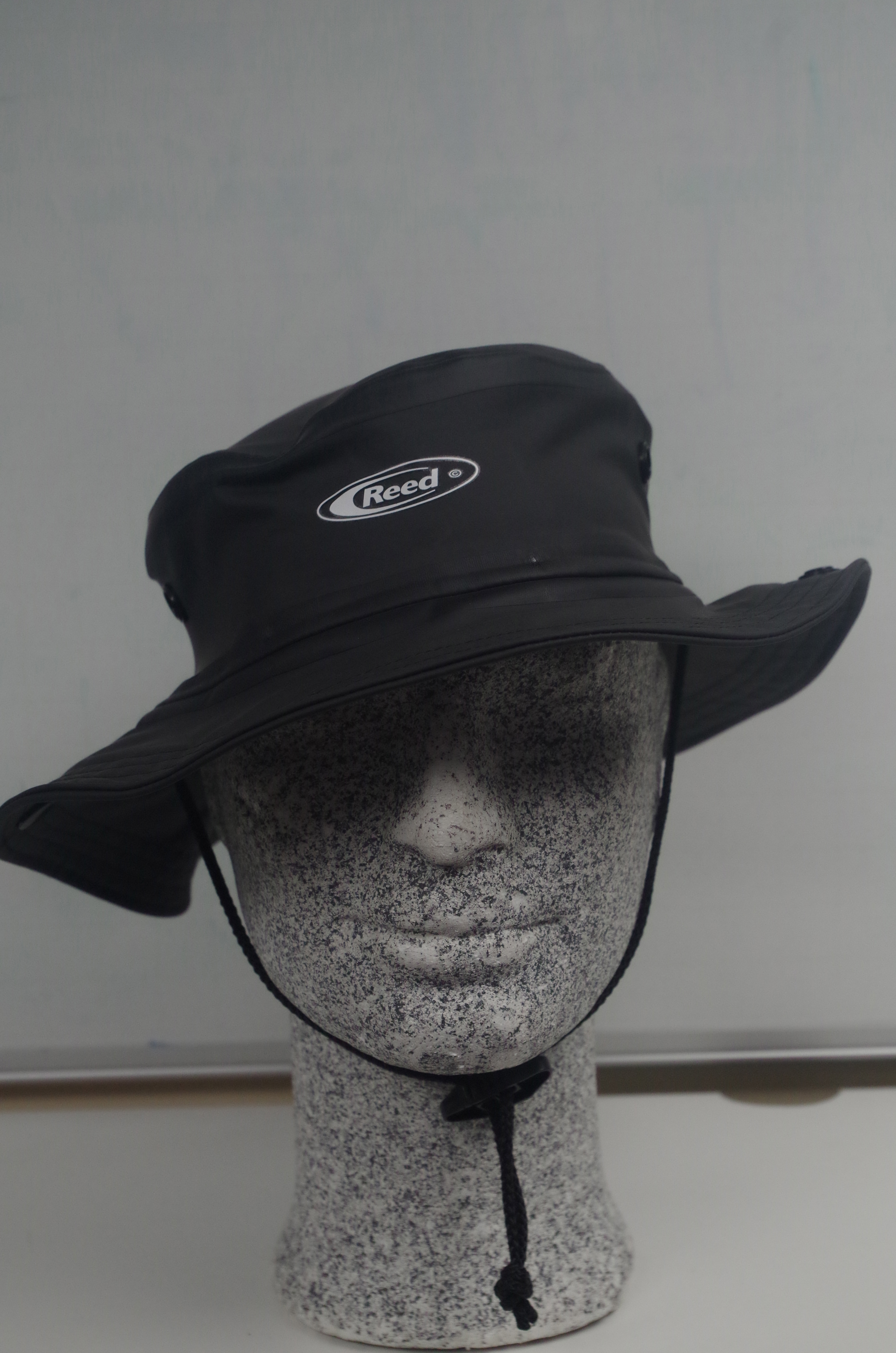 (Below) These Aquatherm wading socks are ideal for the carp angler ready to leap out of the bivvy on a wet night or for wading the shallow estuary in the summer when lure fishing for bass in conjunction with a pair of old trainers.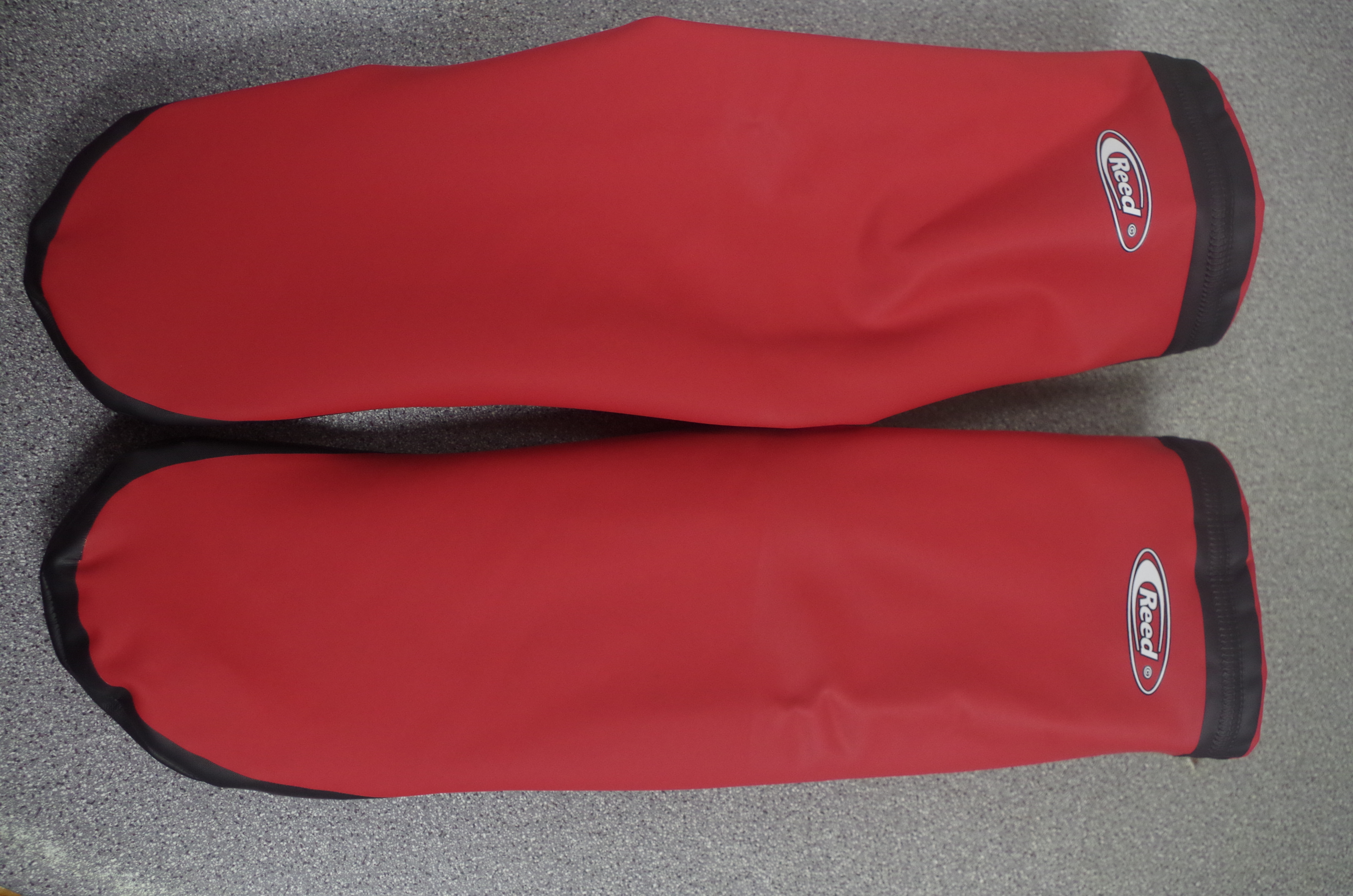 (Below) Nigel at Chillcheaters with one the Aquatherm fleece jackets that are ideal for the carp angler.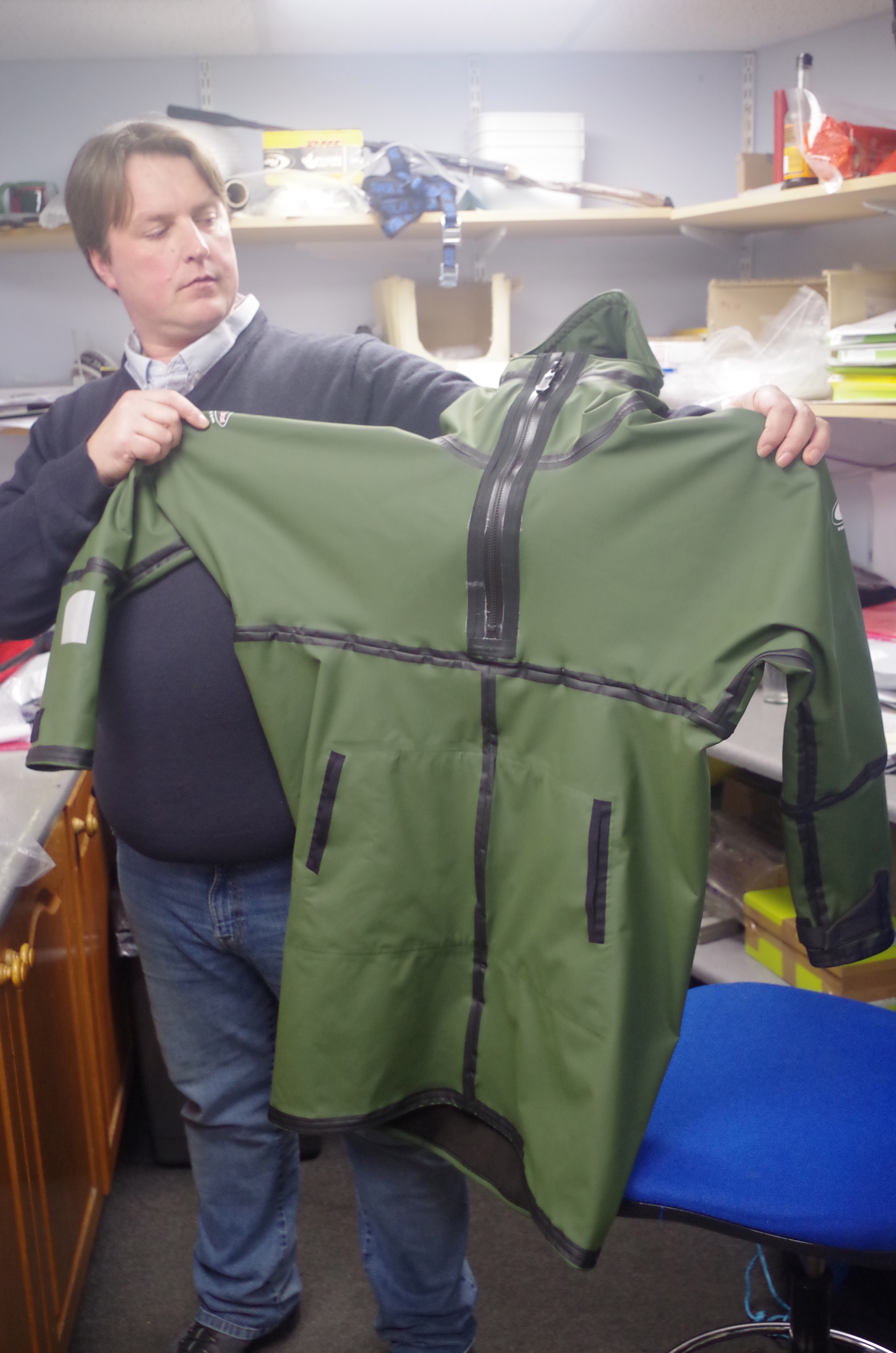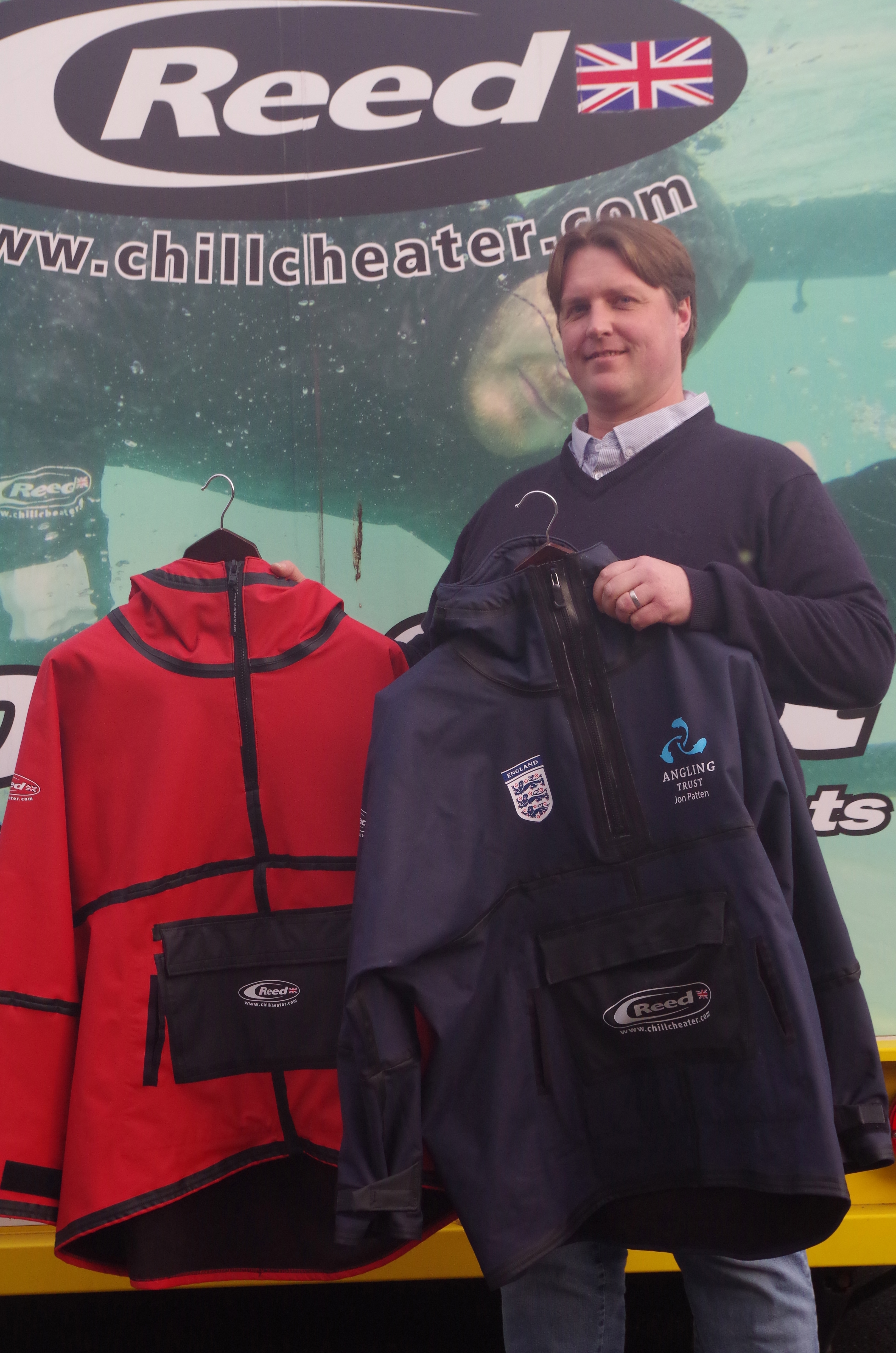 (Above) Aquatherm Fleeces
Chillcheaters are proud to sponsor local anglers including Jon Patten who recently represented England in the World Big Game Fishing Competition in France.