The Heart of Devon
Game Fishing
The River Torridge starts its journey at Meddon near Hartland surprisingly close to the source of the Tamar that in contrast journeys to Devon's South Coast flowing into the English Channel at Plymouth. The Torridge flows through the heart of Devon's rural interior. Rolling hills, lush green fields and abundant woodland it is famed for its association with Tarka the Otter. Otters are fortunately still a common site for anglers as they cast their lines for salmon and sea trout on the many miles of water that are available to fish.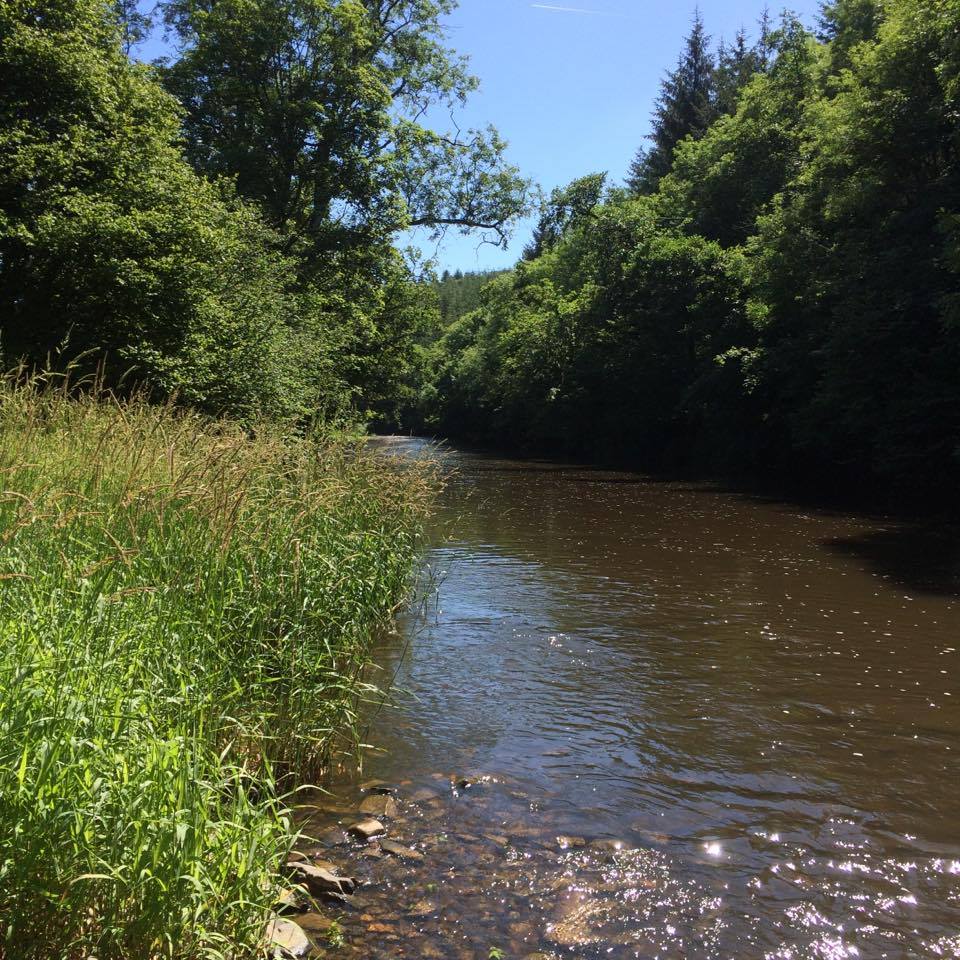 The Torridge is a smaller river than its sister river the Taw and is perhaps less daunting to fish with plenty of excellent fly water. Day Tickets for salmon, sea trout and brown trout are available from the Half Moon Inn at Sheepwash that boasts a rich fishing pedigree with several beats available throughout the river. The Little Warham Fishery also offers excellent fishing opportunities for salmon, sea trout and wild brown trout.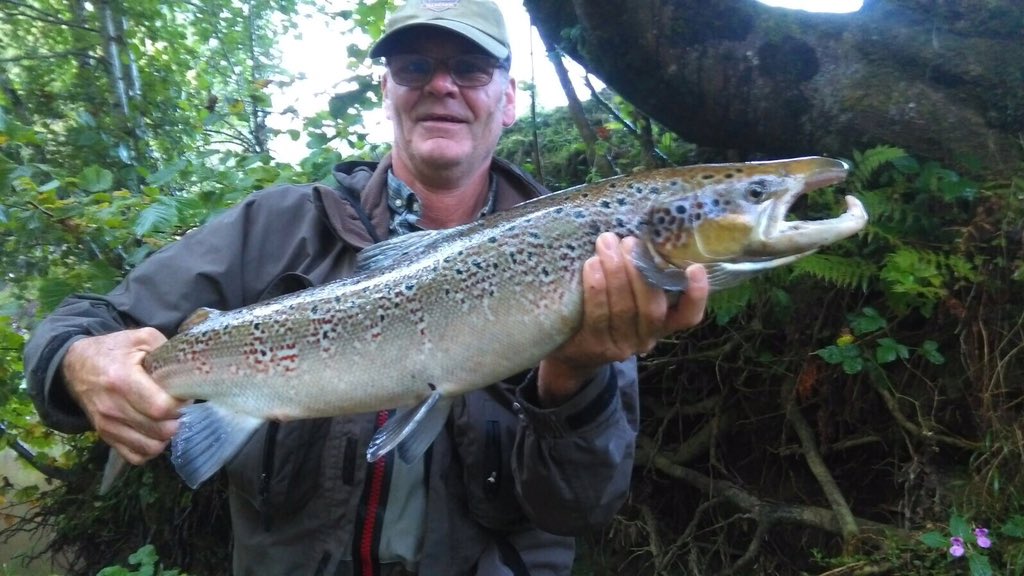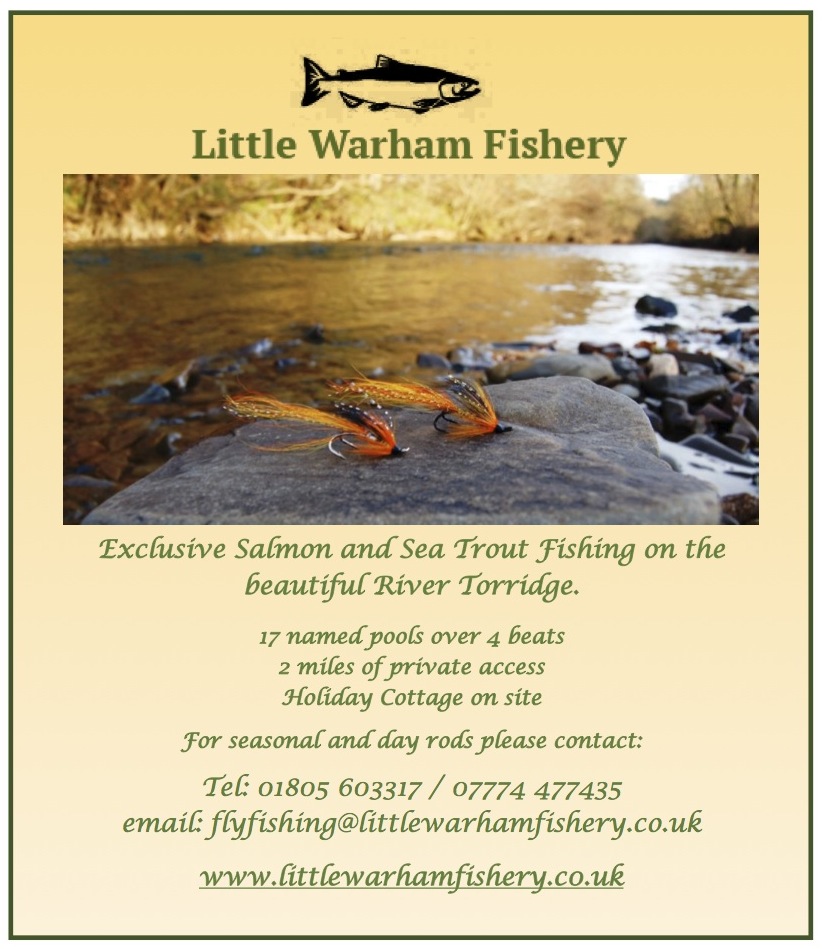 Whilst many focus on the Torridge as a salmon and sea trout river its dry fly fishing for brown trout can be superb with great sport to be enjoyed on both the main river and its many tributaries.
The West-Country Angling passport scheme offers a wealth of opportunities.

Coarse Fishing
There are plenty of opportunities for the coarse and carp angler in this heart of rural Devon with a variety of waters. The famous Anglers Paradise complex owned by the notorious Zyg Gregorek and family offers a vast range of opportunity with everything from gudgeon to huge carp, catfish, pike and trout. Whilst renowned for its holiday complex the venue also boasts some superb day ticket fishing with Anglers Nirvana and Eldorado home to catfish over 60lb and carp in excess of fifty pounds.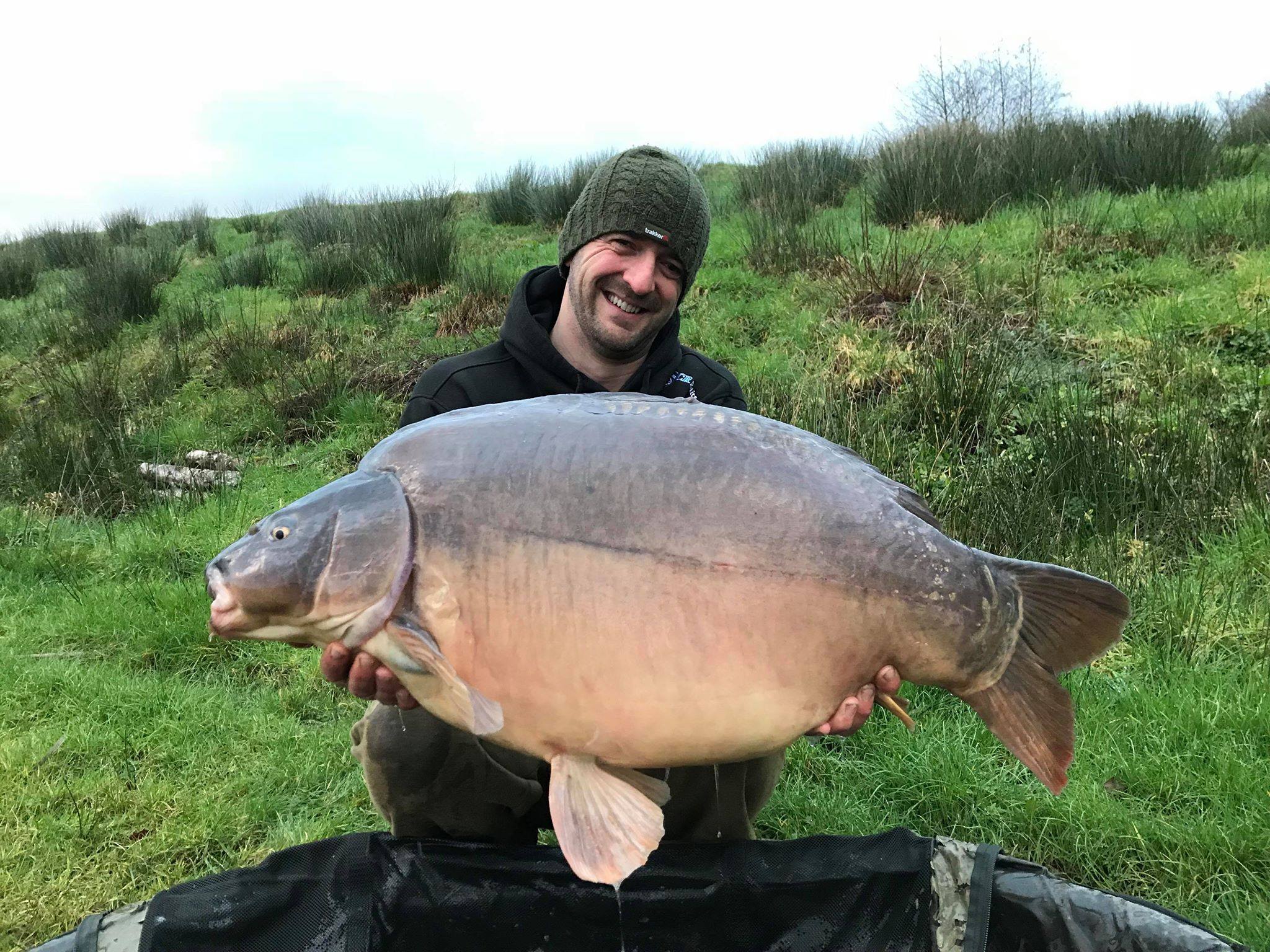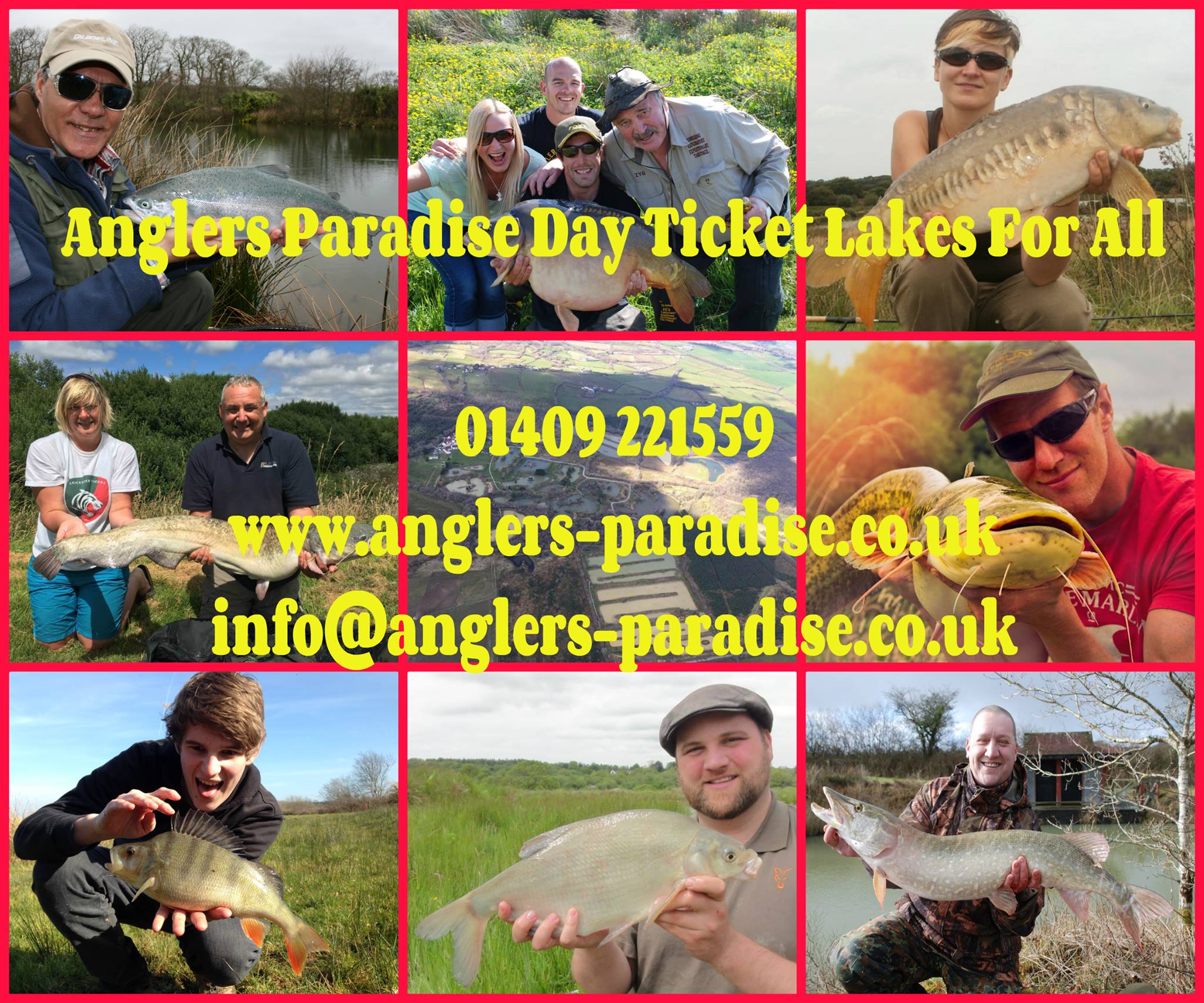 Close to Holsworthy are Thornbury Fishing Lakes that offer carp to double figures along with tench, bream and other coarse fish. Day tickets are available for the two lakes that are set in a tranquil rural setting.
Stafford Moor Fishery close to Dolton has a well deserved reputation for its prolific carp fishing and match fishing. The lakes are well established and run by the Combe family who have invested much time, effort and money to build upon the sound foundations laid by the previous owner Andy Seery. The Match lakes regularly produce ton up bags of carp with Open events held on a regular basis throughout the year.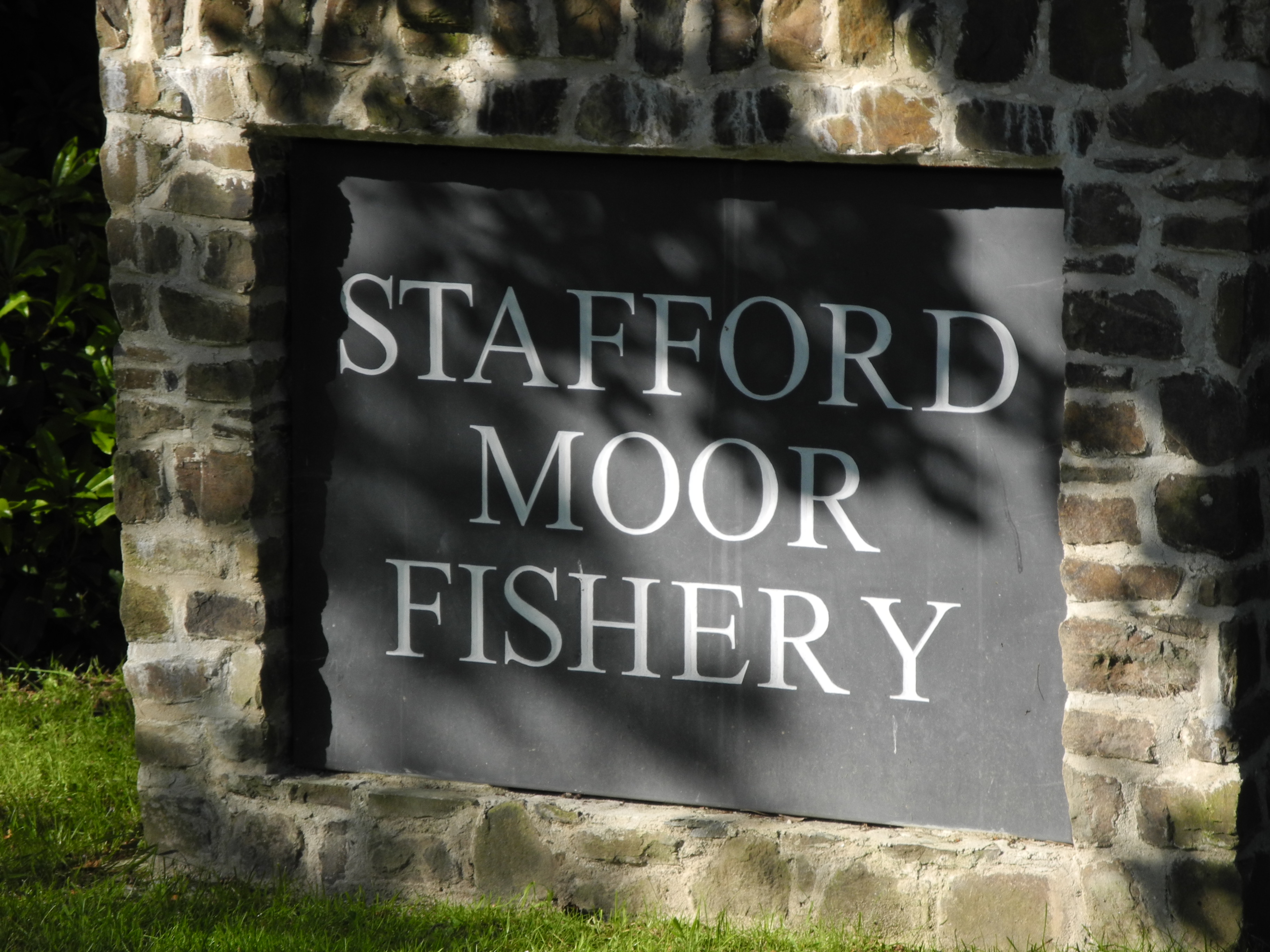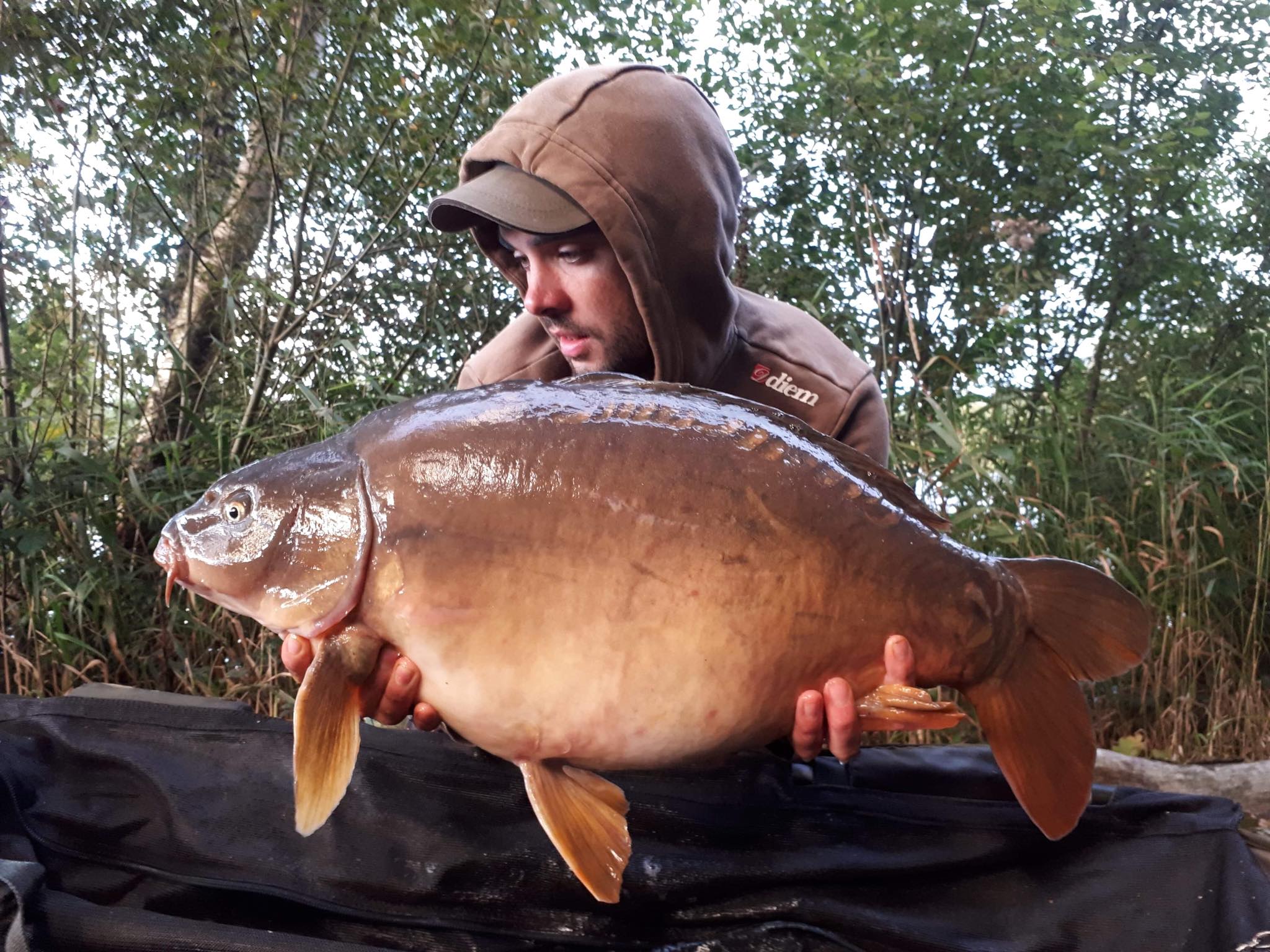 Carp anglers have the choice of two lakes Beatties and Lodge Lake both of which contain carp to over thirty pounds with twenty pound fish frequently gracing the bank.
The lakes also hold a variety of other species to specimen size including perch, eels and a few surprises.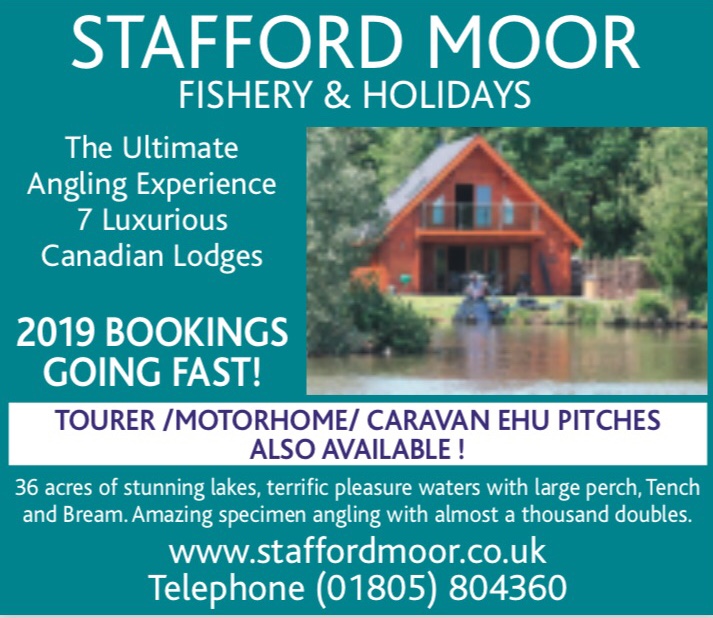 Reservoirs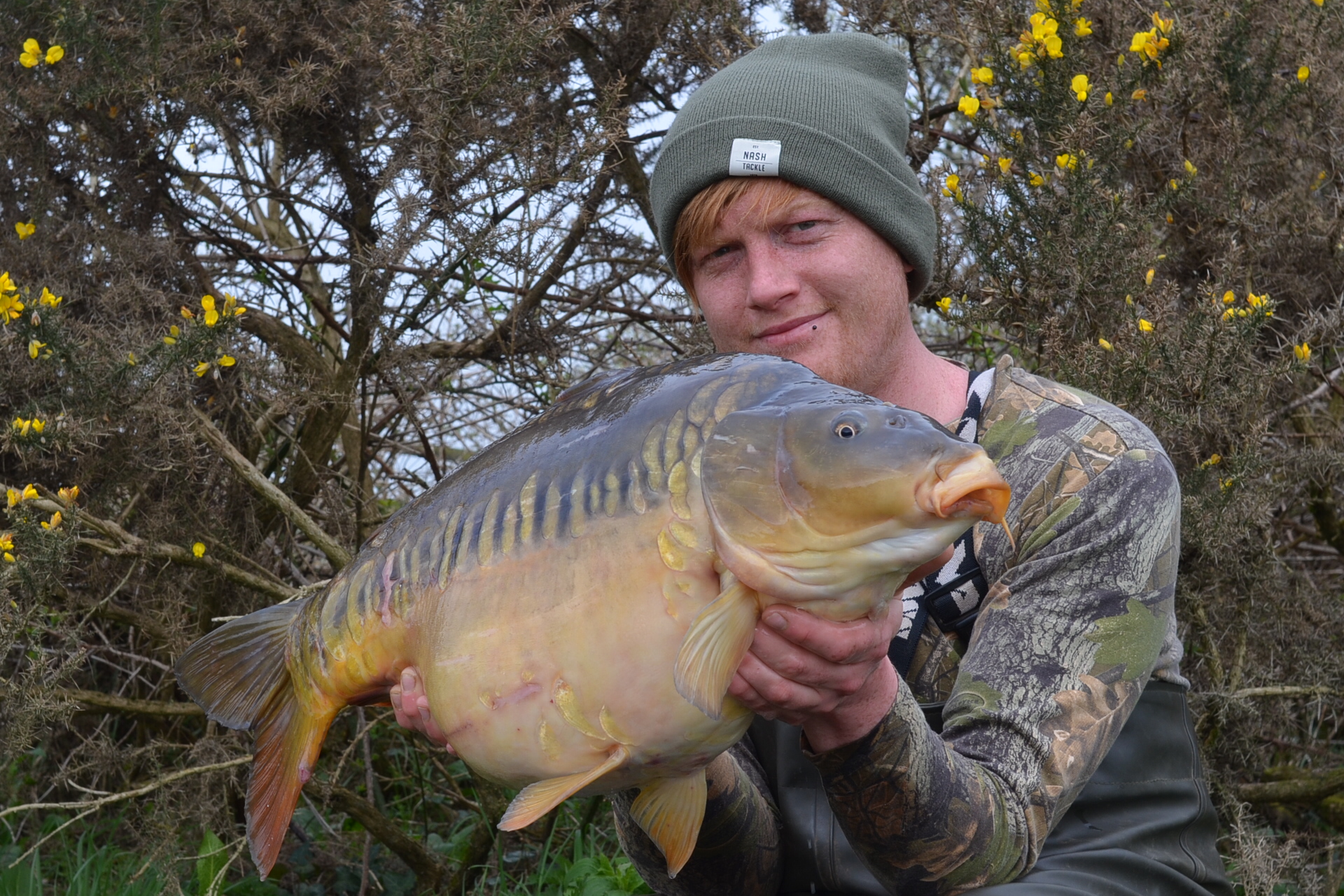 Melbury, Jennets, Darracott, Upper and Lower Tamar are all controlled by South West Lakes Trust and all hold some impressive stocks of coarse fish. Specimen Carp are caught in all of the venues with multiple catches of double figure fish common. These waters tend to offer more of a challenge than the heavily stocked commercial venues and are often less crowded as a result. Though this is not always the case at weekends when news has spread regarding good catches.
Carp are not the only specimens to dwell within these waters with some huge perch to over five-pound present in several of the lakes. These long-established waters are also home to some huge eels that offer a serious target for the dedicated eel angler.
Lower Tamar also holds a good head of bream to double figures.
Match fishing on the reservoirs brings bulging nets of silver fish with Upper Tamar considered one of the best venues for silver fish in the West Country.