(Below)Gary Veale  had six fish out from Albert square up on lodge lake 3 were mid 20's all caught on Mainline cell pop ups over a Scattering of 10mm, 15mm Cell & response pellets.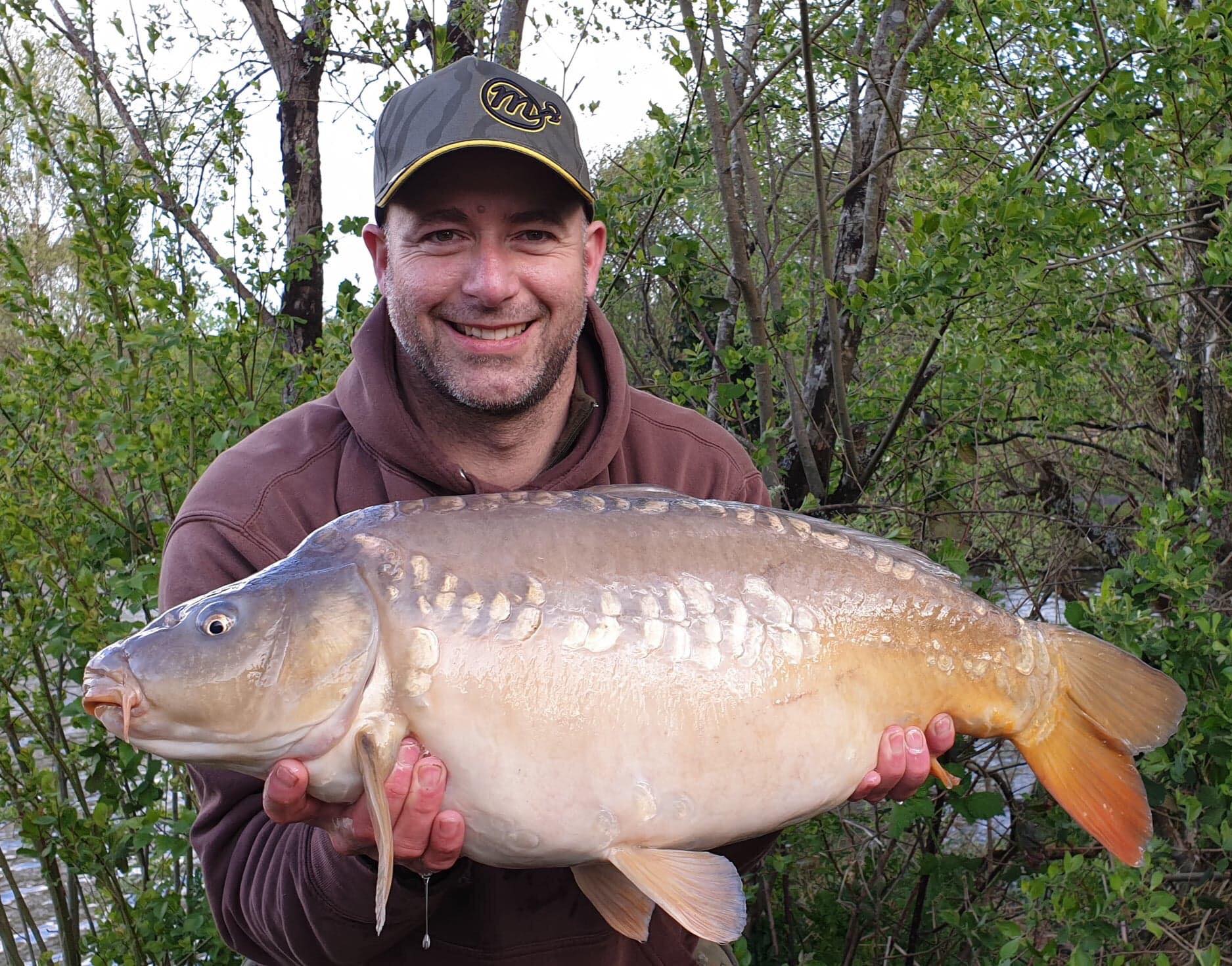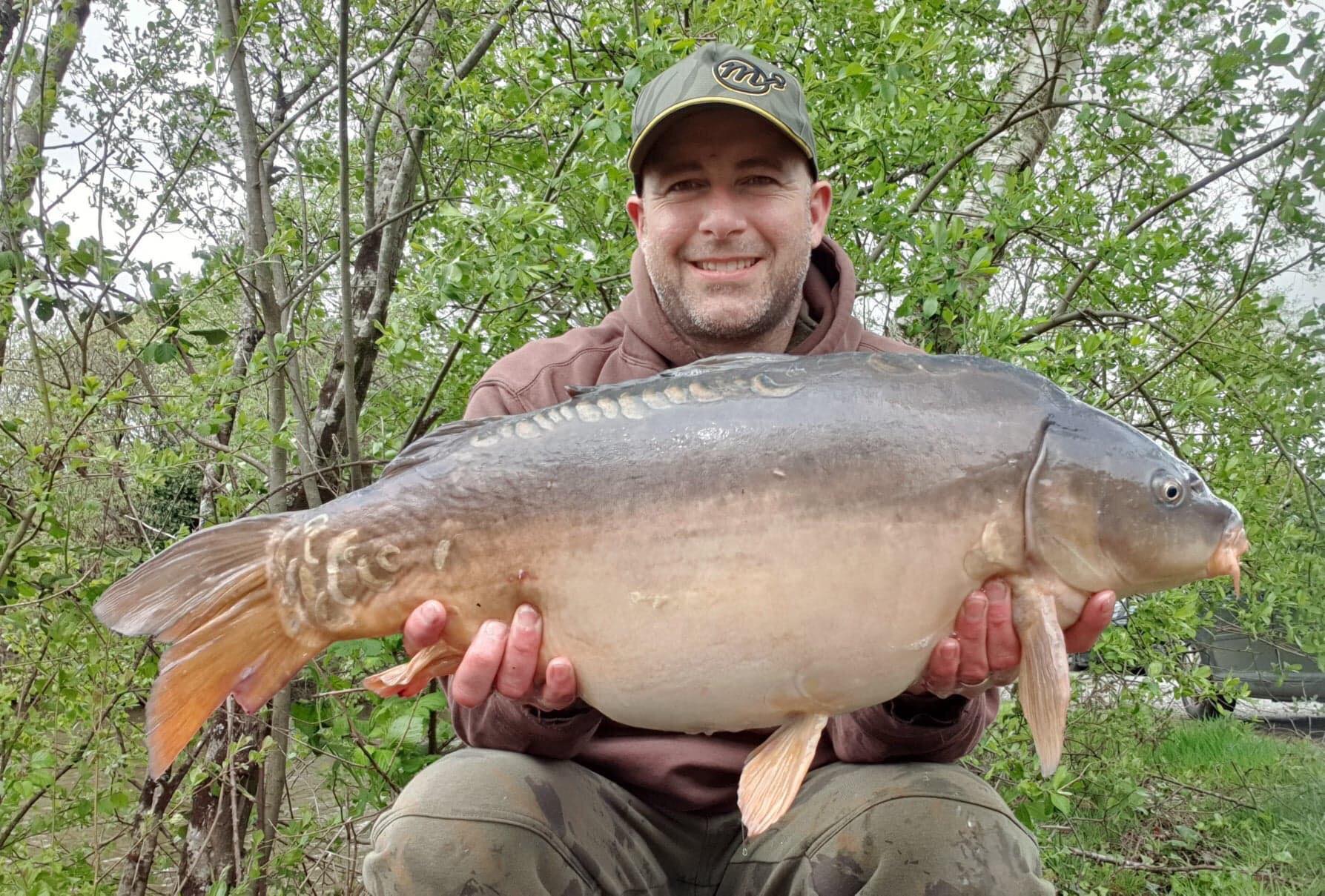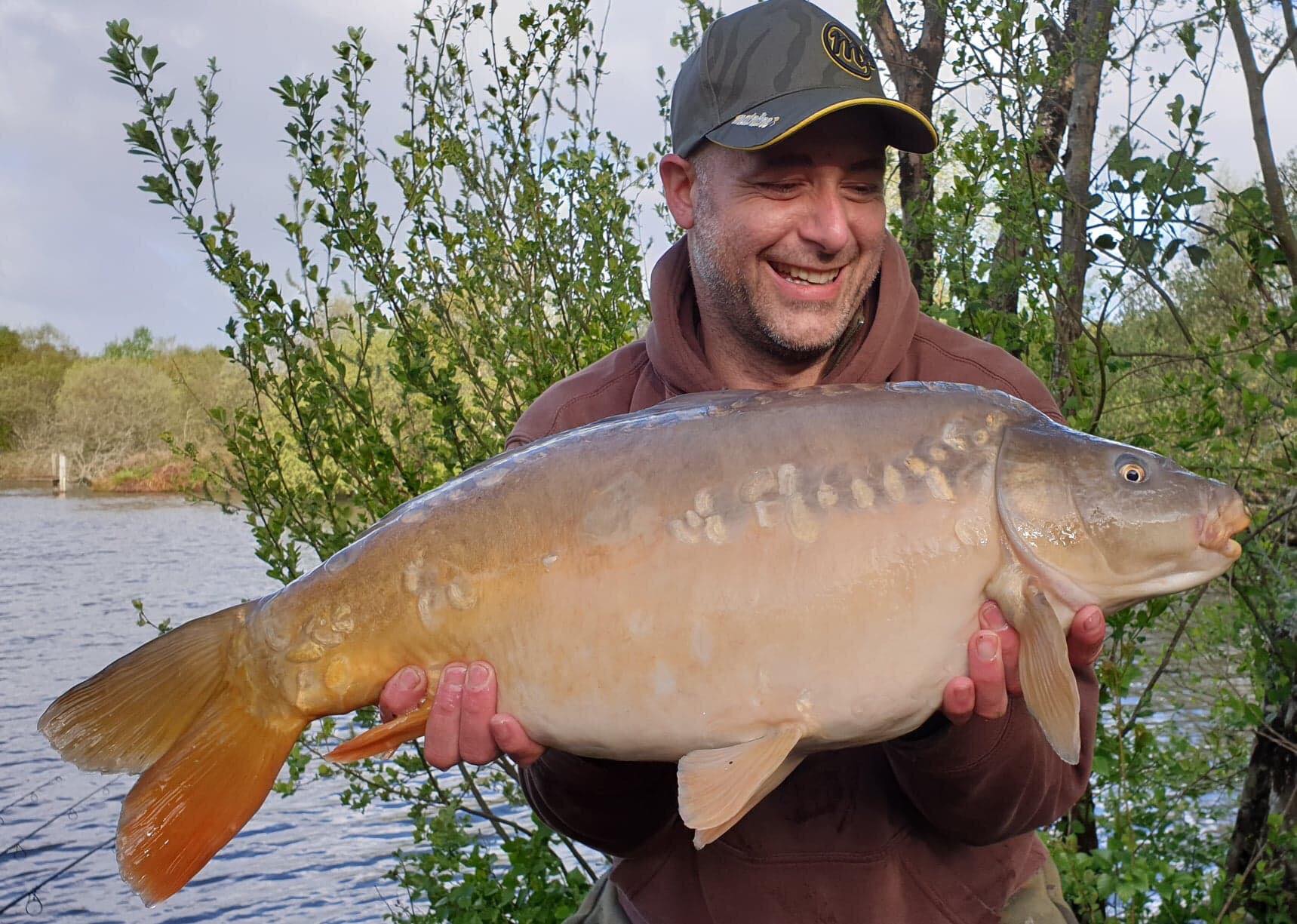 (Below) Trevor Cornwell who had 4 fish out from 'big fish corner' swim 4 on Beatties lake including a new personal best  of 31lb 11oz caught on Sticky Baits Krill boilies.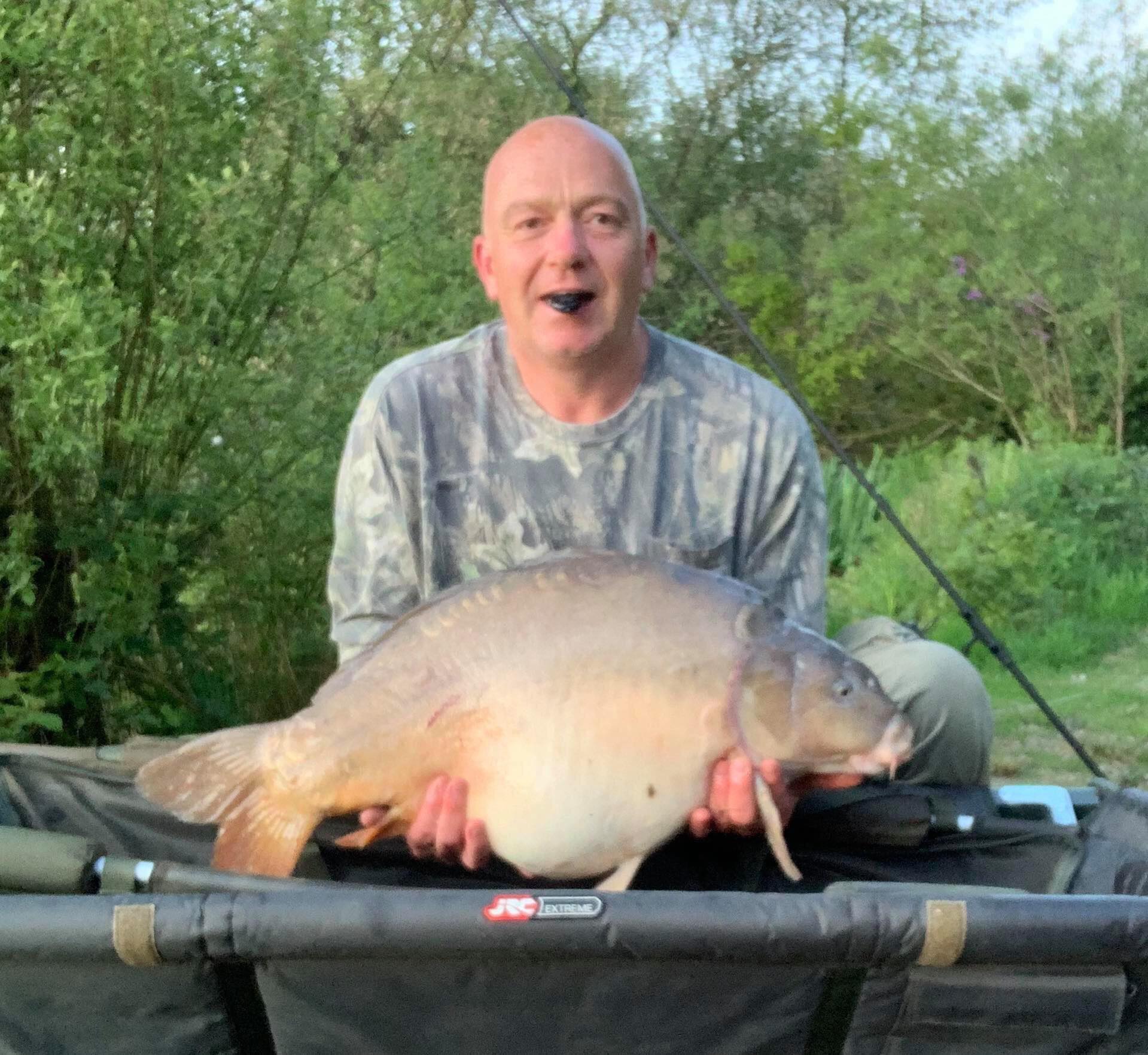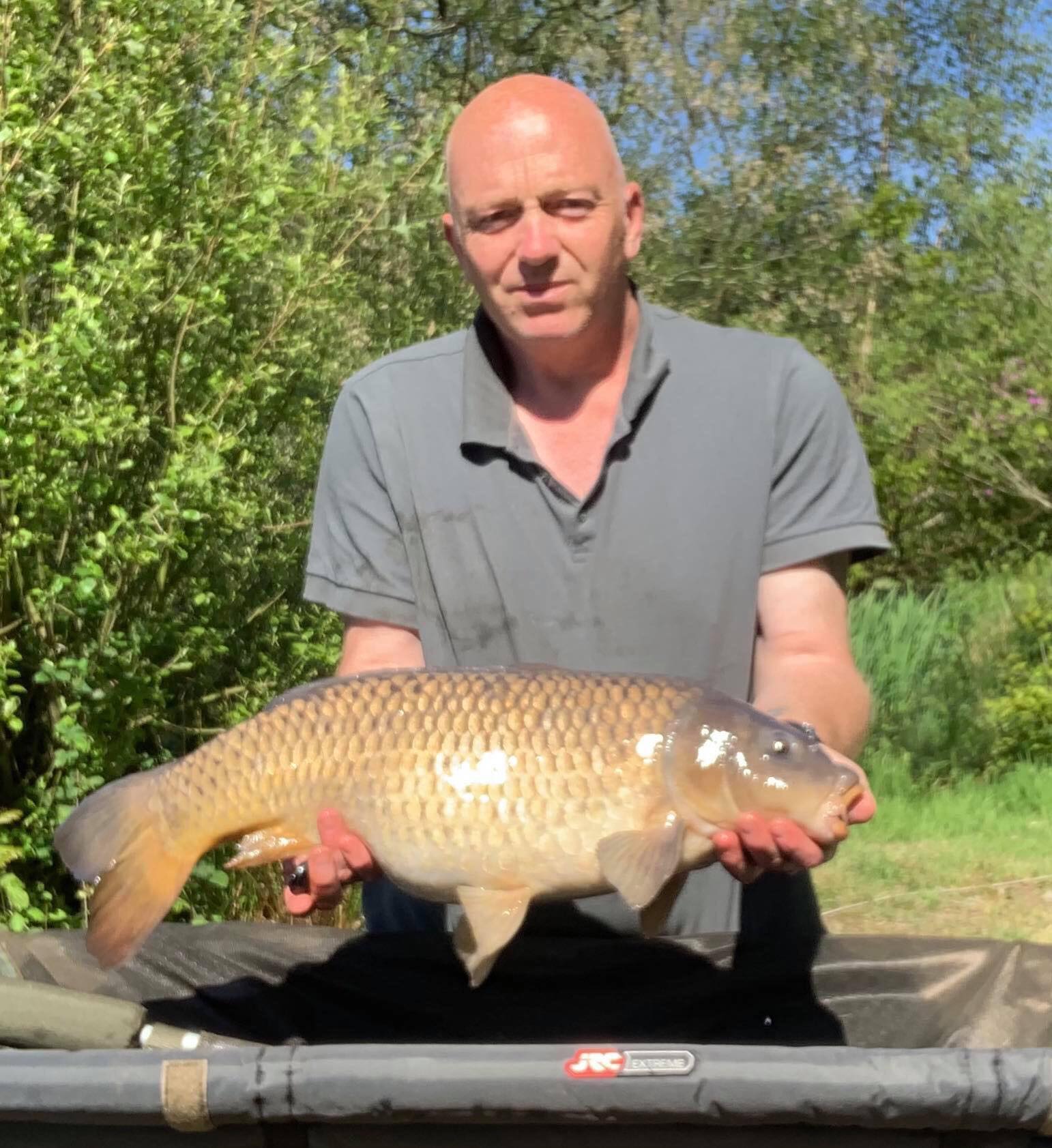 (Below) Tony Welch and his friend Shaun  had a great report of 48 fish out in 24 hours between them from swims 8 (fraggle rock) and 9 (the angle) this was a session before they have spawned so having a right old munch up caught on Essential Baits.