Tara, Mark & Nigel fished  on Lodge Lake on swims 1 and 2, they had 45 carp out between them ! Including Tara's 28lb beauty all caught on Sticky baits Manilla and banoffee boilies and Manilla Over particles.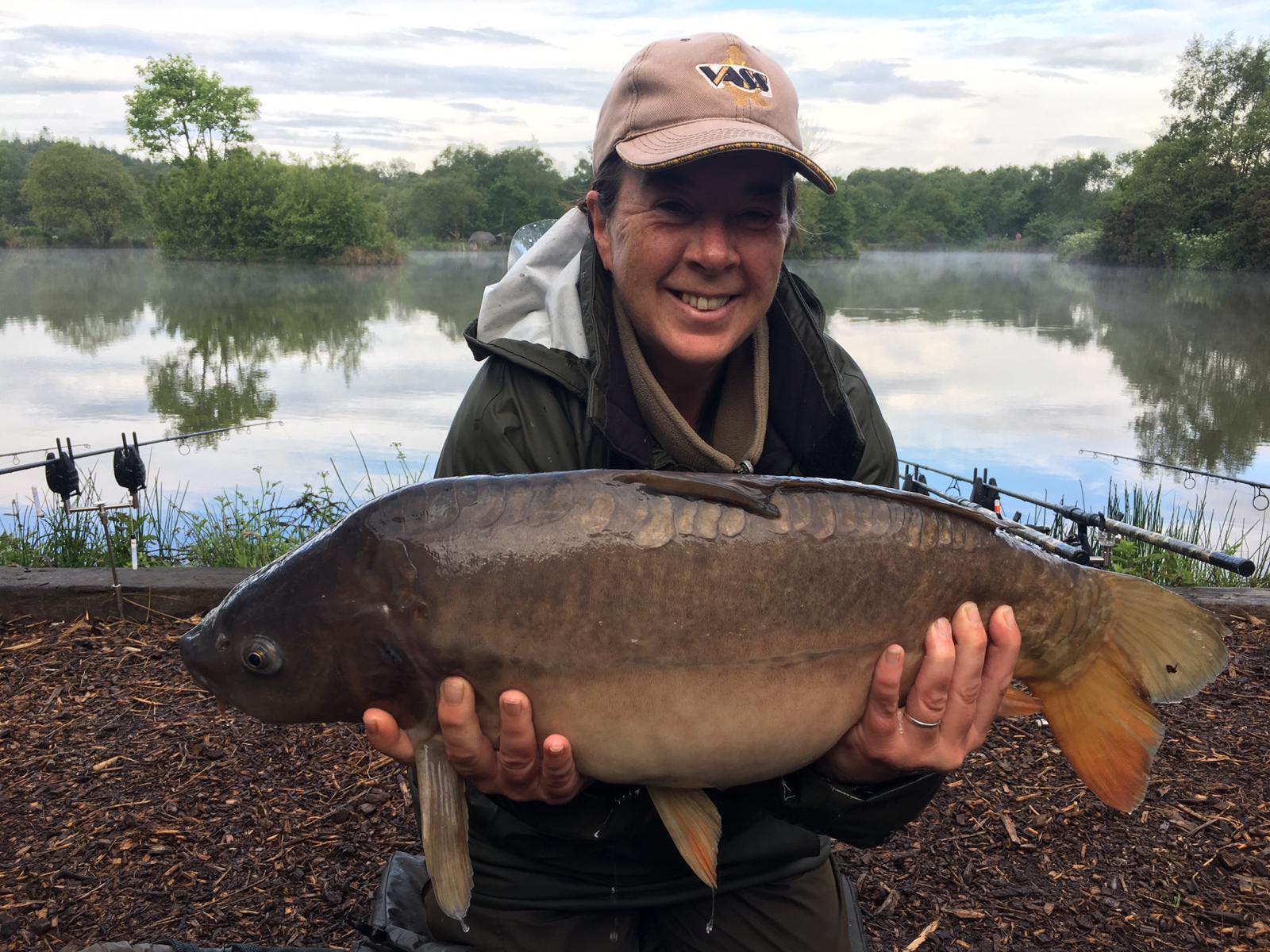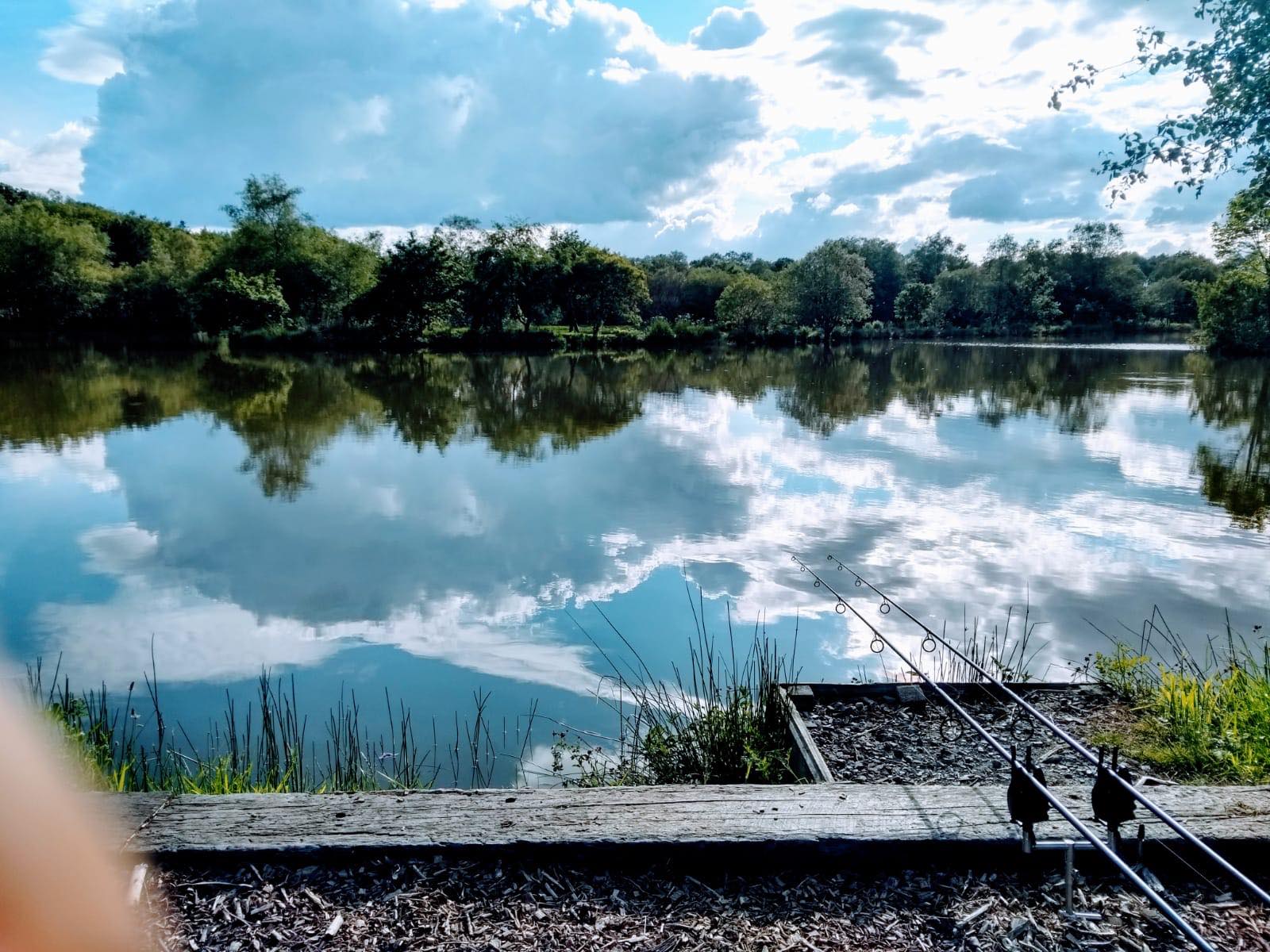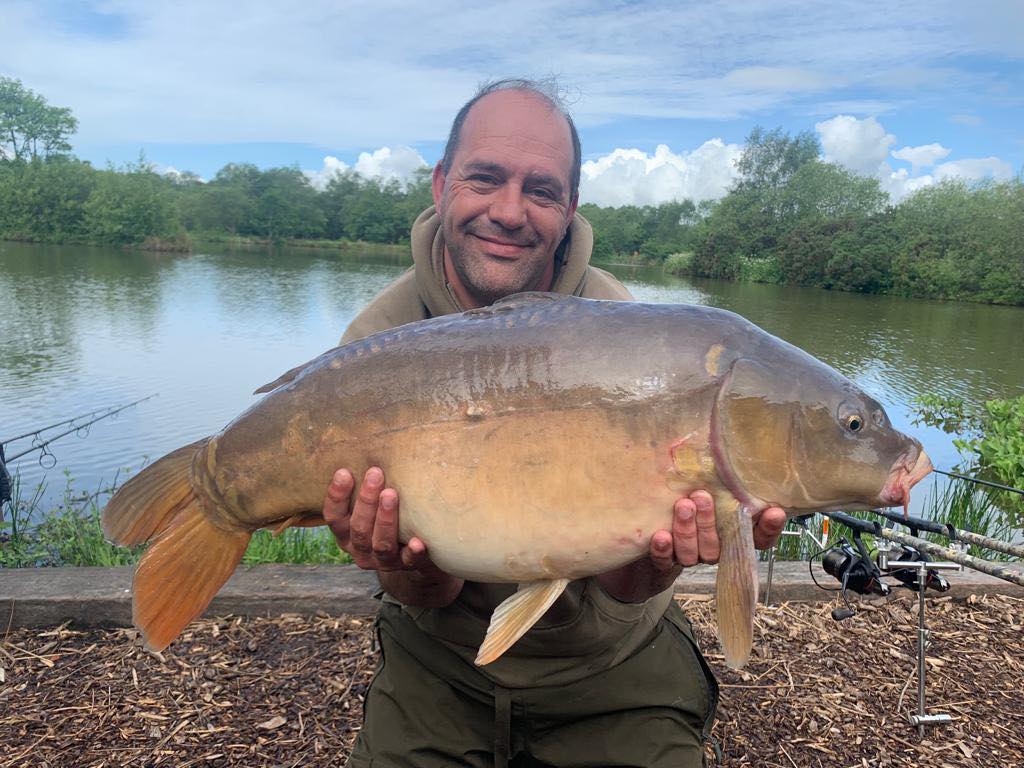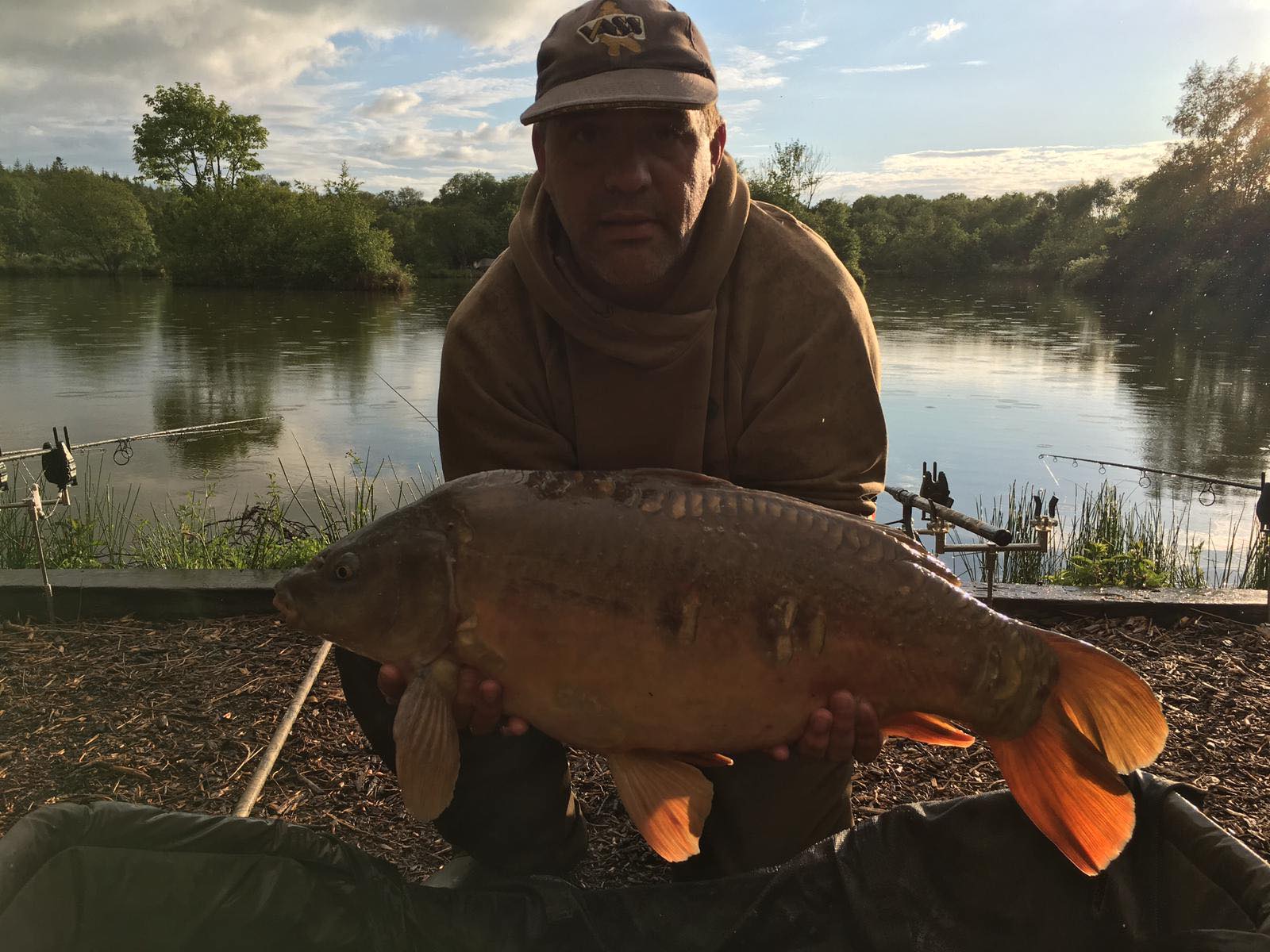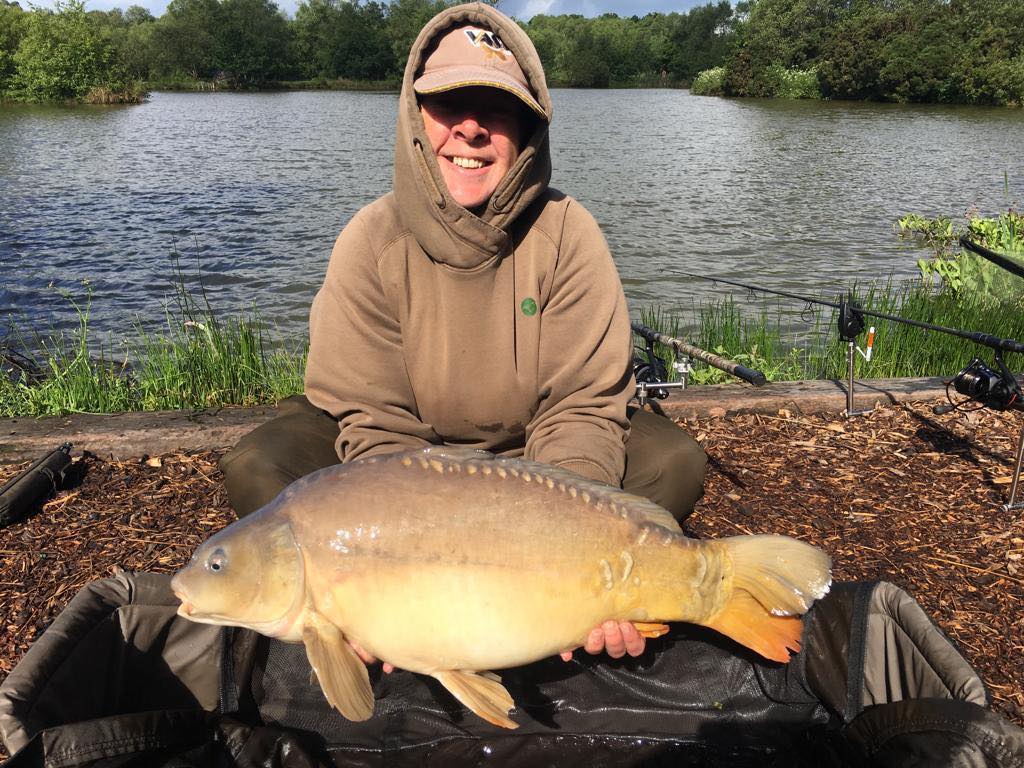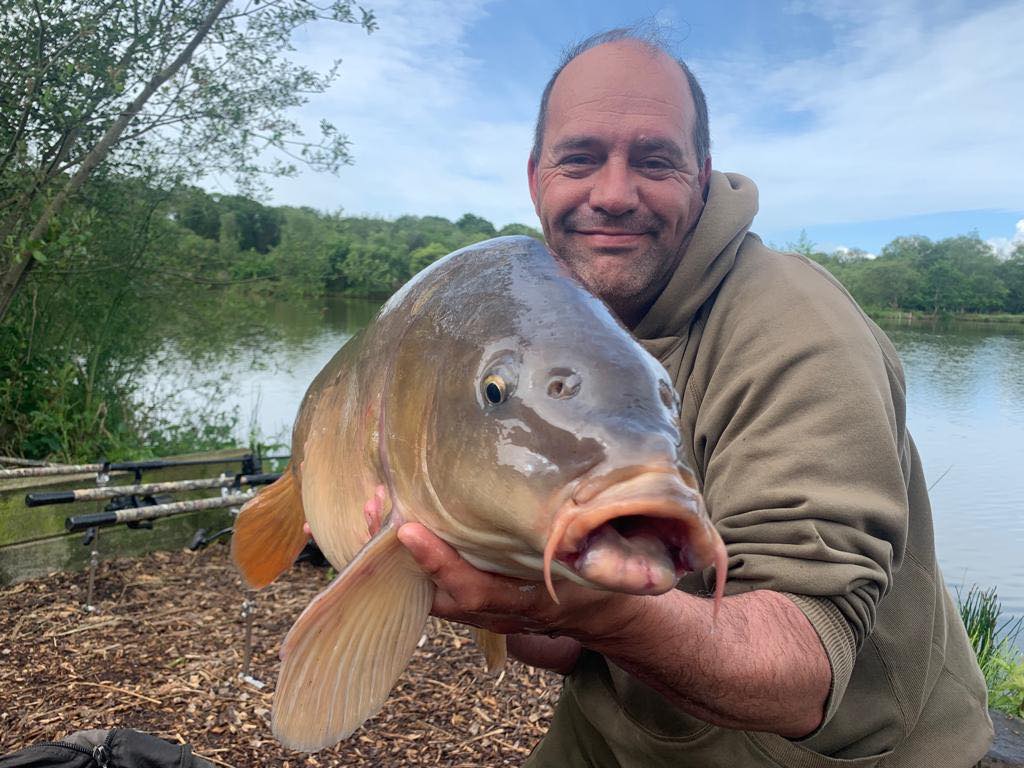 (Below) Karl Hutchinson had nine fish  up to 24lb from the inlet swim on Beatties lake caught on raspberry flavour boilies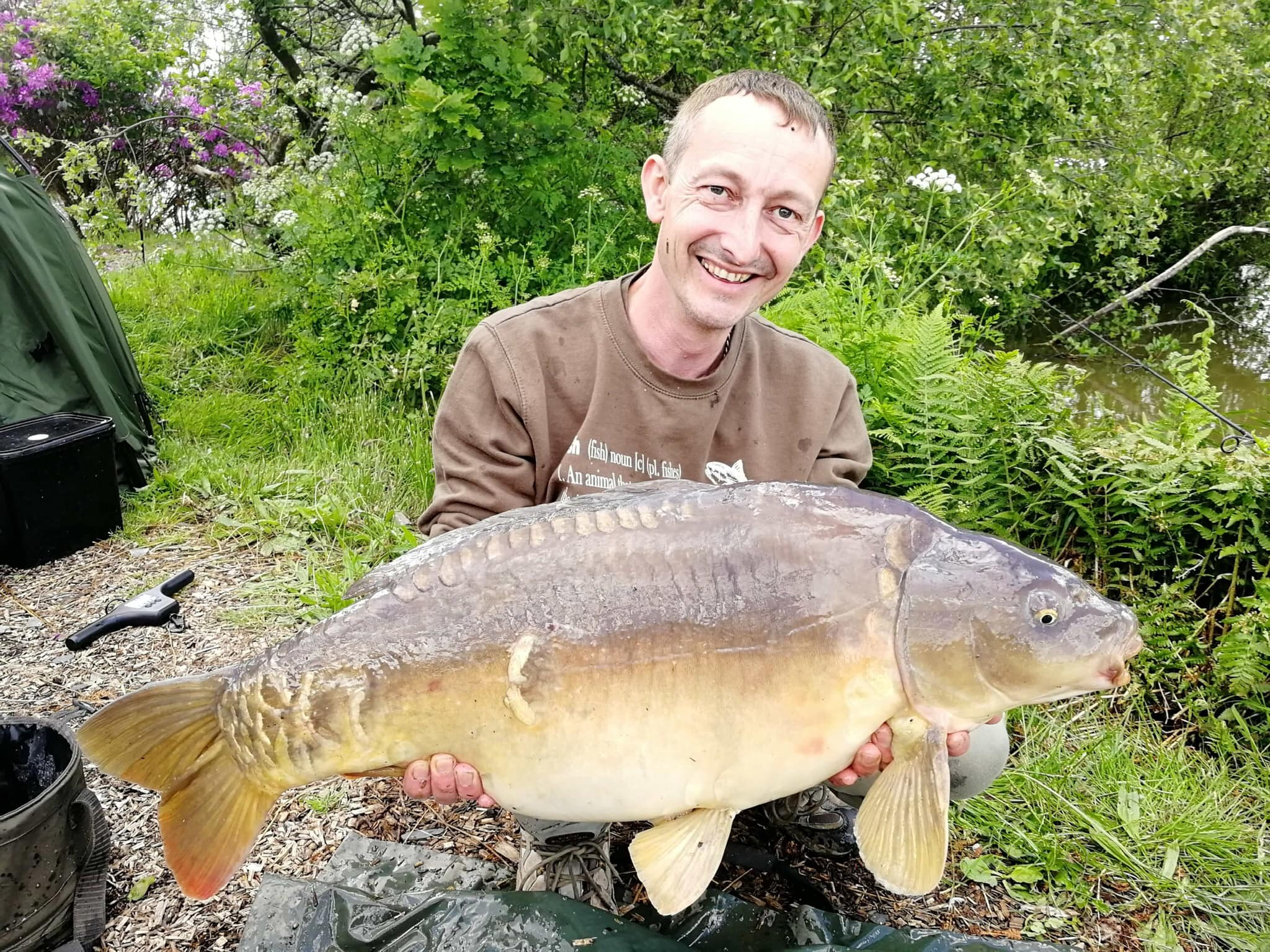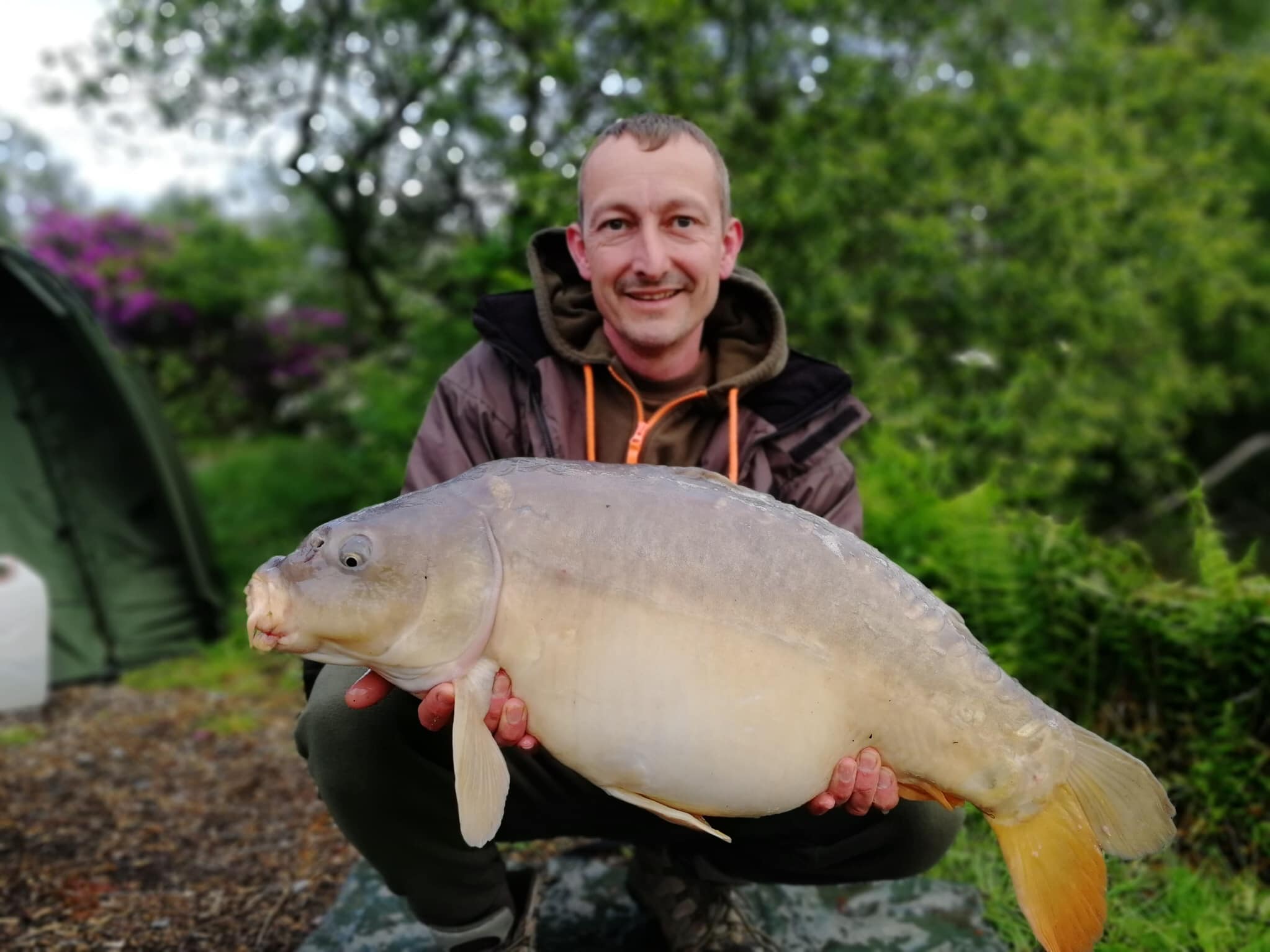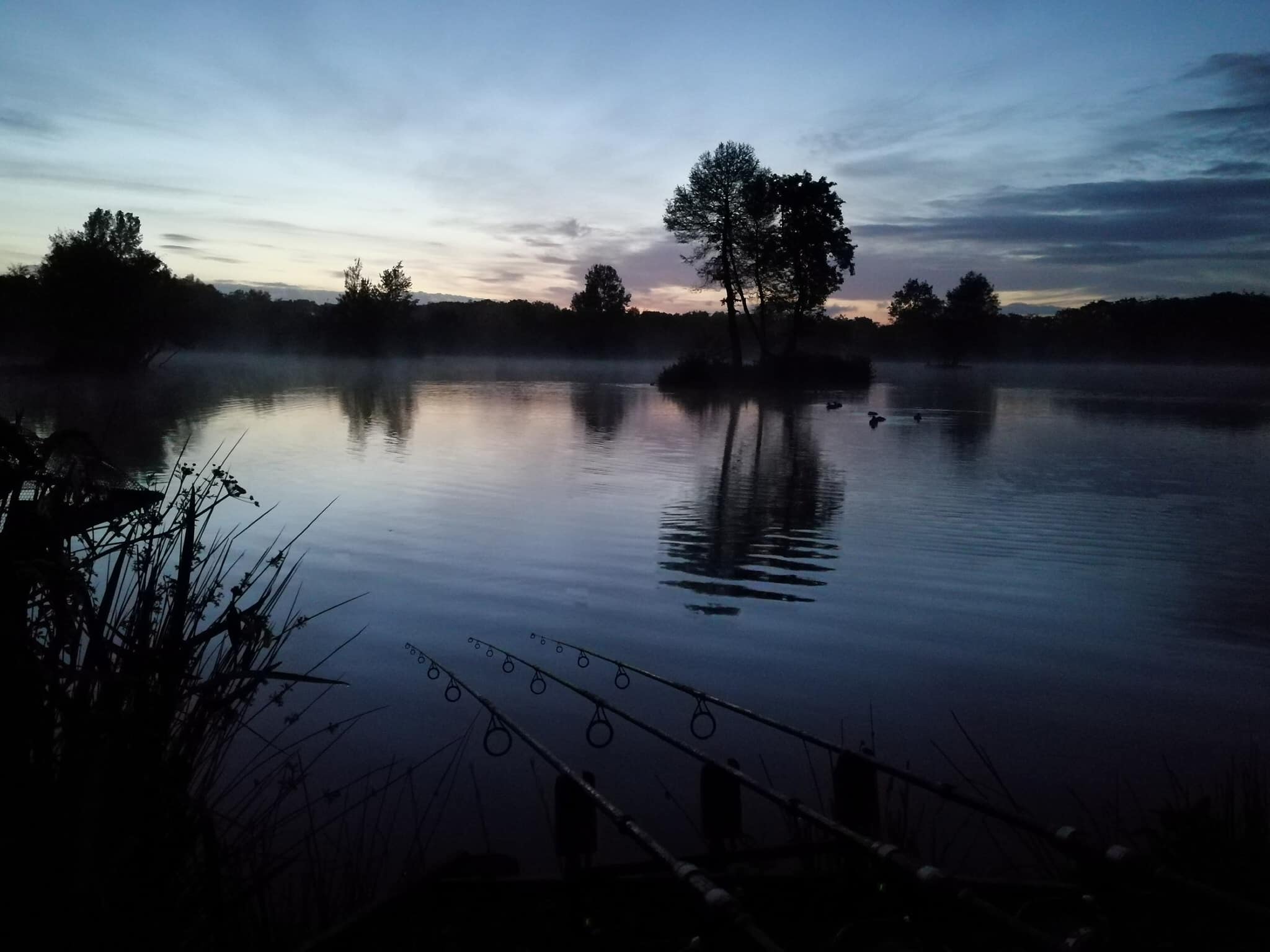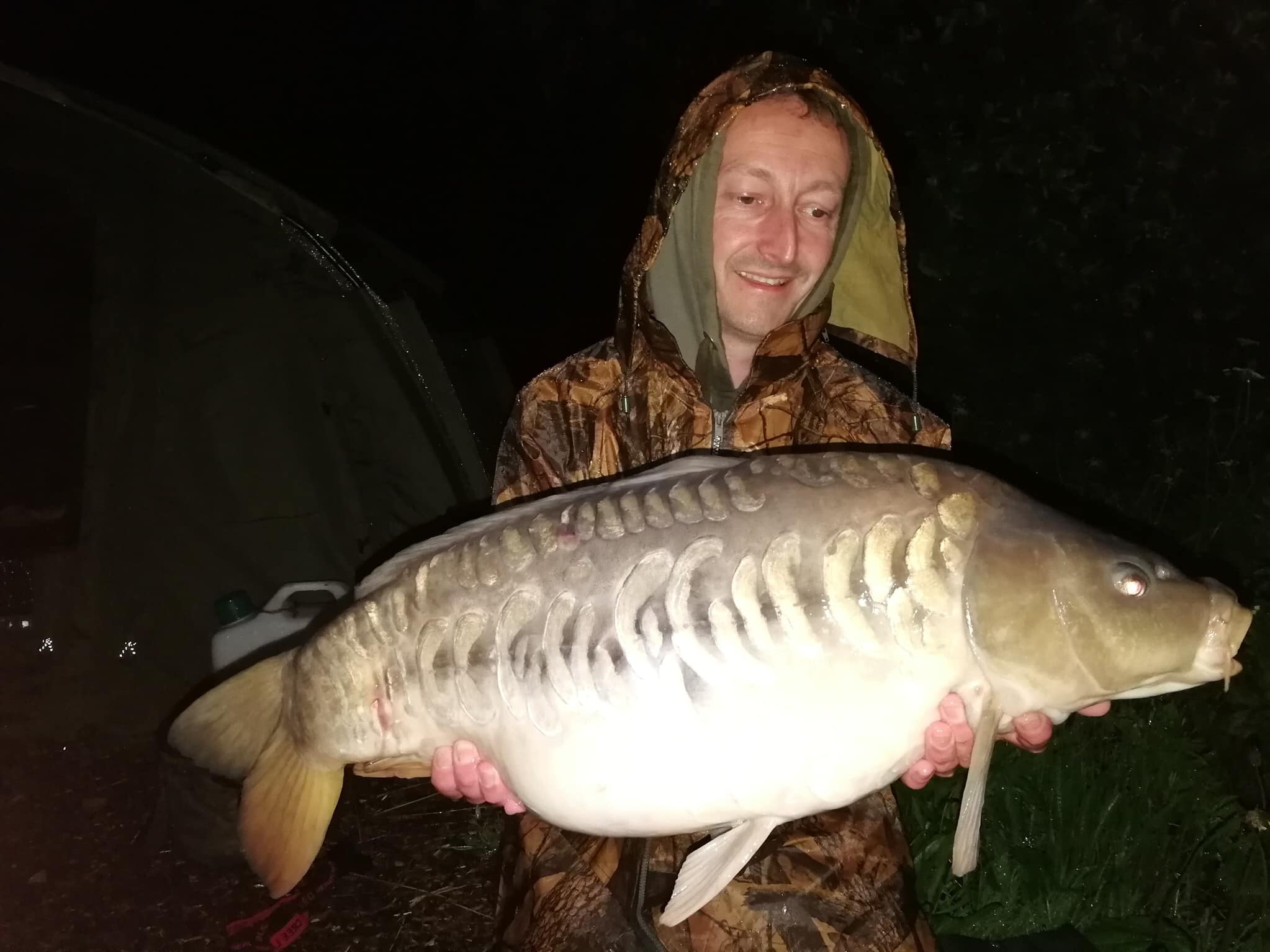 (Below)Nicholas Billett Nicholas Billett fished on swim 7 on lodge lake then moved to swim 2 on the dam wall, Nick had 5 fish out all caught on Sticky Bits 20mm Krill boilies.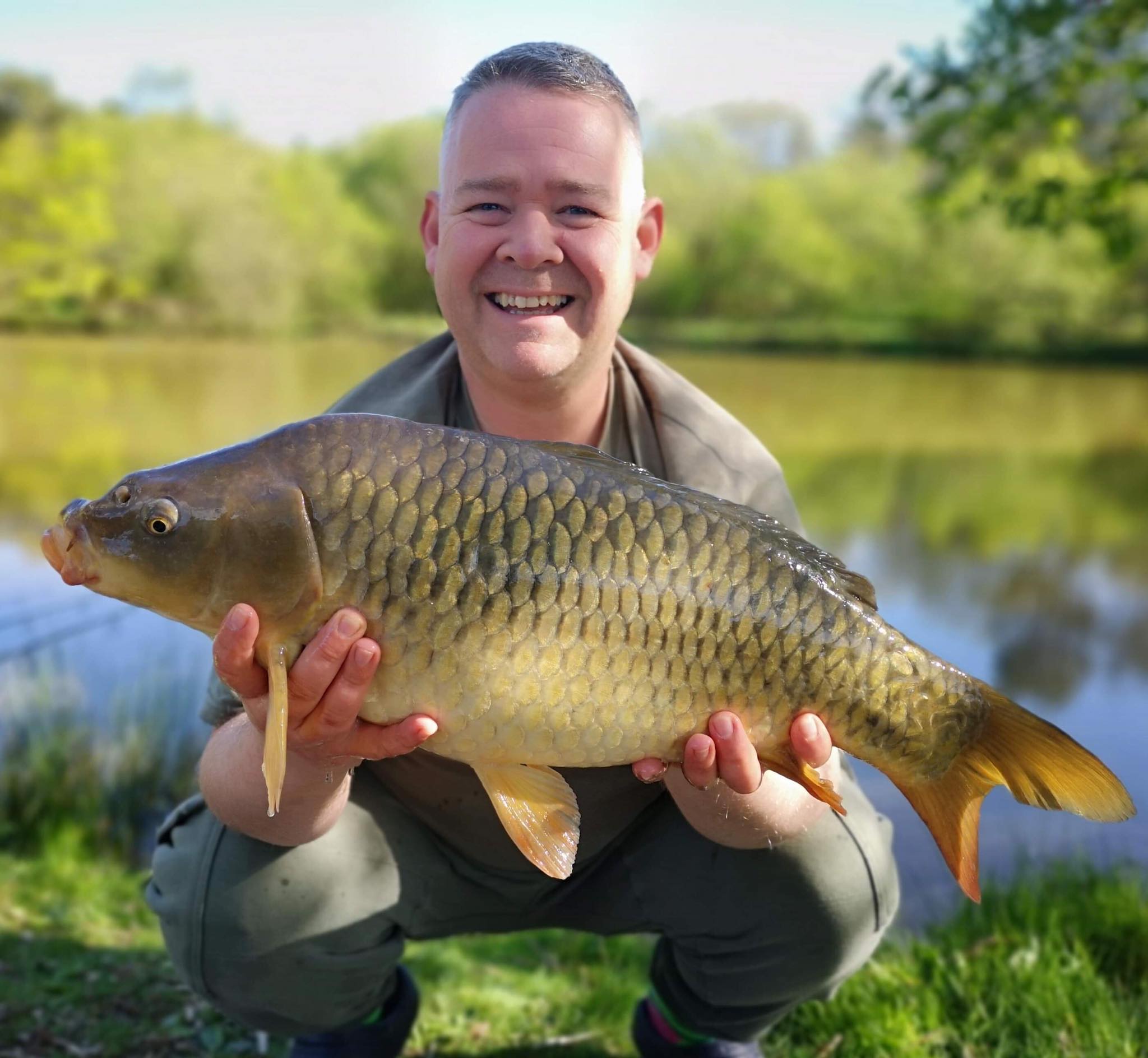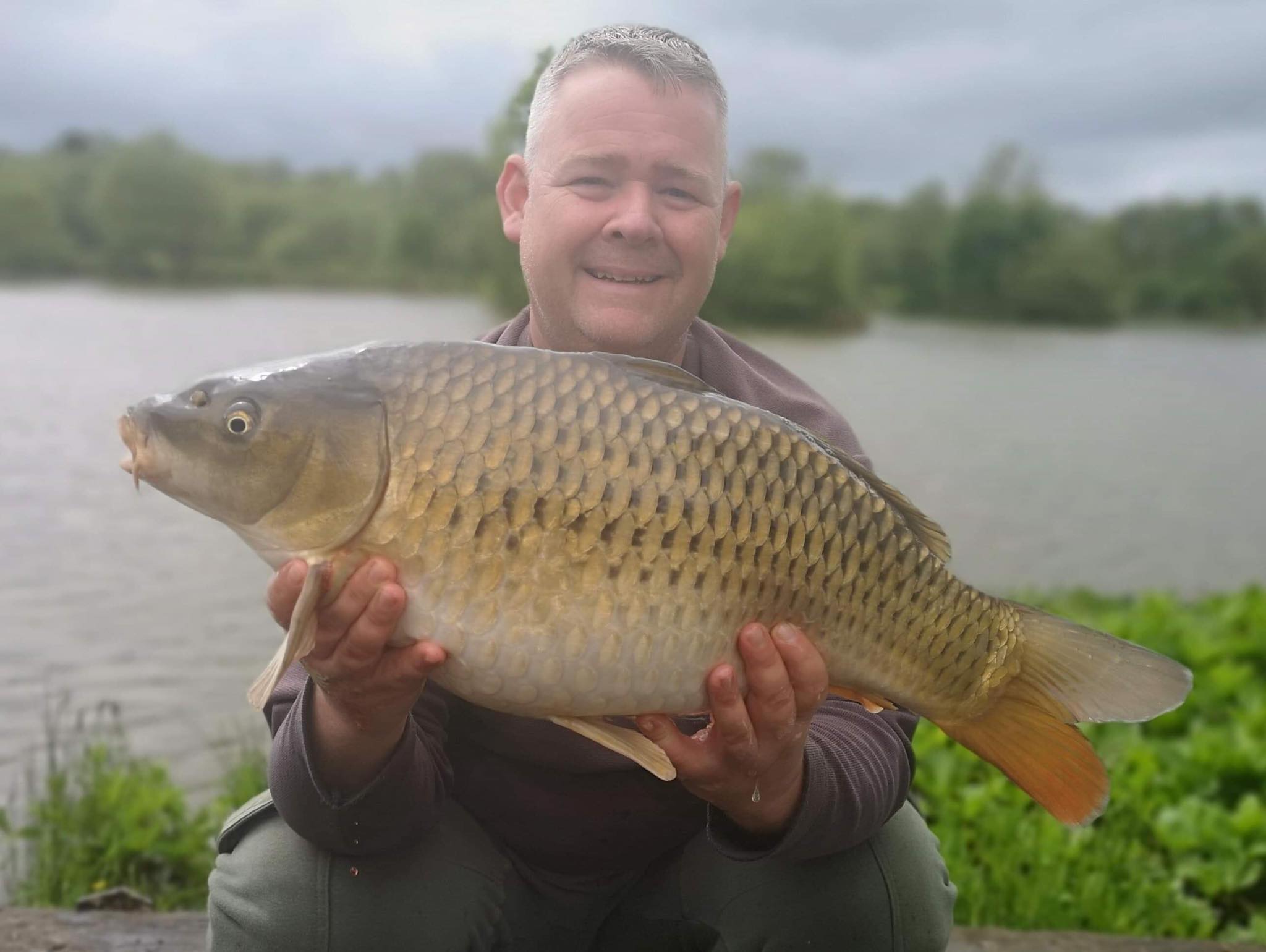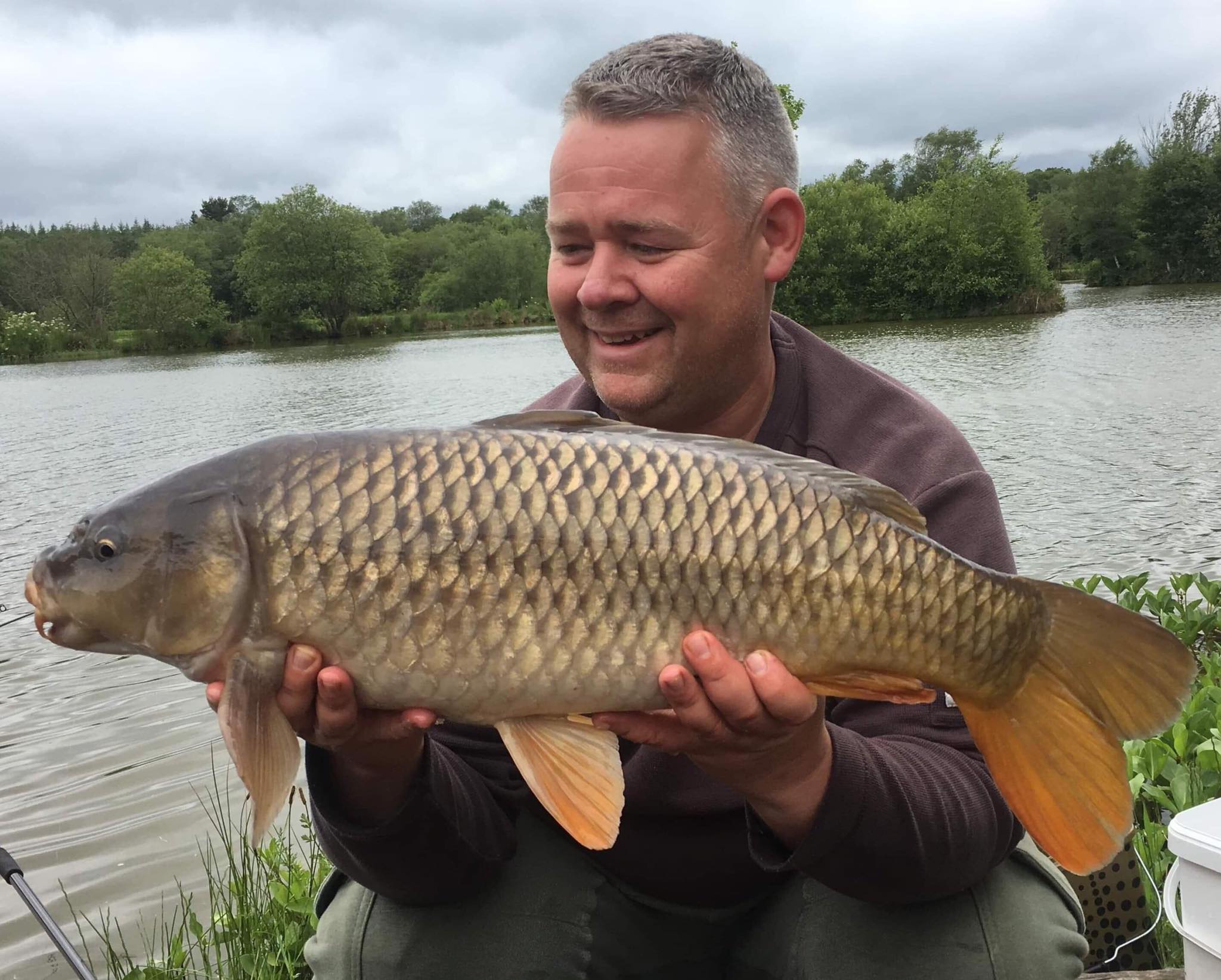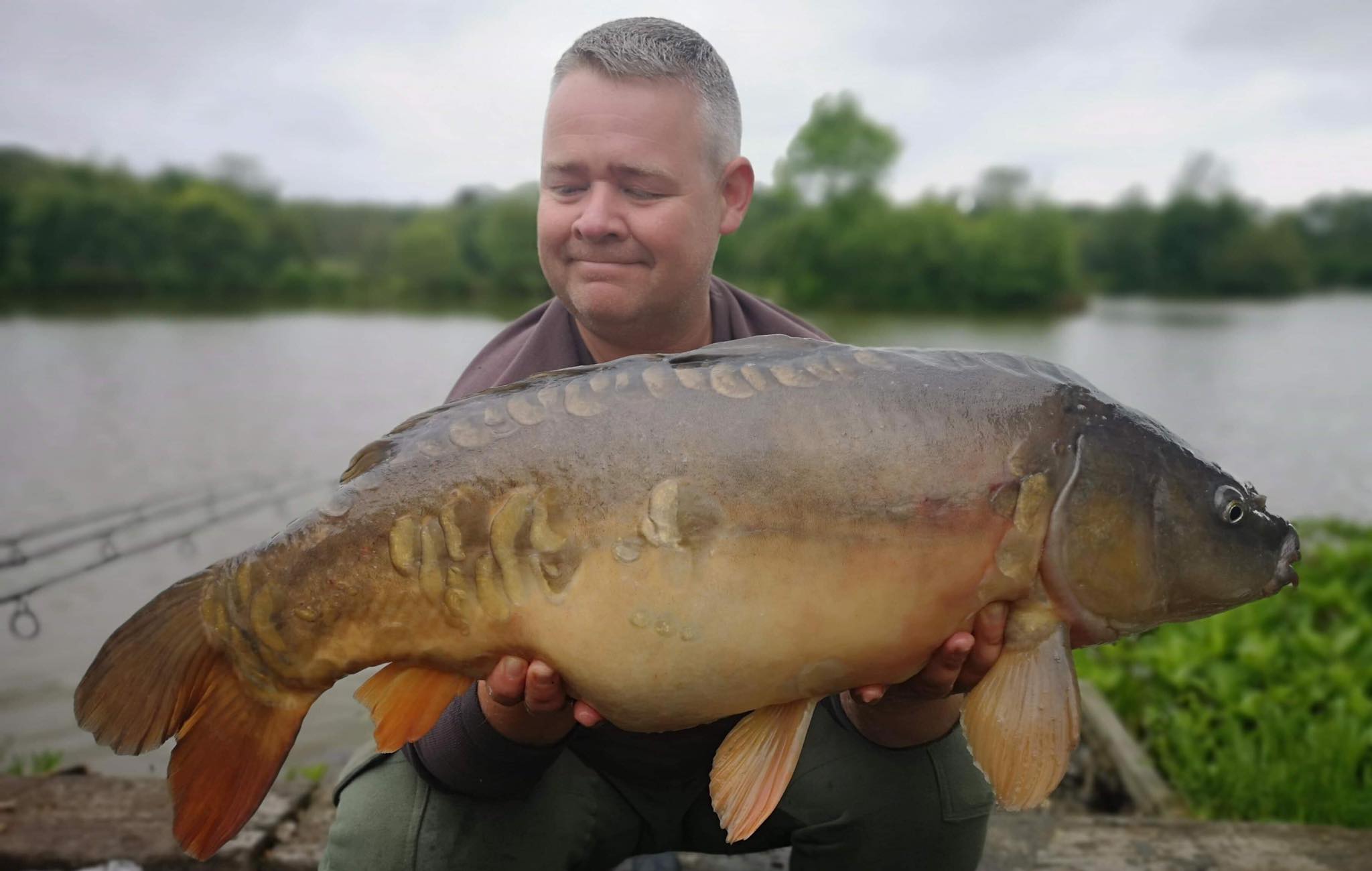 Tony Welch  fished on swim 14 (beach 1) up on lodge lake at the weekend Tony had 5 fish out in 24 hours all caught on Essential baits b5 flouro pop,ups