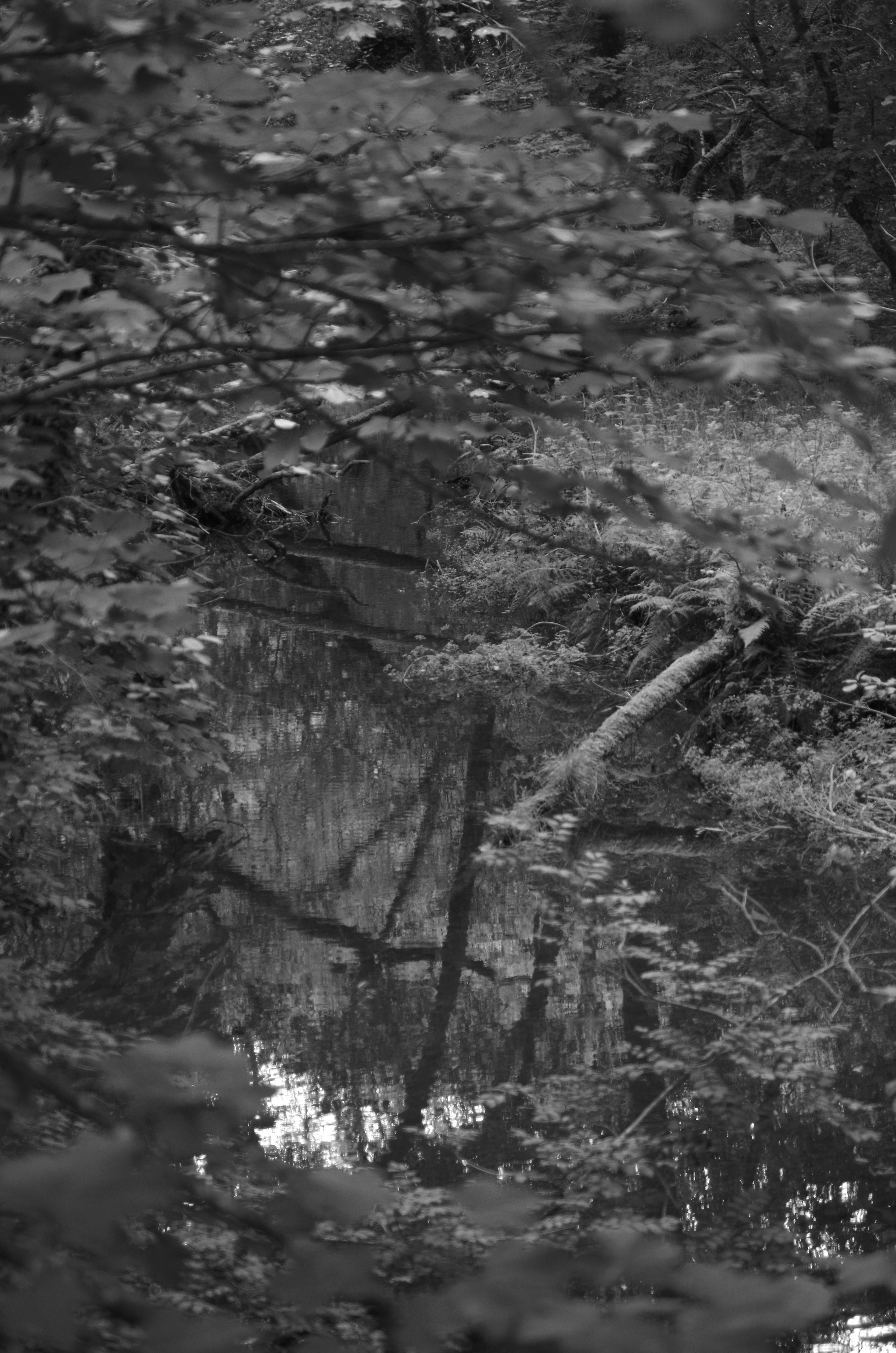 North Devon's anglers are shocked, angry and dismayed following news of a major fish kill on the River Mole one of the River Taws main tributaries. Various reports indicate that up 10,000 fish have perished over a 5km stretch including salmon, sea trout and brown trout. Early indications are that the pollution was anaerobic digestate. It is vital that the perpetrators are apprehended and a substantial response is imposed by the Environment Agency. A vast amount of time, effort and energy has been invested in improving the habitat of the Taw and its tributaries and it is heart-breaking that this has been impacted upon so severely by this tragic event. With river levels very low at the time of the pollution impact is likely to be severe with no dilution. Anglers are very often first on the scene and should report any incidents immediately to the Environment Agency via their hotline number 0800 807060. Whilst I seldom comment politically, I do feel saddened that the EA's funding has been cut over recent years as focus is directed elsewhere. As voters' anglers should give serious consideration to environmental issues when casting their votes.
I have very fond memories of fishing on the Mole and encounters with sea trout and otters. It is to be hoped that the river recovers from this tragic event. Lessons must be learnt from this to prevent future incidents and it is hoped that the penalty imposed will go some way towards highlighting the need for vigilance.
The rate of decline in West Country Rivers is truly alarming. In the forty years that I have visited the rivers I have seen a dramatic collapse in stocks. Remember that in natural terms forty or fifty years are short spans when you consider the long term evolution of salmon and sea trout. Each generation of anglers relates to their own life beside the water and as a result often fail to comprehend the longer term decline in stocks.
The interviews I conducted in research for my soon to be published book , "I Caught A Glimpse" have brought this home to me. Whilst it would be nice to think that salmon will be running our rivers for future generations; I have my doubts. It is likely that without a huge effort salmon will be non-existent within many West Country Rivers within decades. That this should happen during our watch is shameful.