Stafford Moor continues to provide top carp fishing with numerous quality catches with a new lake record one of two fish to top thirty pounds.
(Below)  Mark Wheeler banked 19 fish from swim 14 (beach 1) up on lodge lake in a 48 hour session up to 26lb 3oz all caught on TNT streamies , the best session he has ever had was Marks words!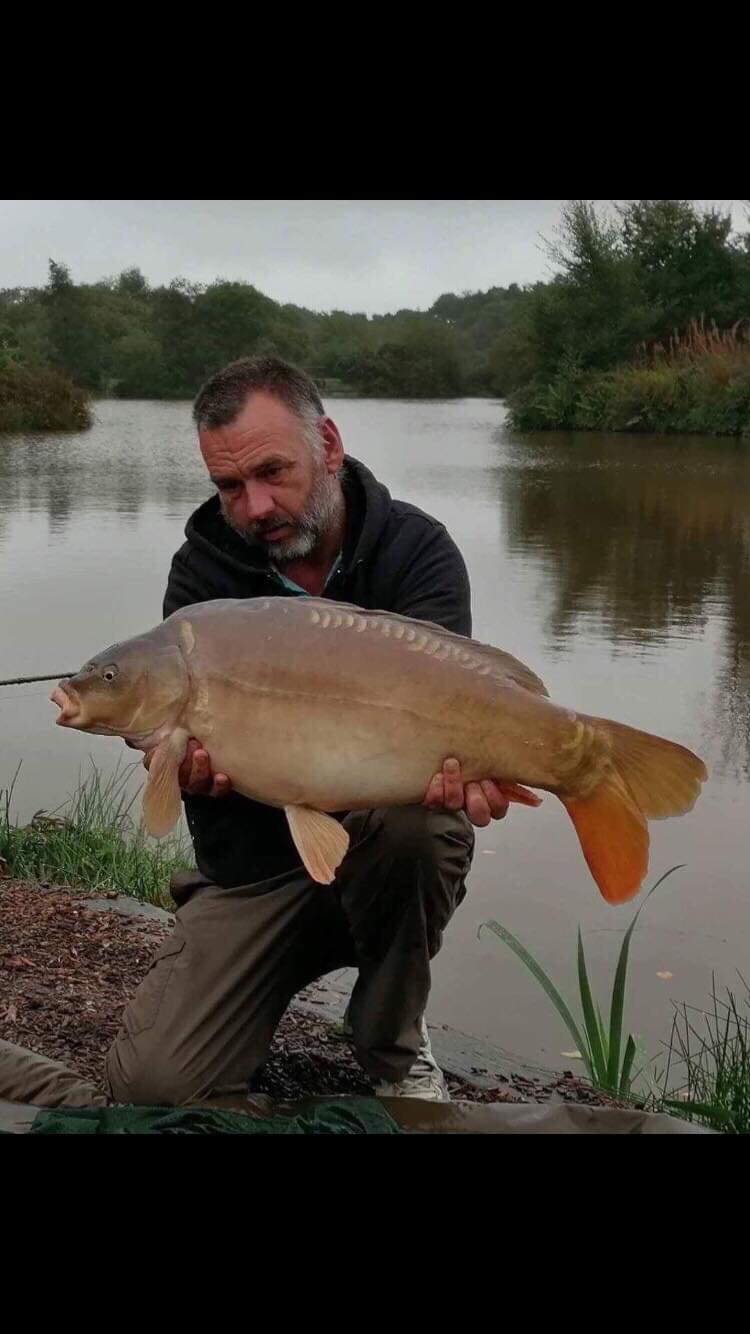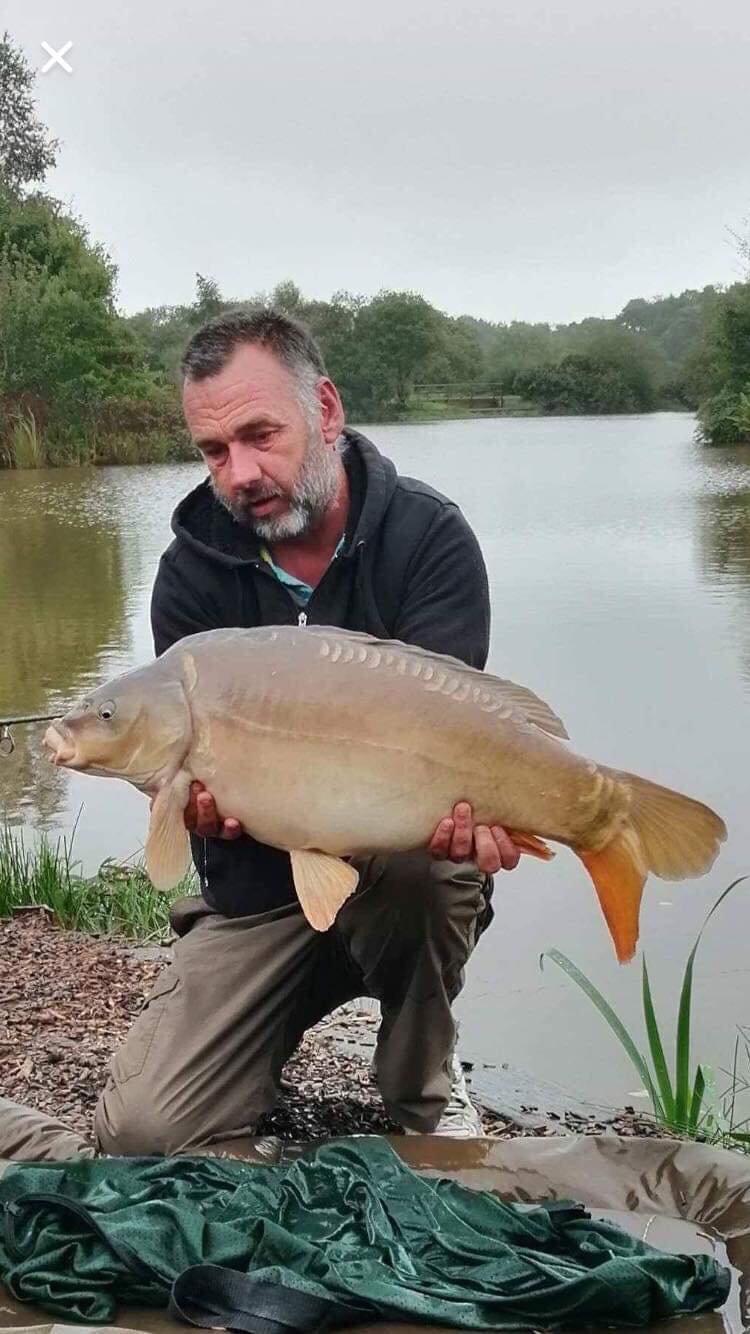 (Below) Adrian Carnell and Geoff Waring who fished up on the dam wall on lodge lake on a day session and had fish up to 28lb caught on Sticky Baits Krill & Manilla boilies.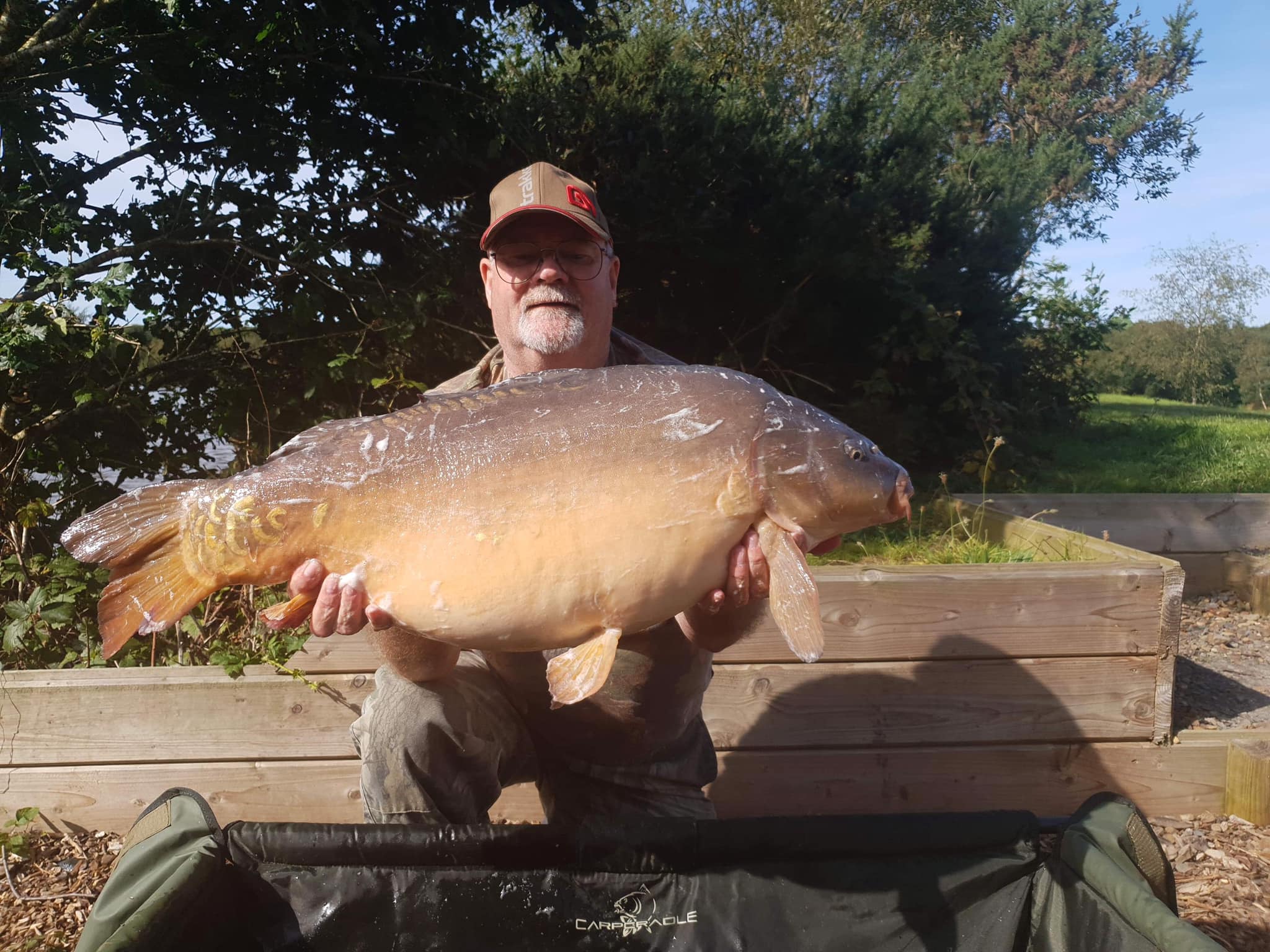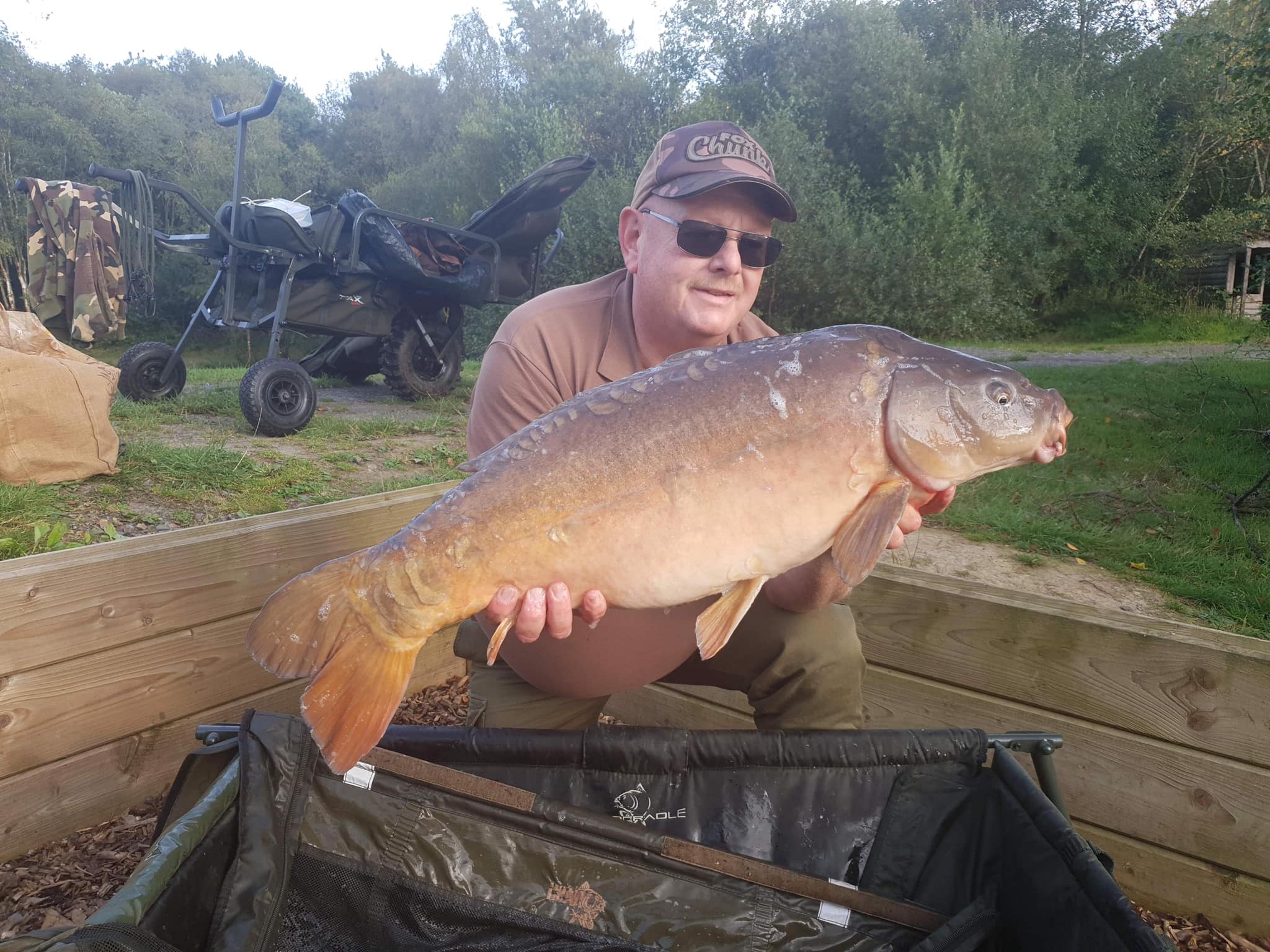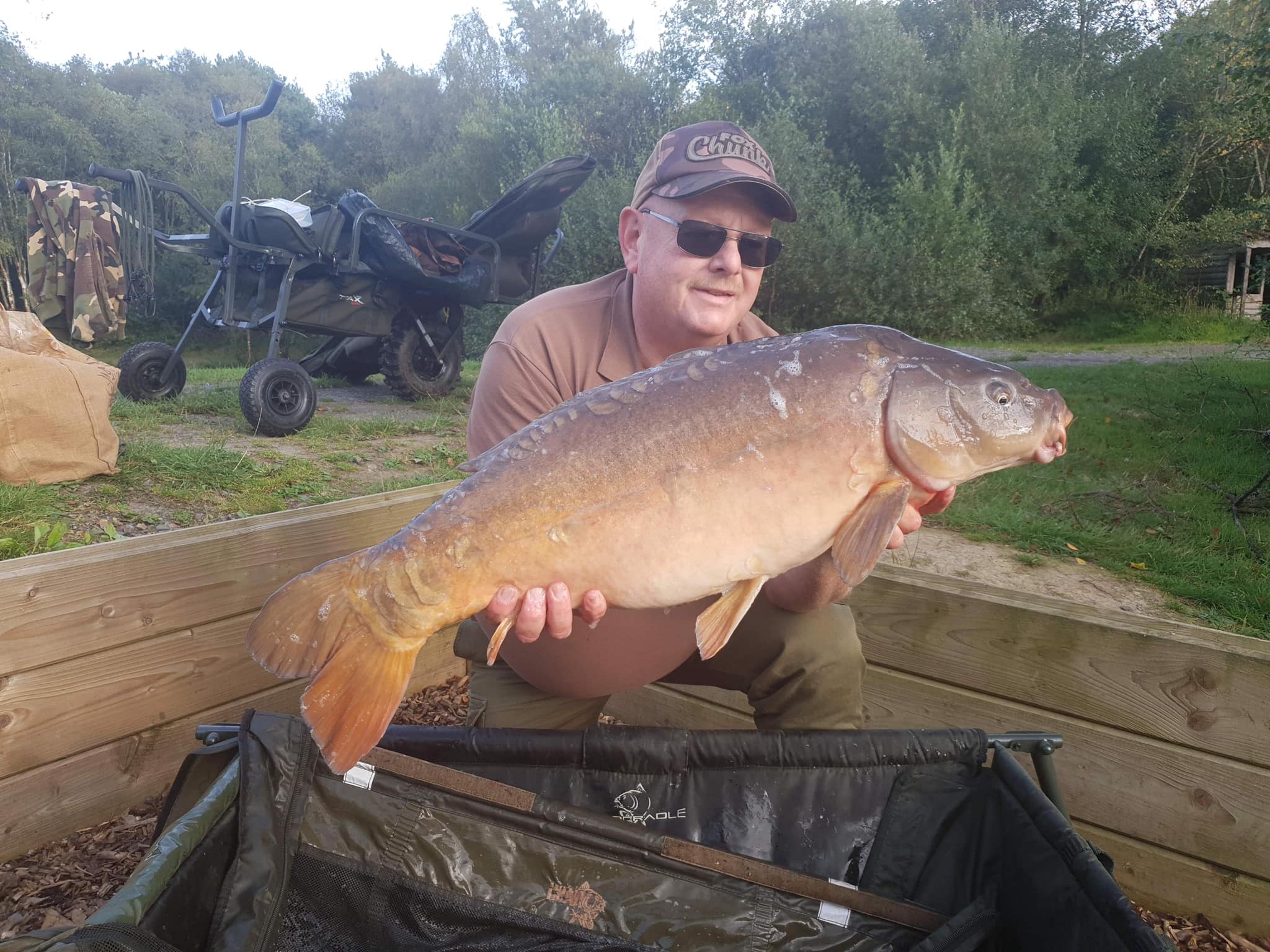 (Below) Ash Whitehouse who now has our new lake record on Beatties lake of 33lb 12oz !!!! Caught from peg 2 (the triangle ) Beatties lake on C C Moore Pacific tuna & Nash tangerine dream.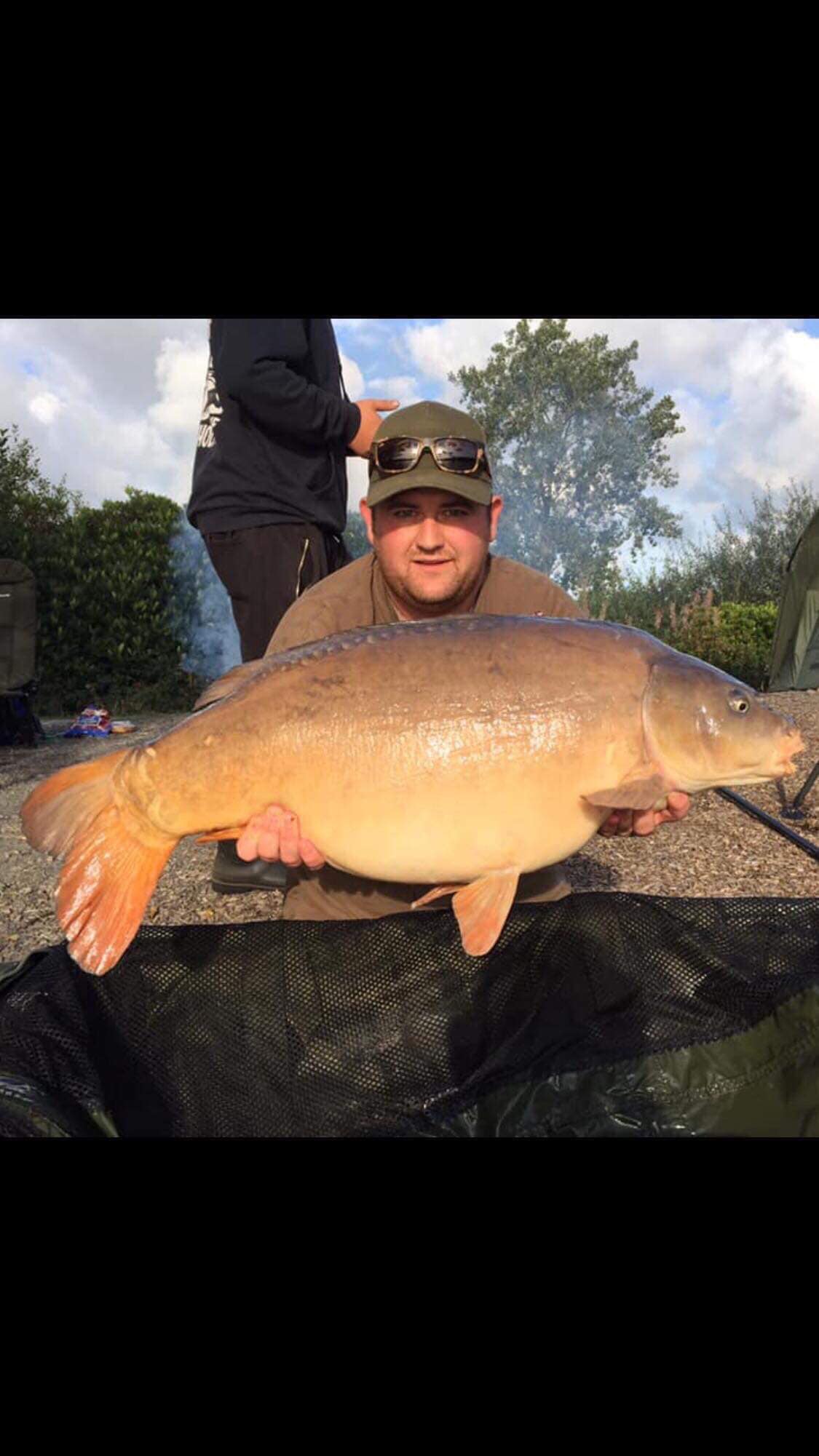 (Below) Dave Hadland who was fishing on the beach swim on Beatties lake with friend Dave Morris. They had 26 fish out between them ! Up to 28lb 14oz all caught on pellet and Sticky Baits Krill Walters on Ronnie rigs.