Ben Smeeth Updates from trusty waters.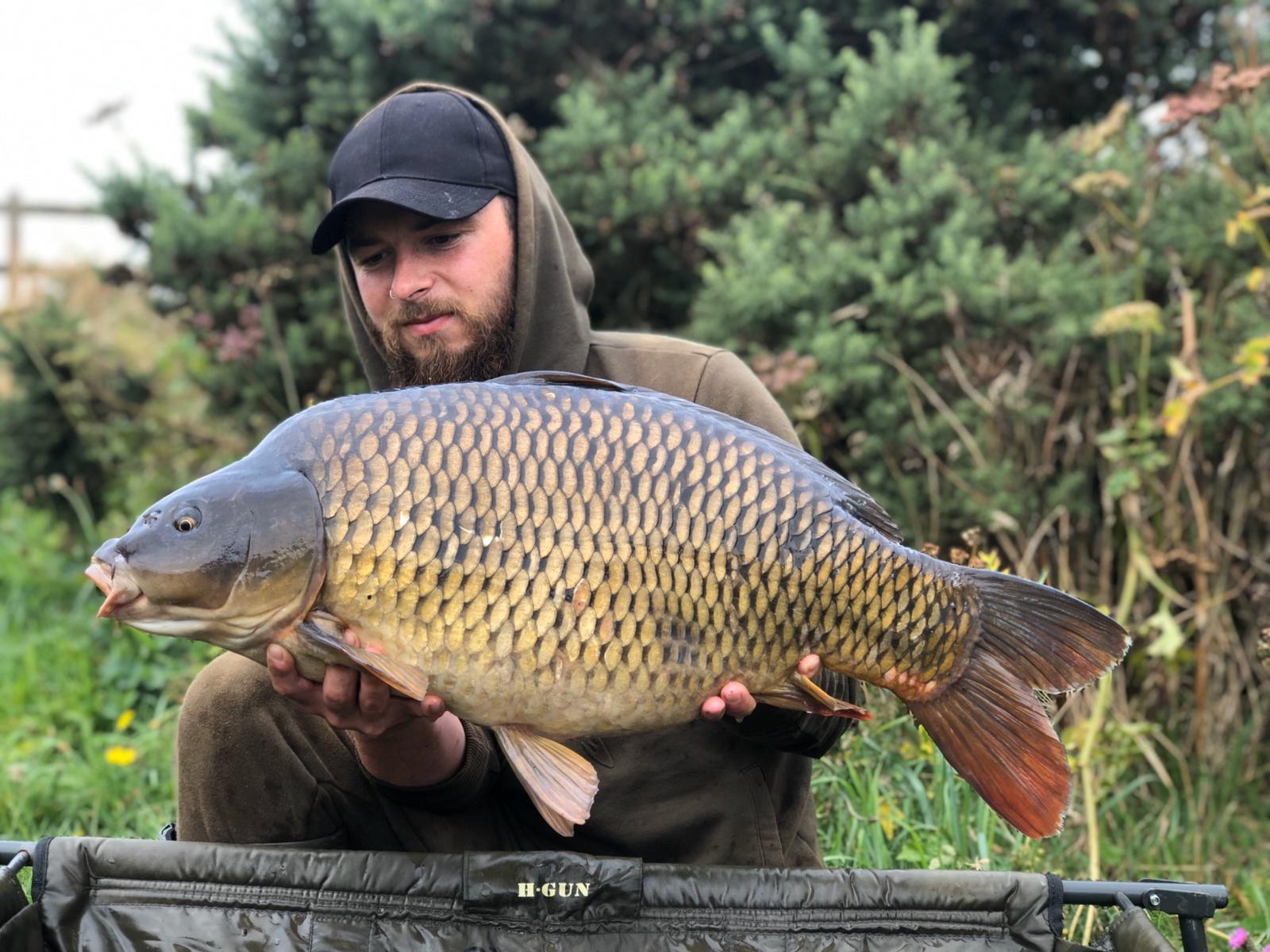 Update from Sam Gilhespy on his Upper Tamar campaign… cracking stuff thanks Sam…
Well at the beginning of August Jordan John Marsh & I decided to do a year campaign on Upper Tamar lake….
So far the campaign has got off to an absolute flyer, resulting in 43 fish 14 of which were 20s and one very special Upper Tamar gem!!
We never imagined 2 sessions would have kicked off and produced the amount of fish we have had so far. After putting a lot of time and effort into the lake, Me & Jordan have located some very frequently visited feeding spots which have produced fish that I have been waiting for, for over 10 years.
The variety and quality of the fish we have caught over these recent sessions are , in our opinion, second to none . Let's hope there are plenty more surprises to come in the months ahead. Majority of fish have been caught on Nash scopex squid boilies.
Winter opening hours Tamar tackle shop.
From now till mid March our well stocked on site shop will be open Friday, Saturday and Sunday 8 AM- 4:30 PM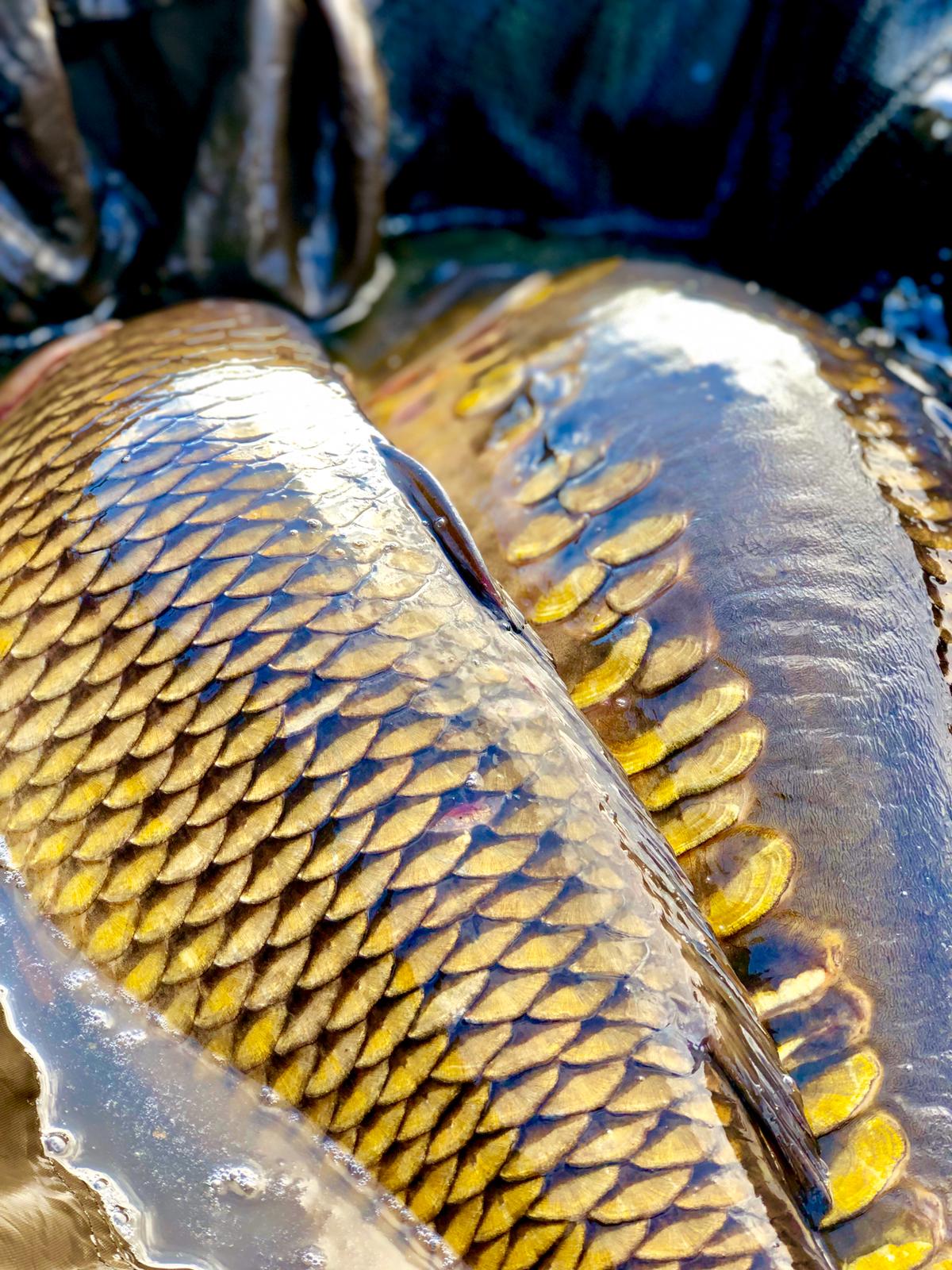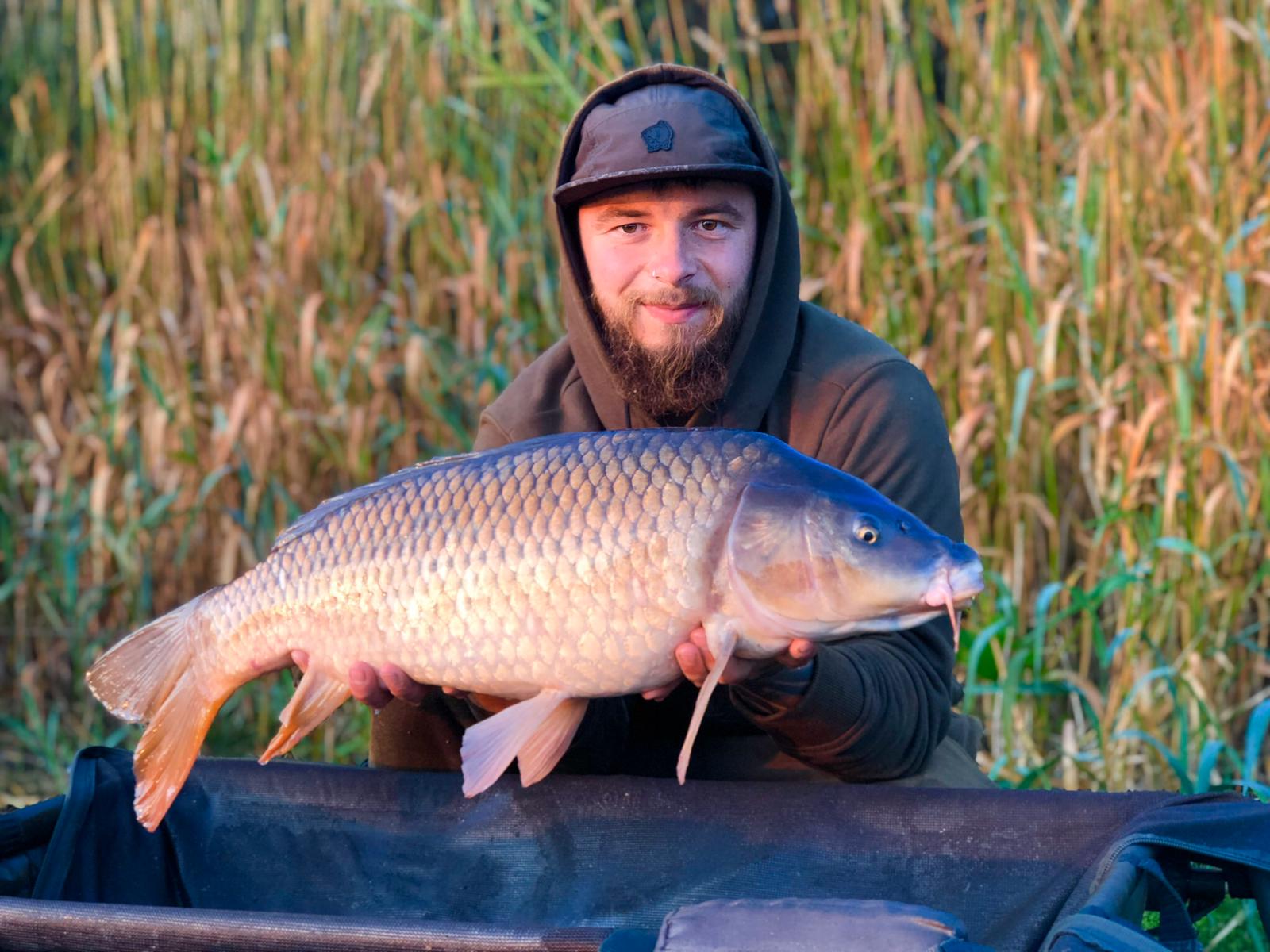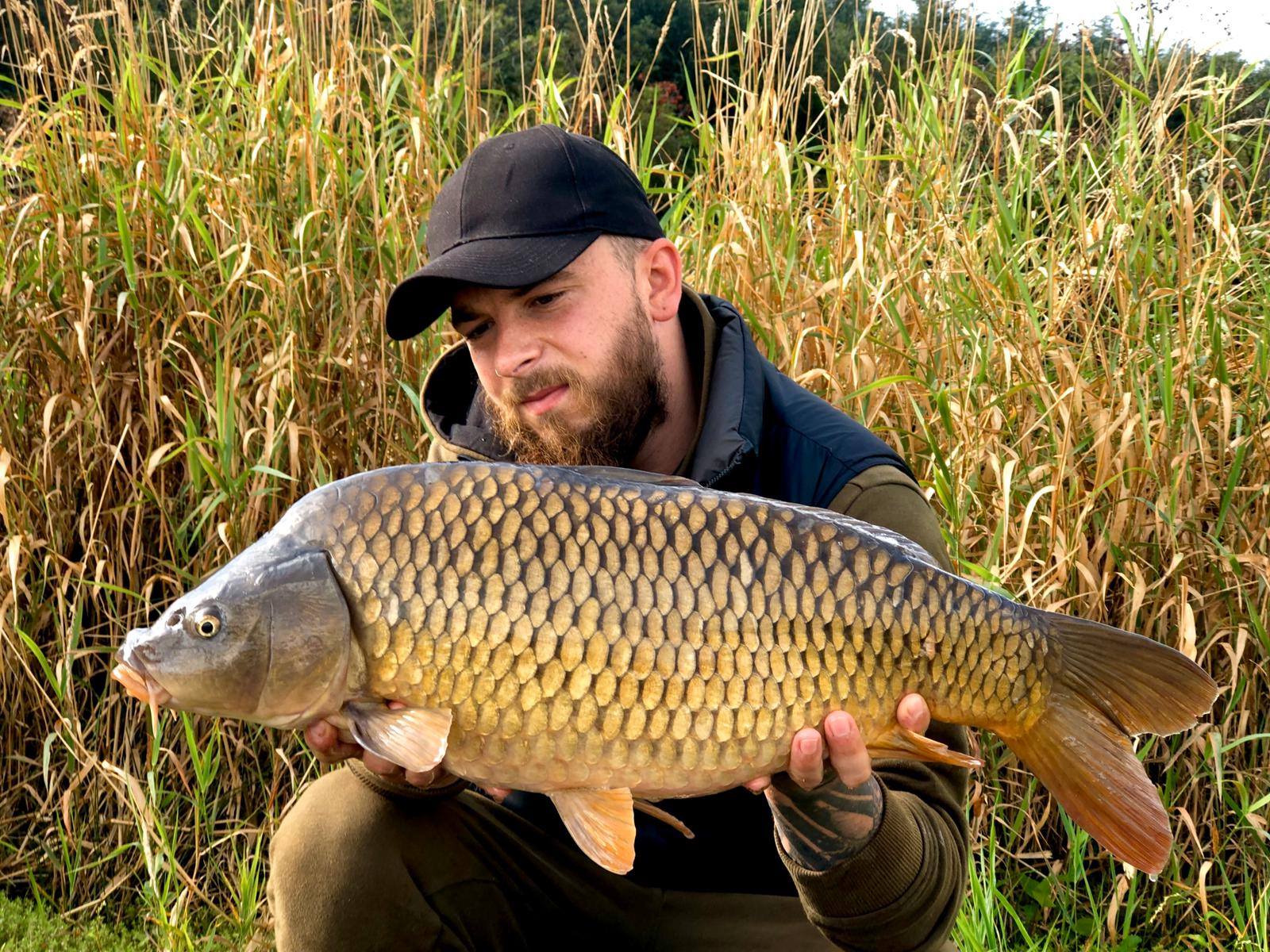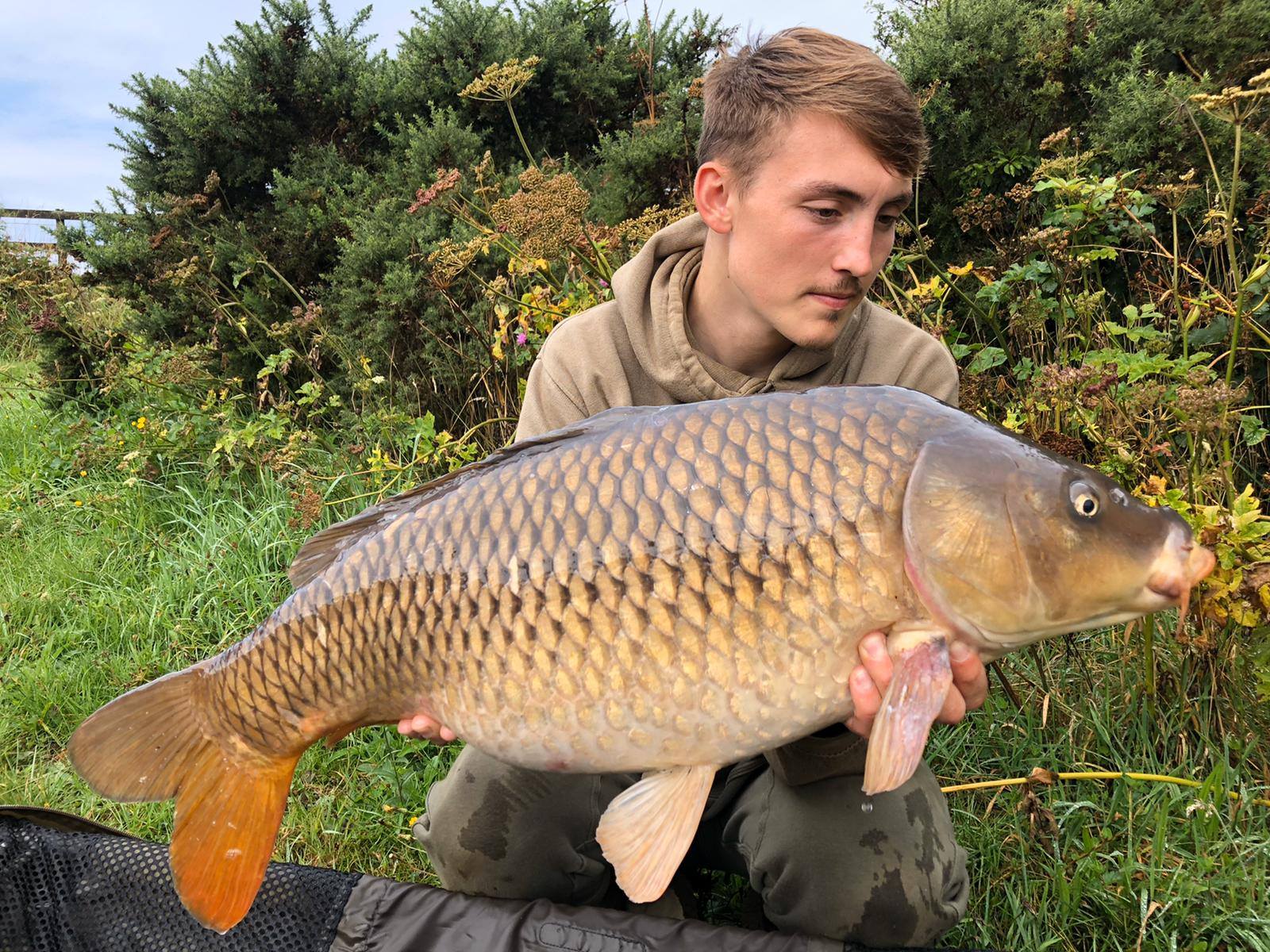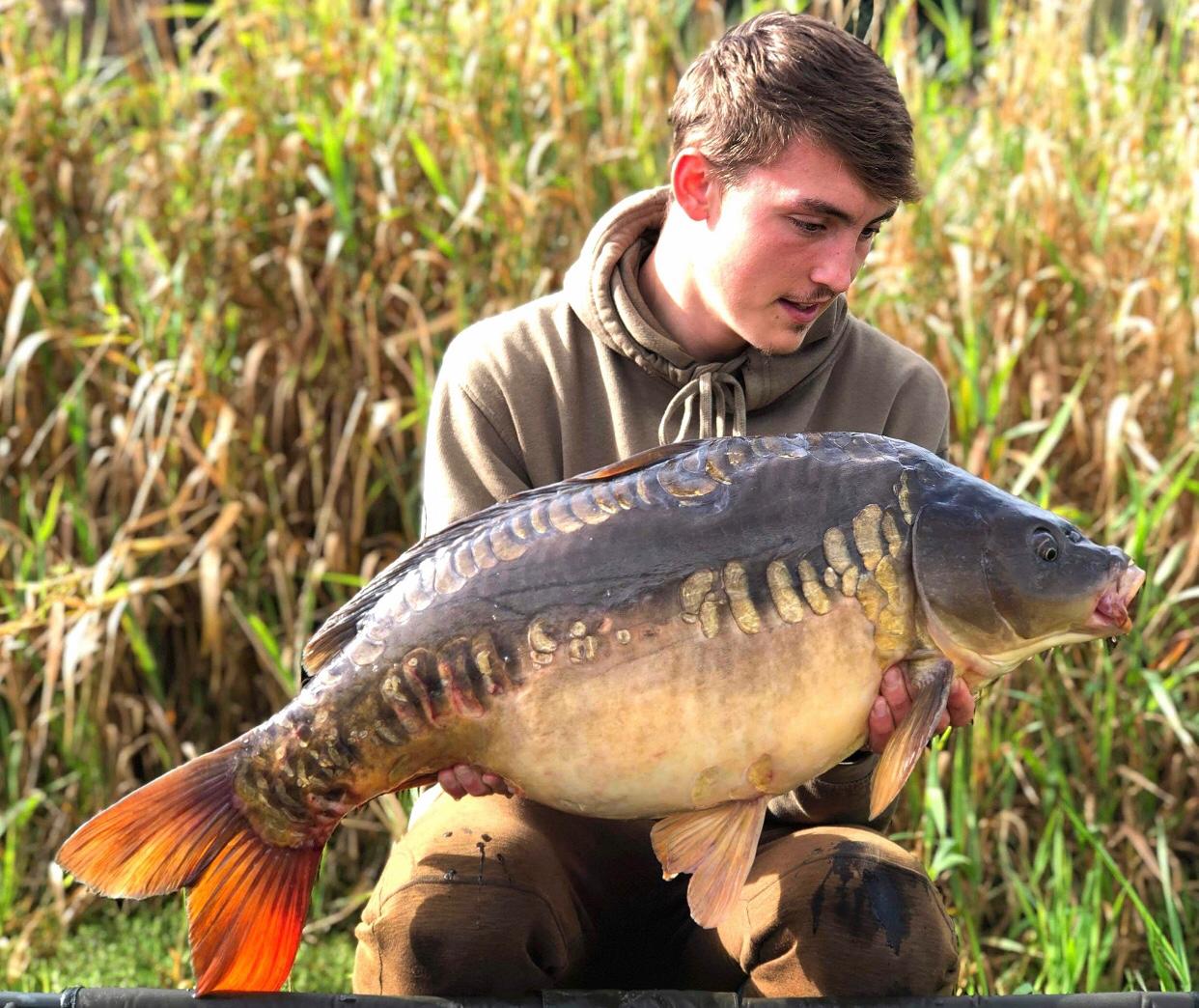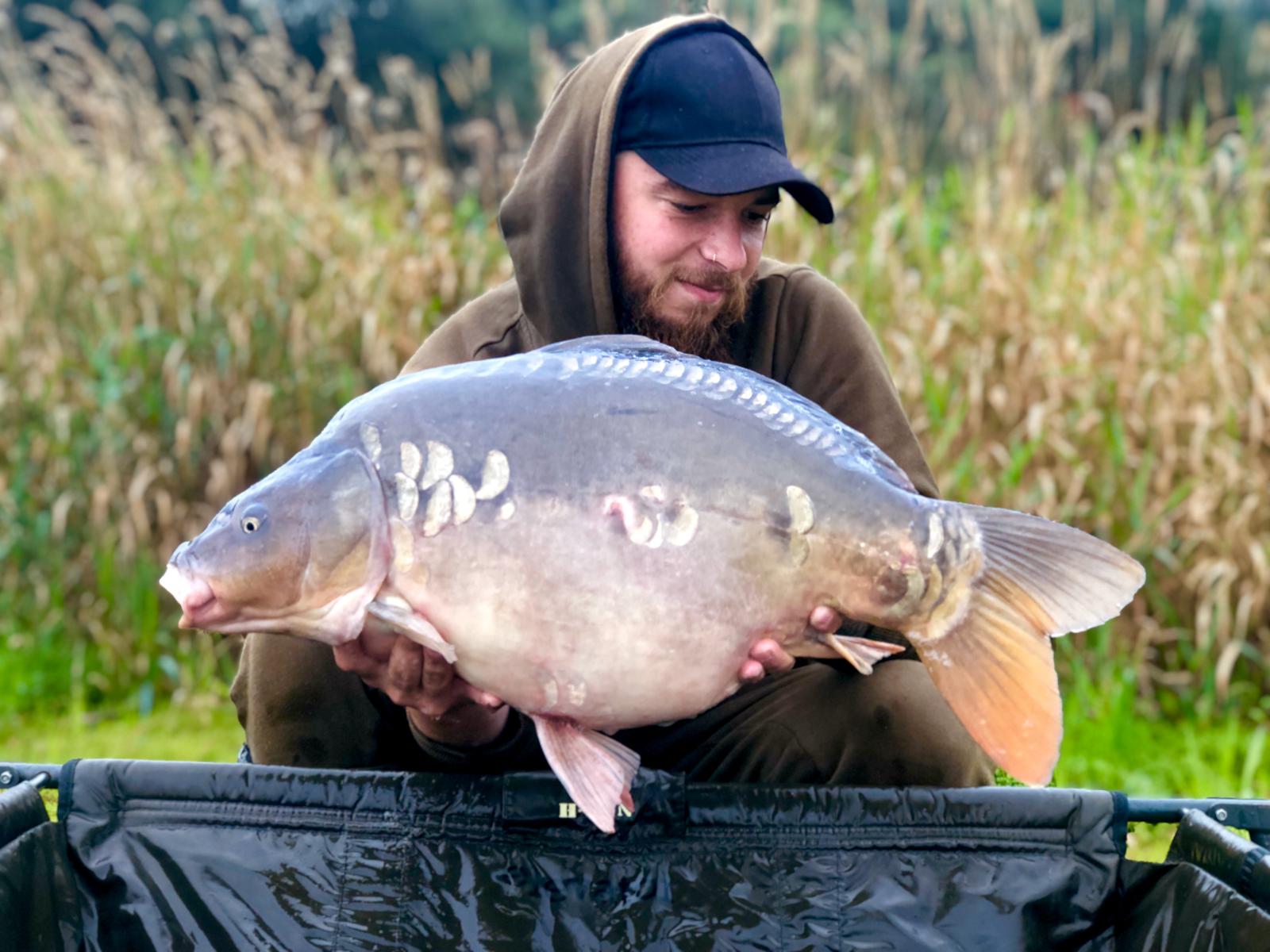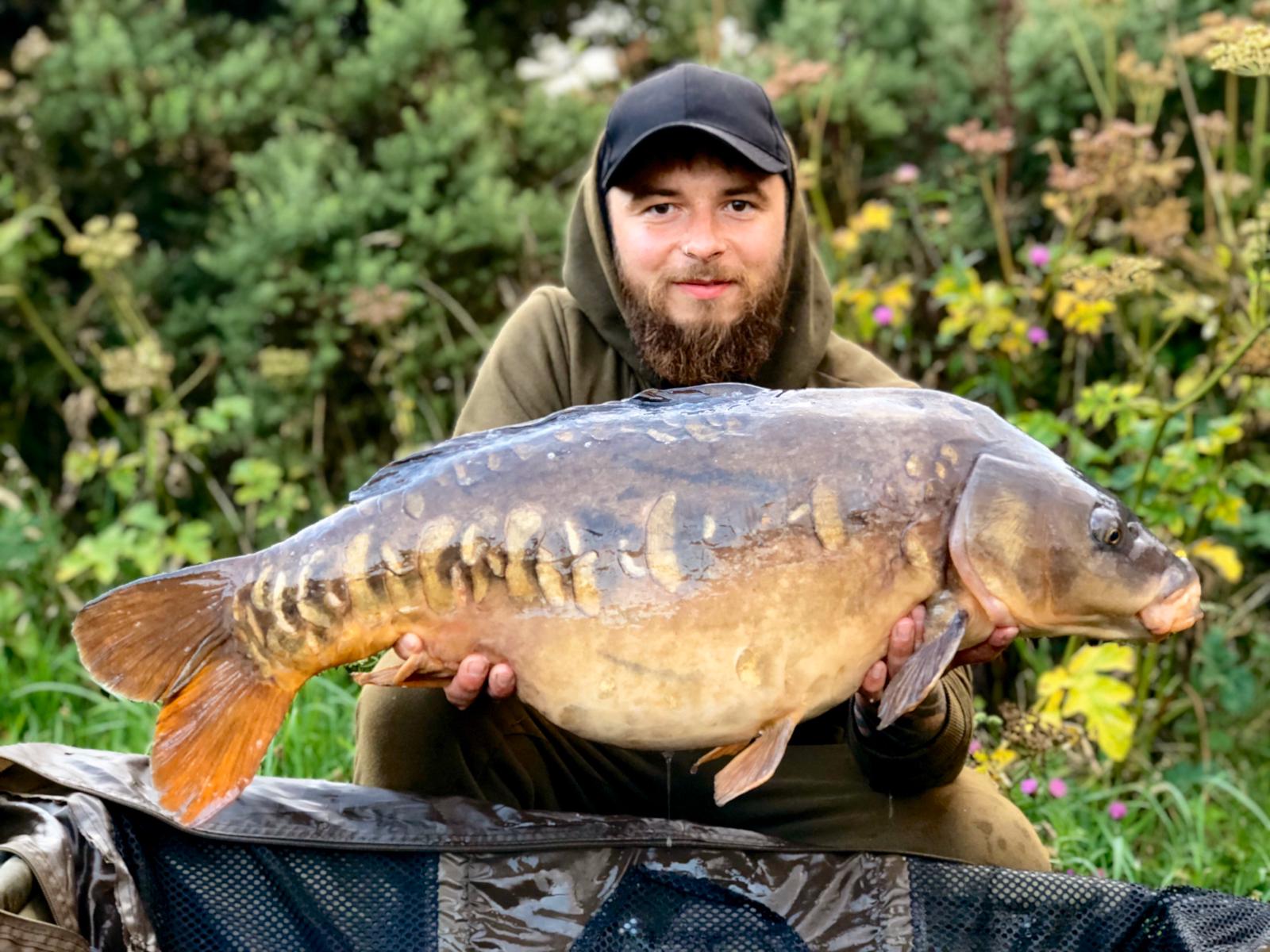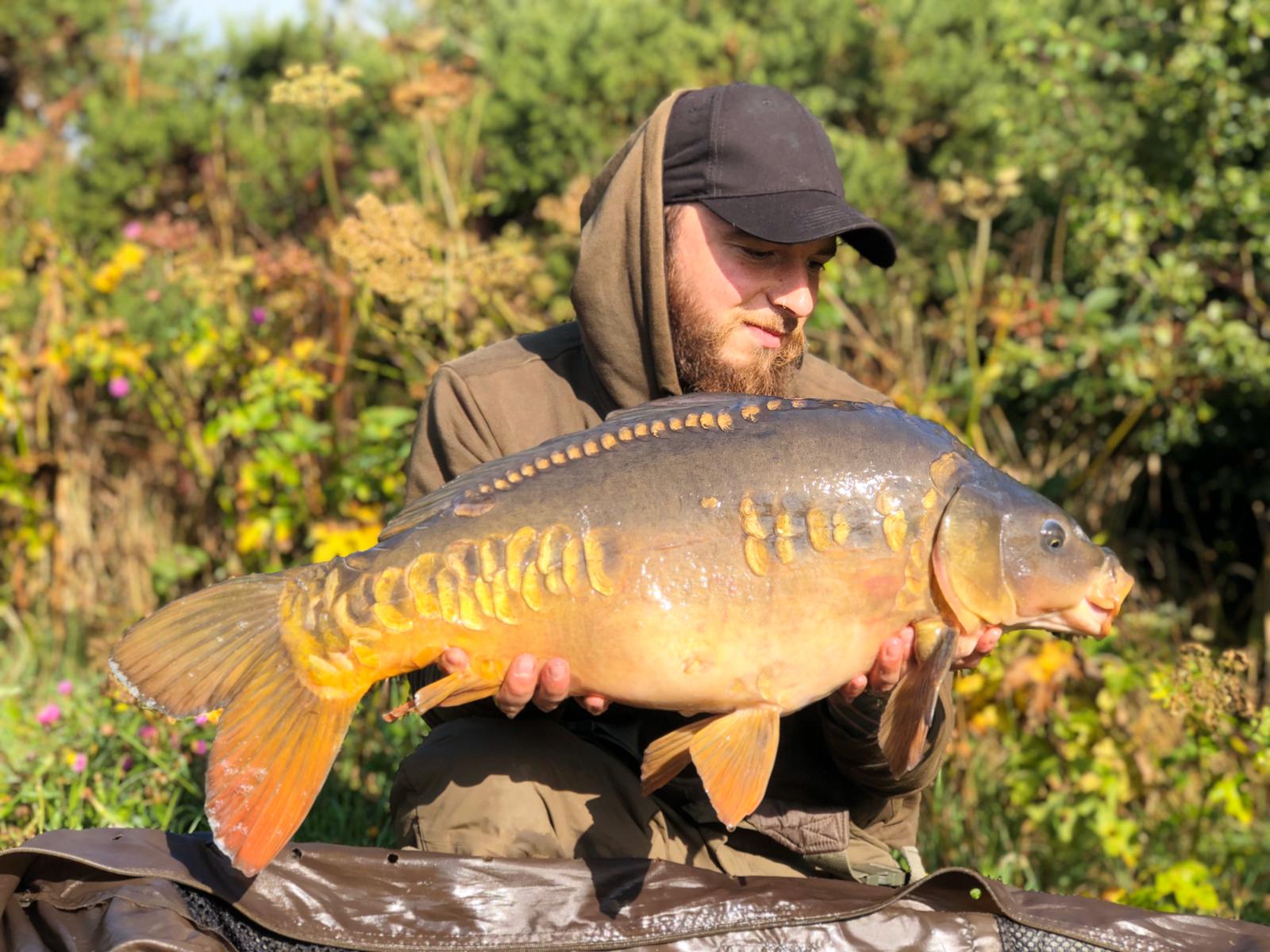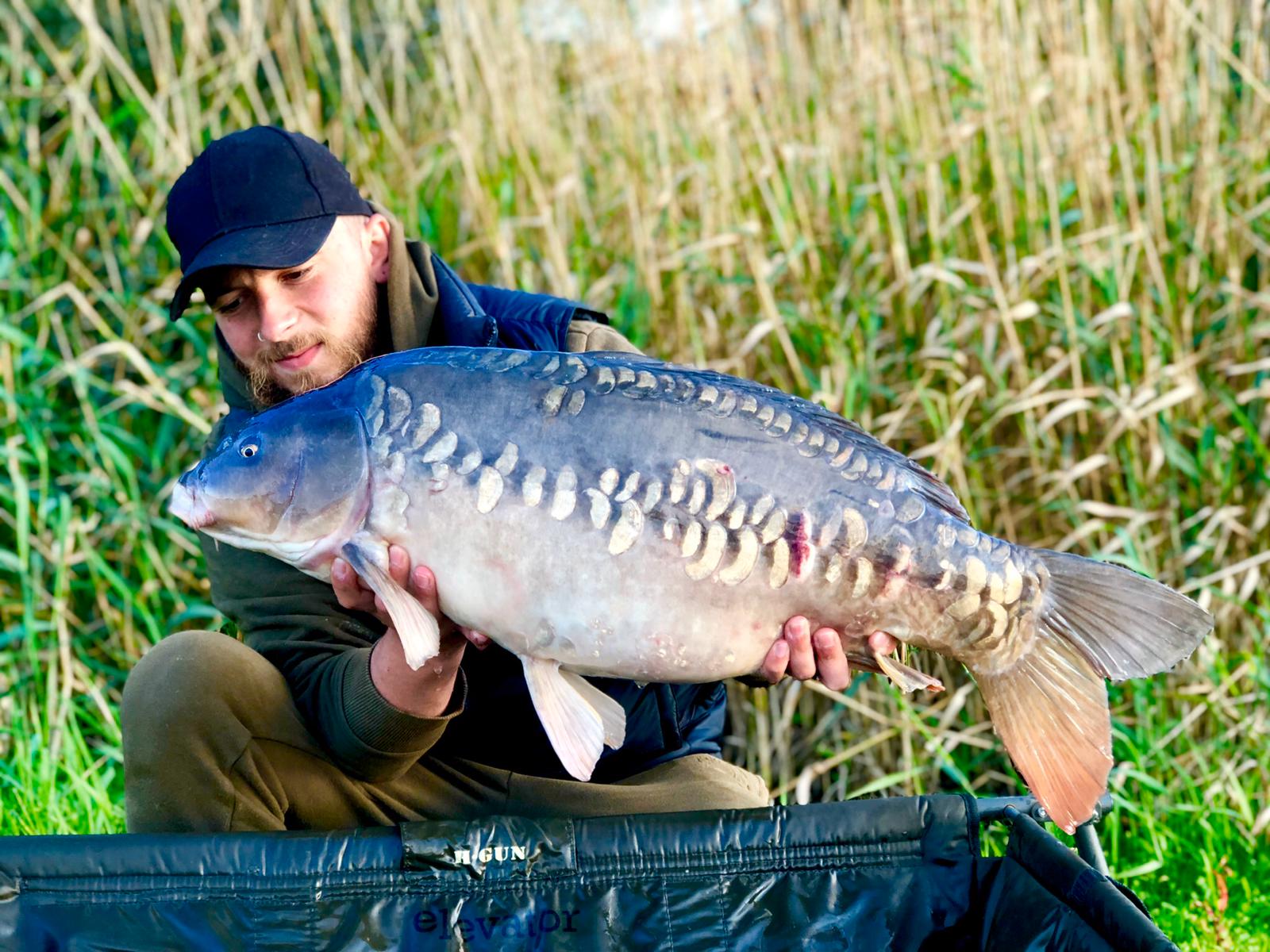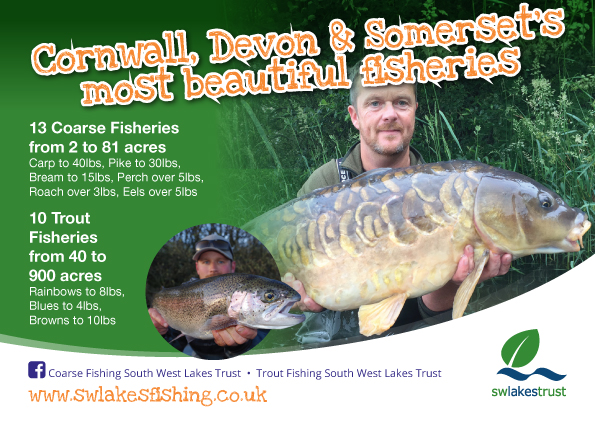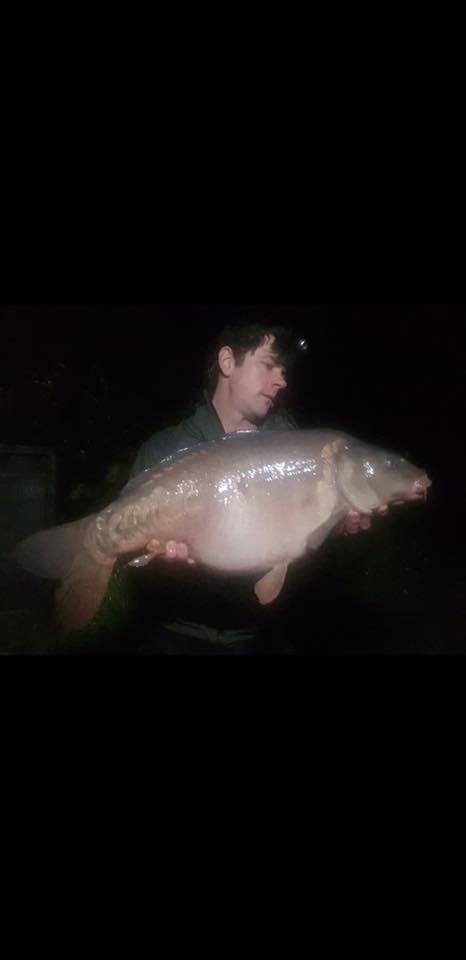 (Above) Aaron Jones had an Epic 12 hour session after work on Melbury Friday night in the storm packing up at 6am before getting blown away!
Aaron caught single scale at 24.8lb and a mint common at 22lb and also lost 2.
All fish taken off a pre baited area on Nash 20mm scopex squid.