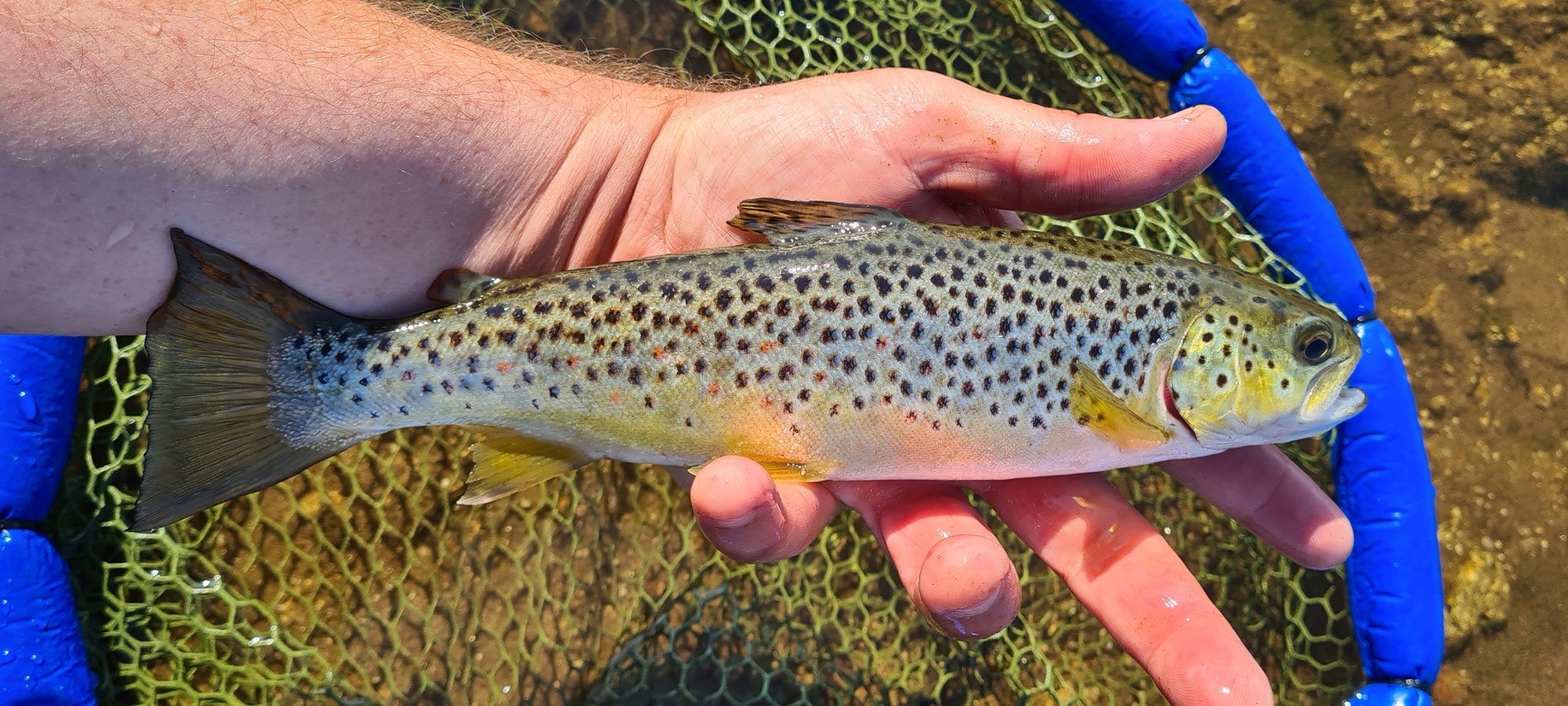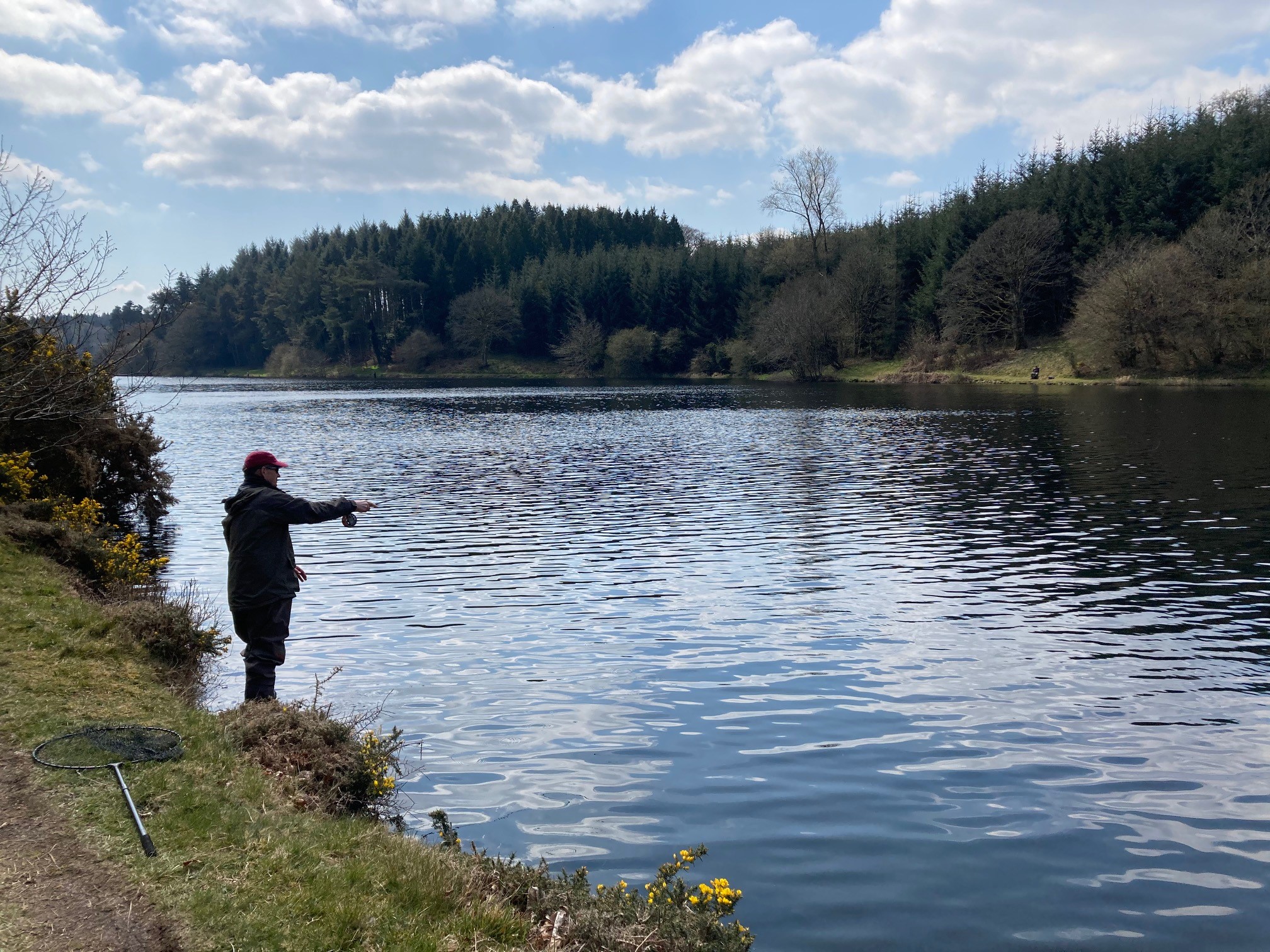 Looking ahead to the 2022 season at the lakes, the trout fisheries will be stocked, opening and operating under the latest Covid-19 guidelines, in line with the Angling Trust and Government guidelines.
Tickets and boats:
The on-site permit huts will not be open, so day tickets, season tickets, and boats should be pre-booked online (www.swlakestrust.org.uk/trout-fishing) or via telephone. Alternatively day tickets can be purchased using the Westcountry Rivers Trust FishPass app, or from the Kennick, Siblyback, Burrator, or Stithians Clubs (available for club members only).
Boats will be available for pre-booking at Kennick, Roadford, Siblyback and Stithians, with boats available via the Burrator Club for club members only.
Opening dates:
The rainbow fisheries (Kennick, Siblyback, Stithians, and Burrator) will open on 12th March (with one-day preview days for season ticket holders on Thursday 10th March at Kennick, and Friday 11th March at Siblyback). The brown trout waters (Roadford, Fernworthy, Wistlandpound, and Colliford) will open on 15th March.
Early in the season the water will still be cold, so expect the fish to be lying deep, with sunk lines and weighted lures (Blobs, Nomads, Tadpoles, and Cats Whiskers) or Goldhead Damsels and Montanas the most likely patterns to produce results.
South West Fly Fair:
The annual South West Fly Fair will be returning to Roadford on Sunday 6th March, with fly tying, casting, and cooking demonstrations, along with tackle and trade stands, and will be opened by Charles Jardine at 10am.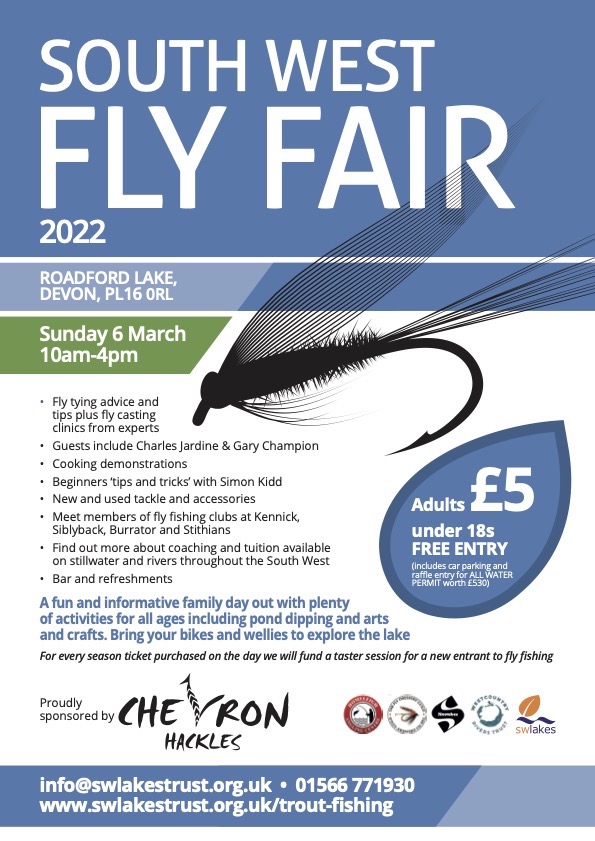 Competitions:
The Siblyback Team Bank competition will be held on 10th April, Kennick Bank Pairs on 8th May, and the Peninsula Classic at Kennick on 26th June.
Self-launch float-tubing will be available at Kennick, Roadford, Siblyback, and Stithians (this will only be available with a 'buddy system' or if safety cover is present) – see the Trust's website or telephone for more information.
Please visit the South West Lakes Trust website (www.swlakestrust.org.uk/trout-fishing) for the latest updates, as well as details on season and day ticket prices, fishery information, clubs, competitions, and boat availability.