The humble flounder of the estuary have a certain appeal that I had somehow forgotten having neglected the species for several seasons. Our son James seemed keen for a short session so having gratefully secured a pound of worms from a local bait digger we found ourselves surveying the bleak cold and grey expanse of the estuary. We had arrived just before the flooding tide and the first hour passed by without any action. But it was  good to be by the water watching the plentiful bird life on the exposed mud banks.
I have fond memories of fishing the area back in the late seventies with my cousin who would take me fishing on cold frosty evenings to fish from the railway line that was at that time still in partial use running to Bideford. As the tide started to slow the downstream flow I caught the first flounder of the day that was quickly slipped back.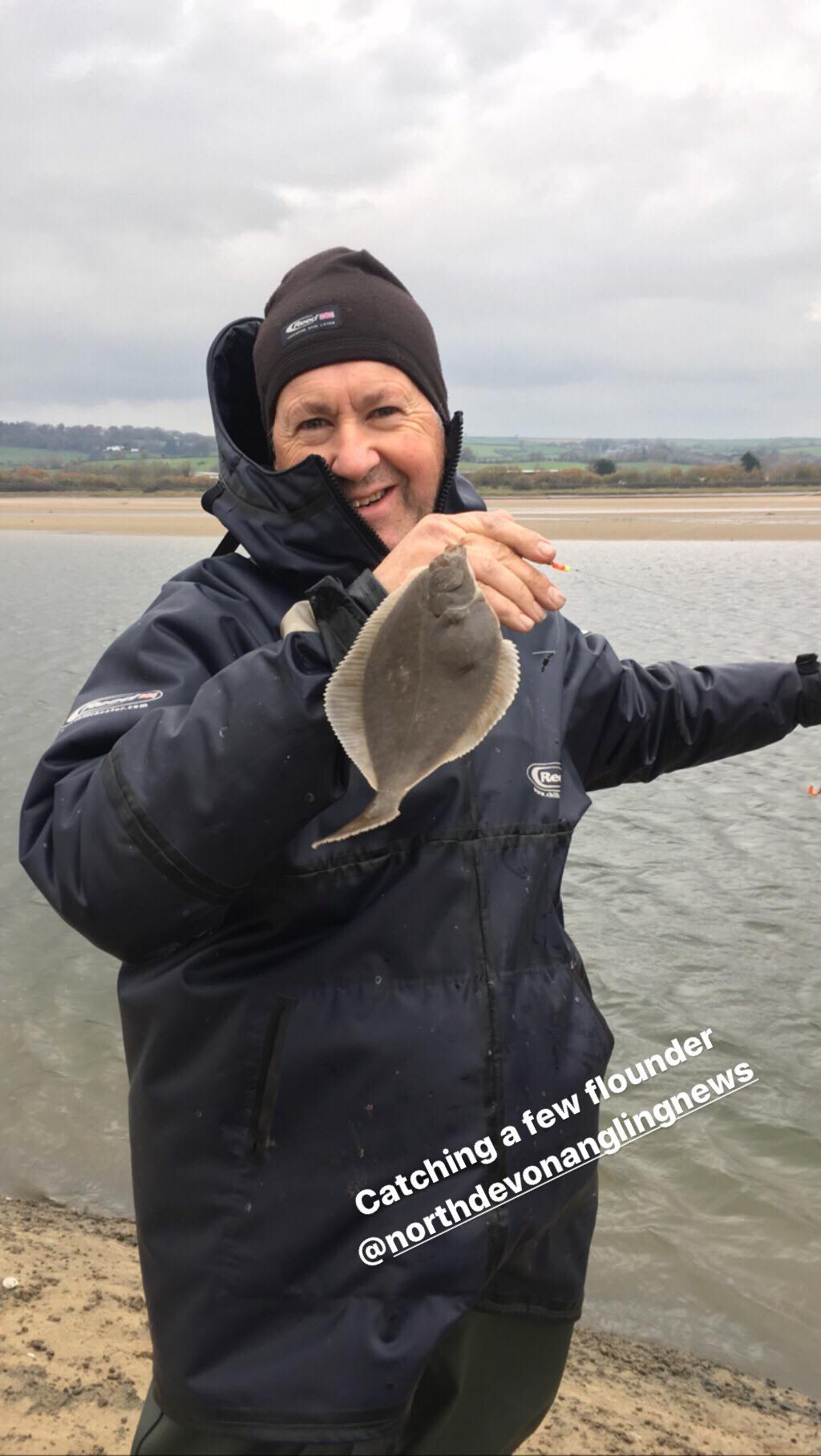 Shorty after retreating onto the higher bank my rod tip gave a couple of nods. A few minutes later I was pleased to feel a weighty flattie pulsating on the line and hanging deep as it approached the shoreline. A plump flounder of 1lb 11oz was a good result and a good omen for Combe Martin SAC's Flounder competition and Triple Hooks Open Flounder Competitions this weekend.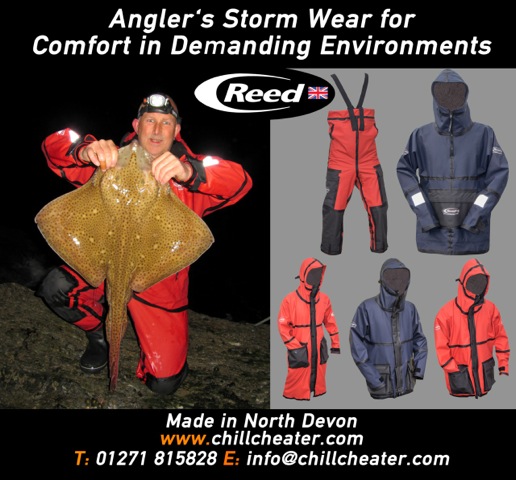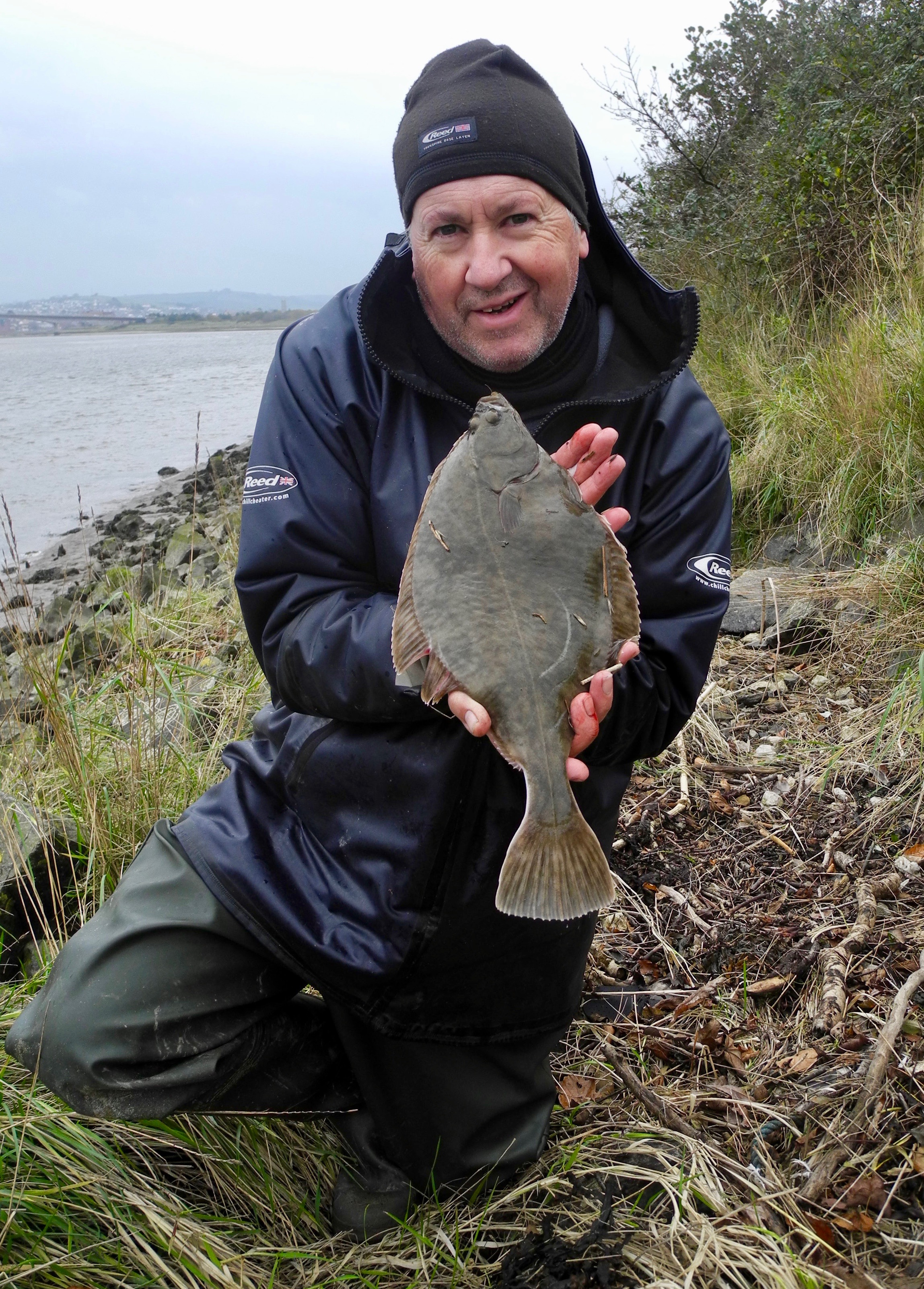 Having caught a couple I was hoping James would get in on the action before we packed up.  His rod tip gave a few gentle nods resulting in a double shot of flounder to end the session.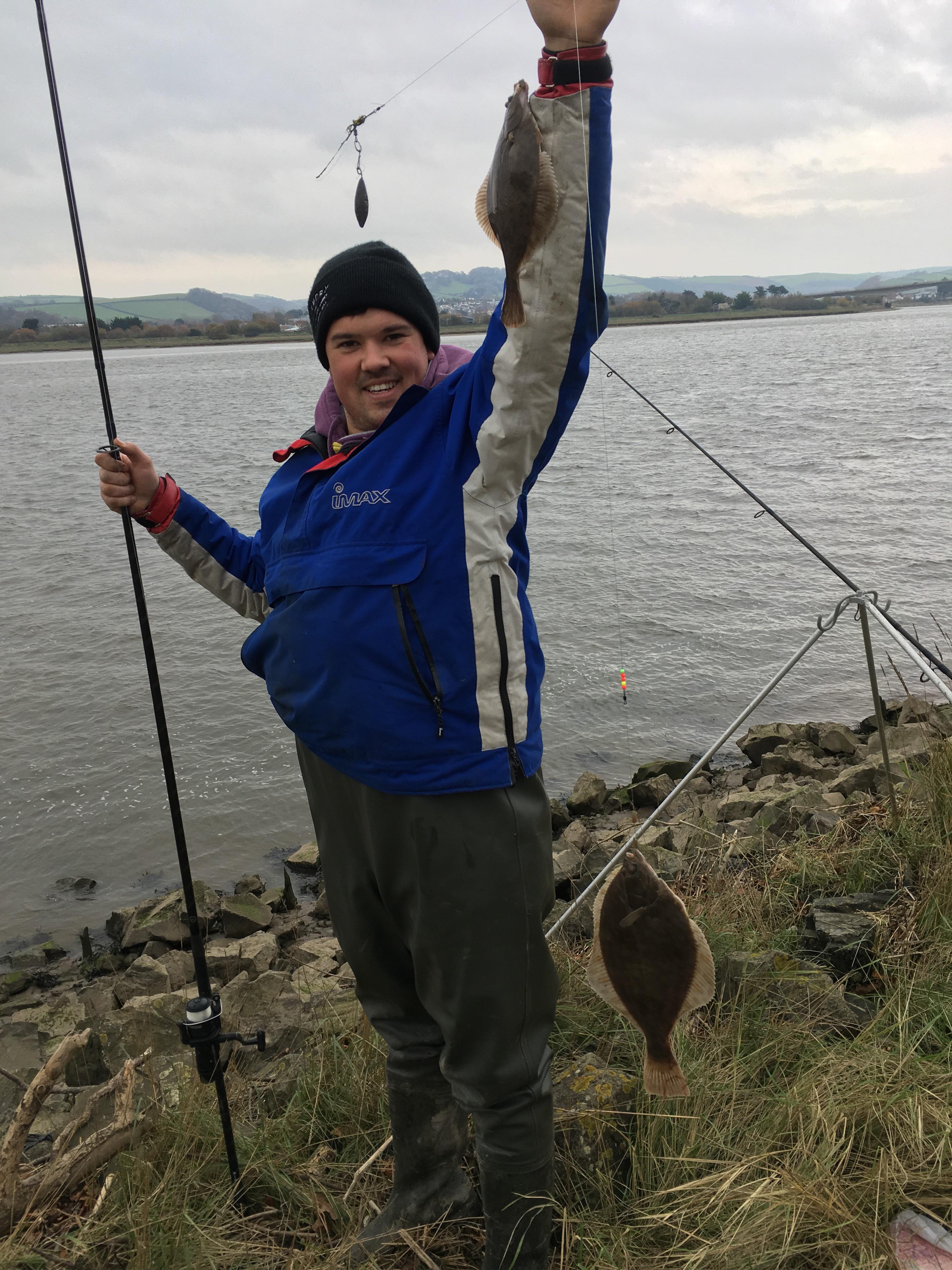 I really must make sure I enjoy a few more sessions after these obliging flatfish that will often give sport when little else is happening. I intend to try caching a few on ultra light LRF tactics as I have caught them on the open coast using jig heads and Isome worms. The latest book on Lure Fishing by Dominic Garnett has a chapter dedicated to this type of fishing. I have also caught flounder in the past trotting a bunch of ragworm beneath a float using ultra light coarse tackle; great fun!