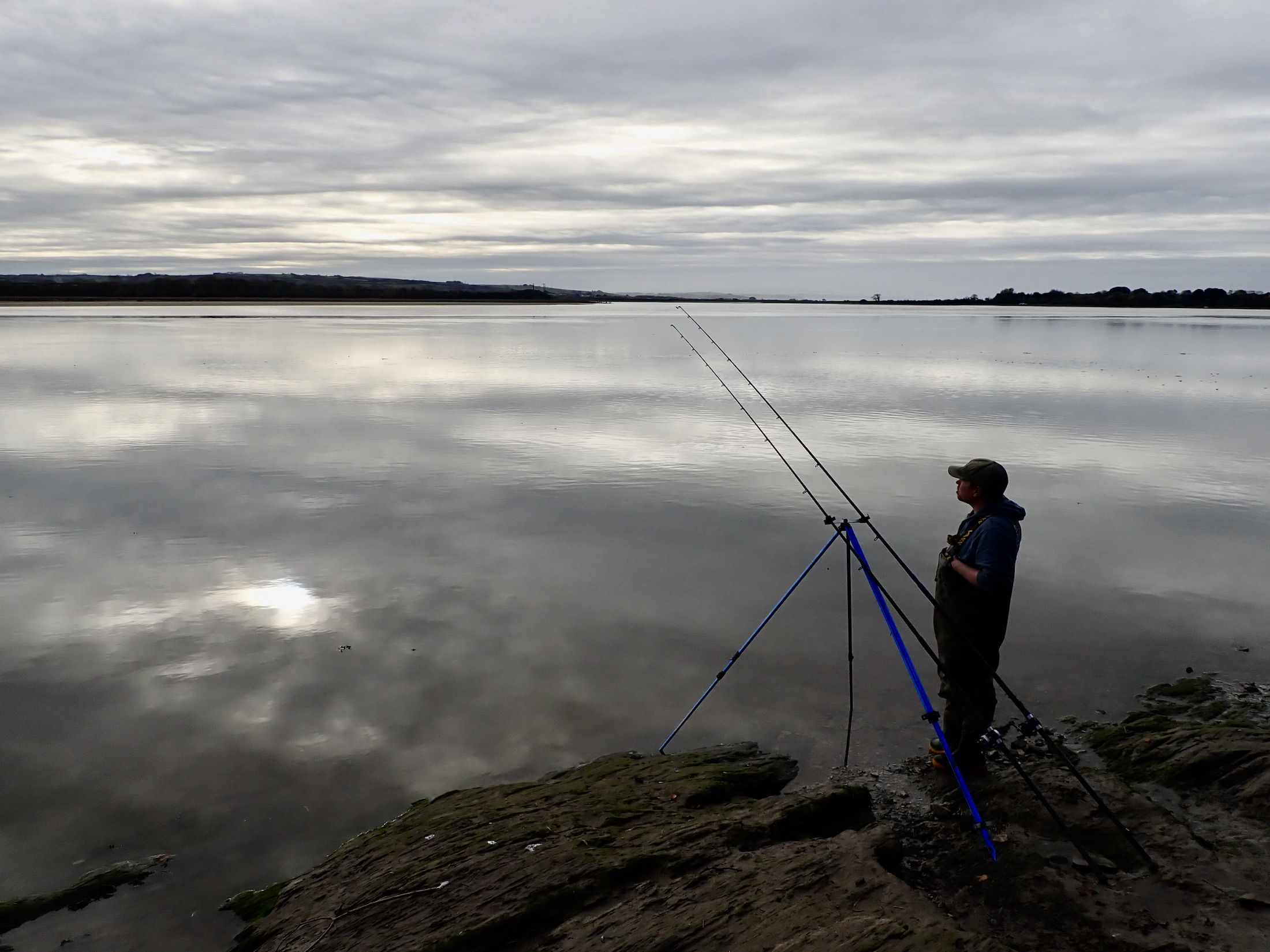 It was an incredibly mild day for mid November and a perfect tide for the estuary. Several clubs held flounder competitions and a large number of anglers were spread out throughout the estuary at all of the tried and trusted venues. I was fortunate to tag along with my good friend and fellow club member Dan Welch and his young son Solly. Dan certainly found a good spot with Dan and Solly catching close to fifty flounder between them to 1lb 10oz.  I also enjoyed some good sport catching over a dozen flounder and a pleasing 4lb bass. One of the joys of flounder fishing is that it is perfect for dads and lads and families with big flounder likely to take anyones bait. No specialist tackle is required and no need to cast long distances. Just flick out a trace of ragworm and wait for that tell tale rattle on the rod tip. The estuary with its many wading birds, ever changing lights and shades is beguiling. I have added a few pics of the day after the results section.
Thank you to Nathan Clements for the Bideford results.
Cyril Petherick Memorial Competition results
1st Nick Braunton Flounder 1lb 12 1/2oz
2nd Andrew Clements Flounder 1lb 11 3/4oz
3rd Dick Talbot Flounder 1lb 11 1/4oz
Congratulations all its been a lovely day for it!!!!
47 angler's fished a brilliant turn out with some reasonable fish caught 🎣 
BIDEFORD CHRISTMAS COMPETITION ON THE 12TH OF DECEMBER
We have an absolutely massive prize fund for this one so don't miss it.
More details to follow this week.
All the best and tight lines 🎣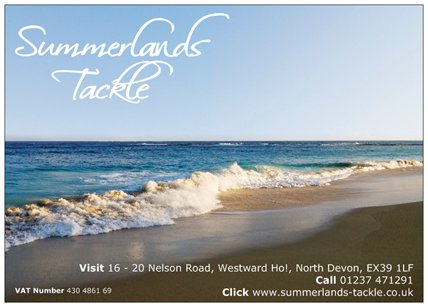 Braunton Small Boats – Annual Flounder Match
1st – Andy Henderson – flounder 1lb 6oz
2nd – Jeremy Long – flounder 1lb 1oz
3rd – Jack Philips – flounder 12oz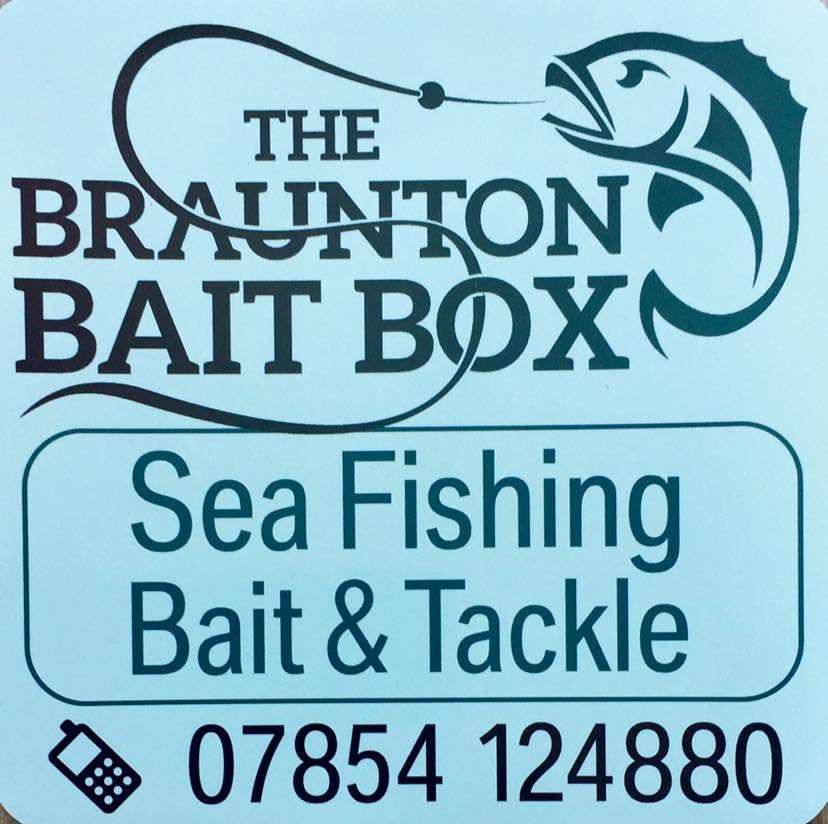 Combe Martin SAC – Flounder Competition
1st – Daniel Welch flounder 1lb 10oz
1st = Damiel Welch flounder 1lb 10oz
2nd – Daniel Welch & Solly Welch – flounder 1lb 9oz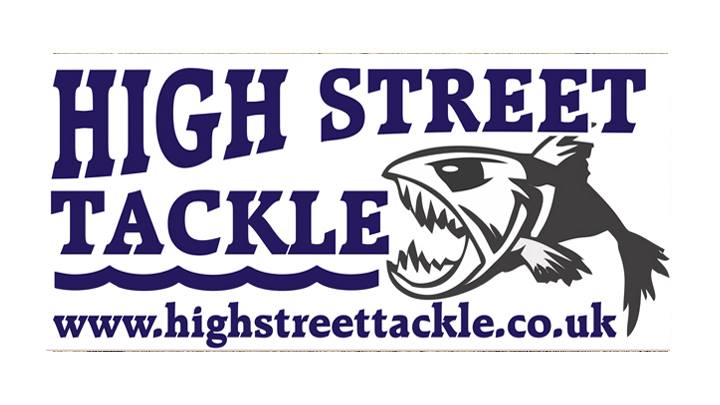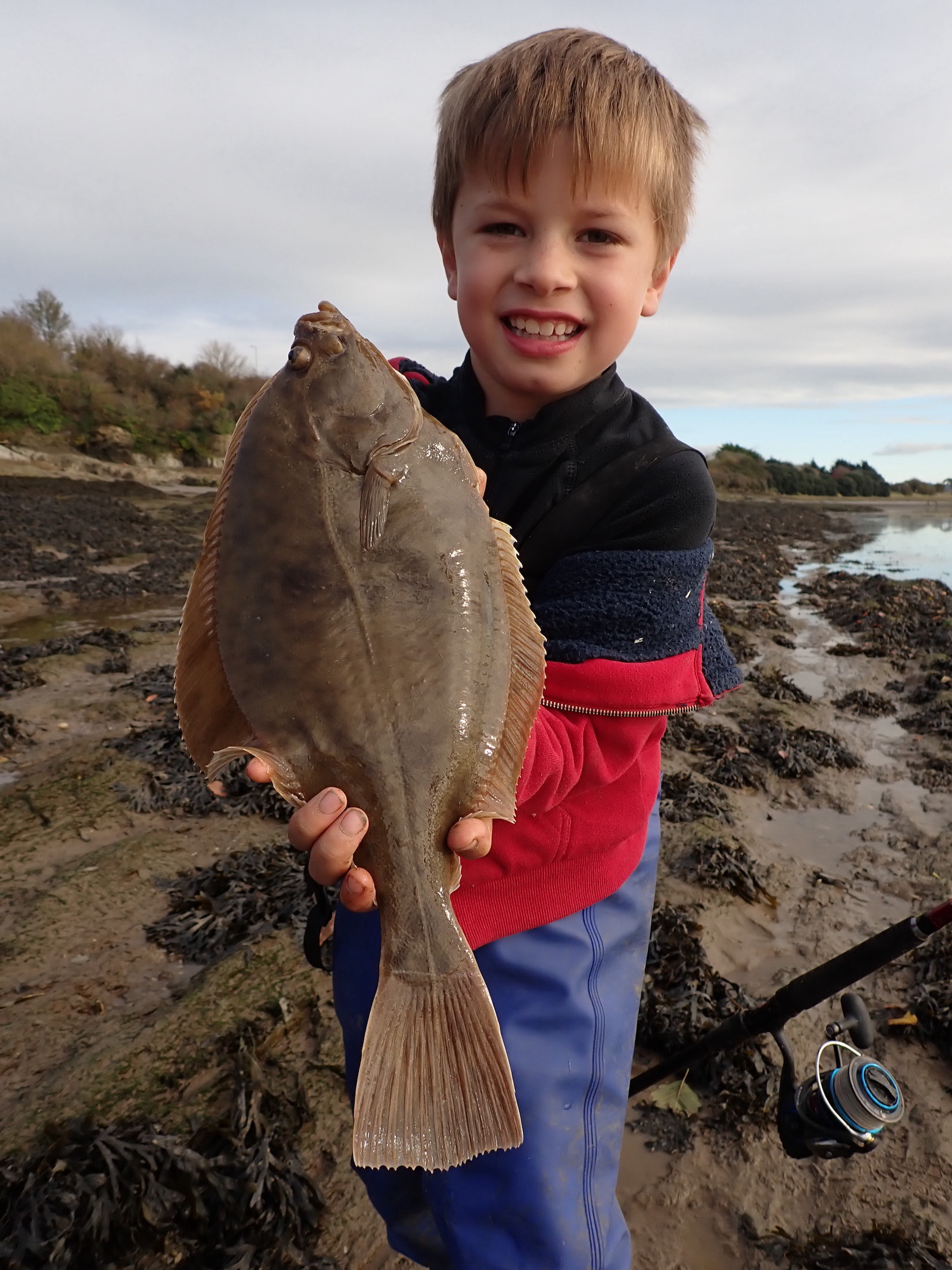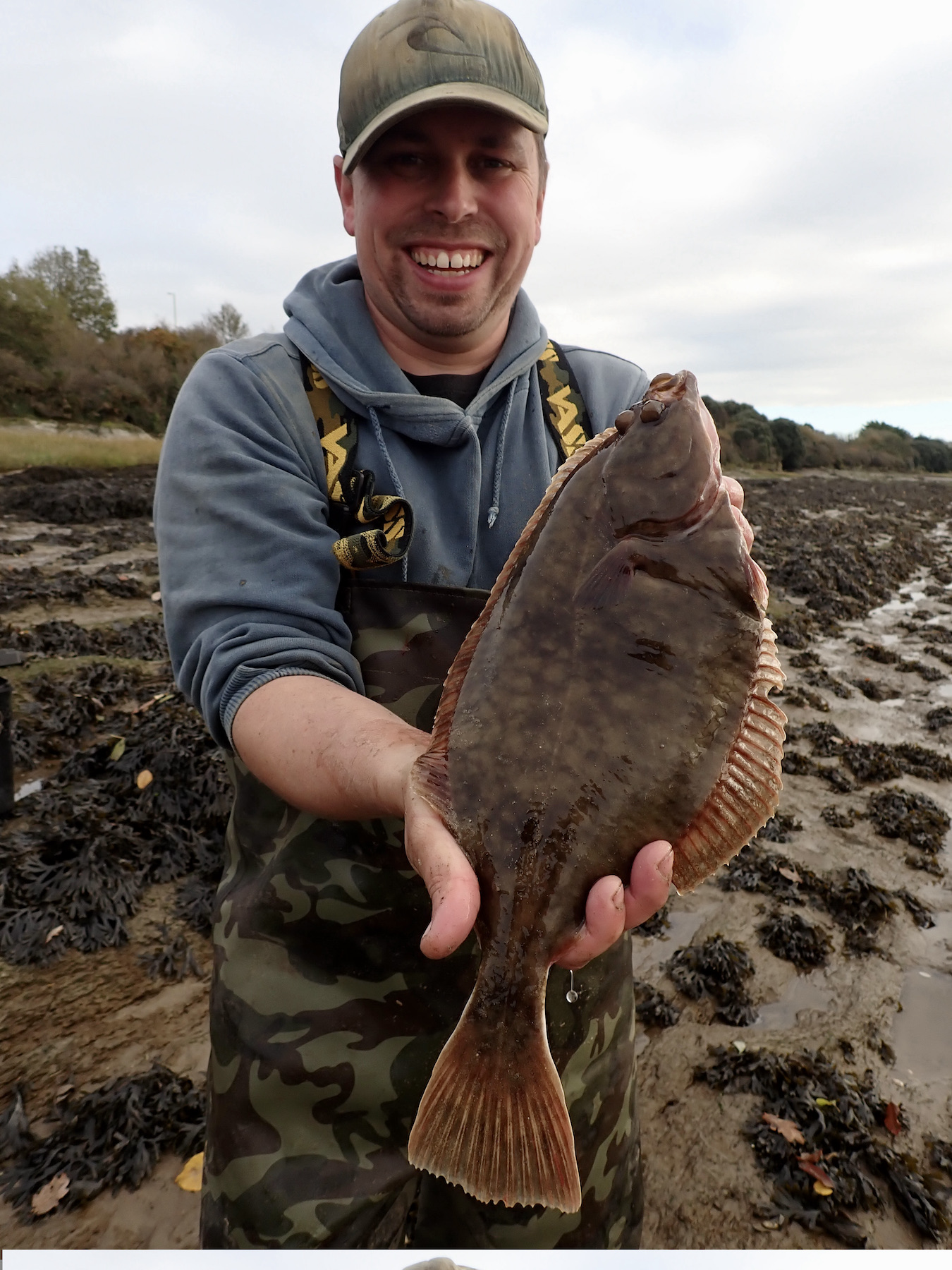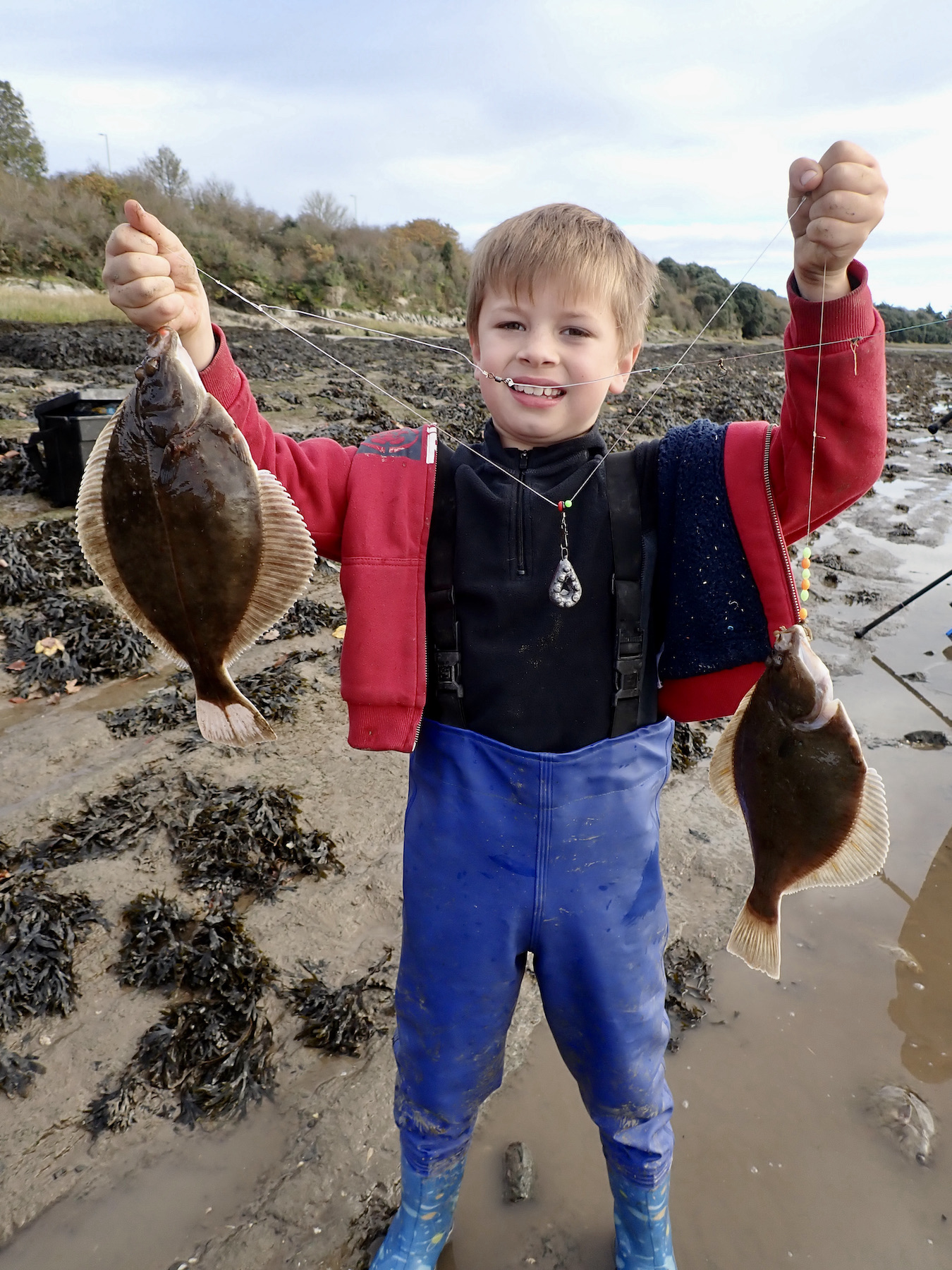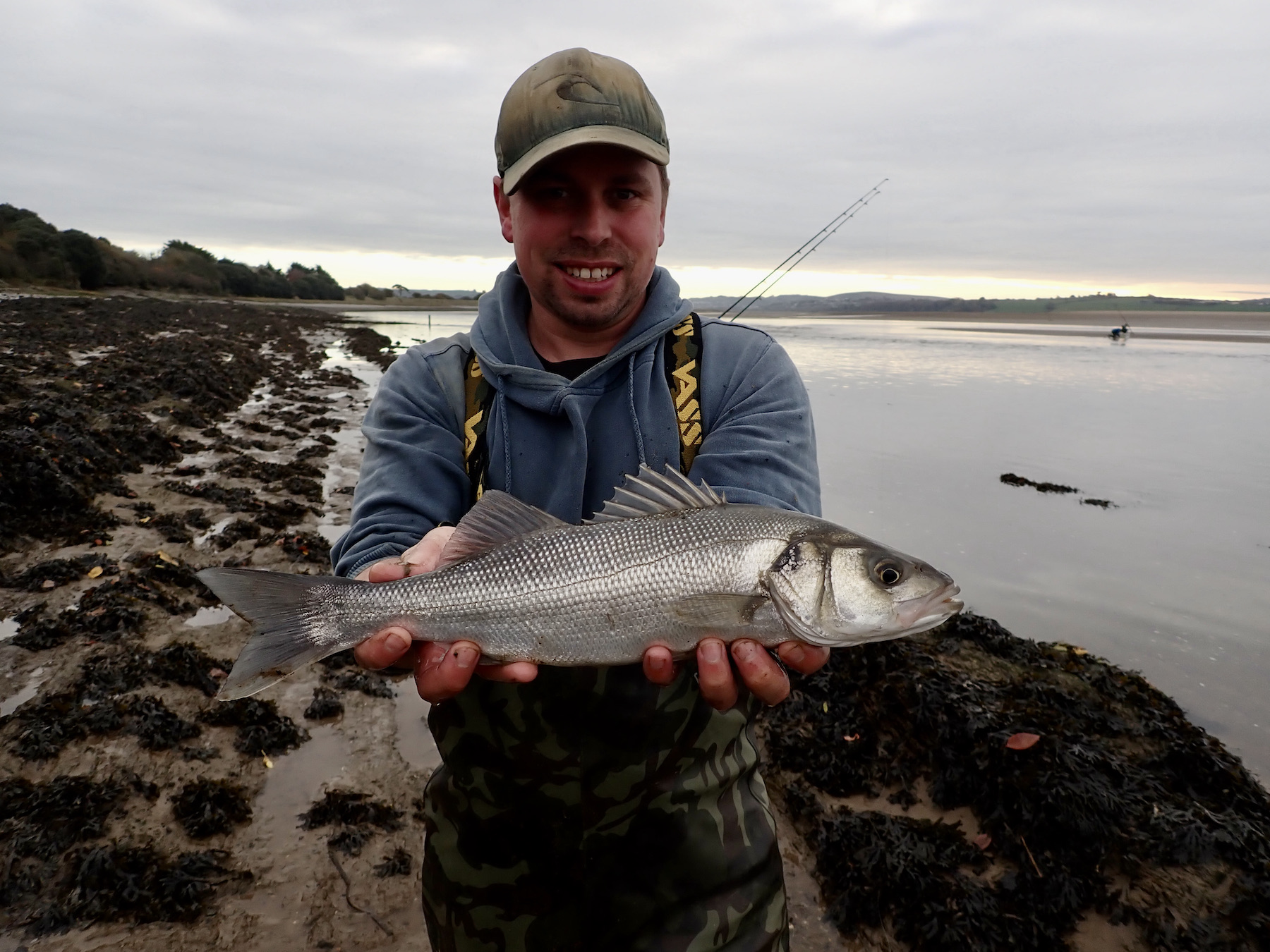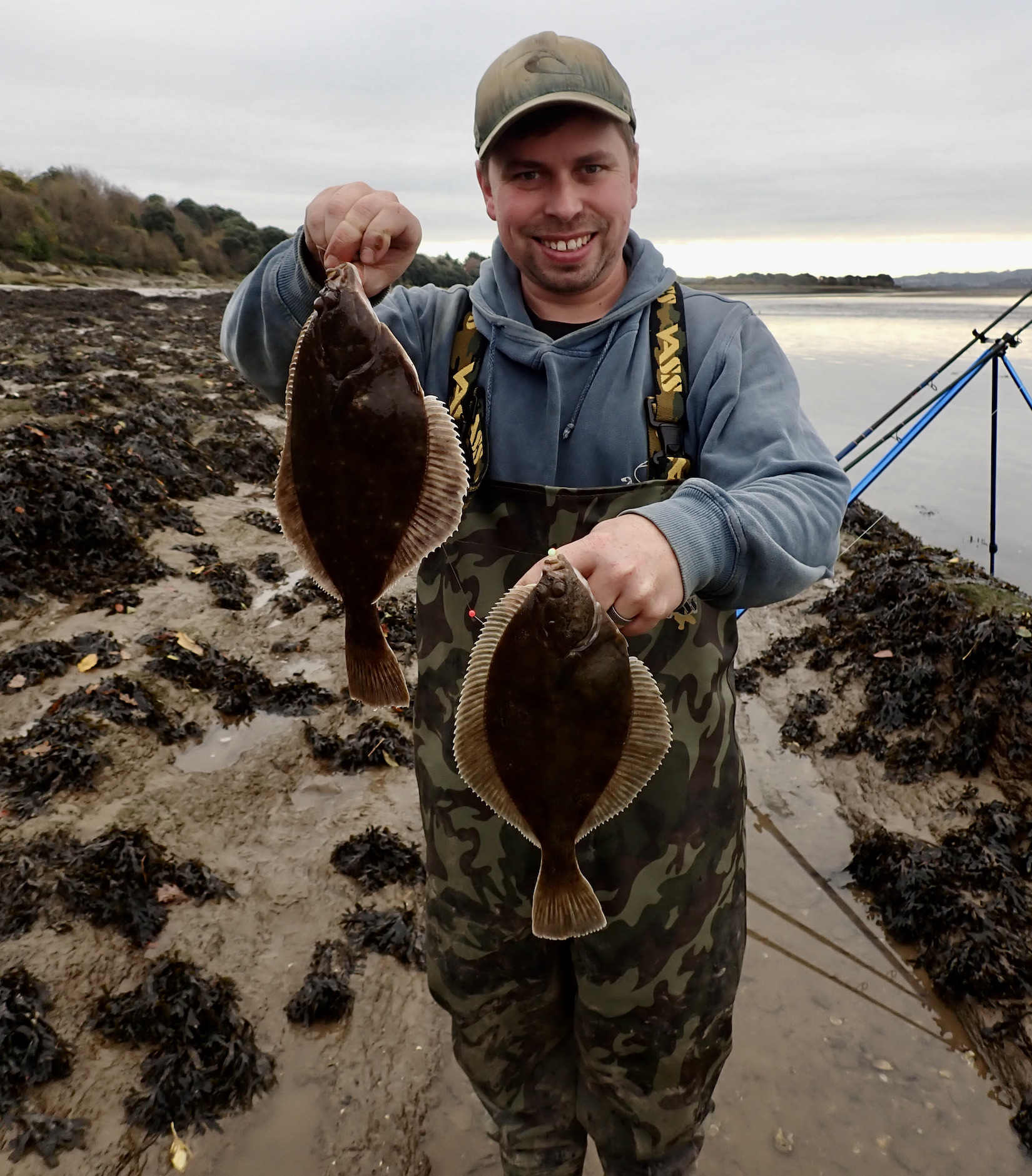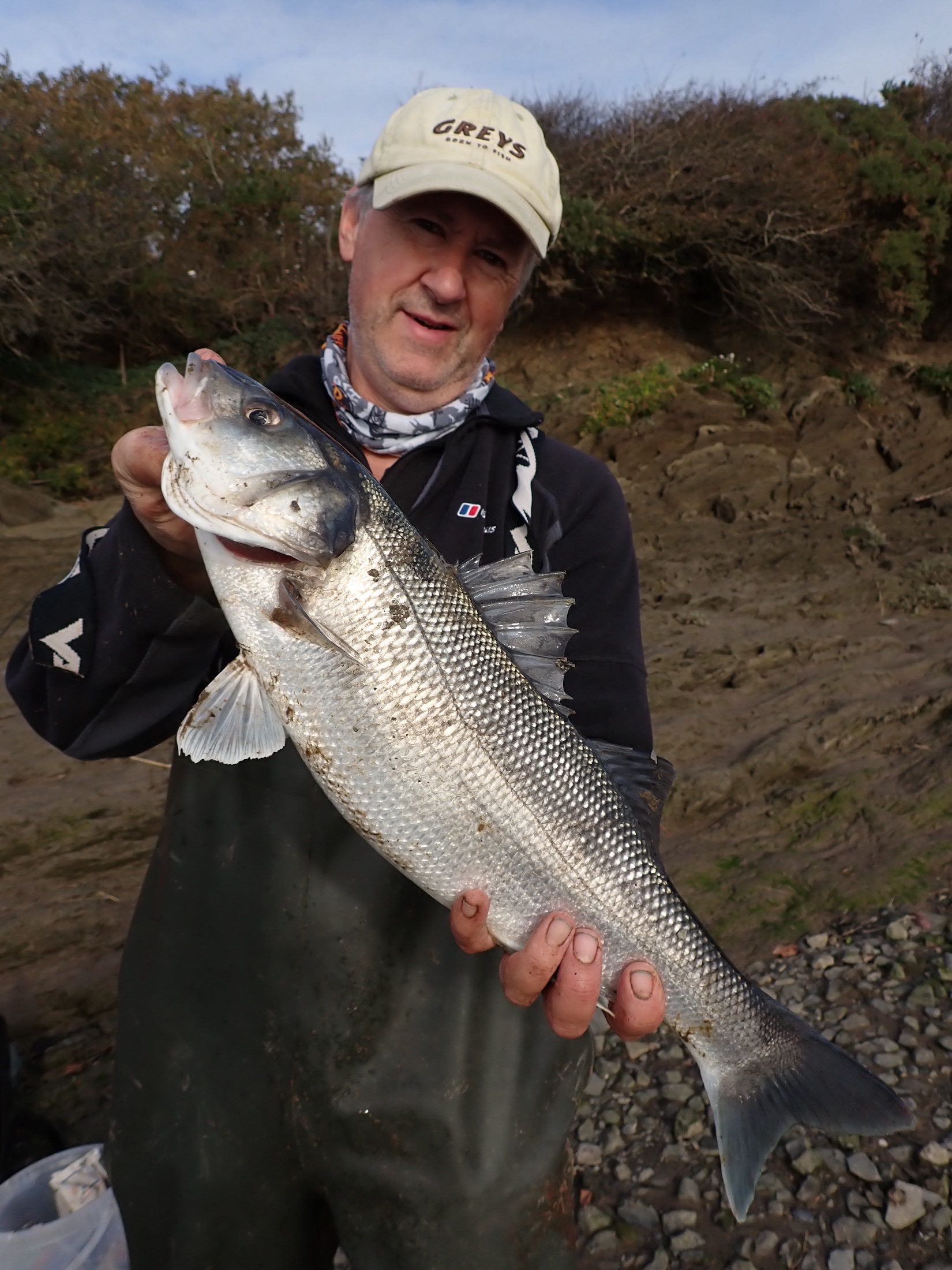 4lb bass that gave a great account on light flounder gear.