Many thanks to Nathan Clements for his report on Bideford Angling Clubs very successful Christmas Open Competition.
CHRISTMAS COMPETITION RESULTS ###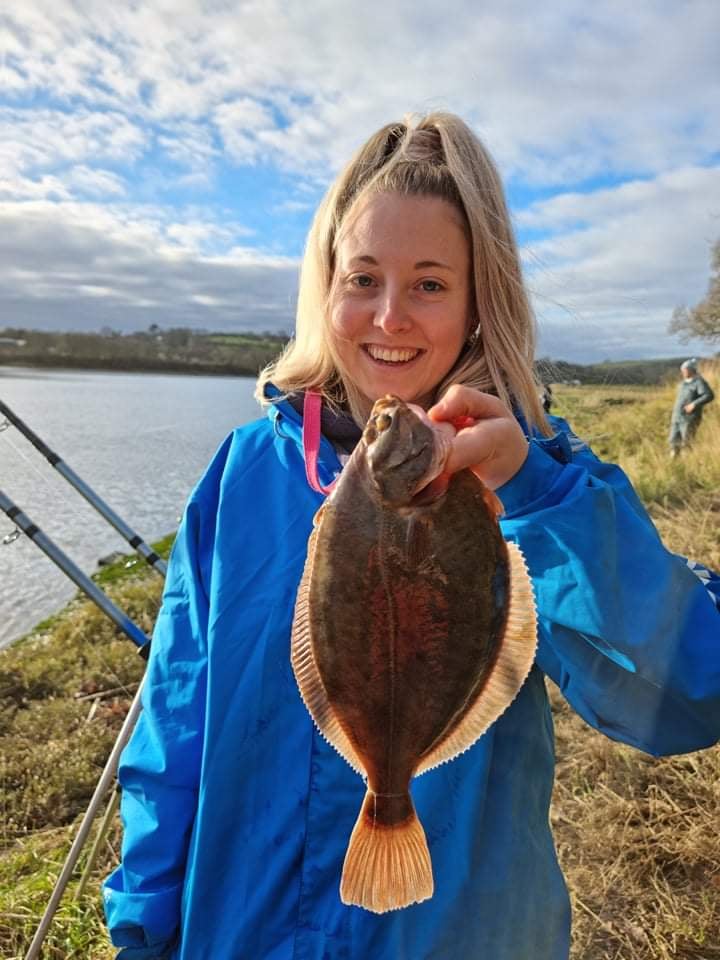 I'd like to thank everyone who fished today we had 75 entries a brilliant turn out.
Thank you to all are sponsors we had a fantastic prize table we couldn't of done it without you.
There were 29 prizes up for grabs including a massive prize draw.
1st C. Andrews .842g
2nd S. Bowden .830g
3rd H. Simmons .800g
4th T. Simmons .782g
5th B. Andrews .710g
6th J. Andrews .688g
7th A. Clements. 680g
8th R. Eavis .678g
9th S. Bowden .672g
10th M. Mudway .660g
11th N Clements .636g
12th A. Clements .634g
13th S. Found .618g
14th M. Horsham .616g
15th T. Simmons .594g
16th D. Pert snr .592g
17th J. Mayhew .586g
18th S. Boneha .573g
19th S. Taylor  .570g
20th I. Mcdonald .564g
21st B. Andrews . 558g
22nd D. Talbot  .548g
23rd S. Found  .548g
24th P. Hosgood .546g
25th D. Barrel .540g
26th G. Parsons .540g
27th D. Butler .536g
28th J. Mayhew .492g
29th S. Luxton .470g
Thanks again hope you all enjoyed the day and we will hopefully see you all again next year.